Apartment For Rent in Kingston & St. Andrew, Kingston 8
USD $ 3,700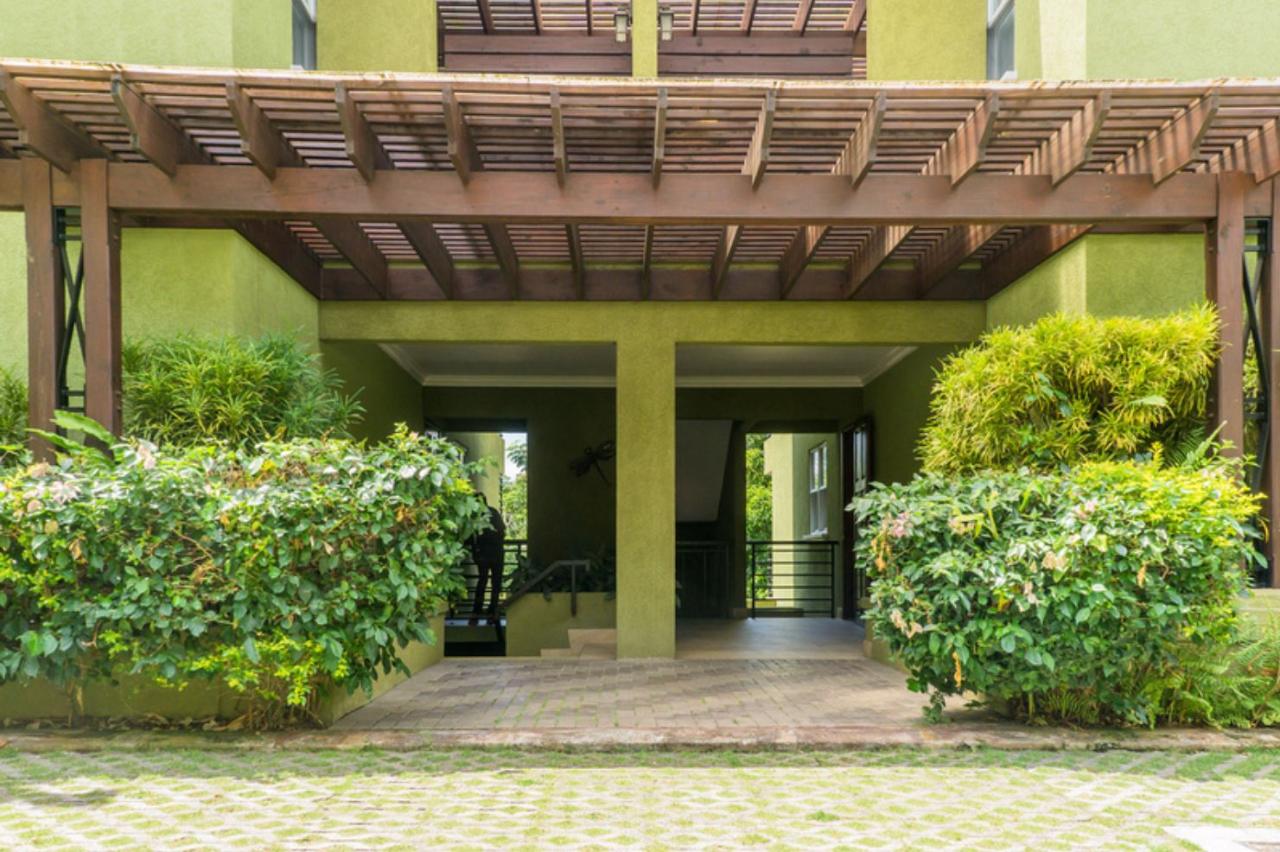 For Rent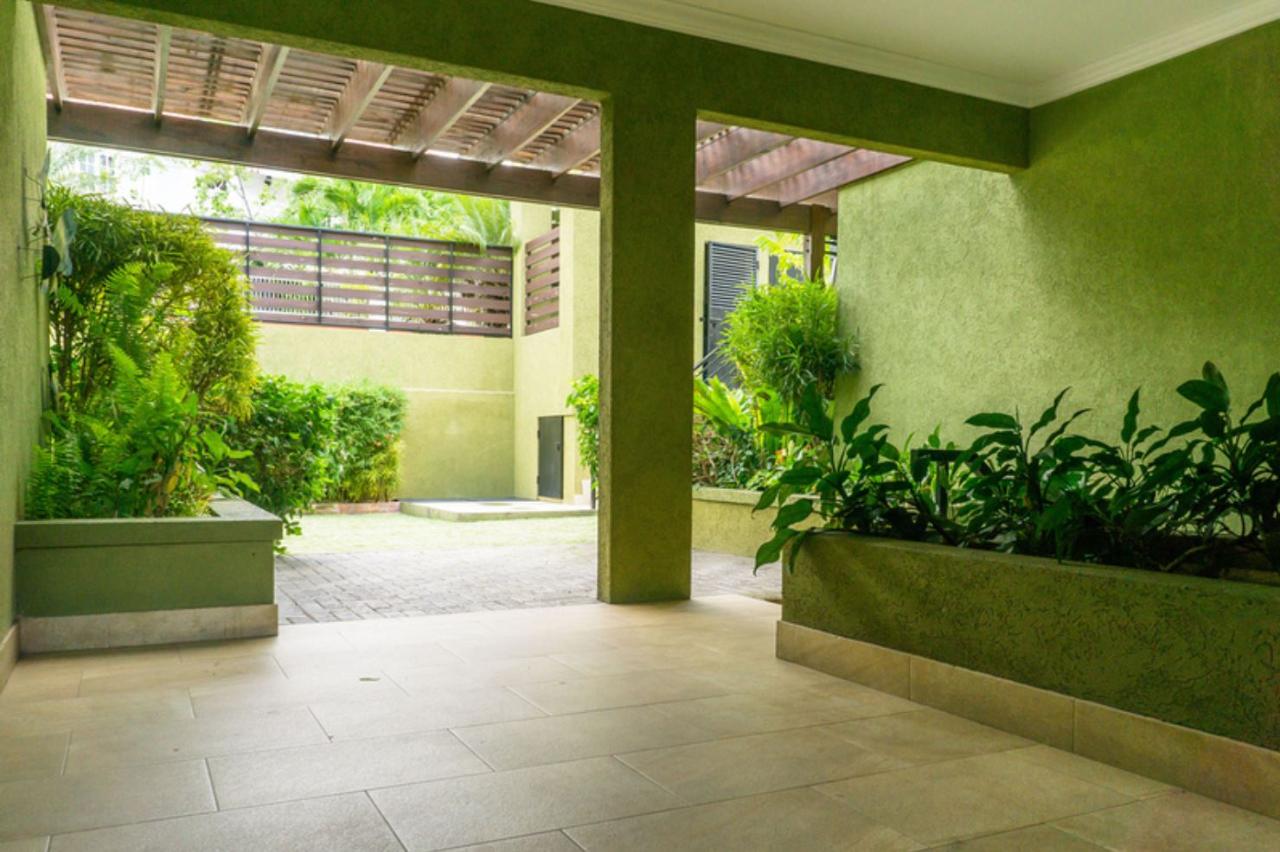 For Rent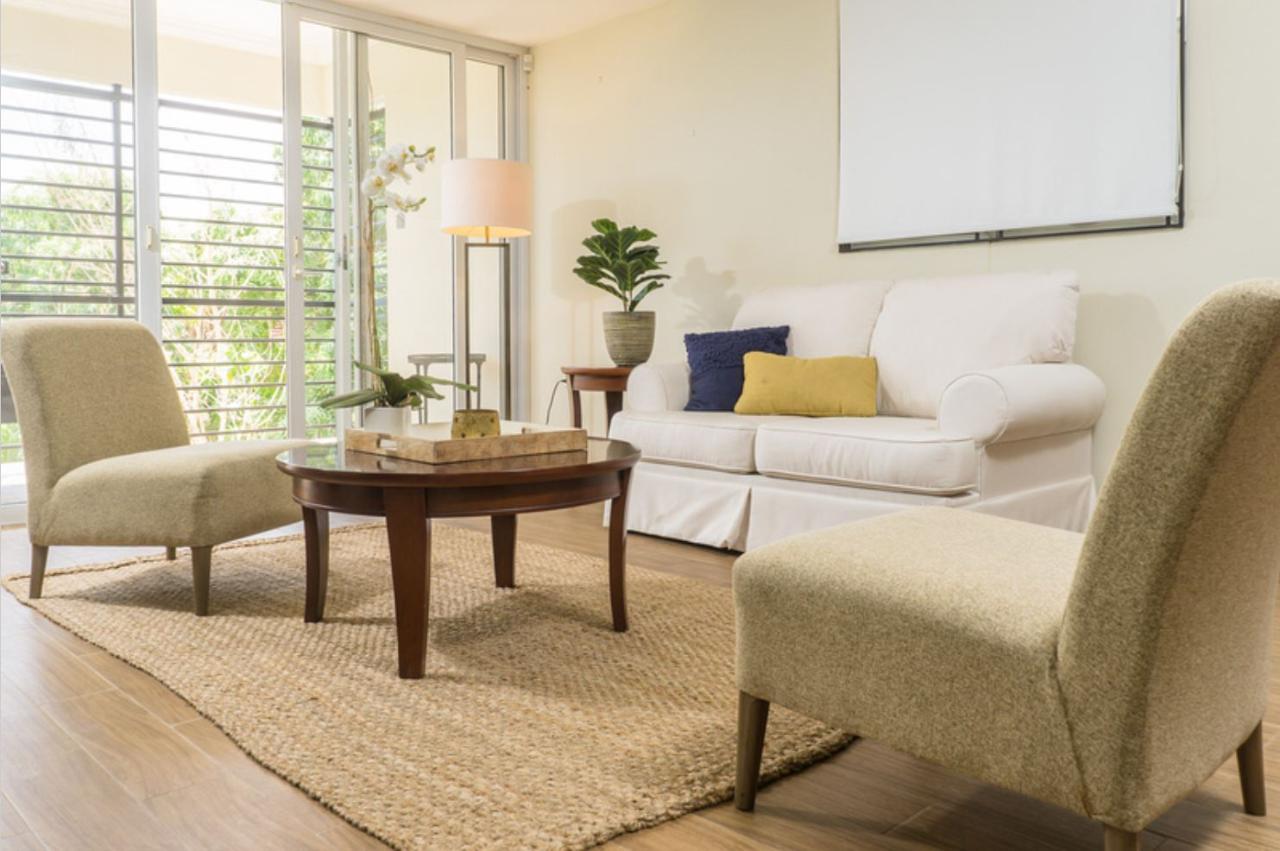 For Rent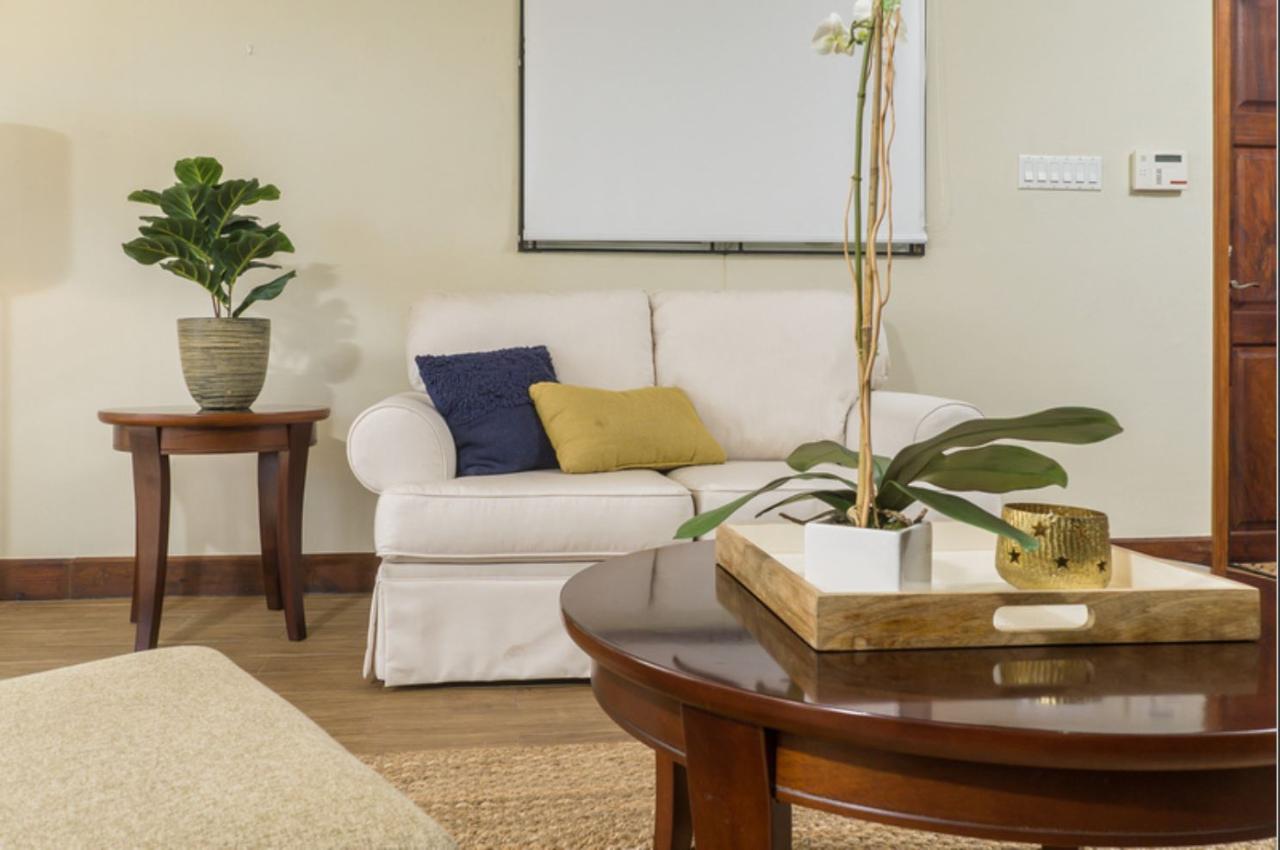 For Rent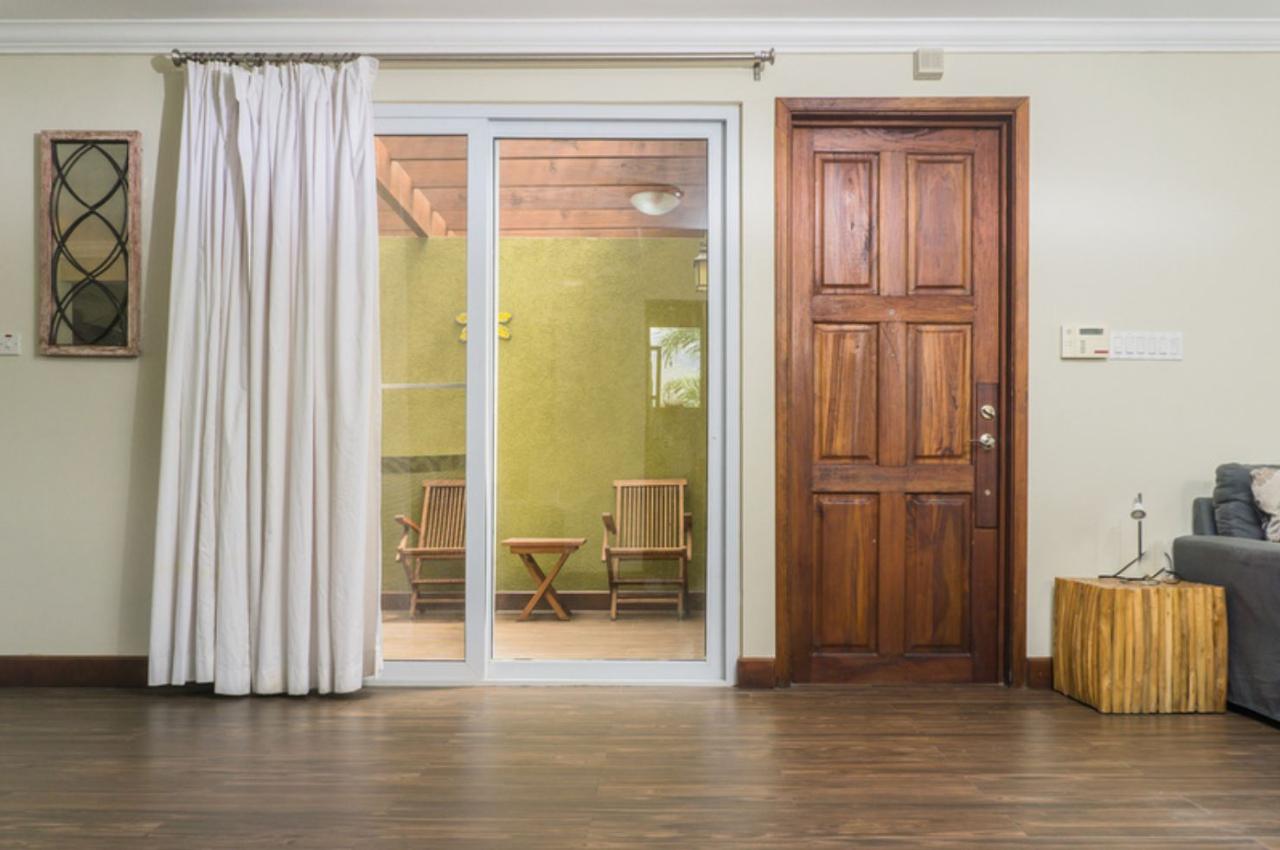 For Rent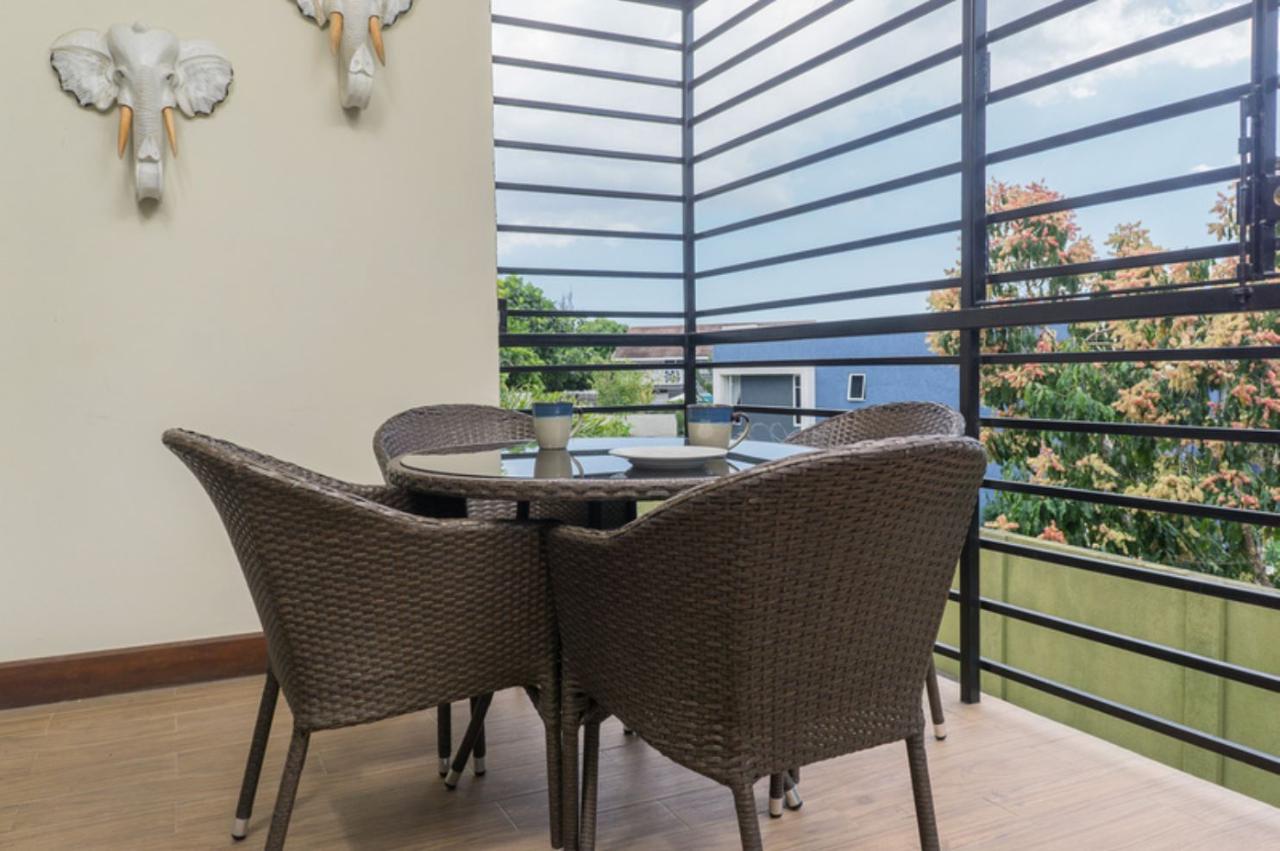 For Rent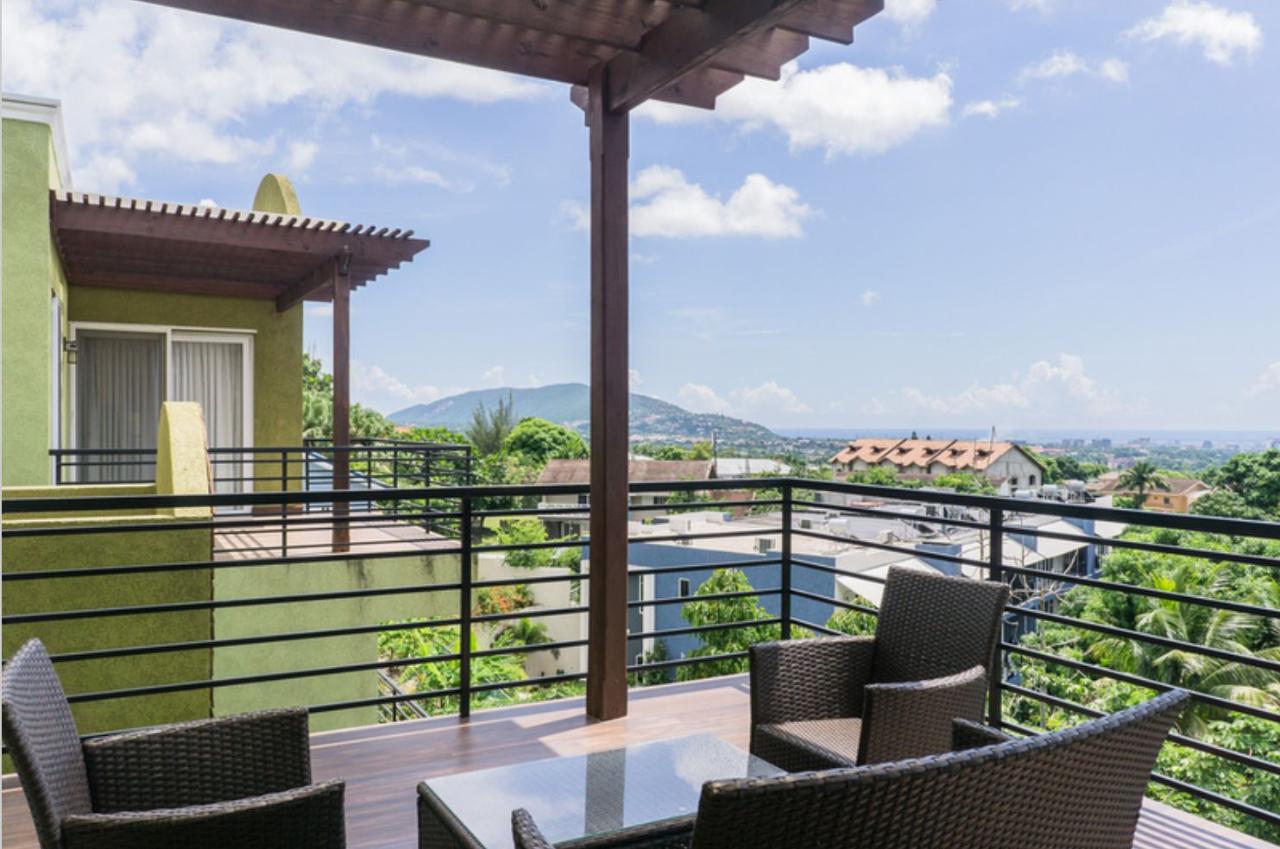 For Rent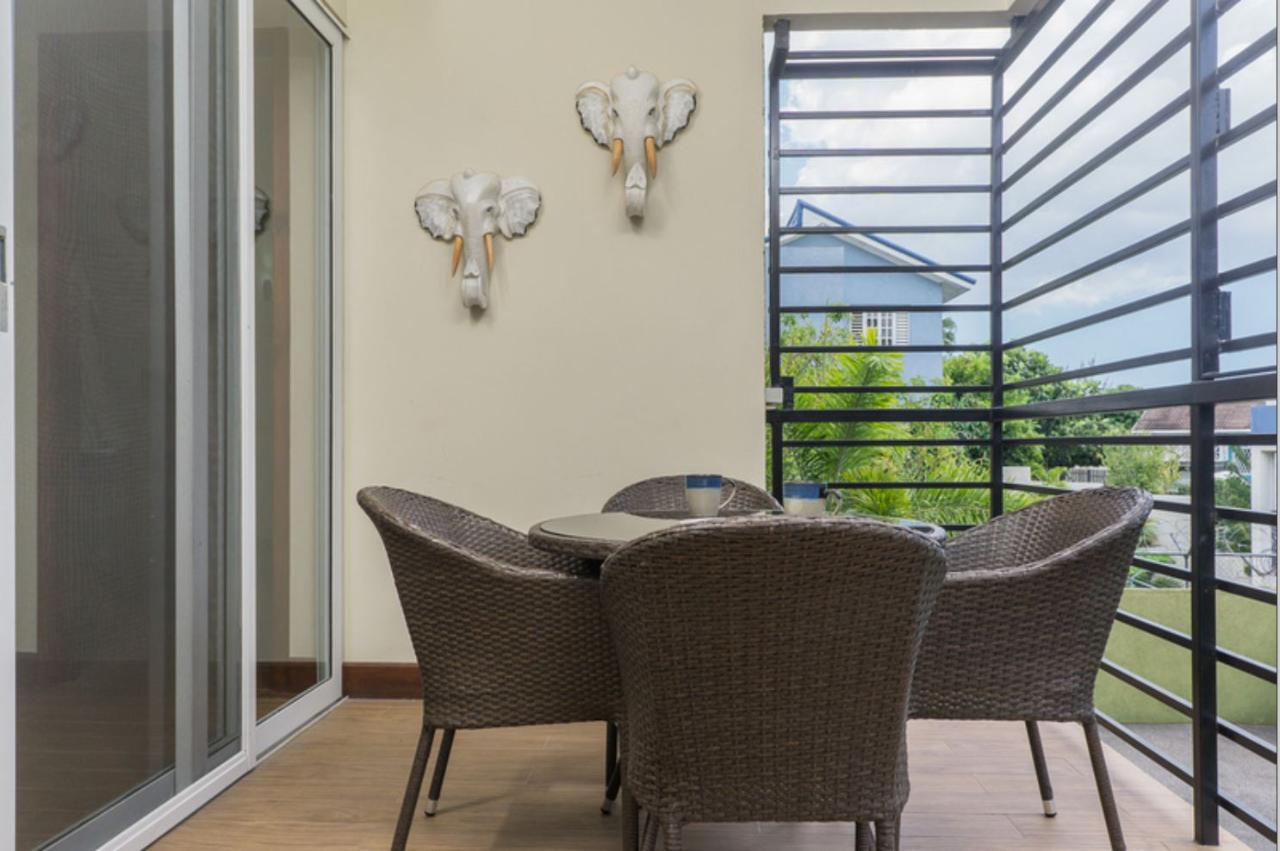 For Rent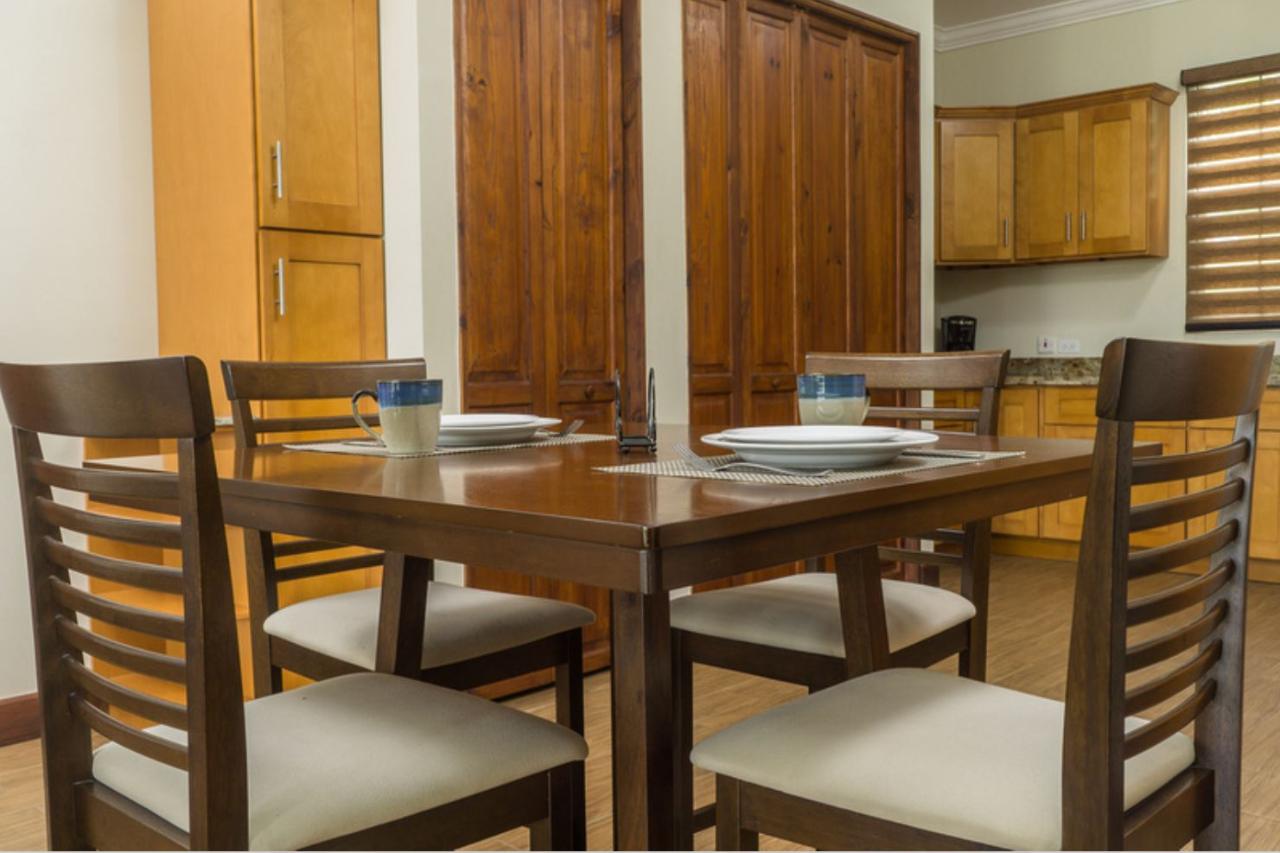 For Rent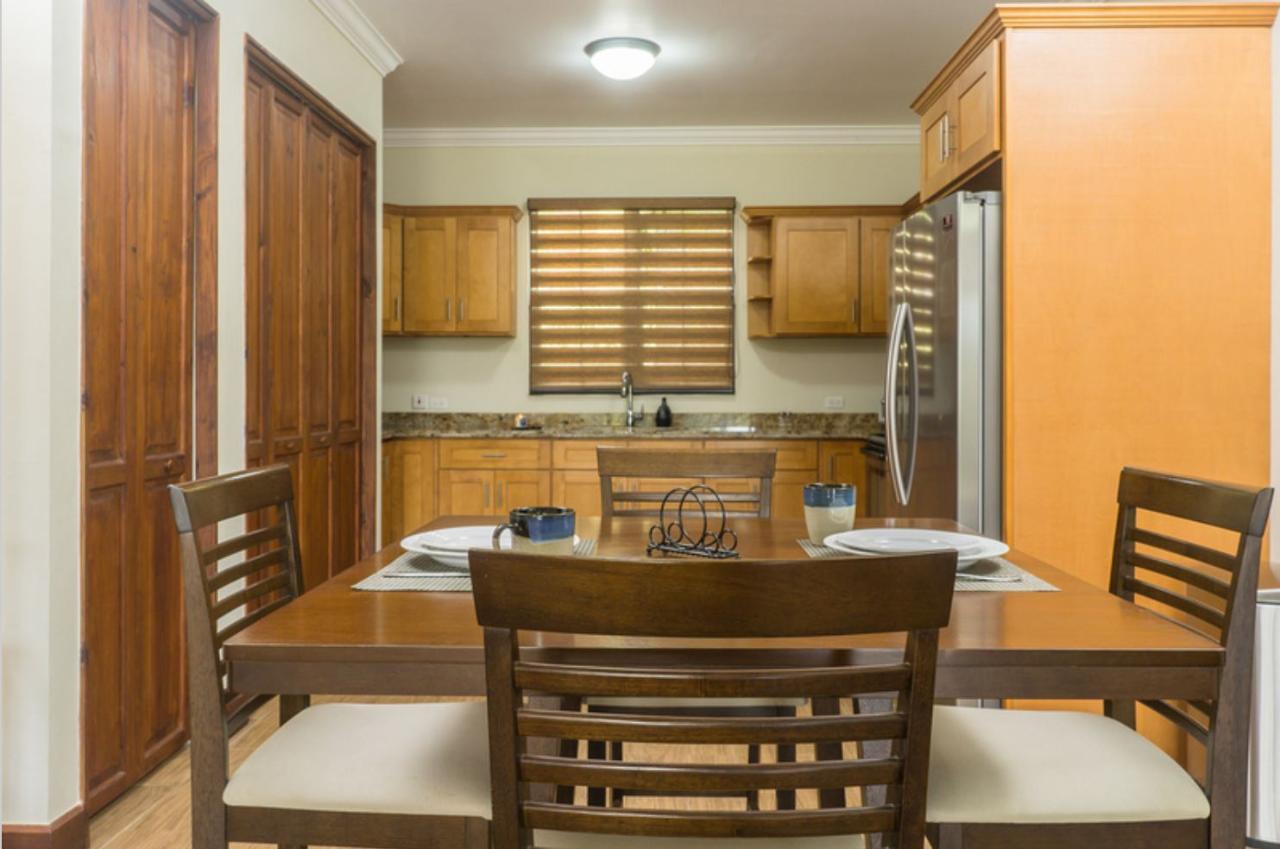 For Rent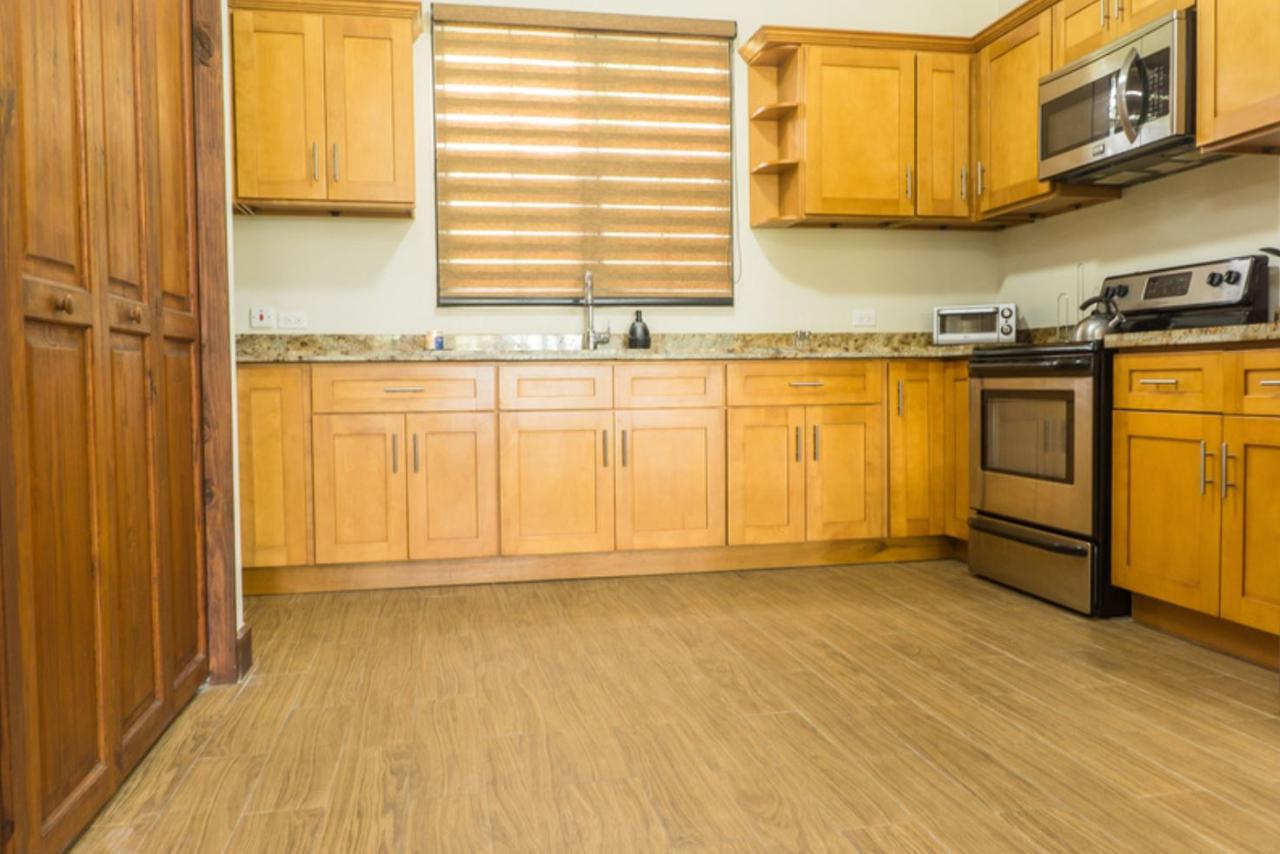 For Rent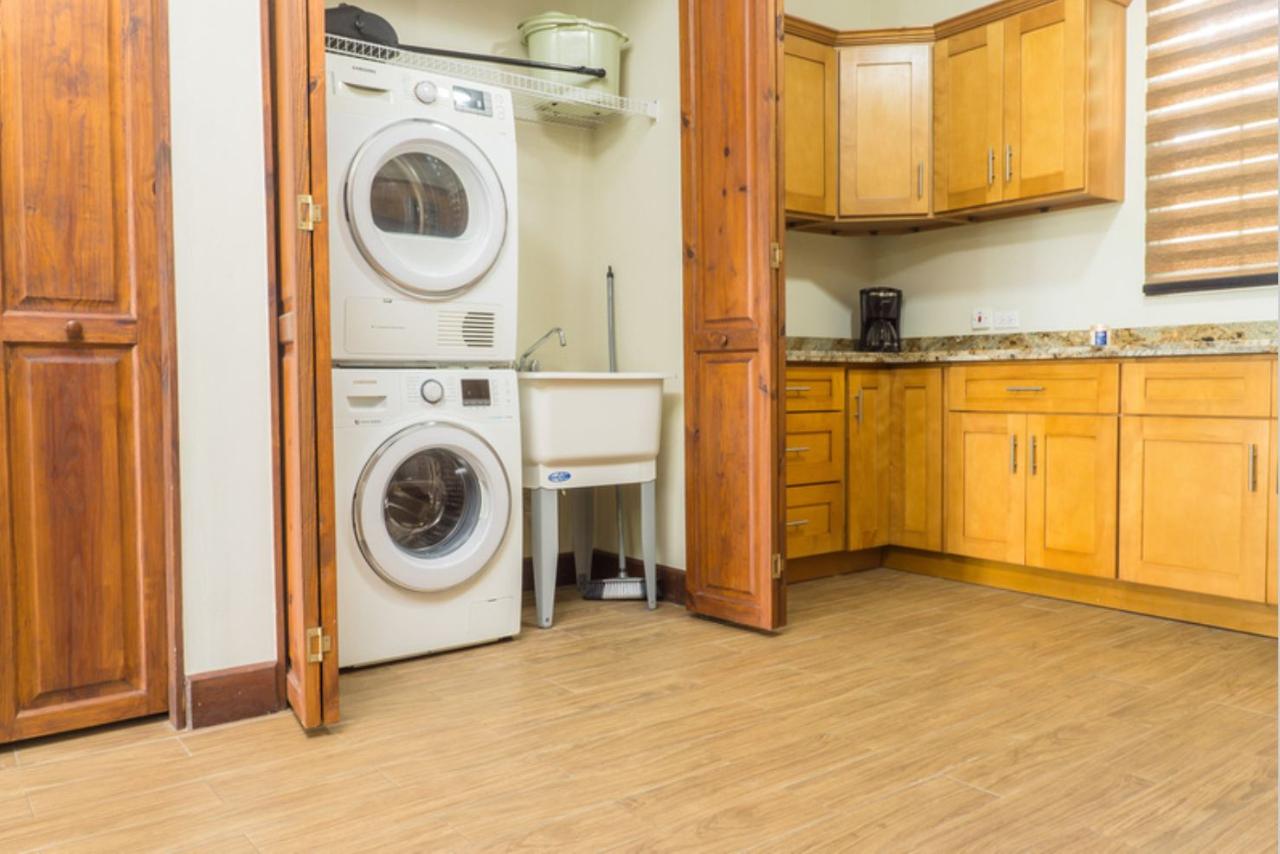 For Rent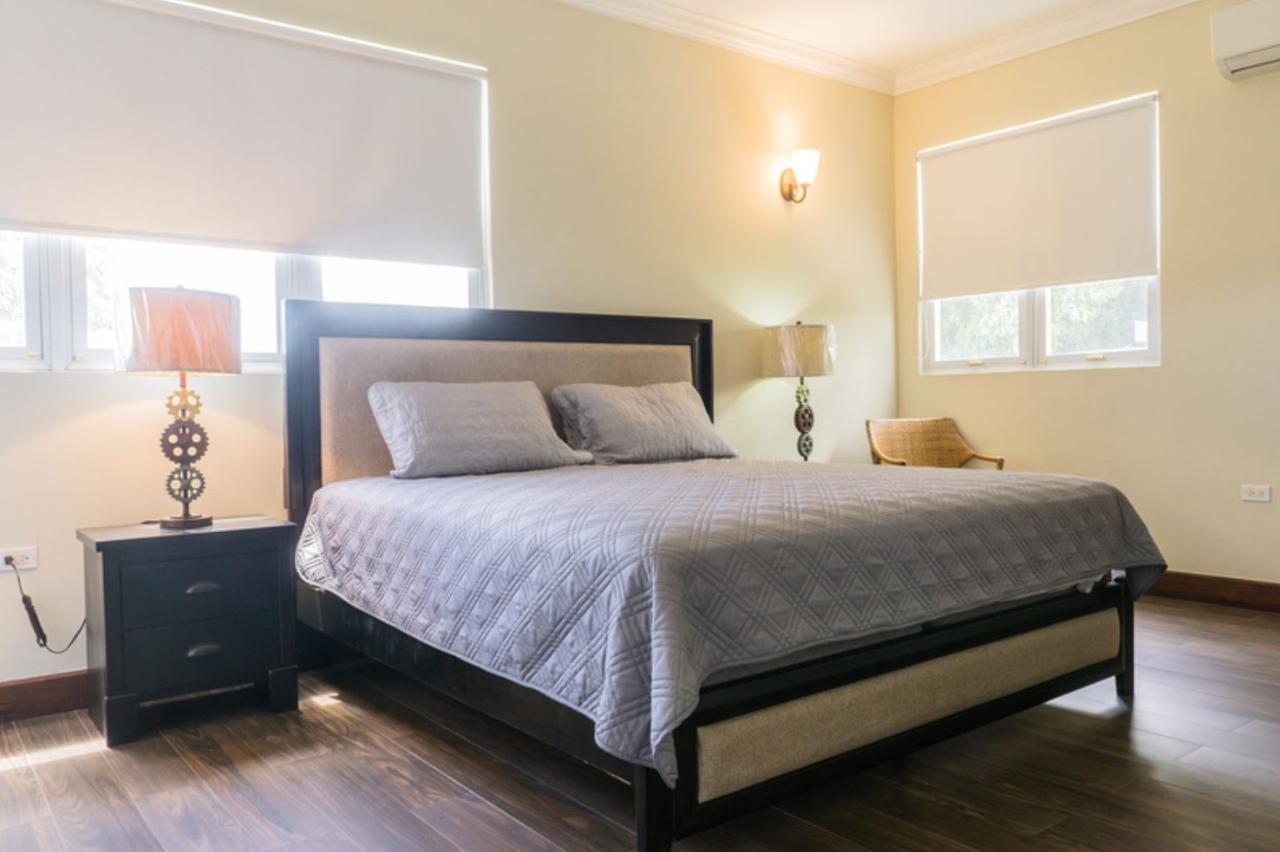 For Rent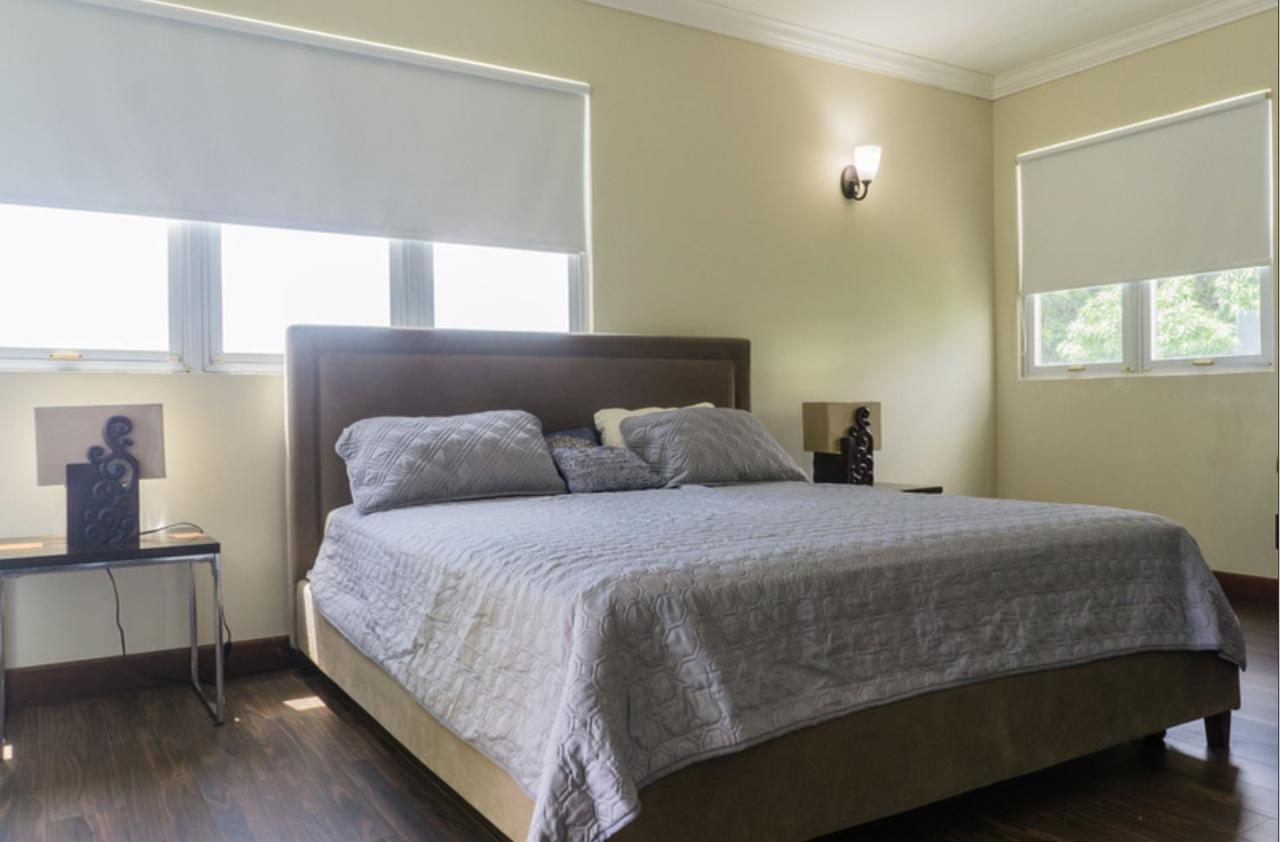 For Rent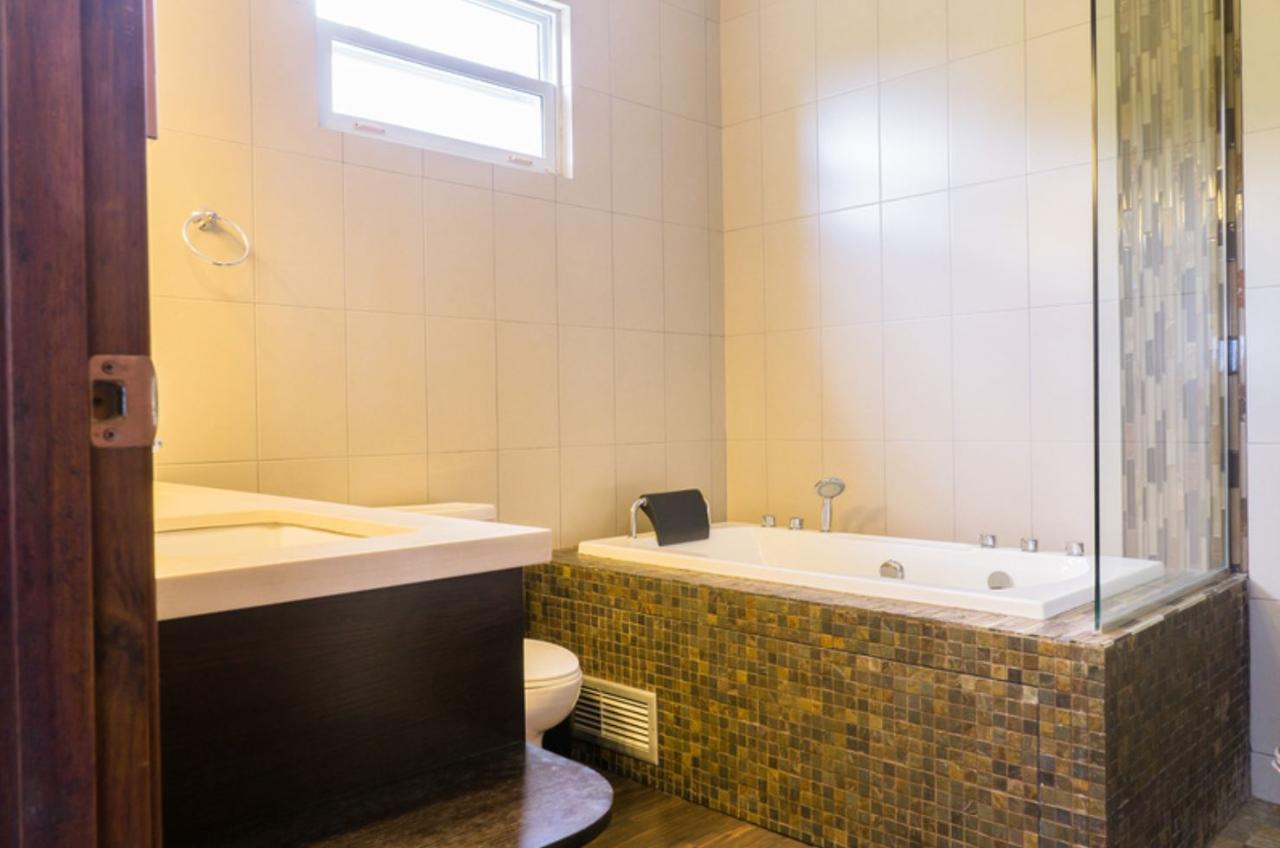 For Rent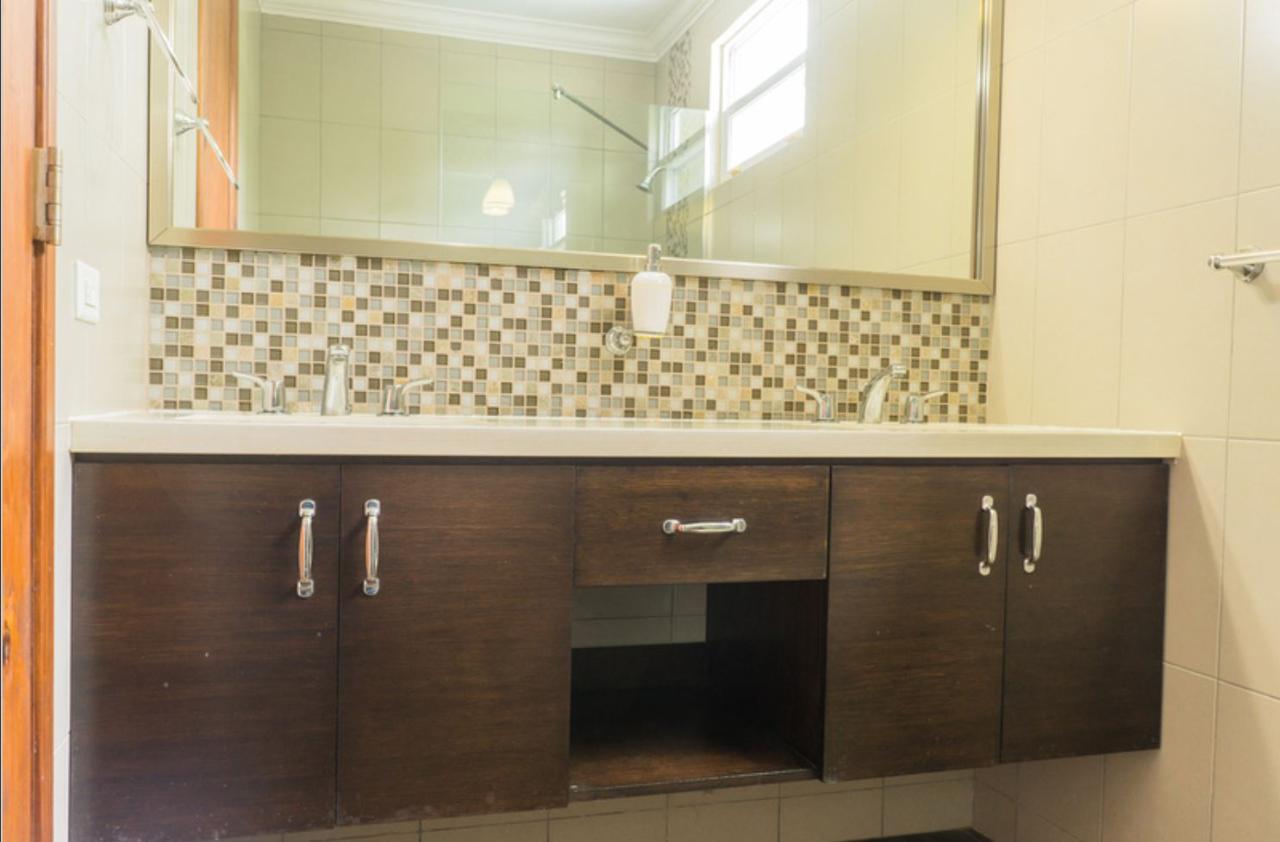 For Rent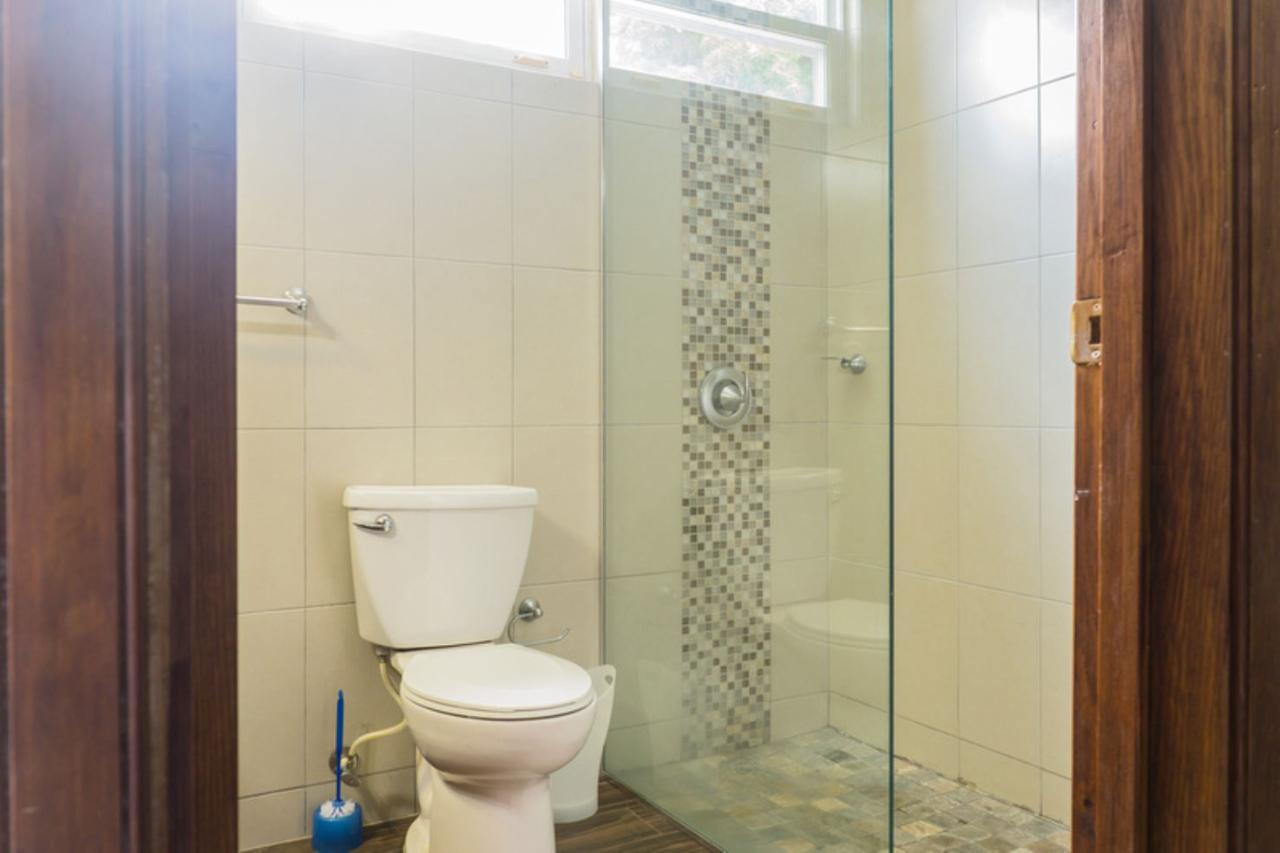 For Rent
For Rent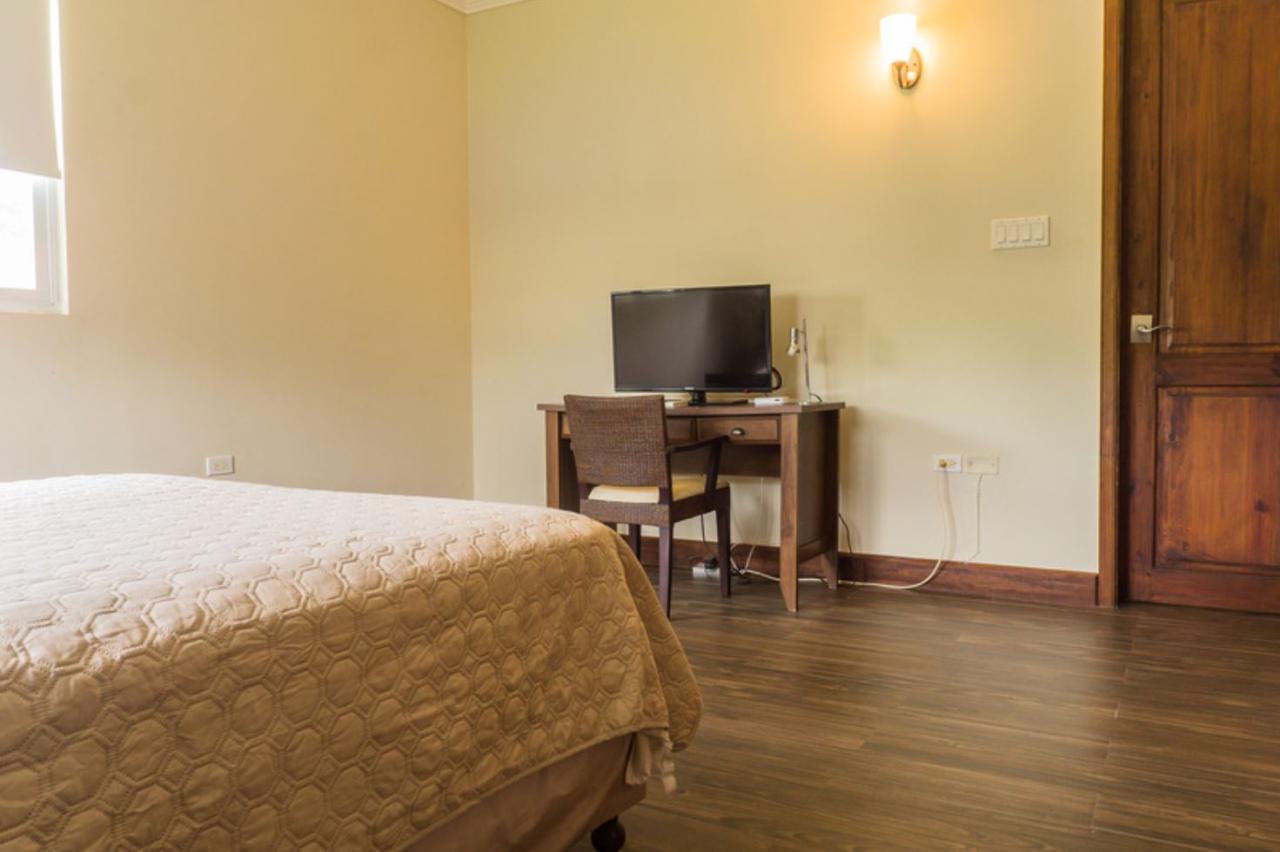 For Rent
For Rent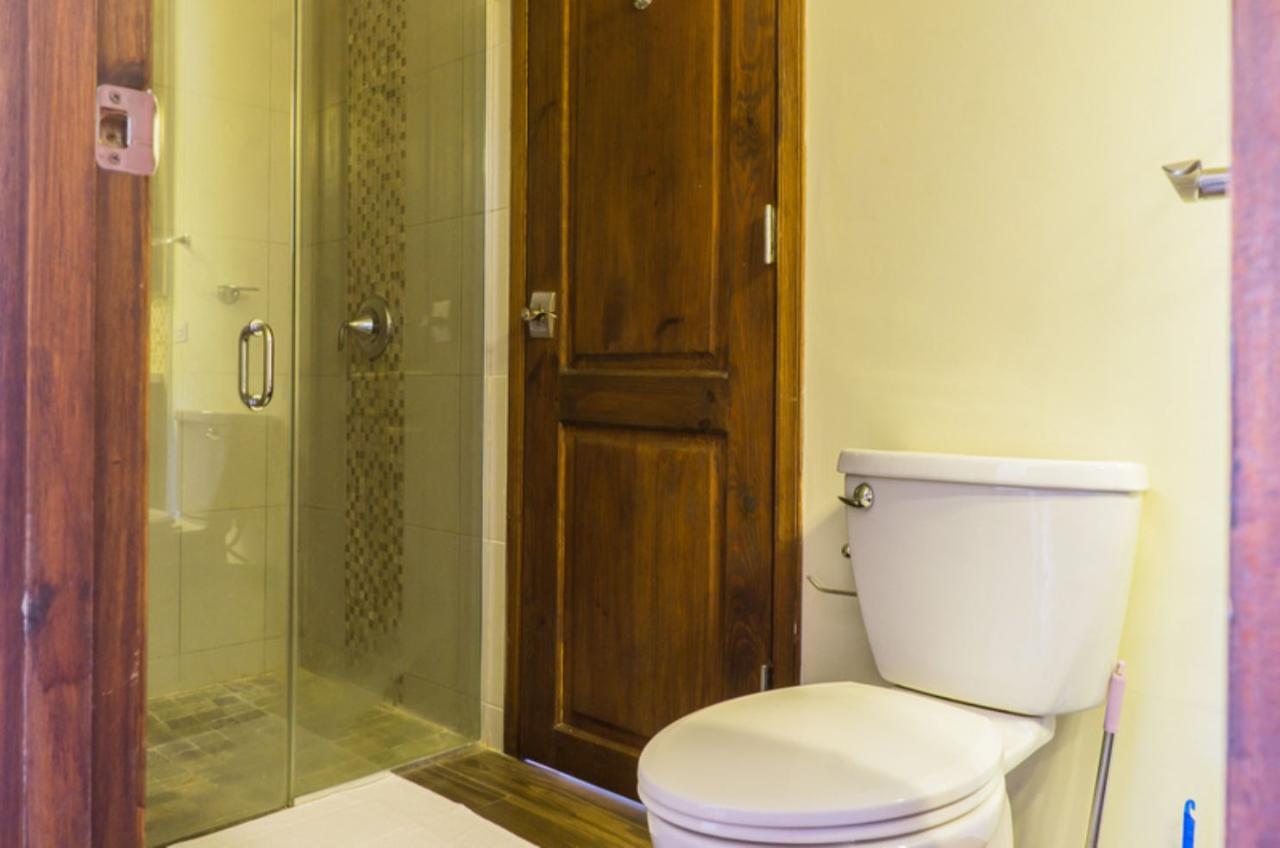 For Rent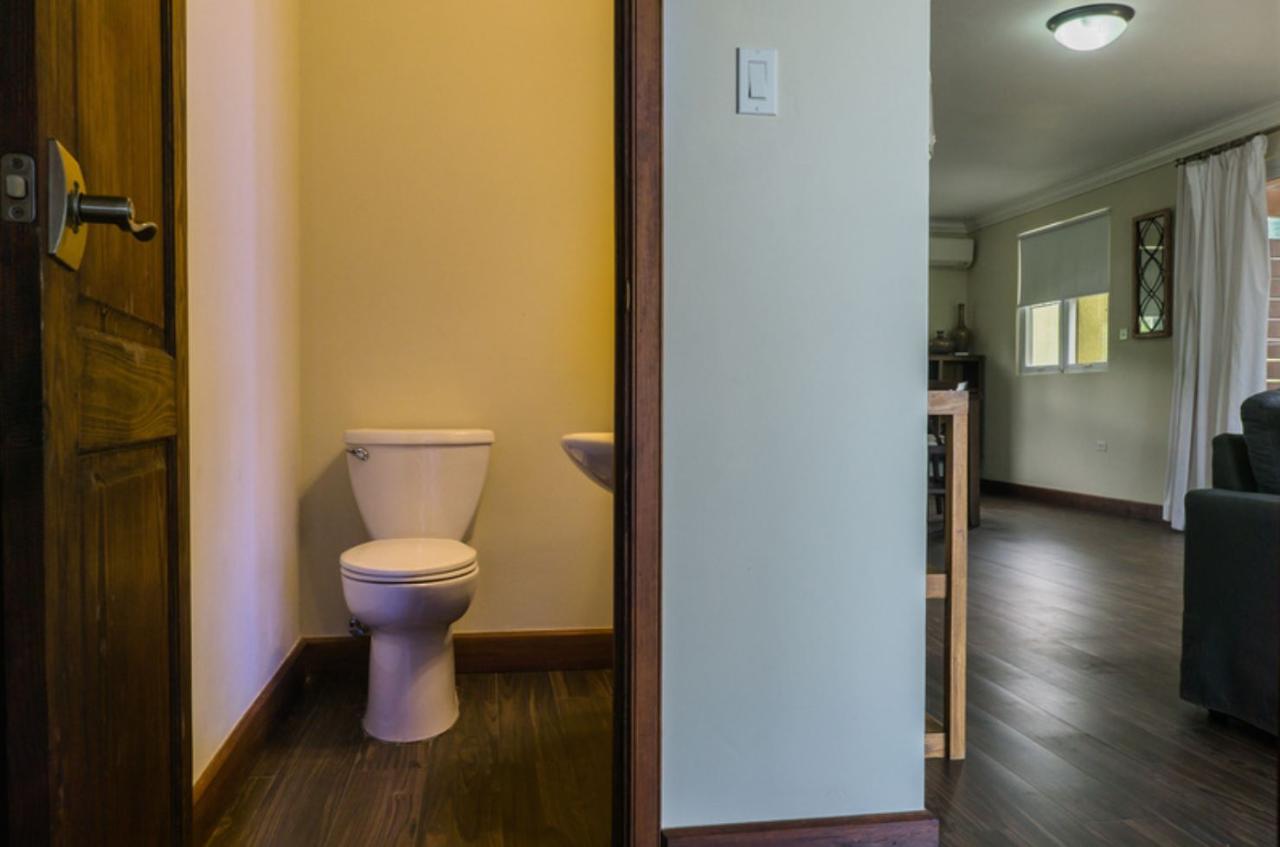 For Rent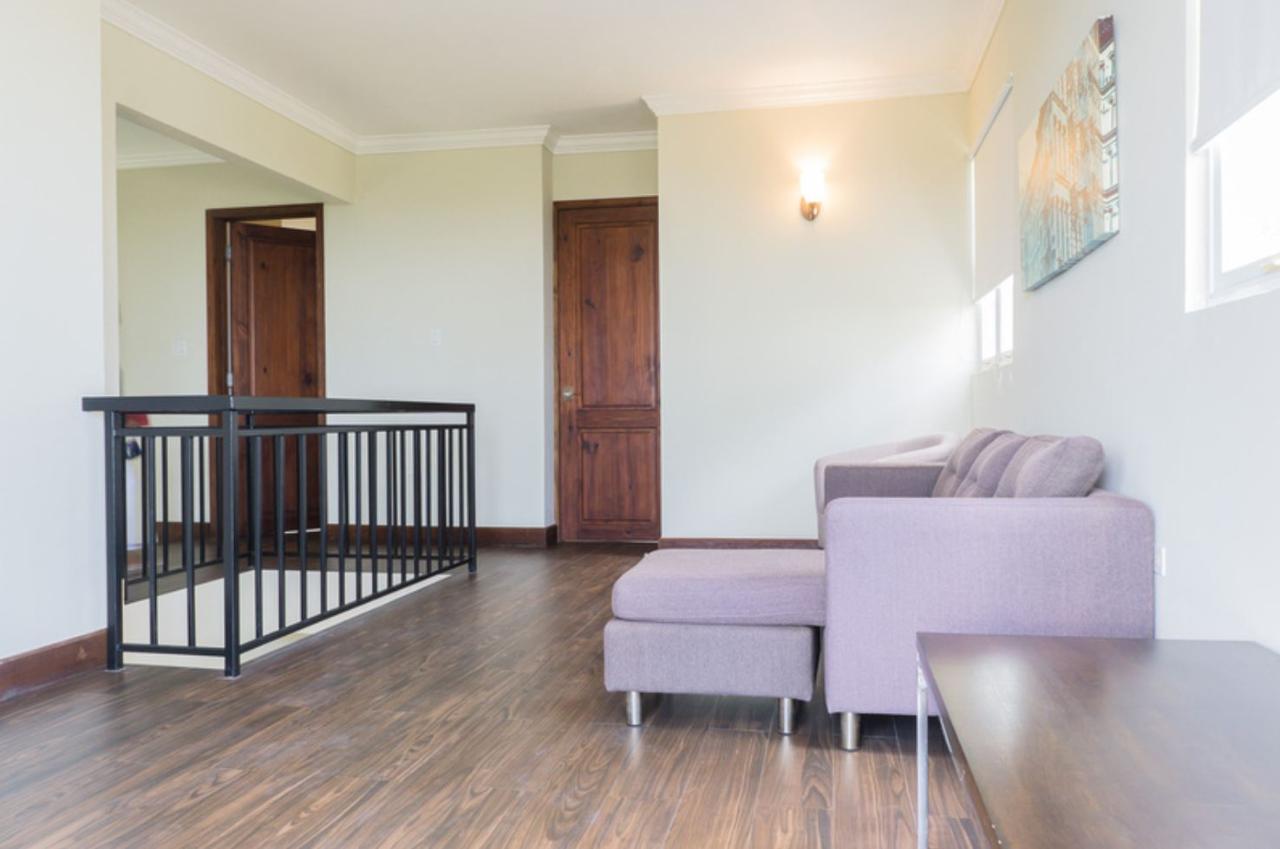 For Rent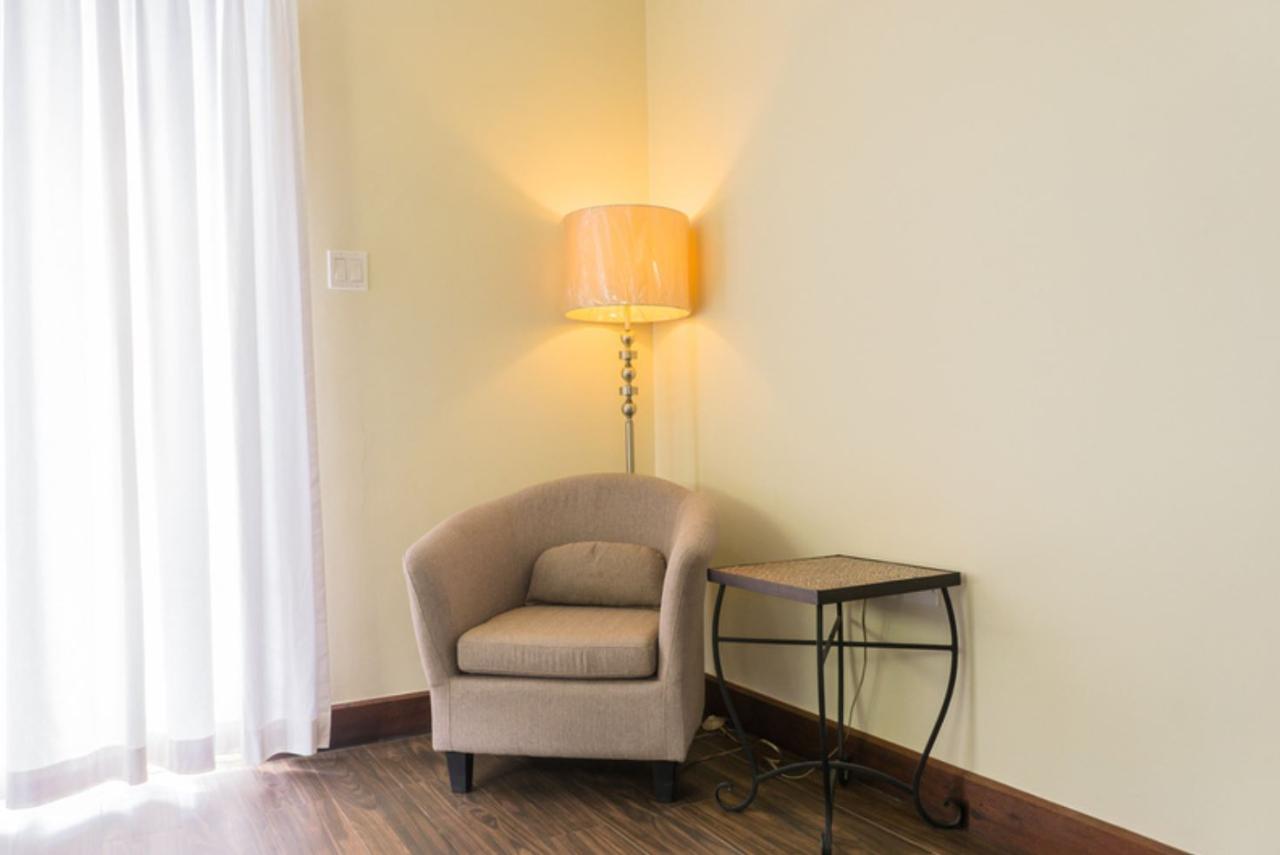 For Rent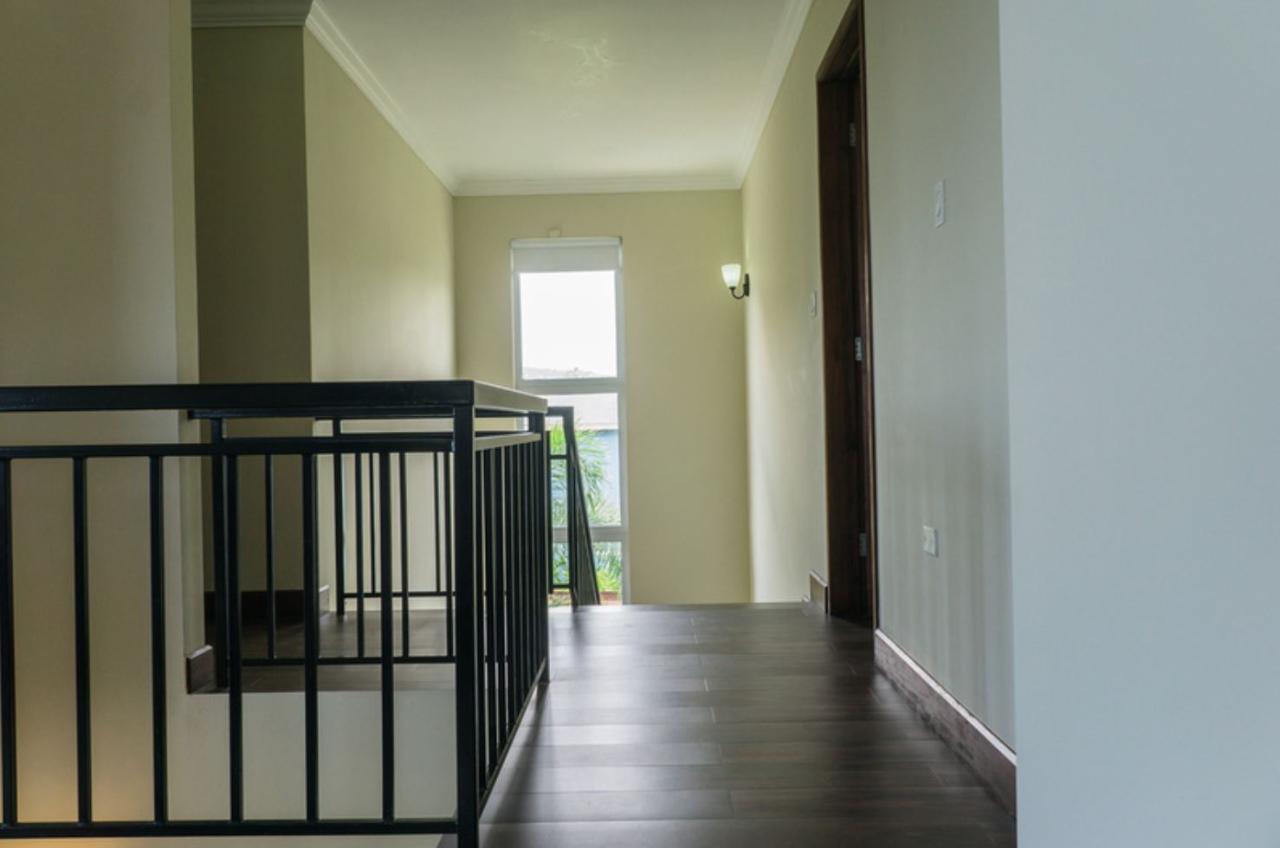 For Rent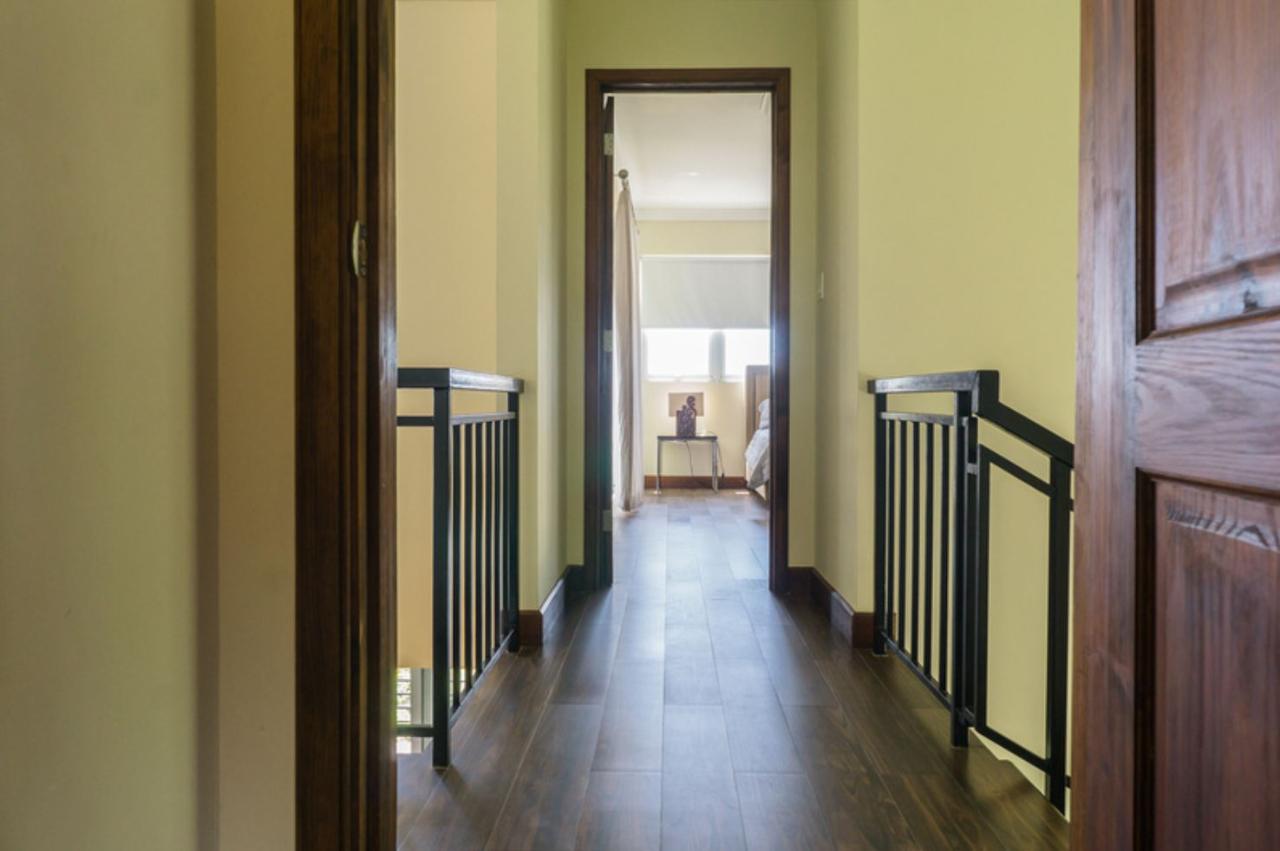 For Rent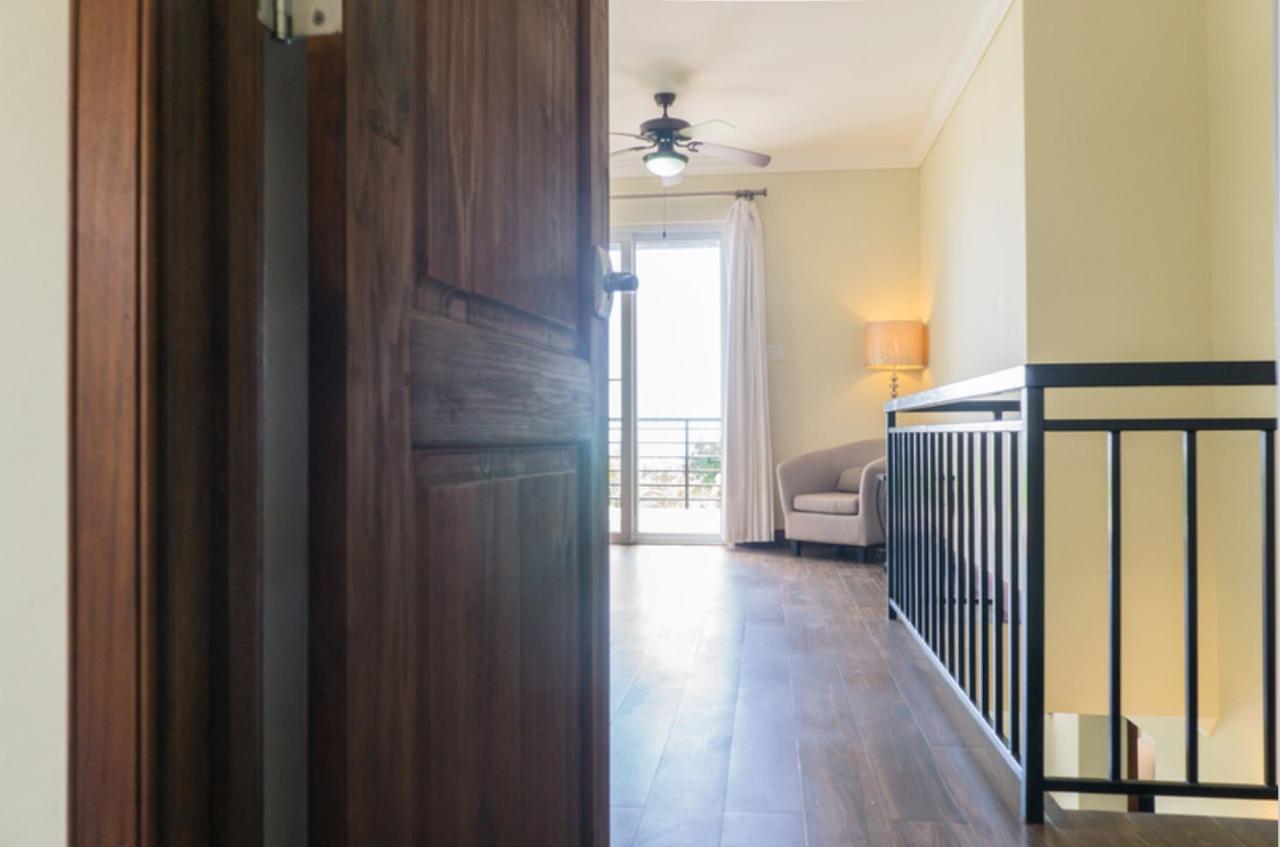 For Rent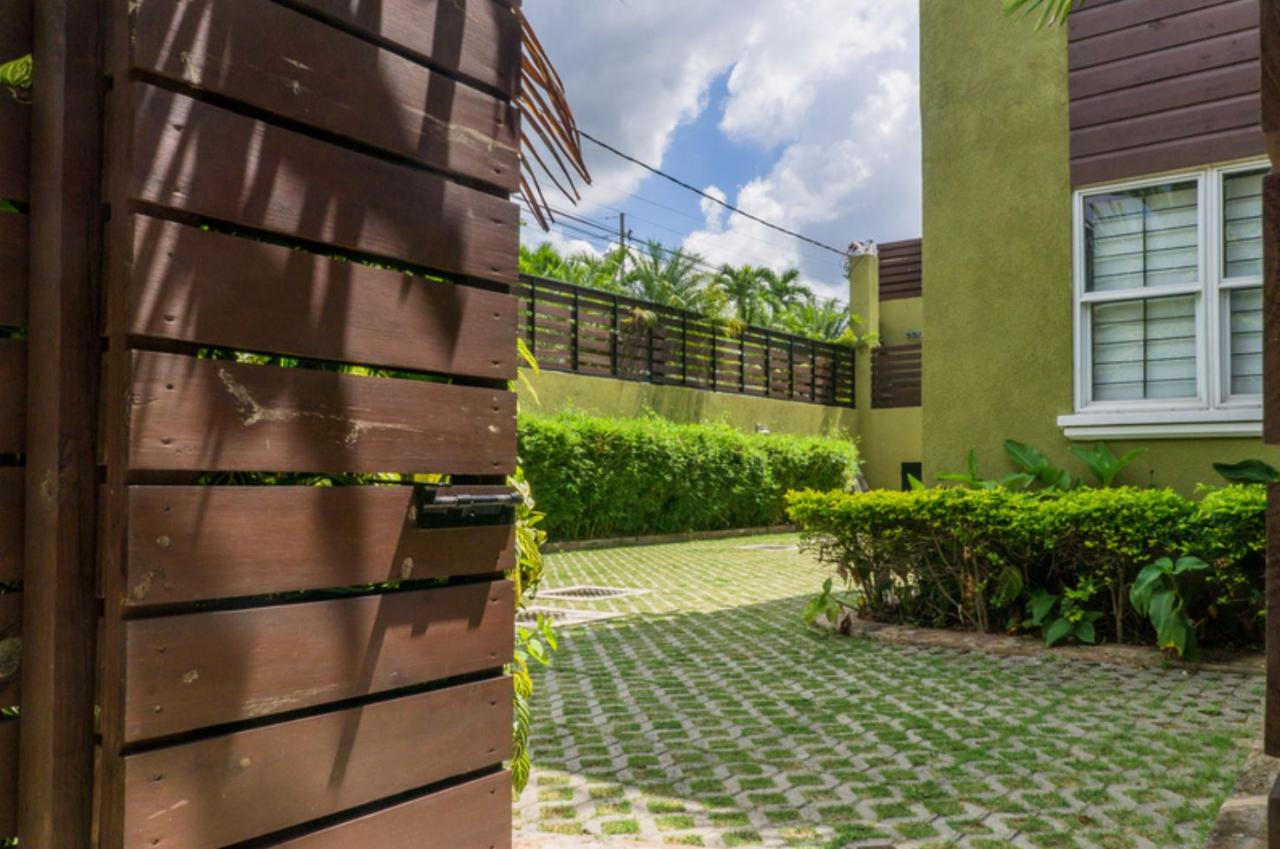 For Rent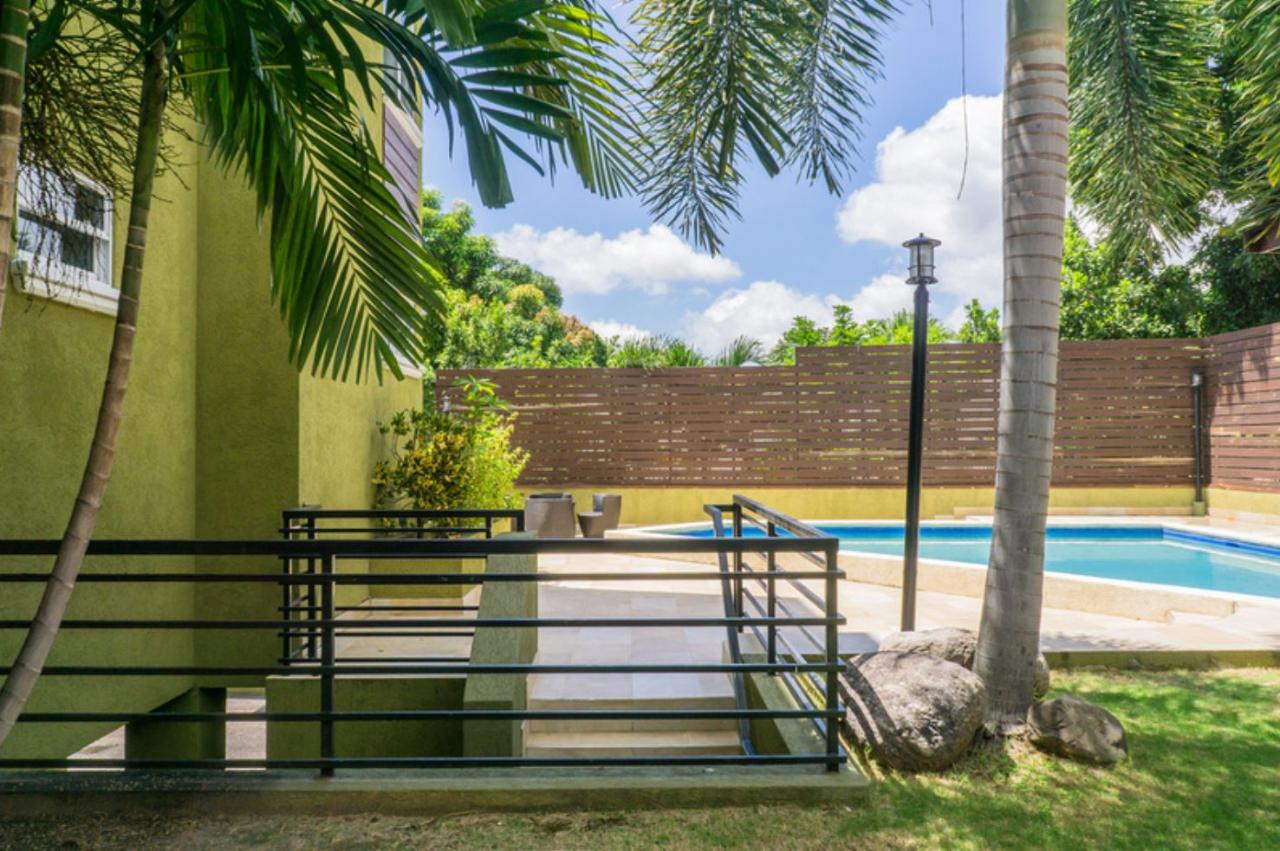 For Rent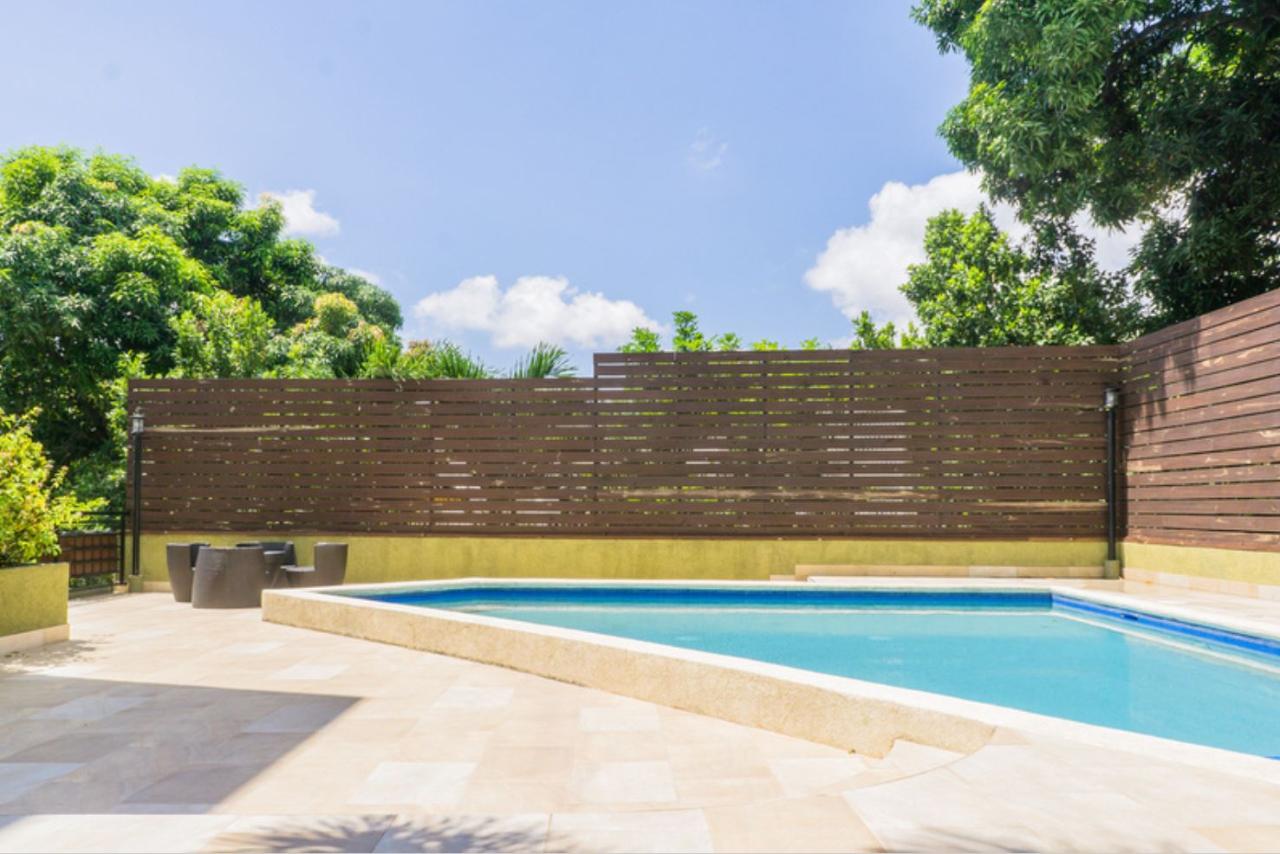 For Rent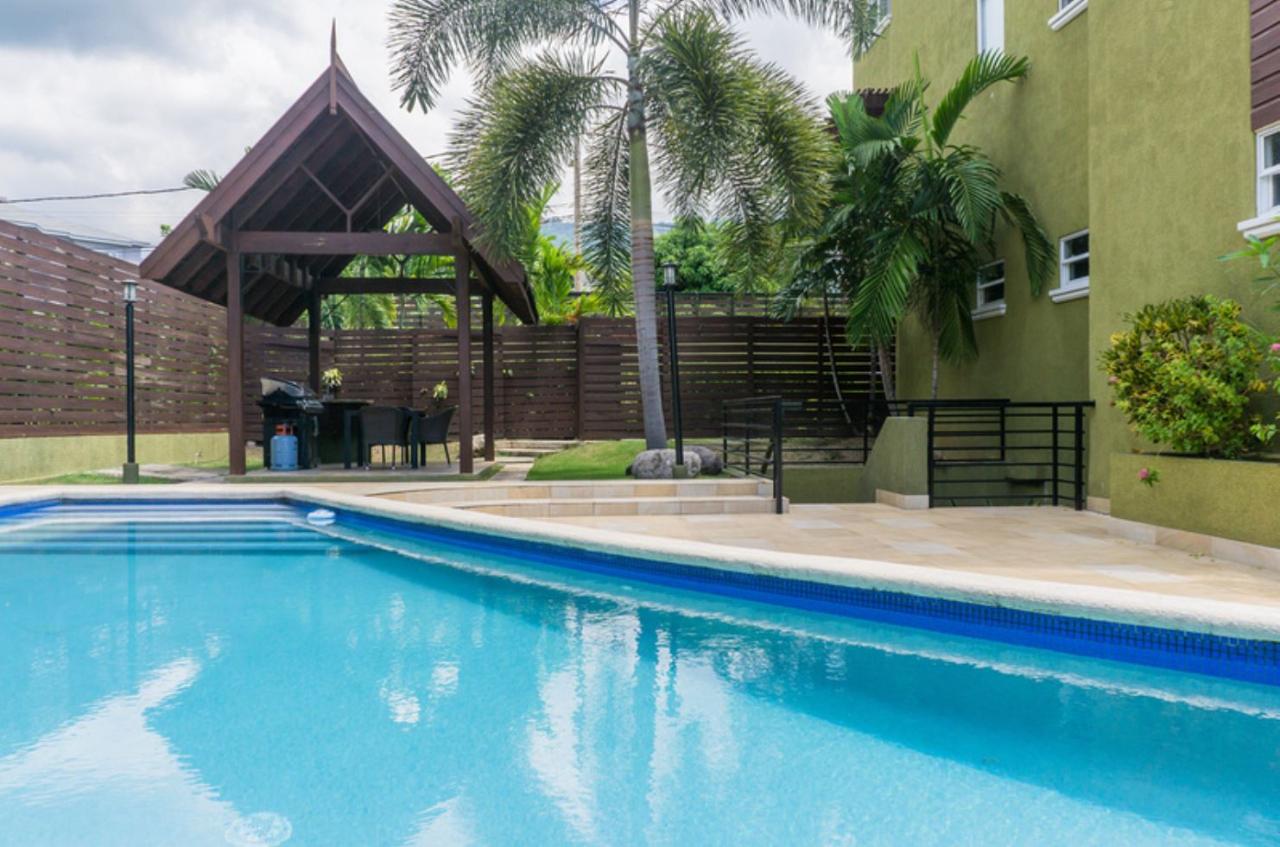 For Rent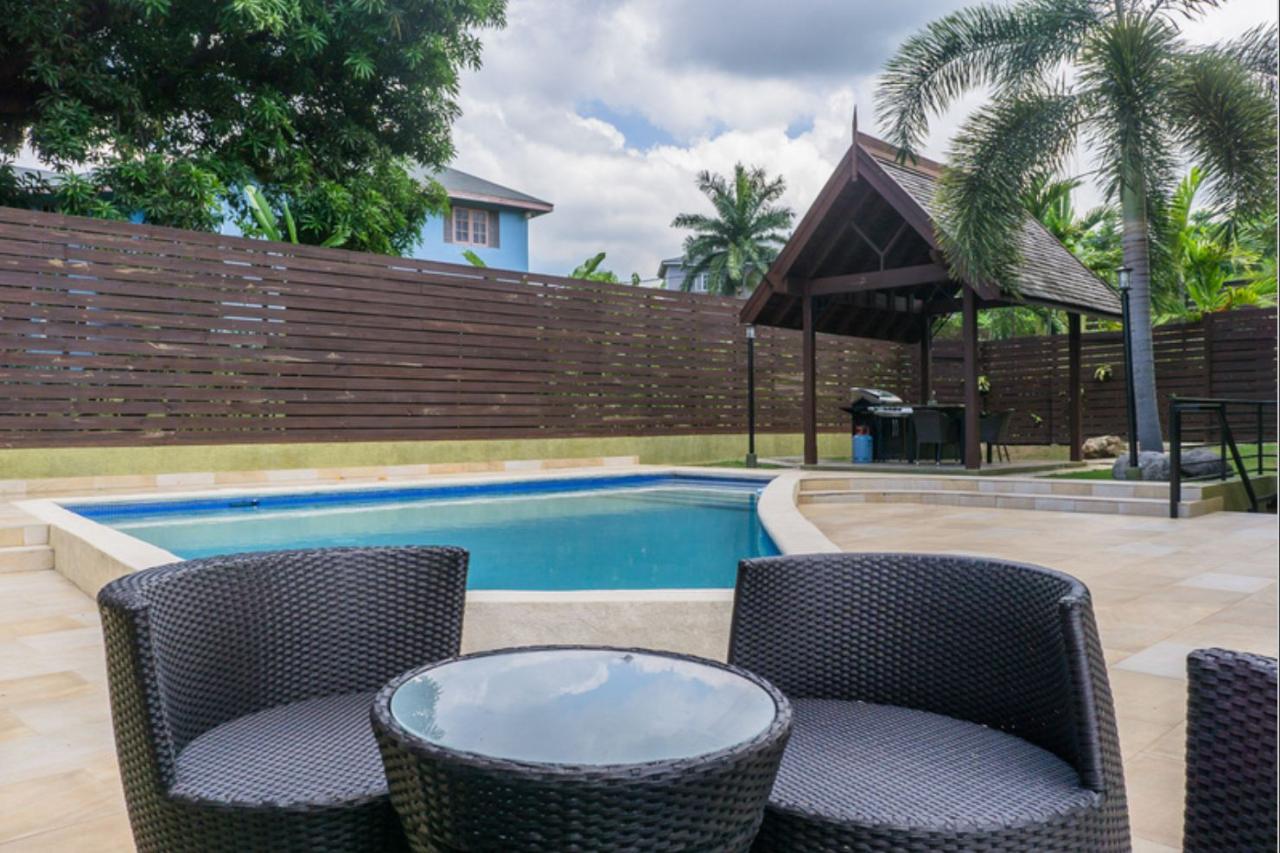 For Rent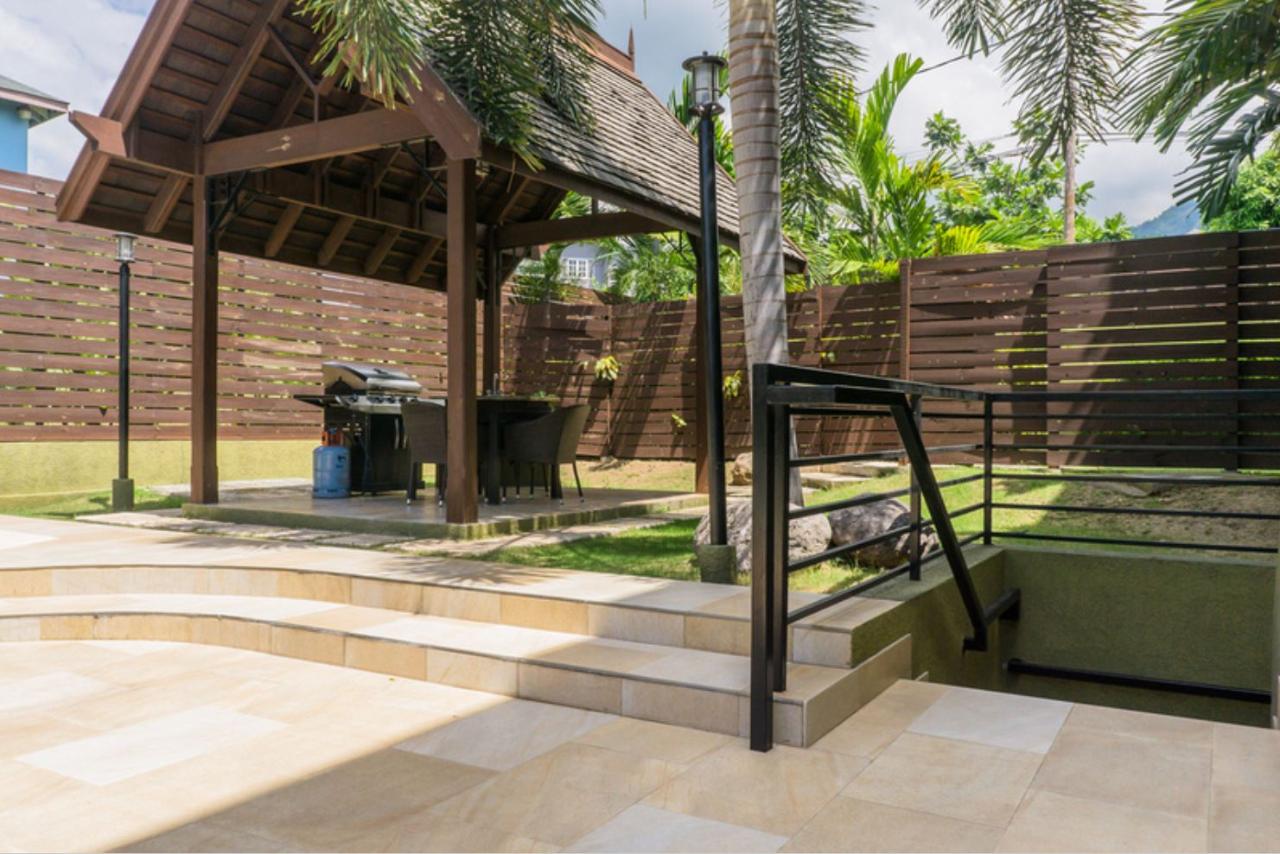 For Rent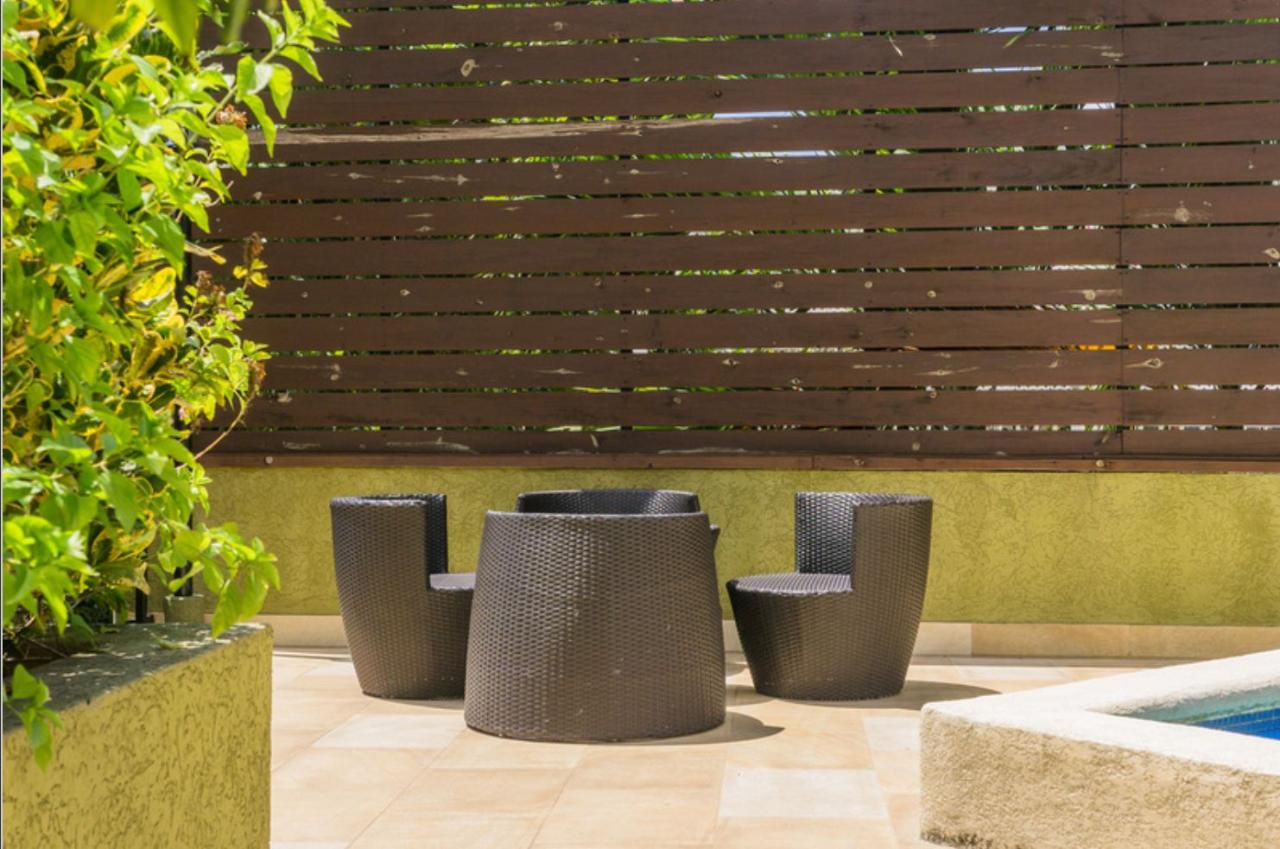 For Rent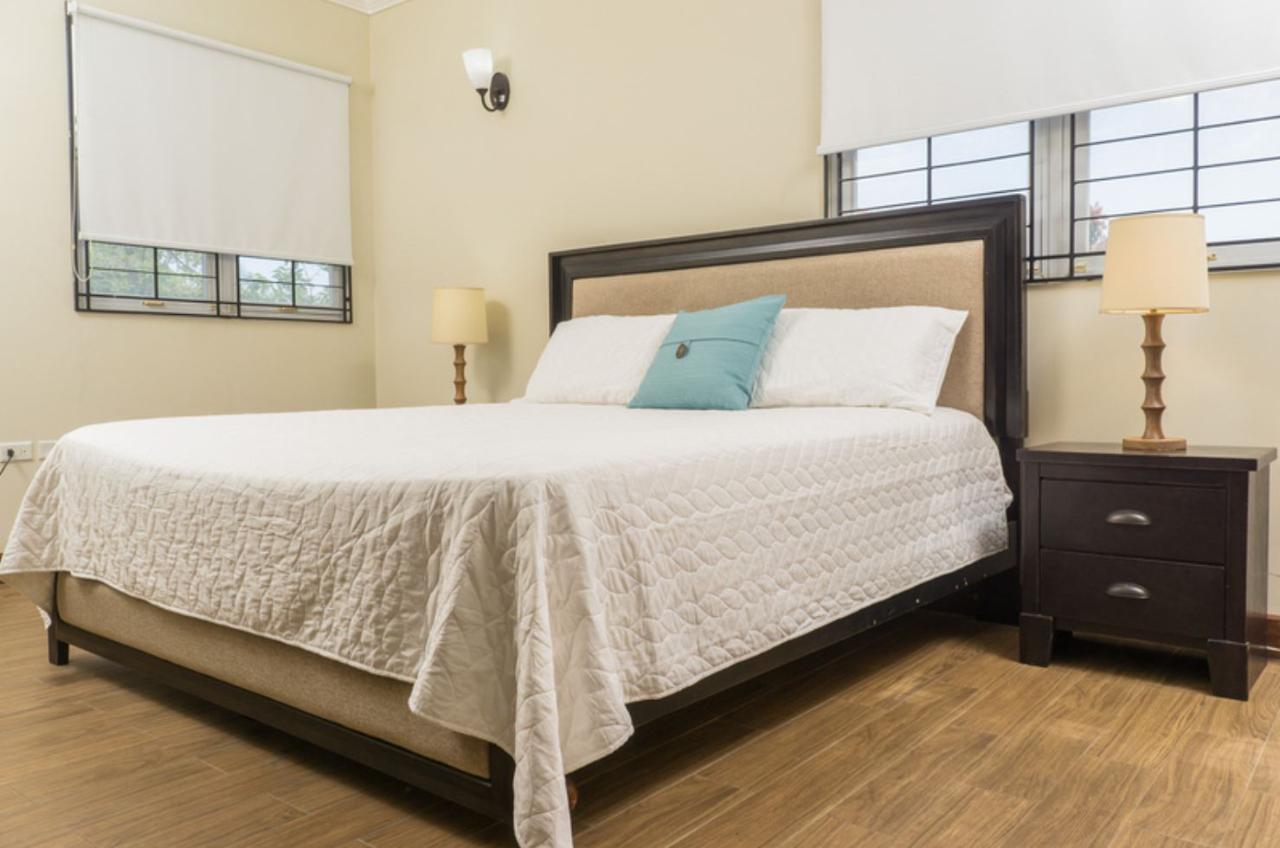 For Rent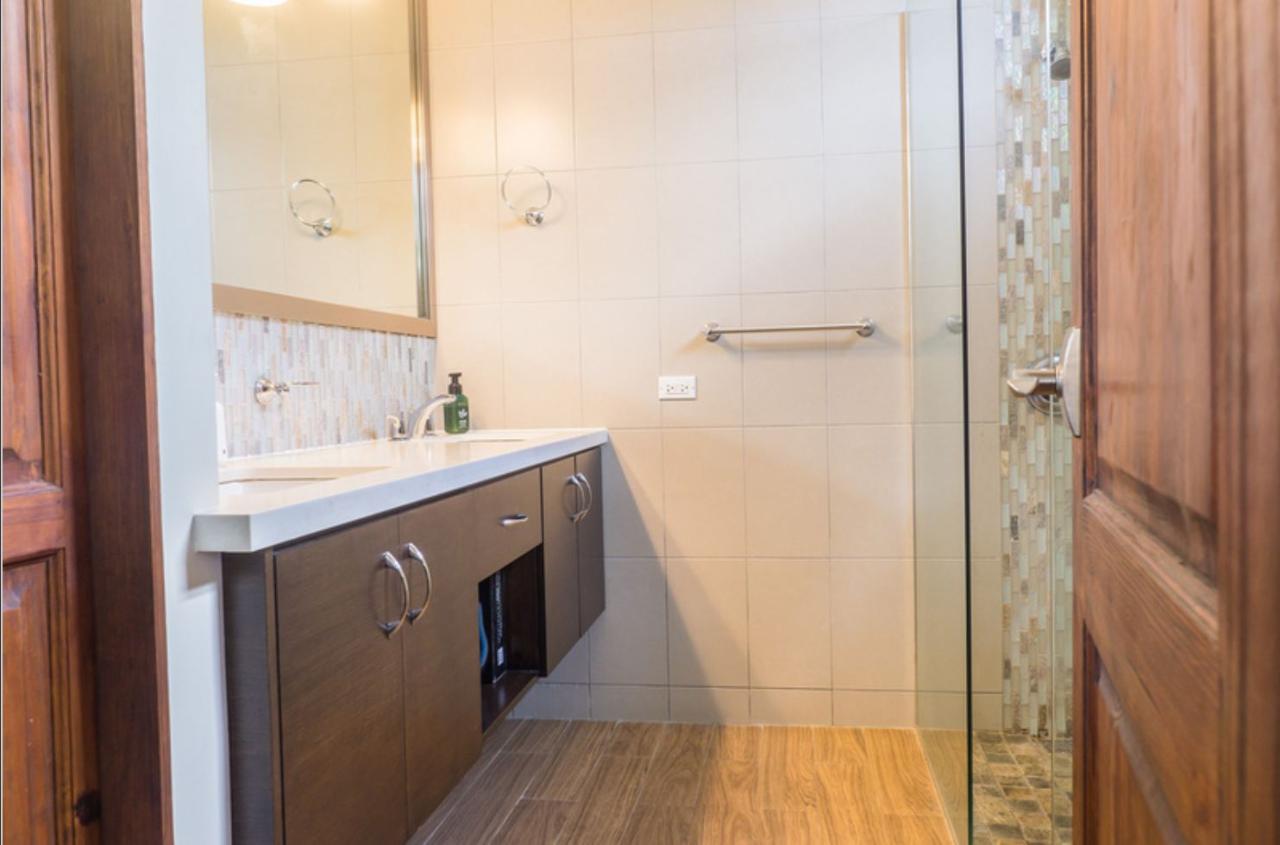 For Rent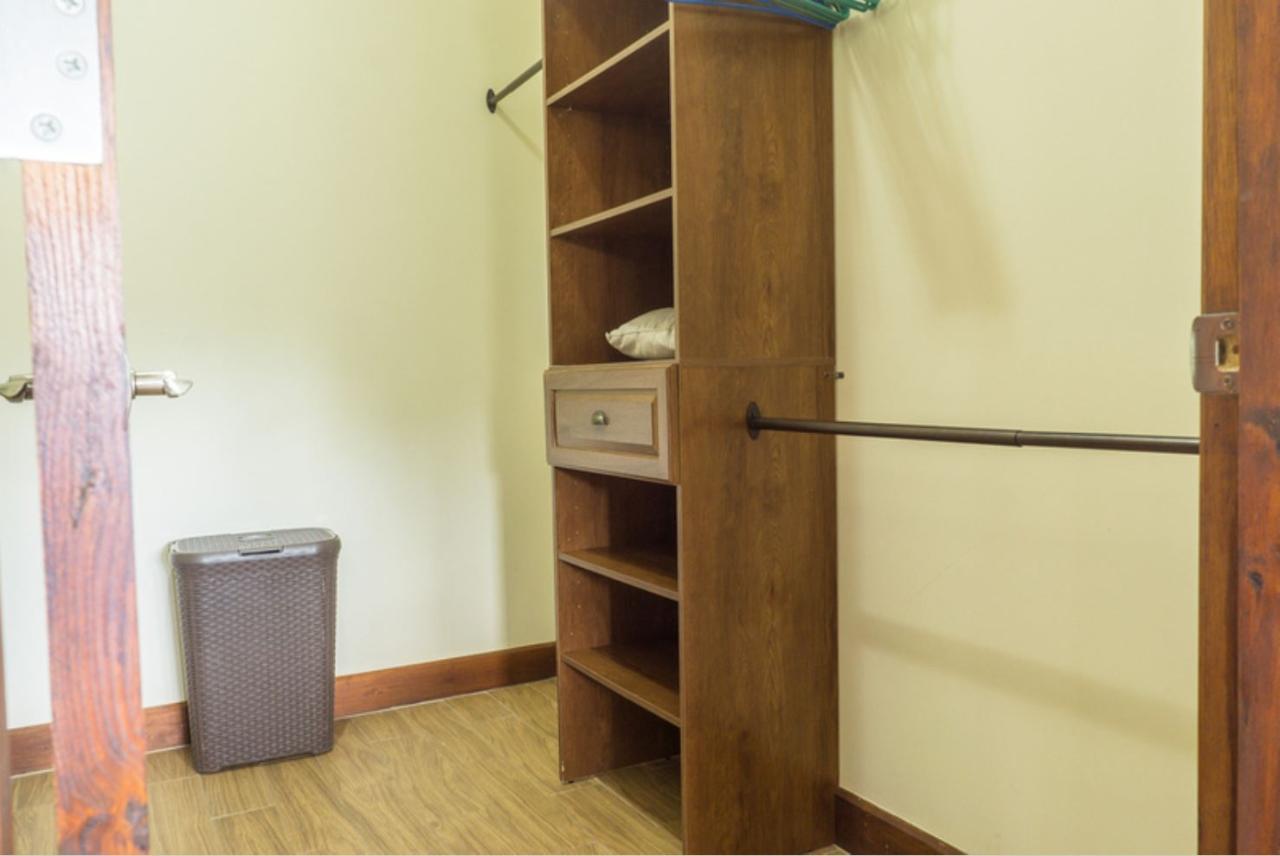 For Rent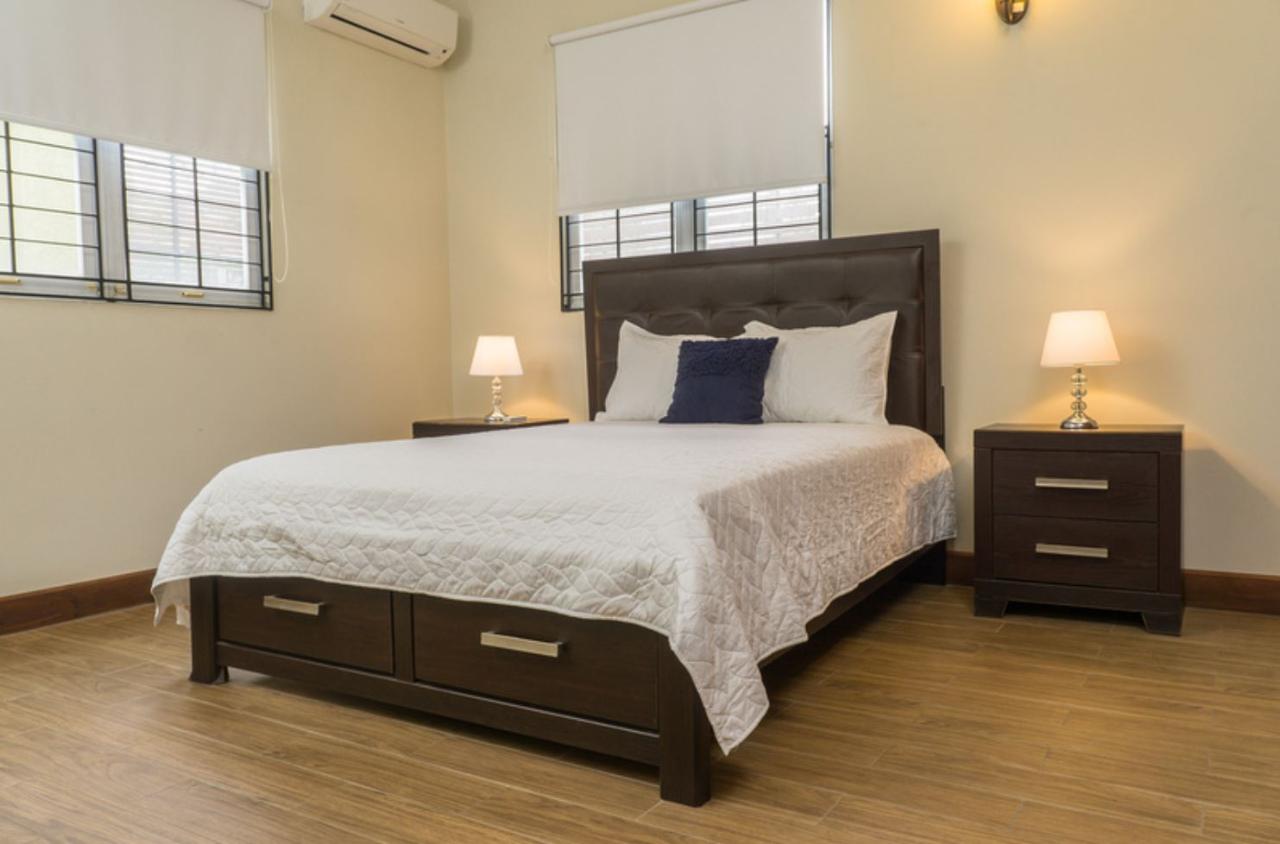 For Rent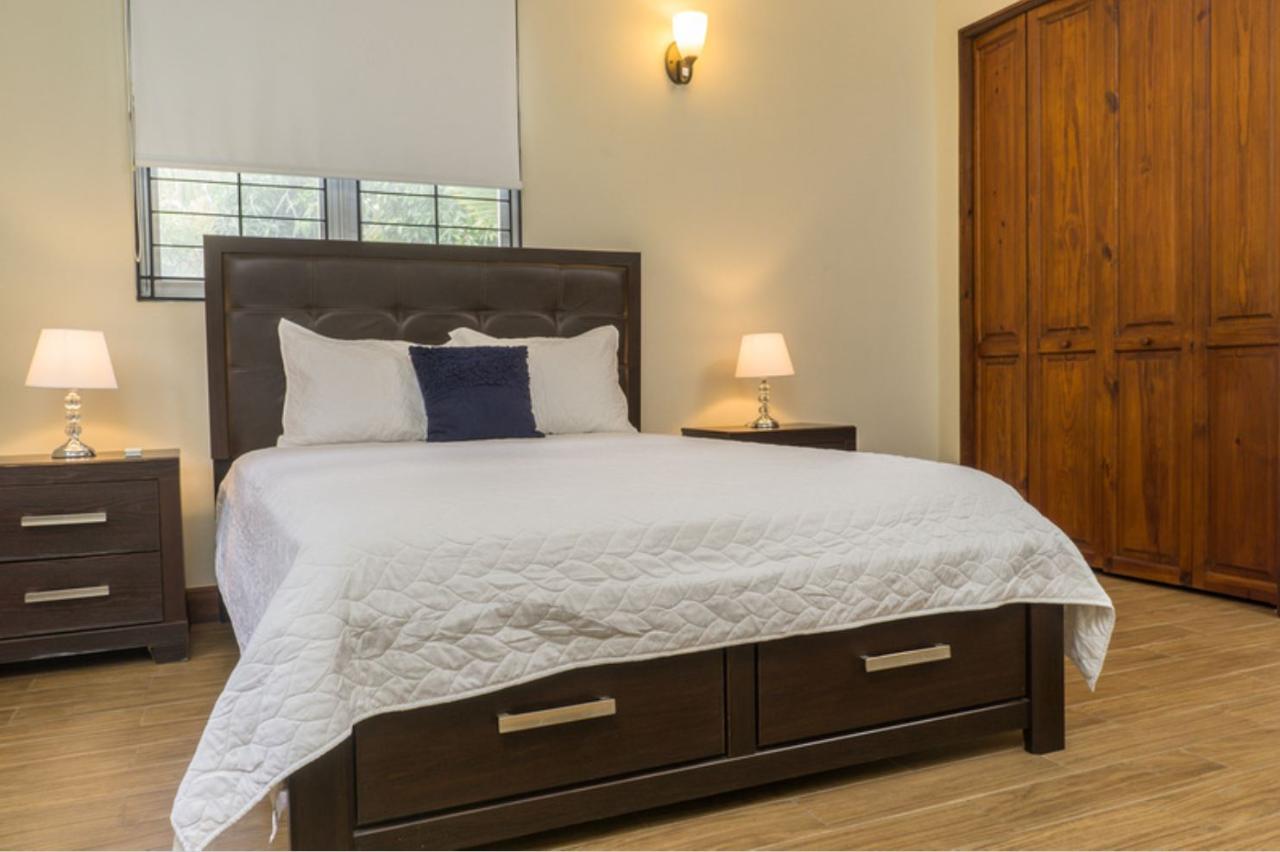 For Rent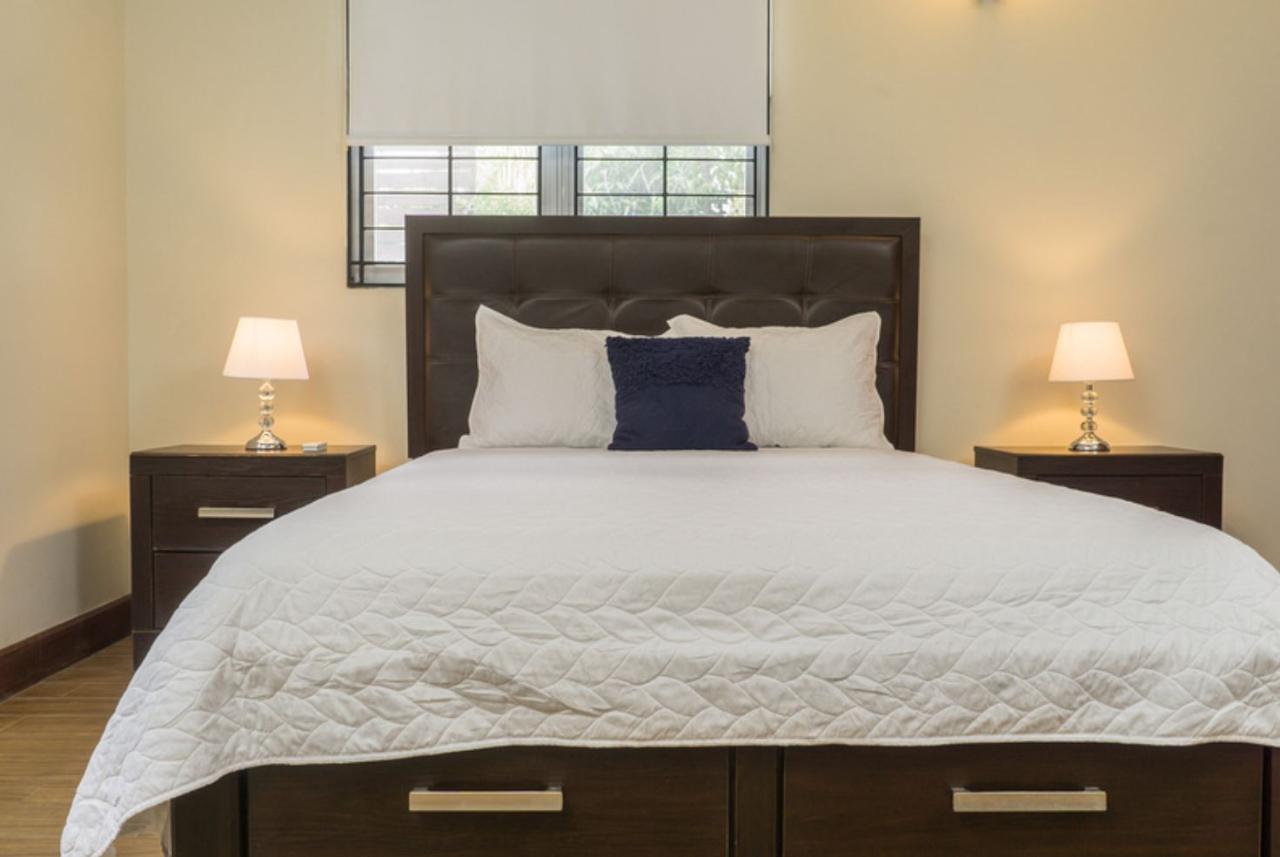 For Rent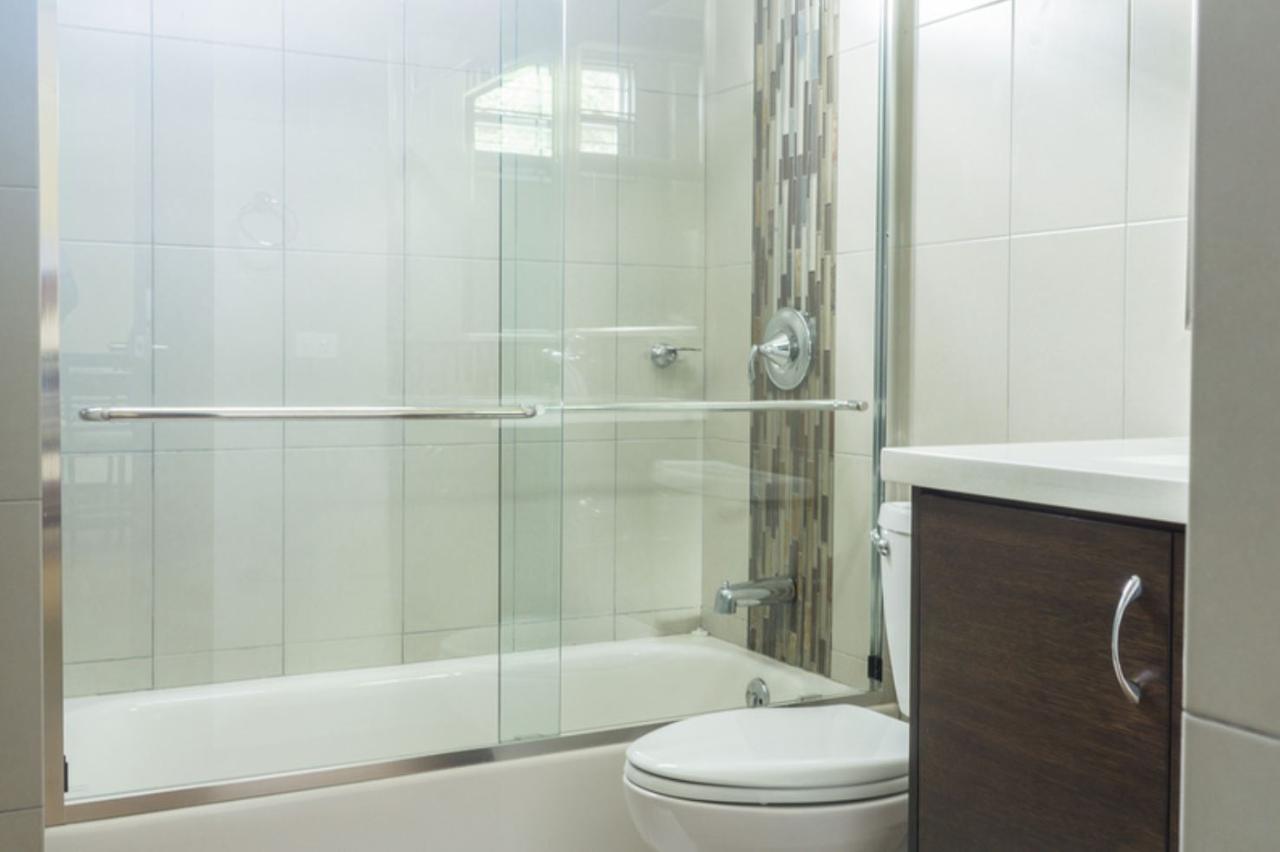 For Rent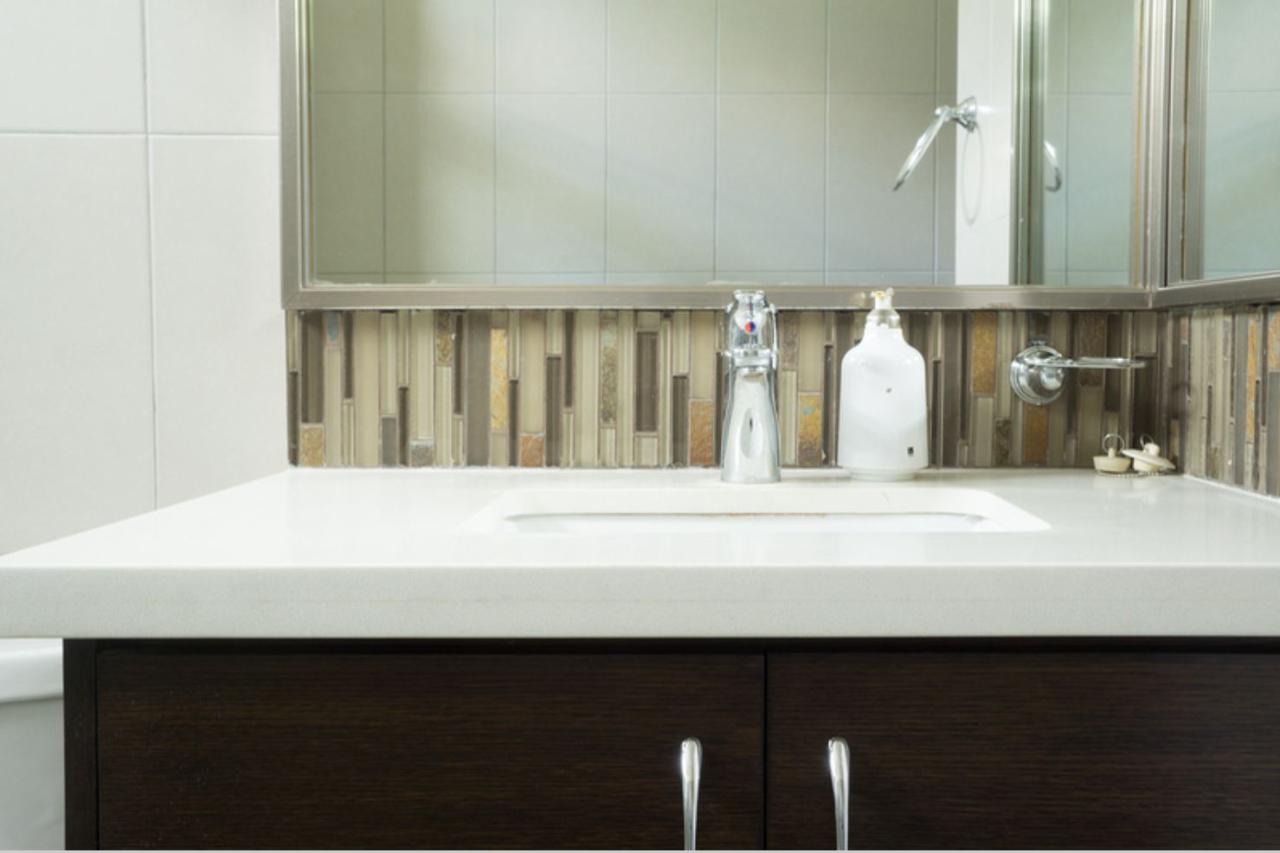 For Rent
Complete the form below to send us an email about this property.
For Rent
Residential
MLS ID: MLS-60908
Bedroom(s) 4
Bathroom(s) 4
Size 2,500 SqFt
Discover pure elegance at Augusta, located off Russell Heights in Cherry Gardens. Enter into this spacious, fully furnished 4-bedroom has an open layout floor plan covering approximately 2500sf with a large balcony and a private open-air terrace. The expansive kitchen includes quartz countertops, hardwood cabinets, stainless steel appliances, and a walk-in pantry. The two master suites have walk-in closets and en-suite bathrooms. Enjoy this well-lit unit with in-unit washer/dryer, multiple storage spaces and oversized windows. This beautifully designed residence features a well adorned amenity area – swimming pool, garden, BBQ area and gazebo. Small complex, quiet and peaceful with 24hrs security…...you don't want to lose out on this one!
Listing courtesy of: VALERIE LEVY & ASSOCIATES LTD.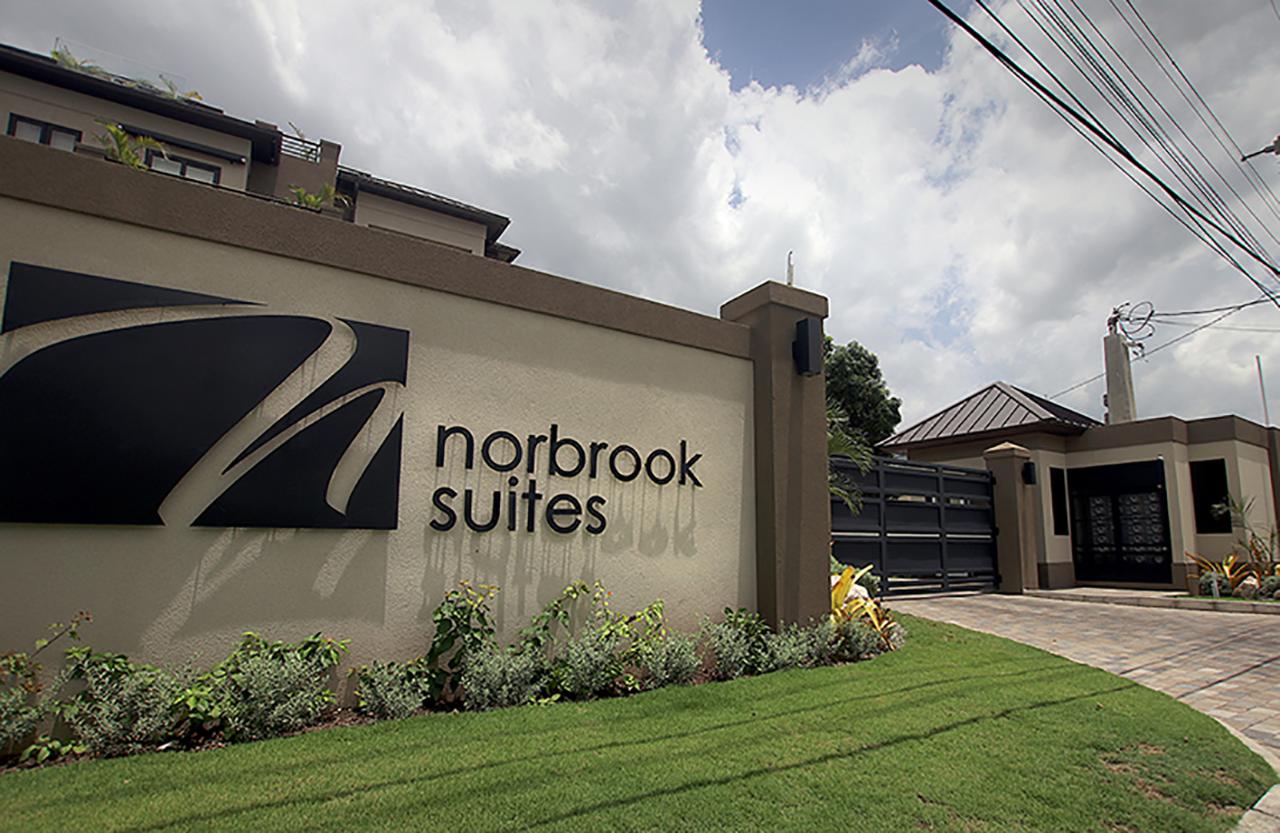 For Rent
For Rent
Apartment
USD $4,000
Kingston & St. Andrew, Kingston 8
3 Bed(s)
3 Bath(s)
2,200 SqFt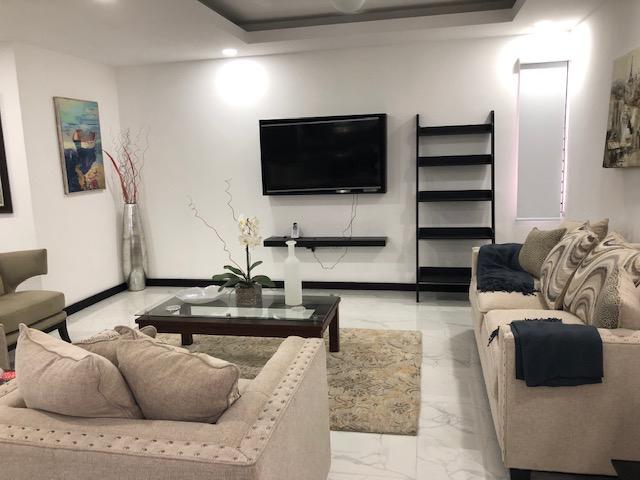 For Rent
For Rent
Apartment
USD $4,000
Kingston & St. Andrew, Kingston 6
3 Bed(s)
4 Bath(s)
2,200 SqFt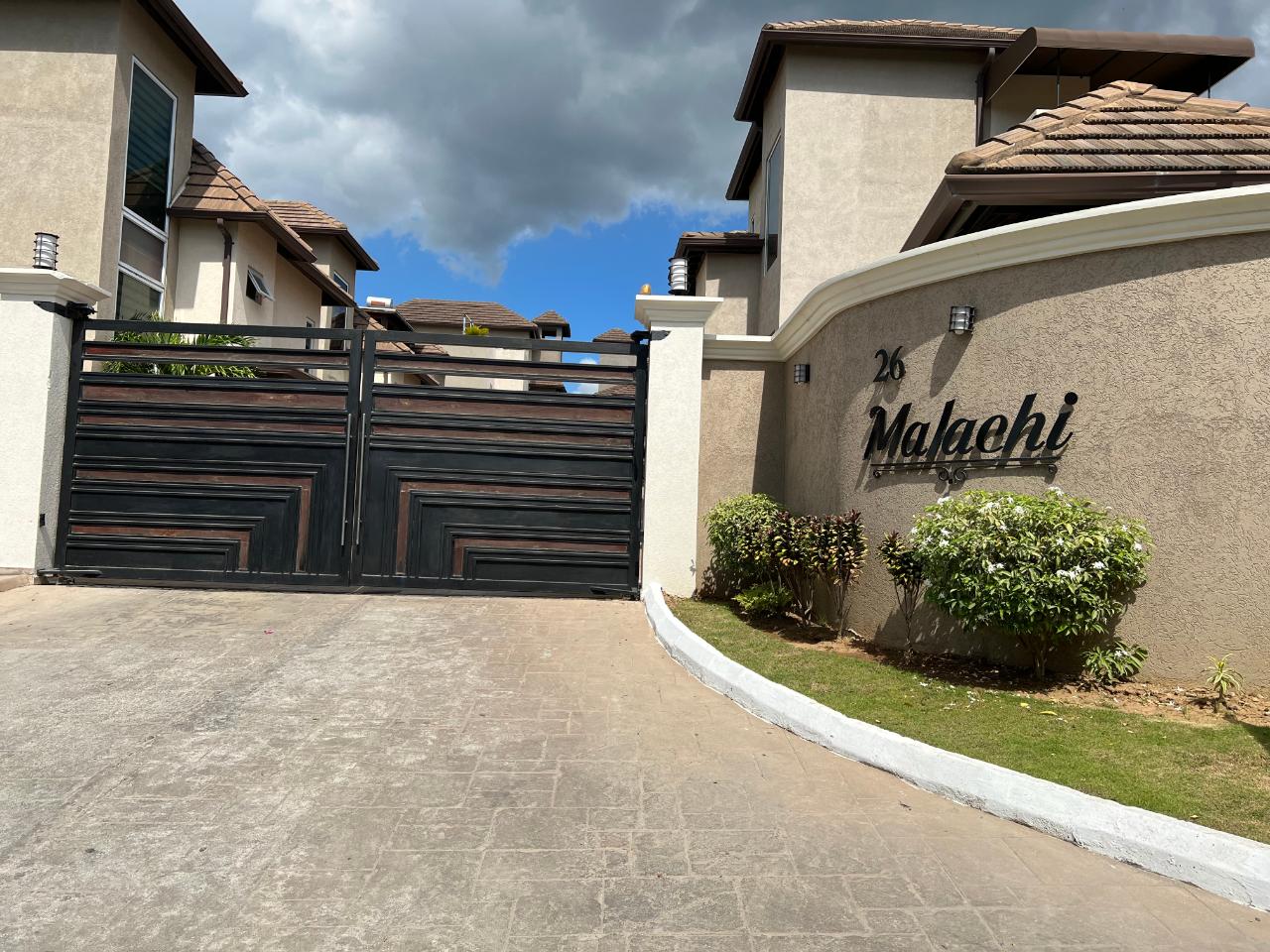 For Rent
For Rent
Apartment
USD $3,800
Kingston & St. Andrew, Kingston 6
3 Bed(s)
4 Bath(s)
3,200 SqFt