Residential Lot For Sale in Clarendon, May Pen
JMD $ 7,000,000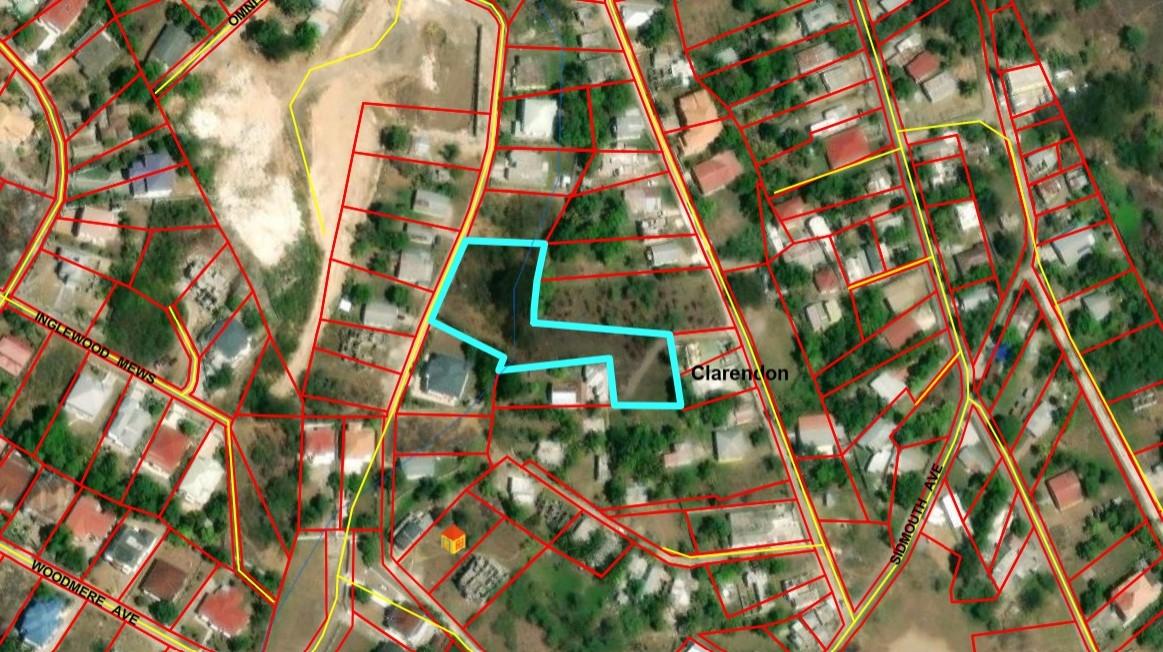 Under Offer
For Sale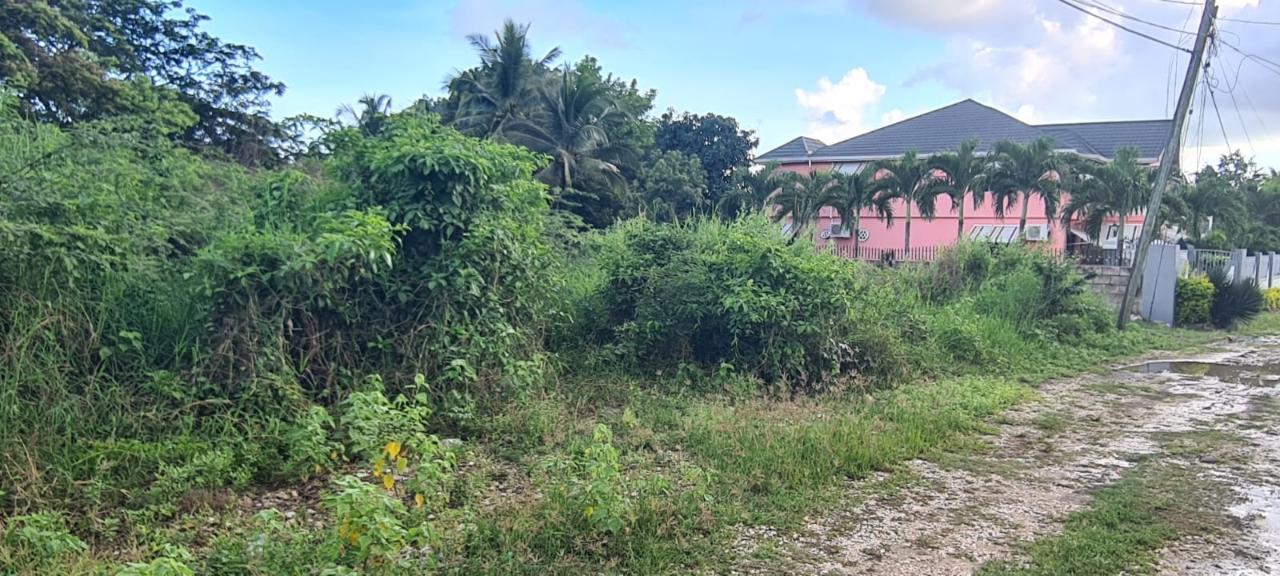 Under Offer
For Sale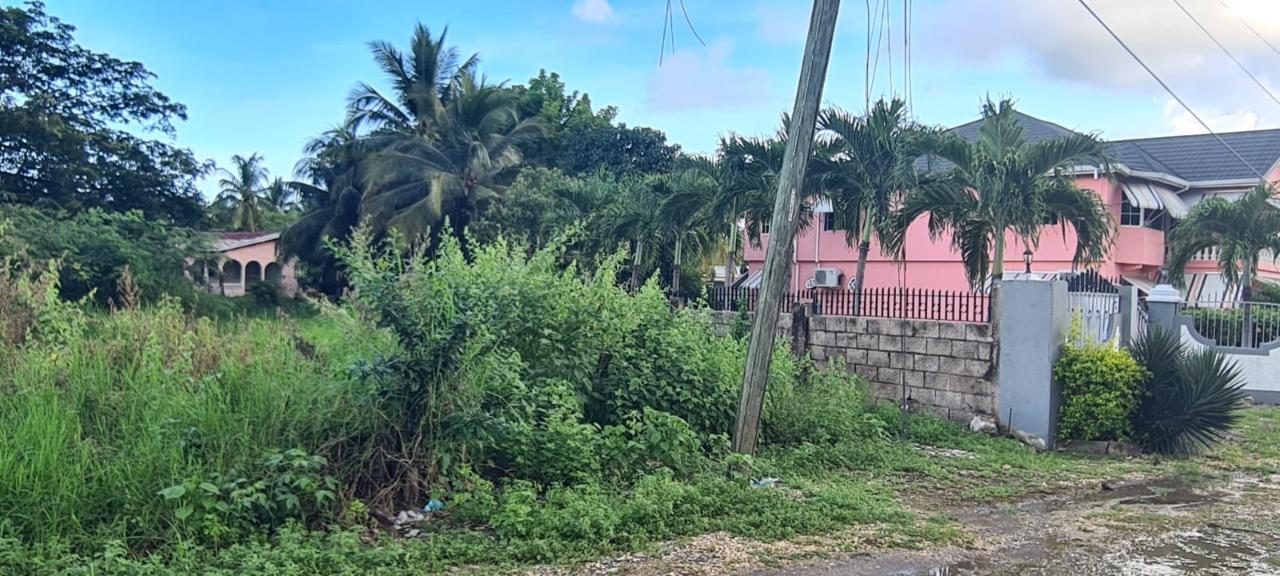 Under Offer
For Sale
Under Offer
For Sale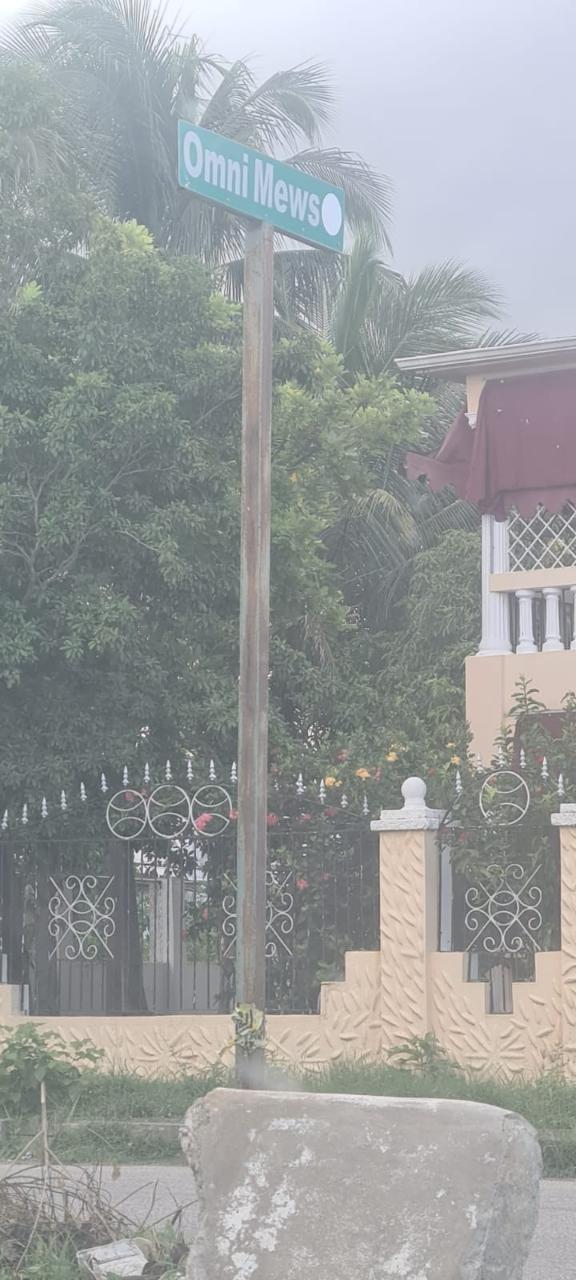 Under Offer
For Sale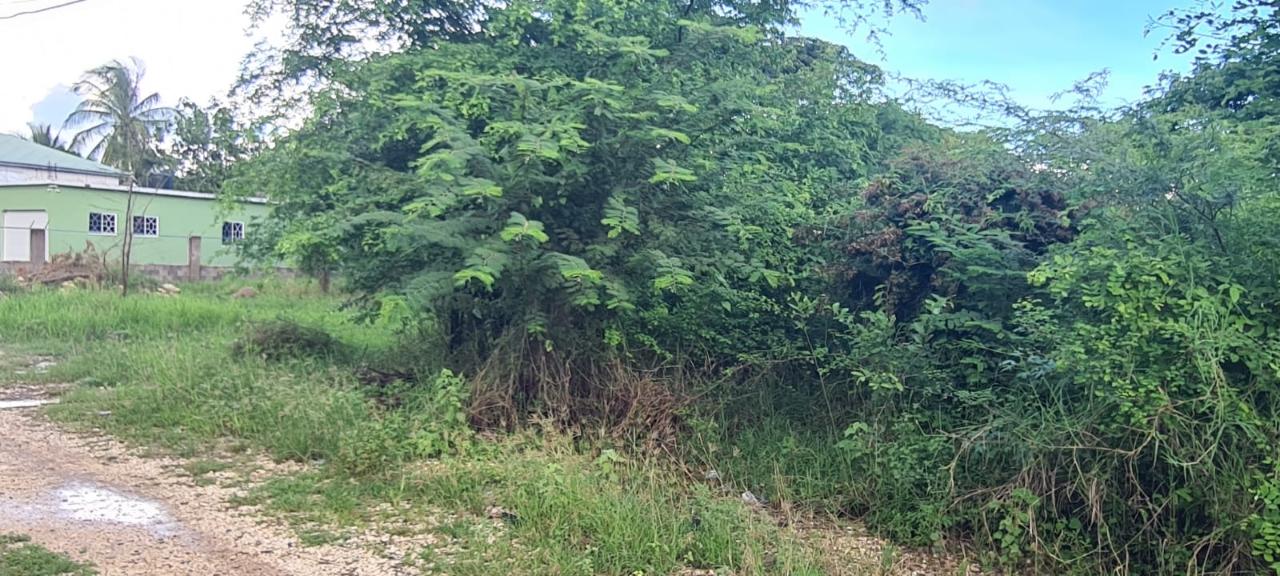 Under Offer
For Sale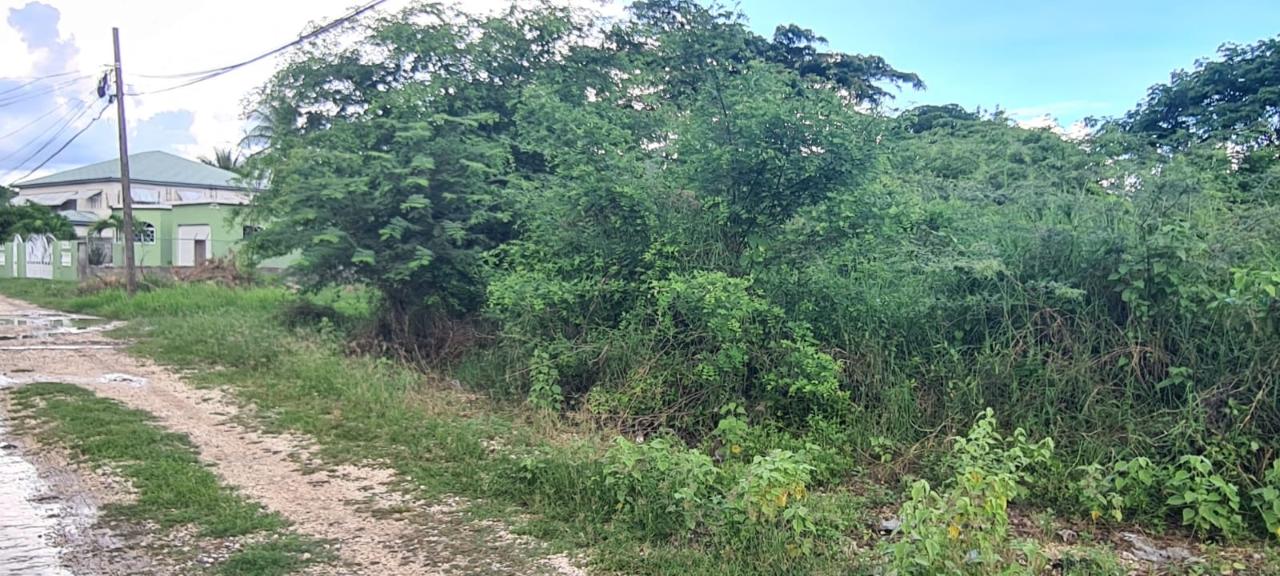 Under Offer
For Sale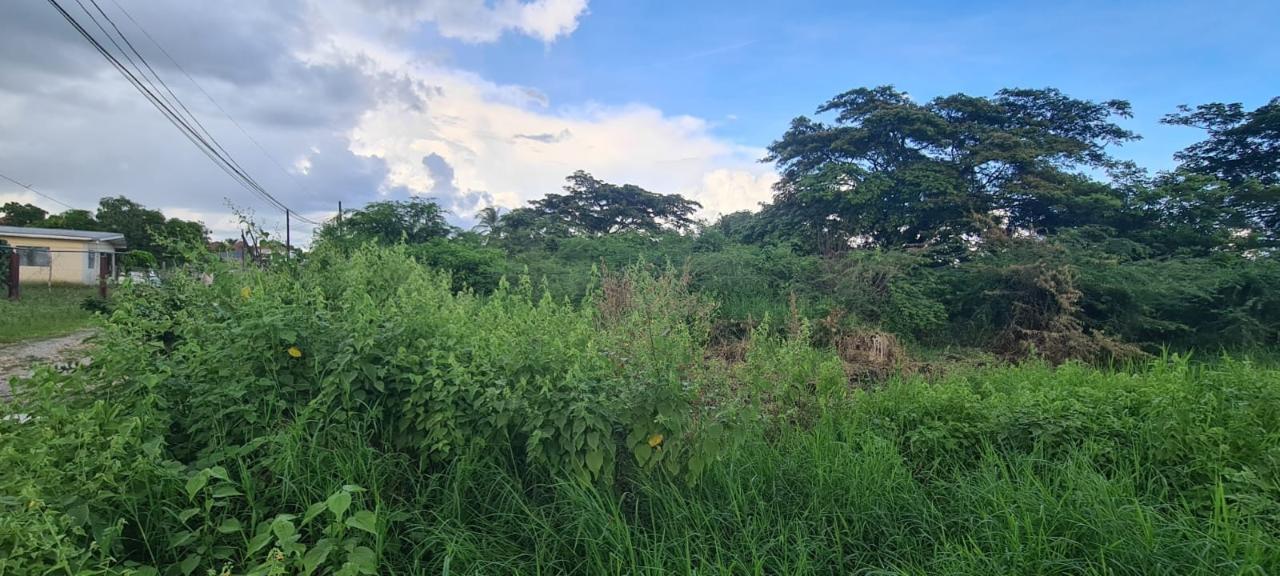 Under Offer
For Sale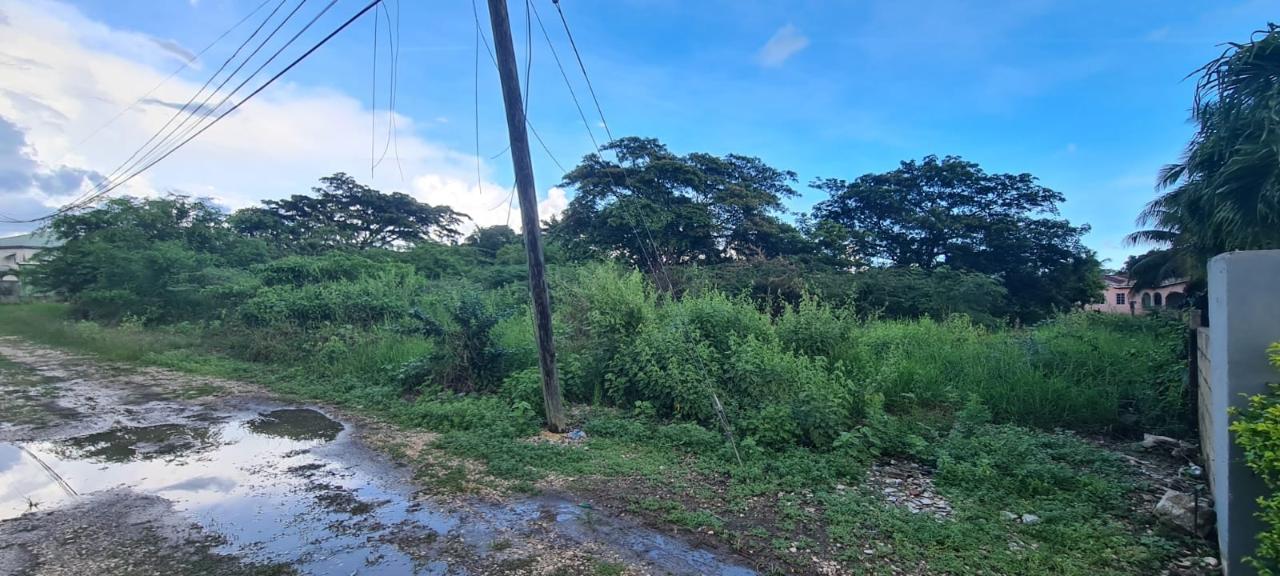 Under Offer
For Sale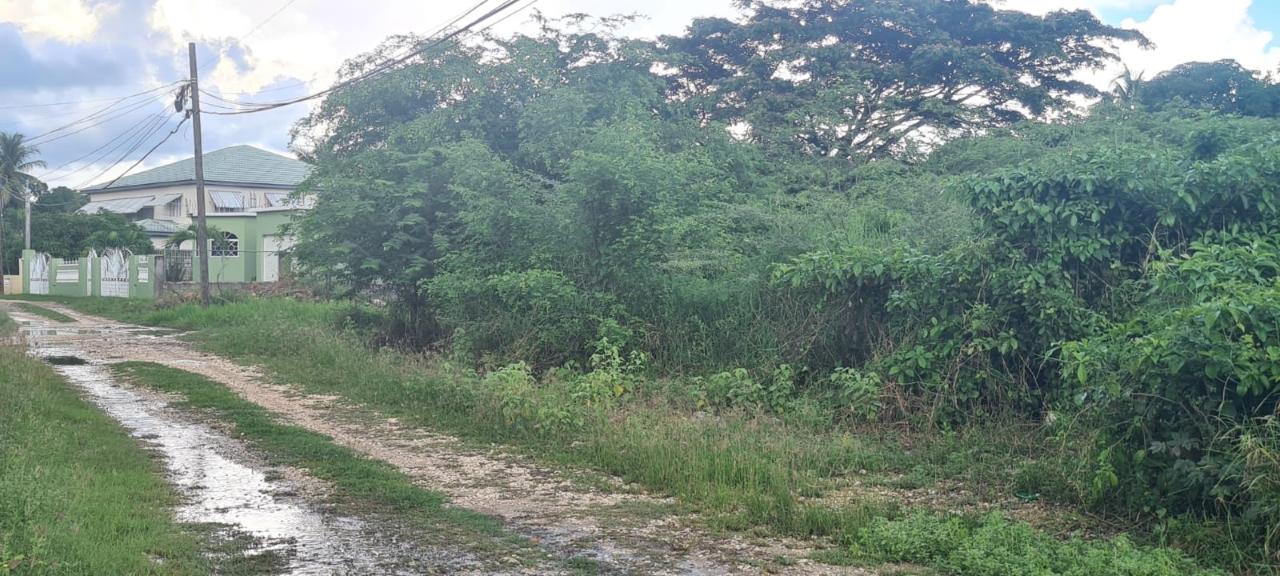 Under Offer
For Sale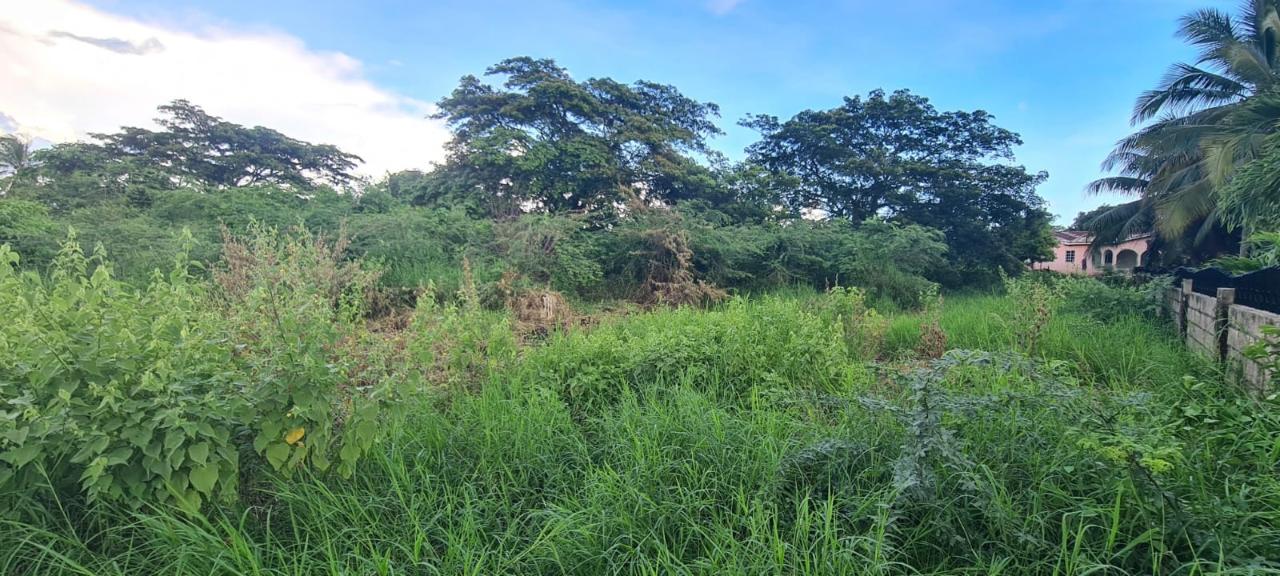 Under Offer
For Sale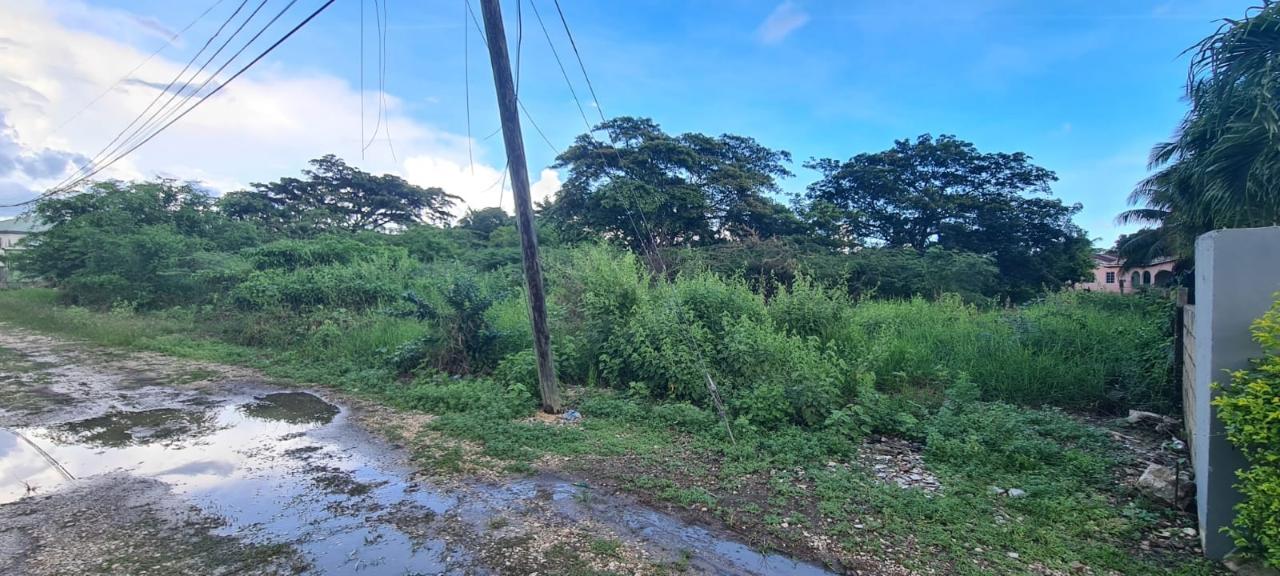 Under Offer
For Sale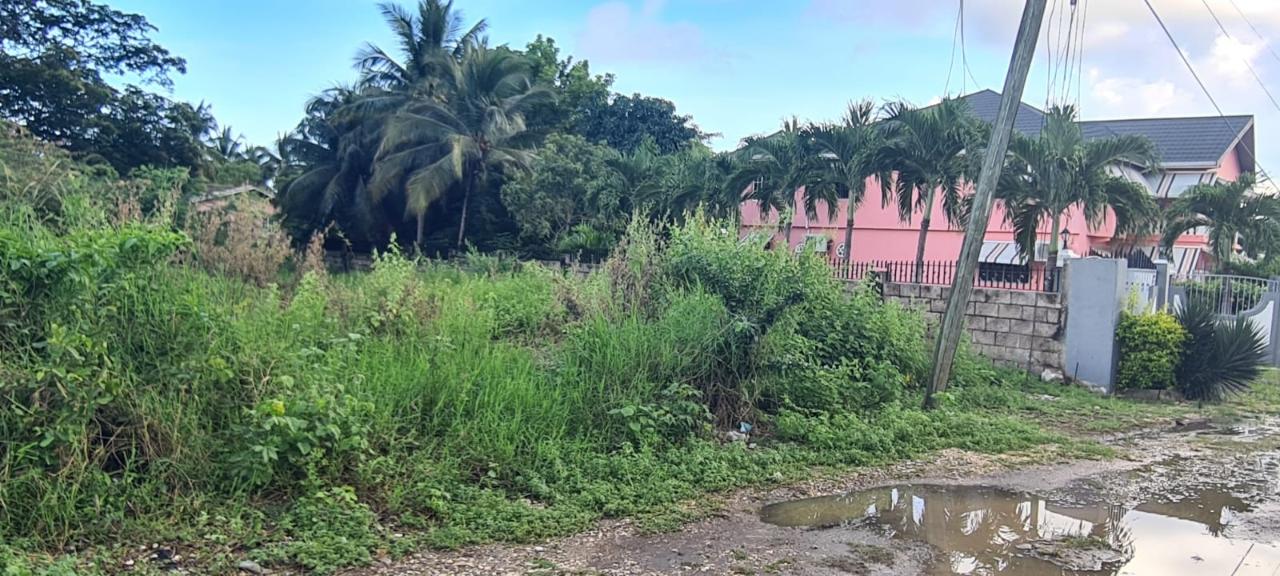 Under Offer
For Sale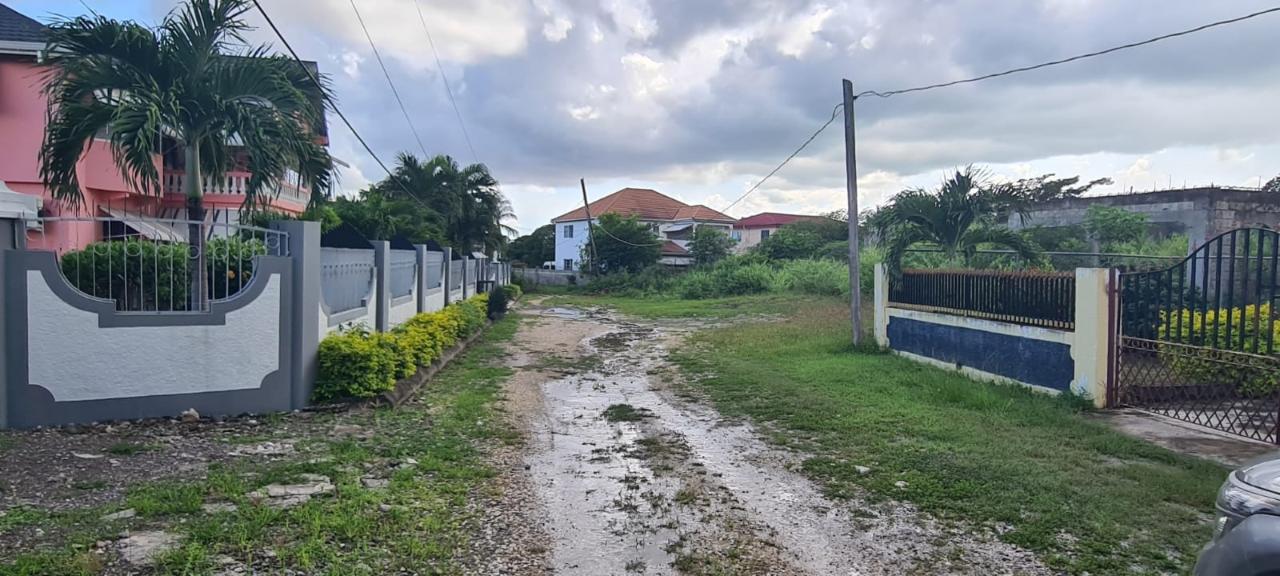 Under Offer
For Sale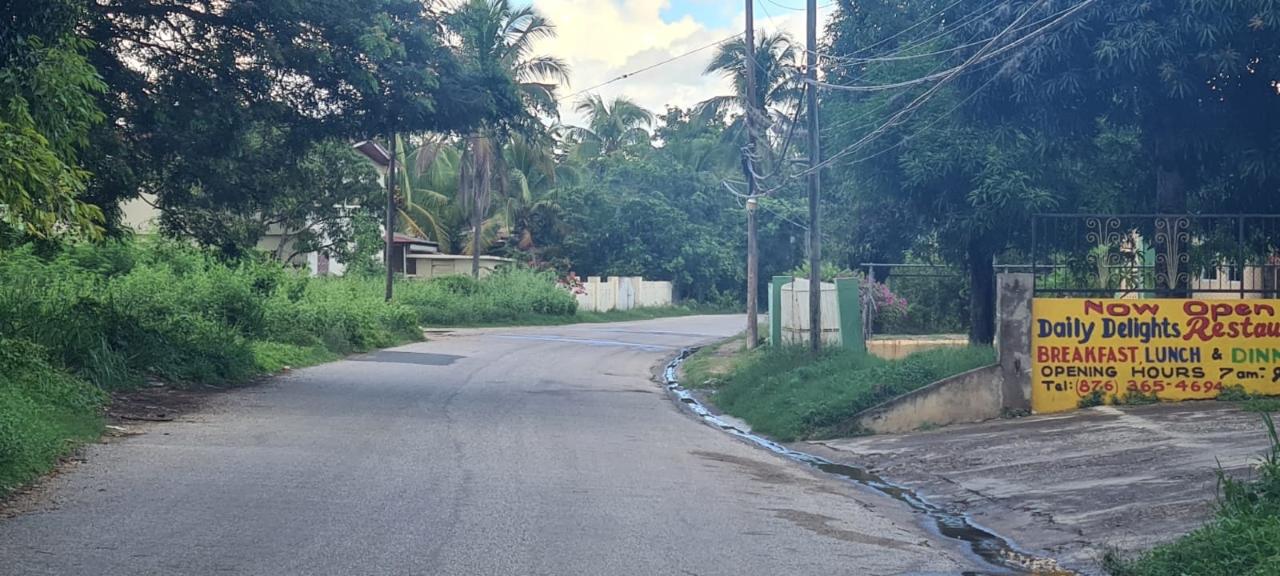 Under Offer
For Sale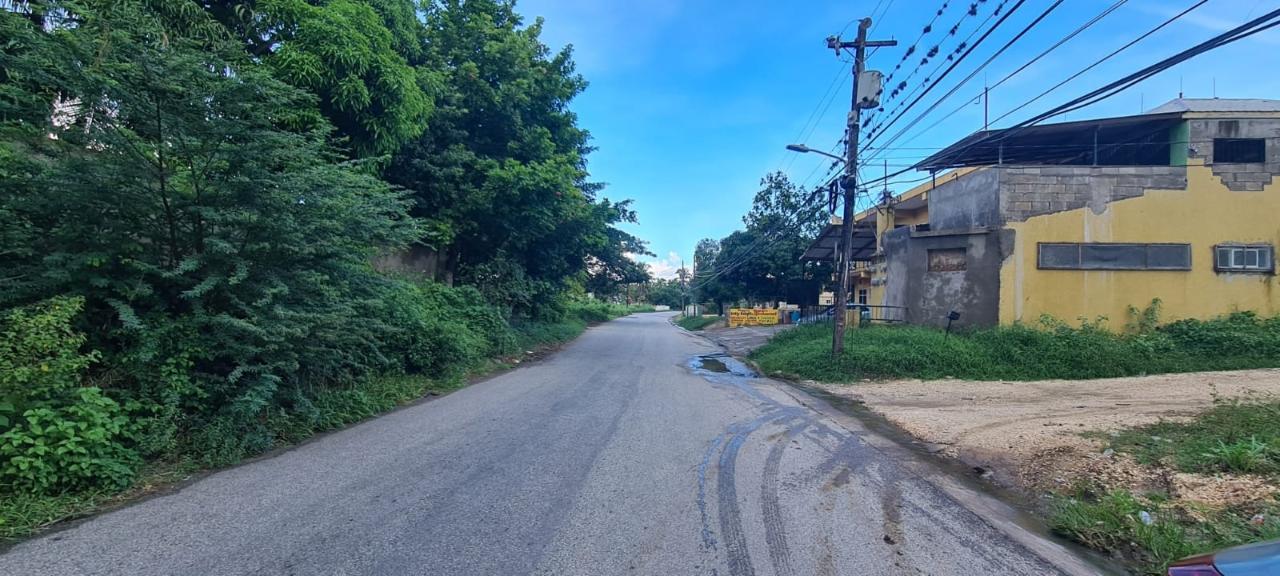 Under Offer
For Sale
Complete the form below to send us an email about this property.
For Sale
Residential
MLS ID: MLS-71758
This 38,115 sq ft flat residential land, located in Hazard, May Pen, Clarendon is ready to be built on. This property is located in a built up middle to upper income community and is in close proximity to all major amenities.
Listing courtesy of: A.S. JAMES & ASSOCIATES LTD.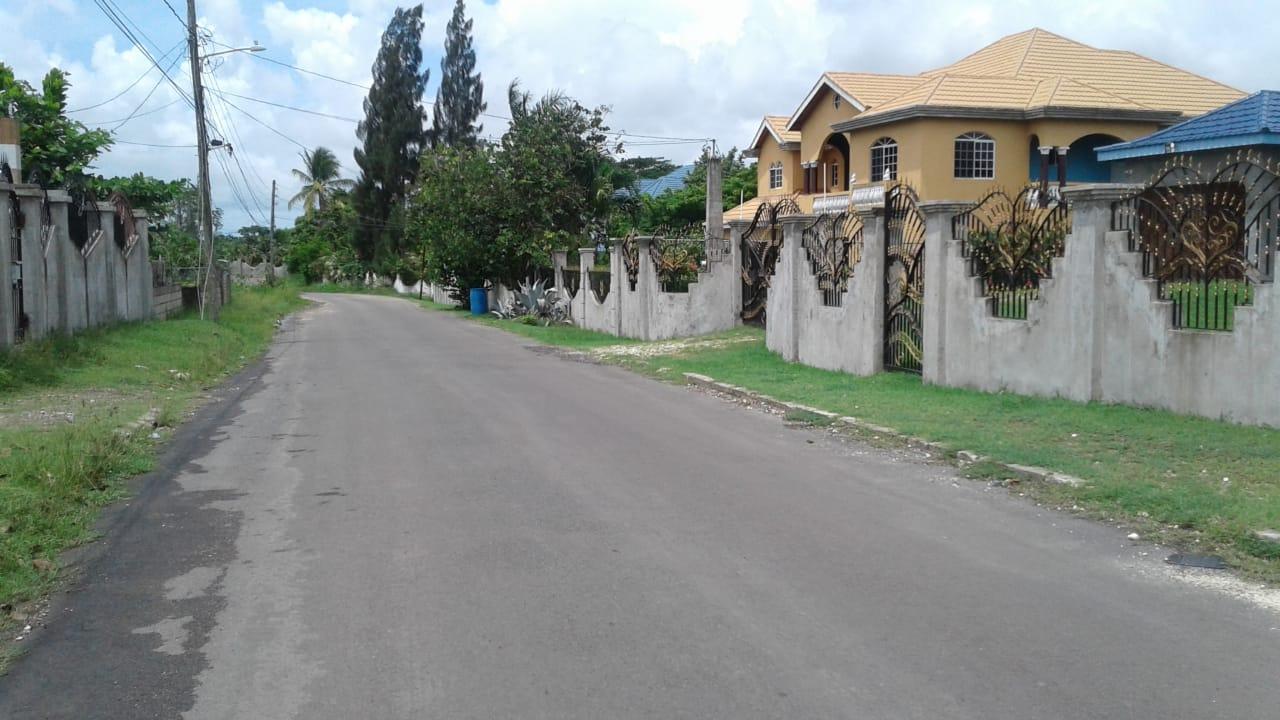 Under Contract
For Sale
For Sale
Residential Lot
JMD $9,000,000
Clarendon, May Pen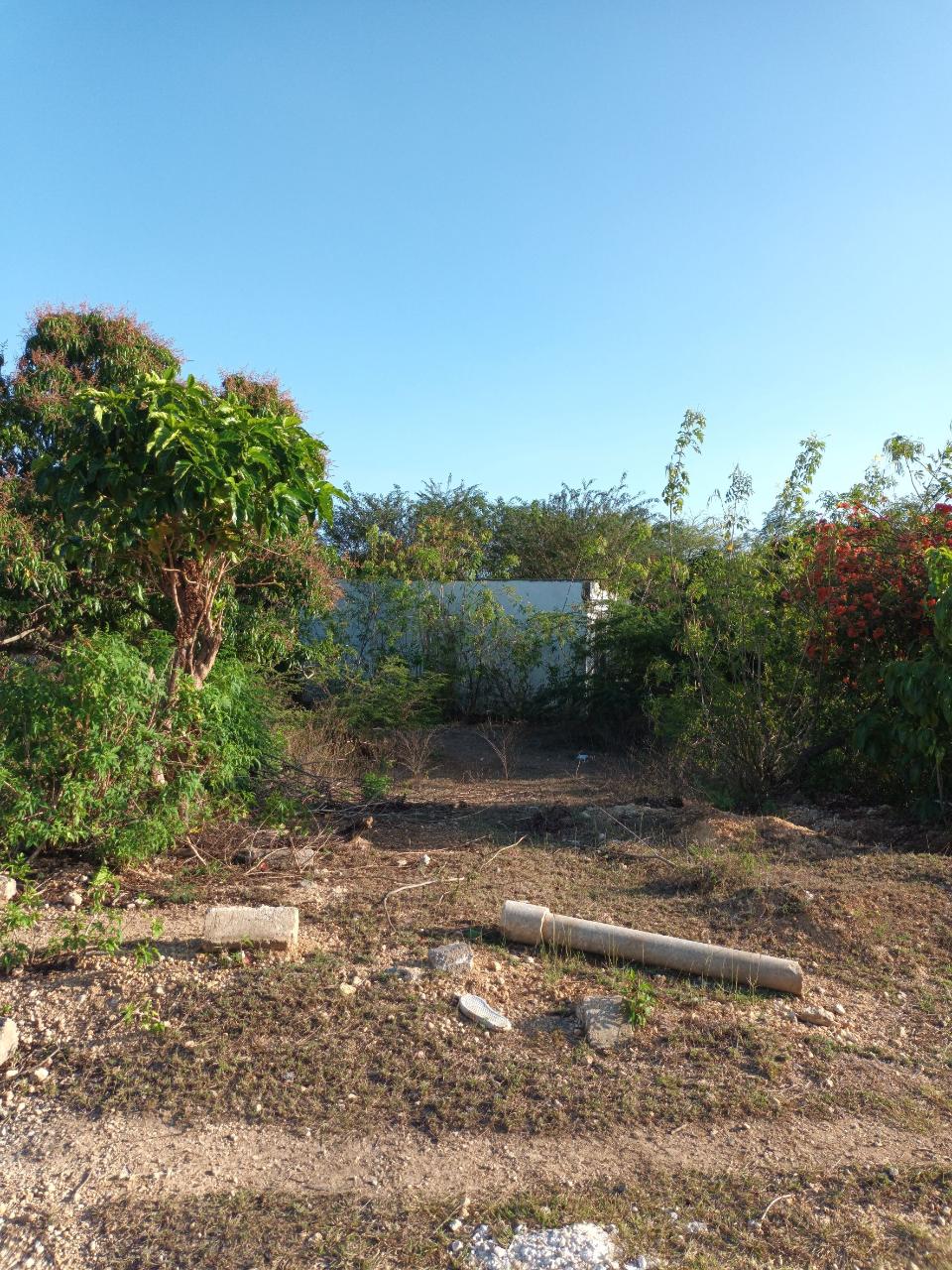 For Sale
For Sale
Residential Lot
JMD $8,000,000
Clarendon, May Pen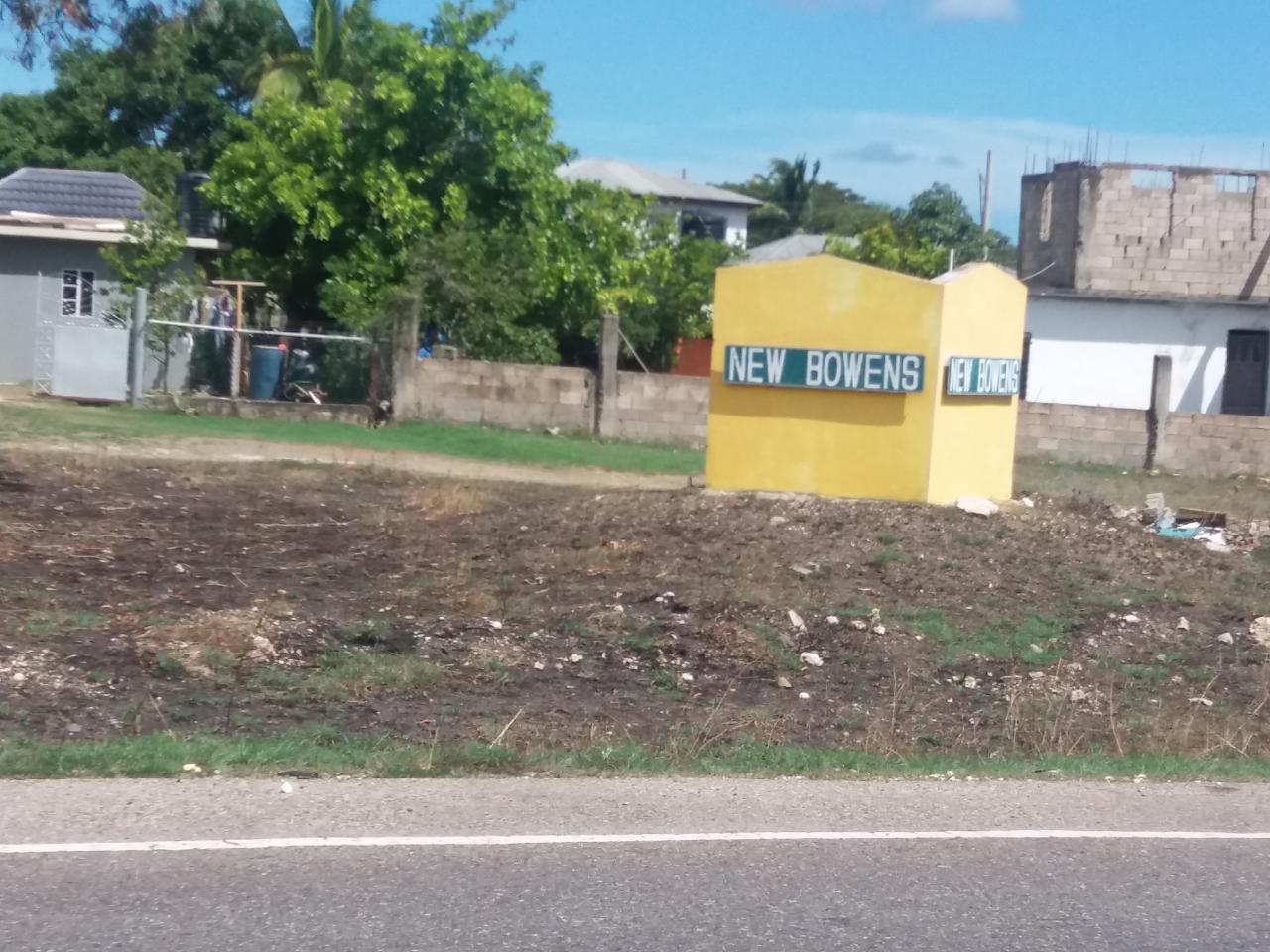 For Sale
For Sale
Residential Lot
JMD $8,000,000
Clarendon, Halse Hall