Development Land (Residential) For Sale in Kingston & St. Andrew, Kingston 6
USD $ 3,500,000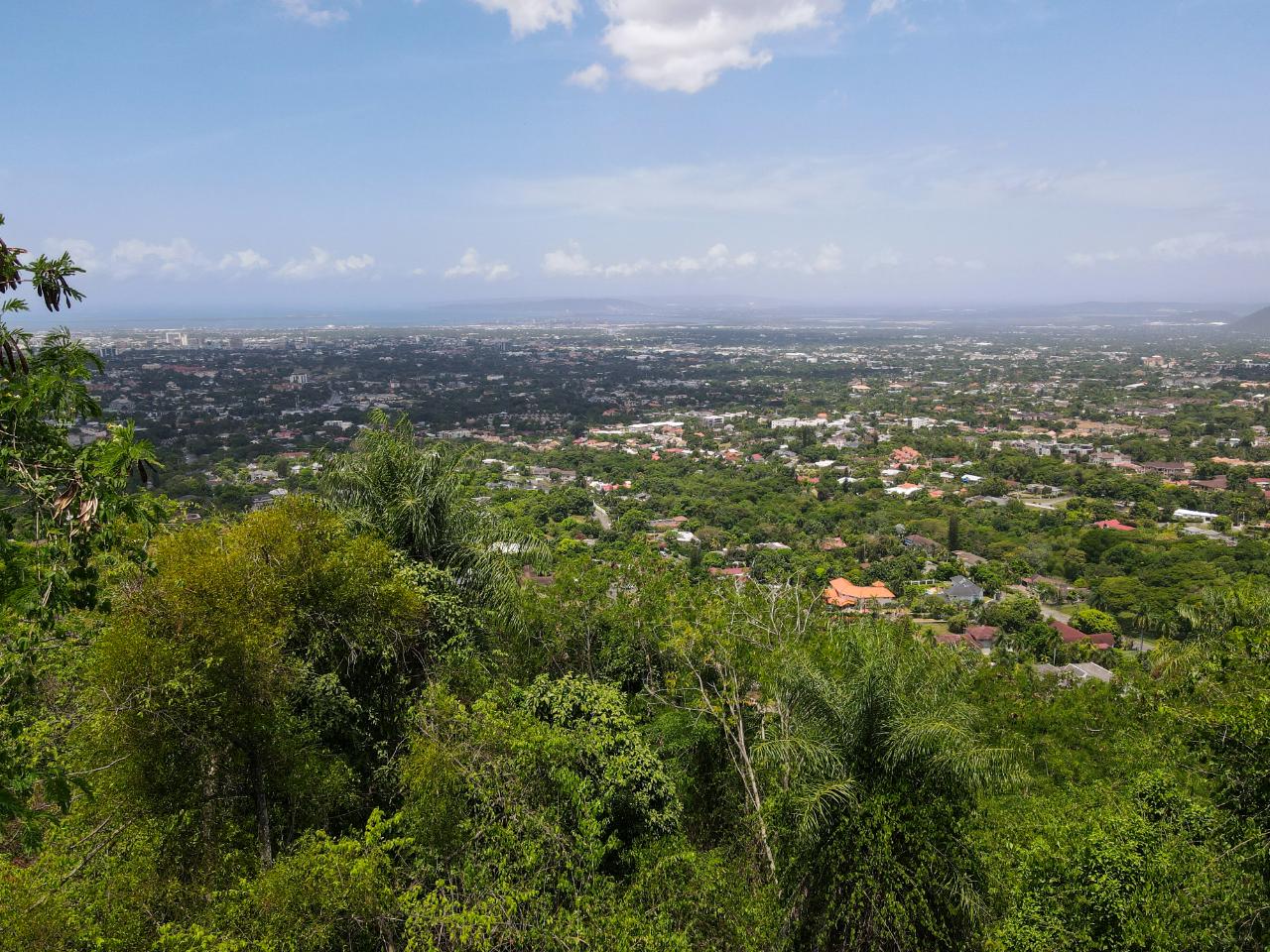 For Sale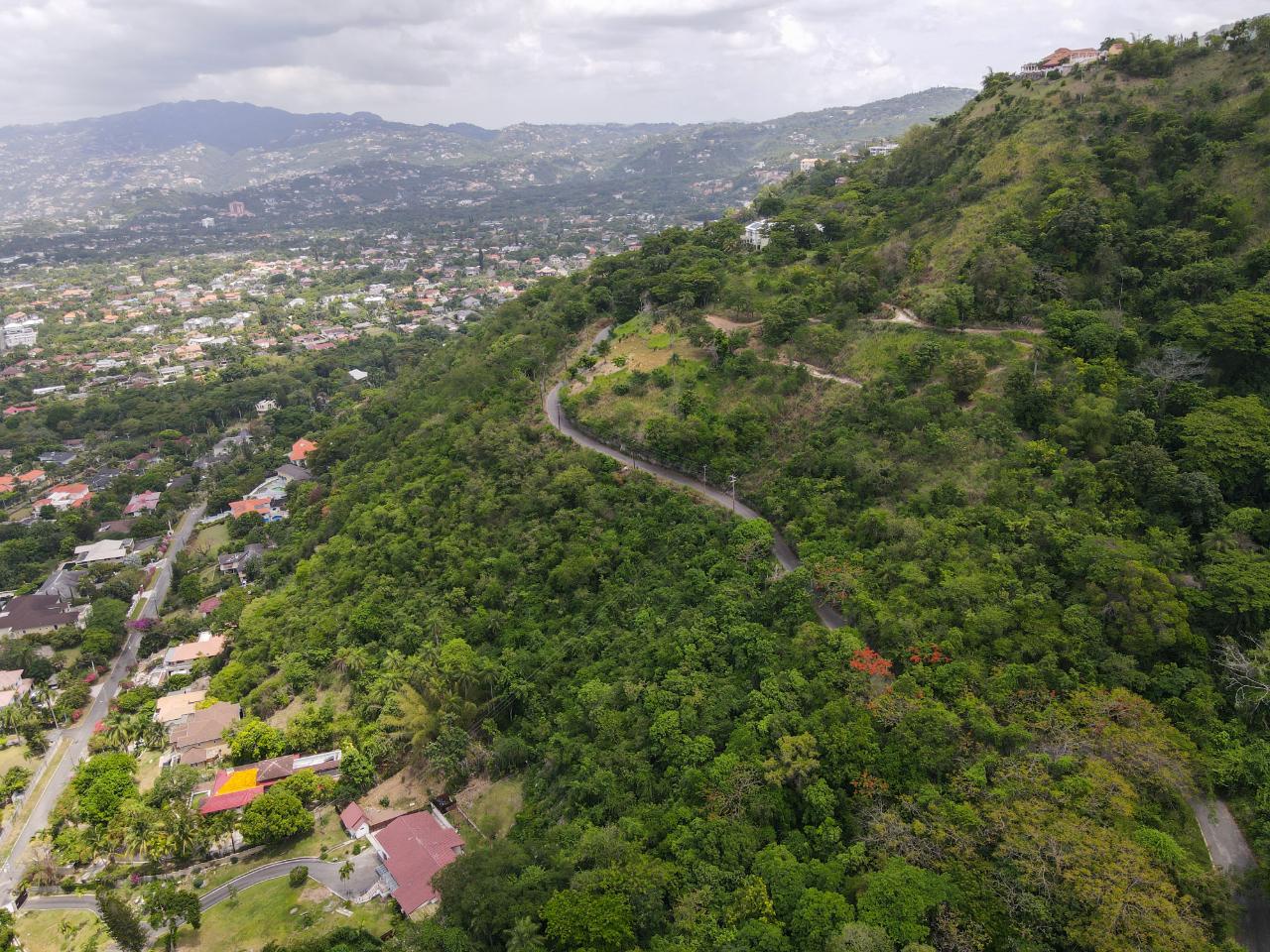 For Sale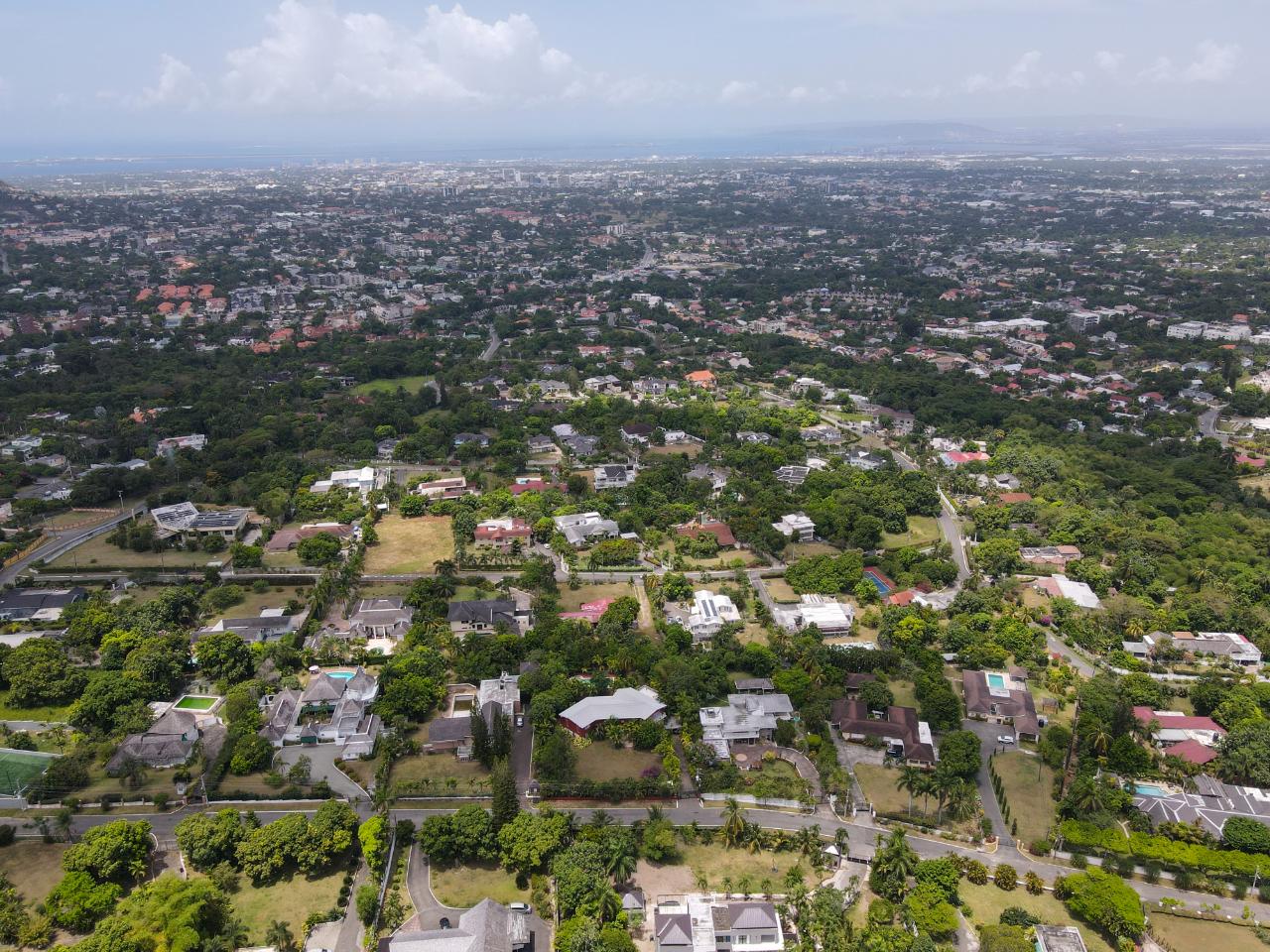 For Sale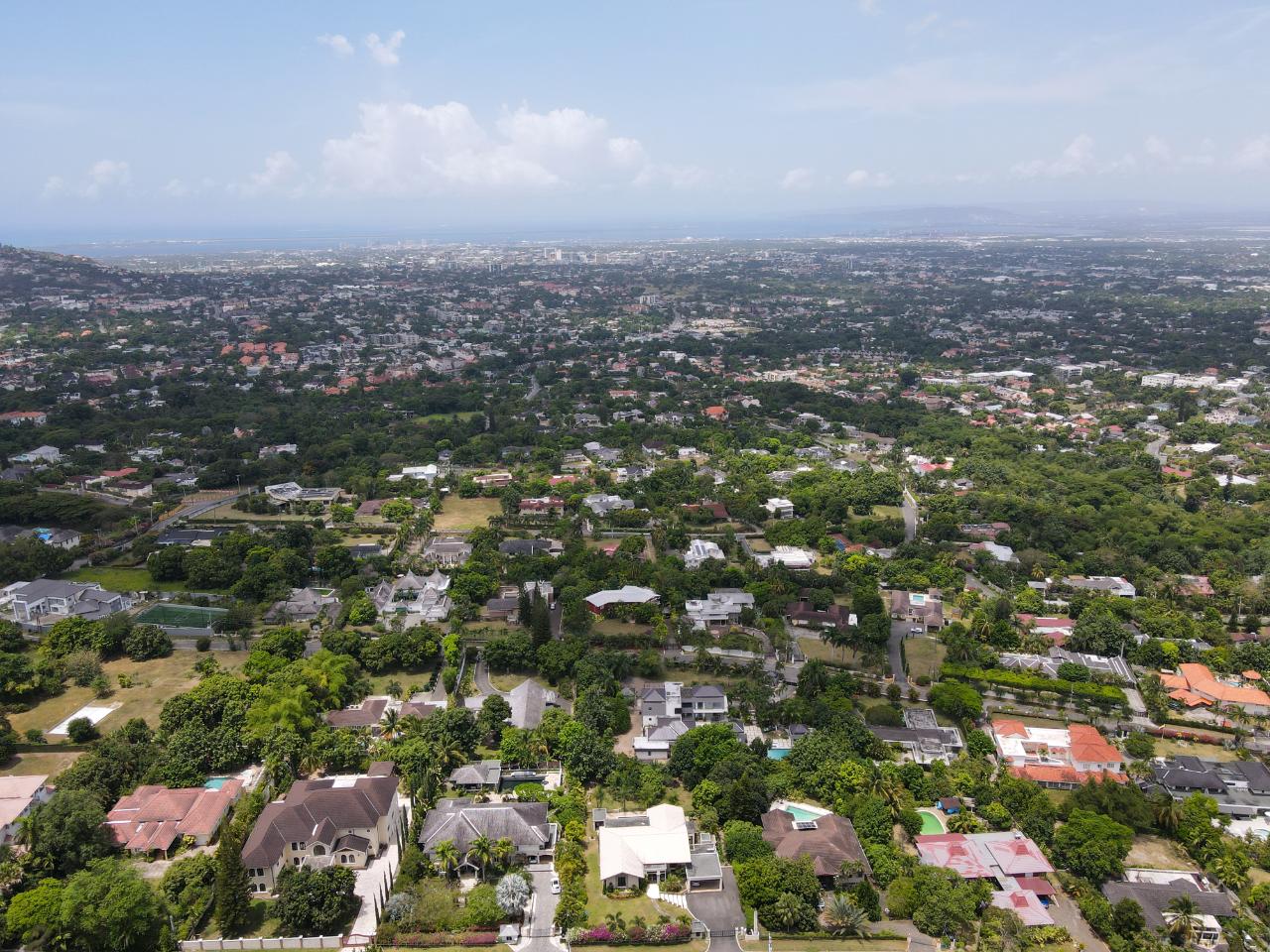 For Sale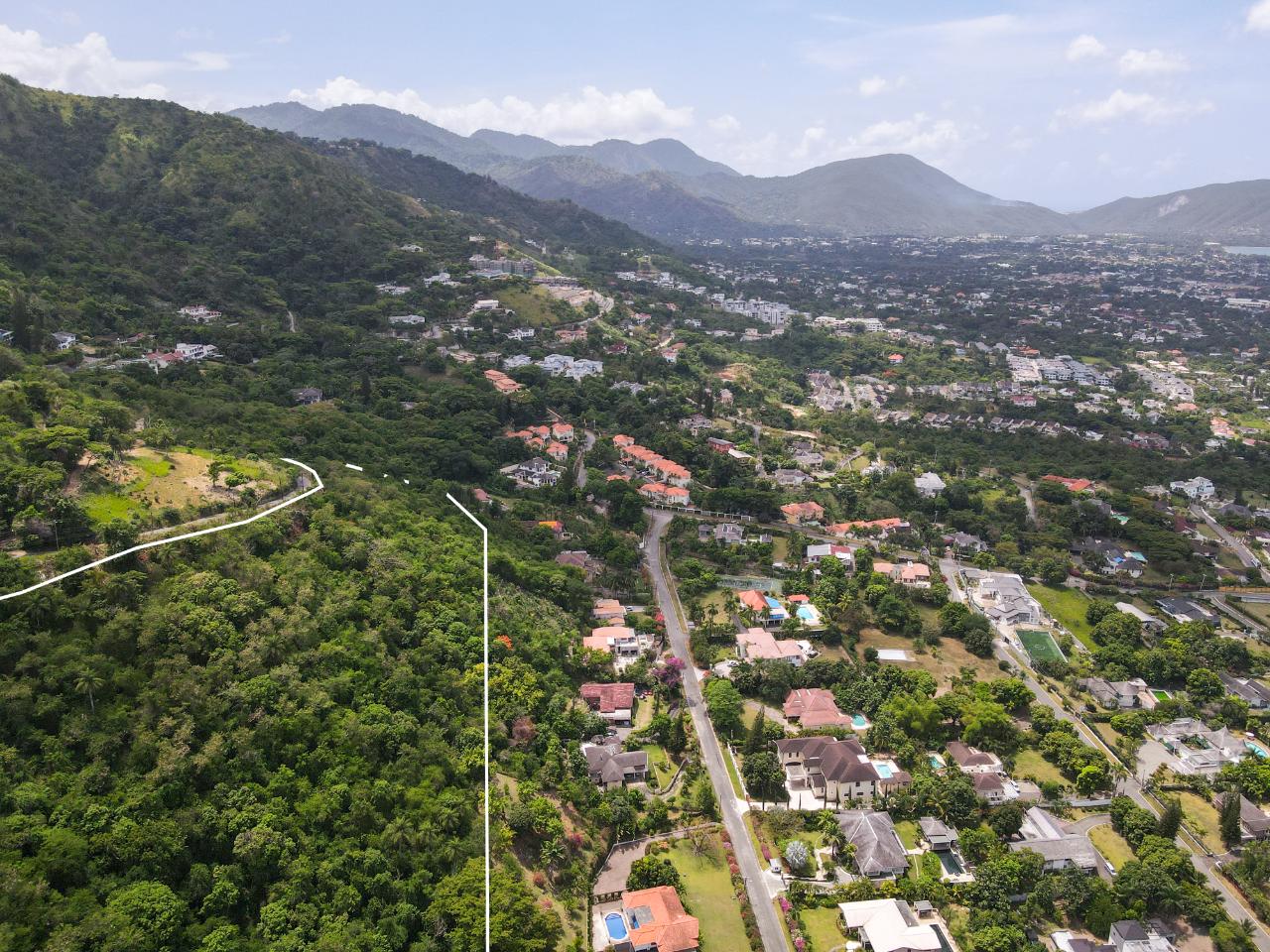 For Sale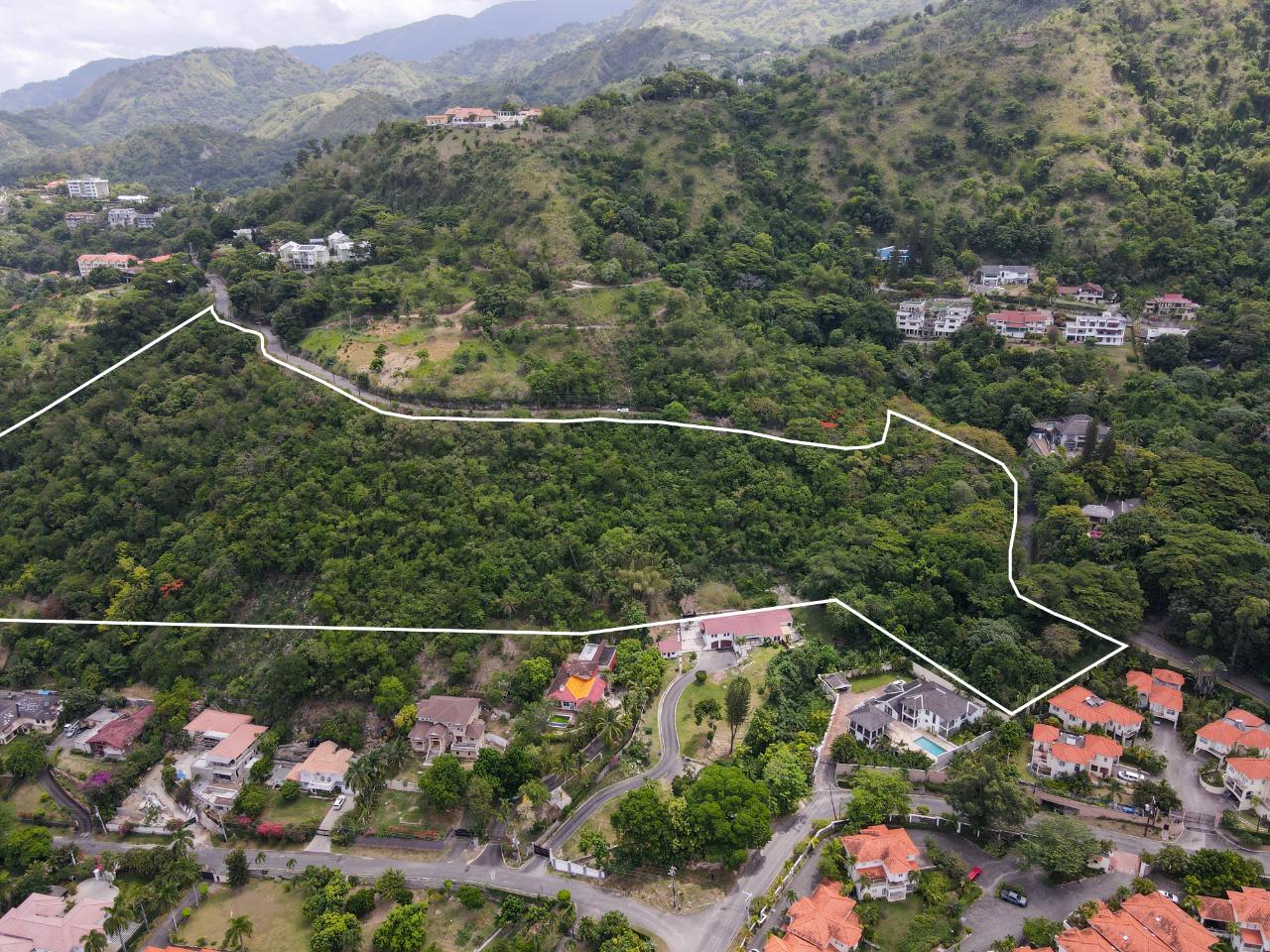 For Sale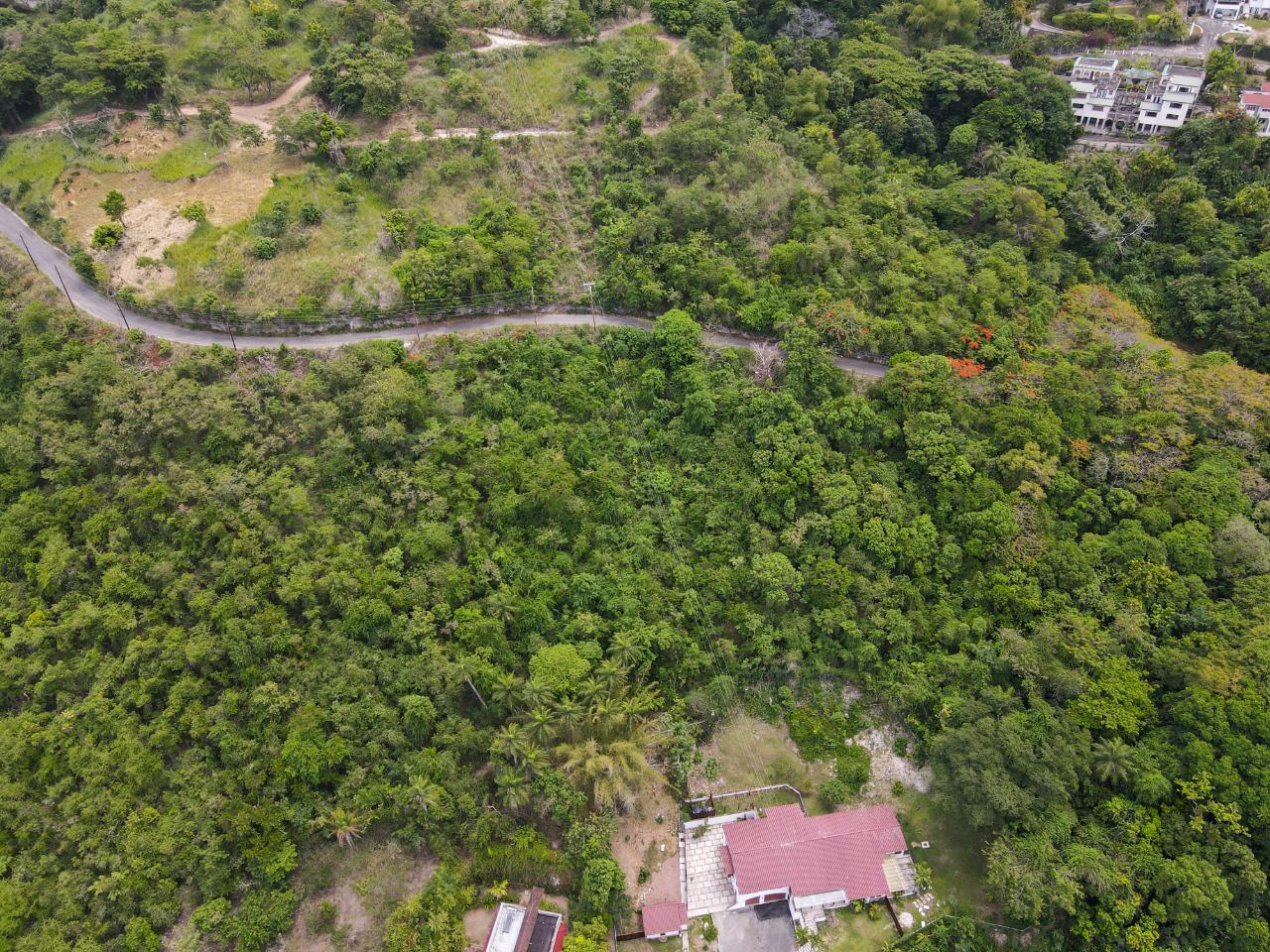 For Sale
For Sale
For Sale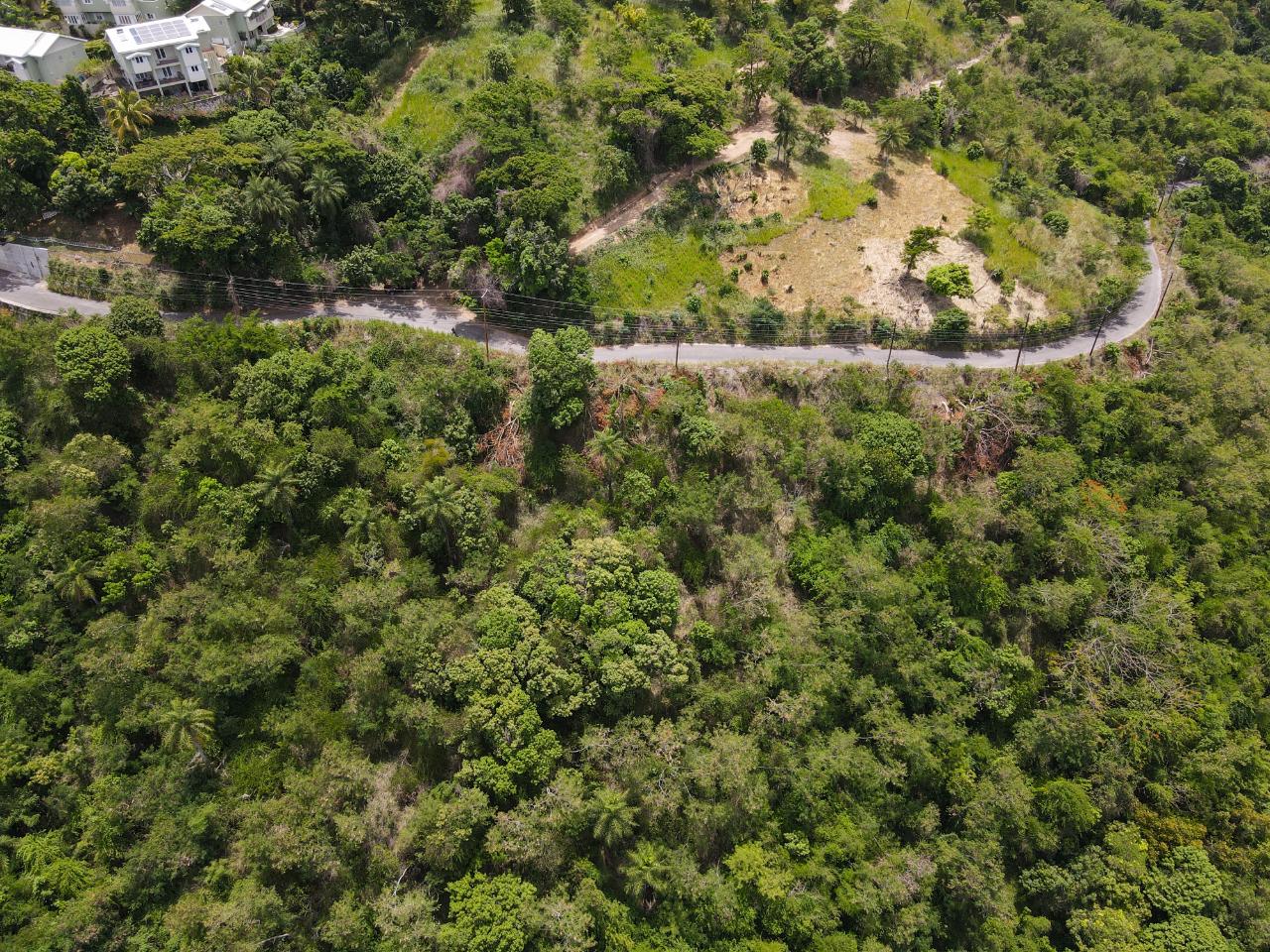 For Sale
For Sale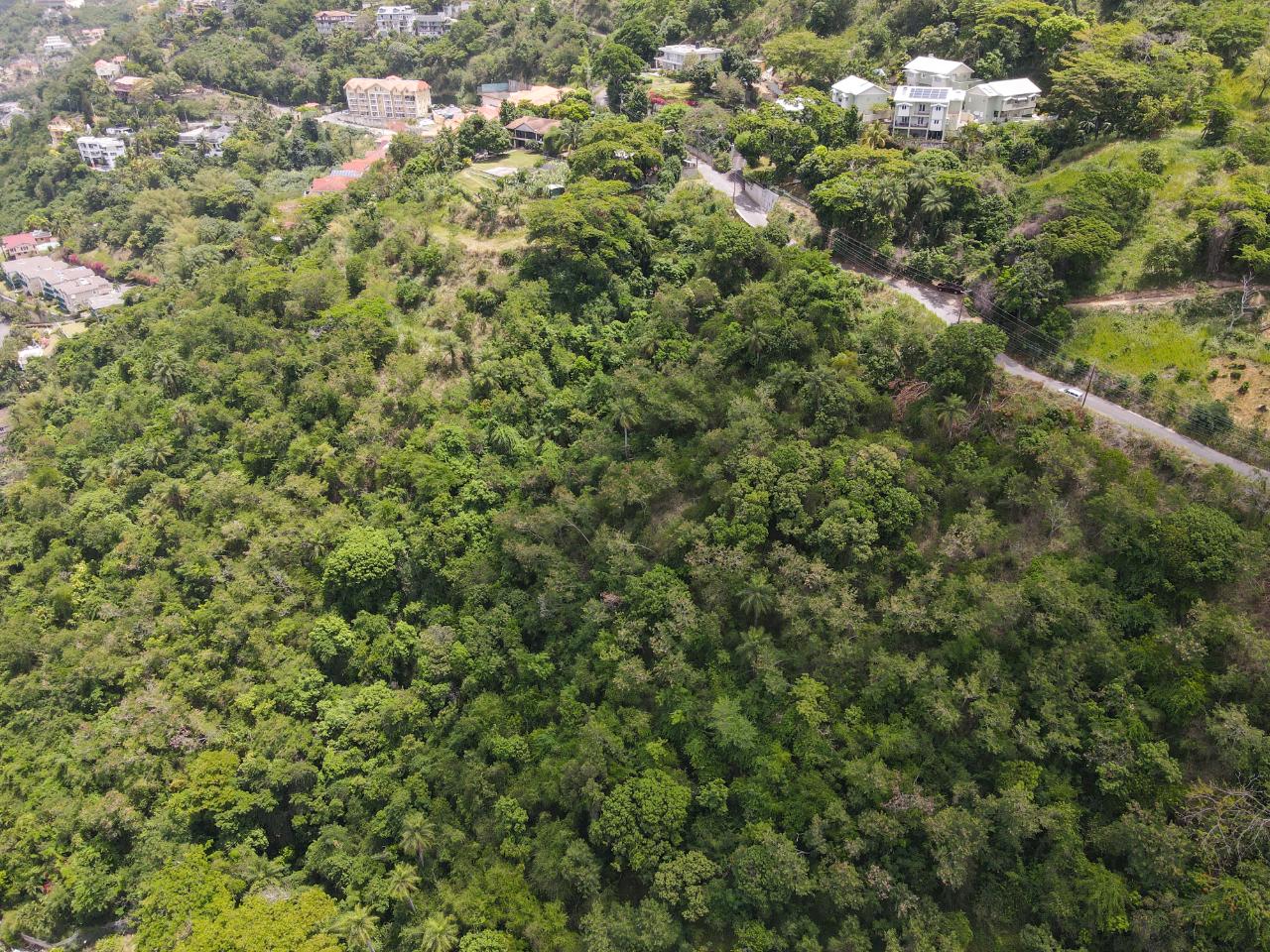 For Sale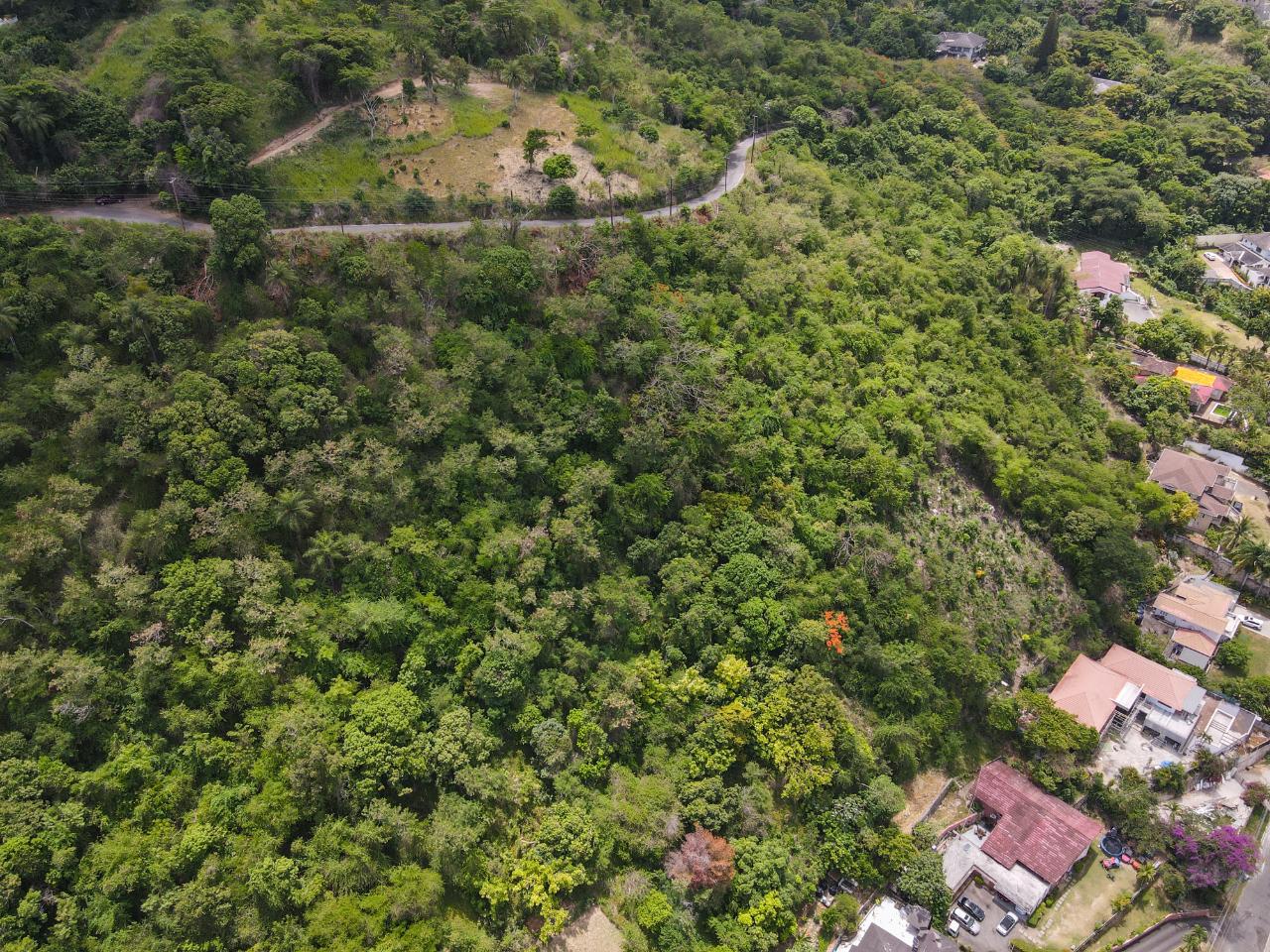 For Sale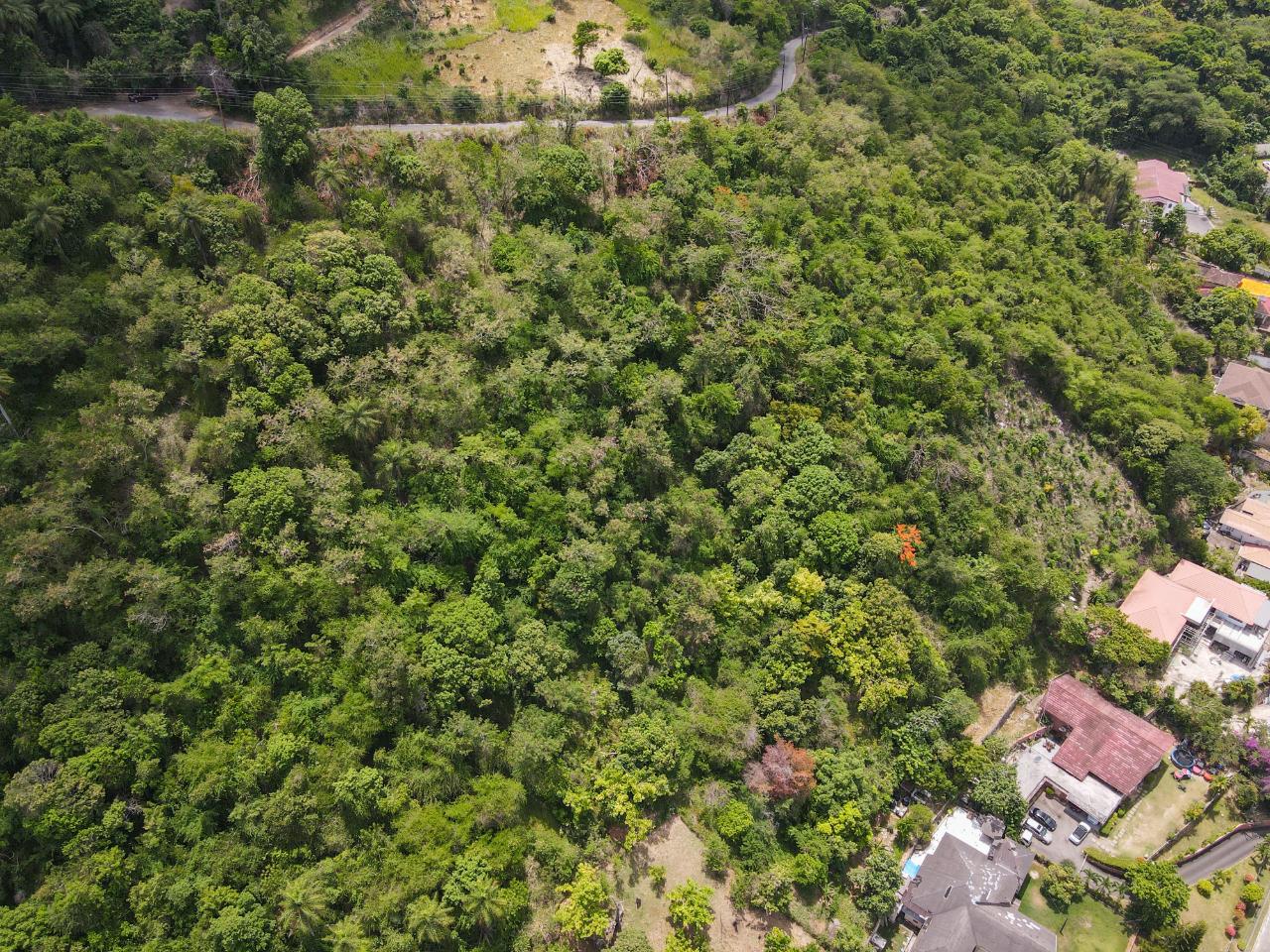 For Sale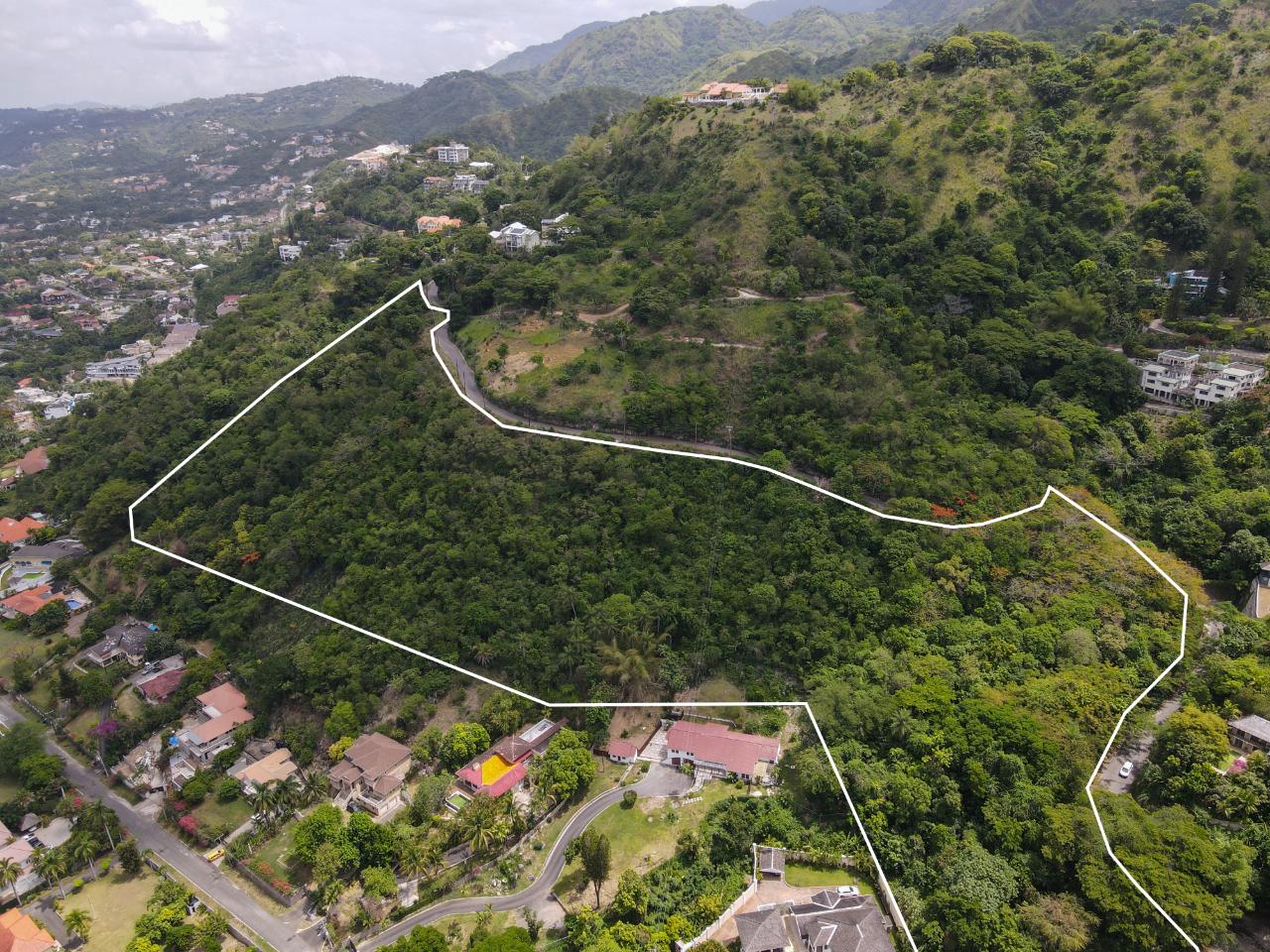 For Sale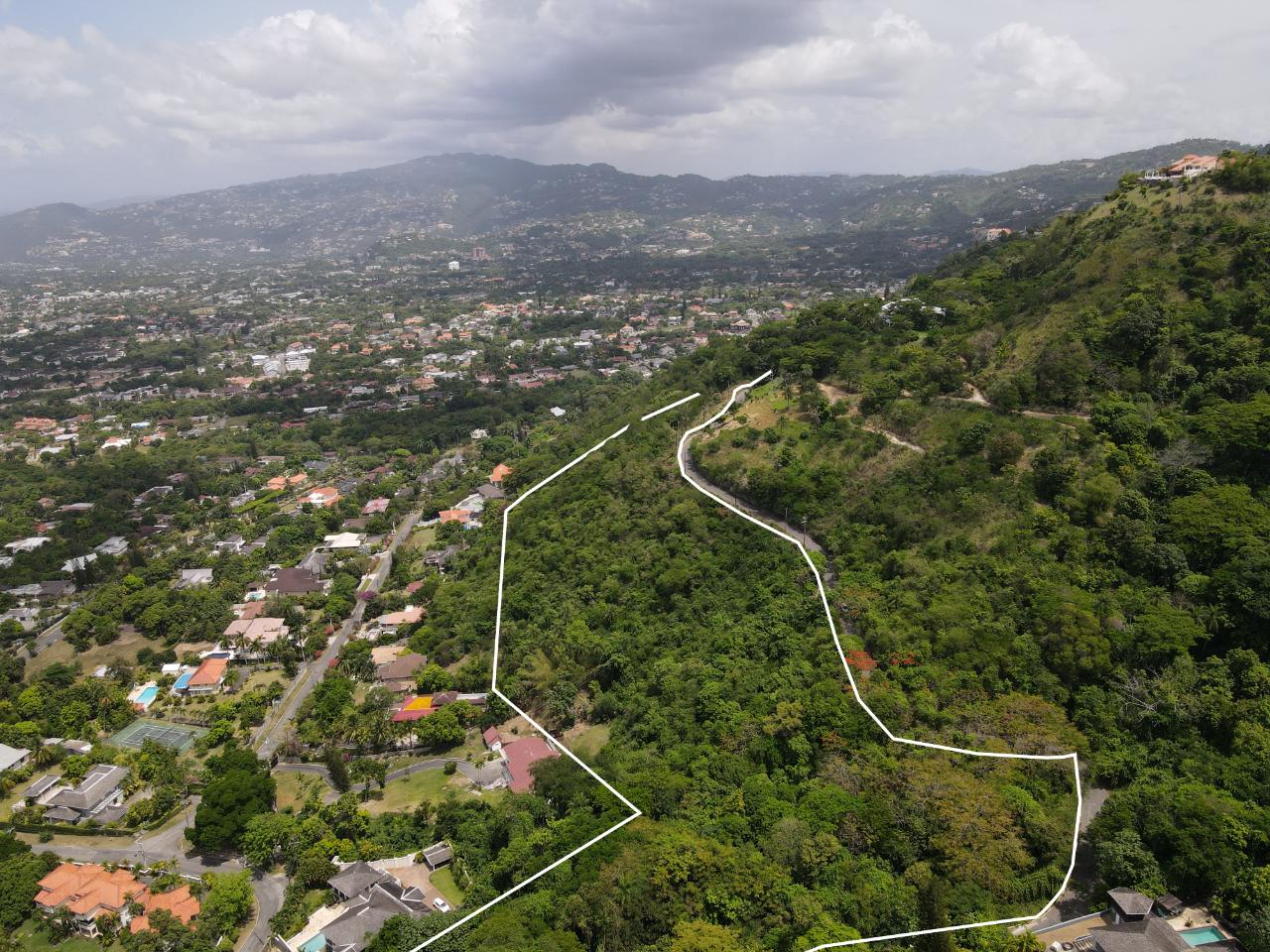 For Sale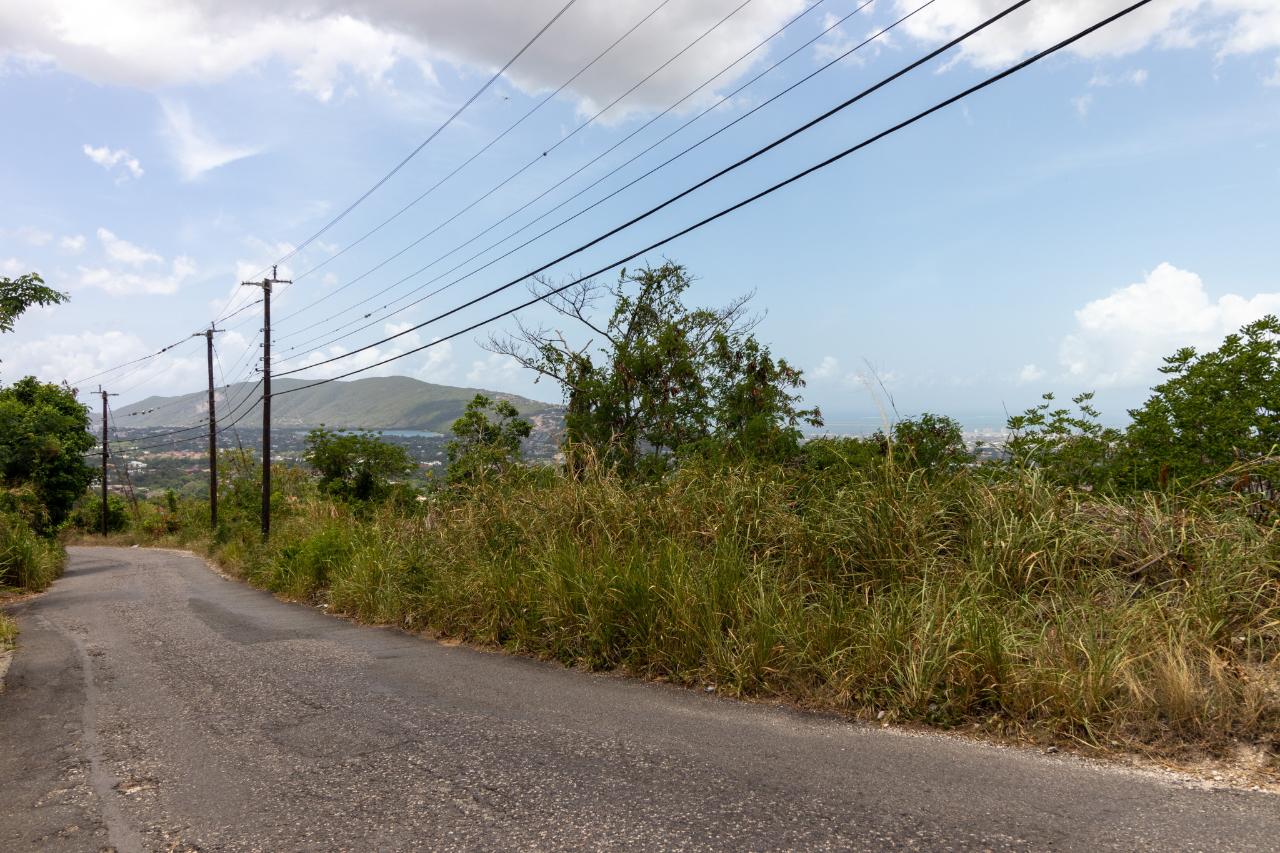 For Sale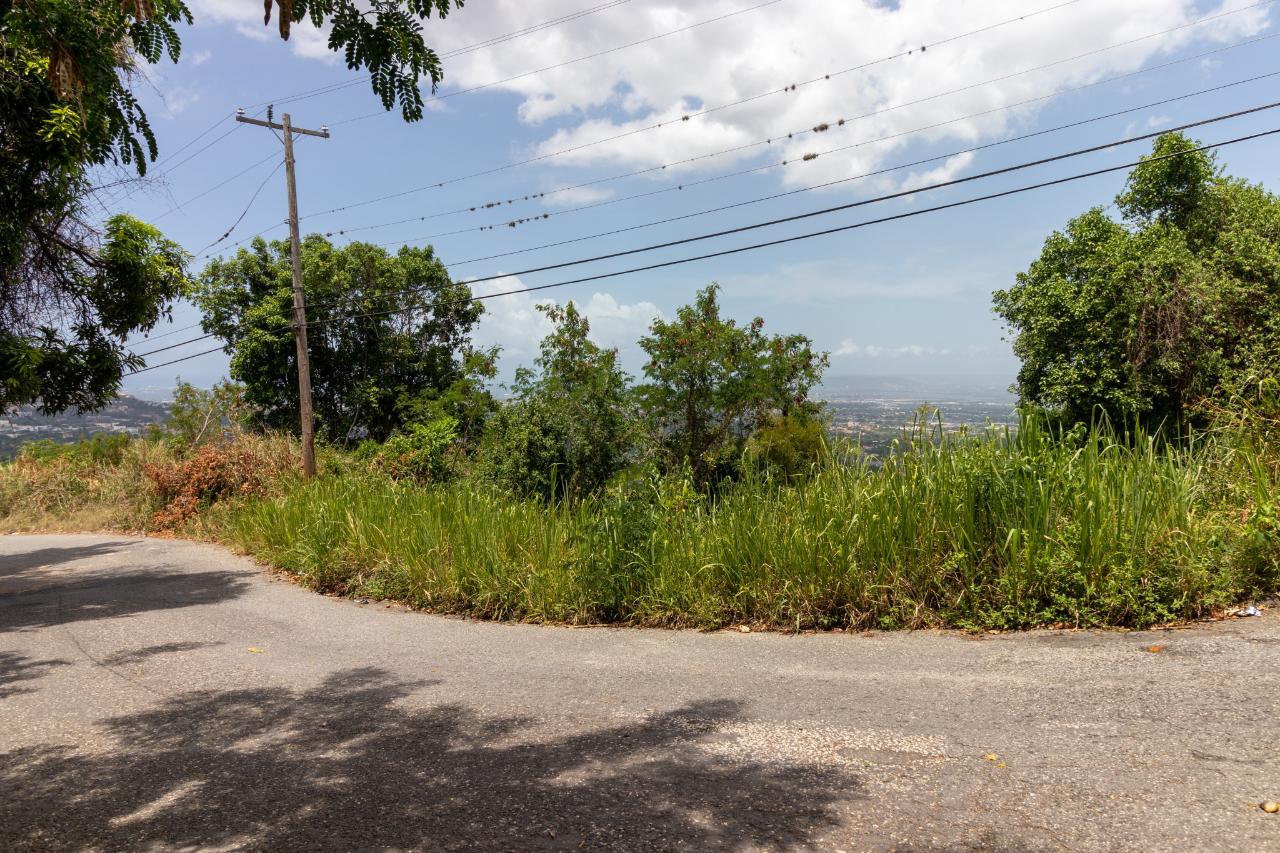 For Sale
Complete the form below to send us an email about this property.
For Sale
Residential
MLS ID: MLS-58565
This Listing incorporates Lots 154,155 and 156, (Volume 1087 Folios 991, 992 and 993) 3 lots being sold as one, and totaling approximately 10 acres of prime Residential Development land on Jacks Hill Road, part of Billy Dunn, St. Andrew. A Developer's dream..... don't hesitate to call!
Listing courtesy of: VALERIE LEVY & ASSOCIATES LTD.