Commercial Bldg/Offices For Sale in Kingston & St. Andrew, Kingston 1
JMD $ 35,000,000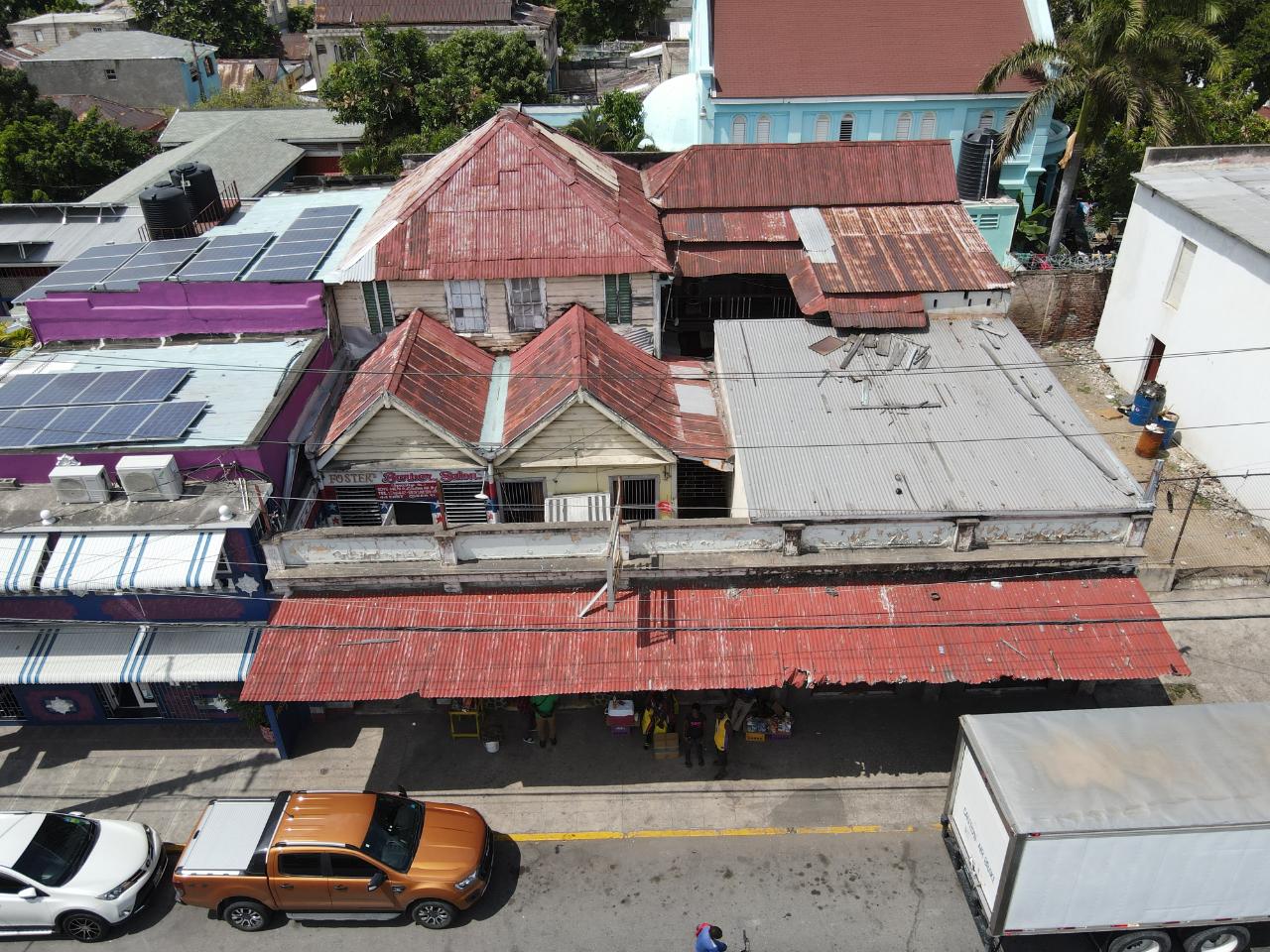 For Sale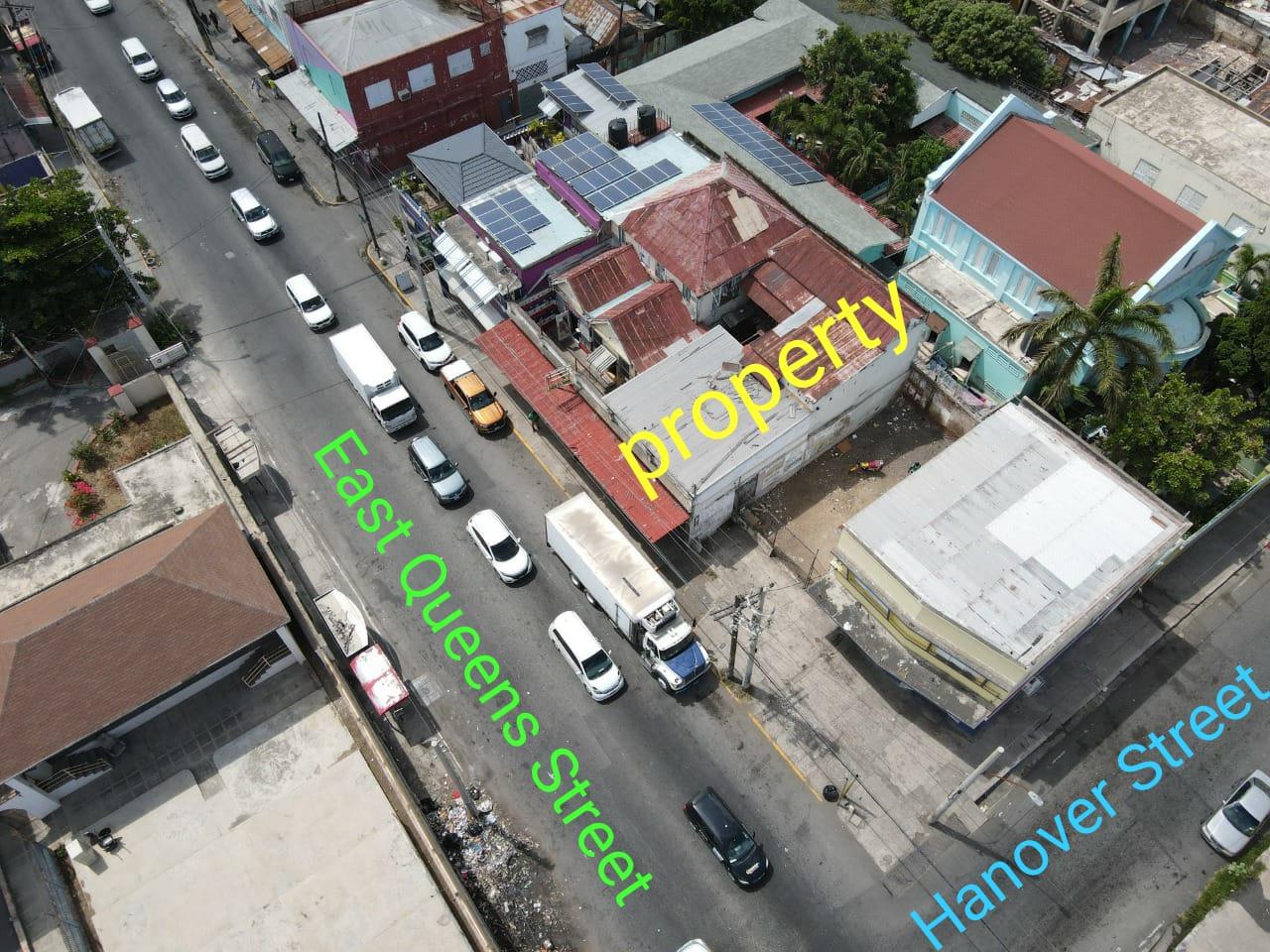 For Sale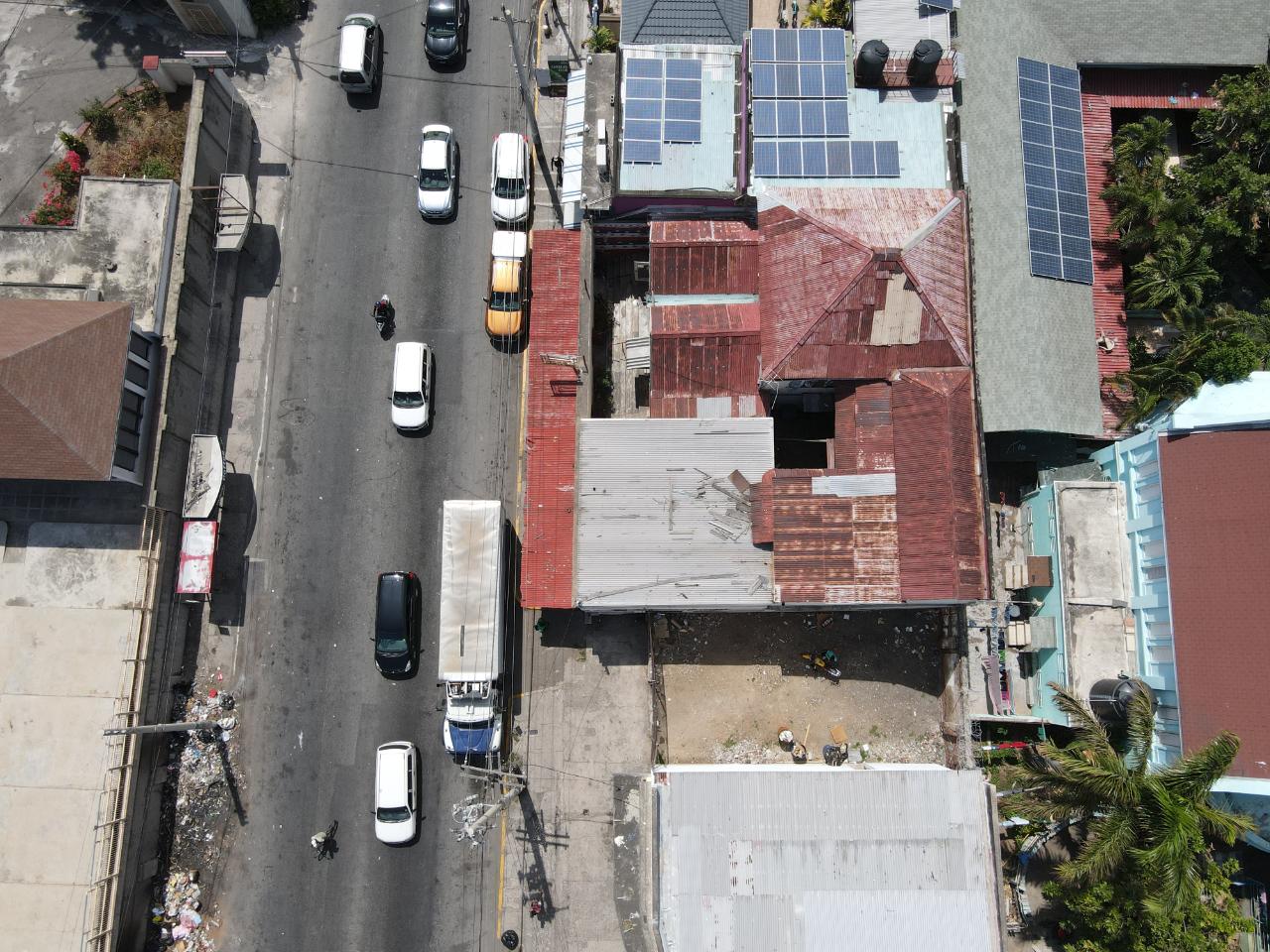 For Sale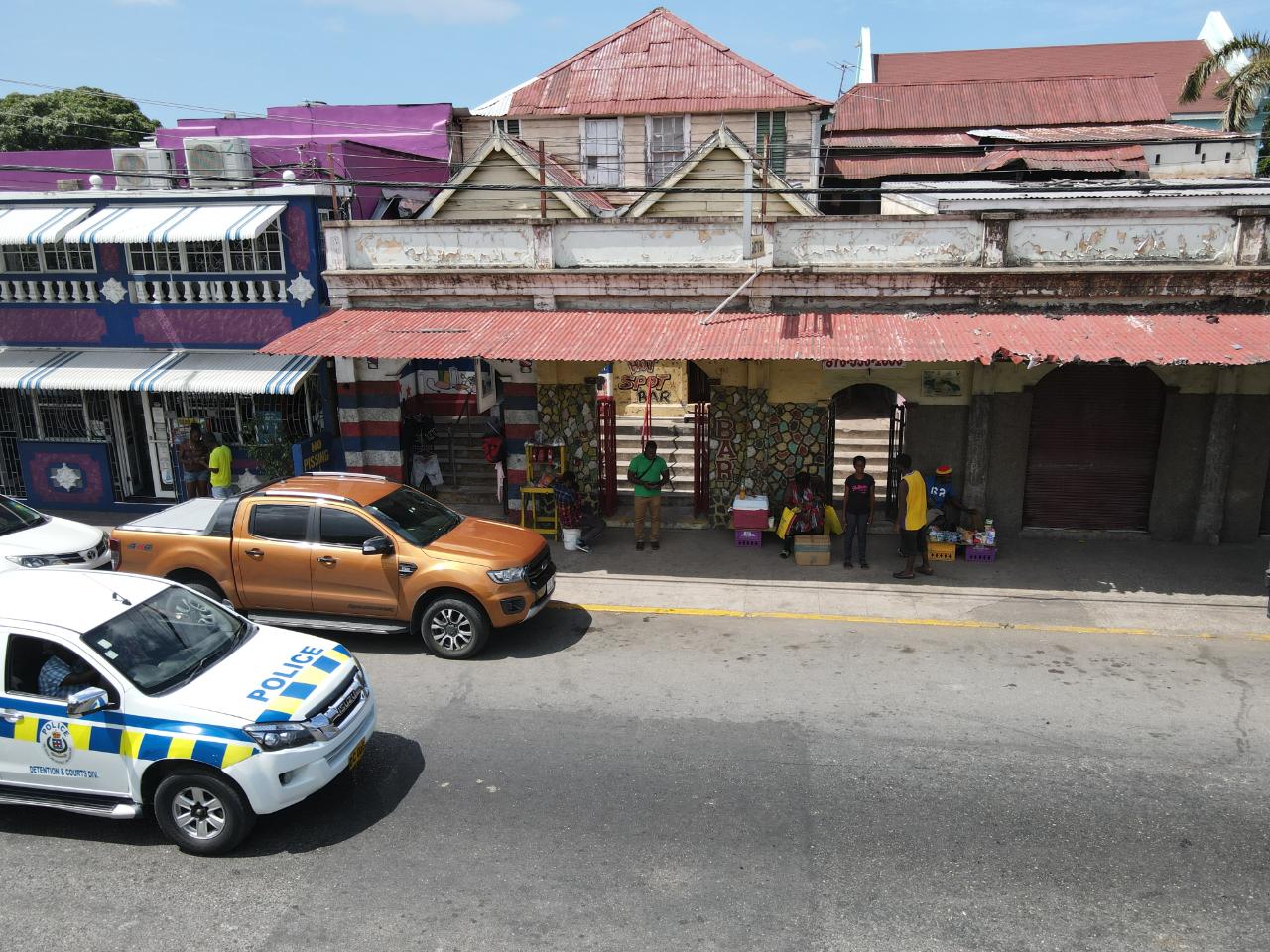 For Sale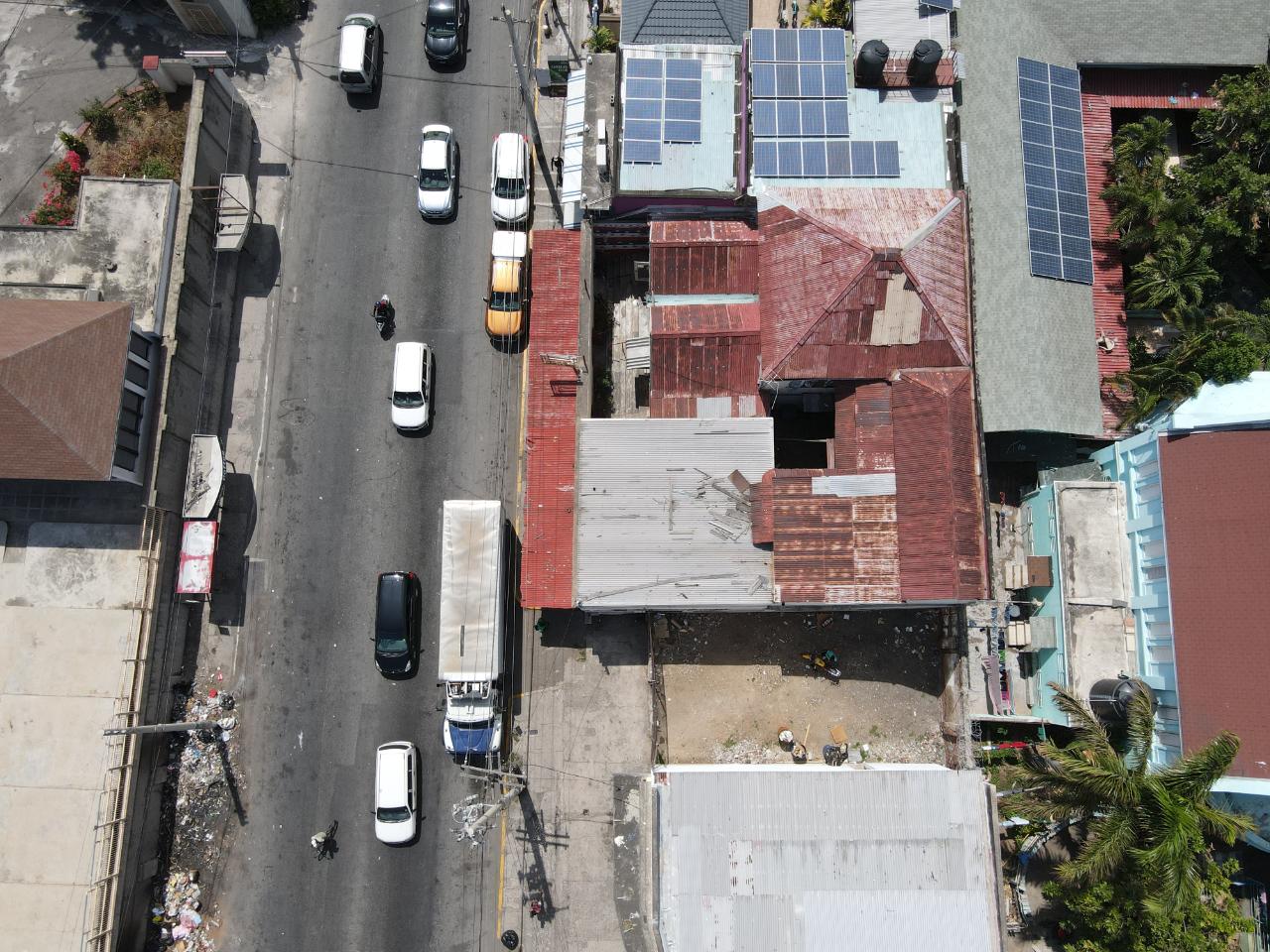 For Sale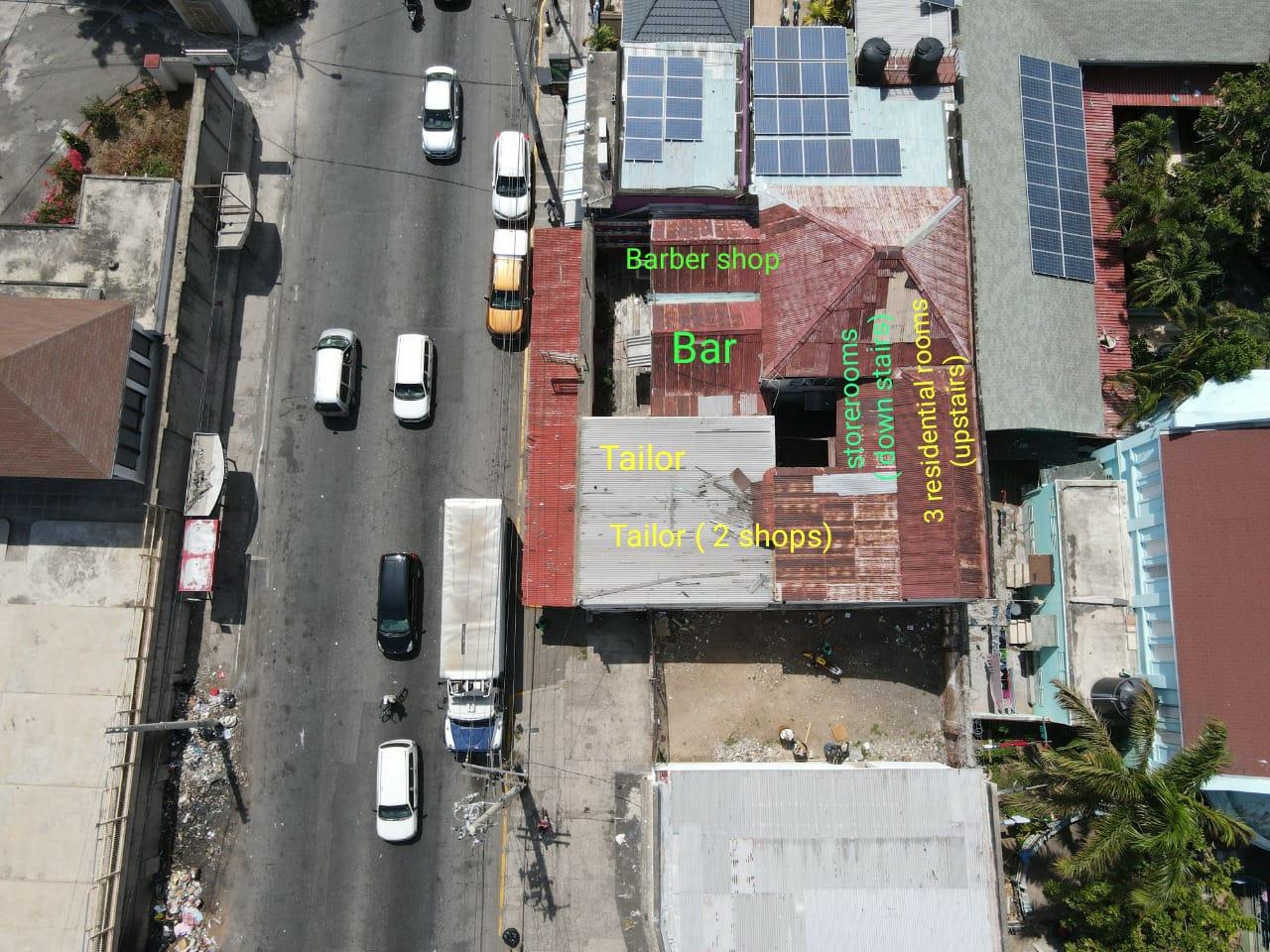 For Sale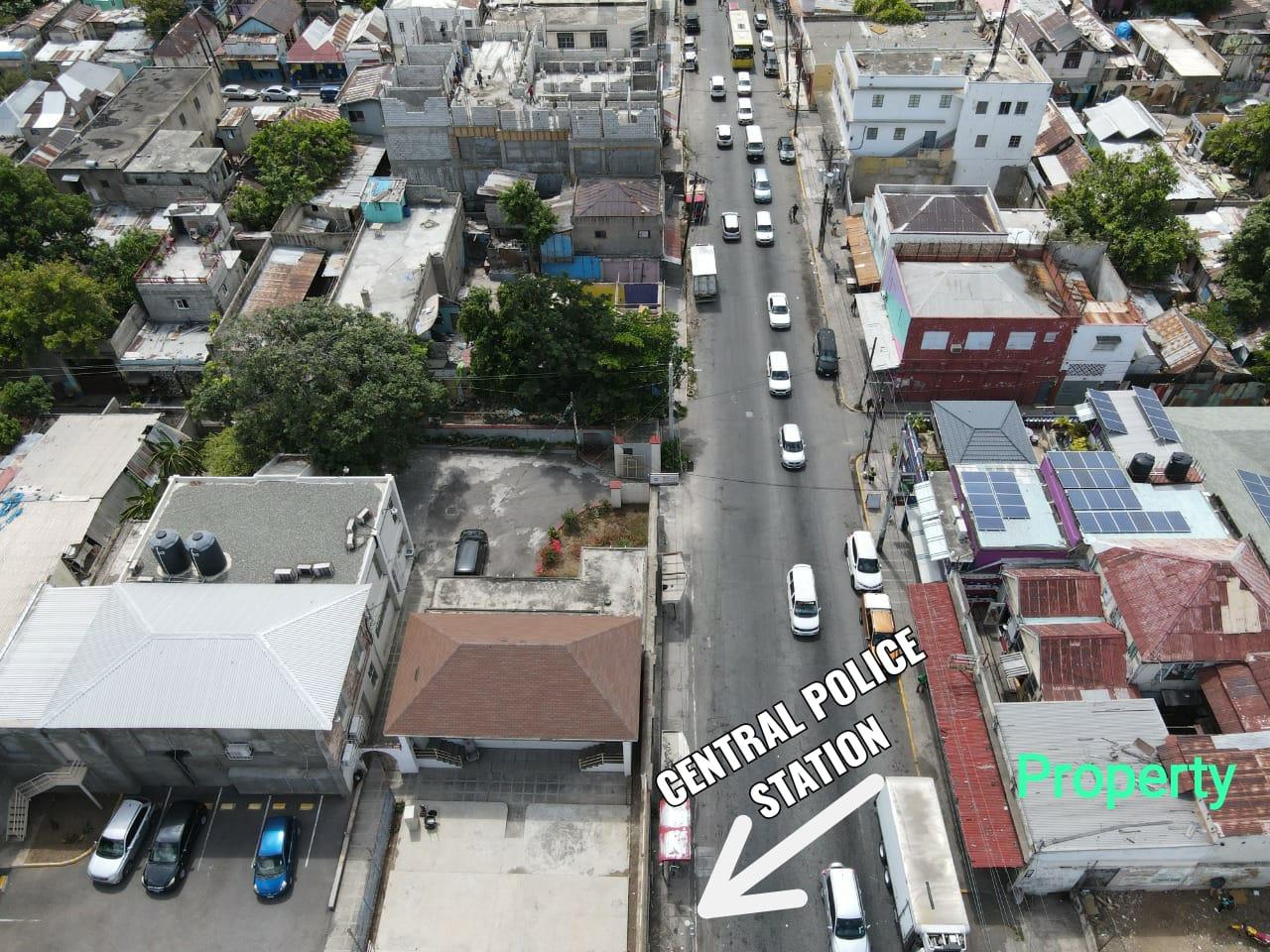 For Sale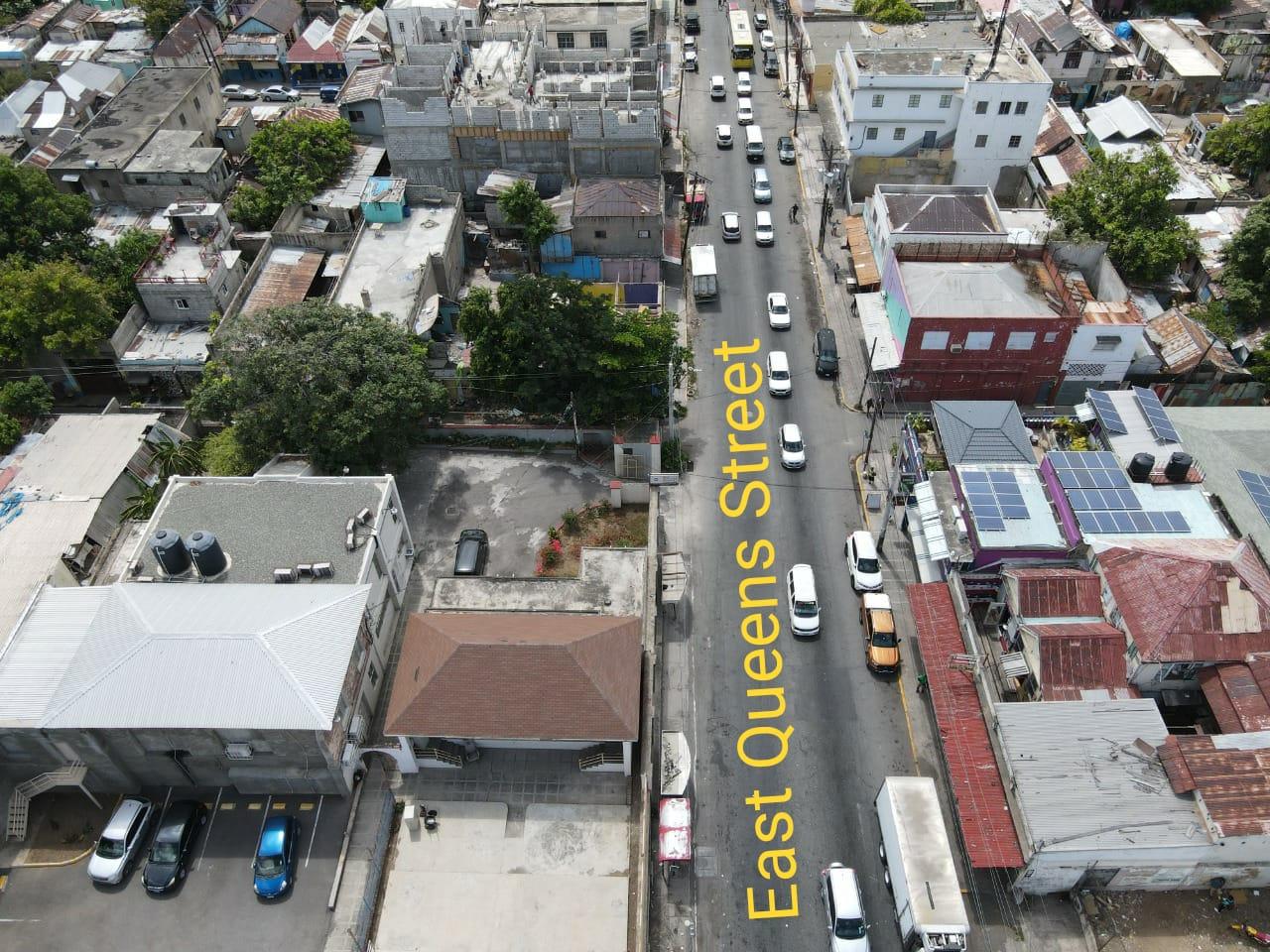 For Sale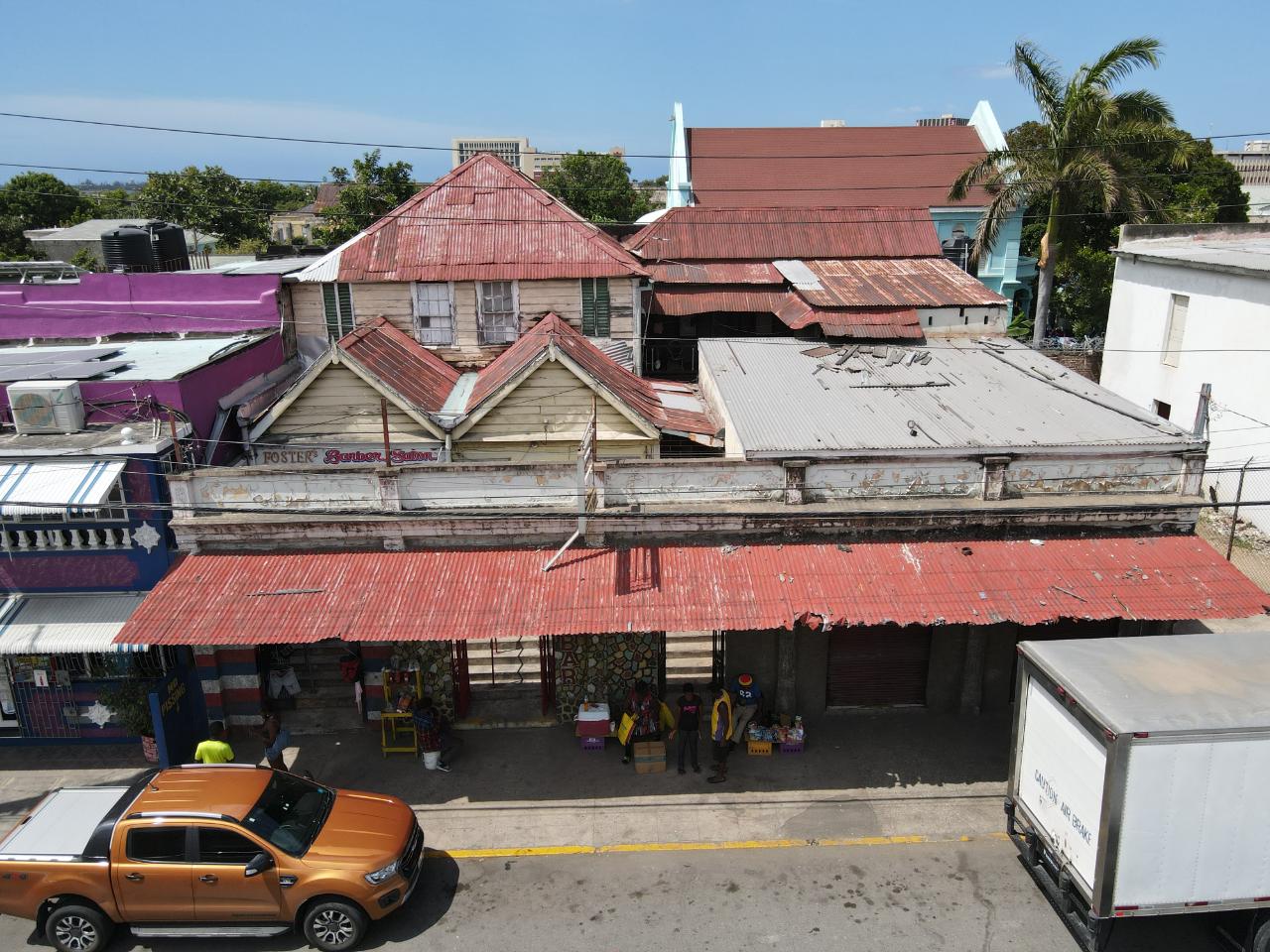 For Sale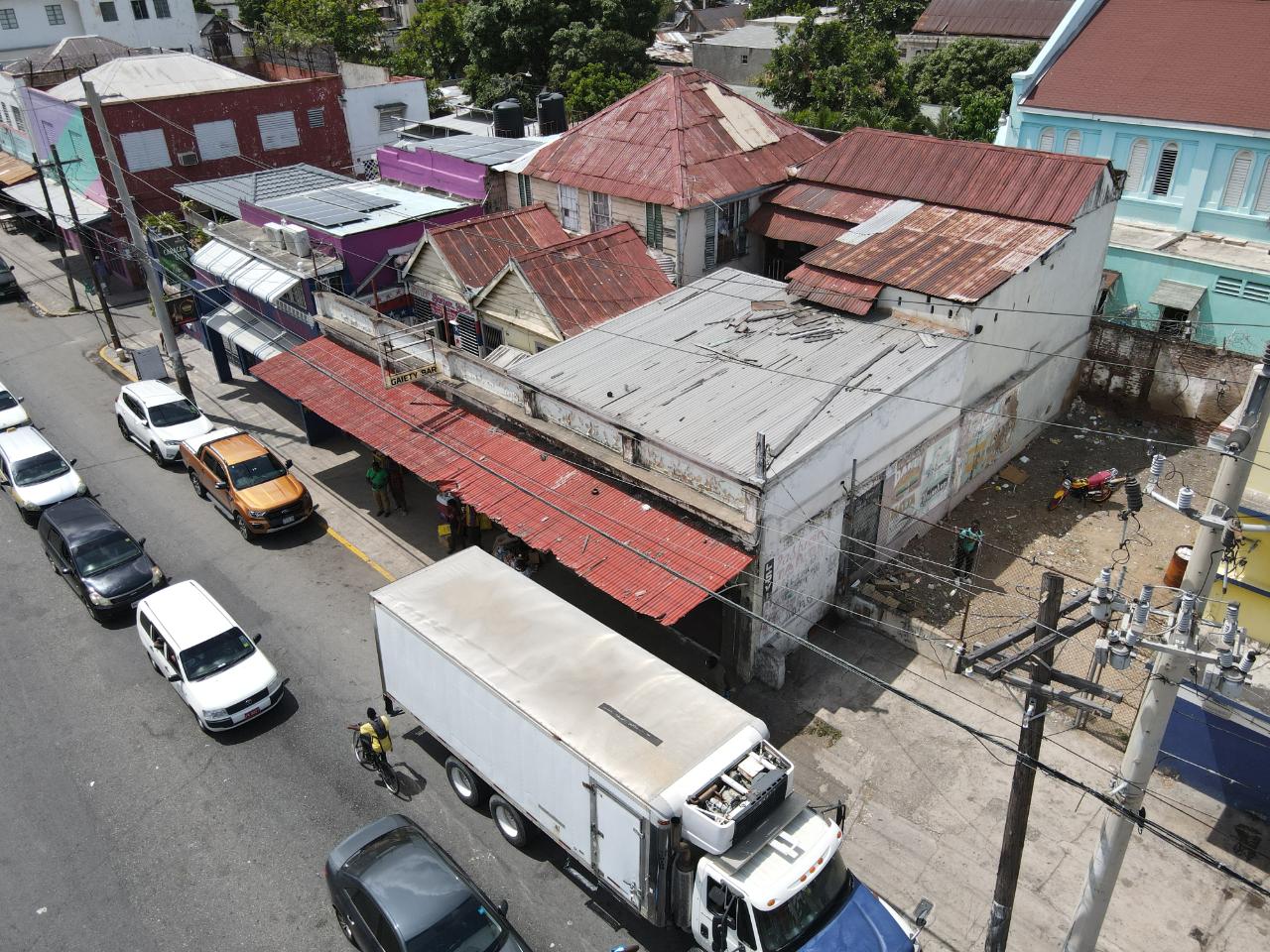 For Sale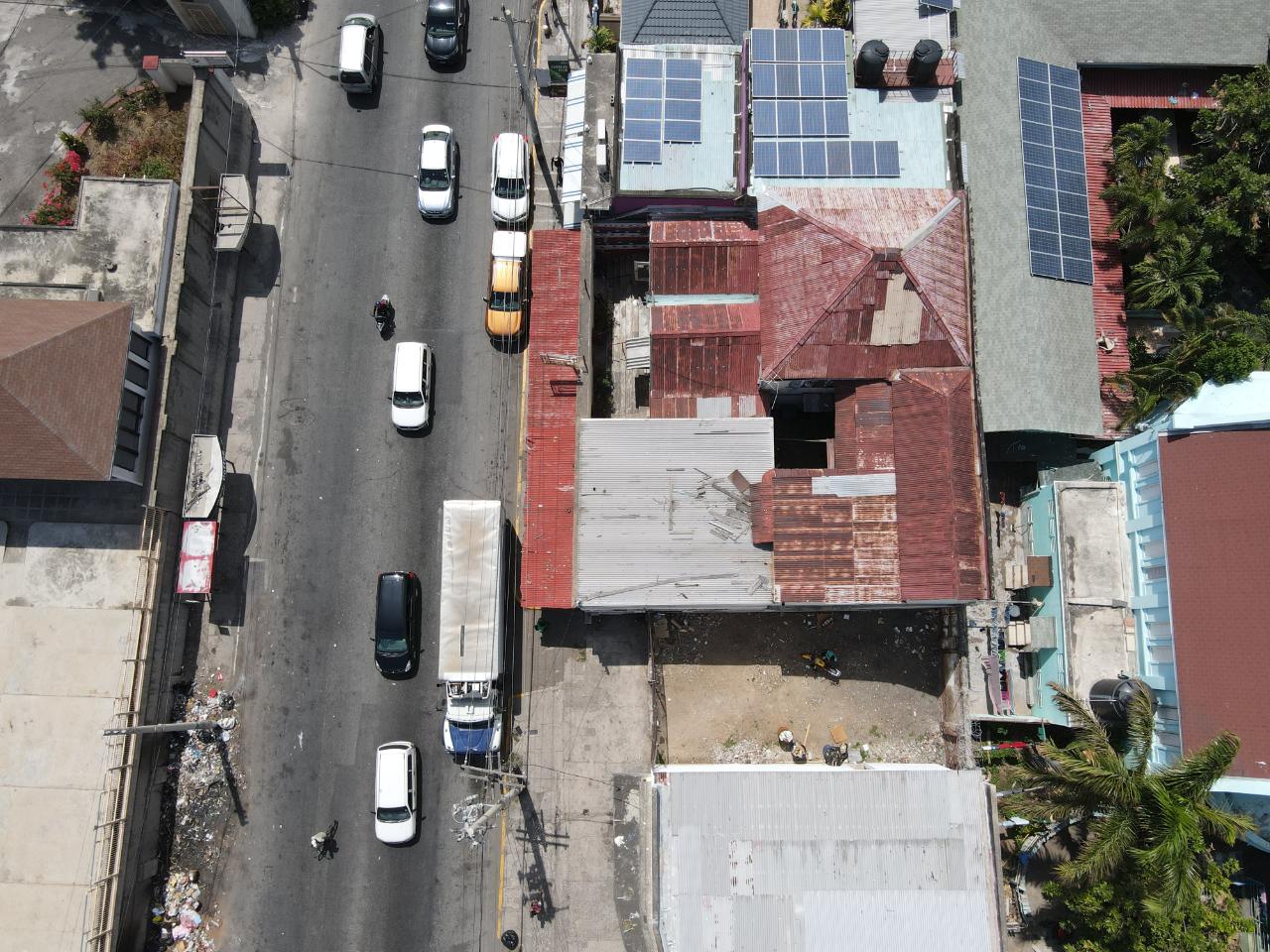 For Sale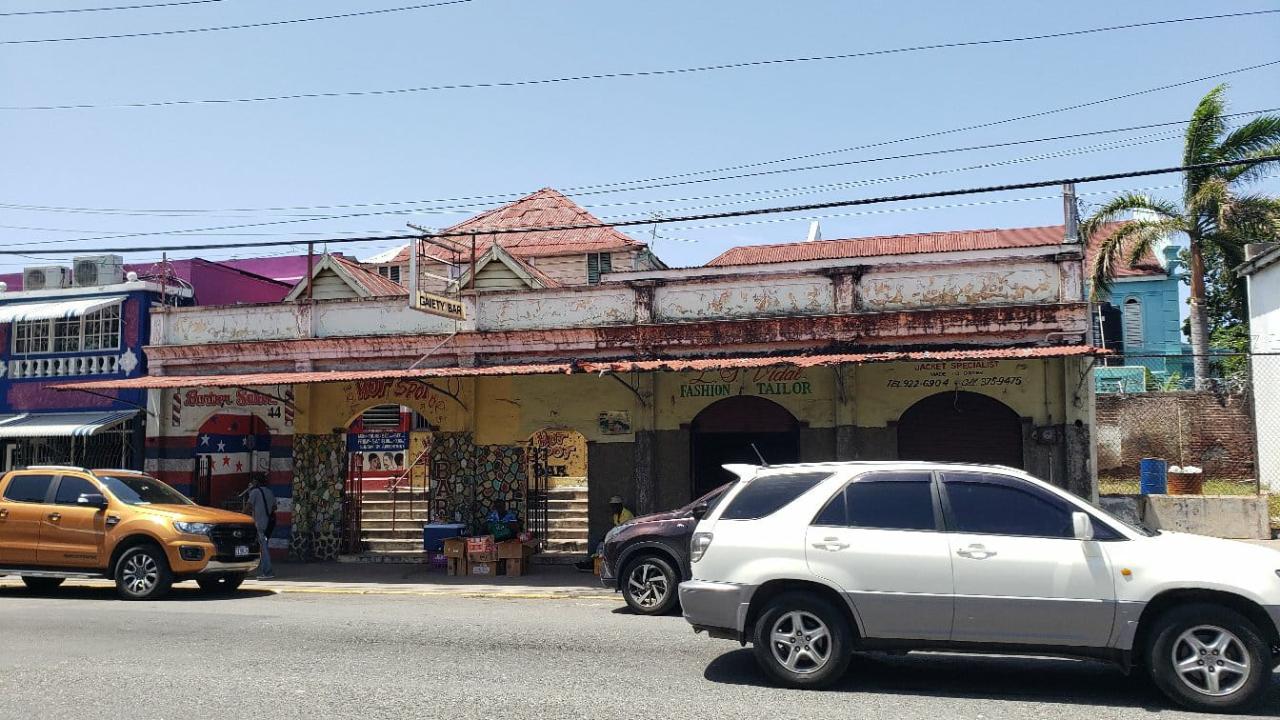 For Sale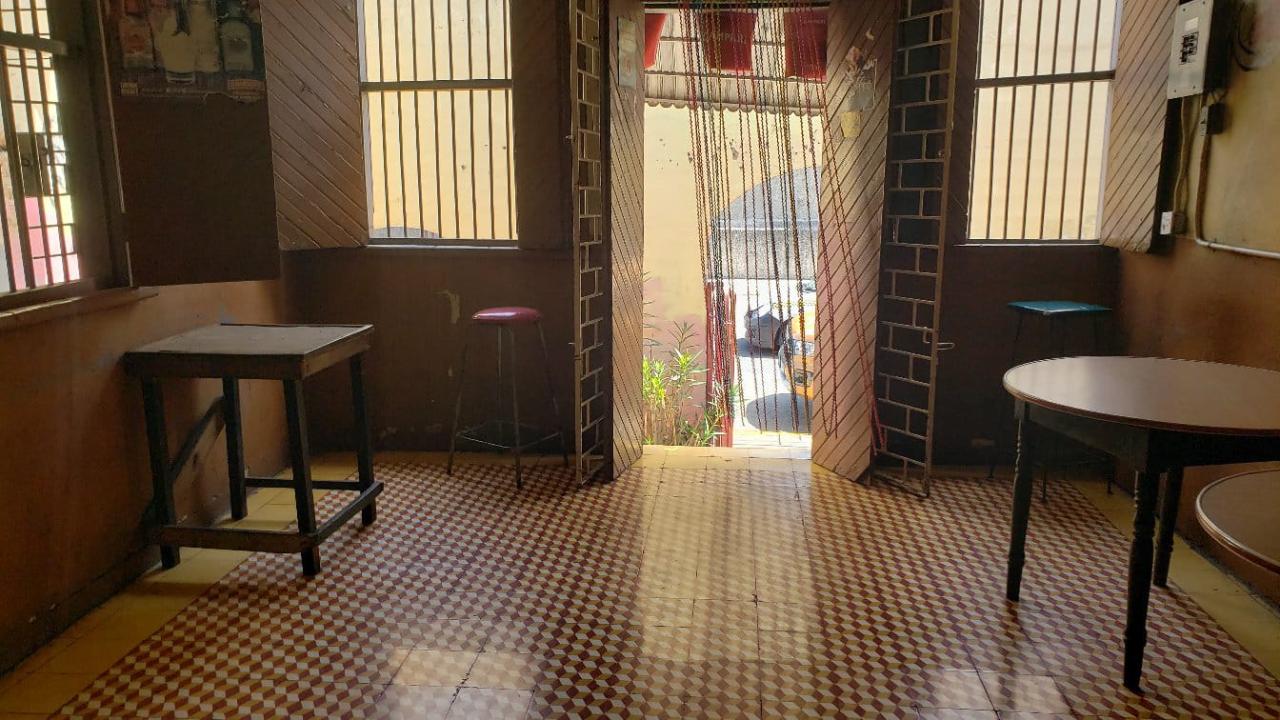 For Sale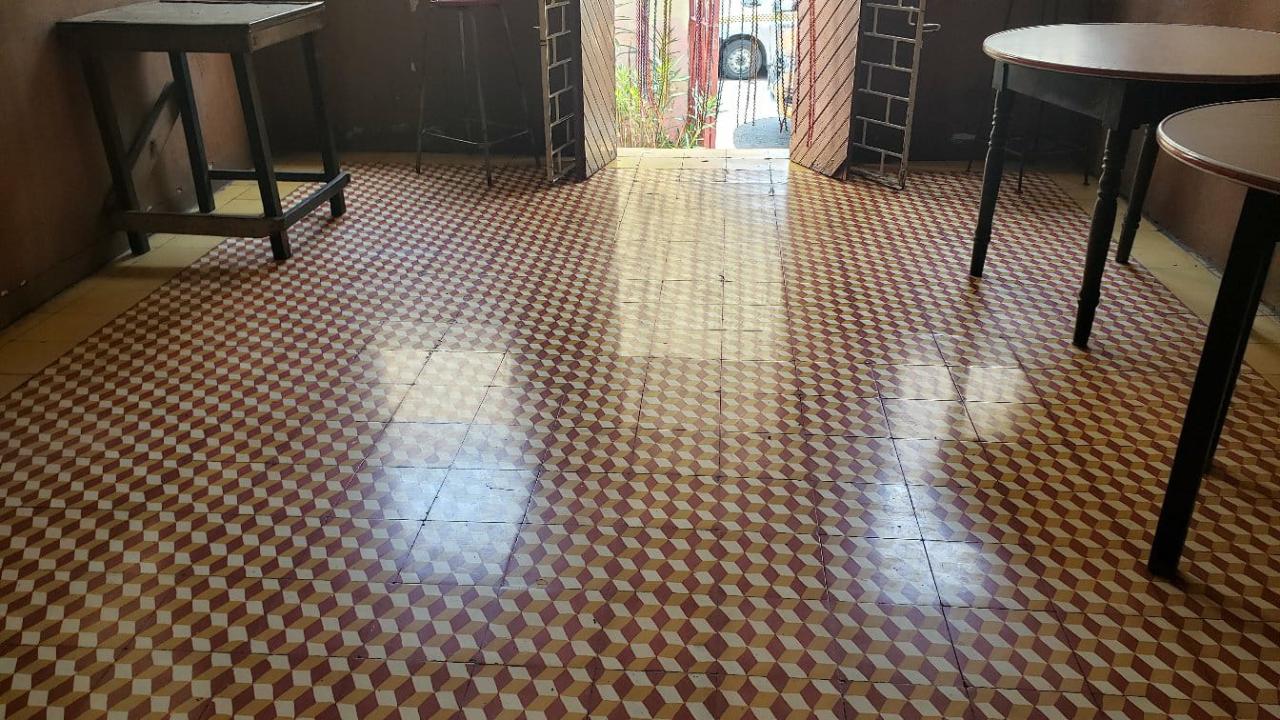 For Sale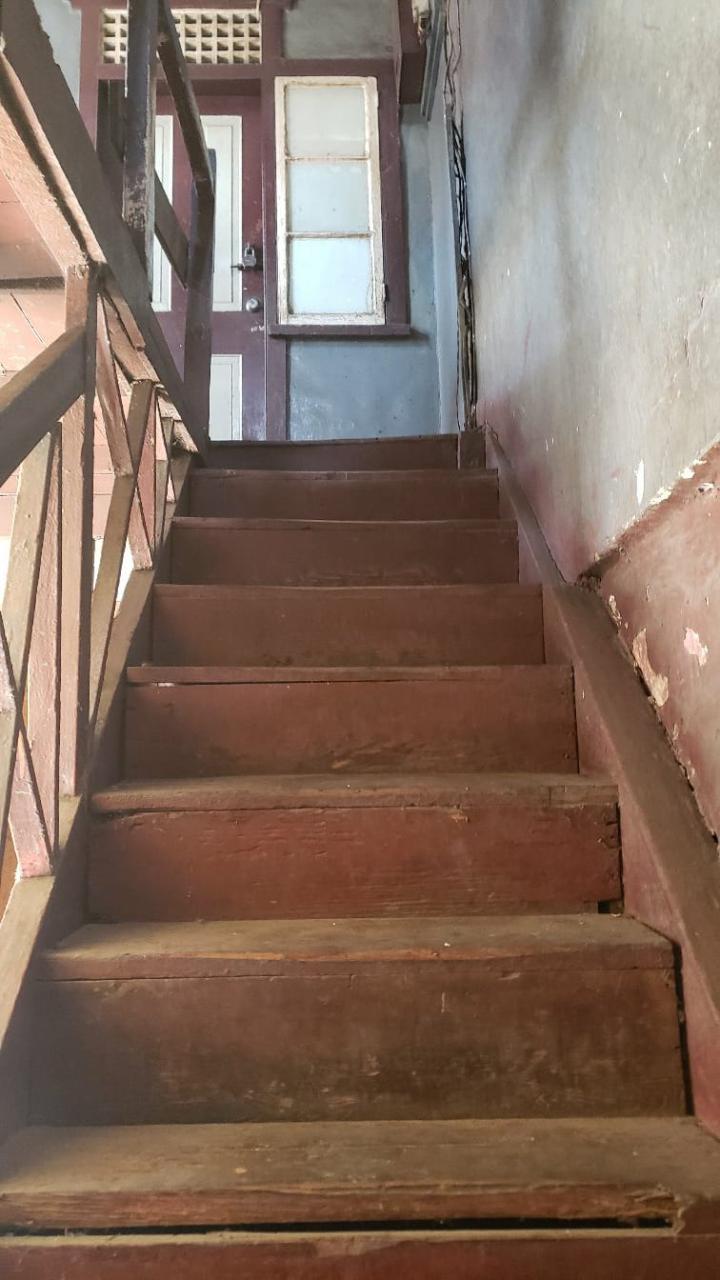 For Sale
Complete the form below to send us an email about this property.
For Sale
Commercial
MLS ID: MLS-53569
Size 3,500 SqFt
As many persons frantically pursues the possibility in owning property in the nation's capital; in what just might me the last window of opportunity to do so at an affordable price. I bring you 44 East Queens Street, almost exactly in front of the Kingston Central Police Station, right there on the major thoroughfare the commercial property comes with, 4 storefront spaces and currently occupied one barbershop, one sports-bar, two shops occupied by the a Tailor shop two storerooms at the back, and three residential rooms upstairs.
Listing courtesy of: VALERIE LEVY & ASSOCIATES LTD.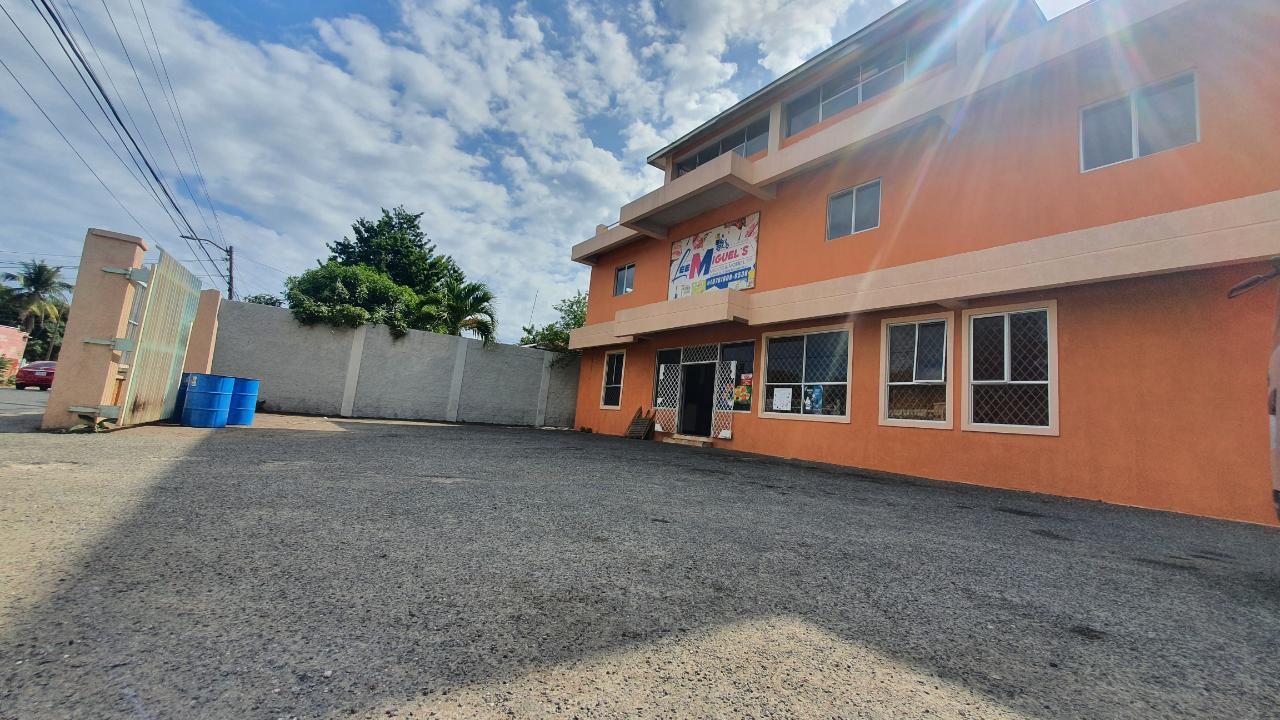 For Sale
For Sale
Commercial Bldg/Offices
JMD $45,000,000
Kingston & St. Andrew, Kingston 2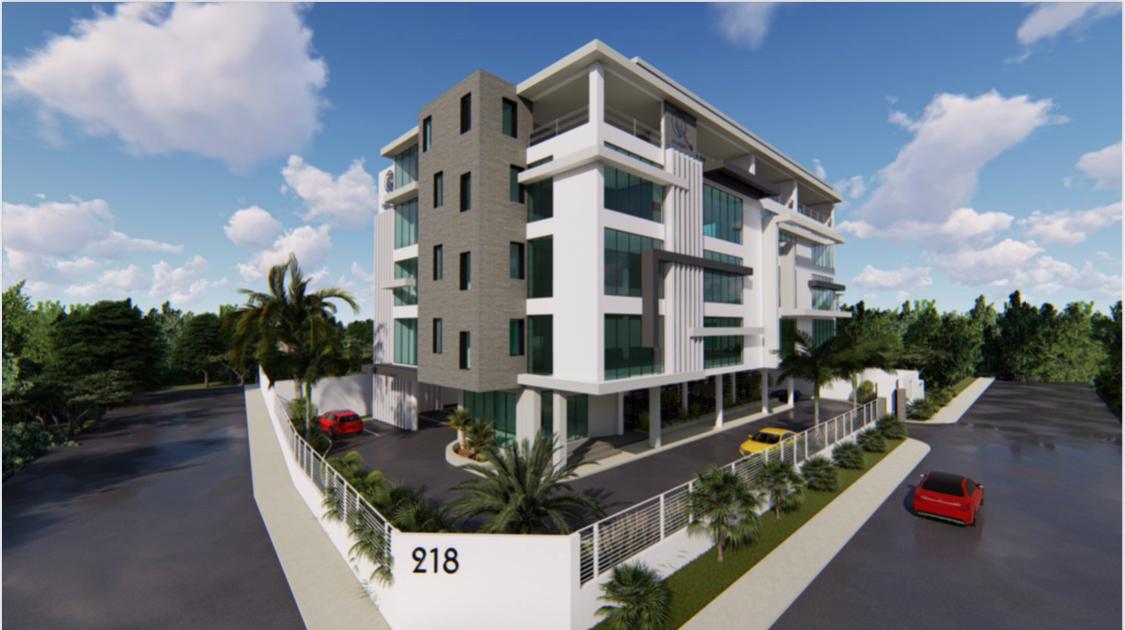 Under Offer
For Sale
For Sale
Commercial Bldg/Offices
JMD $41,118,000
Kingston & St. Andrew, Kingston 6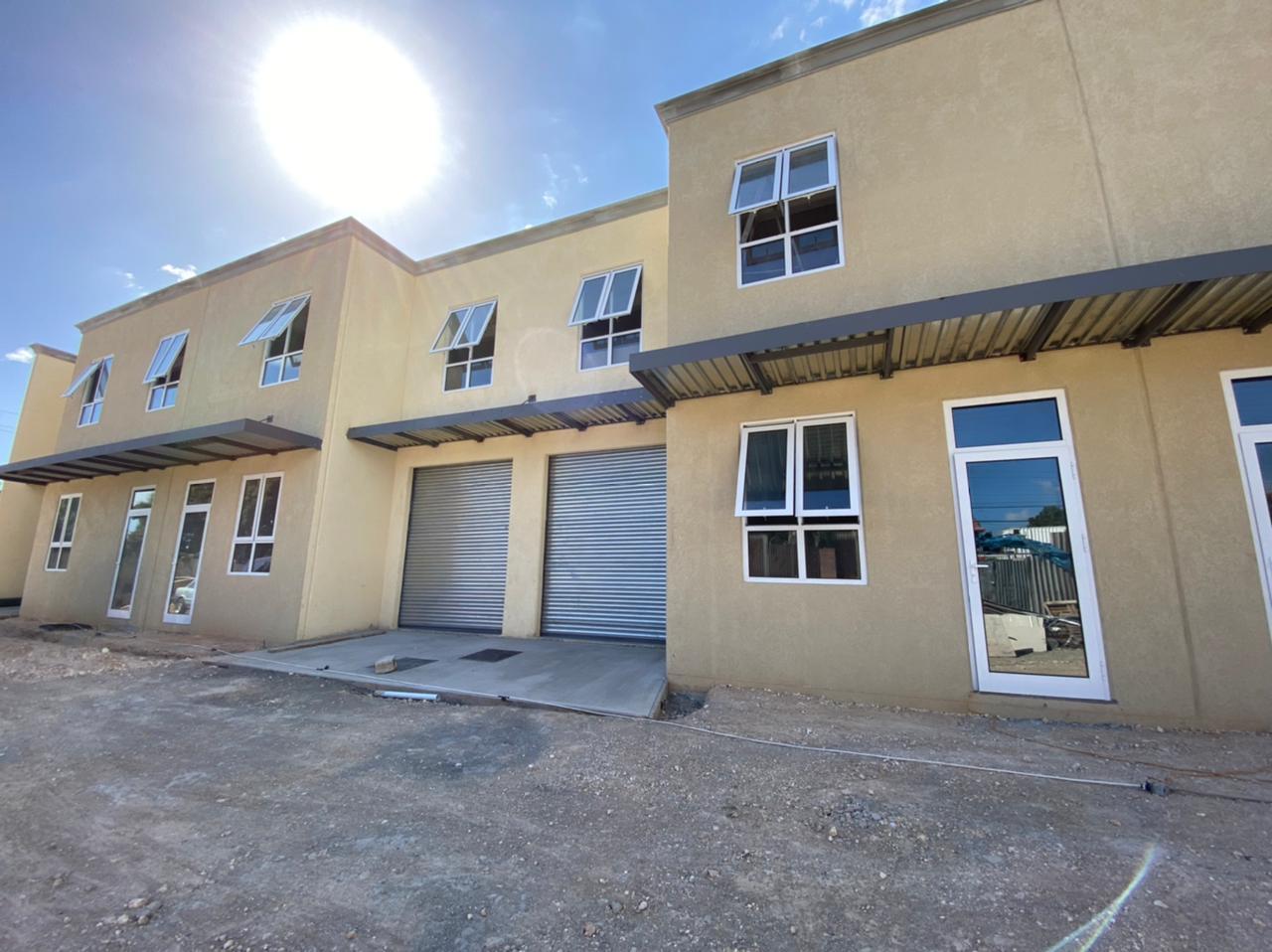 Under Offer
For Sale
For Sale
Commercial Bldg/Offices
JMD $40,000,000
Kingston & St. Andrew, Kingston 10