Apartment For Sale in Kingston & St. Andrew, Kingston 19
JMD $ 41,000,000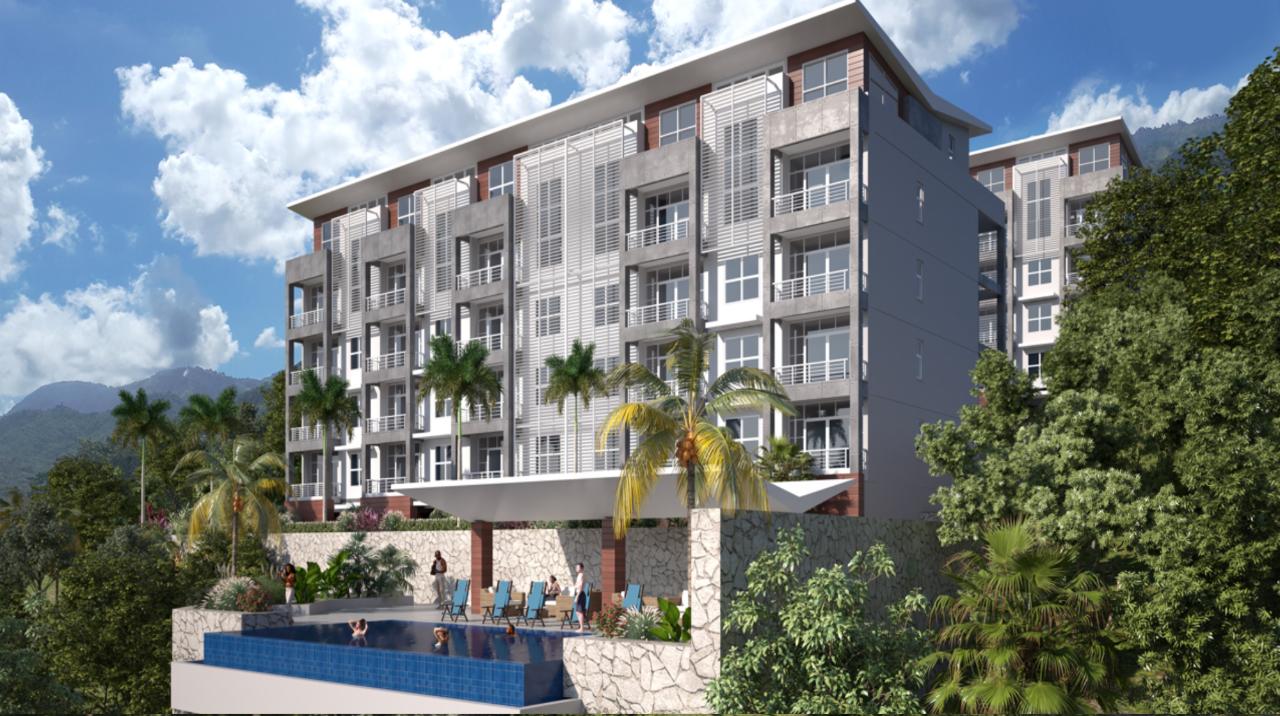 For Sale
For Sale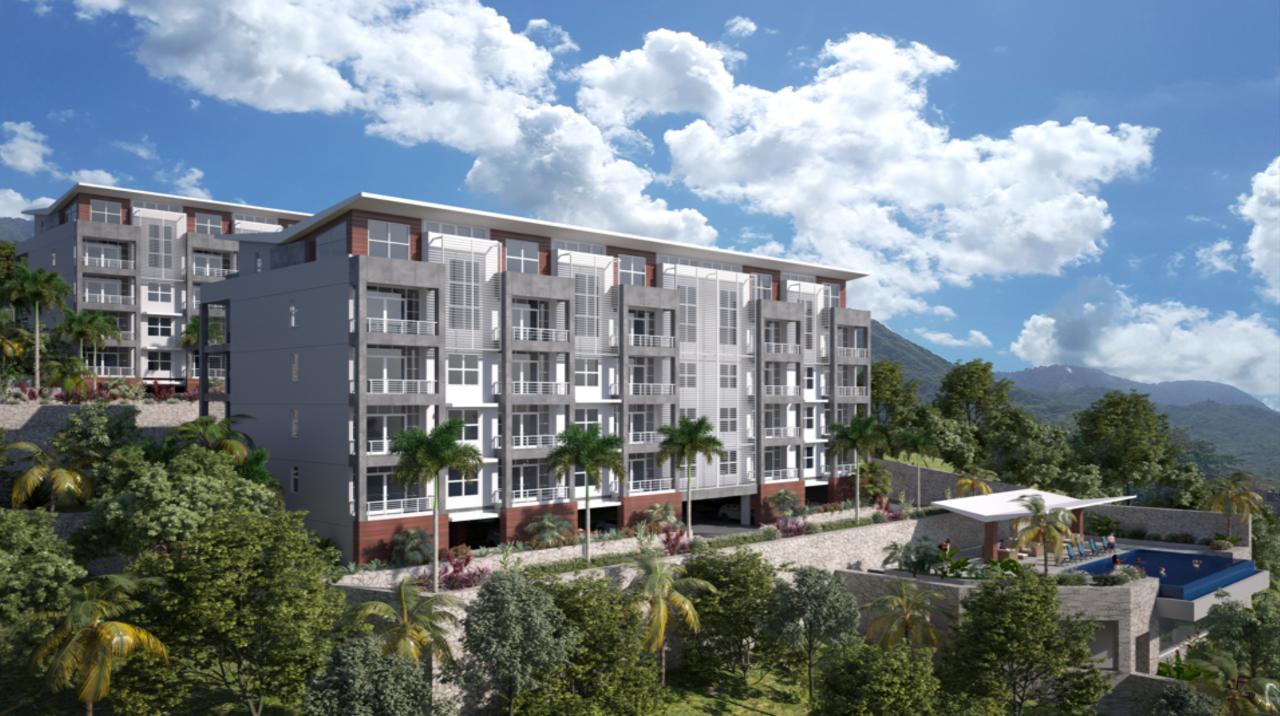 For Sale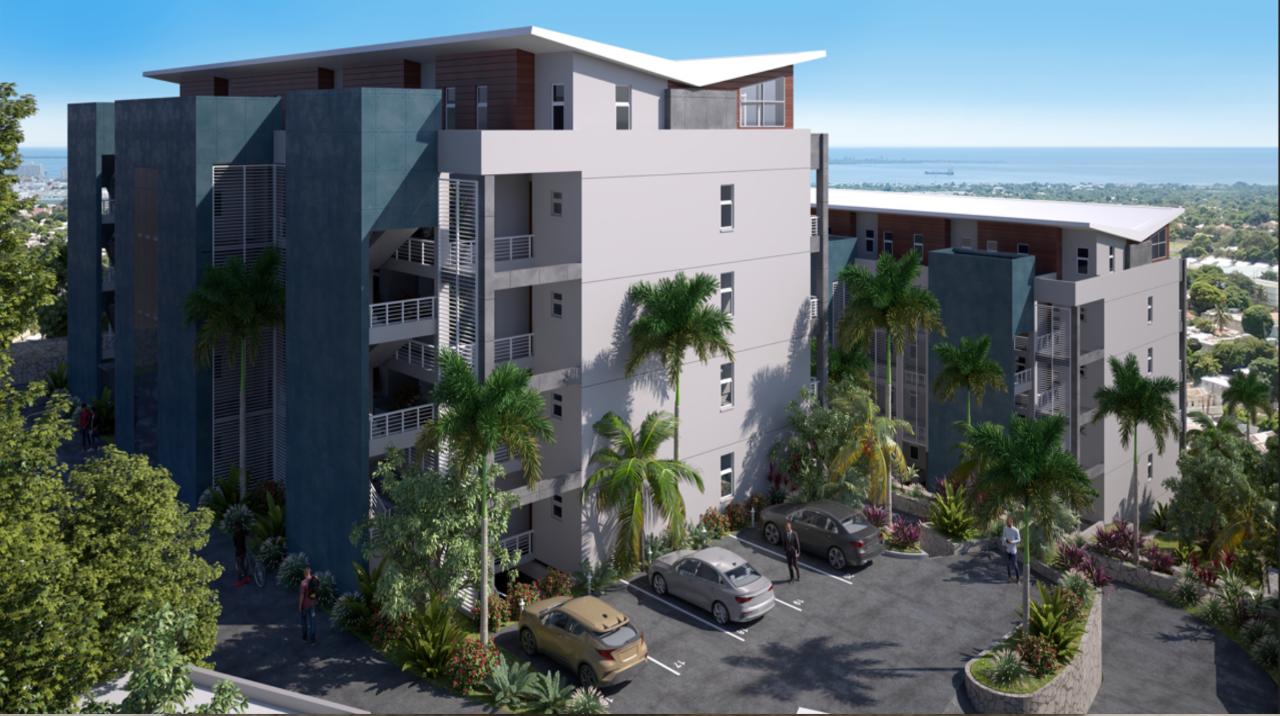 For Sale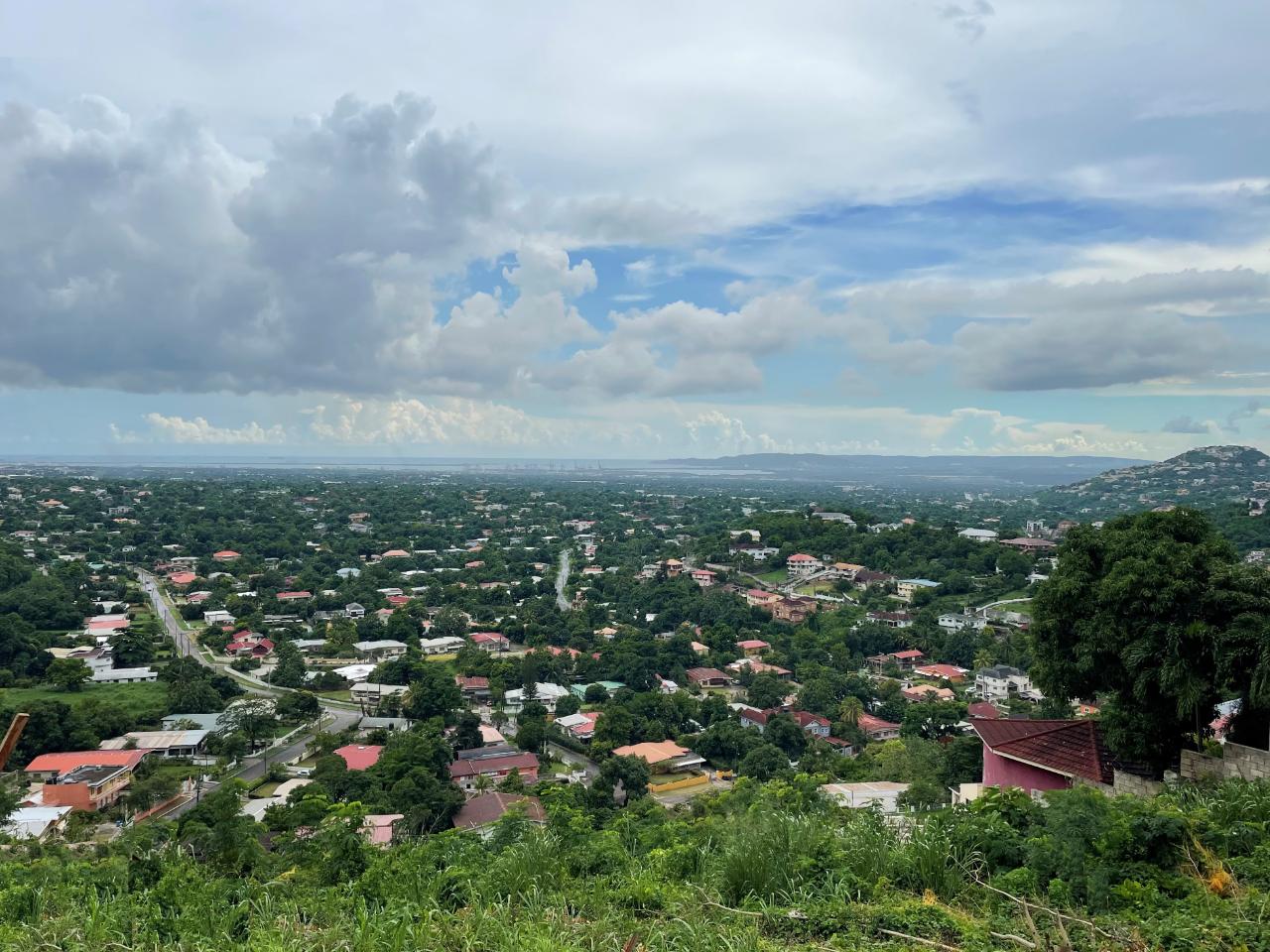 For Sale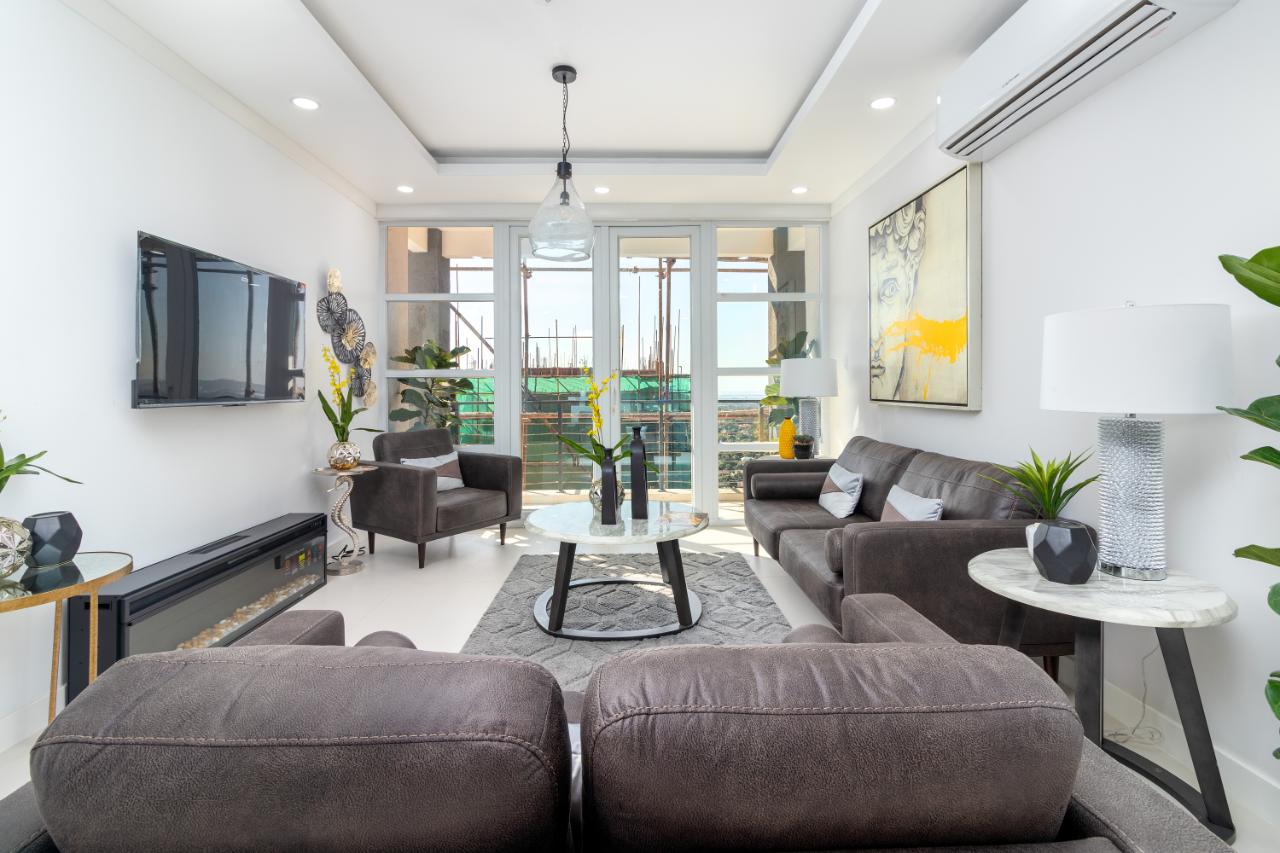 For Sale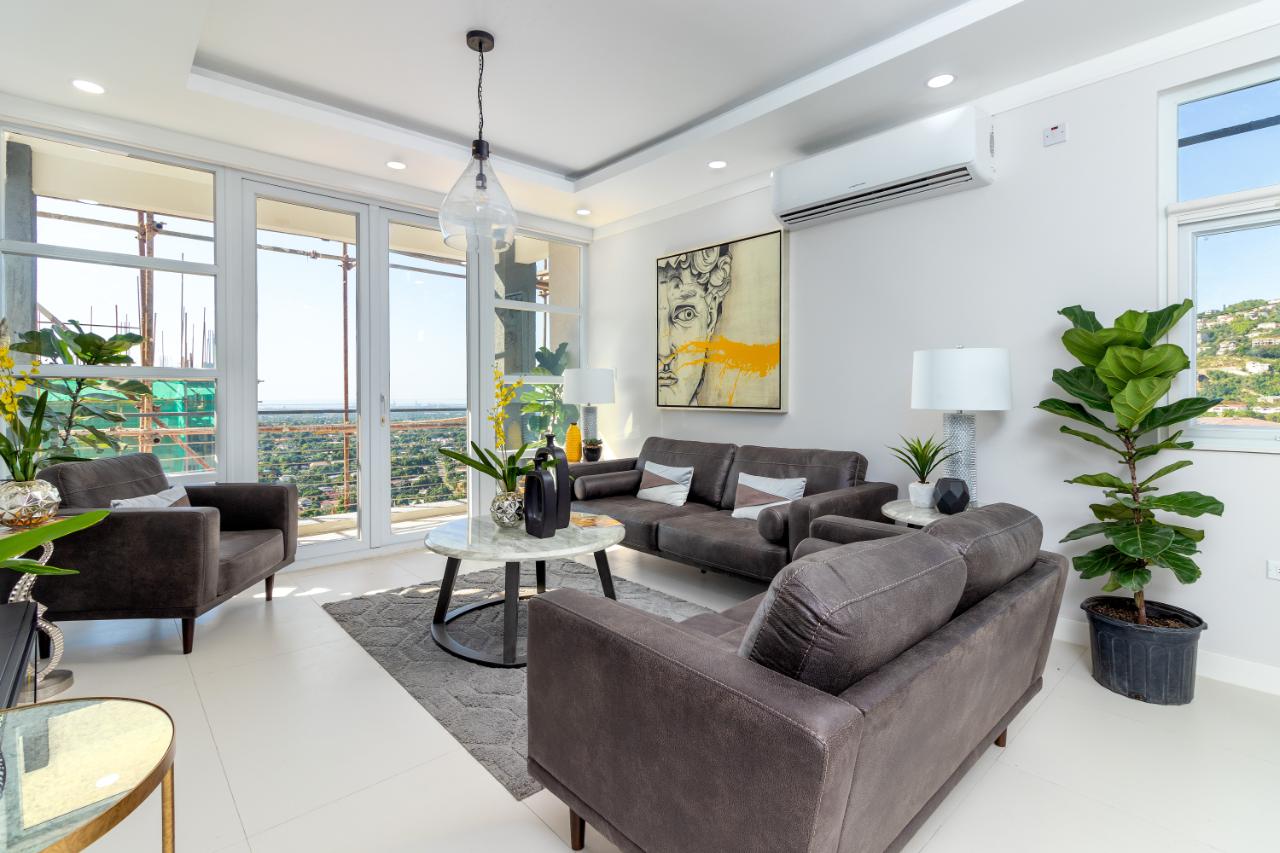 For Sale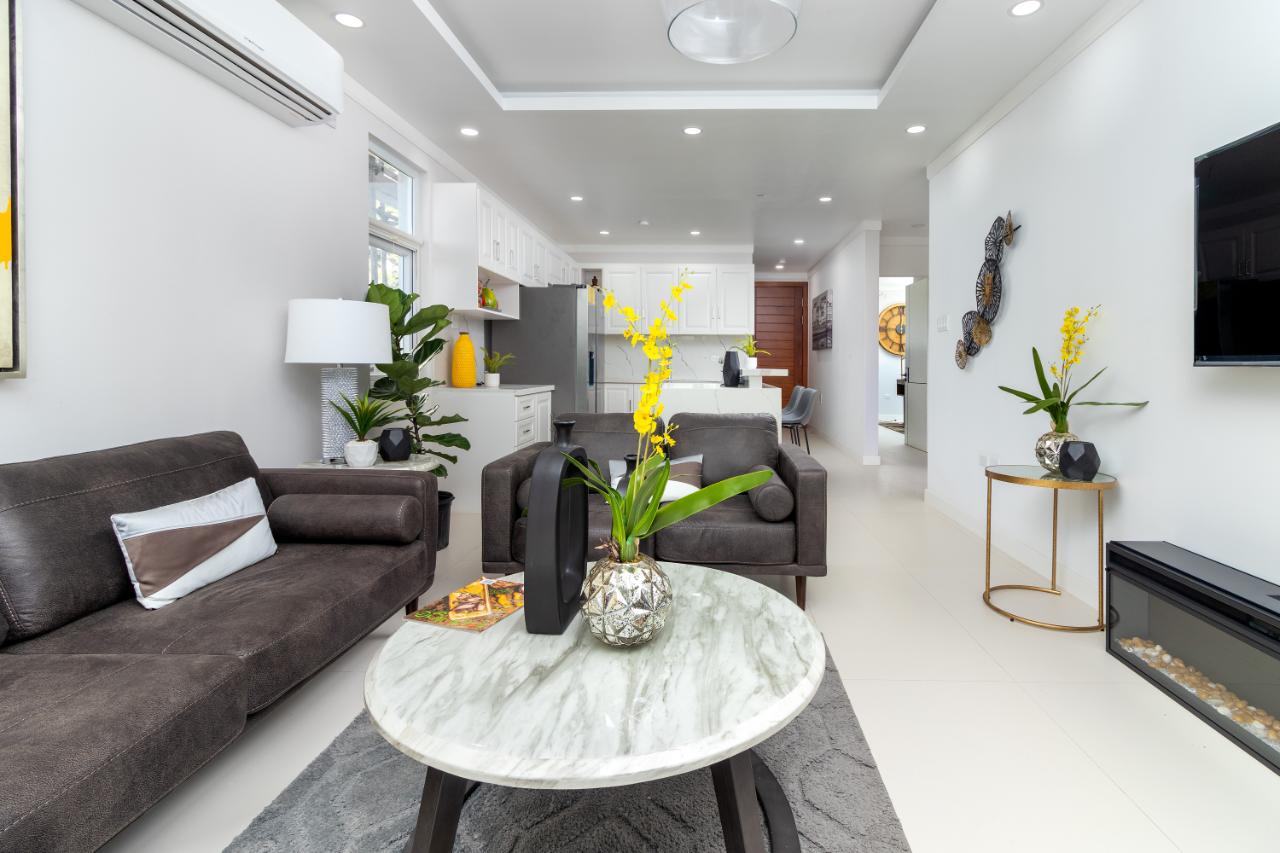 For Sale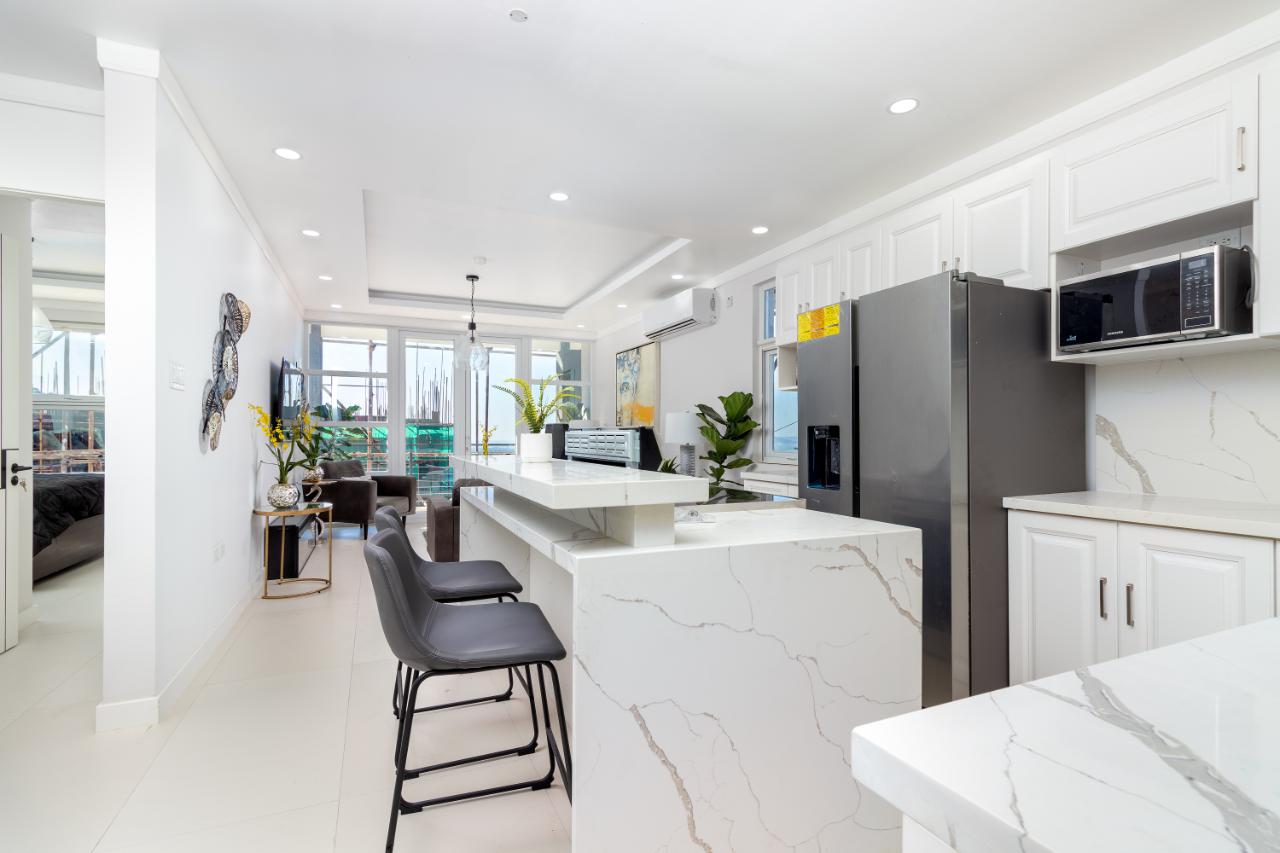 For Sale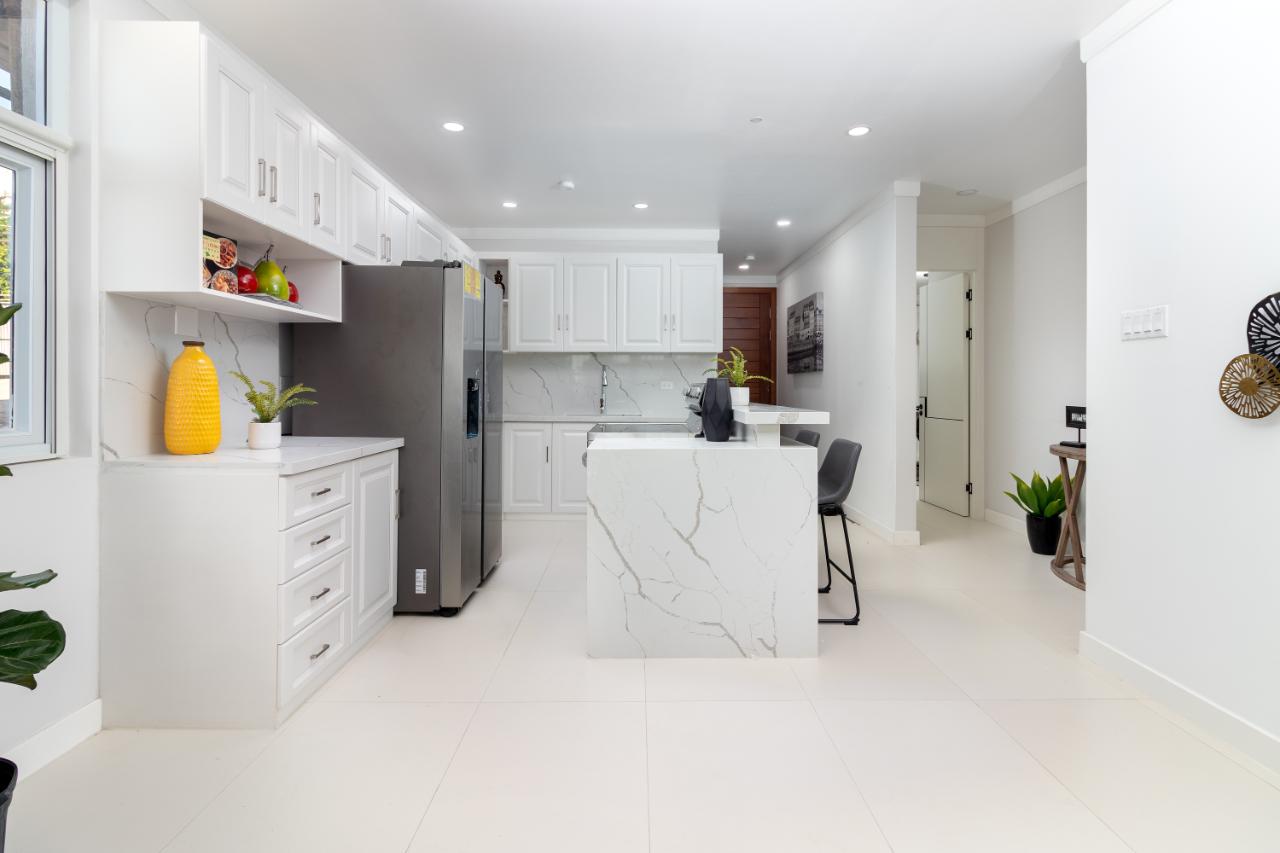 For Sale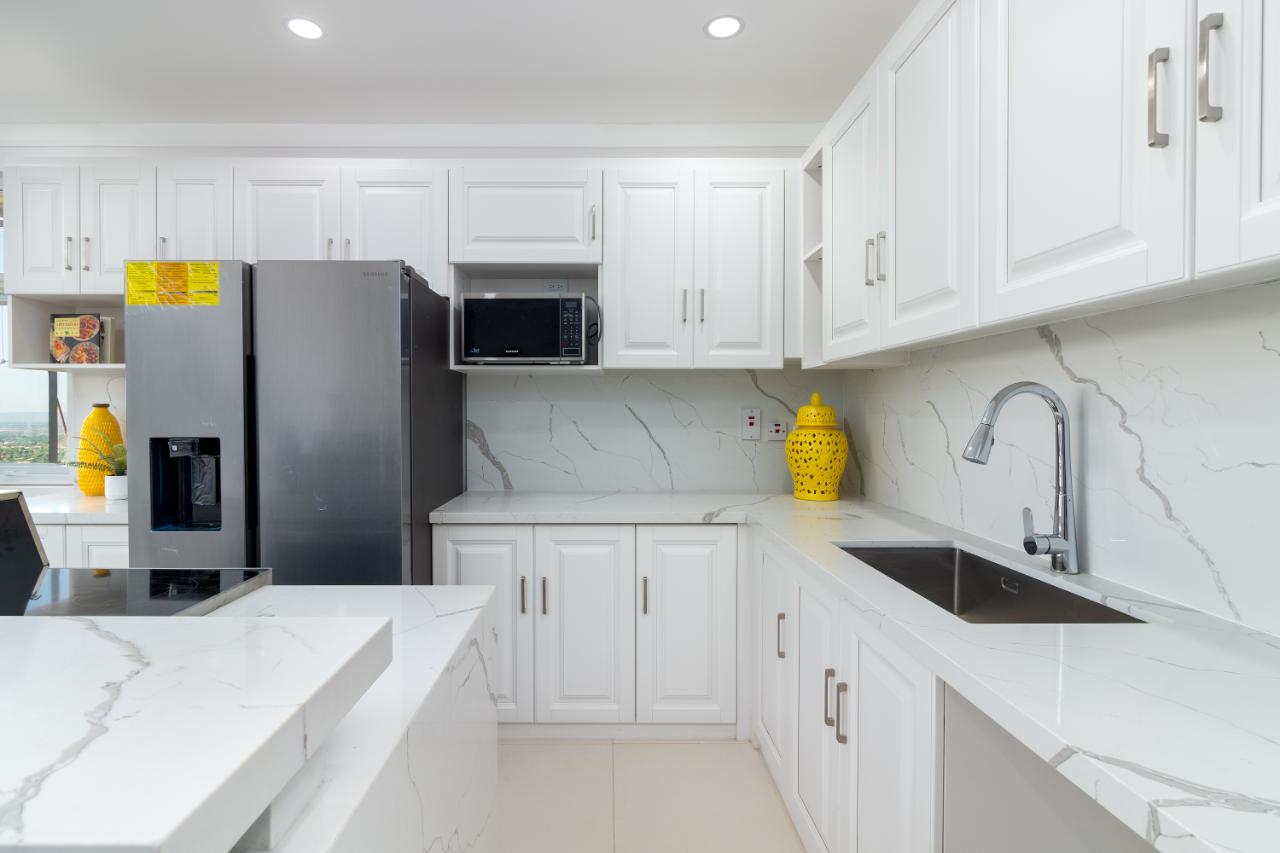 For Sale
For Sale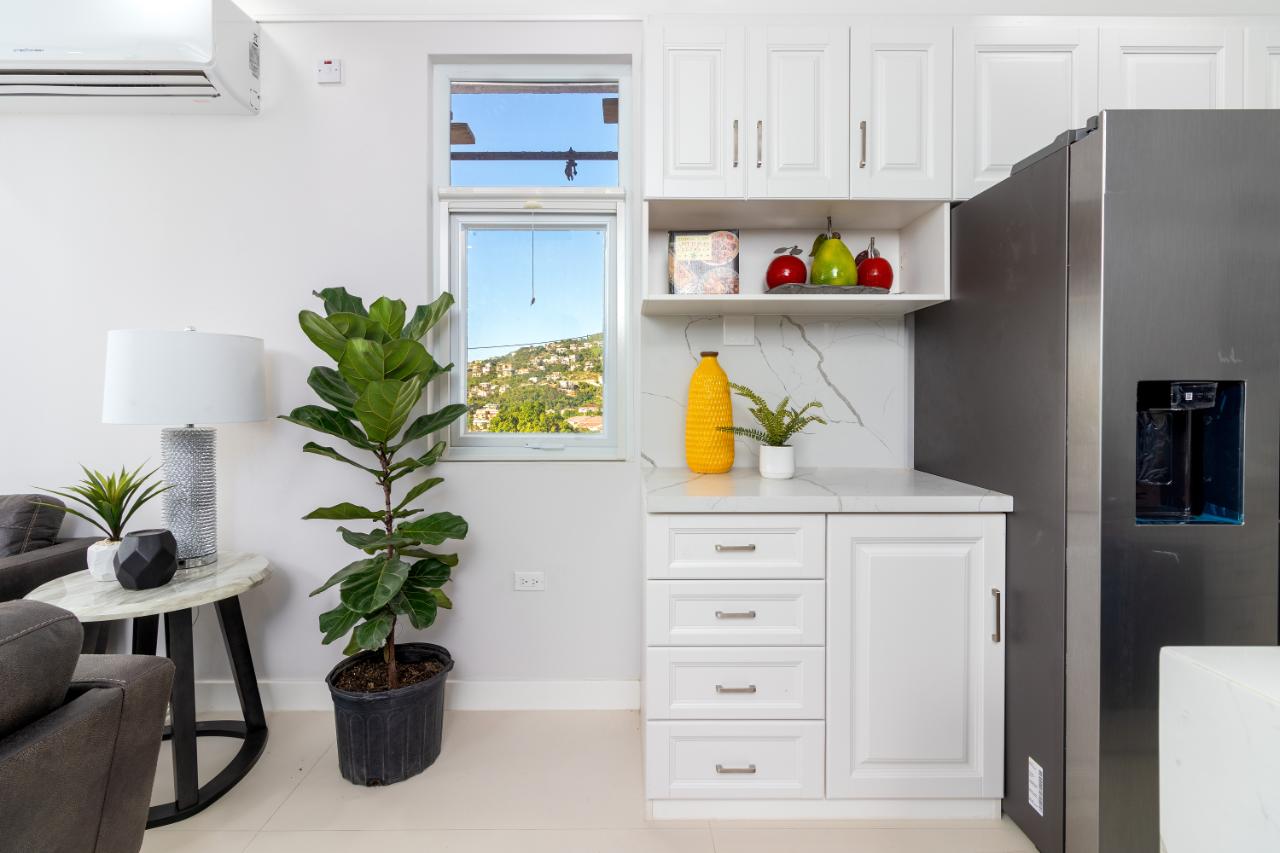 For Sale
For Sale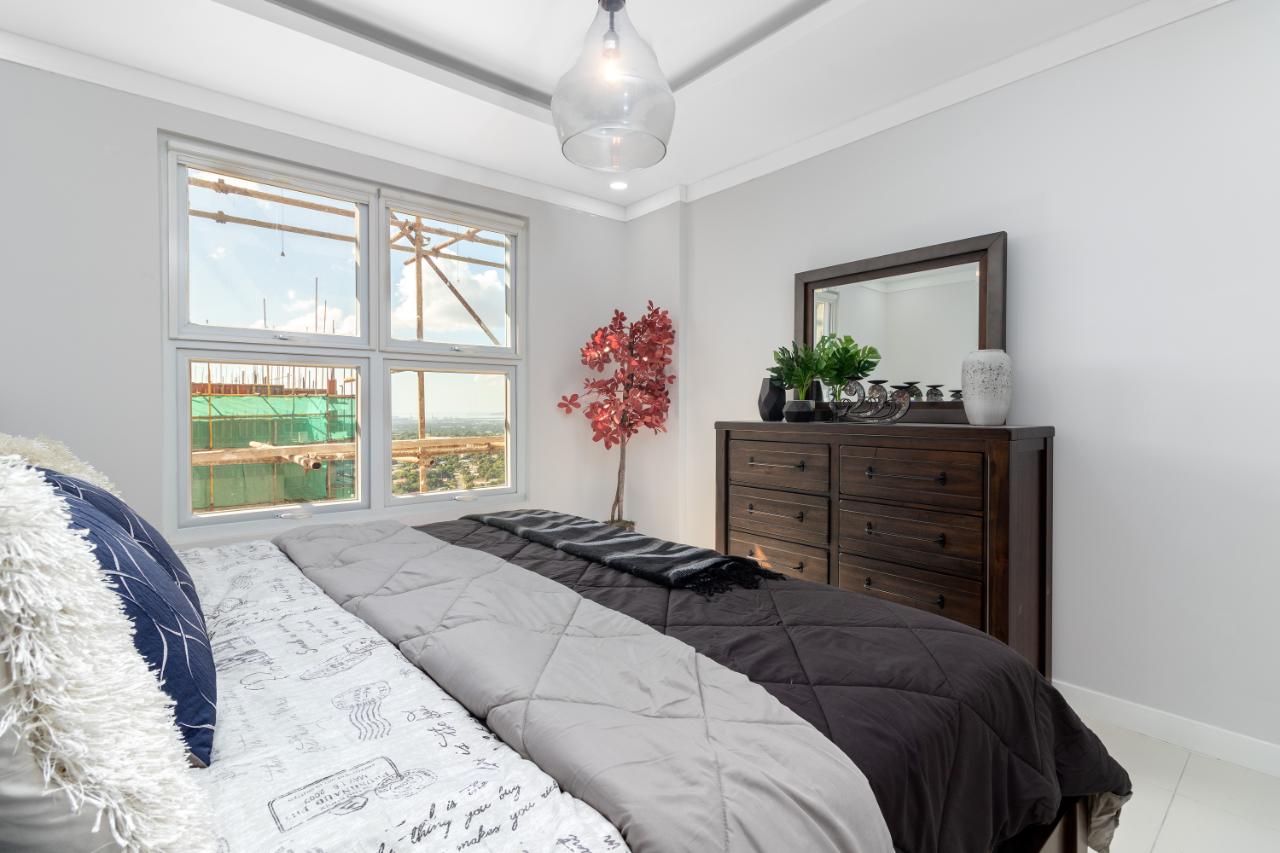 For Sale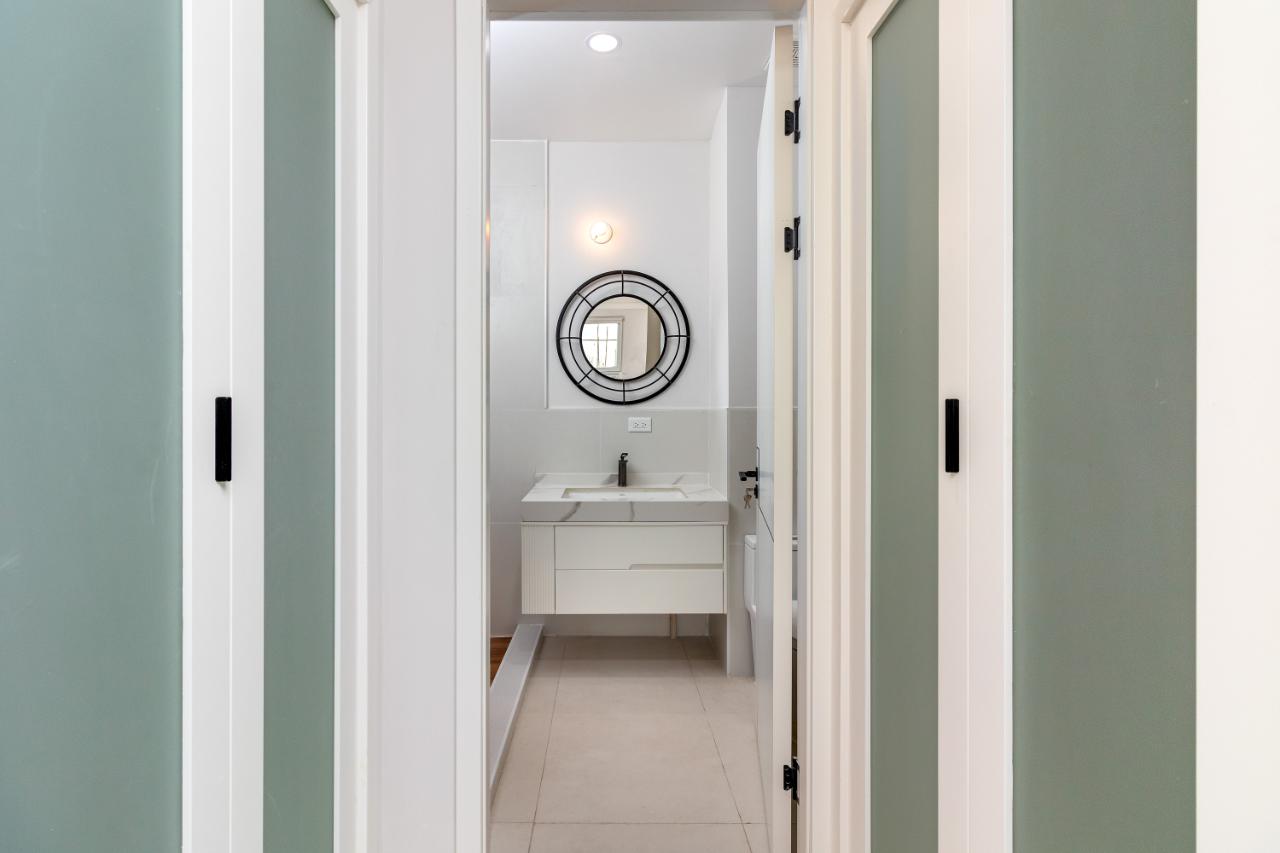 For Sale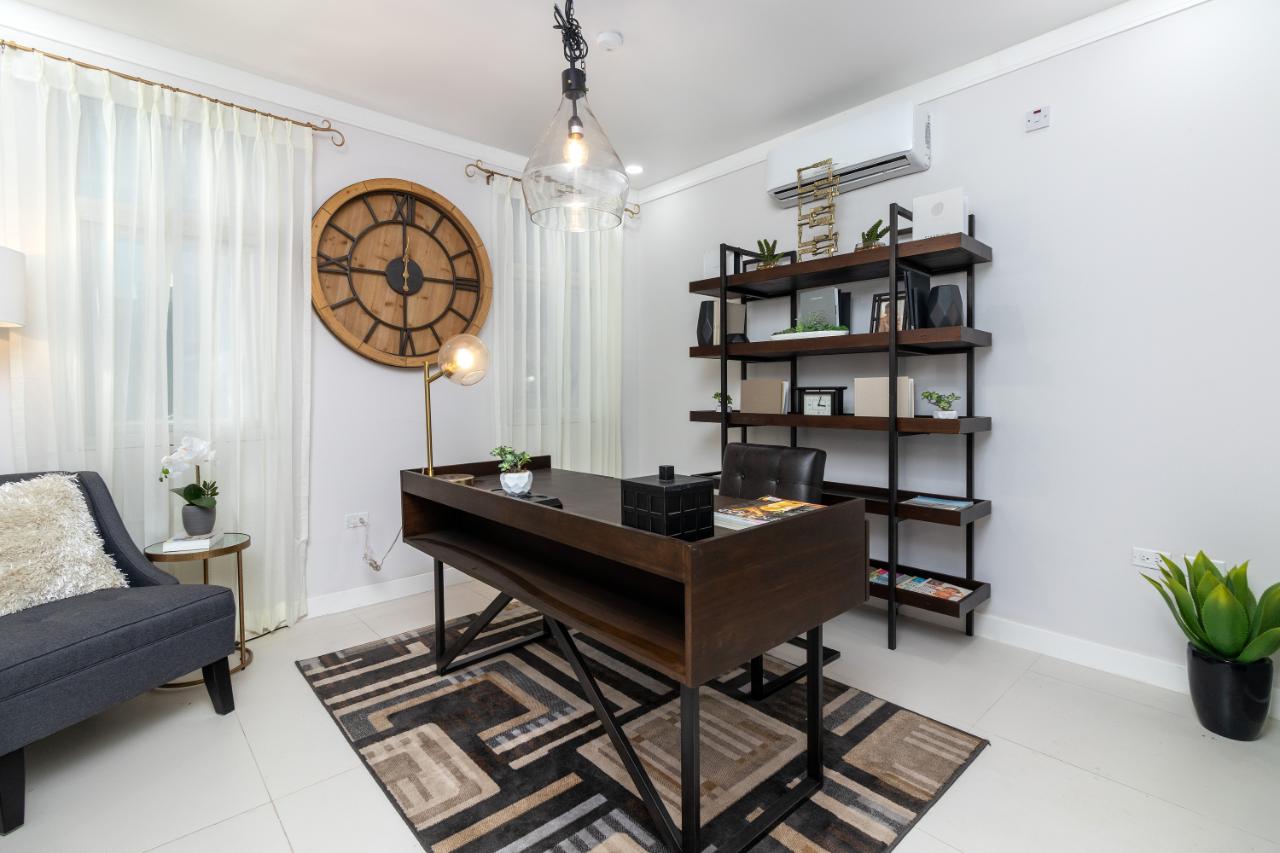 For Sale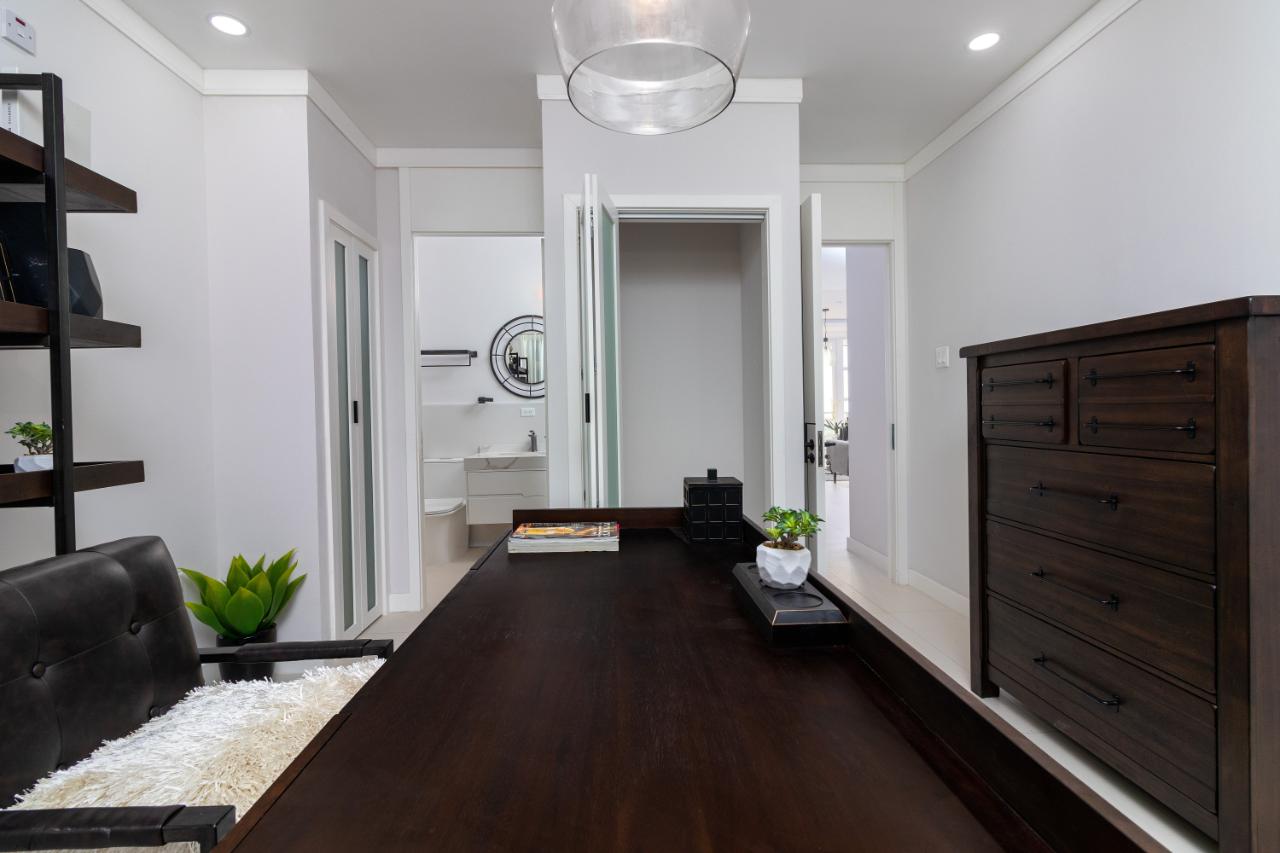 For Sale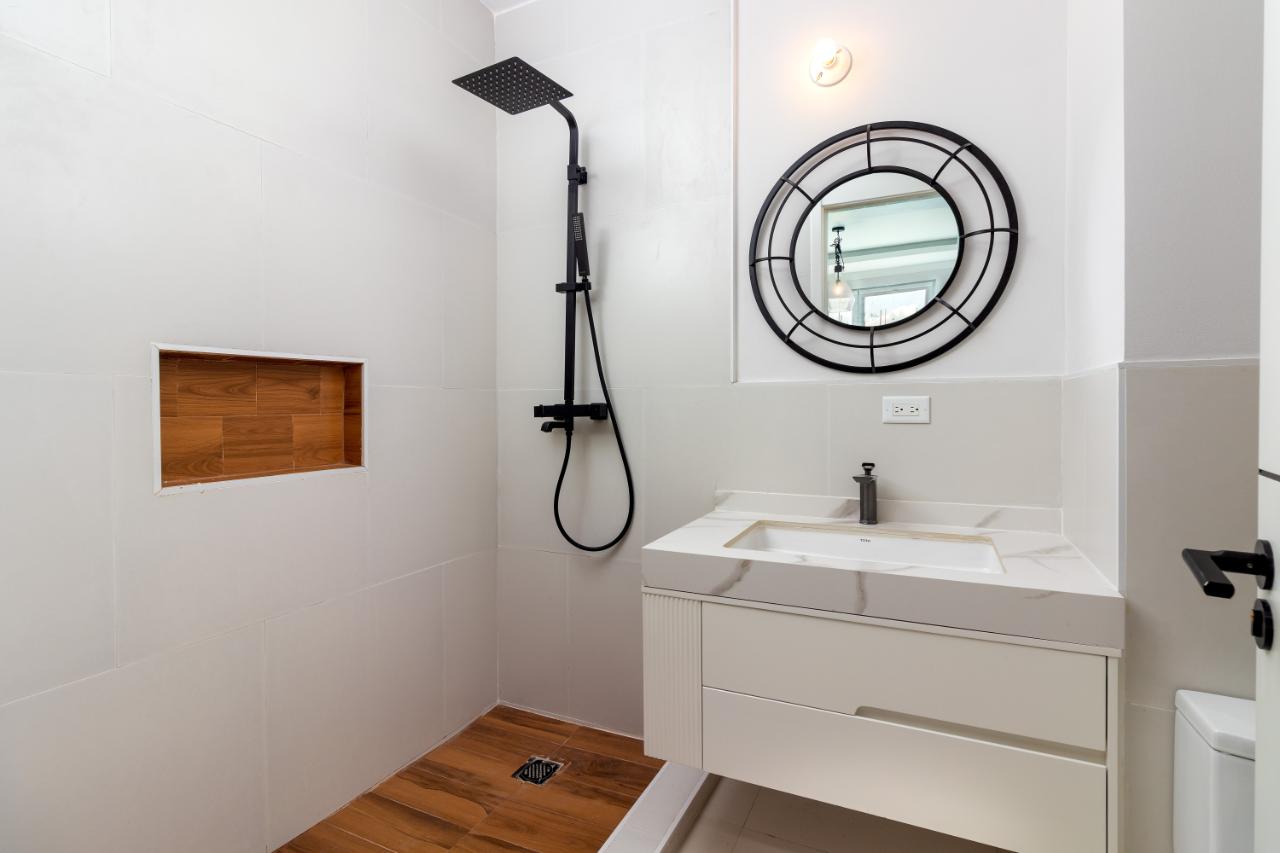 For Sale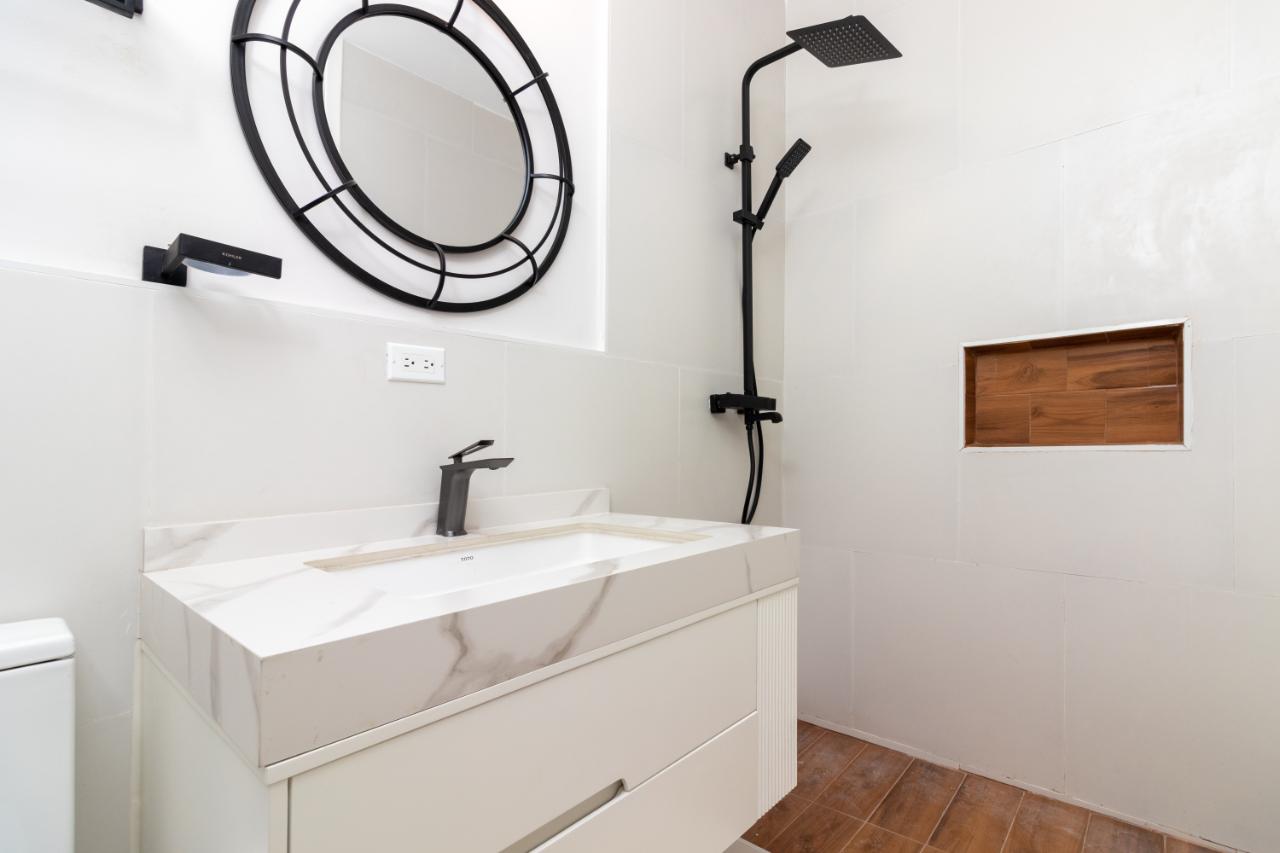 For Sale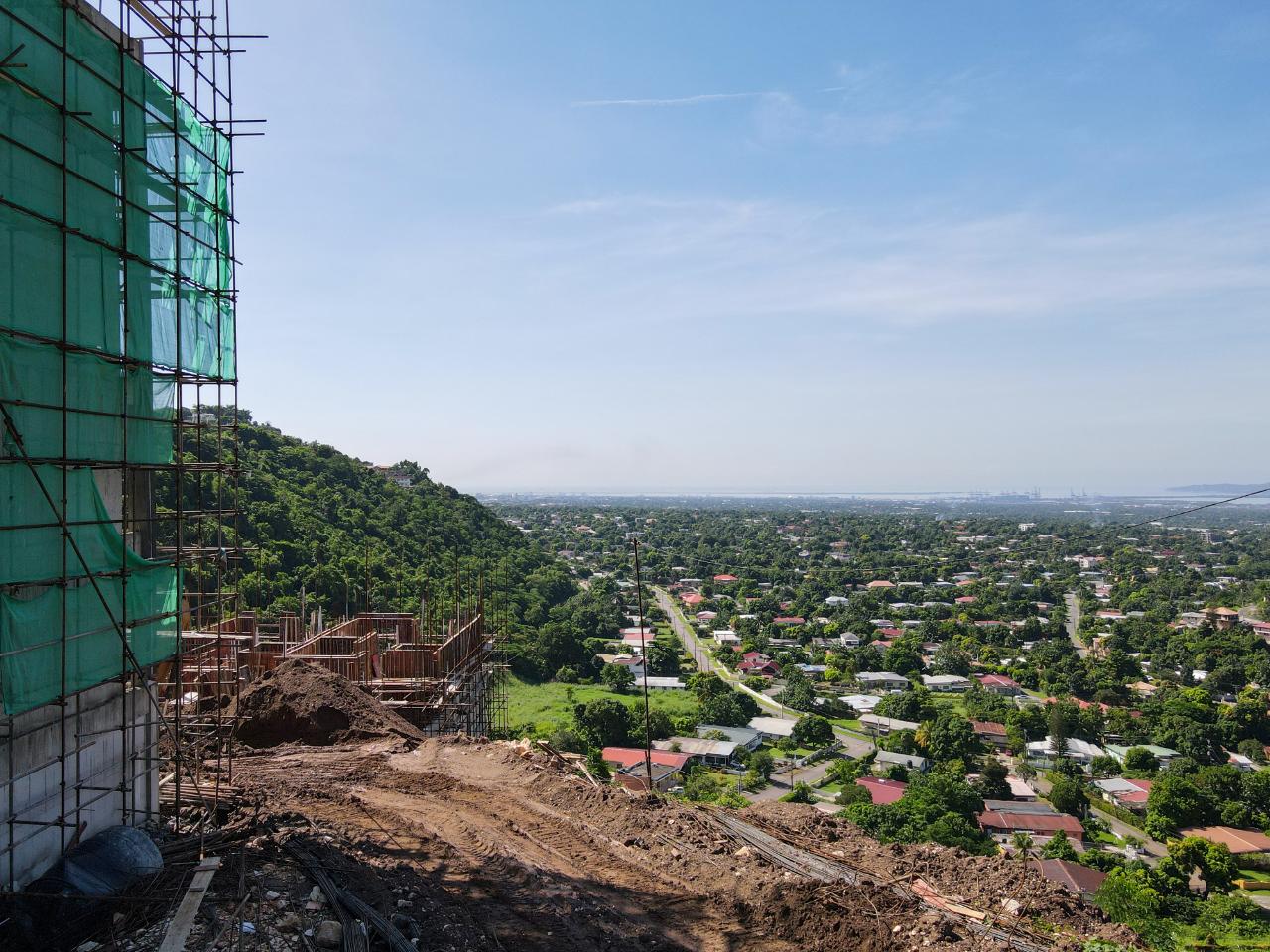 For Sale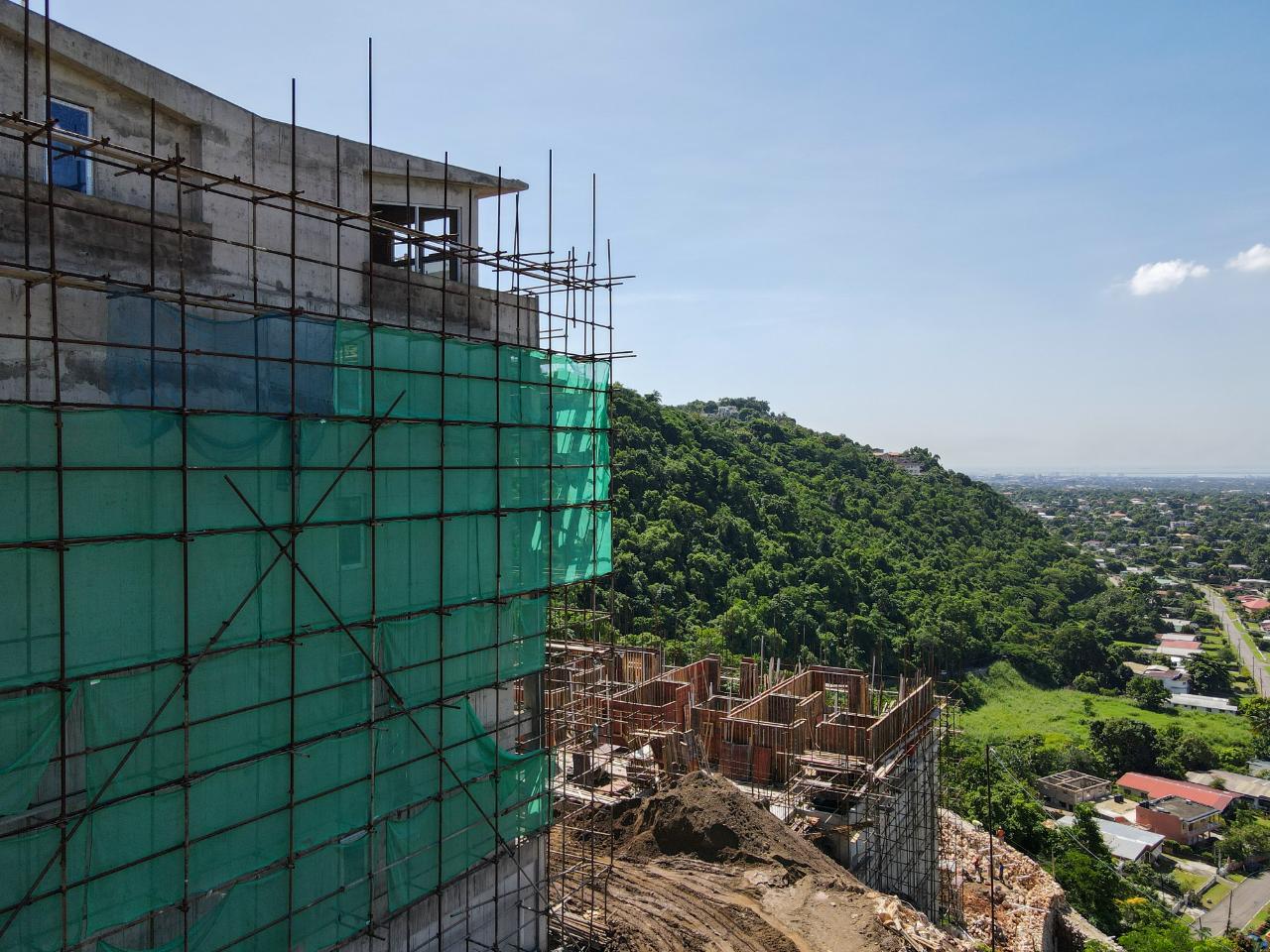 For Sale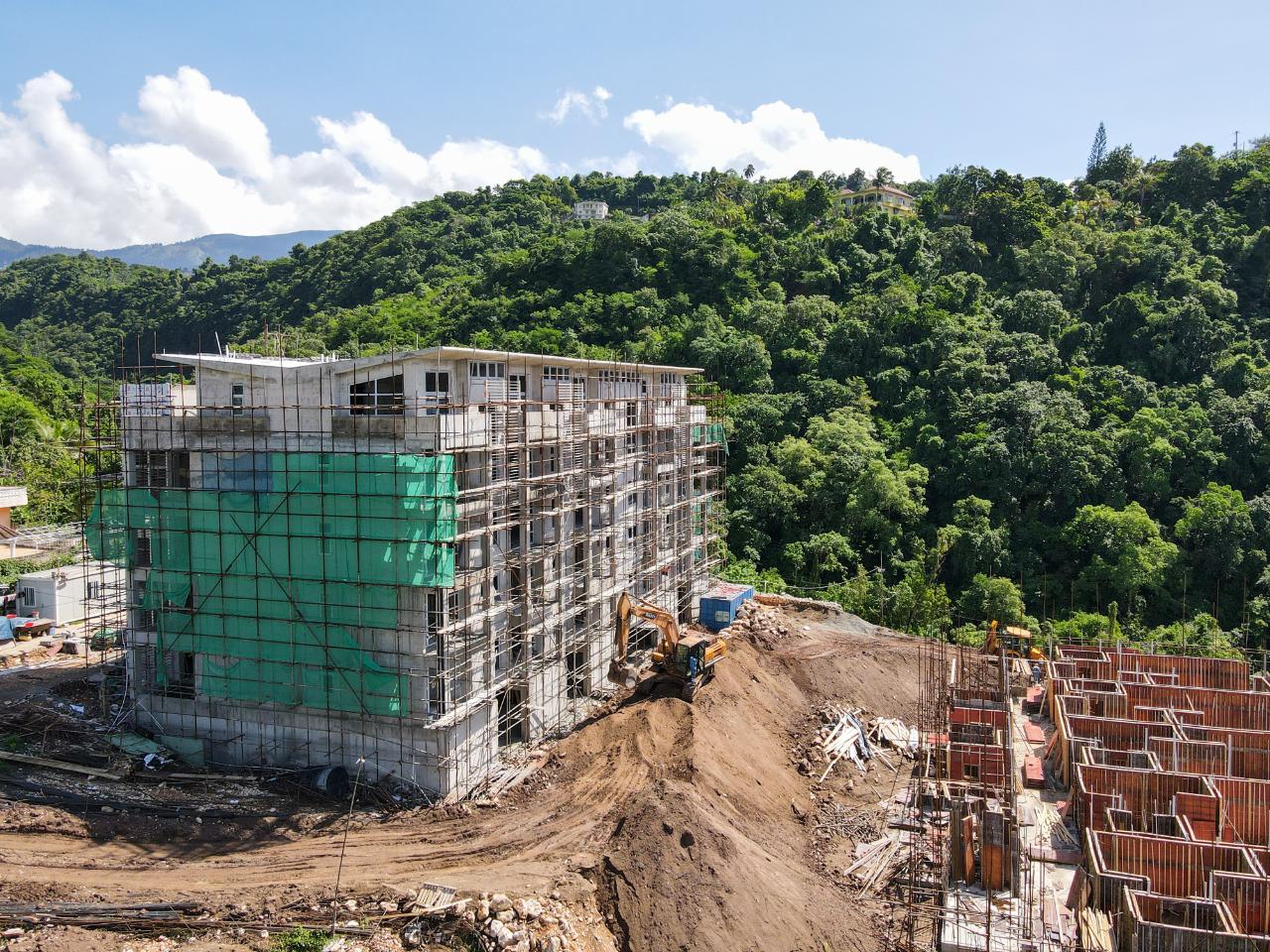 For Sale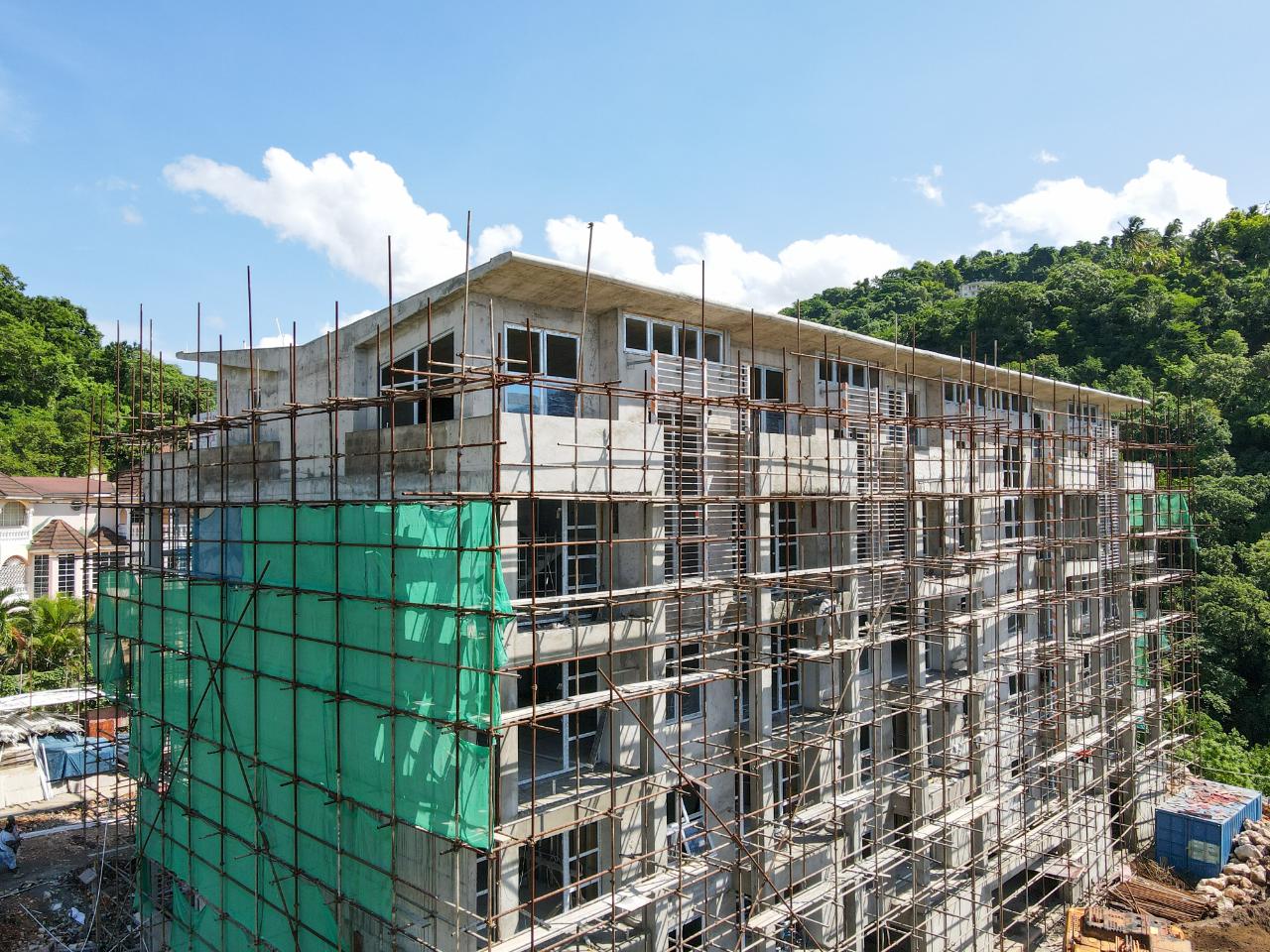 For Sale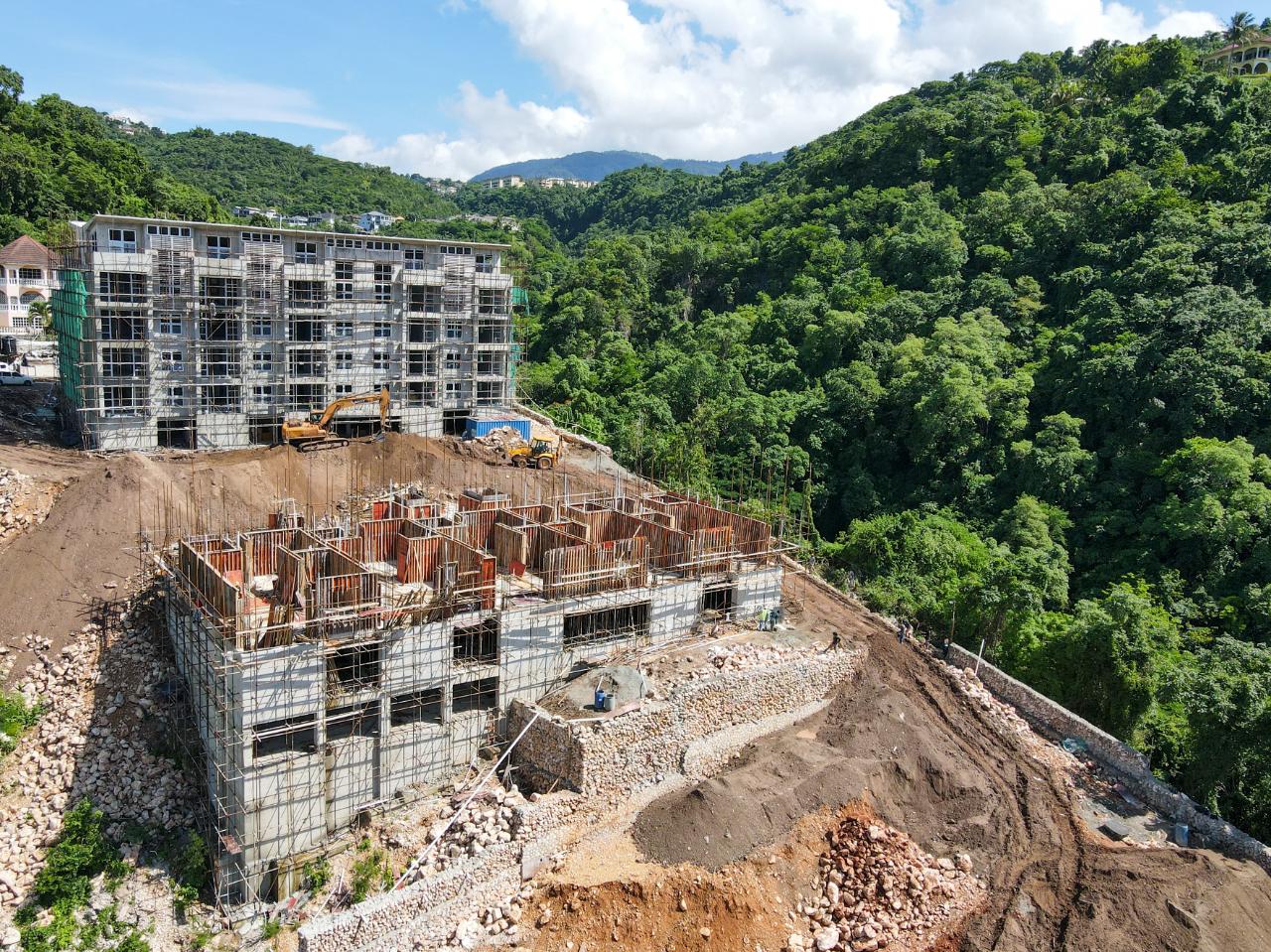 For Sale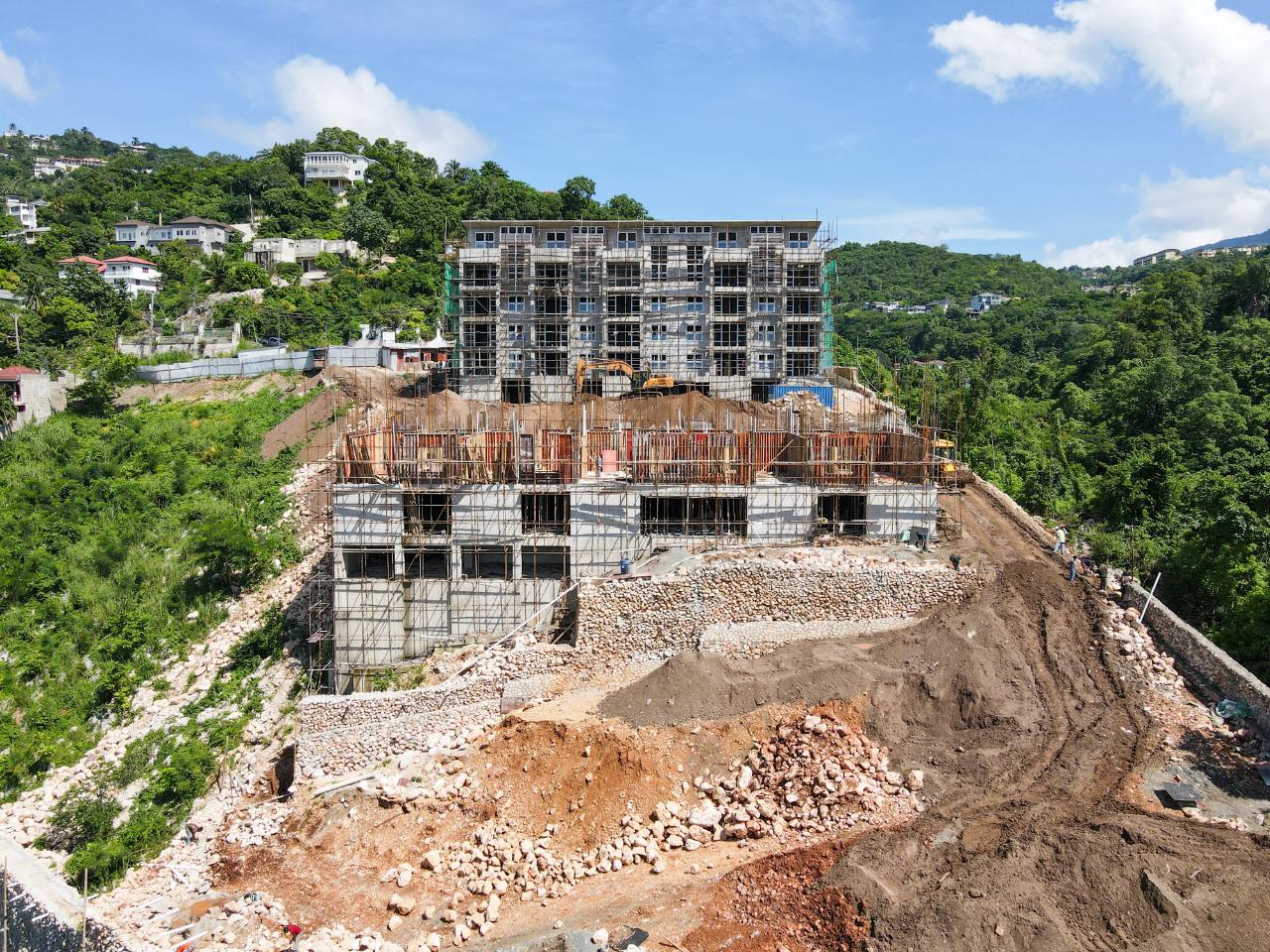 For Sale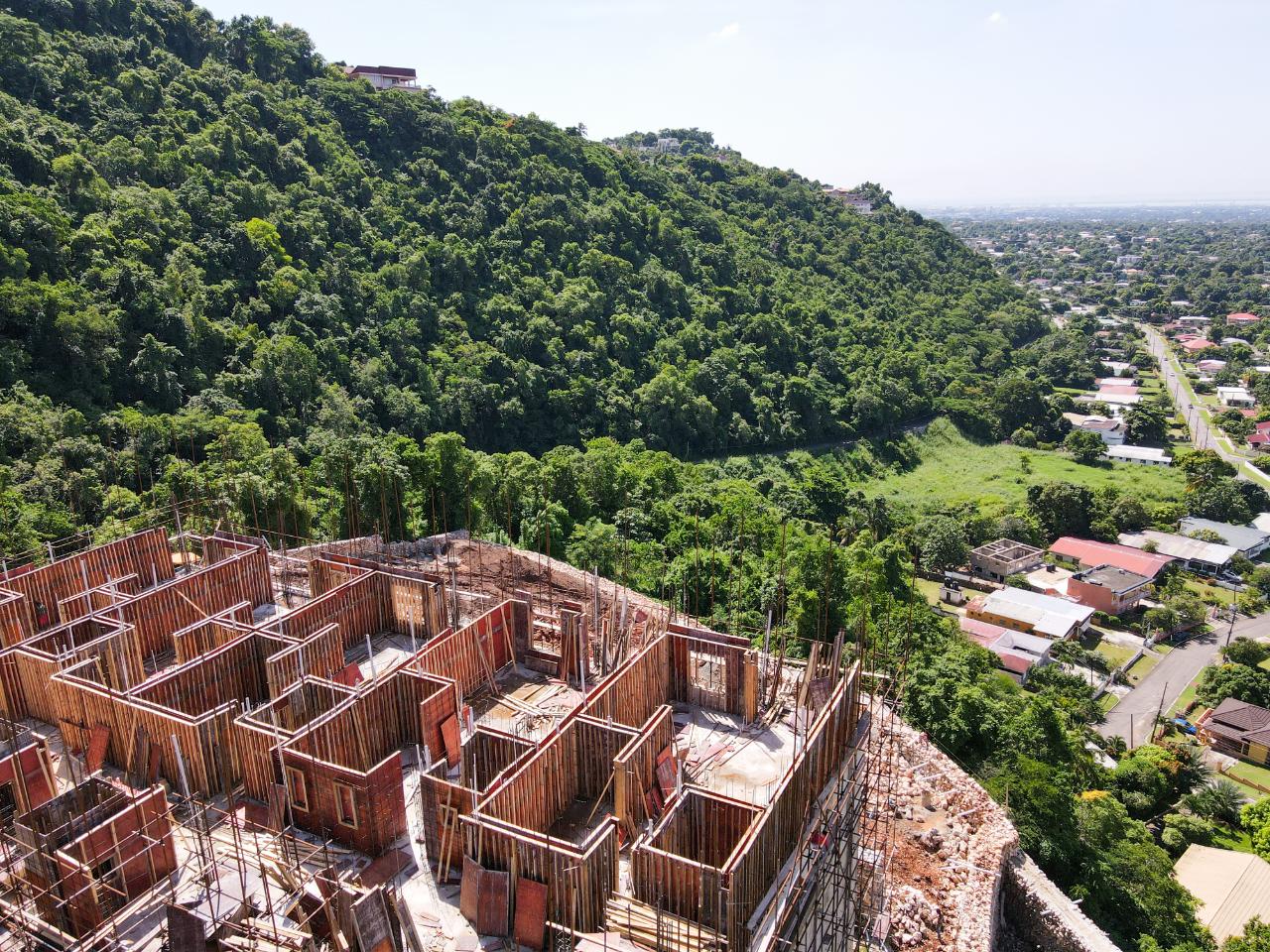 For Sale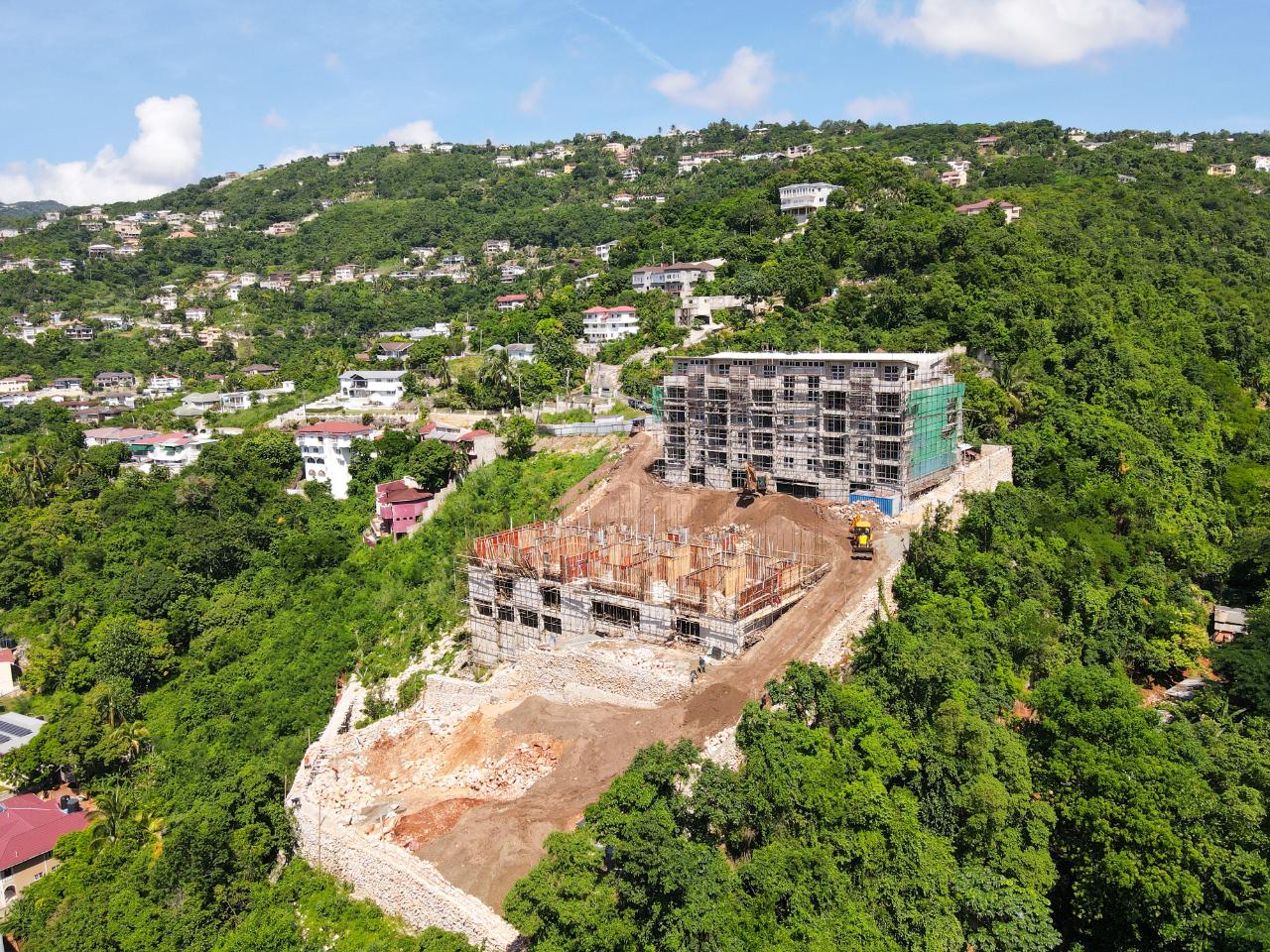 For Sale
For Sale
For Sale
Complete the form below to send us an email about this property.
For Sale
Residential
MLS ID: MLS-61442
Bathroom(s) 3
Size 1,000 SqFt
"THE VITALIA" is, "Not just a place to rest your head, but a place to enjoy the good life" The ideal place to call home, where the focus is your comfort, with an emphasis on security, peacefulness and quietness. To help you unwind, relax and enjoy each day there are a host of wellness amenities at your disposal. For your absolute pleasure there is a gazebo, jogging trail, basketball court & children's play area. And now take a moment and imagine, sitting at the infinity pool or working out in the gym, while enjoying the breathtaking views of the city and beyond to the Caribbean Sea. All of this coupled with the knowledge of a significantly reduced energy bill, because your unit is equipped with solar-power and highly efficient air conditioning. Finally, to completely guarantee your comfort each building is fitted with an elevator and there is reserve water supply for both consumption and fire-fighting purposes.
Listing courtesy of: VALERIE LEVY & ASSOCIATES LTD.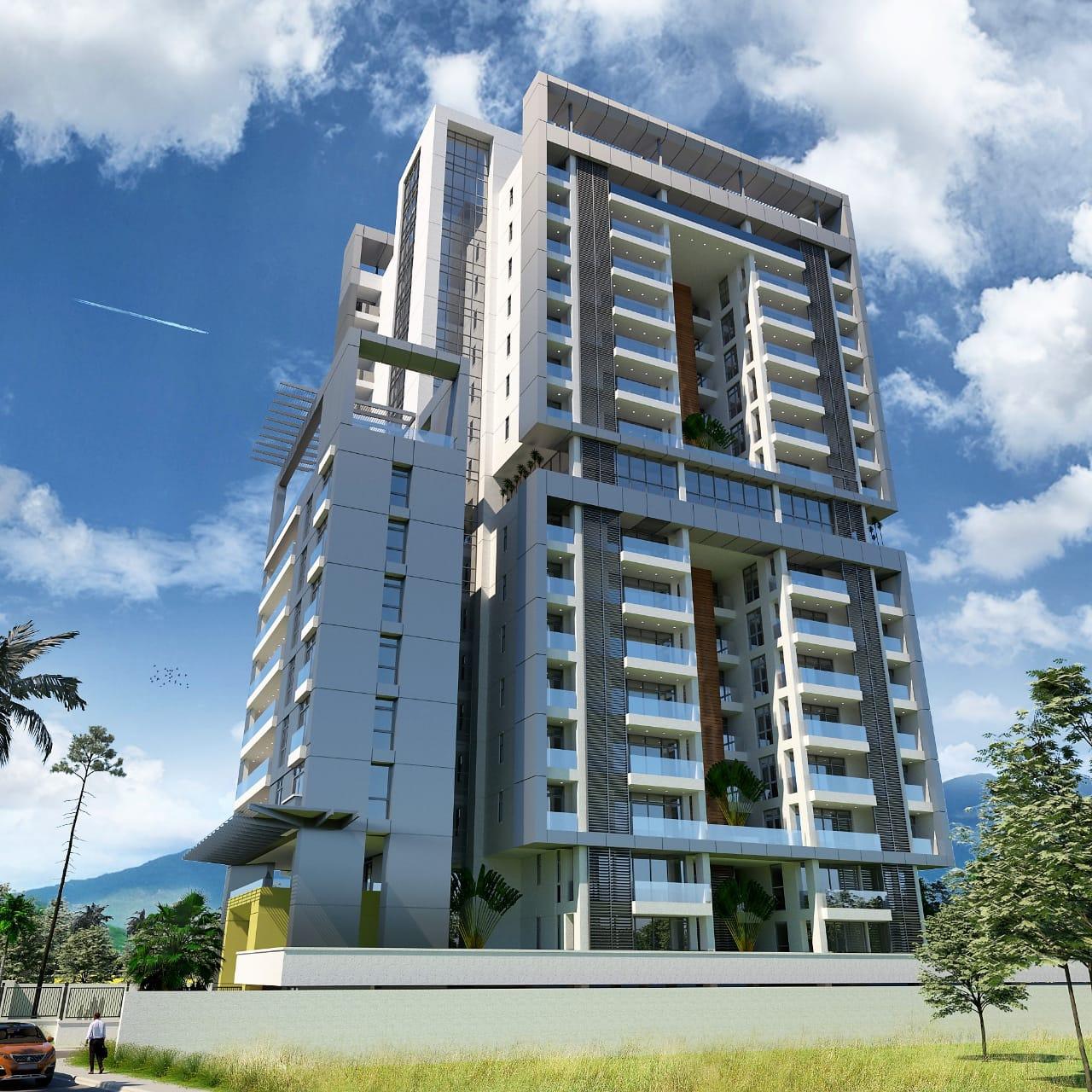 Under Offer
For Sale
For Sale
Apartment
USD $340,000
Kingston & St. Andrew, Kingston 10
Under Contract
For Sale
For Sale
Apartment
JMD $52,000,000
Kingston & St. Andrew, Kingston 8
2 Bed(s)
3 Bath(s)
1,700 SqFt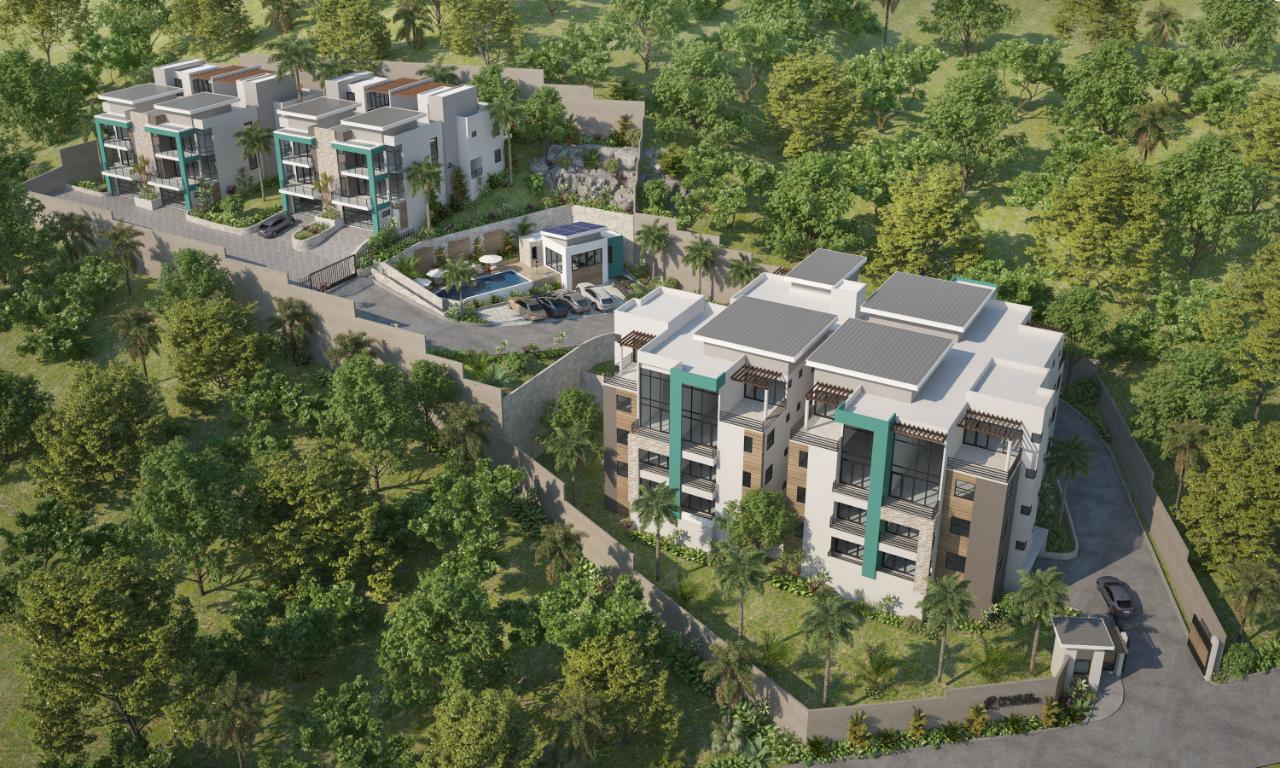 For Sale
For Sale
Apartment
JMD $51,000,000
Kingston & St. Andrew, Kingston 9
2 Bed(s)
2 Bath(s)
1,230 SqFt