Apartment For Rent in Kingston & St. Andrew, Kingston 6
USD $ 2,500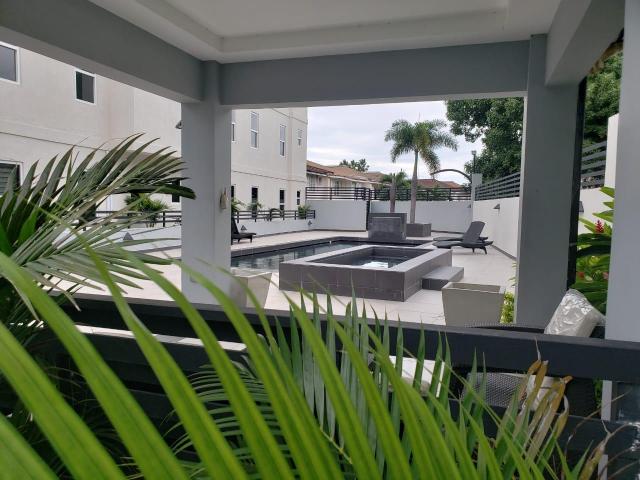 Under Offer
For Rent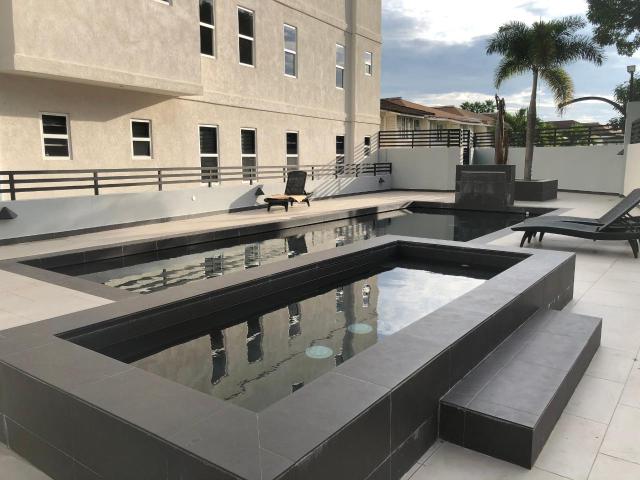 Under Offer
For Rent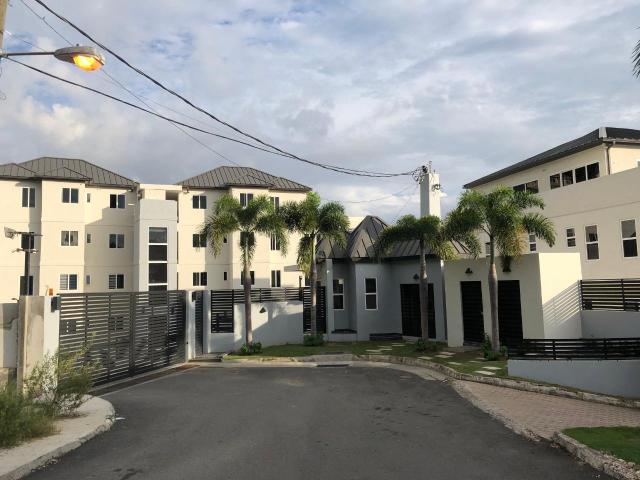 Under Offer
For Rent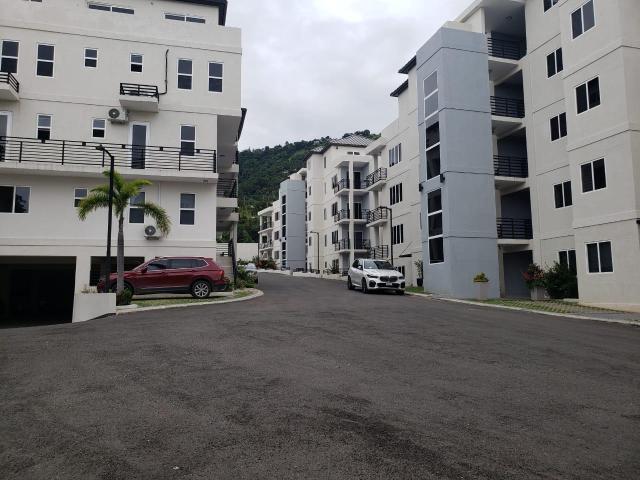 Under Offer
For Rent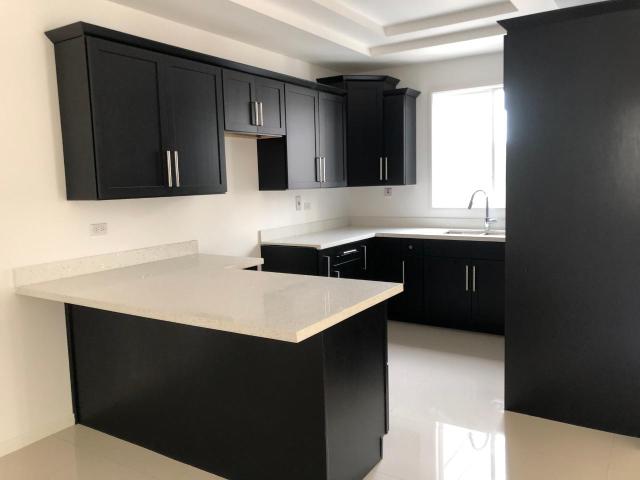 Under Offer
For Rent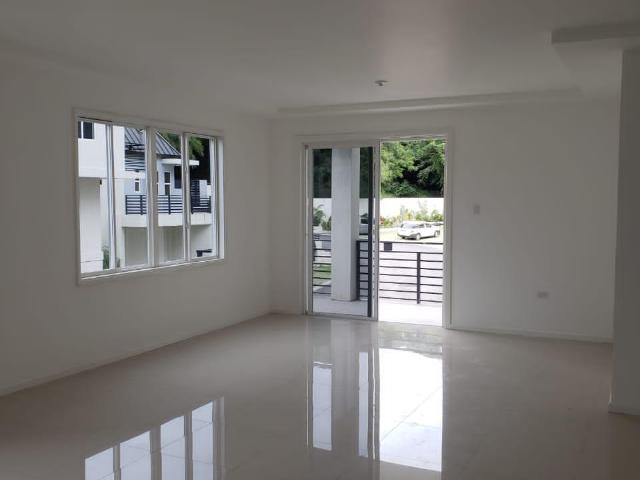 Under Offer
For Rent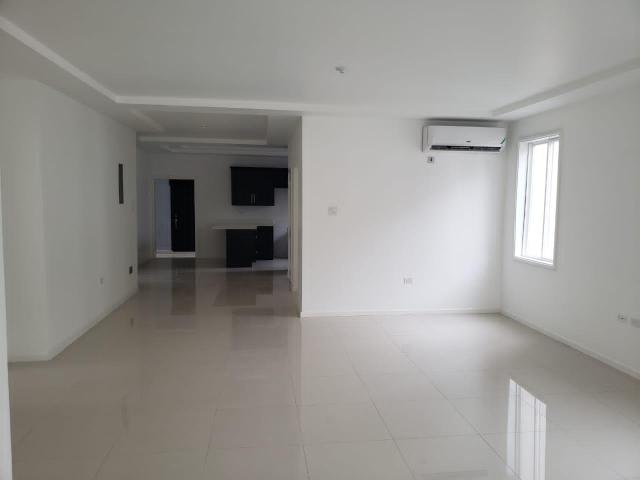 Under Offer
For Rent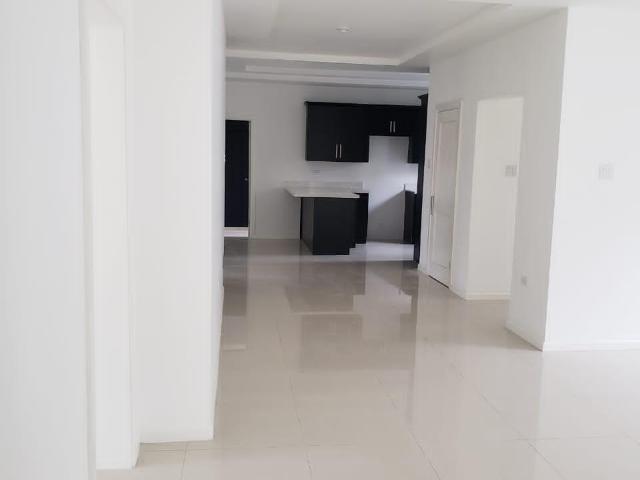 Under Offer
For Rent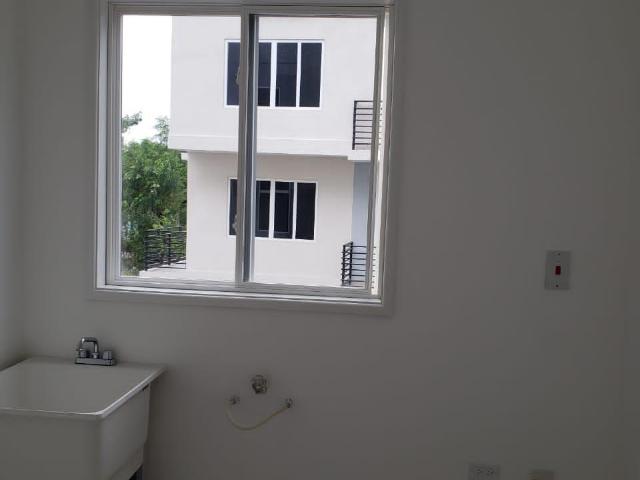 Under Offer
For Rent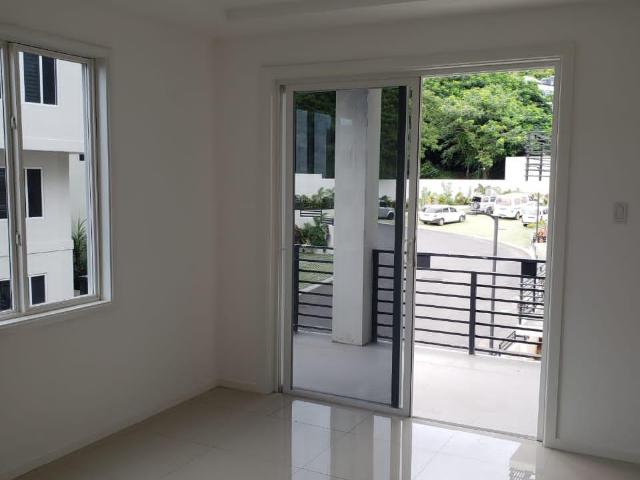 Under Offer
For Rent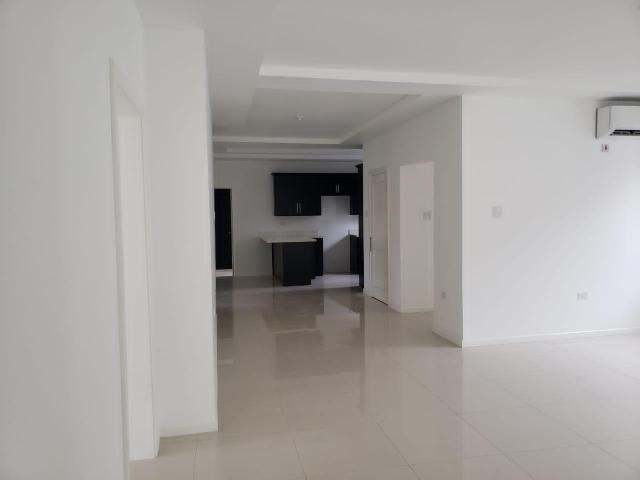 Under Offer
For Rent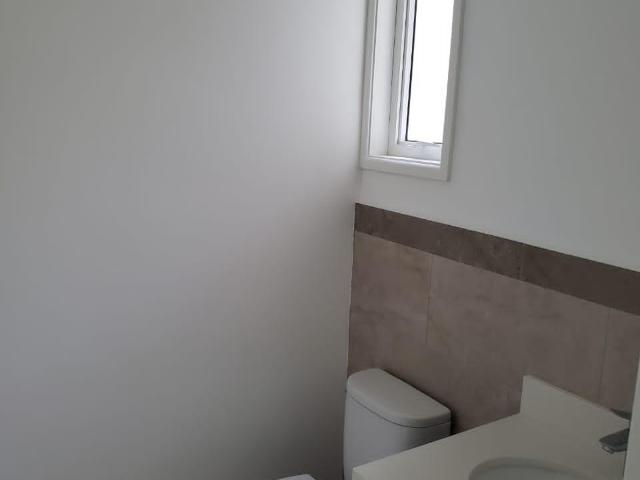 Under Offer
For Rent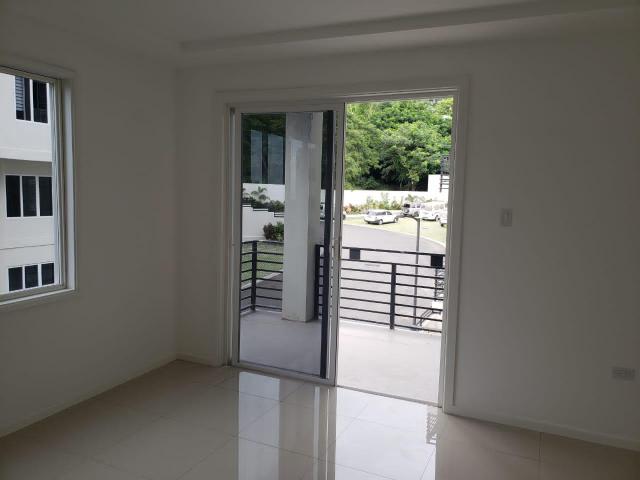 Under Offer
For Rent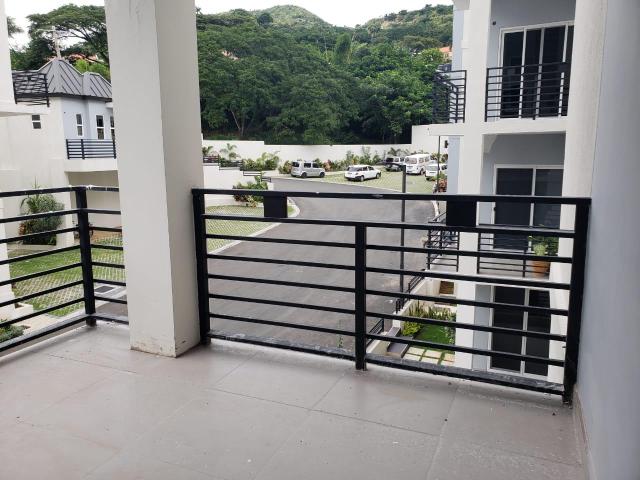 Under Offer
For Rent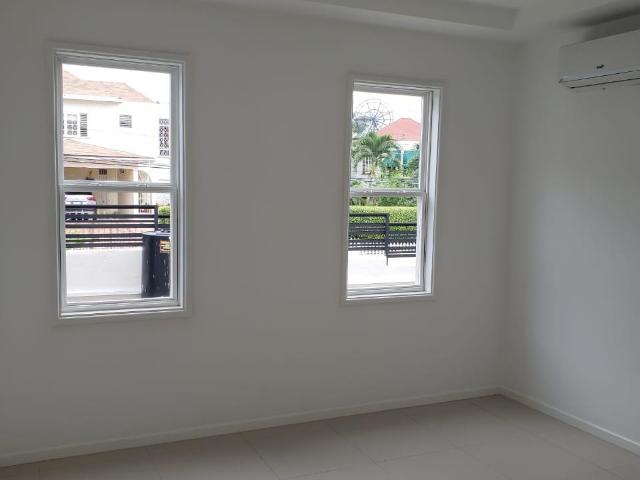 Under Offer
For Rent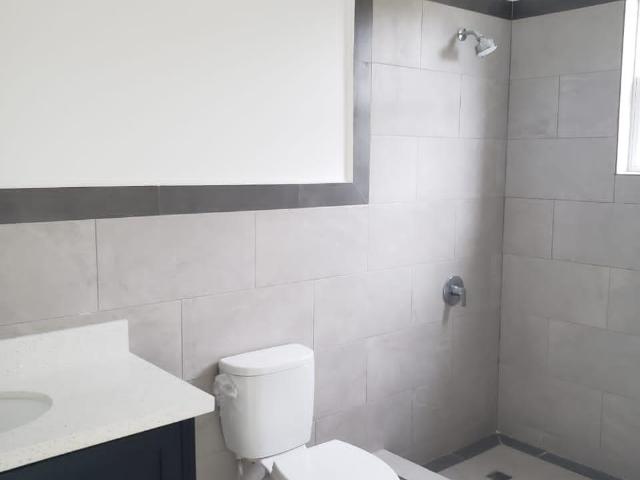 Under Offer
For Rent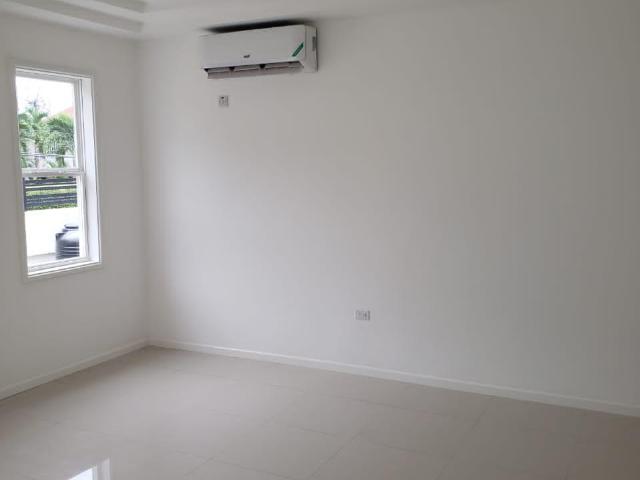 Under Offer
For Rent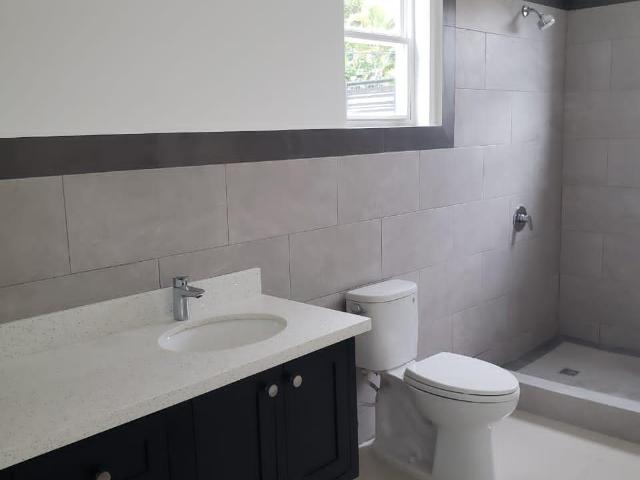 Under Offer
For Rent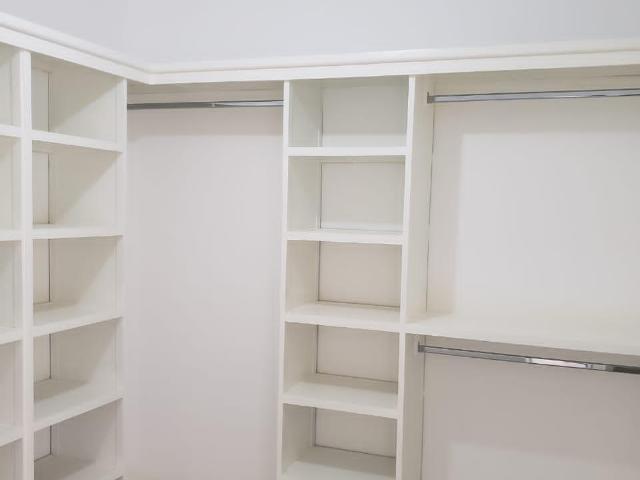 Under Offer
For Rent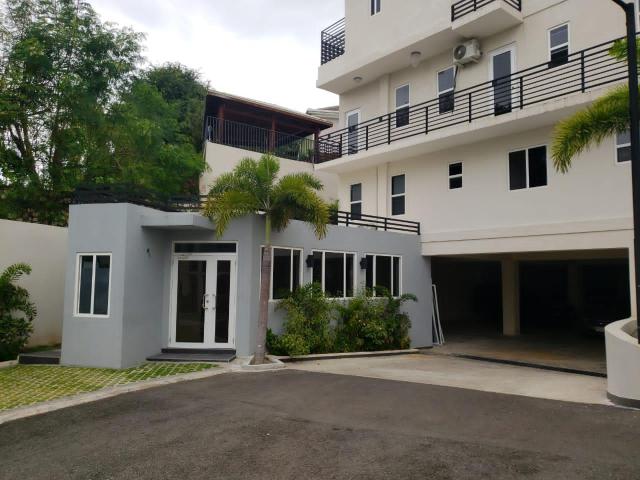 Under Offer
For Rent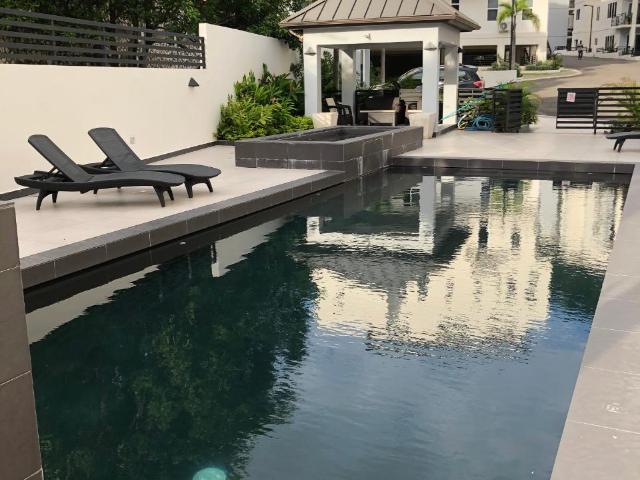 Under Offer
For Rent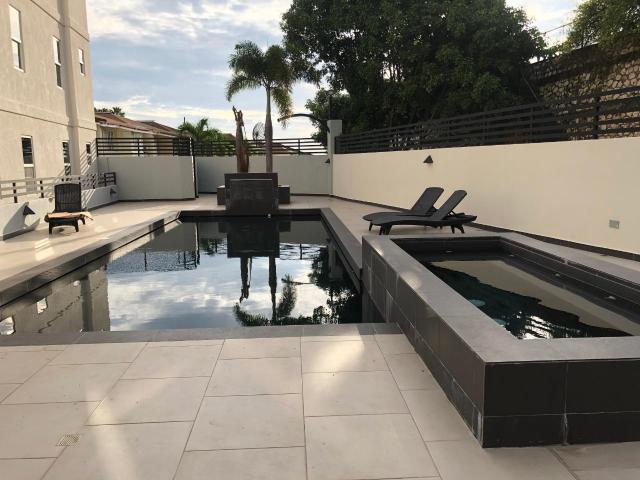 Under Offer
For Rent
Complete the form below to send us an email about this property.
For Rent
Residential
MLS ID: MLS-46682
Bedroom(s) 3
Bathroom(s) 4
Size 2,000 SqFt
Be the first to occupy this luxurious exquisitely designed 3 Bed 3.5 Bath apartment located off Millsborough Crecsent, Kingston 6. Beautifully laid out on 2000 sq.ft with its private balcony. Each bedroom has an en-suite bathroom and the master bedroom is complemented with a spacious walk-in closet. The unit also comes with a washroom. The complex features external amenities such as a swimming pool w/ gazebo and 24 hour security. Enjoy the views of the lush mountain from the comfort of your home. Contact us to arrange your viewing.
Listing courtesy of: Victoria Mutual Property Services Ltd.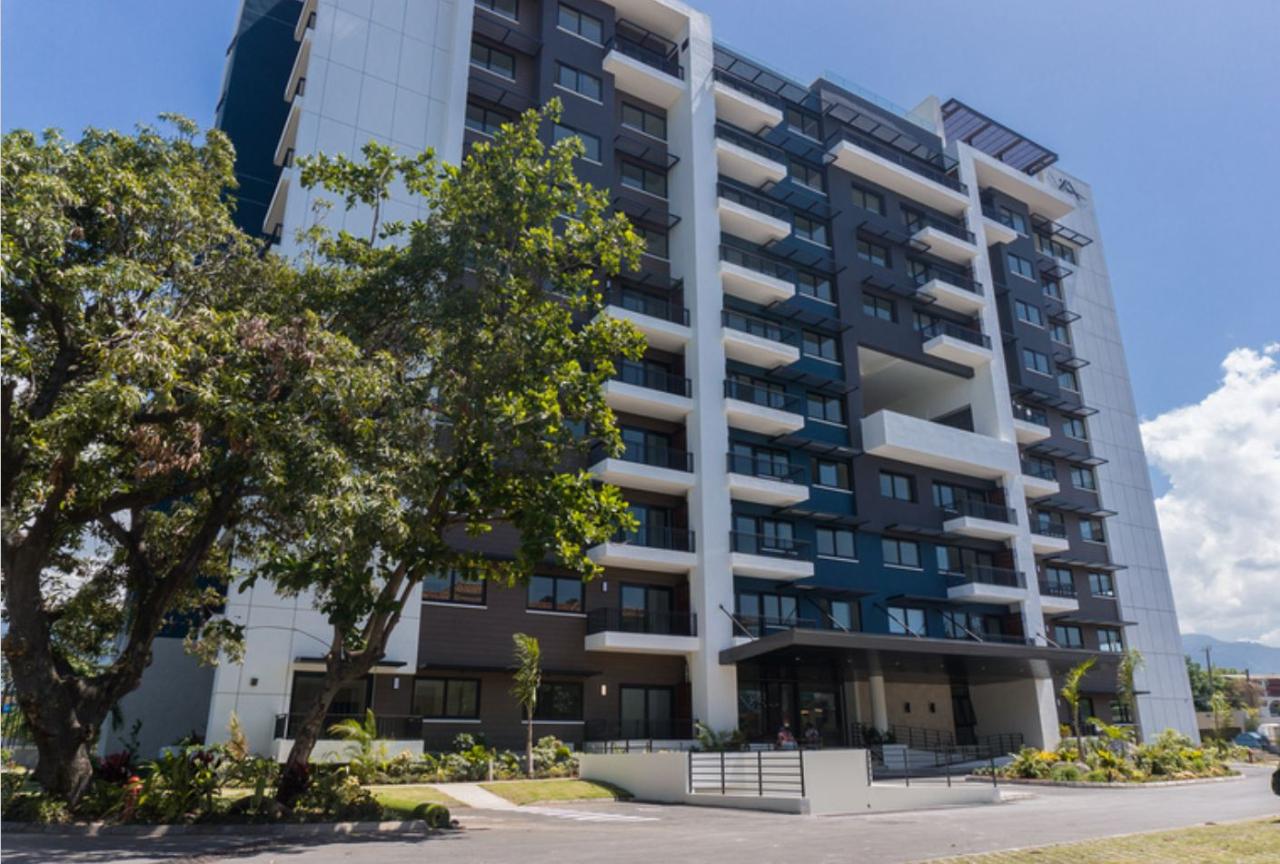 For Rent
For Rent
Apartment
USD $3,200
Kingston & St. Andrew, Kingston 5
2 Bed(s)
3 Bath(s)
1,350 SqFt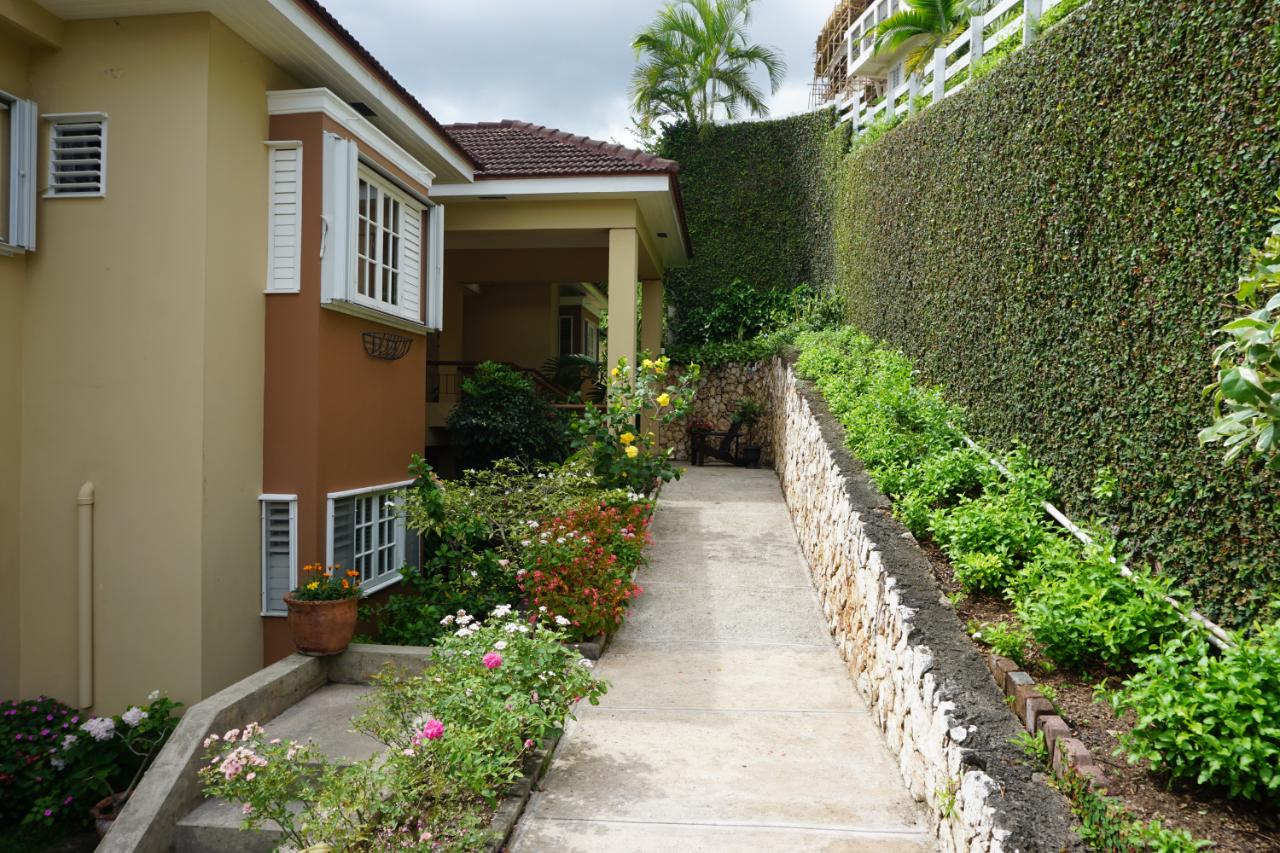 For Rent
For Rent
Apartment
USD $3,000
Kingston & St. Andrew, Kingston 8
3 Bed(s)
2 Bath(s)
1,800 SqFt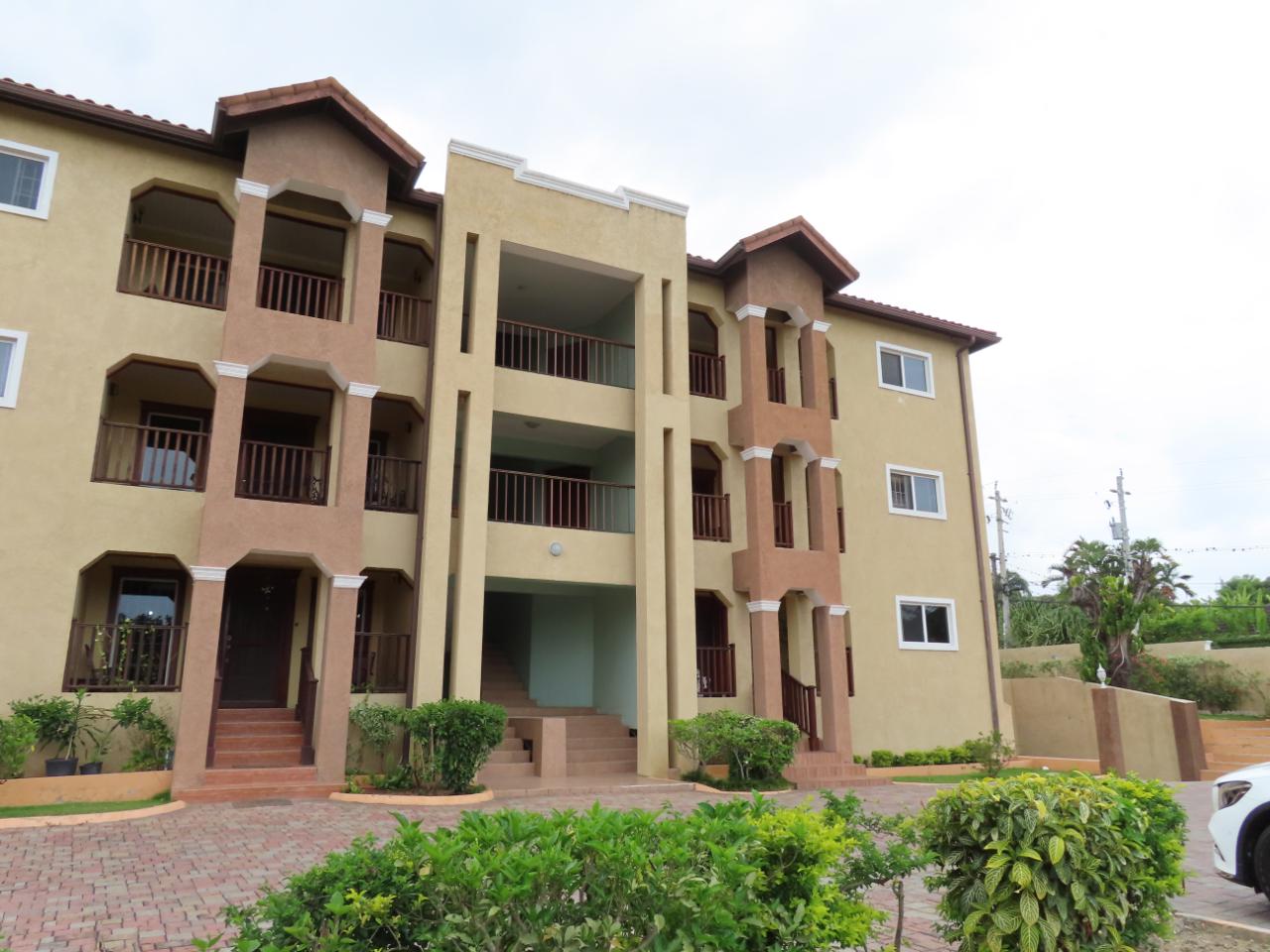 For Rent
For Rent
Apartment
USD $3,000
Kingston & St. Andrew, Kingston 6
3 Bed(s)
4 Bath(s)
2,200 SqFt