Development Land (Residential) For Sale in Kingston & St. Andrew, Kingston 6
USD $ 1,500,000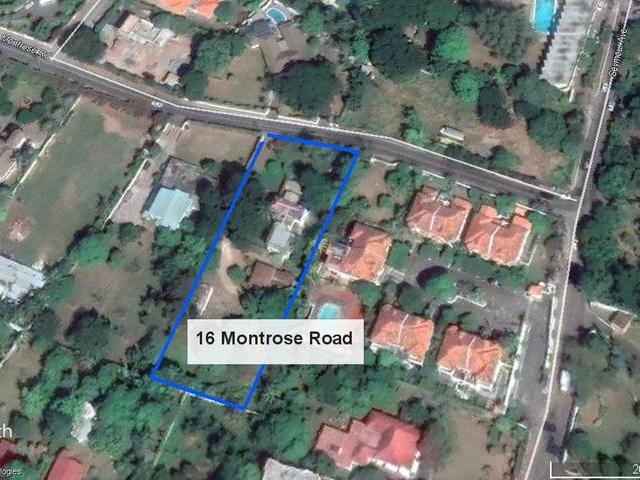 Under Contract
For Sale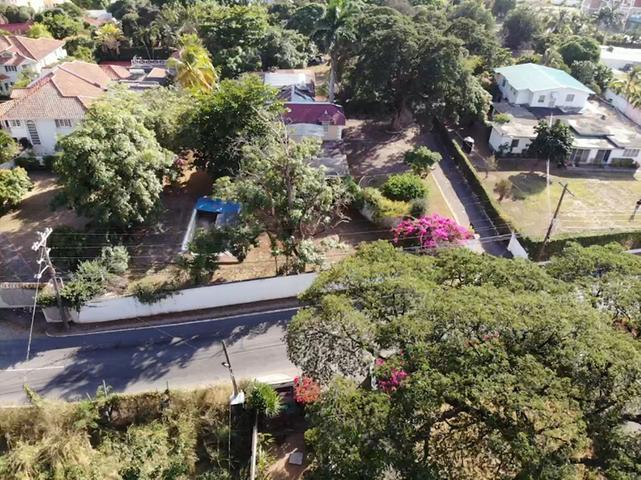 Under Contract
For Sale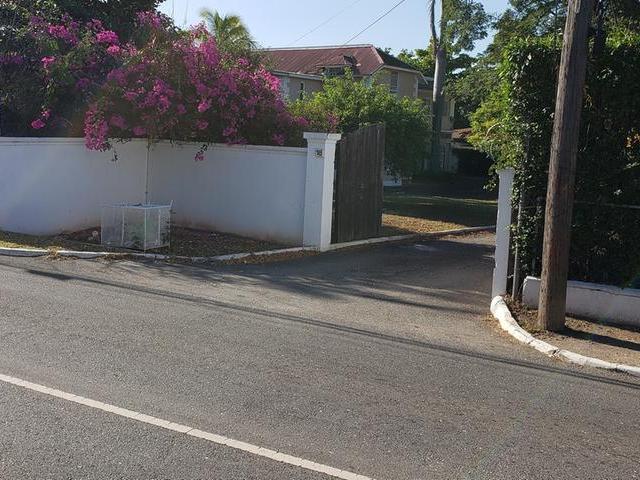 Under Contract
For Sale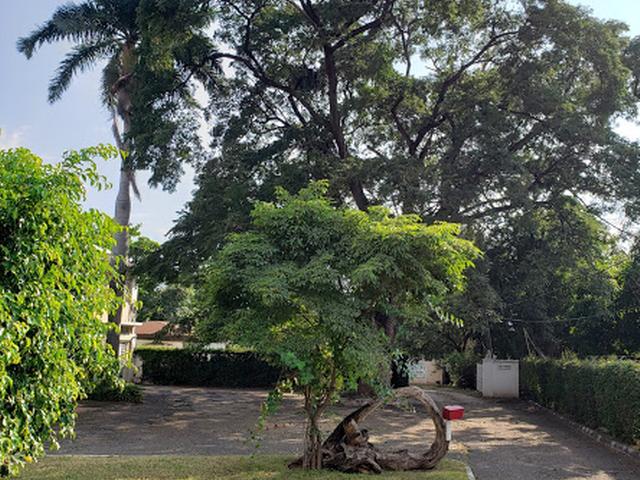 Under Contract
For Sale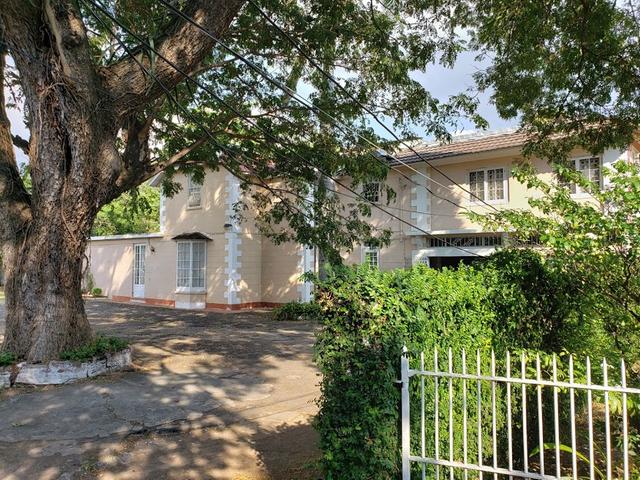 Under Contract
For Sale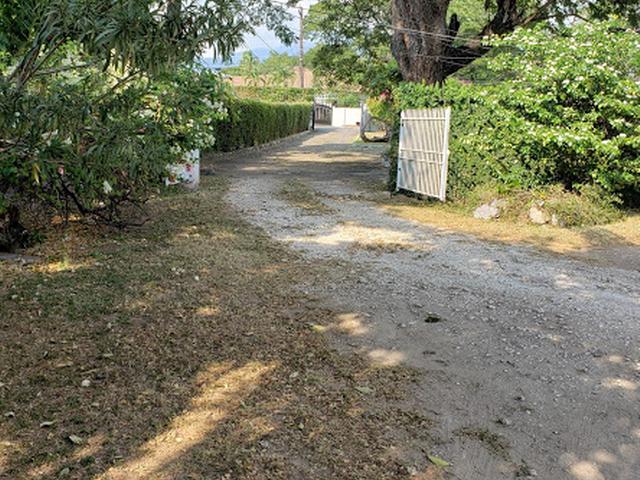 Under Contract
For Sale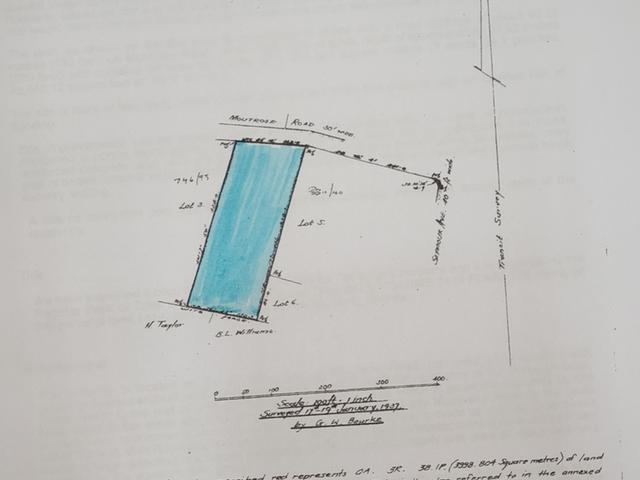 Under Contract
For Sale
Complete the form below to send us an email about this property.
For Sale
Residential
MLS ID: MLS-48341
This 1 acre Golden Triangle residential development property with a frontage of 132 feet on Montrose Road, has a large older type residence and a cottage all within a level well draining site of large trees and flowering plants. Properly planned and approved, we believe this site affords investors one of the best locations in Kingston for luxury living.
Listing courtesy of: D.C. TAVARES & FINSON REALTY Ltd.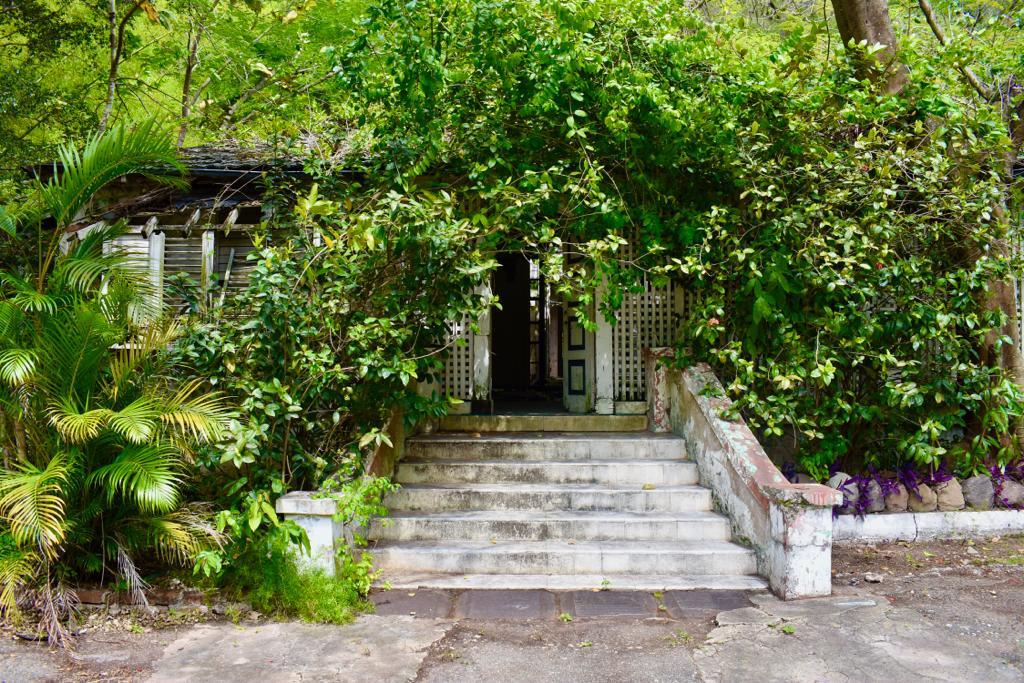 For Sale
For Sale
Development Land (Residential)
USD $1,950,000
Kingston & St. Andrew, Gordon Town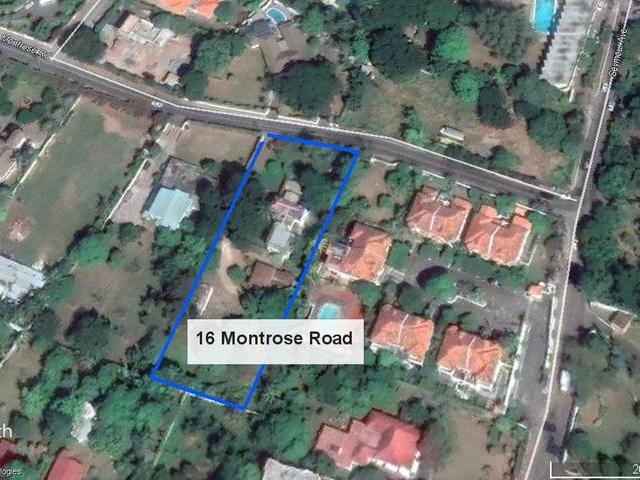 Under Contract
For Sale
For Sale
Development Land (Residential)
USD $1,500,000
Kingston & St. Andrew, Kingston 6