House For Sale in Kingston & St. Andrew, Kingston 6
USD $ 1,380,000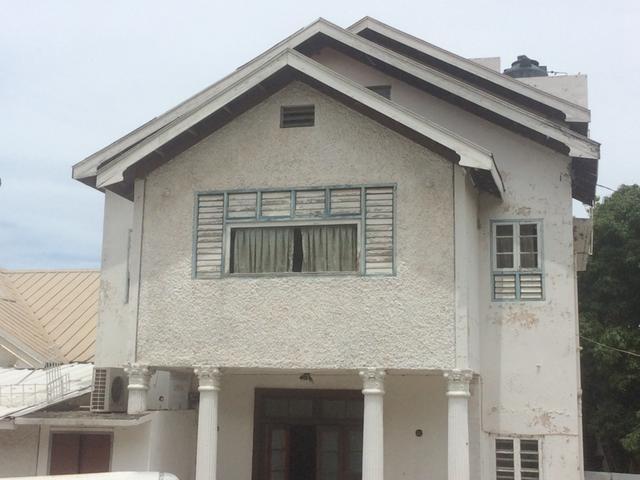 For Sale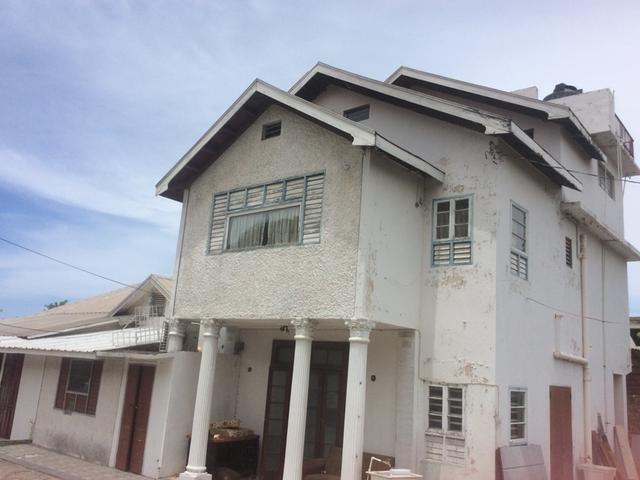 For Sale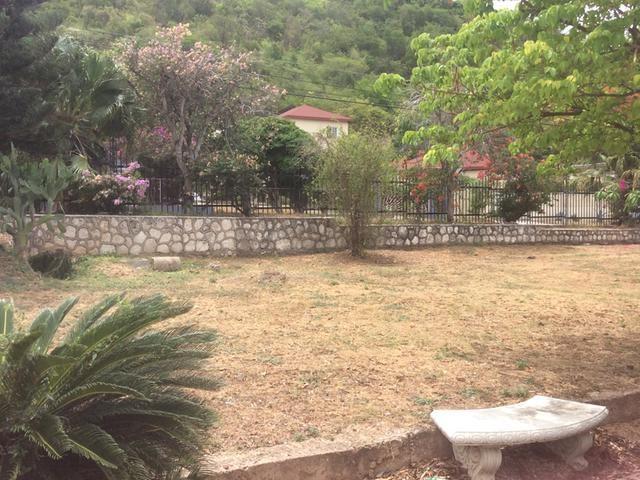 For Sale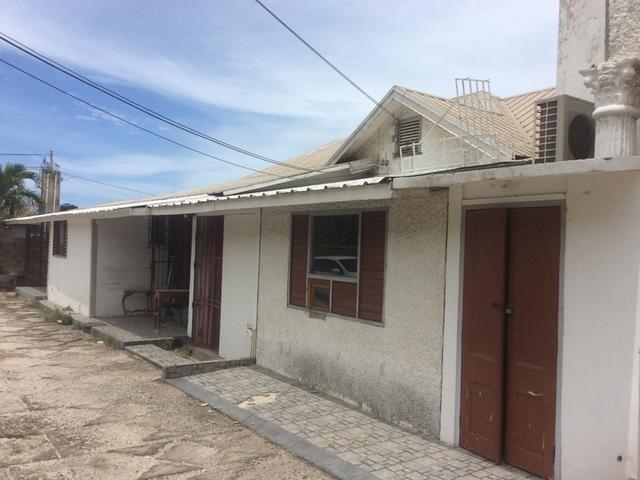 For Sale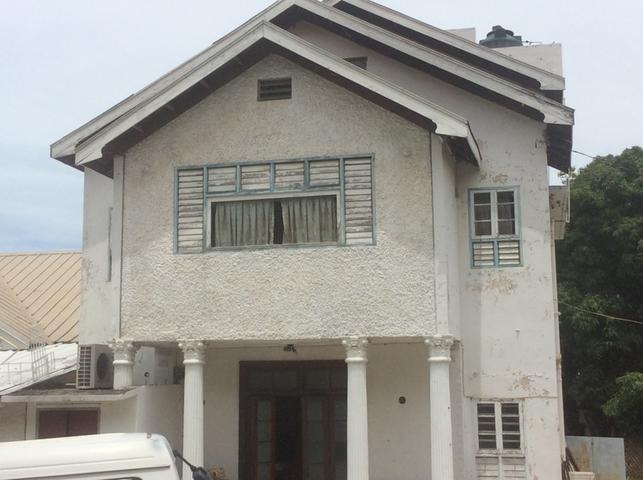 For Sale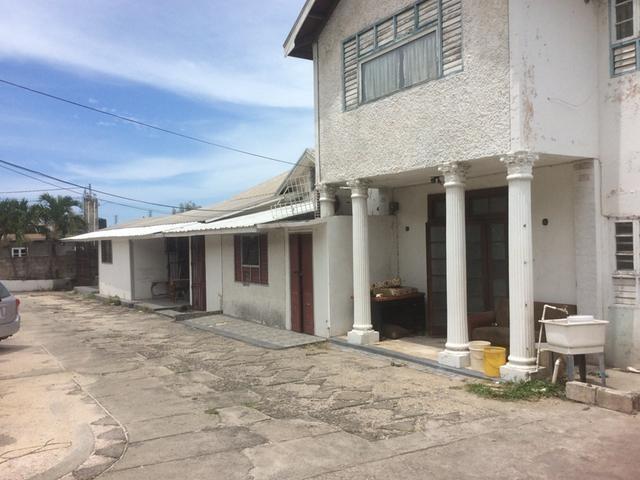 For Sale
Complete the form below to send us an email about this property.
For Sale
Residential
MLS ID: MLS-53157
Bedroom(s) 13
Bathroom(s) 10
Size 10,371 SqFt
For the savvy Real Estate and Business Investor, you will realize this amazing potential when you view this property. Use your creativity to establish an adventurous response to a need for accommodation in a boutique hotel which is modern, efficient and technologically friendly. The space would be ideal for the sophisticated business travelers, meetings, and visitors to our National stadium. Other properties in close proximity are the National Arena, the Bob Marley statue, affluent residential community of Beverley Hills, the Business Districts of New Kingston and Liguanea, universities, hospitals and entertainment. Dare to be different and bold! Discover the diamond in the rough, just waiting to be polished. Approvals are included Call your Realtor today? You will be happy you were the first to view
Listing courtesy of: Joan Latty Realty Ltd.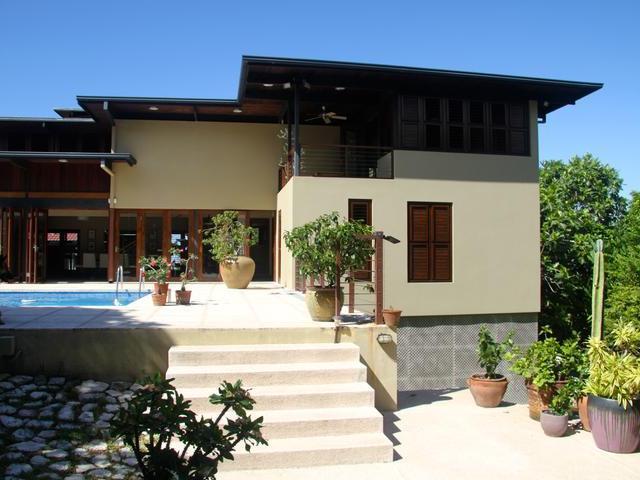 Under Contract
For Sale
For Sale
House
USD $1,750,000
Kingston & St. Andrew, Kingston 8
5 Bed(s)
6 Bath(s)
32,670 SqFt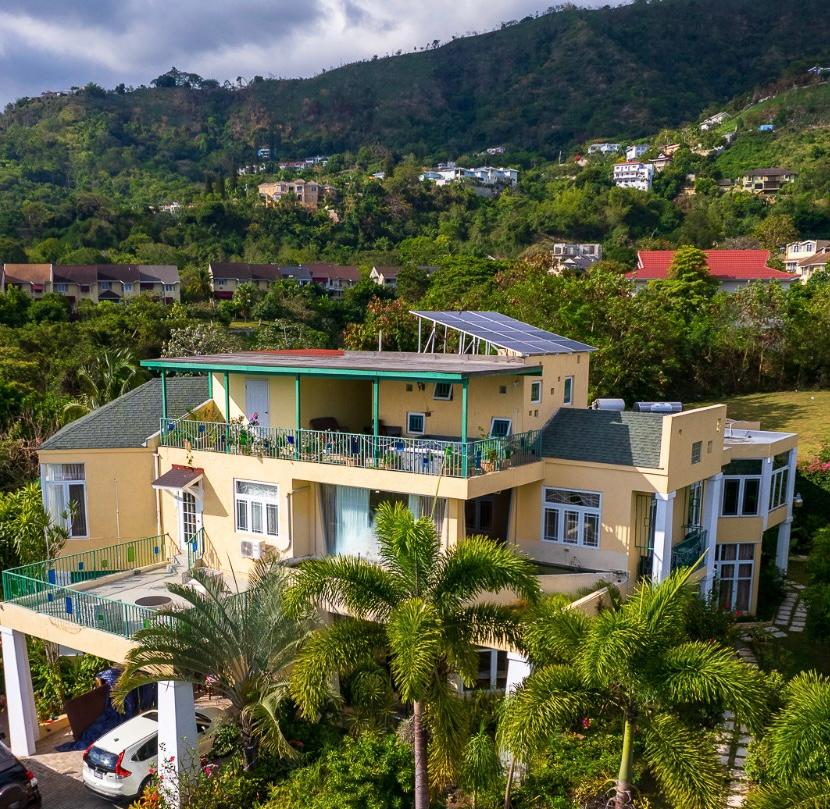 For Sale
For Sale
House
USD $1,700,000
Kingston & St. Andrew, Kingston 6
7 Bed(s)
6 Bath(s)
10,000 SqFt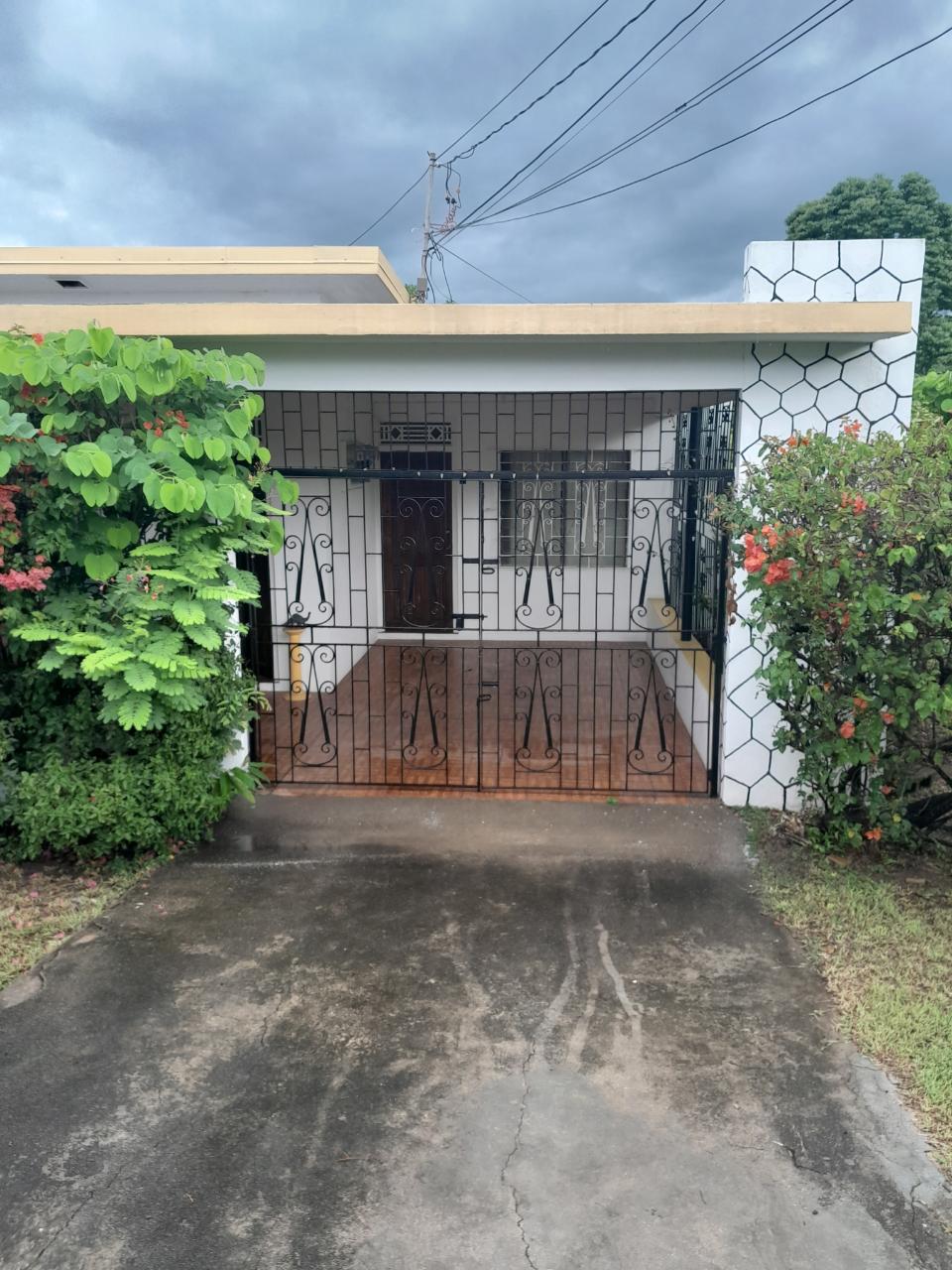 For Sale
For Sale
House
USD $1,500,000
Kingston & St. Andrew, Kingston 8
5 Bed(s)
2 Bath(s)
3,000 SqFt