Residential Lot For Sale in Kingston & St. Andrew, Kingston 6
USD $ 1,500,000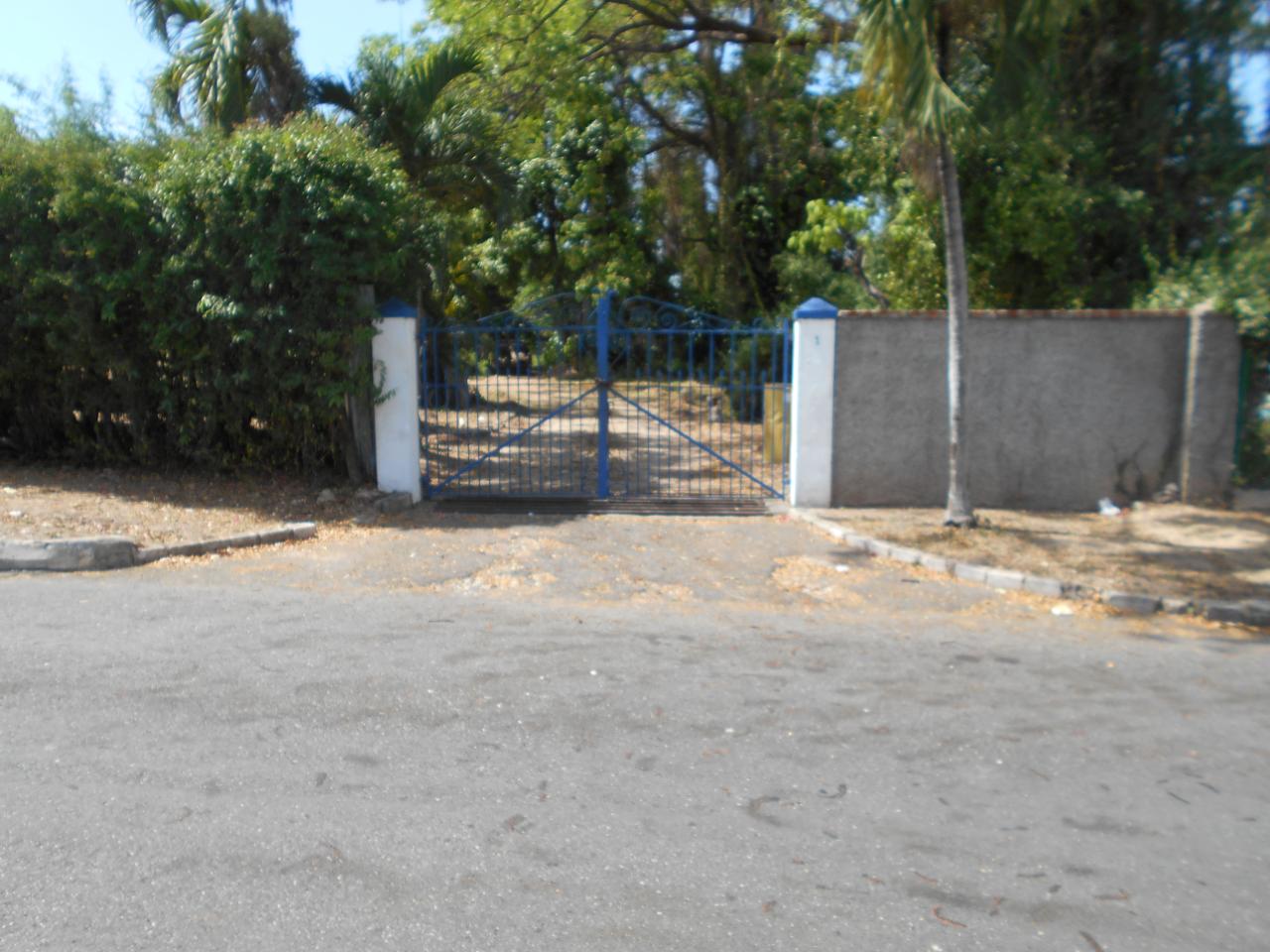 Under Offer
For Sale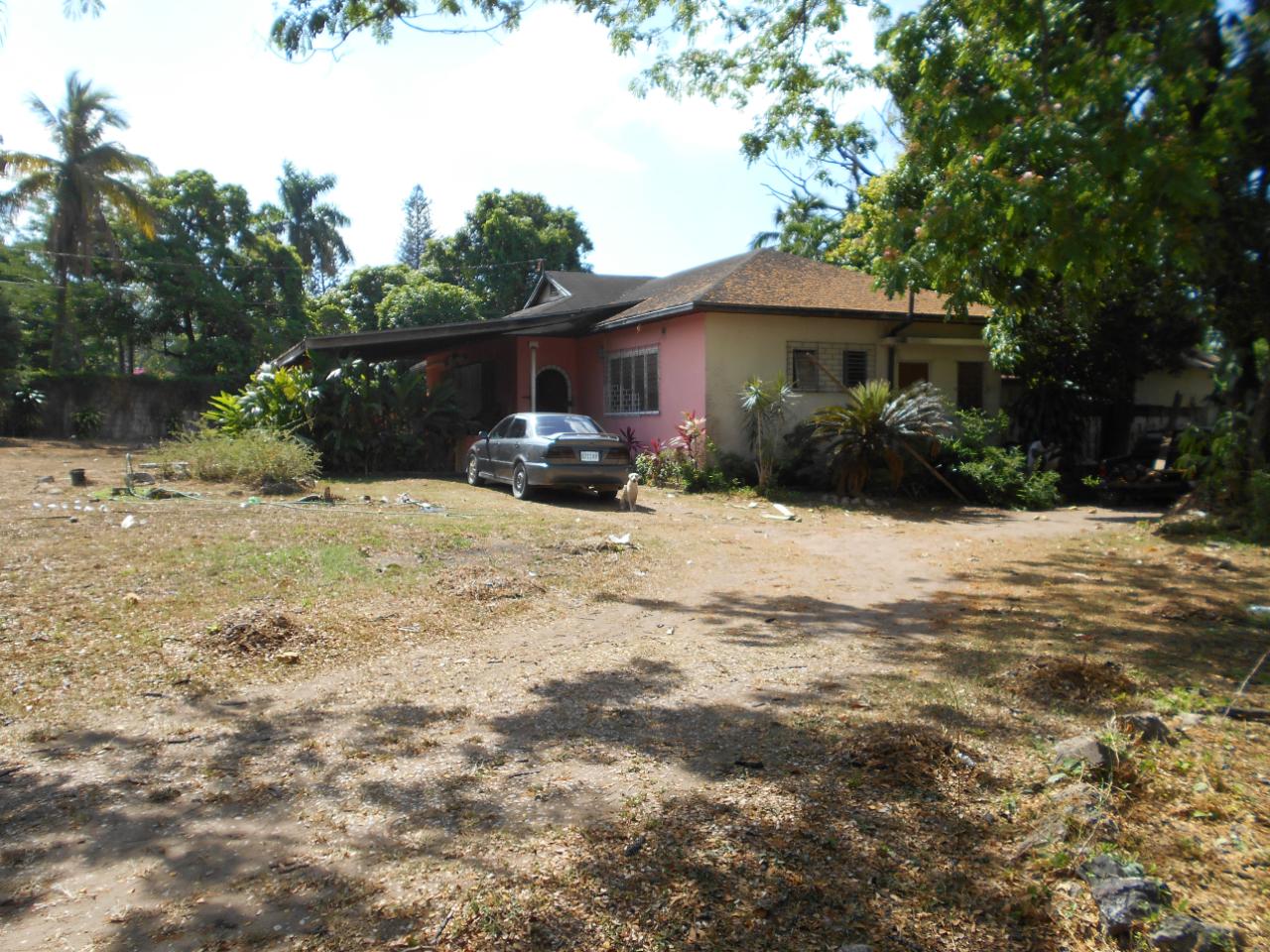 Under Offer
For Sale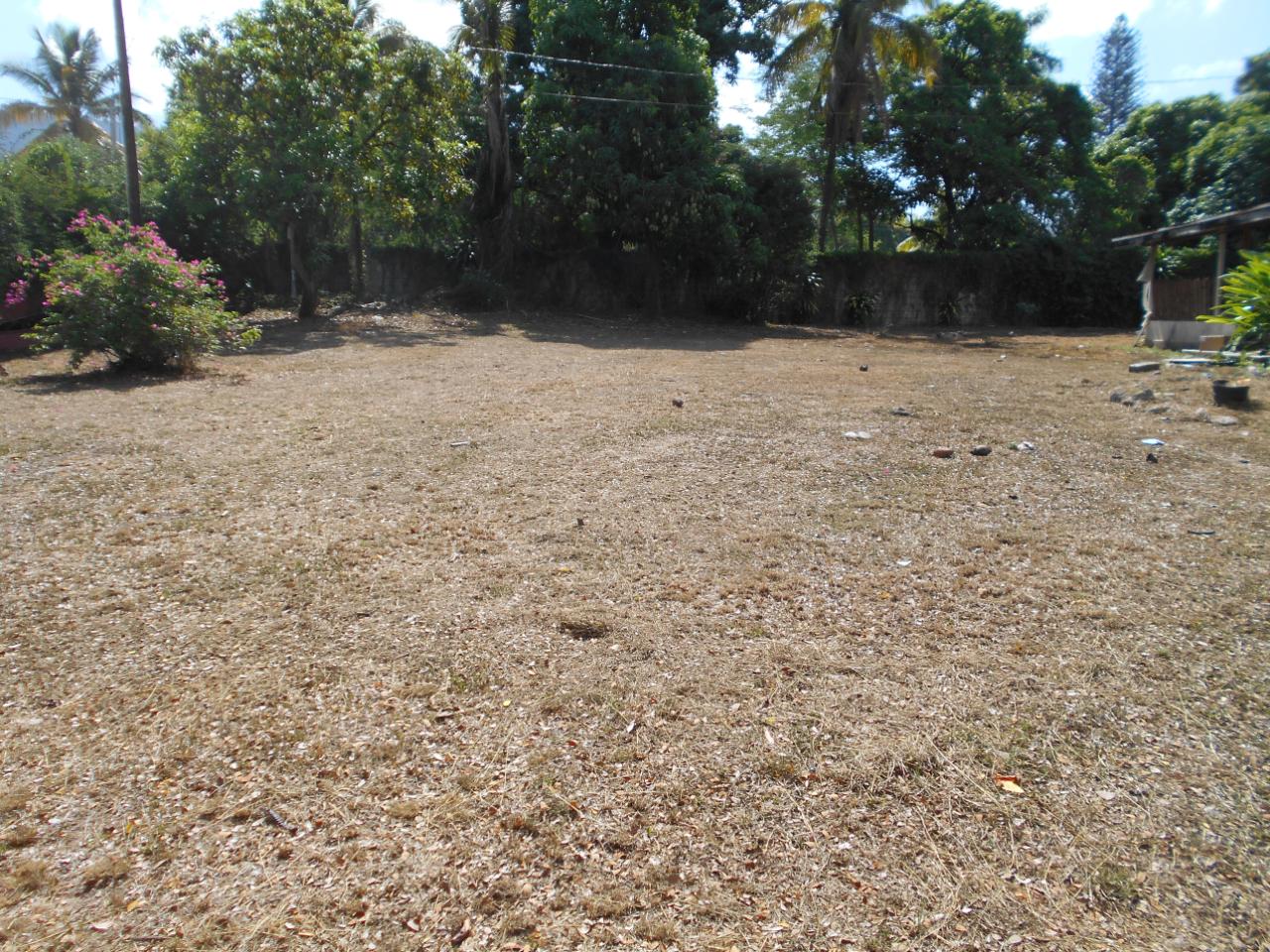 Under Offer
For Sale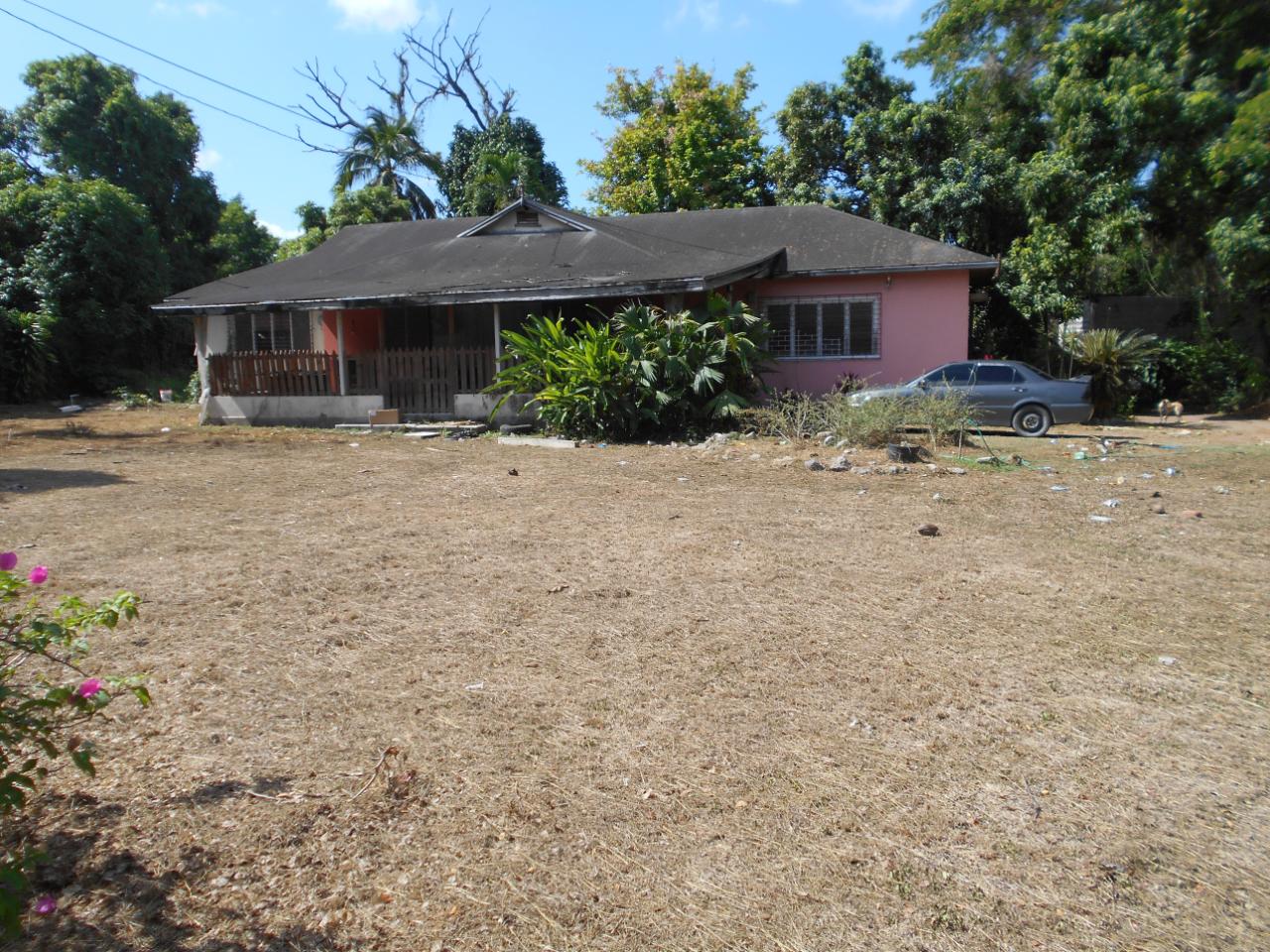 Under Offer
For Sale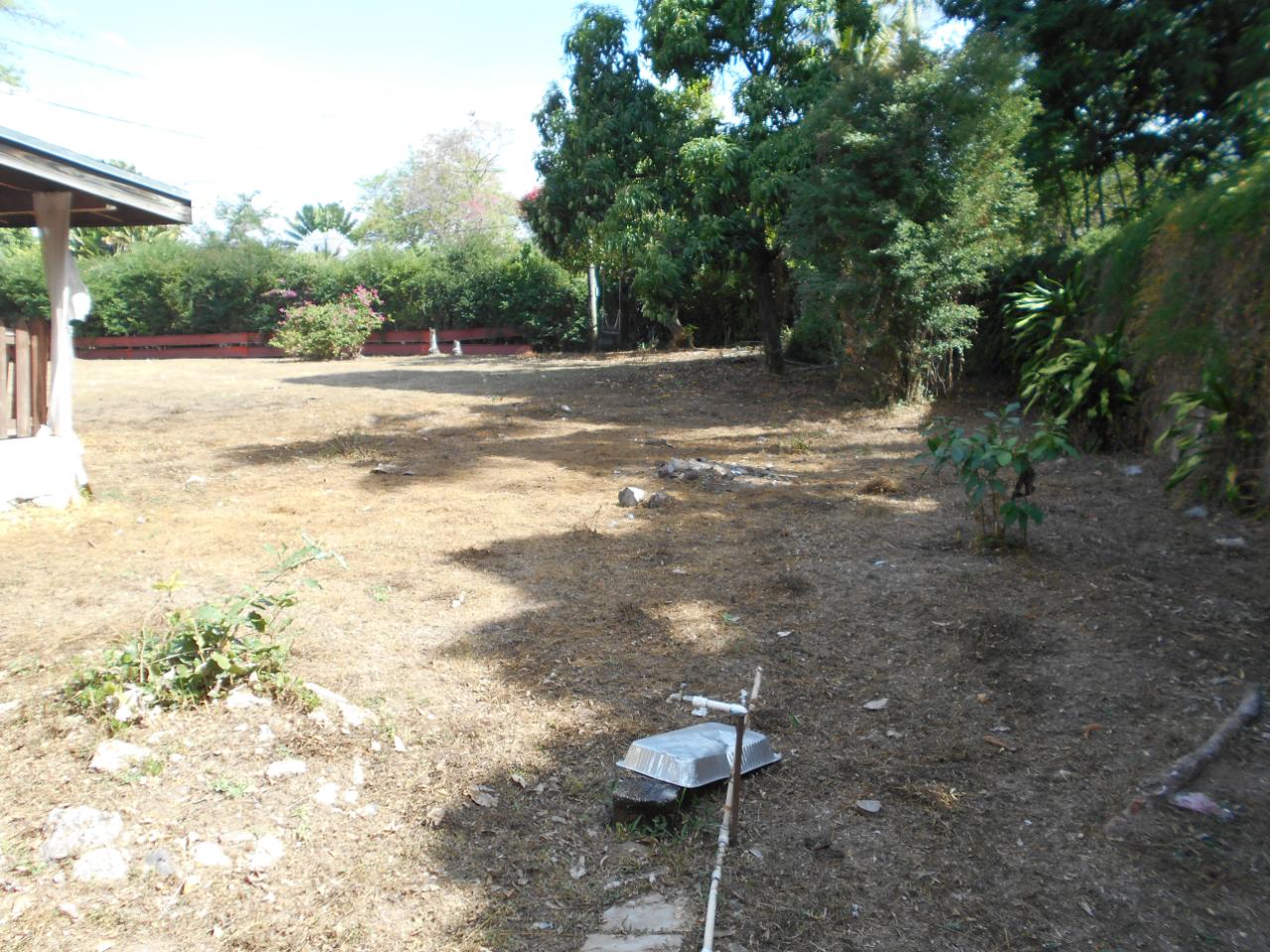 Under Offer
For Sale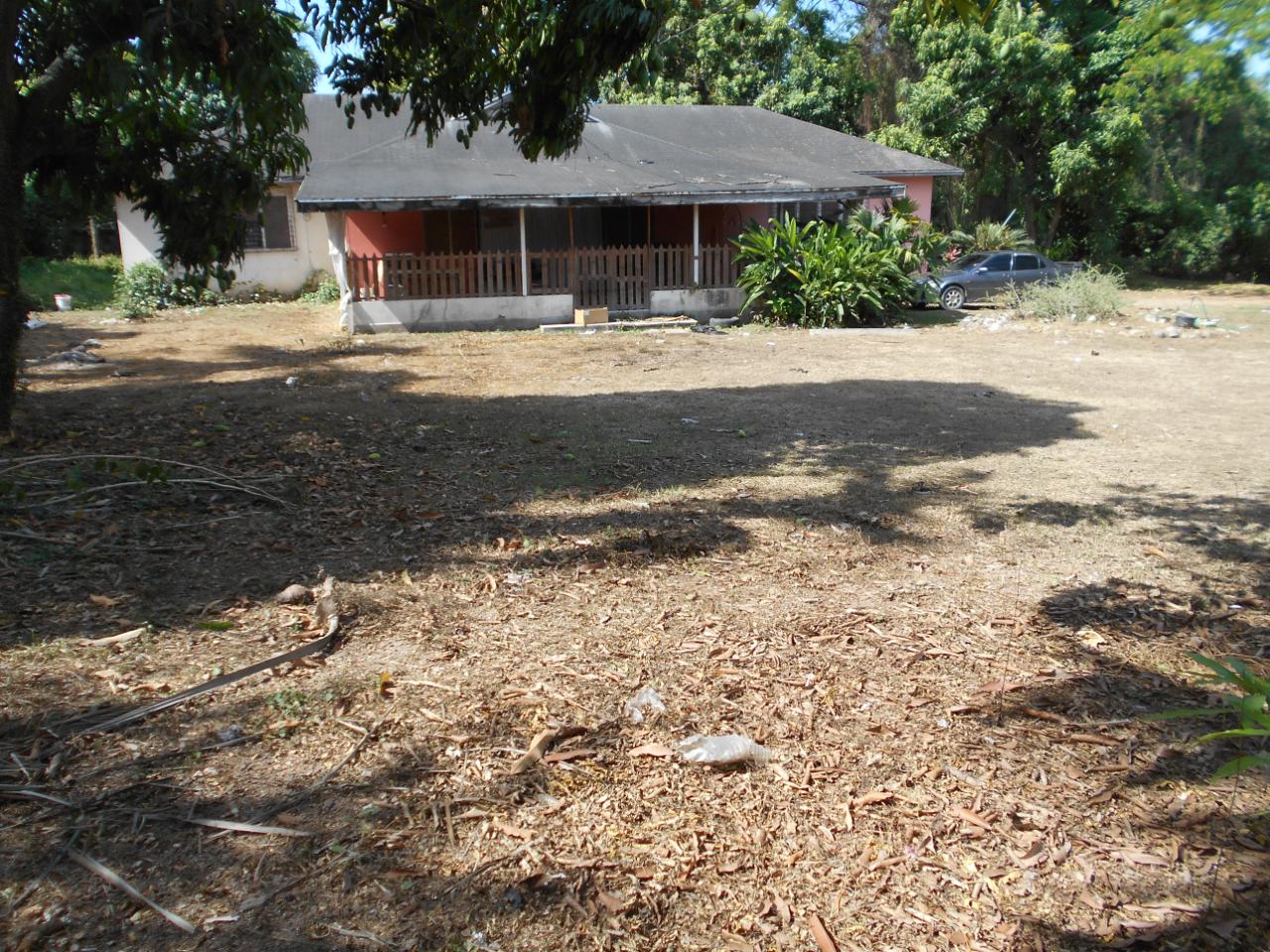 Under Offer
For Sale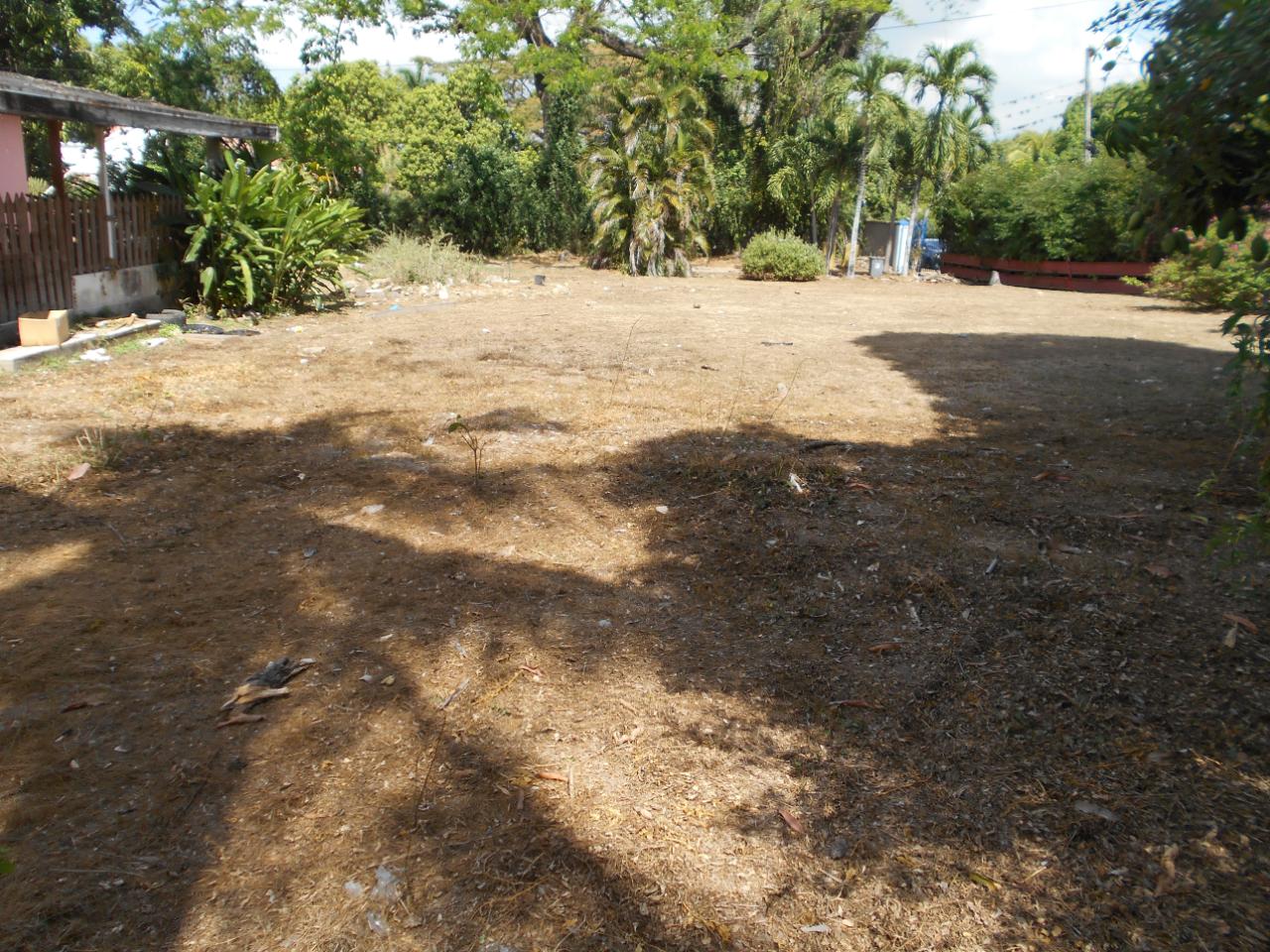 Under Offer
For Sale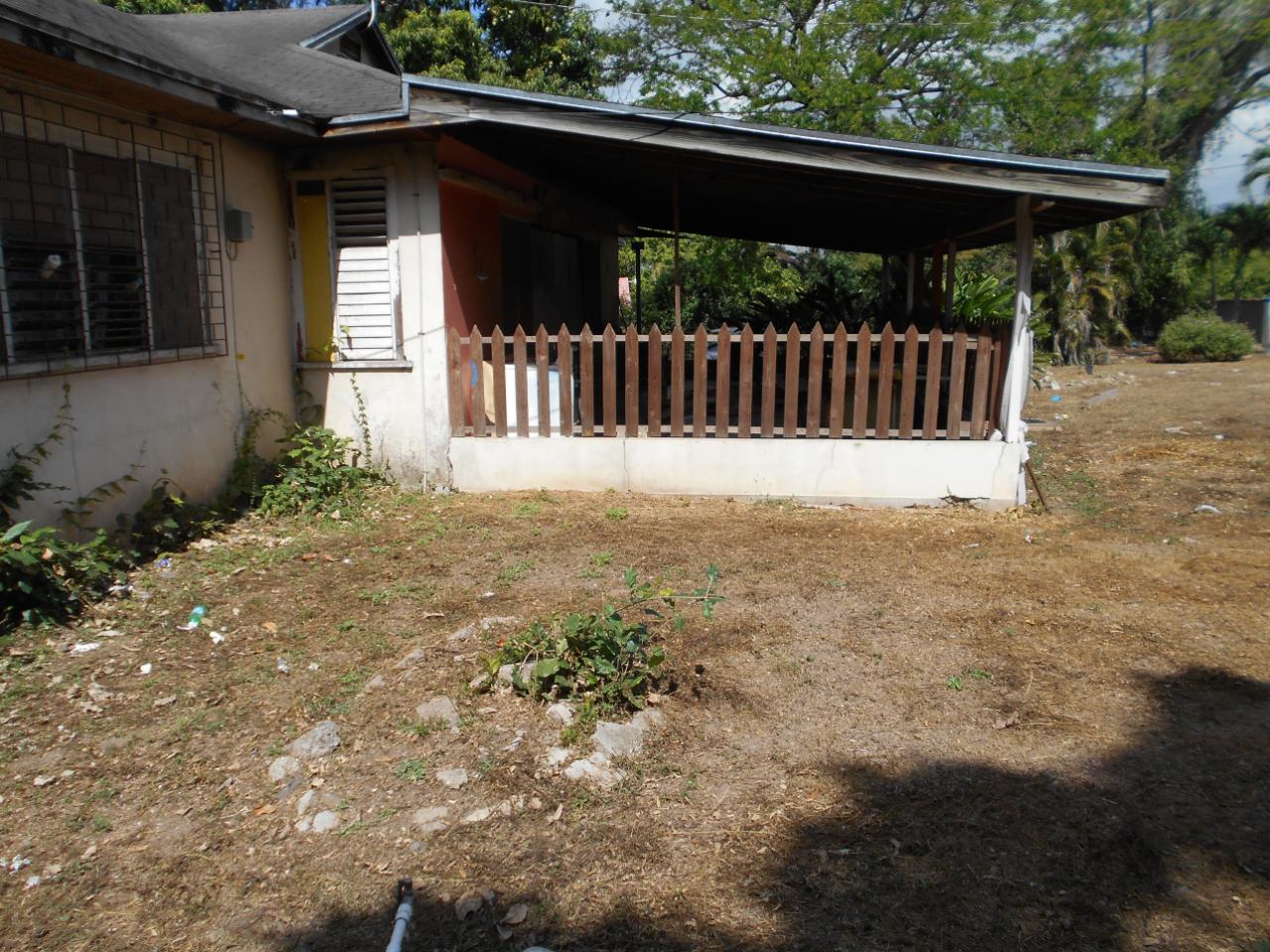 Under Offer
For Sale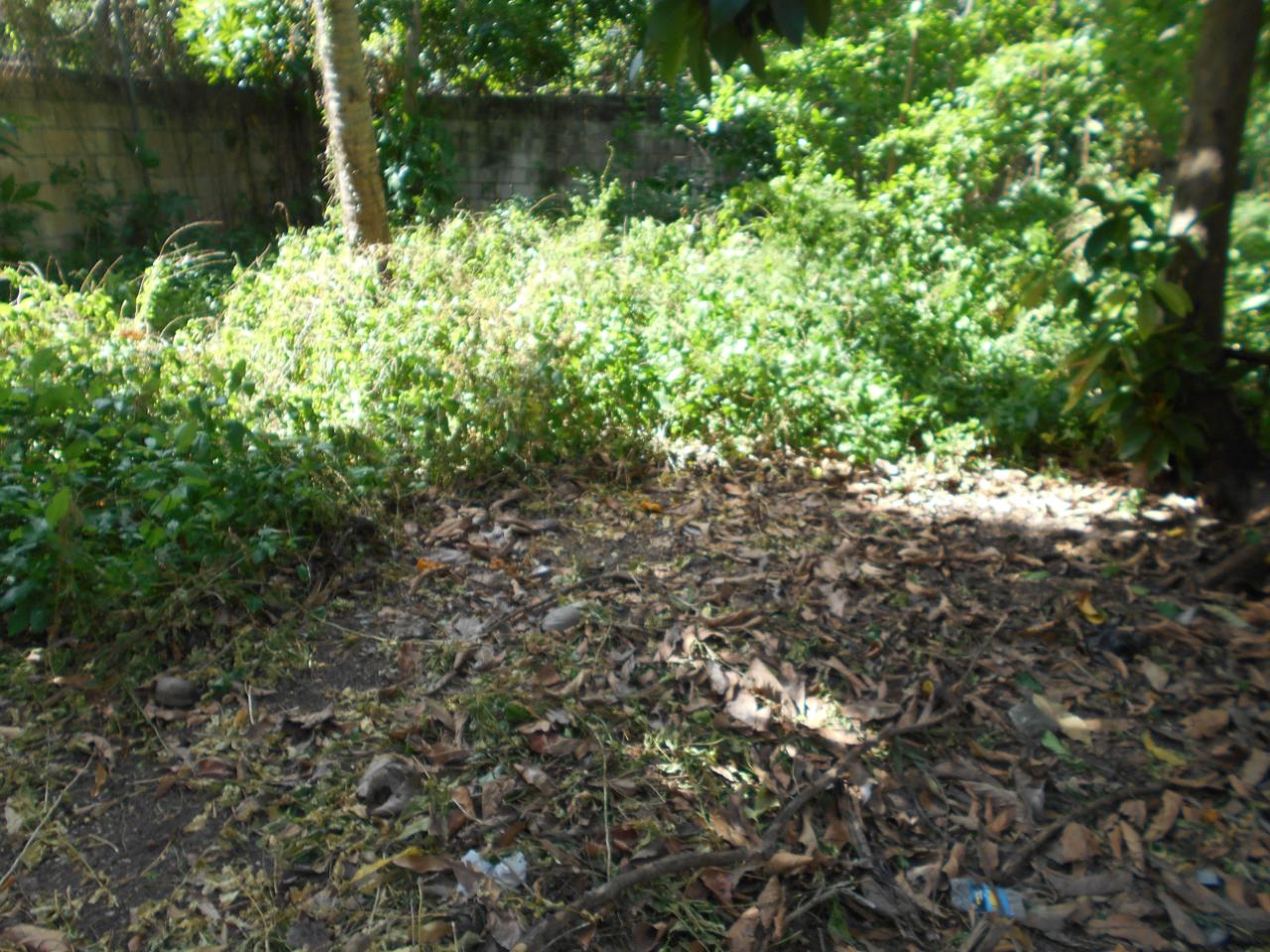 Under Offer
For Sale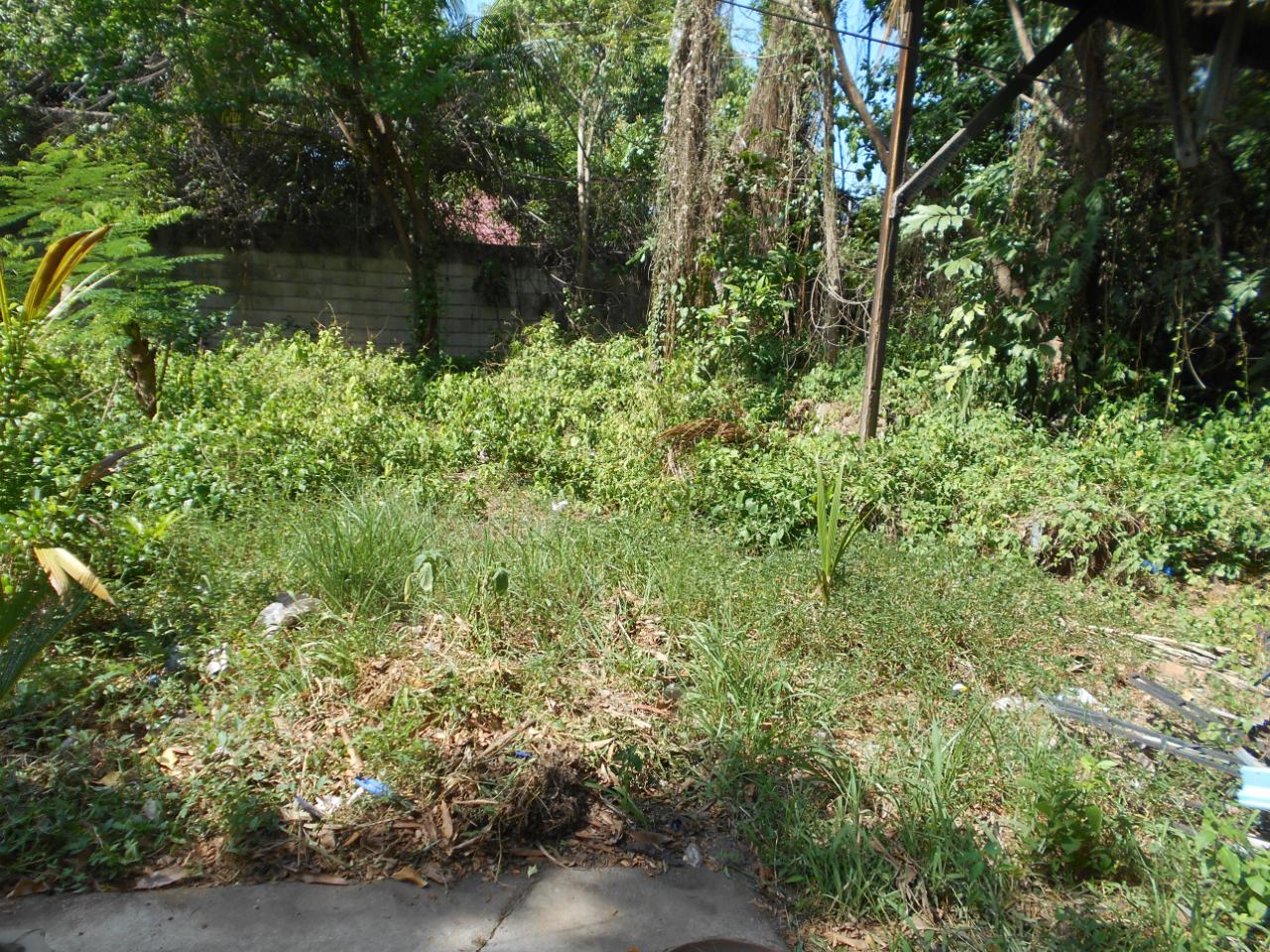 Under Offer
For Sale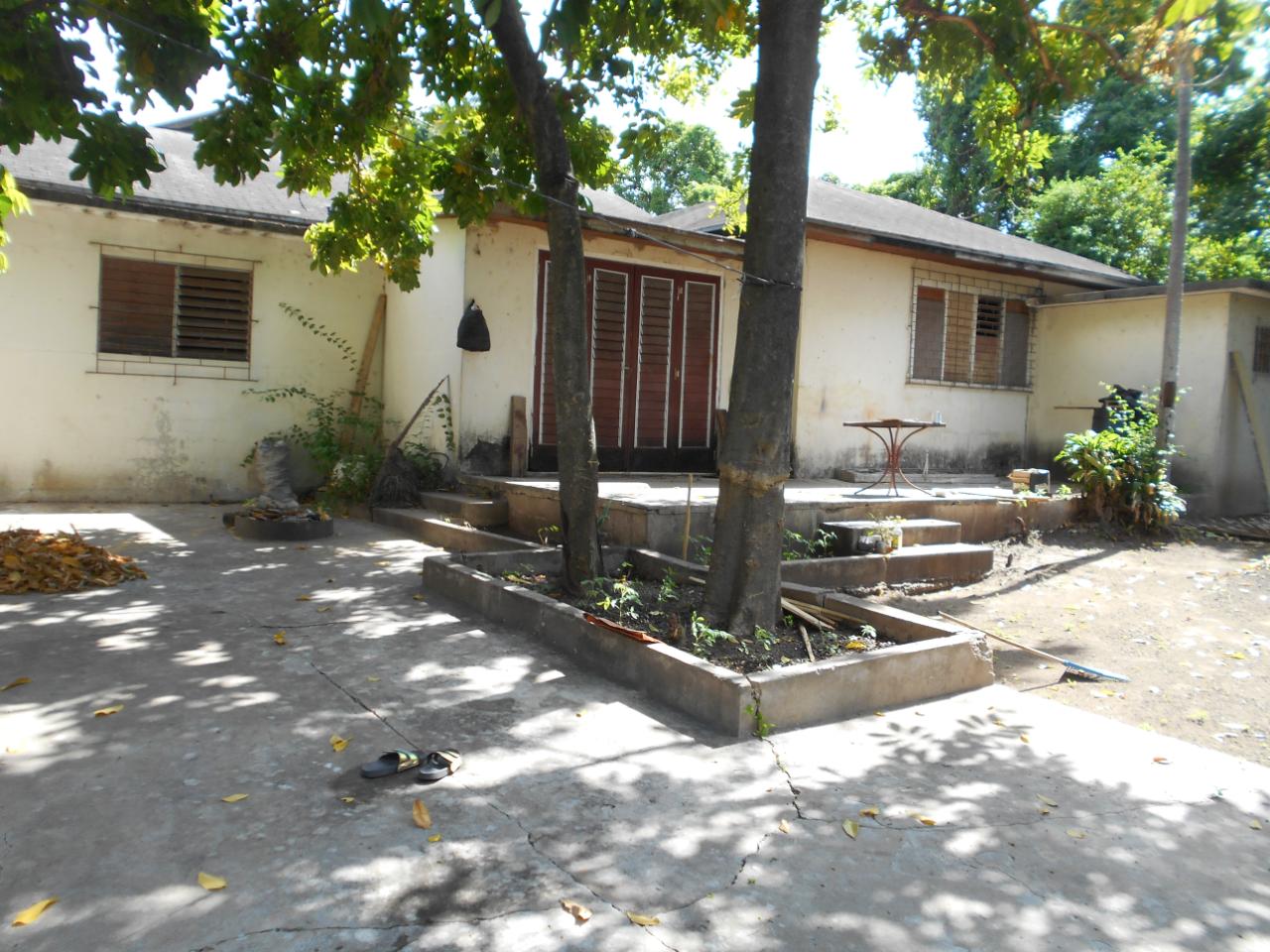 Under Offer
For Sale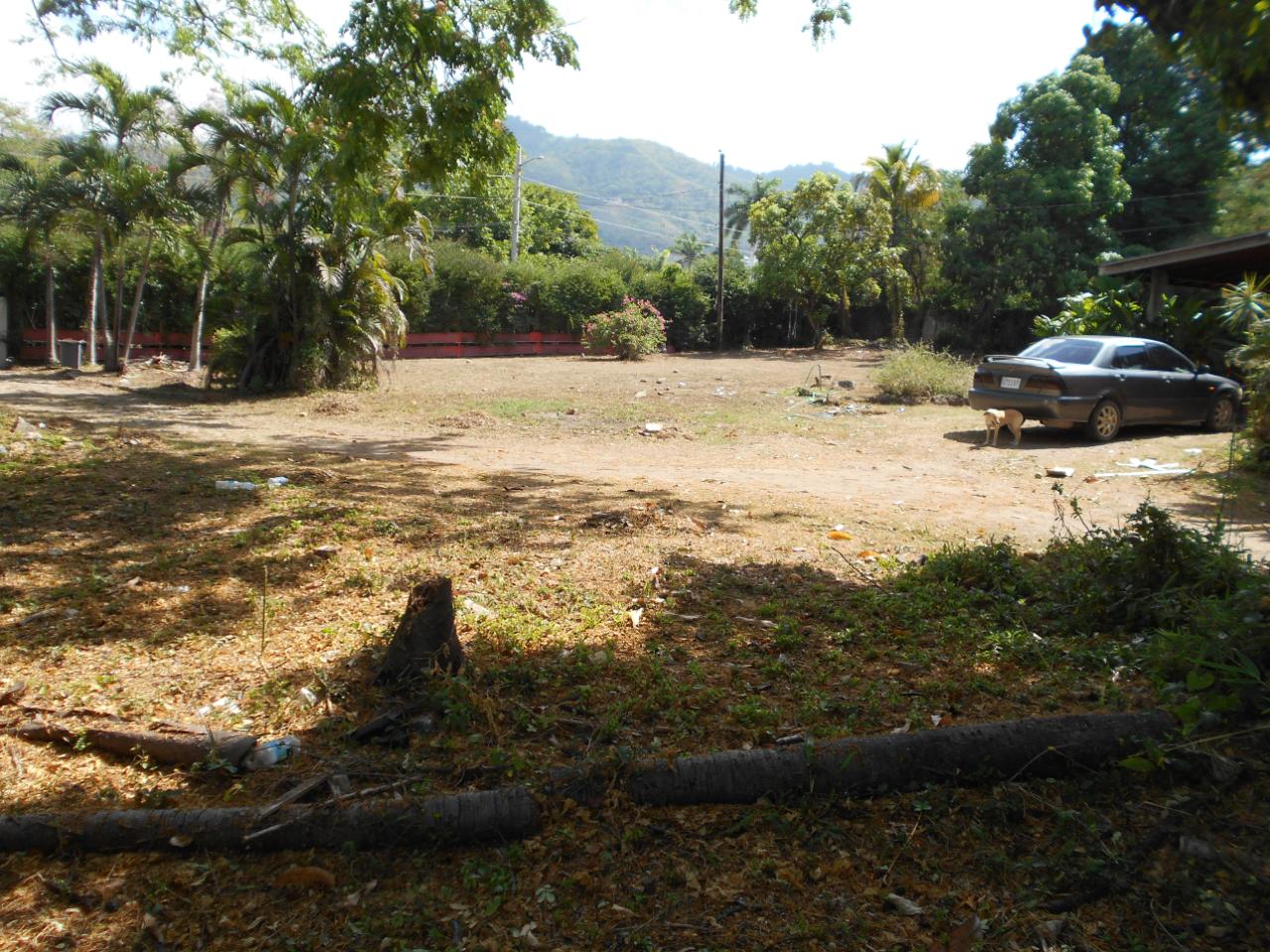 Under Offer
For Sale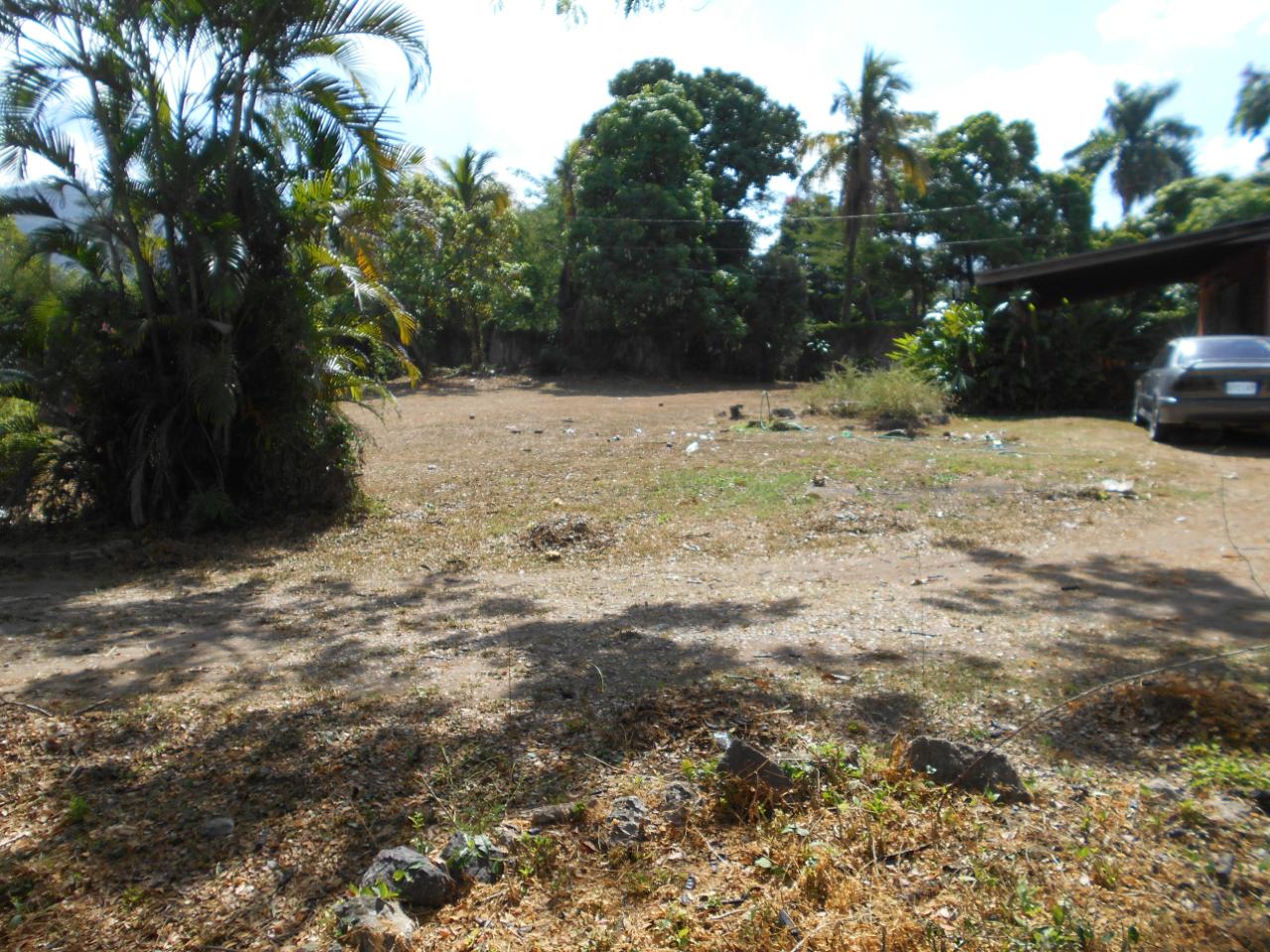 Under Offer
For Sale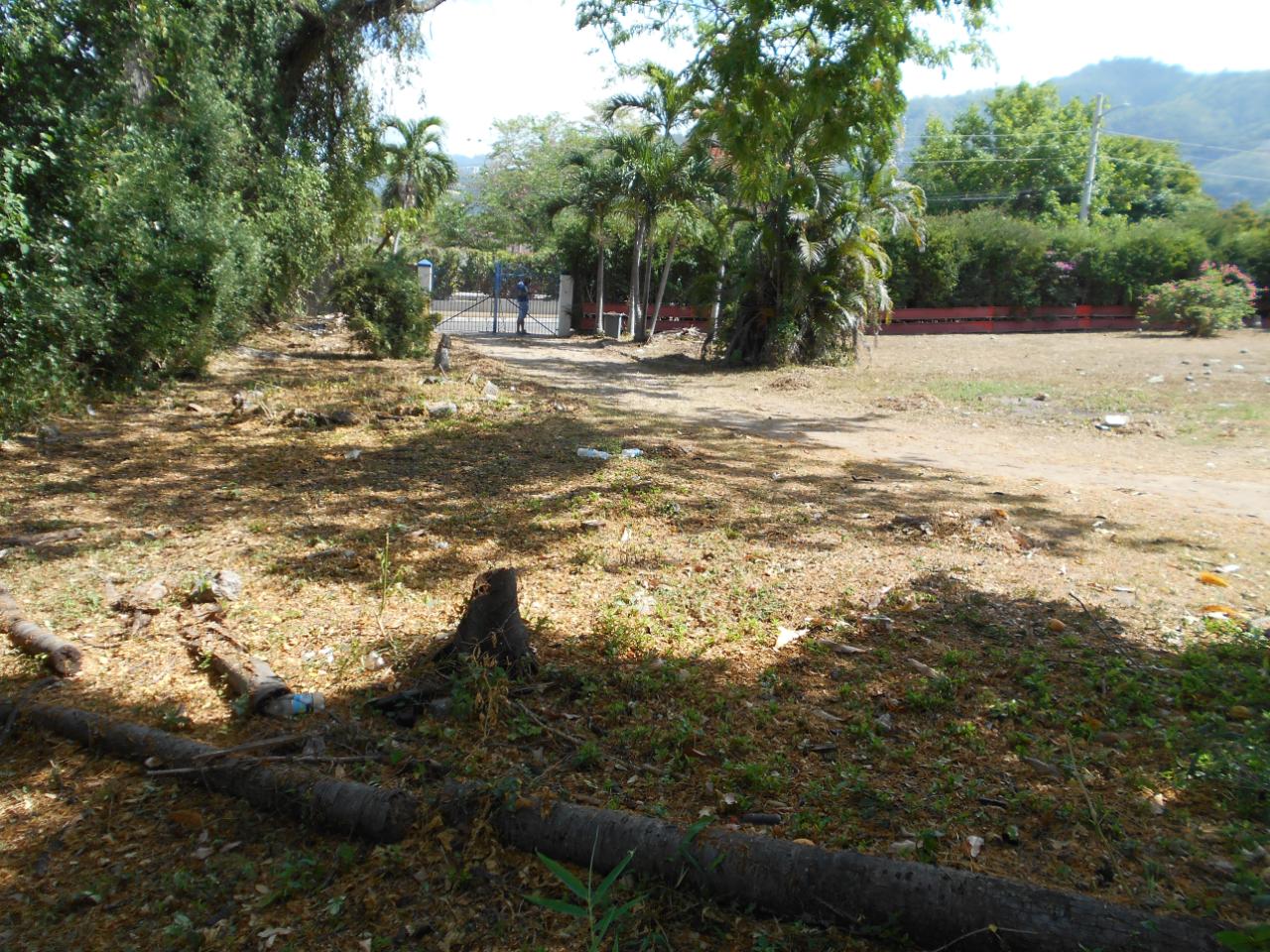 Under Offer
For Sale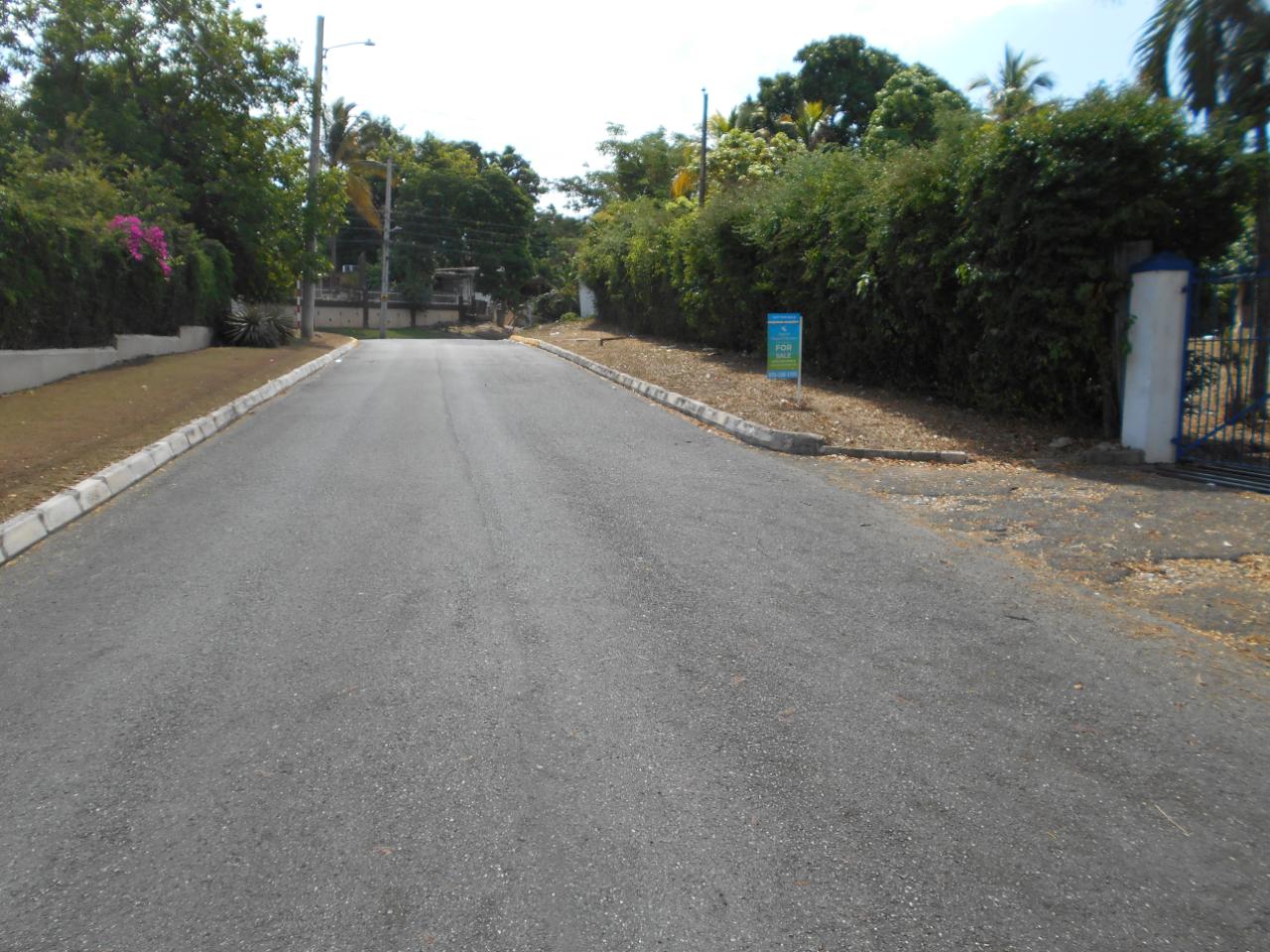 Under Offer
For Sale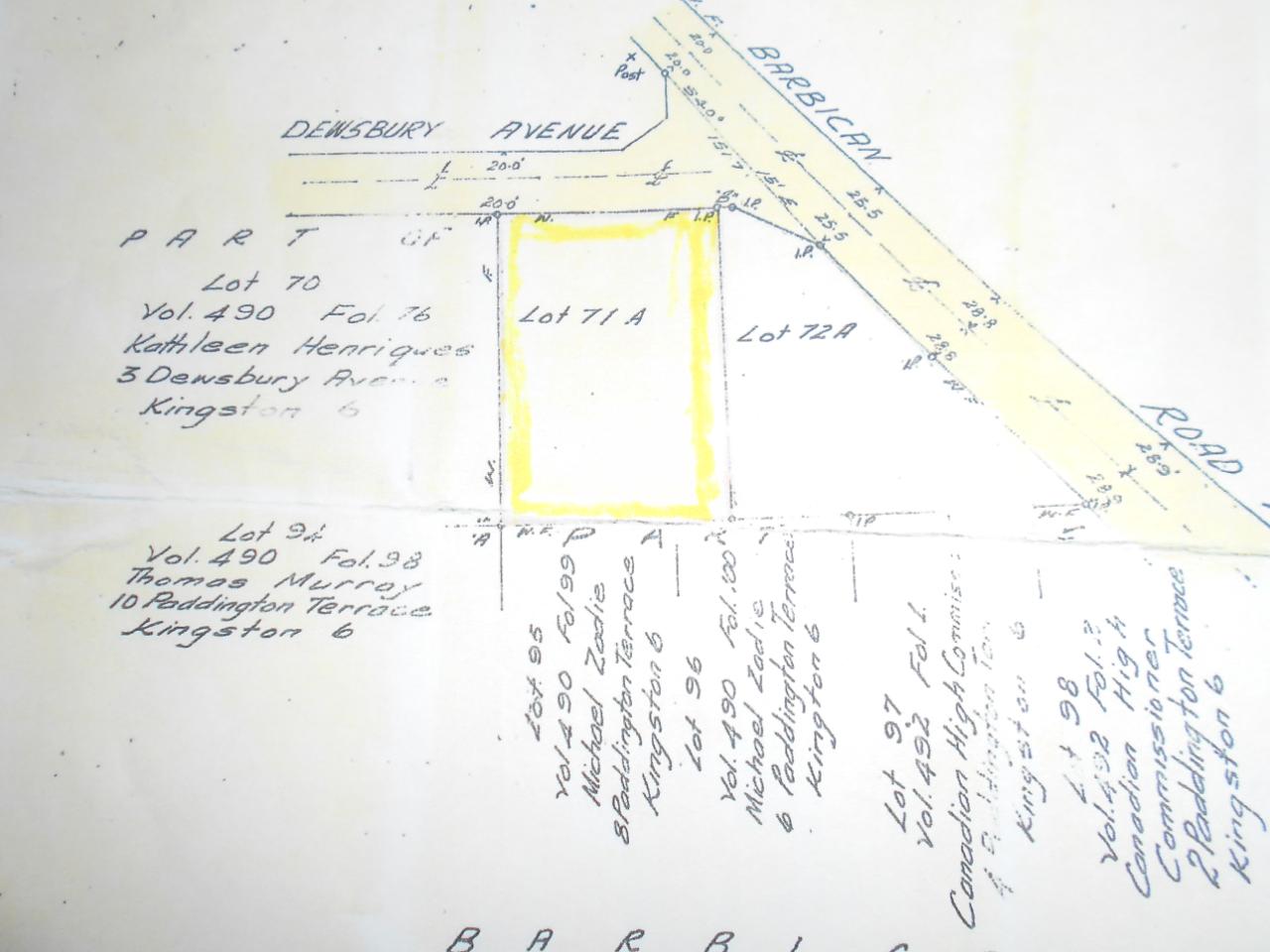 Under Offer
For Sale
Complete the form below to send us an email about this property.
For Sale
Residential
MLS ID: MLS-67154
Offering for sale is this lovely 28,000 Sq. Ft. level residential lot with an older style house, lot rectangular in configuration with boundry wall and secured with double swing iron gate. Located on Dewesbury Avenue in the heart of Upper St. Andrew Kingston 6 which is an upper income area, well sought after community for residents to reside. Quiet neighbourhood with well maintained homes. Take advantage of the opportunity to invest in this property. Suitable to build Townhomes, for a savvy investor think family home, development, investment, location and long term, a gem of an oasis conveniently located within minutes to Sovreign Shopping Centre, Barbican Centre, Loshusan Shopping Centre,Gas Station, Pharmacies and all major amenities.
Listing courtesy of: Sagicor Property Services Ltd.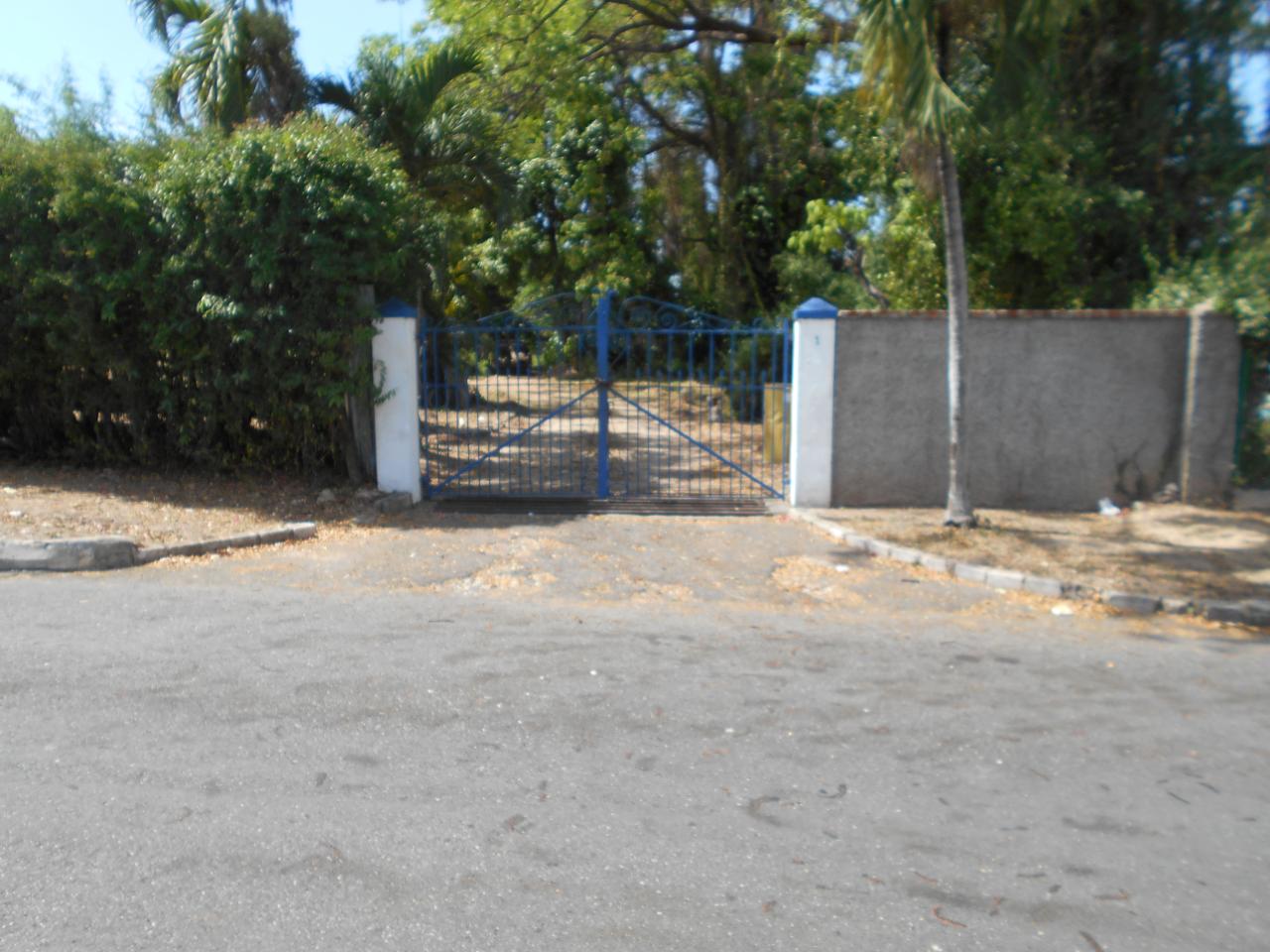 Under Offer
For Sale
For Sale
Residential Lot
USD $1,500,000
Kingston & St. Andrew, Kingston 6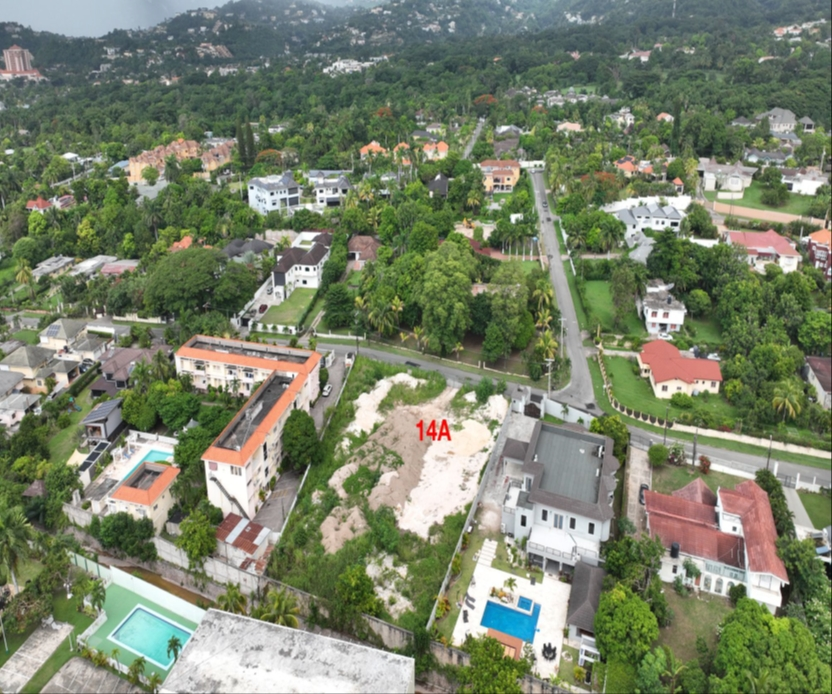 For Sale
For Sale
Residential Lot
USD $1,200,000
Kingston & St. Andrew, Kingston 8