Townhouse For Rent in Kingston & St. Andrew, Kingston 8
USD $ 3,200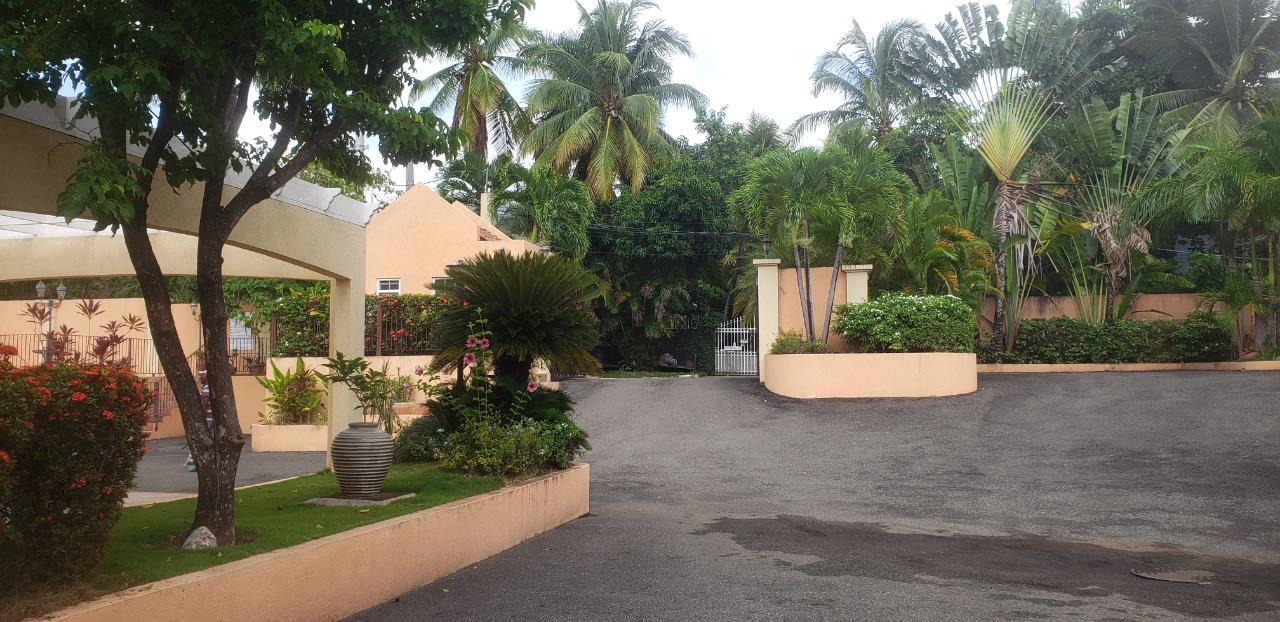 For Rent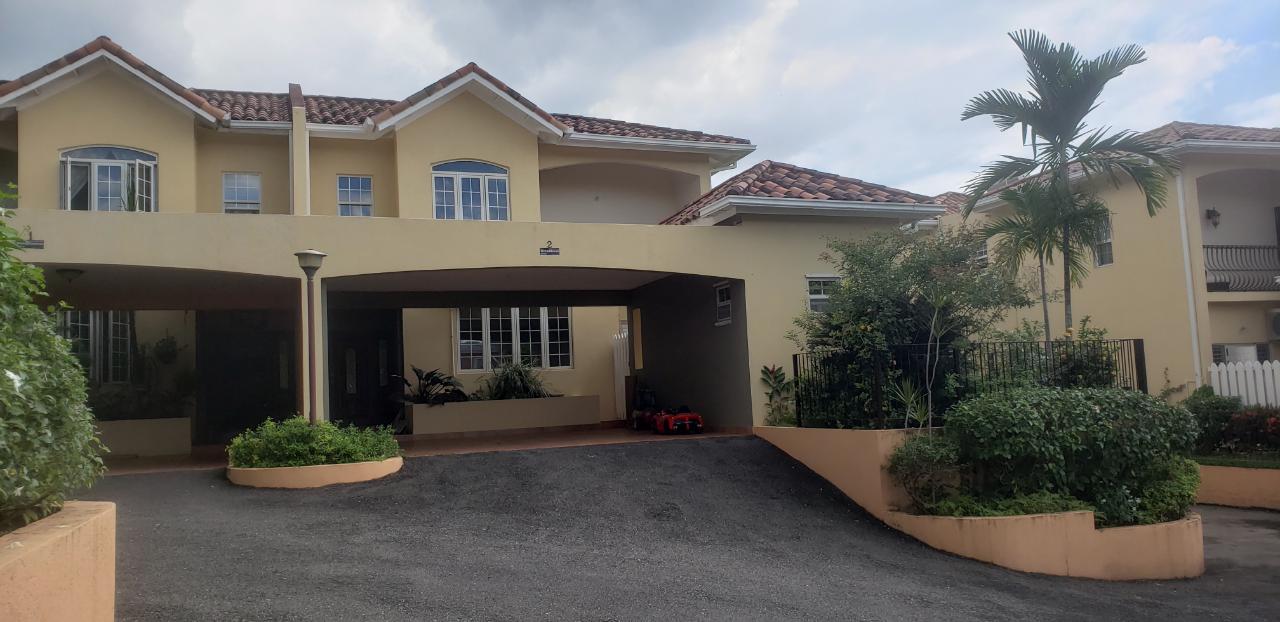 For Rent
For Rent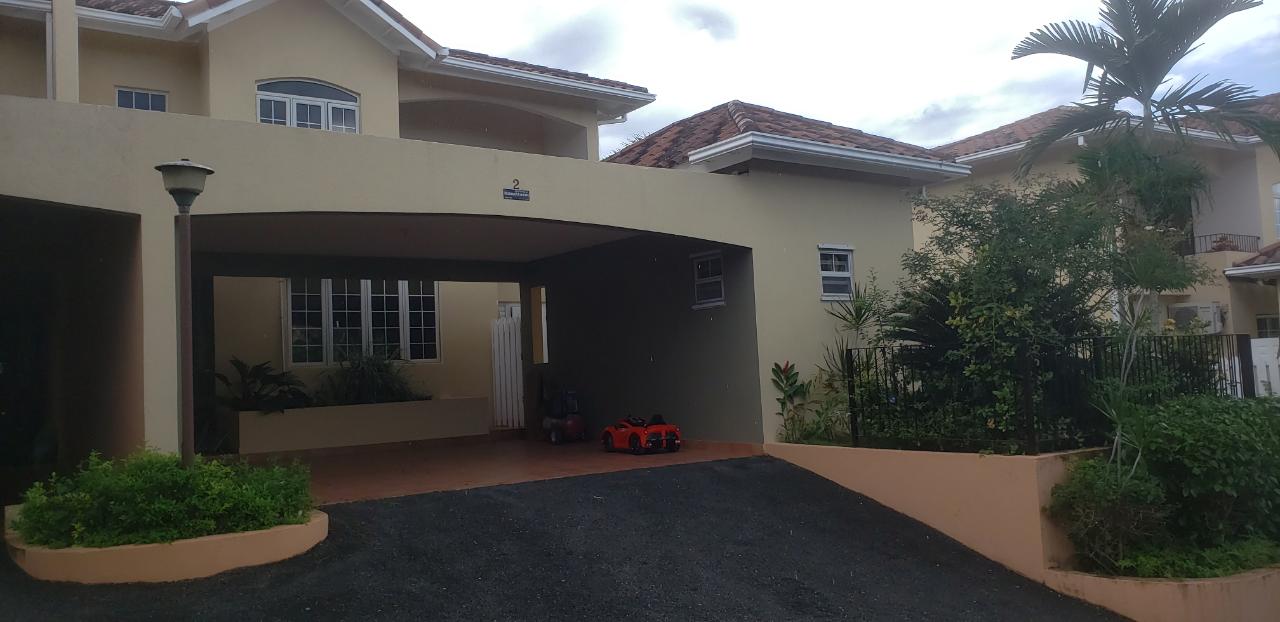 For Rent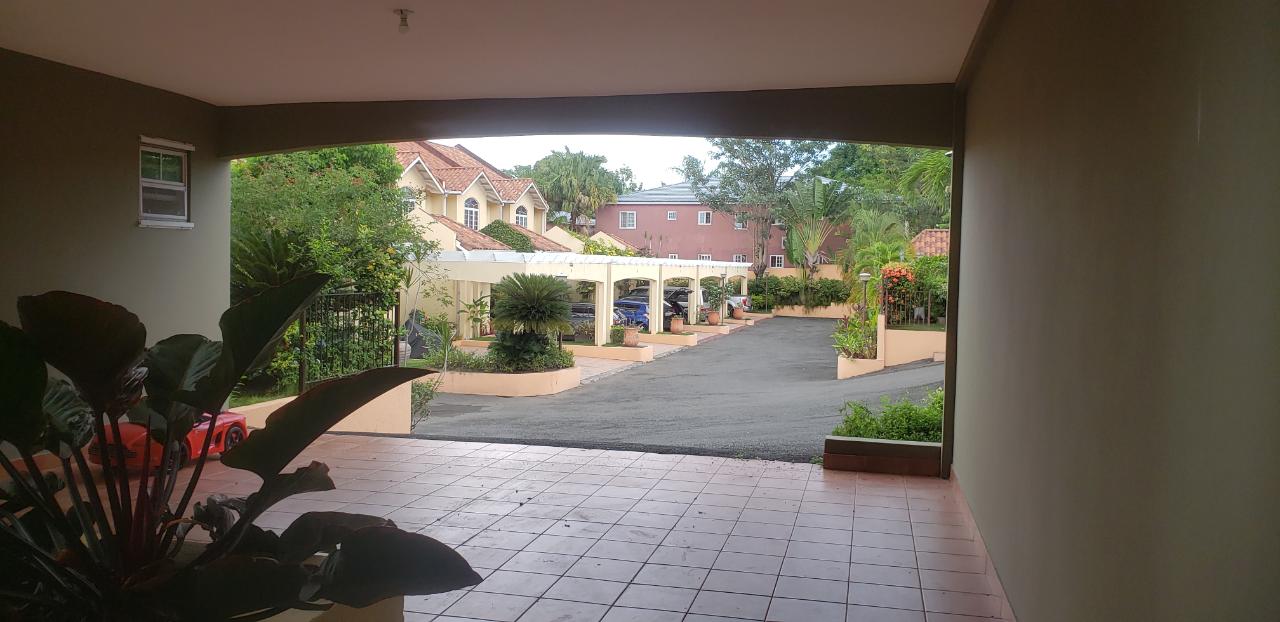 For Rent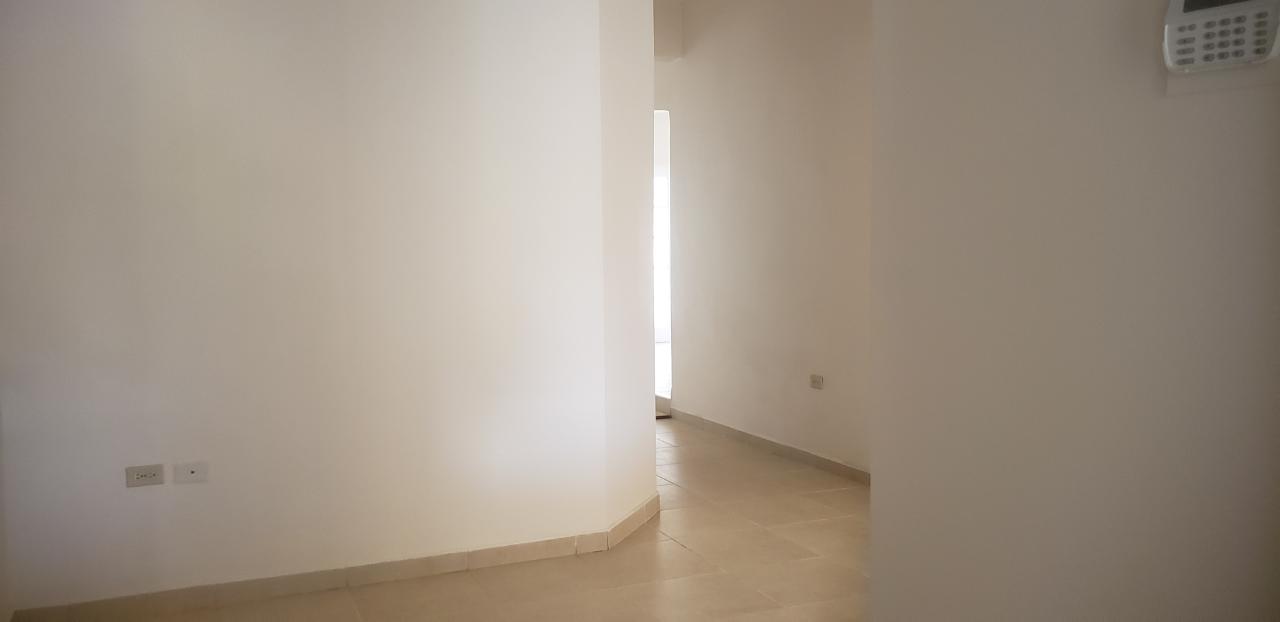 For Rent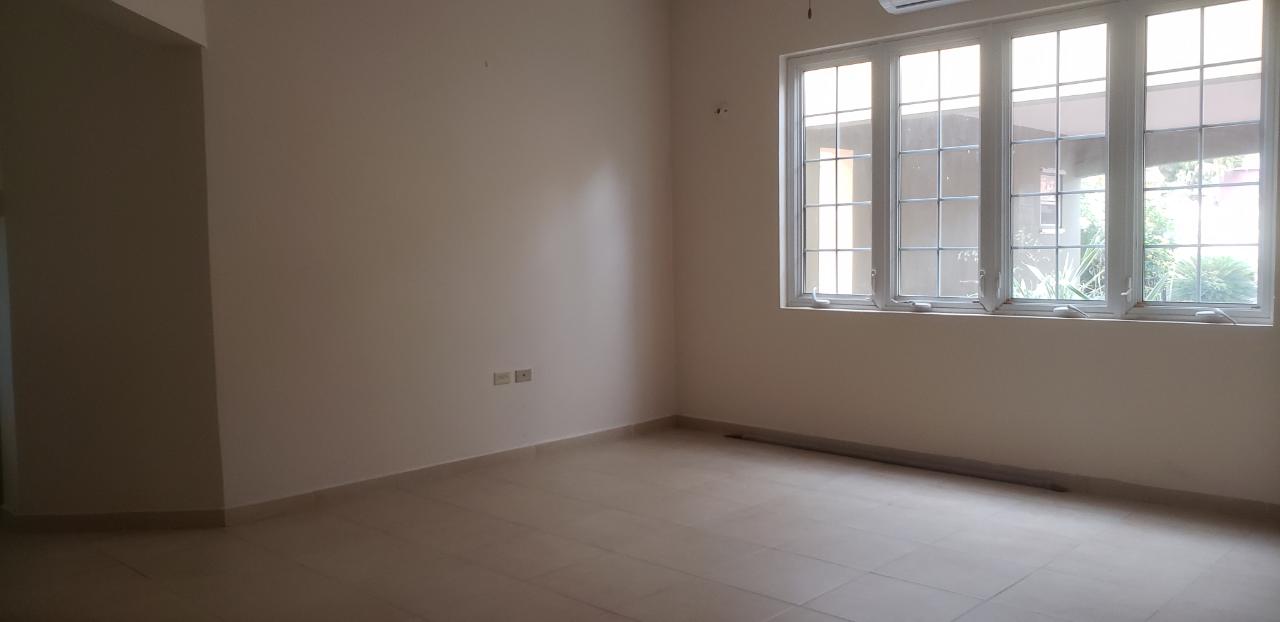 For Rent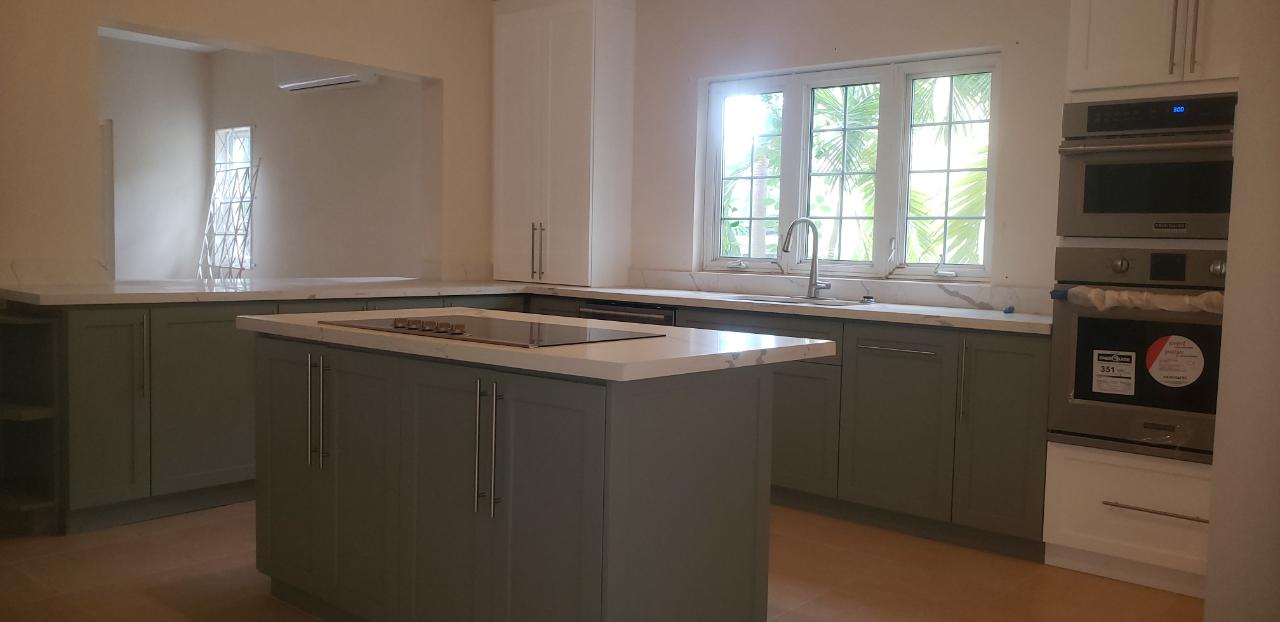 For Rent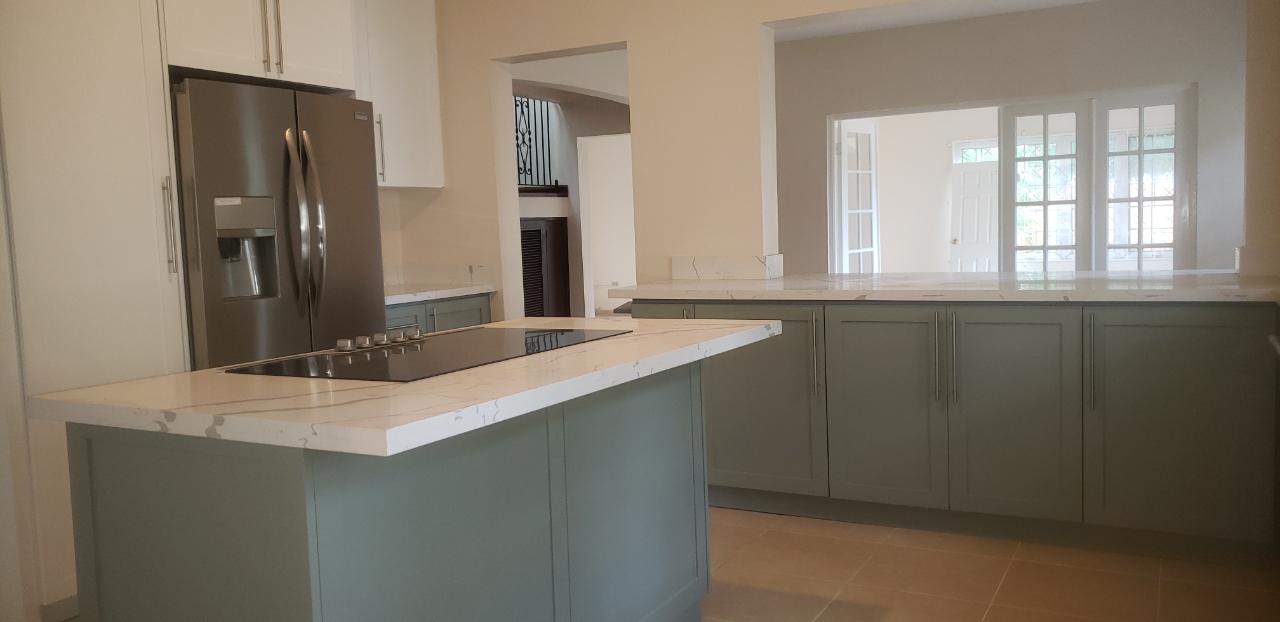 For Rent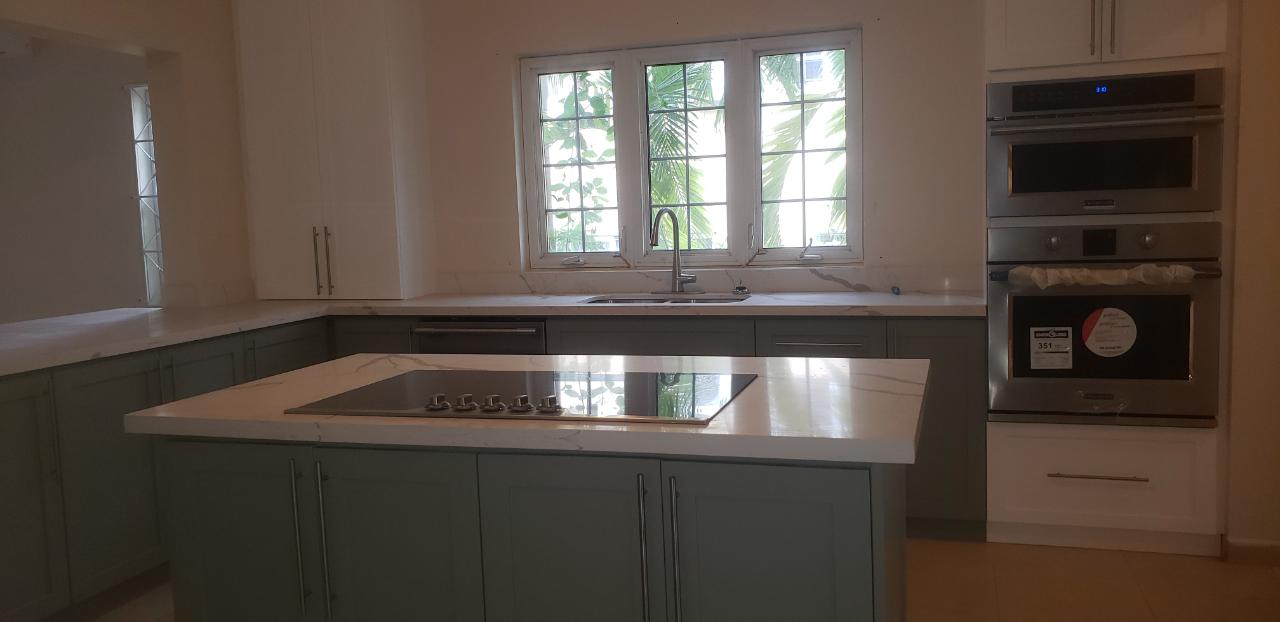 For Rent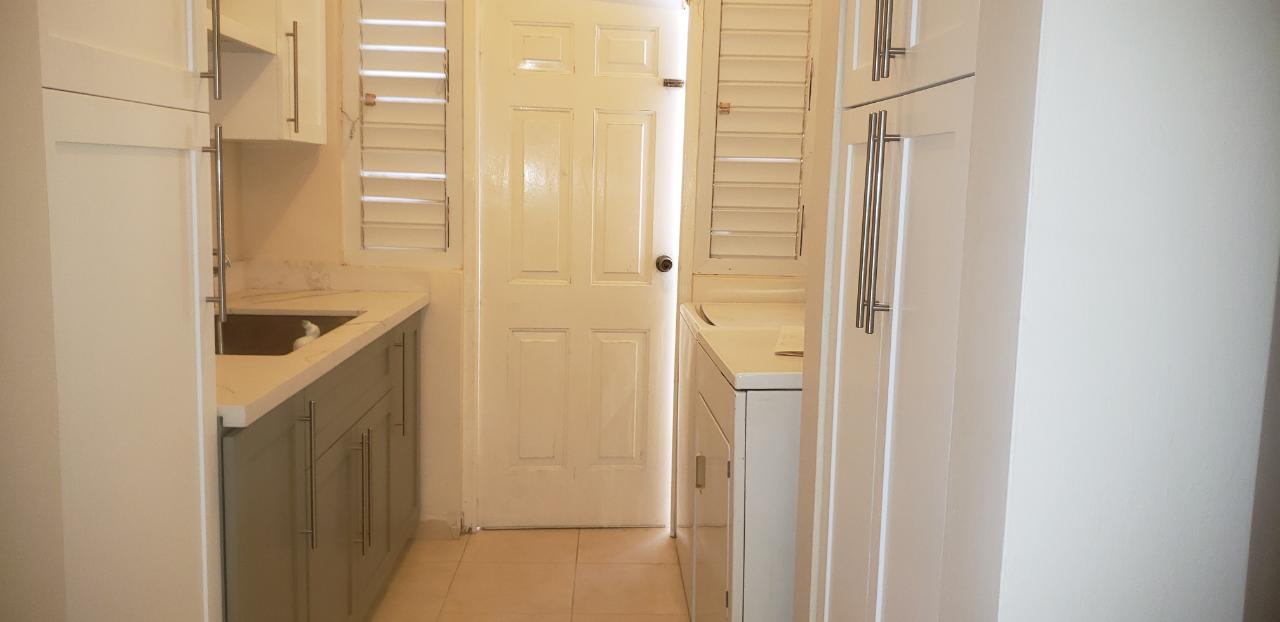 For Rent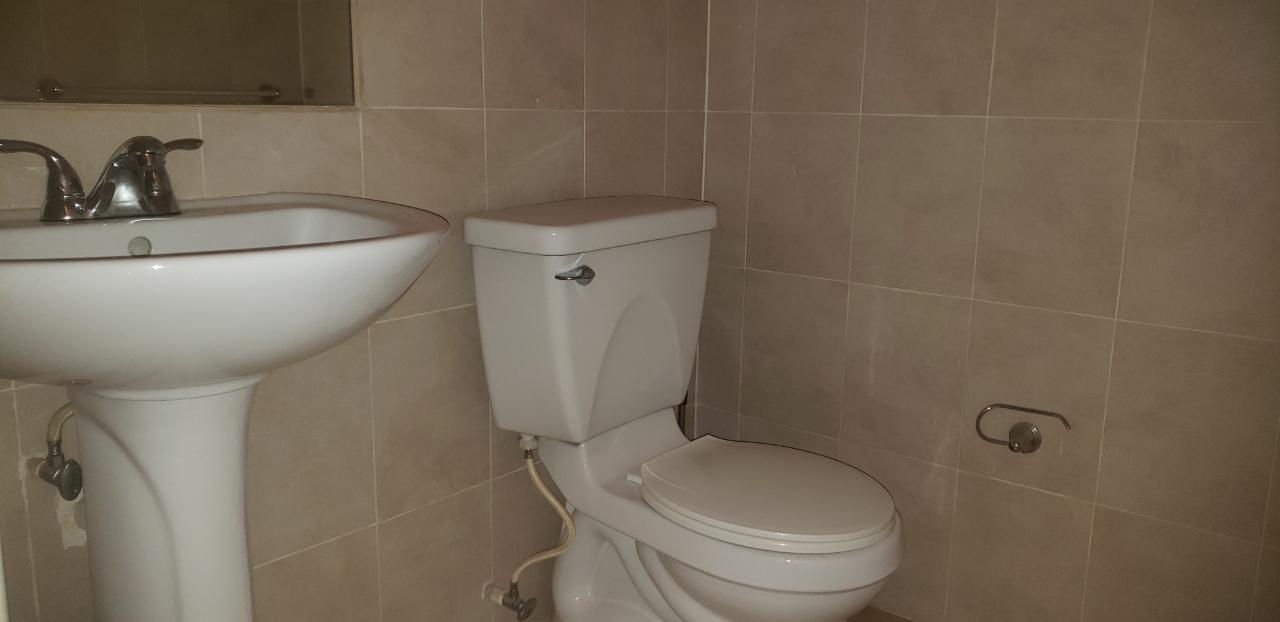 For Rent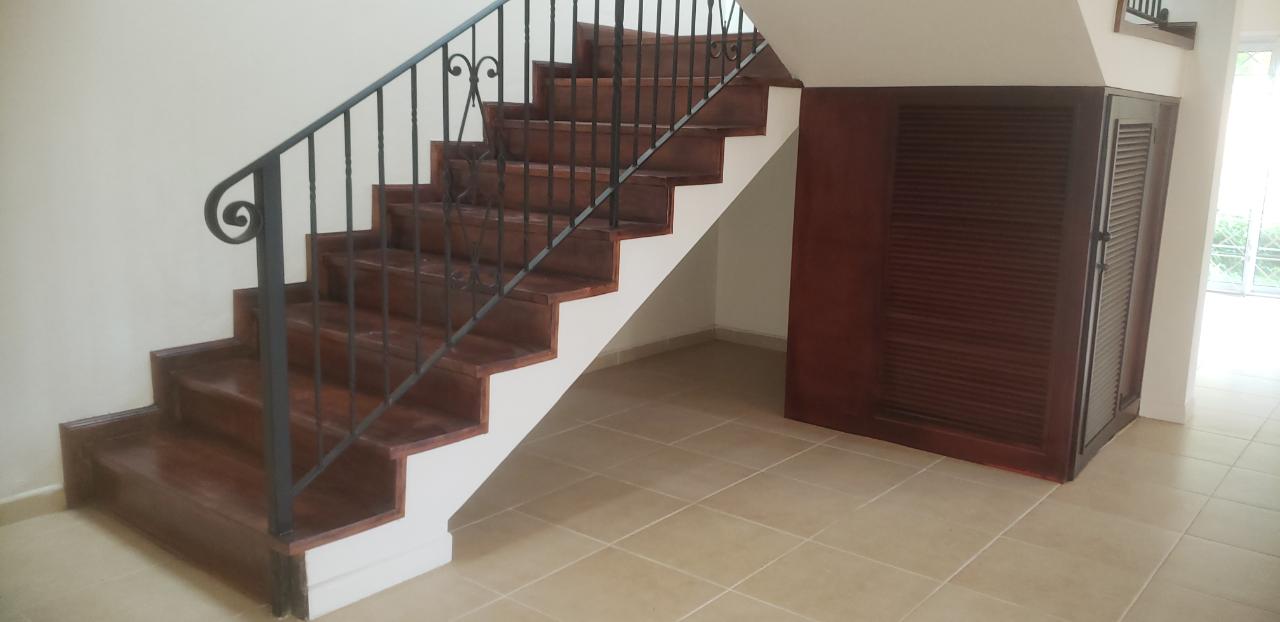 For Rent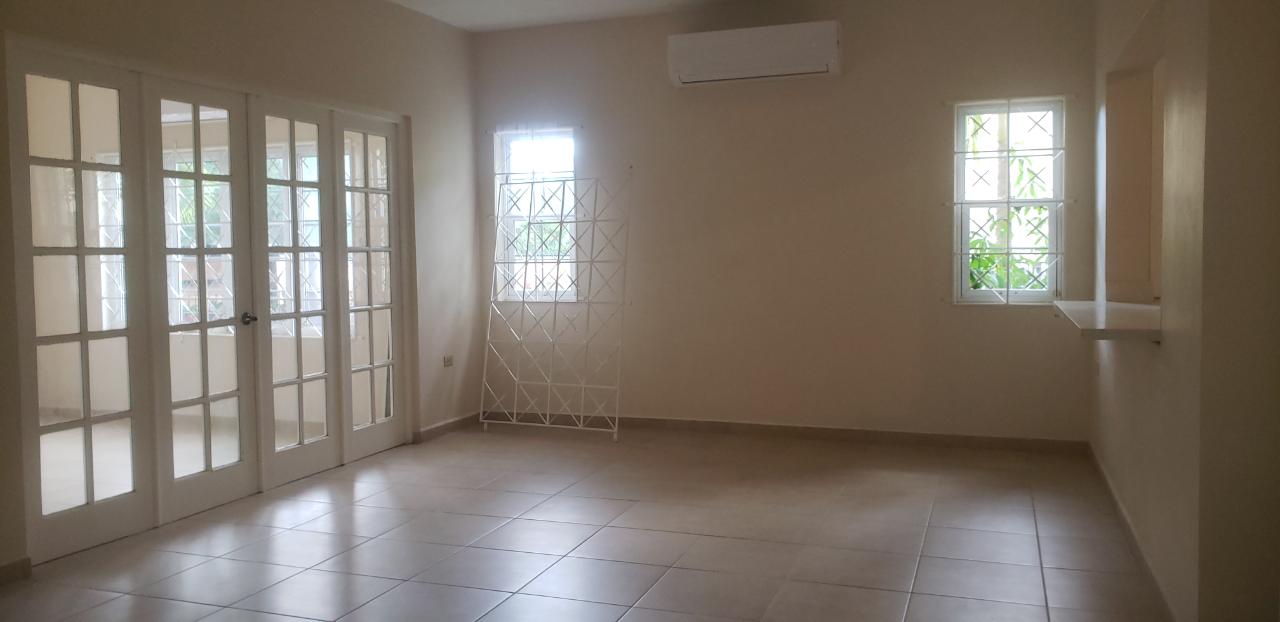 For Rent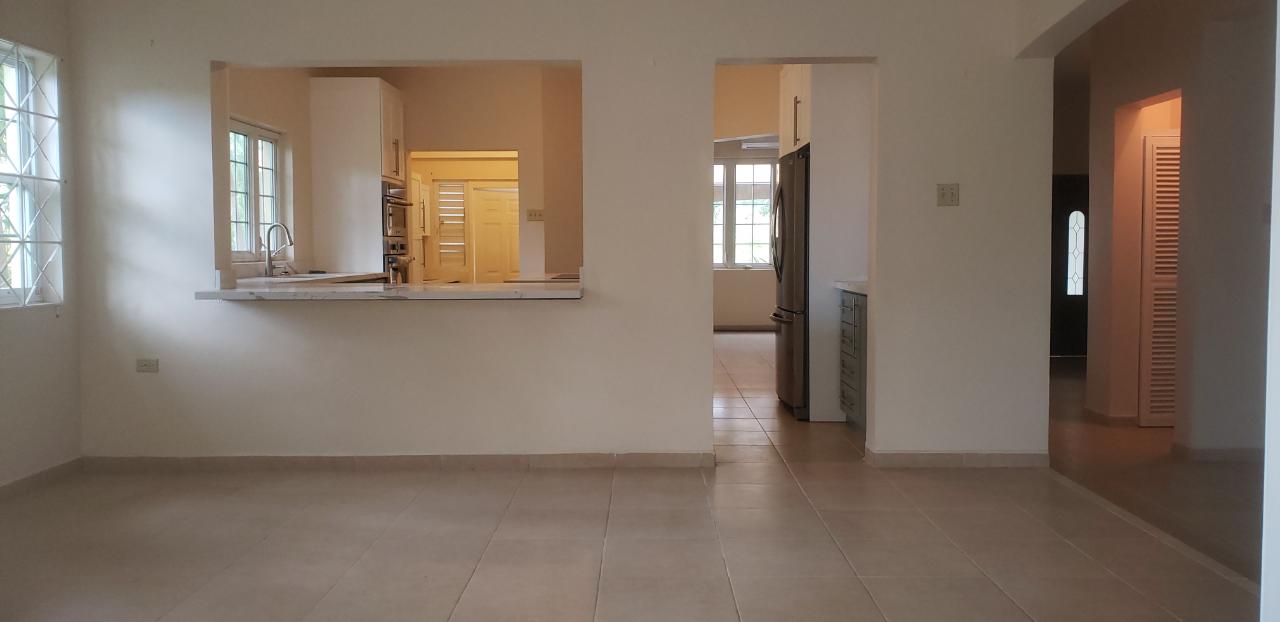 For Rent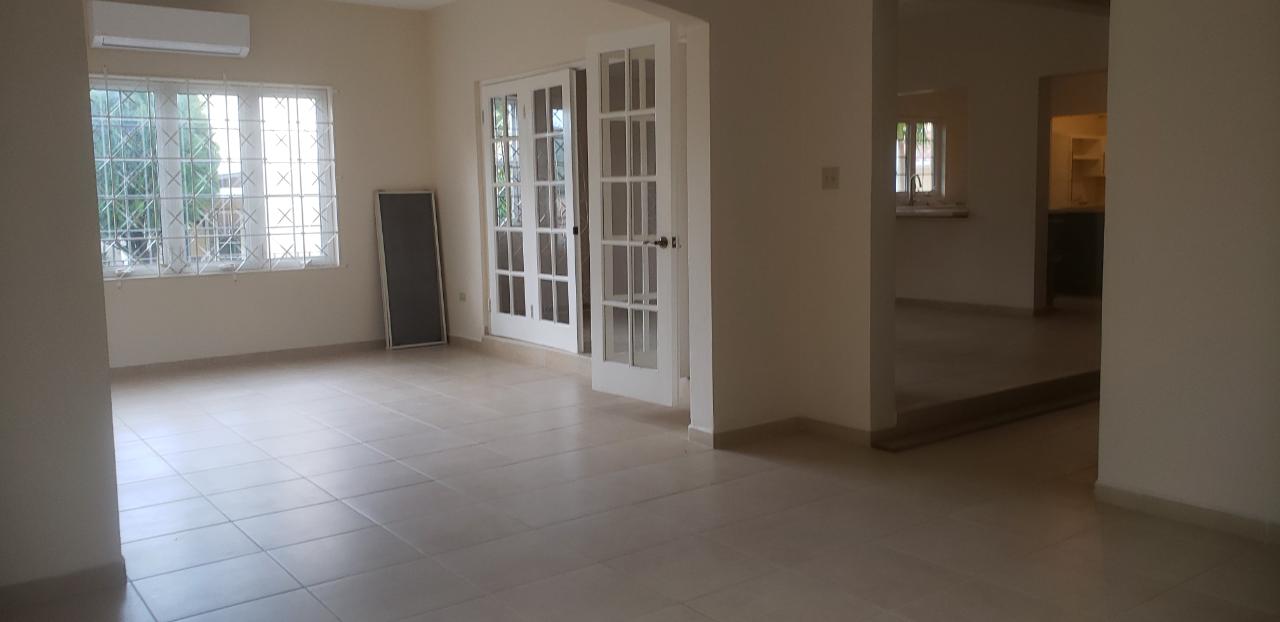 For Rent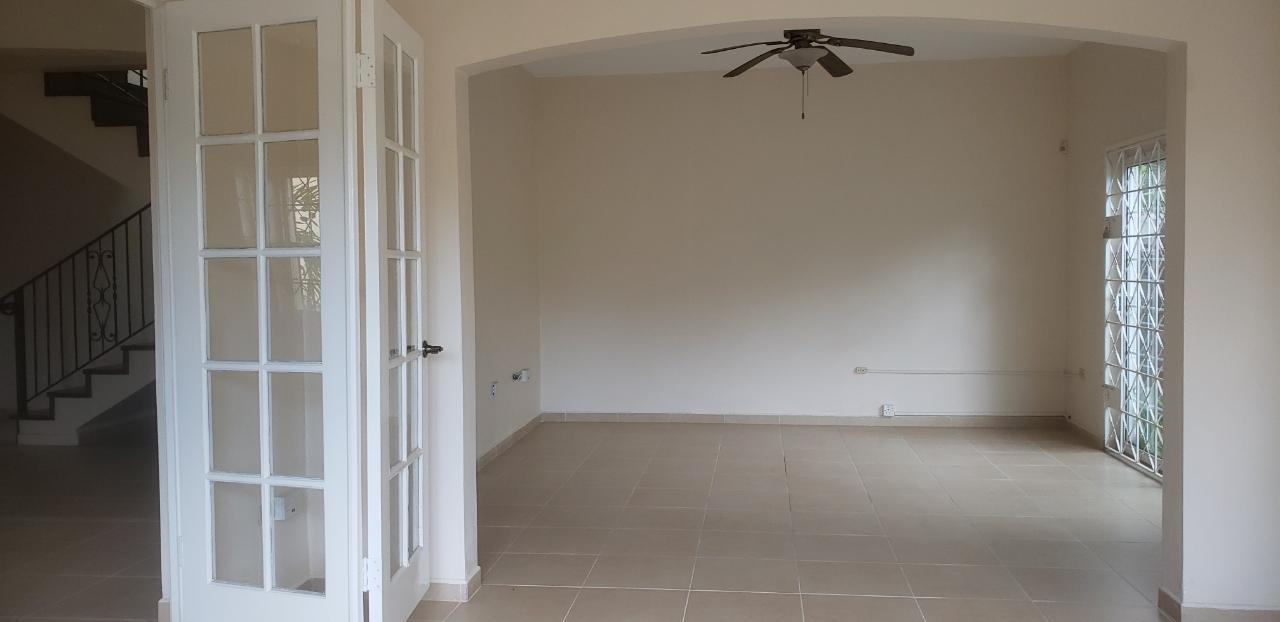 For Rent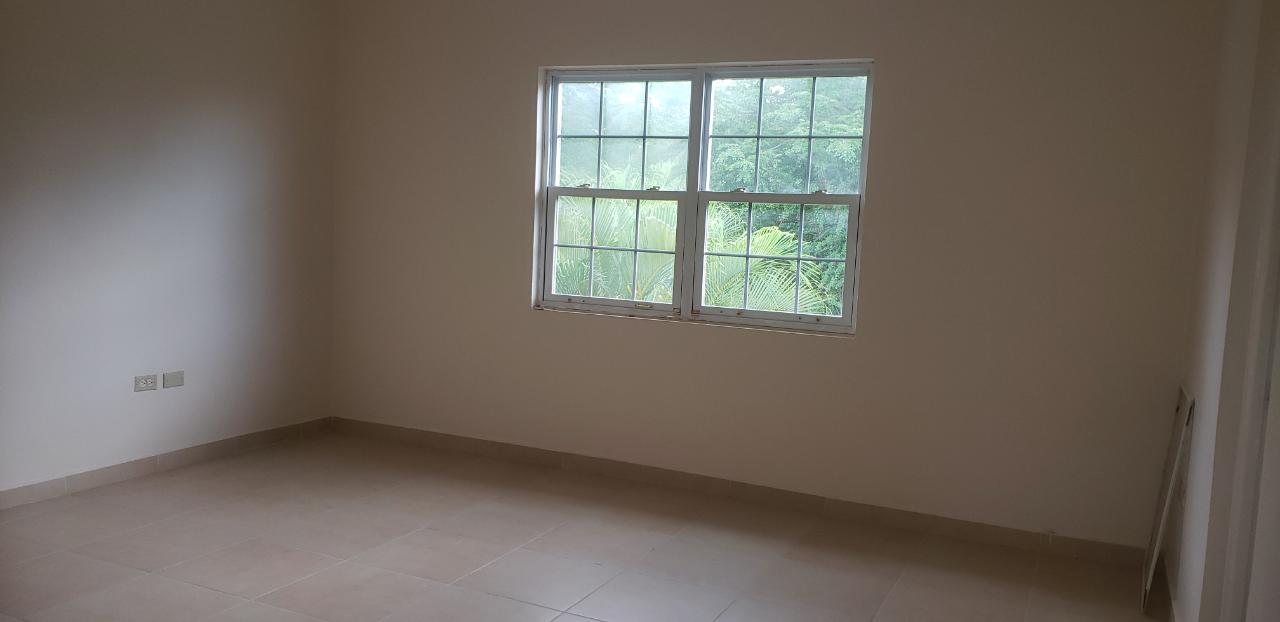 For Rent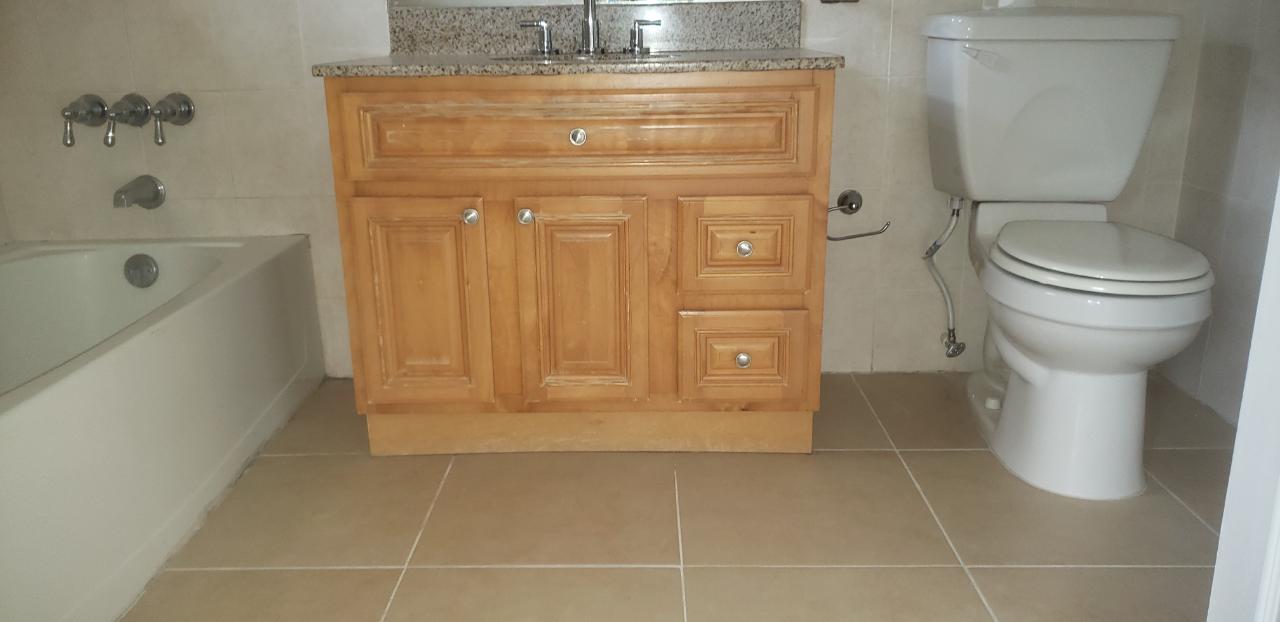 For Rent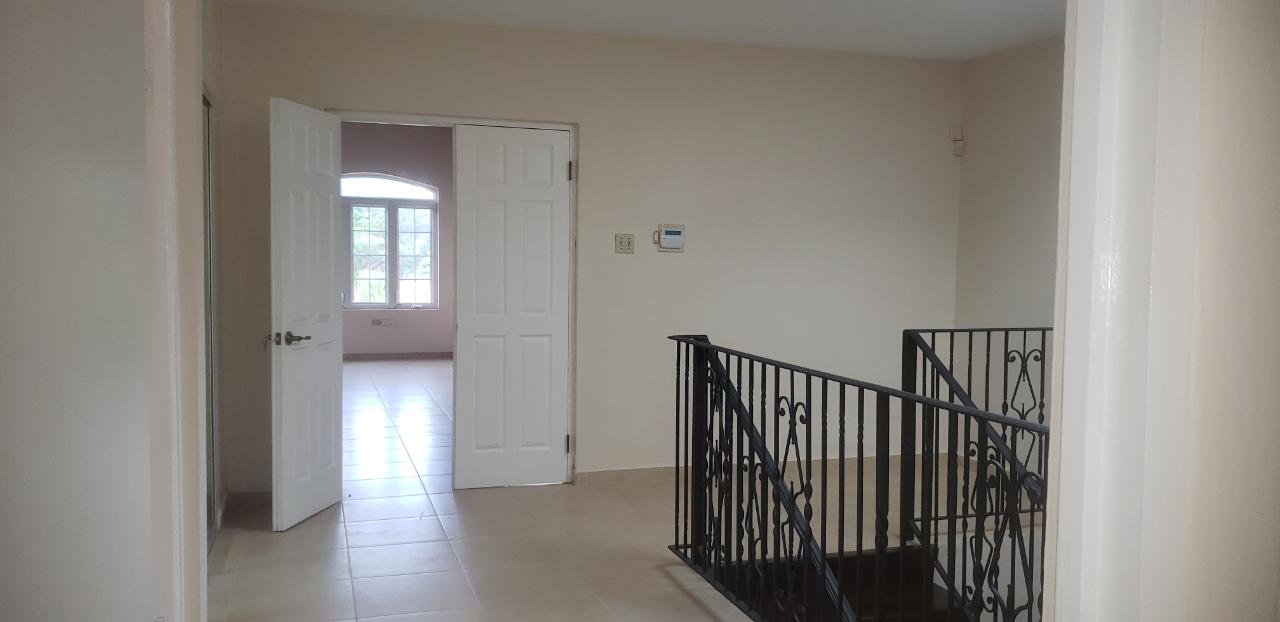 For Rent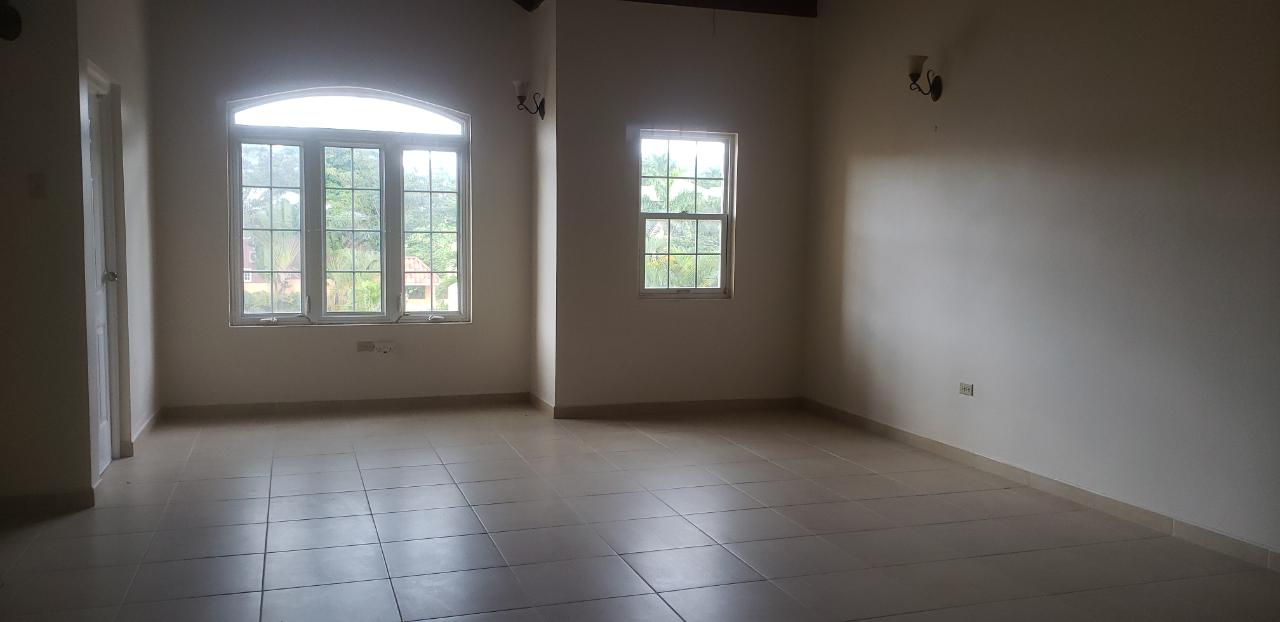 For Rent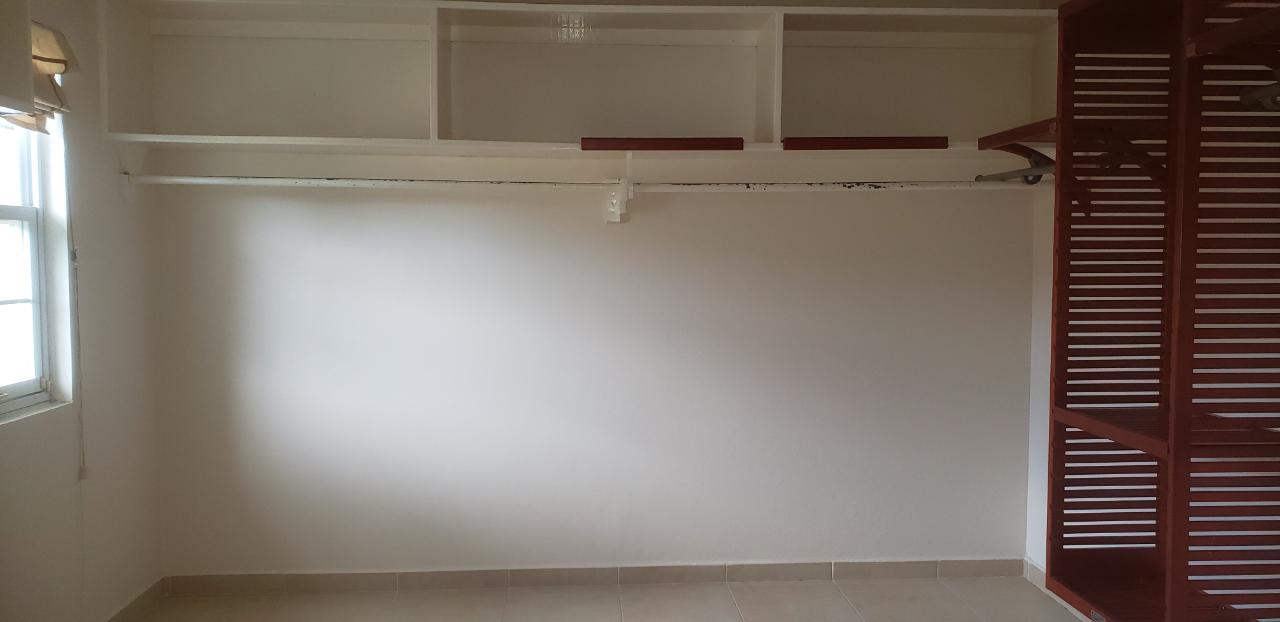 For Rent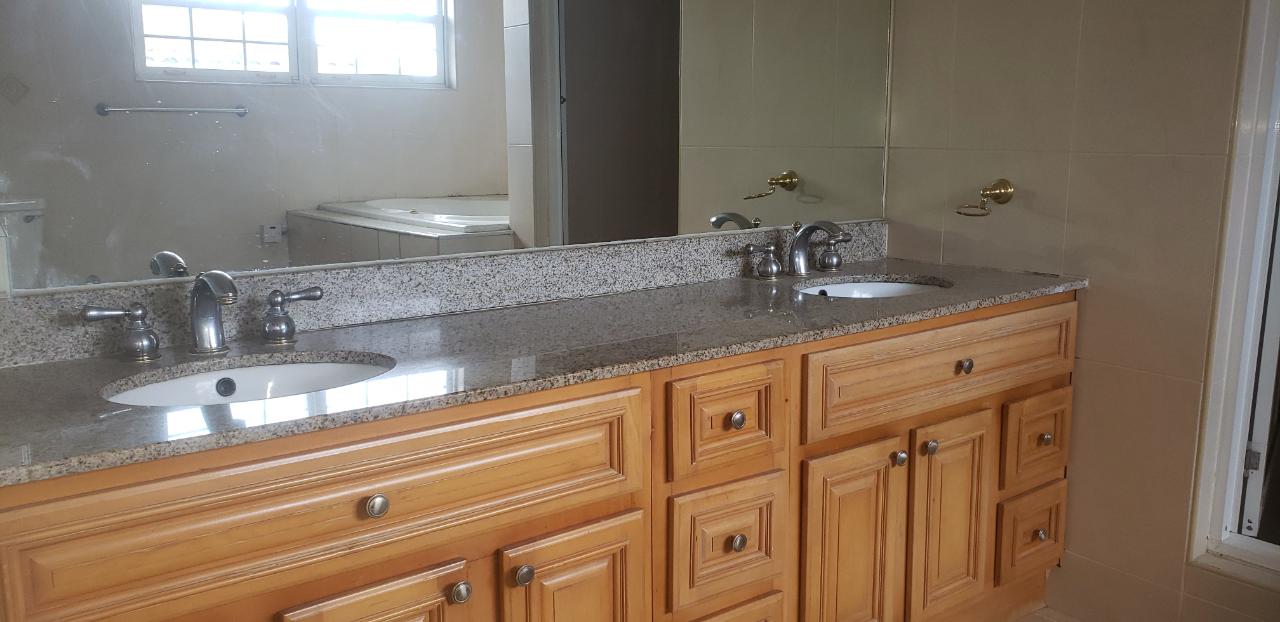 For Rent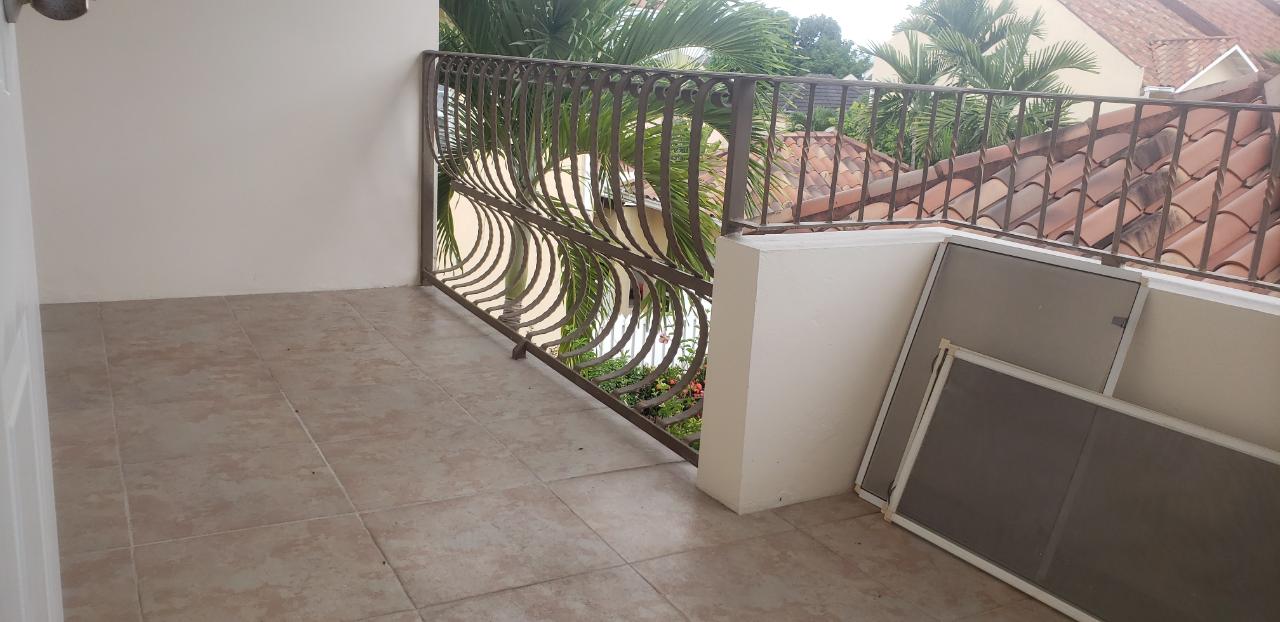 For Rent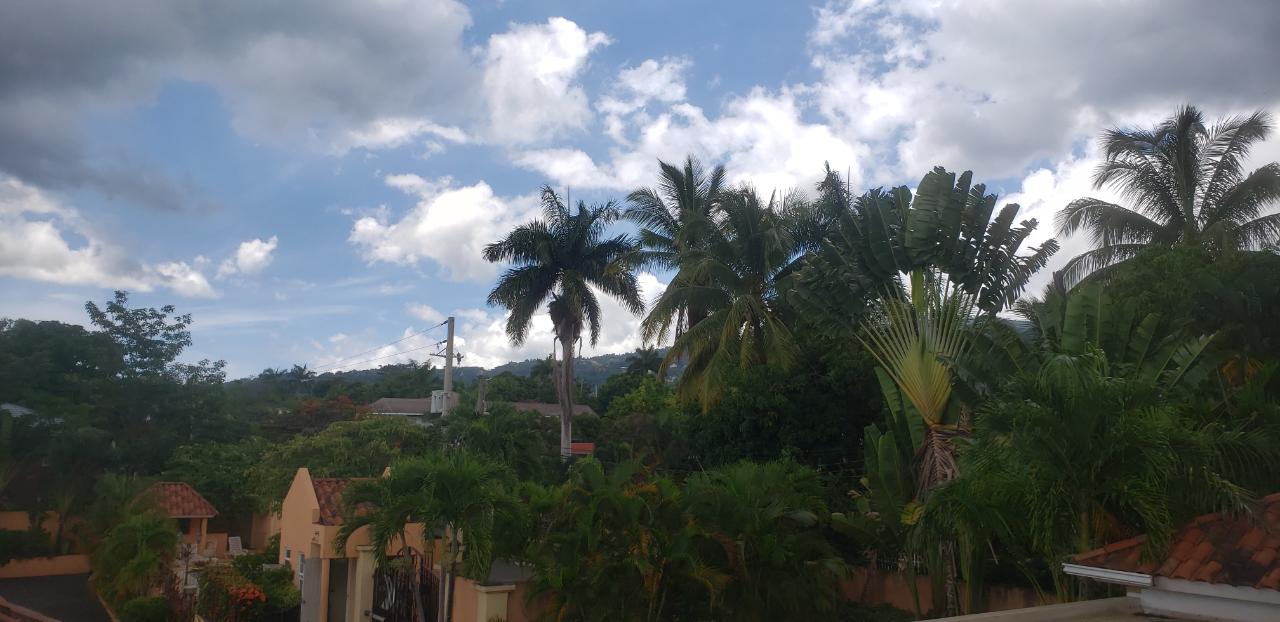 For Rent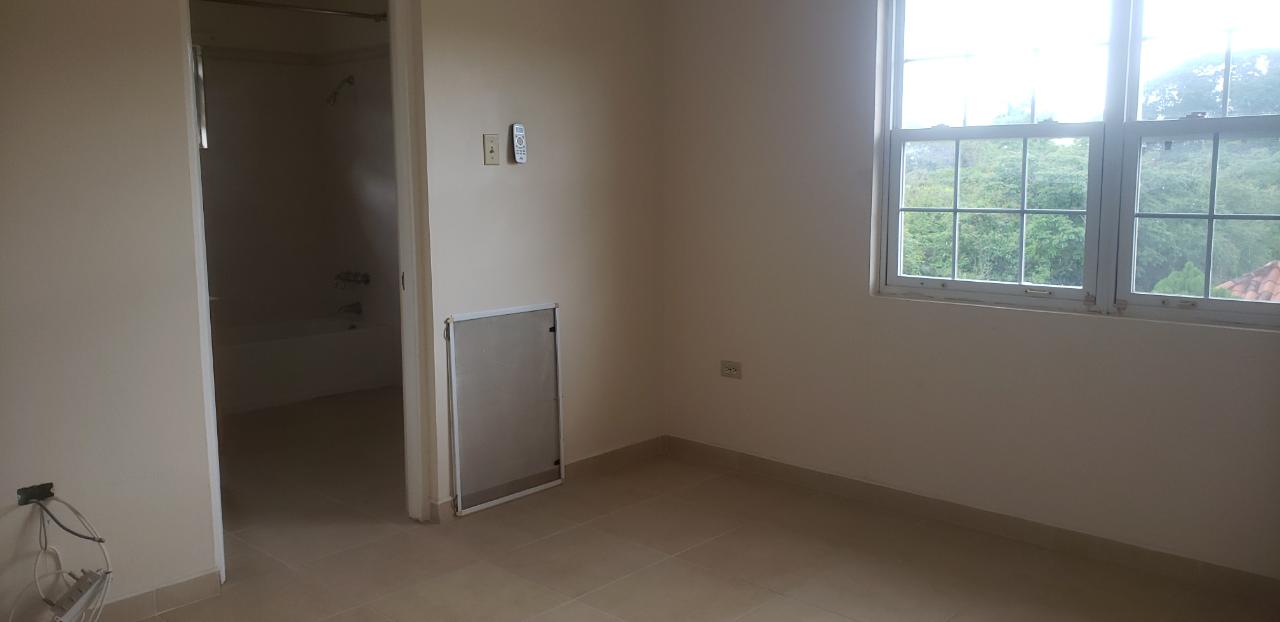 For Rent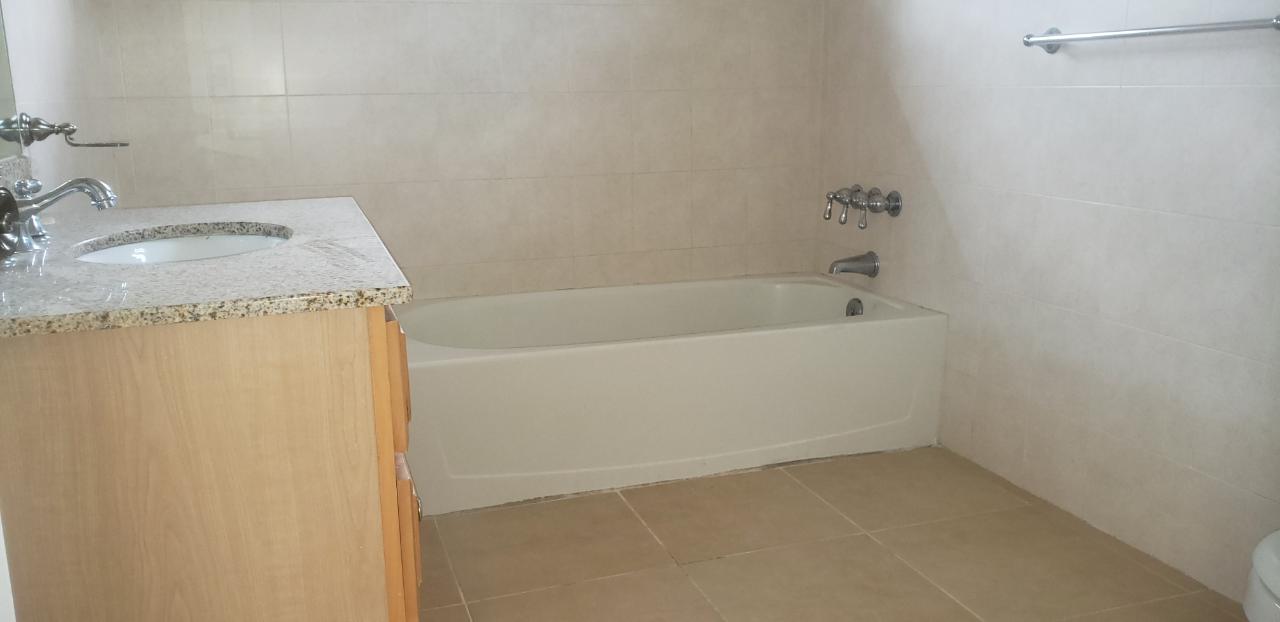 For Rent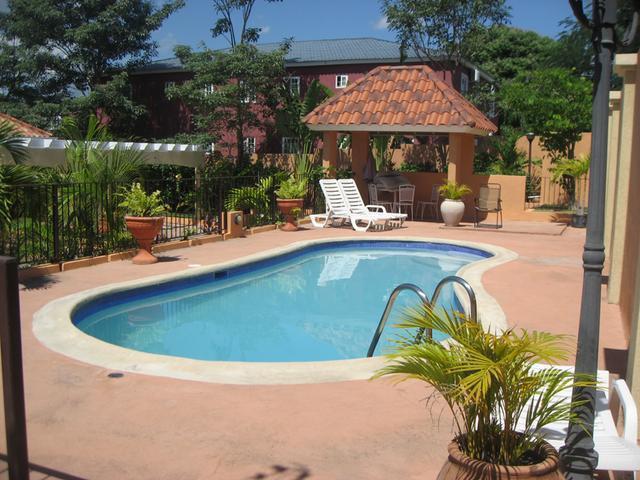 For Rent
Complete the form below to send us an email about this property.
For Rent
Residential
MLS ID: MLS-60484
Bedroom(s) 3
Bathroom(s) 4
Size 3,667 SqFt
Charming town house in small gated community with 9 units located in a quiet cul de sac in Norbrook. The unit is 3600 sq ft, fully equipped recently refurbished, 3 bedrooms all ensuite. Walk-in closet and jacuzzi tub in master suite, powder room, a/c units throughout, small private garden, double carport. 24 hour security with pool.
Listing courtesy of: VALERIE LEVY & ASSOCIATES LTD.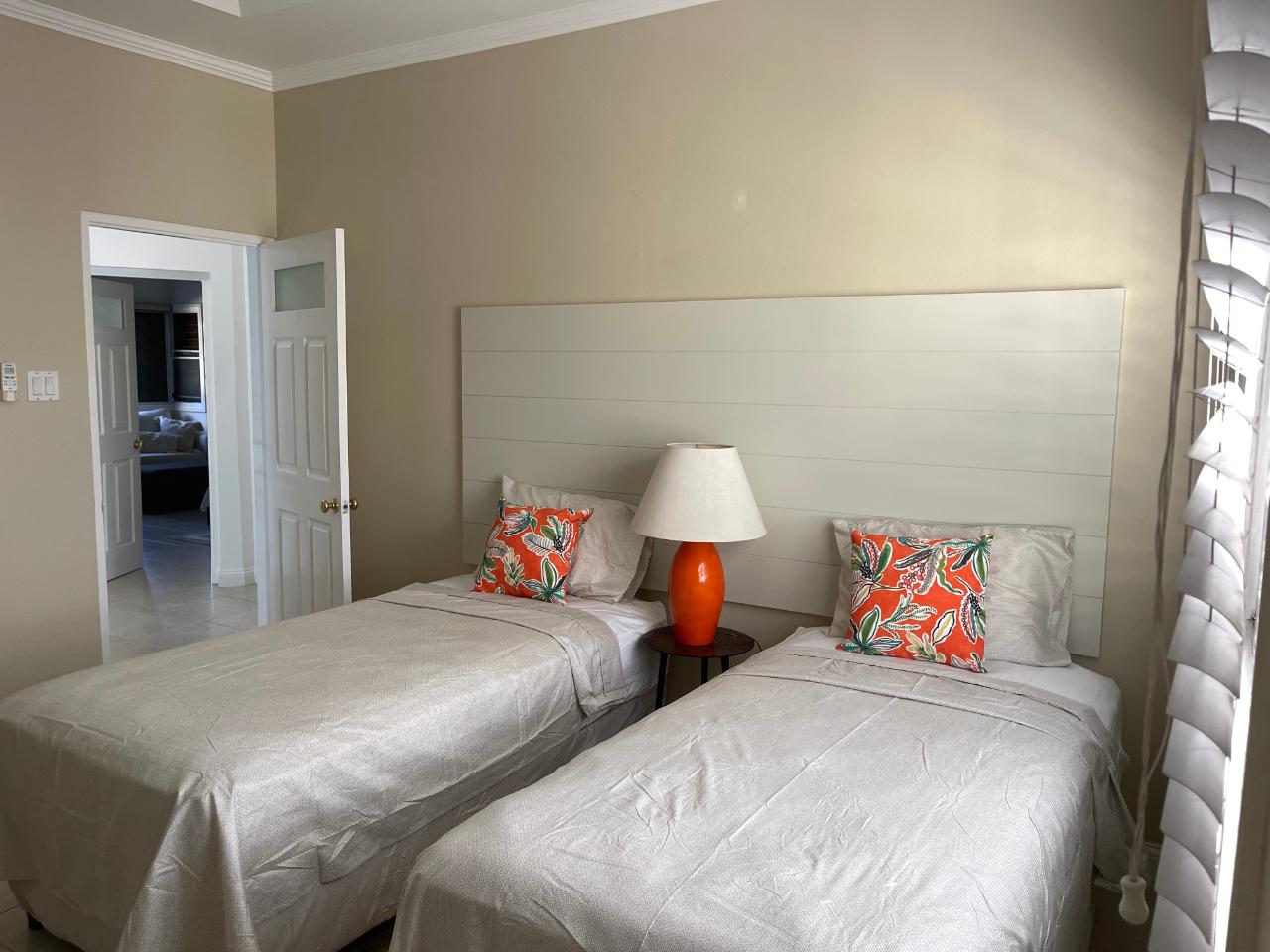 For Rent
For Rent
Townhouse
USD $4,000
Kingston & St. Andrew, Kingston 6
3 Bed(s)
4 Bath(s)
3,000 SqFt
For Rent
For Rent
Townhouse
USD $4,000
Kingston & St. Andrew, Kingston 6
4 Bed(s)
5 Bath(s)
3,800 SqFt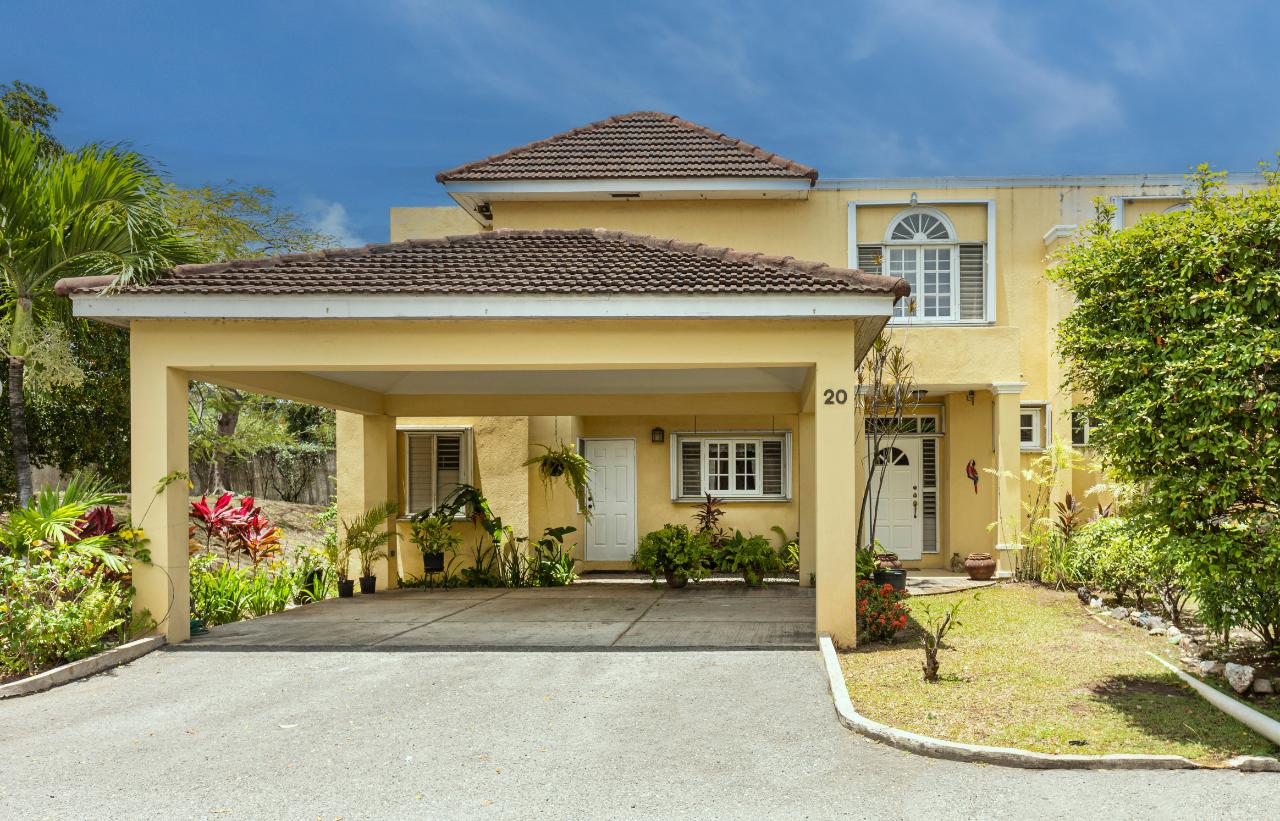 For Rent
For Rent
Townhouse
USD $3,800
Kingston & St. Andrew, Kingston 6
3 Bed(s)
4 Bath(s)
3,000 SqFt