Apartment For Rent in Kingston & St. Andrew, Kingston 9
USD $ 1,000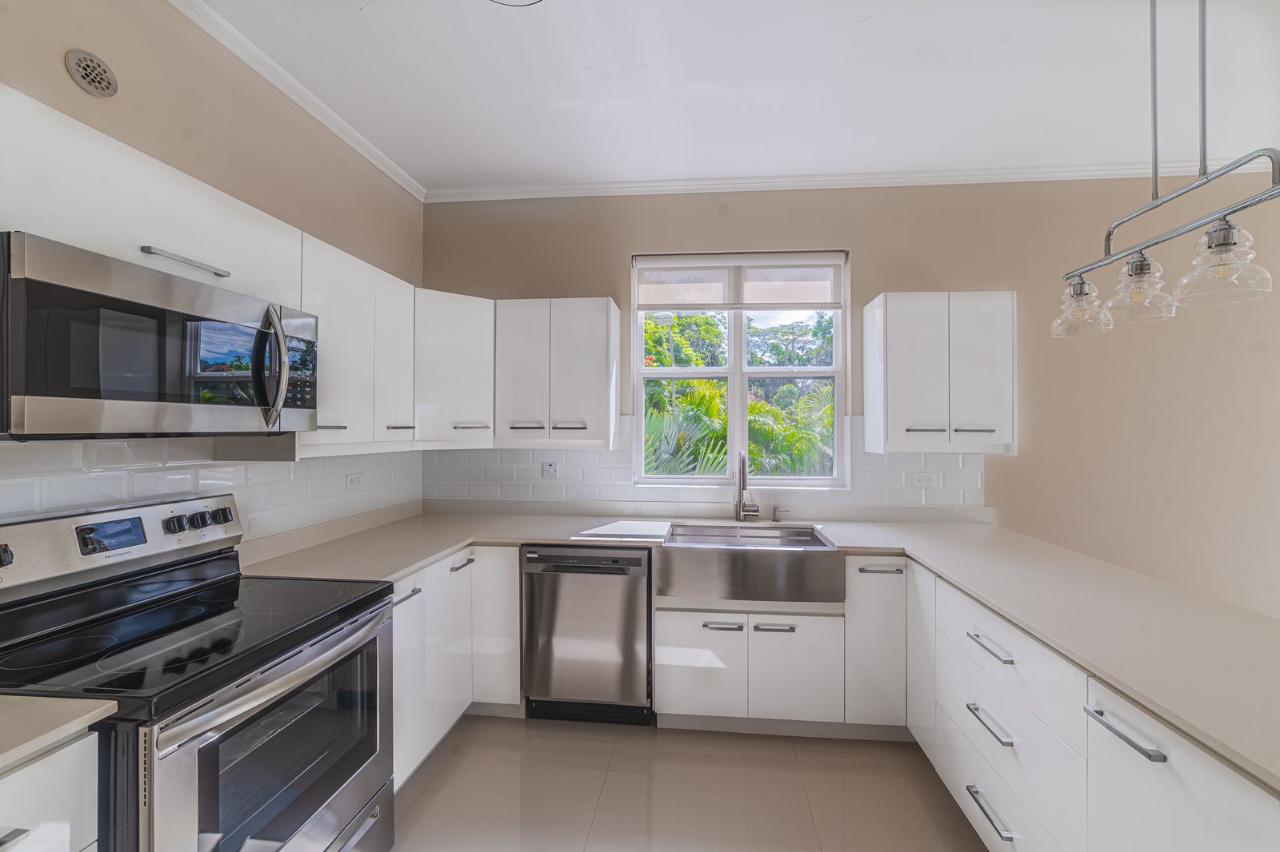 Under Offer
For Rent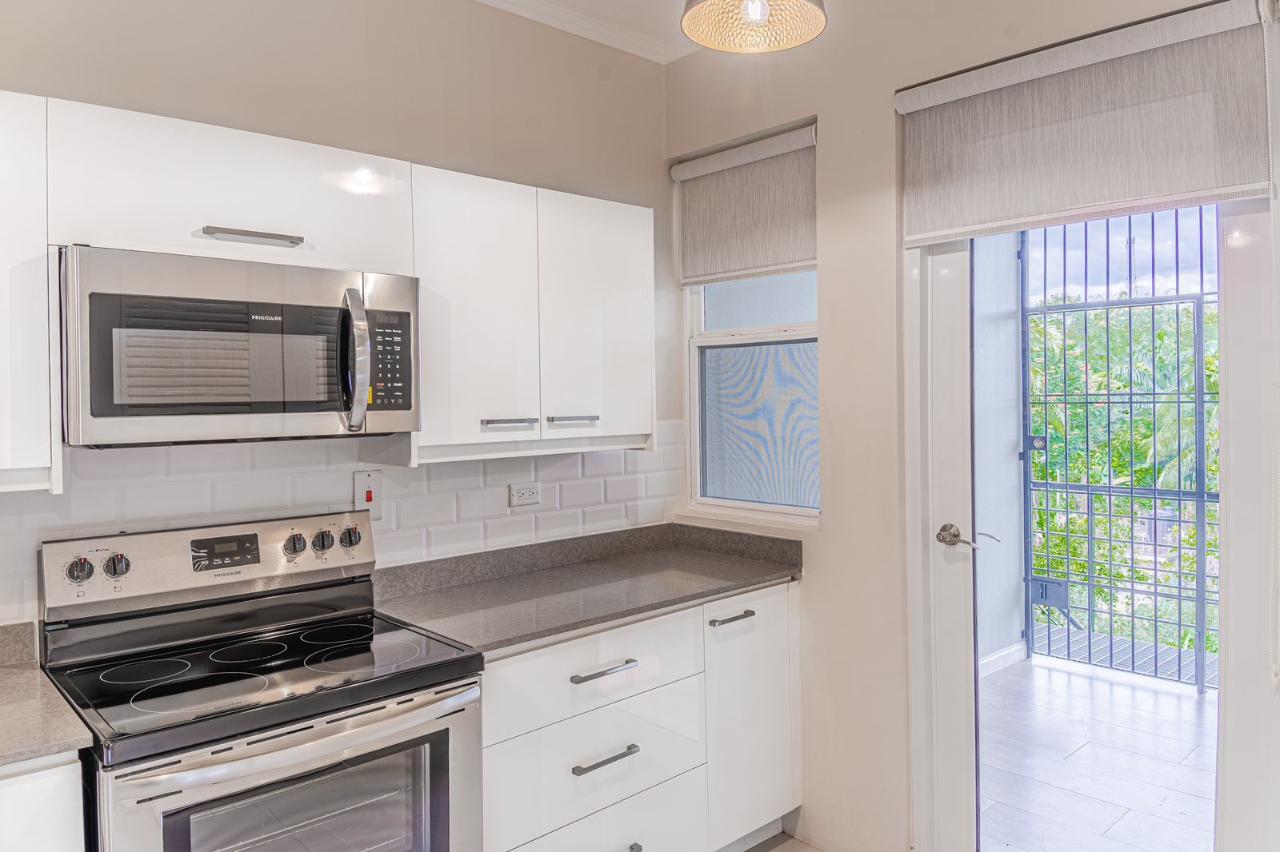 Under Offer
For Rent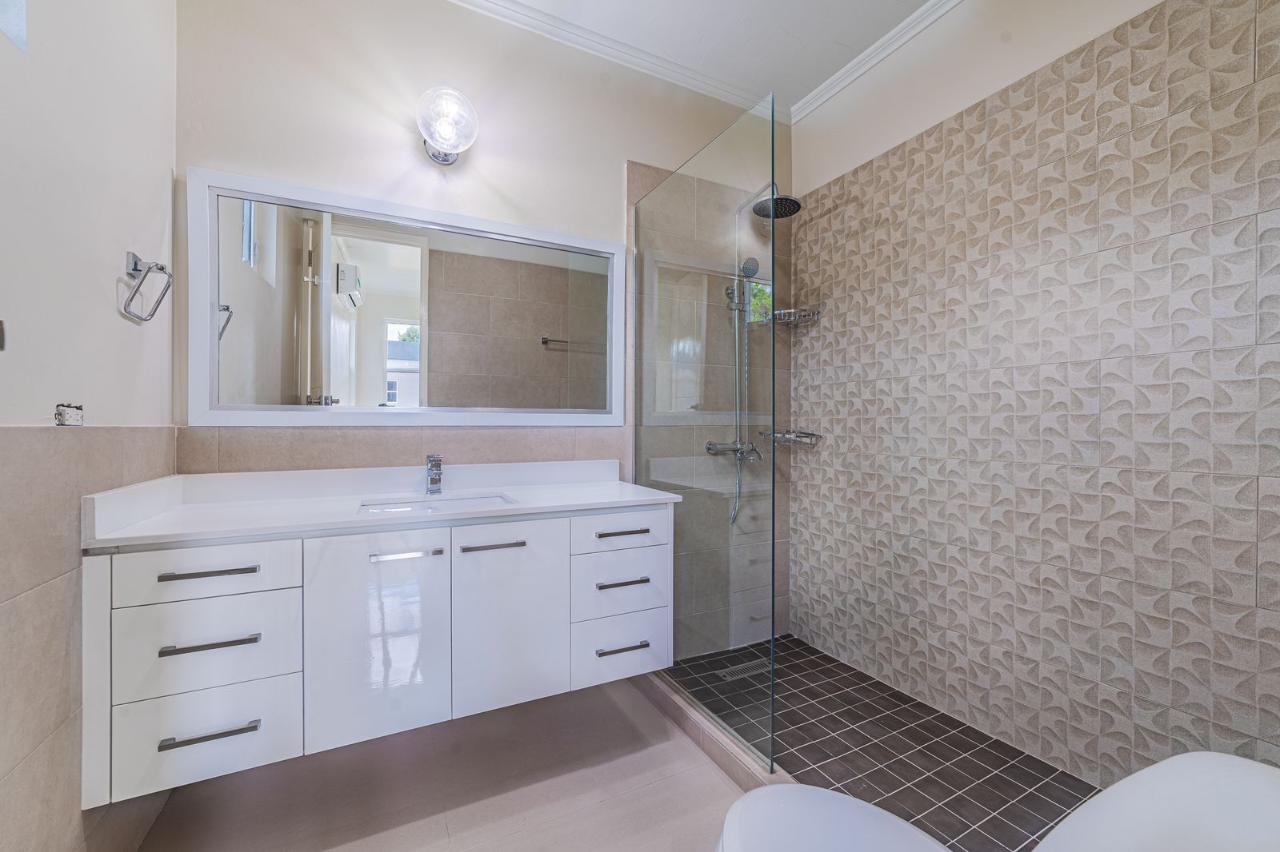 Under Offer
For Rent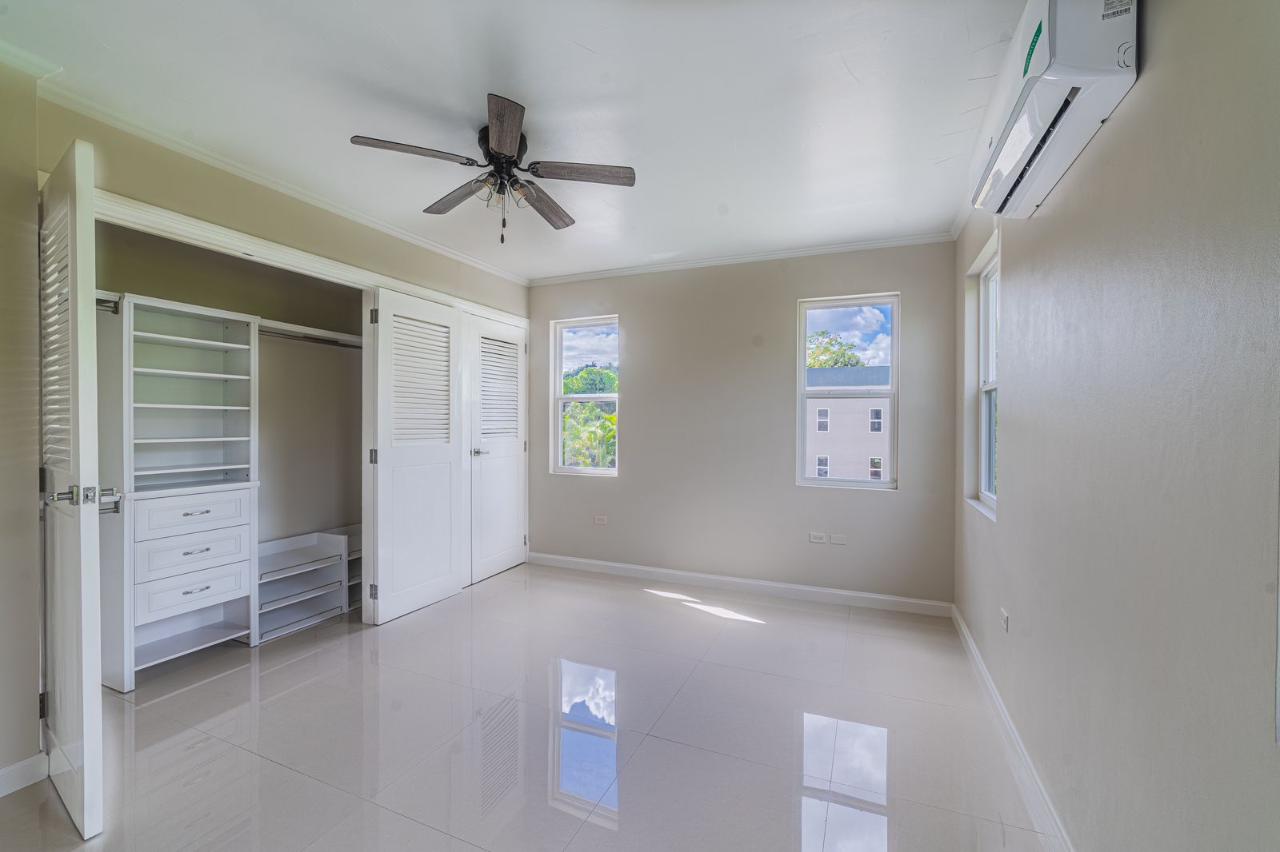 Under Offer
For Rent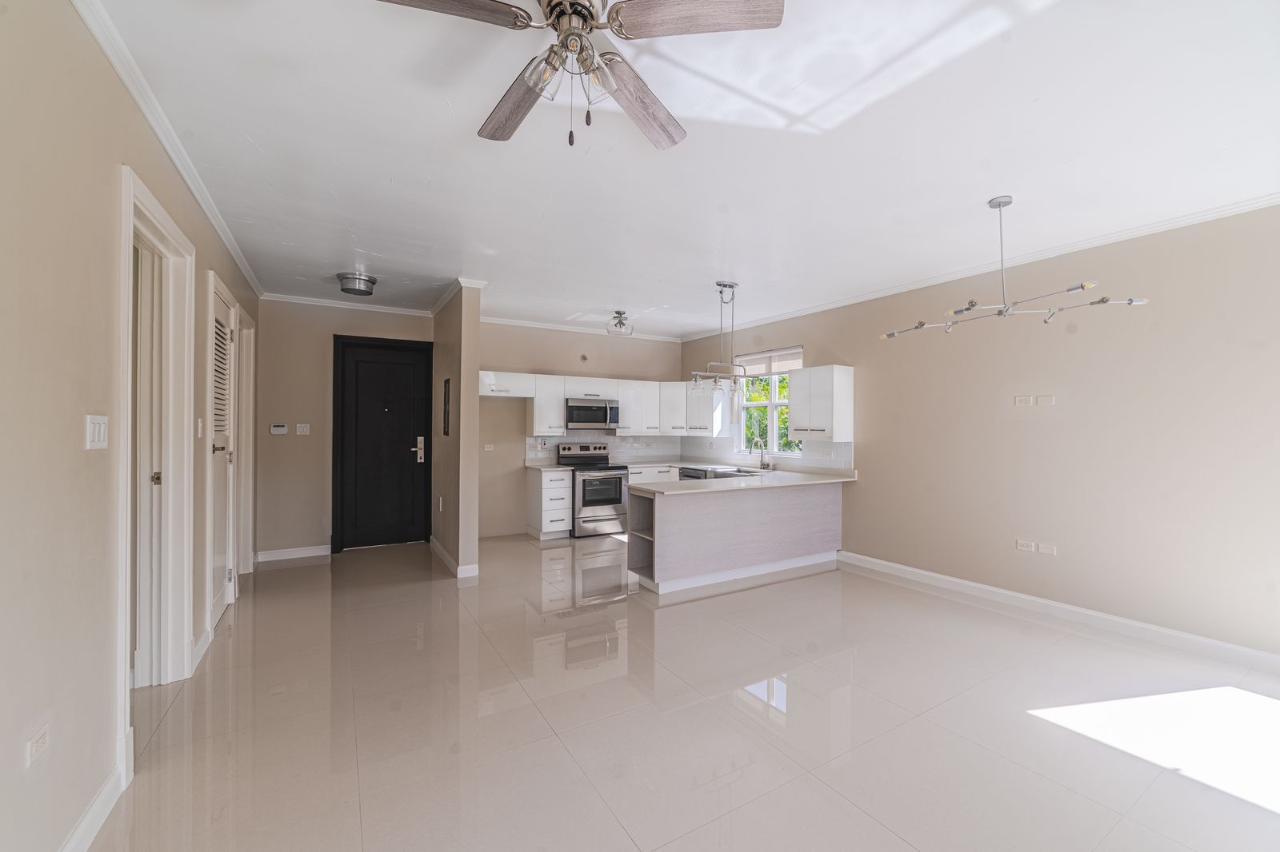 Under Offer
For Rent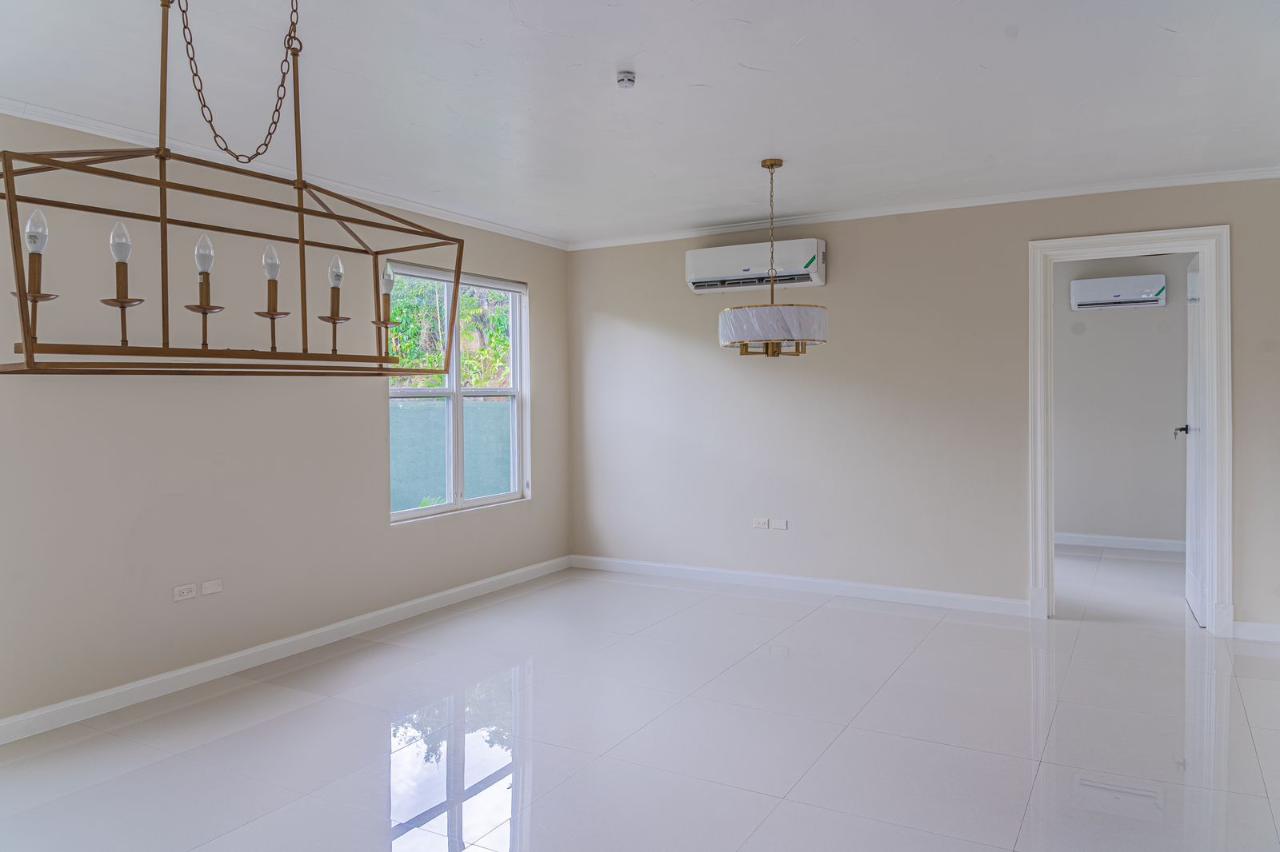 Under Offer
For Rent
Under Offer
For Rent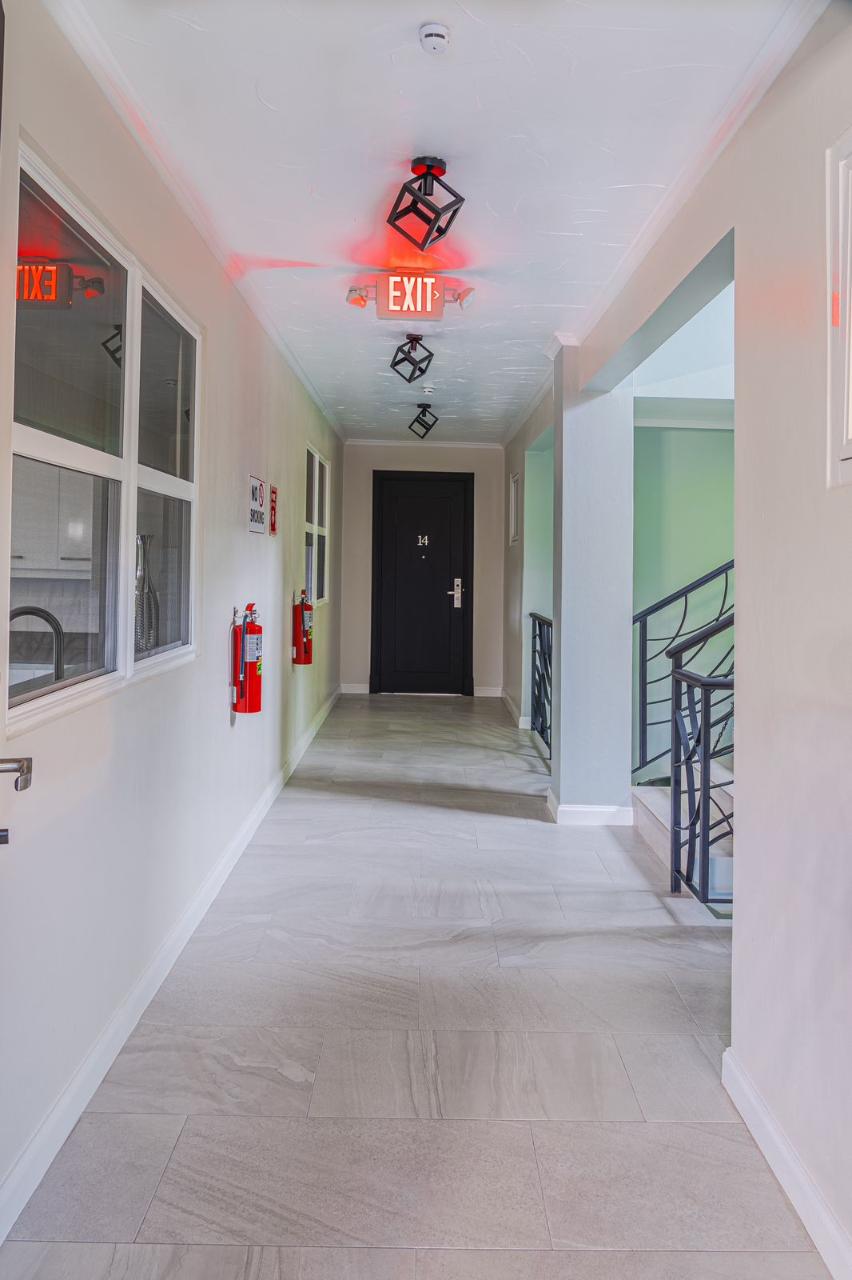 Under Offer
For Rent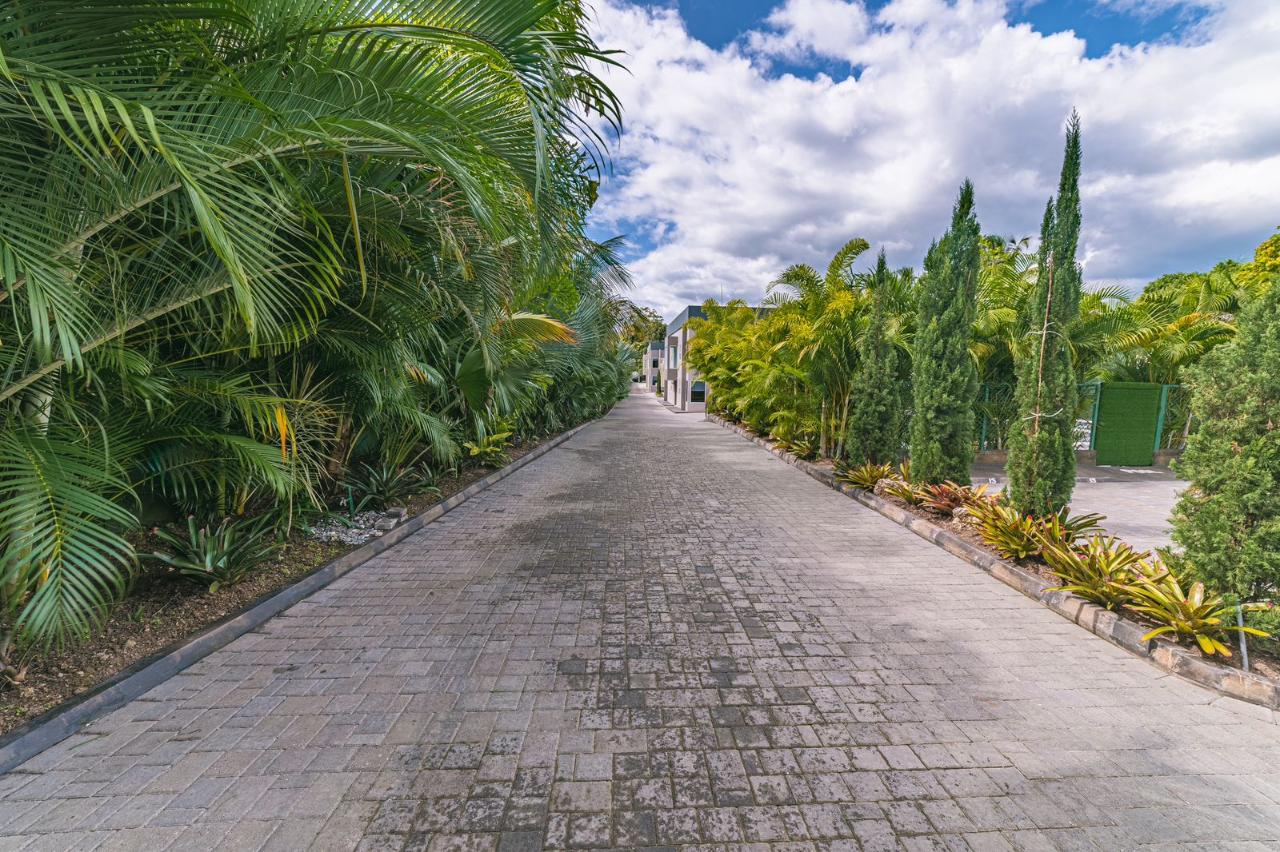 Under Offer
For Rent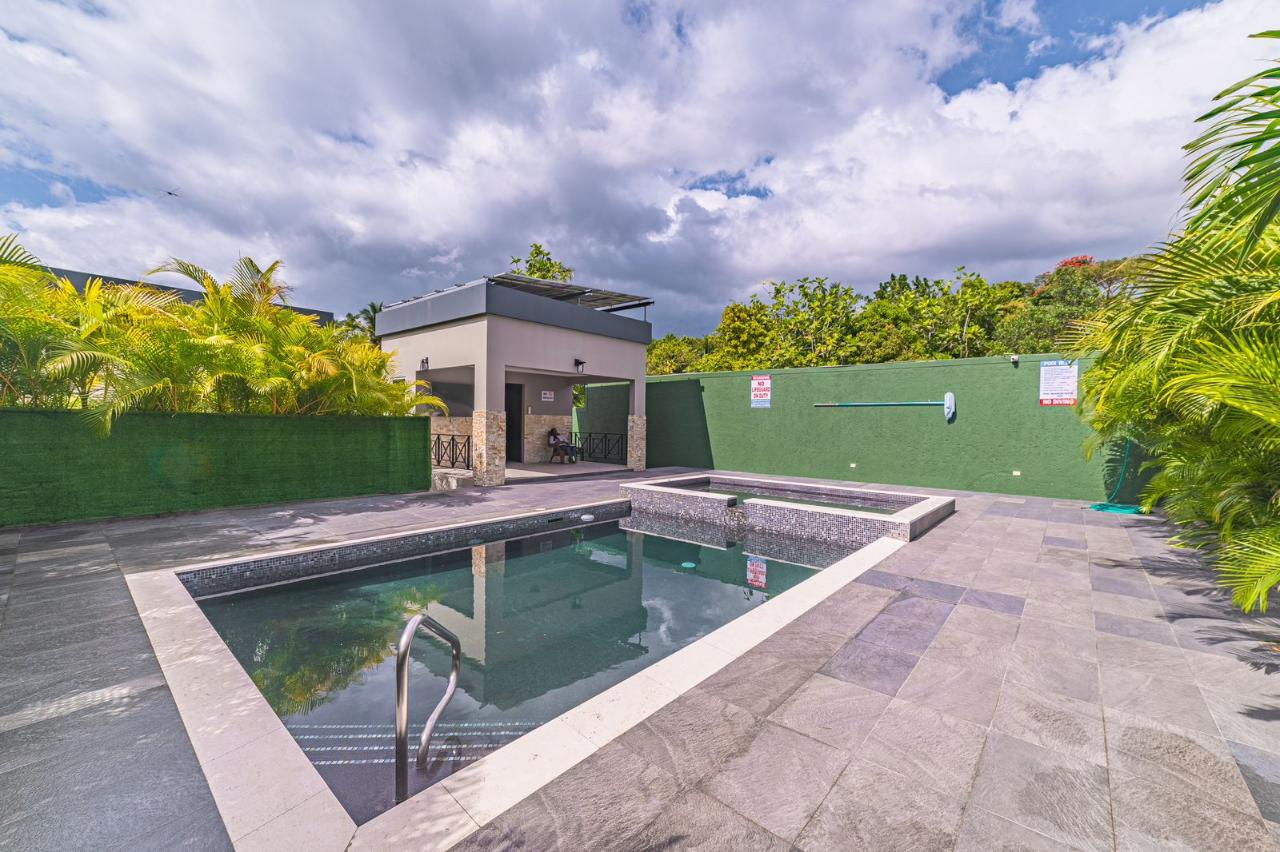 Under Offer
For Rent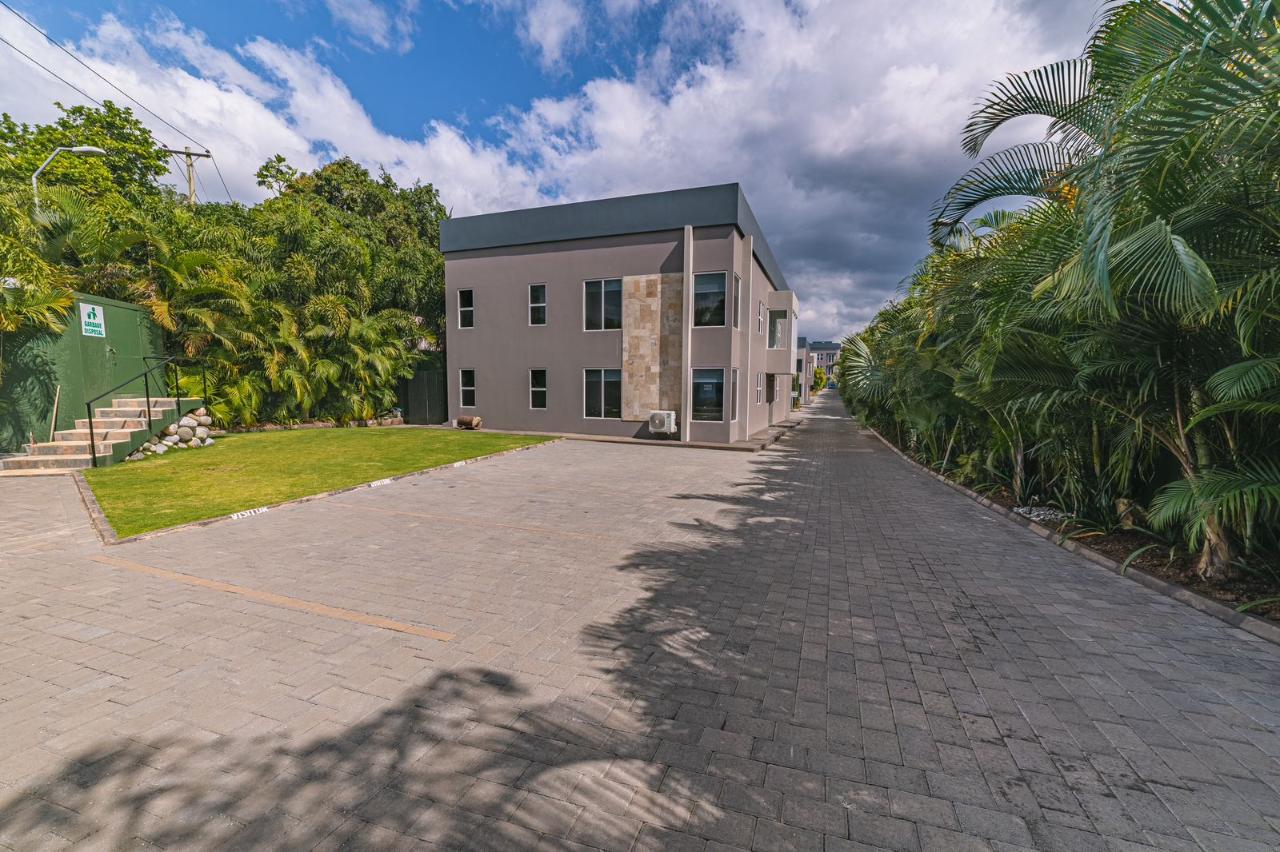 Under Offer
For Rent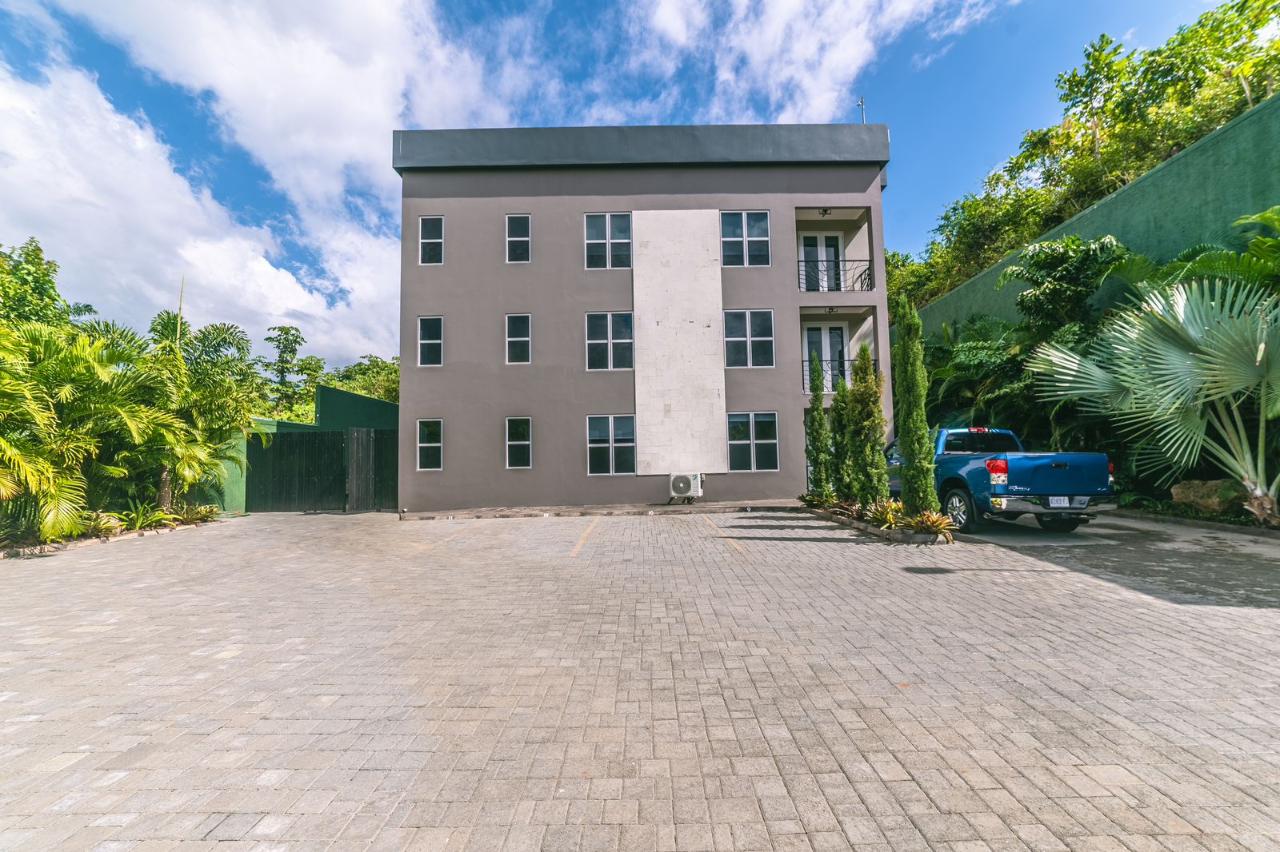 Under Offer
For Rent
Complete the form below to send us an email about this property.
For Rent
Residential
MLS ID: MLS-64411
Bedroom(s) 1
Bathroom(s) 2
Size 1,000 SqFt
If peace and quiet is important to you, if tranquillity in this sometimes stress filled world is essential to you, if you sometimes long for the serenity of to hearing birds chirp or just to hear yourself thing; Then do I have the property for you? . This brand spanking new 1000 square feet one bed 1.5 bath apartment complete with Kitchen Appliances; stove, dishwasher, and microwave, is just what you are looking for. Located just approximately 12 minutes from Manor Park, this is one of the most well kept complexes I've come across, with 24hr security and stand-by generator that powers every unit in the complex in the event of a power outage. Give me a call to arrange to view
Listing courtesy of: VALERIE LEVY & ASSOCIATES LTD.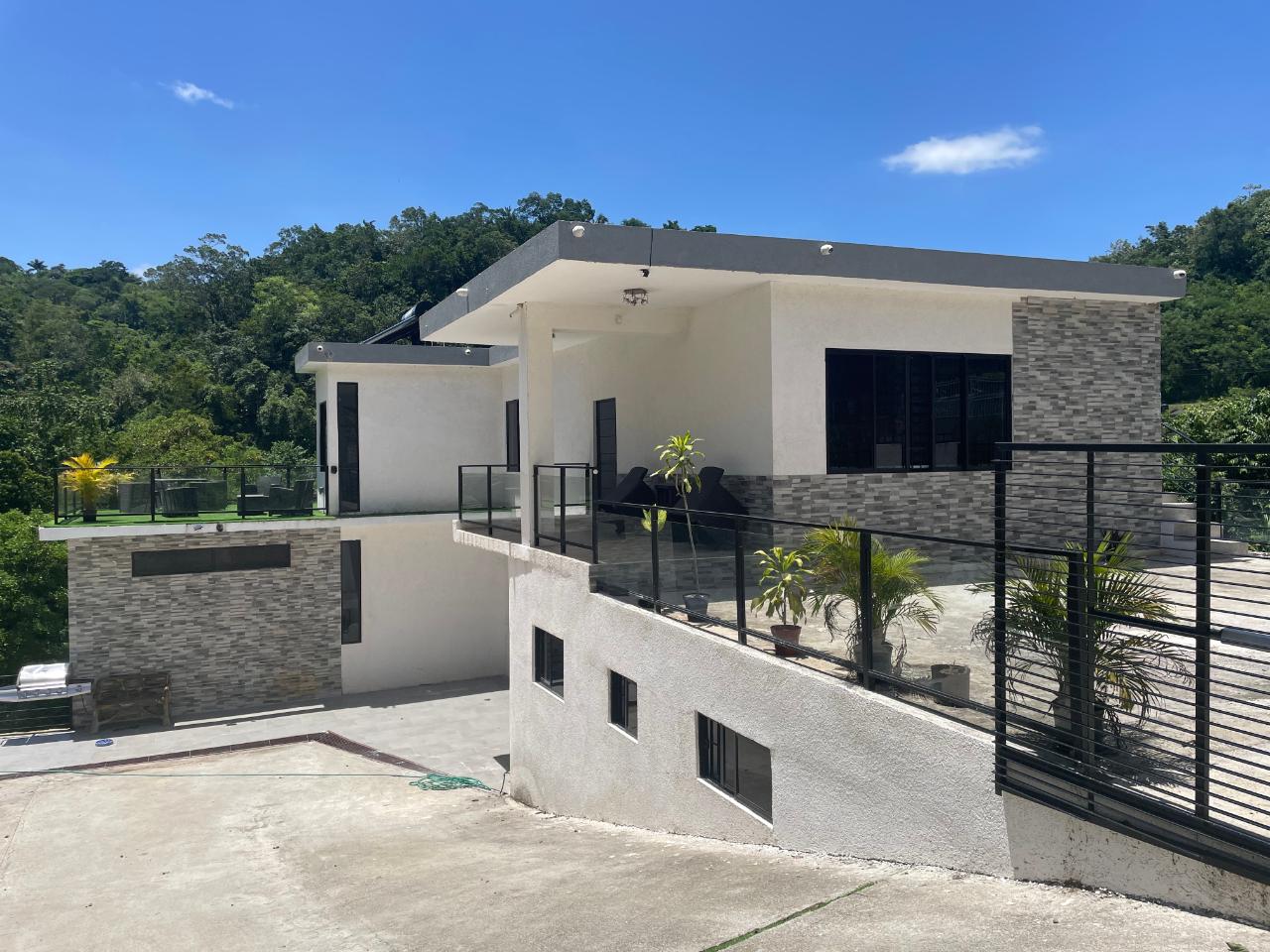 For Rent
For Rent
Apartment
USD $1,300
Kingston & St. Andrew, Kingston 9
2 Bed(s)
2 Bath(s)
1,100 SqFt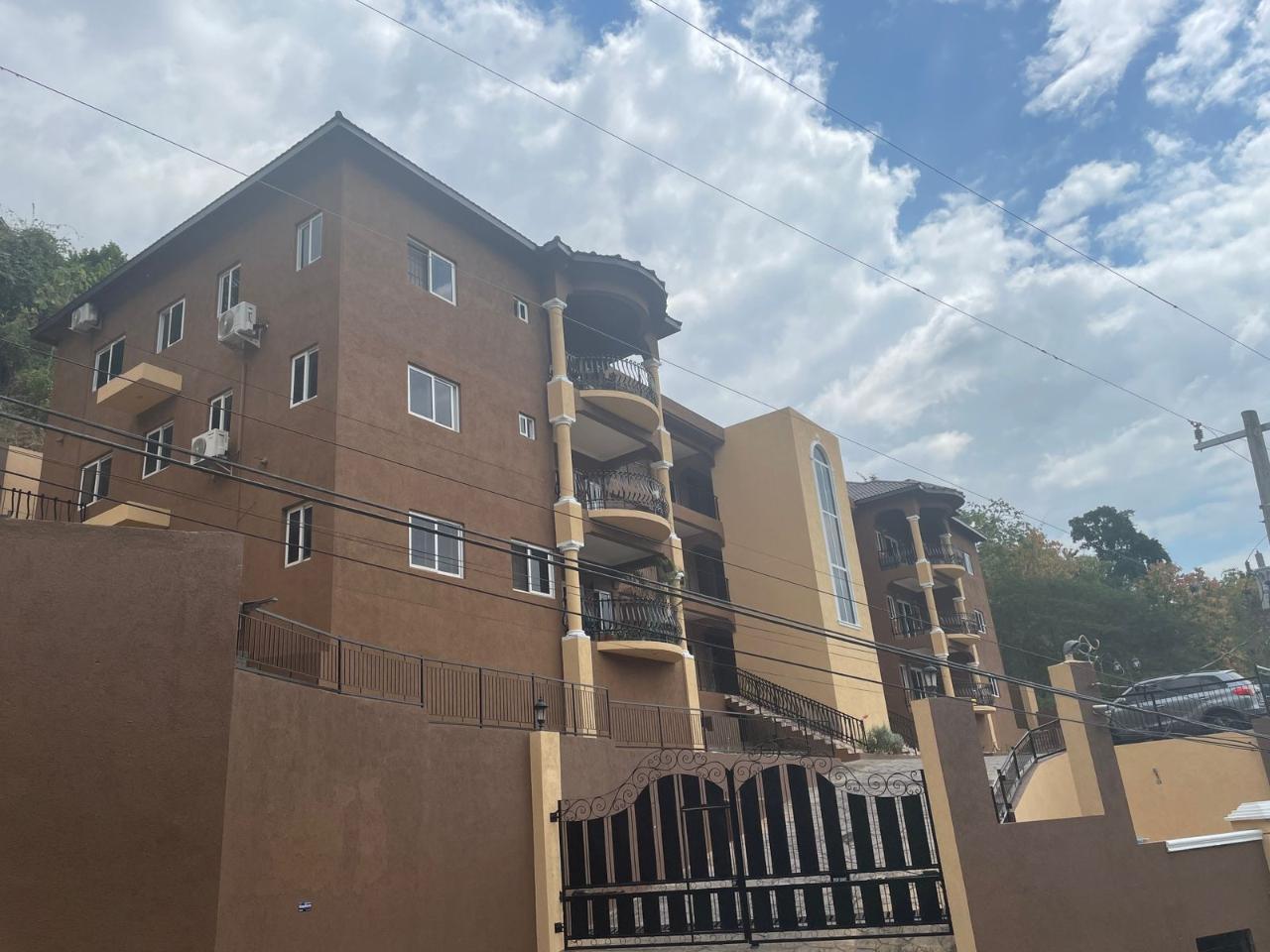 For Rent
For Rent
Apartment
USD $1,300
Kingston & St. Andrew, Kingston 8
2 Bed(s)
3 Bath(s)
1,500 SqFt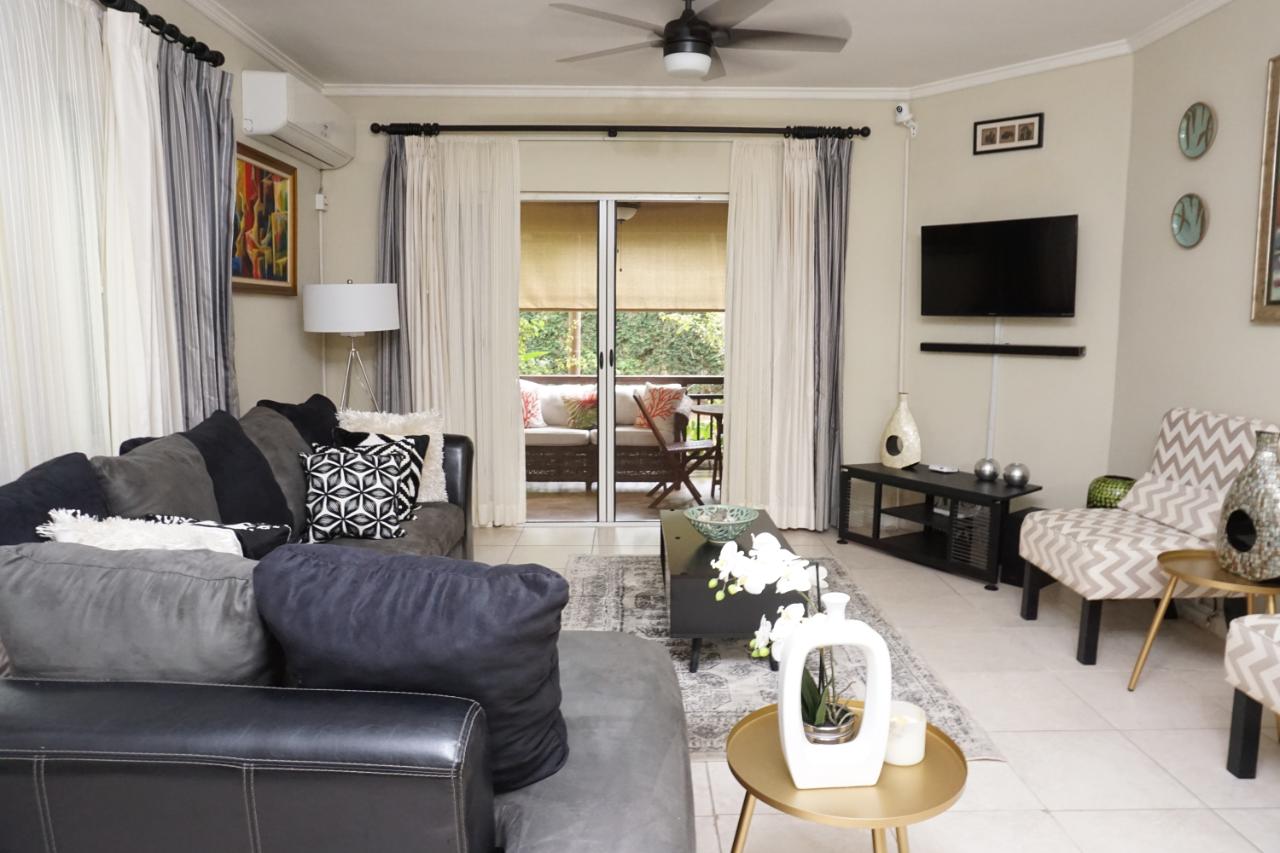 For Rent
For Rent
Apartment
USD $1,300
Kingston & St. Andrew, Kingston 8
2 Bed(s)
2 Bath(s)
1,300 SqFt