Commercial Bldg/Offices For Sale in Kingston & St. Andrew, Kingston 1
USD $ 1,500,000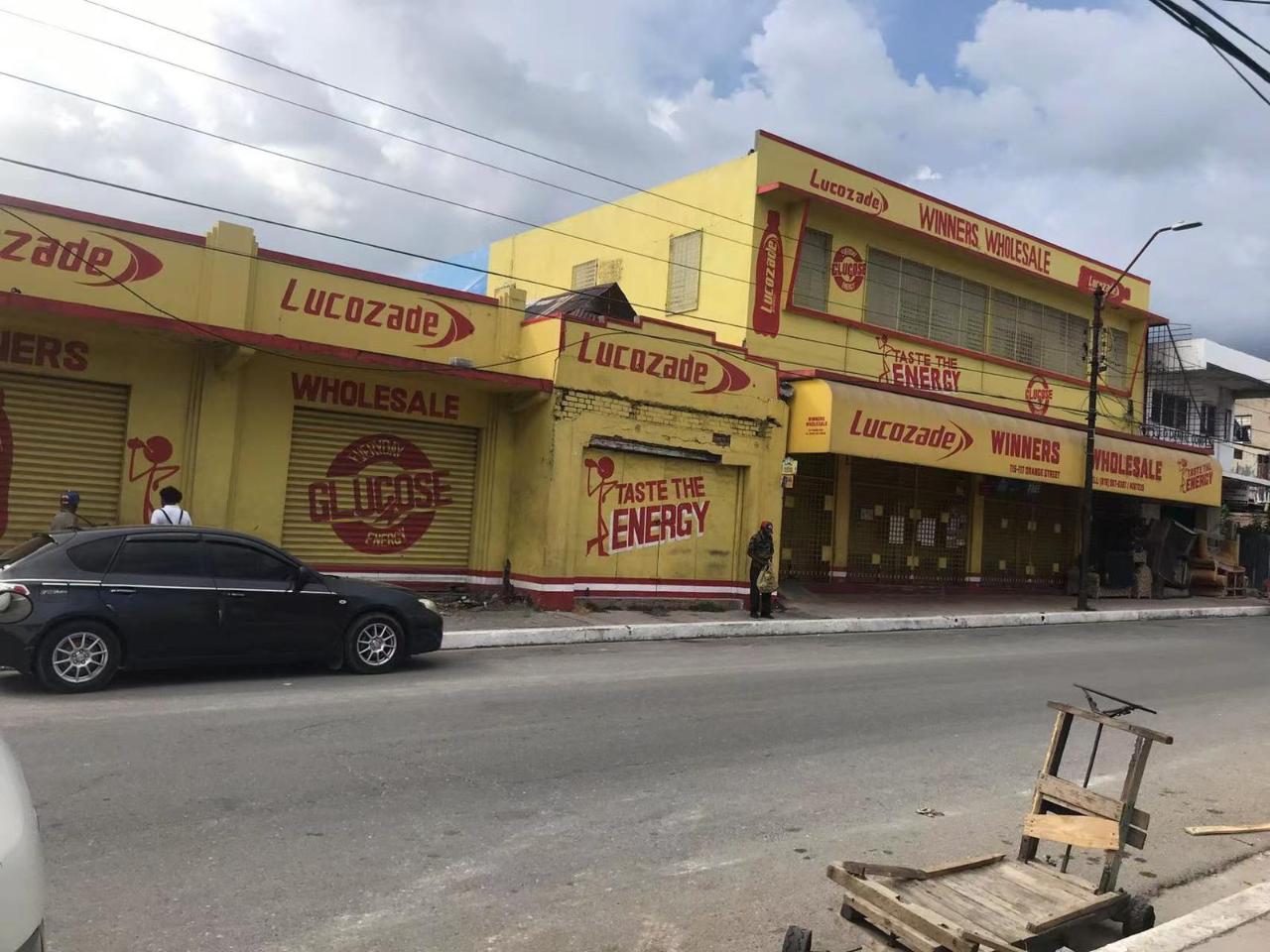 For Sale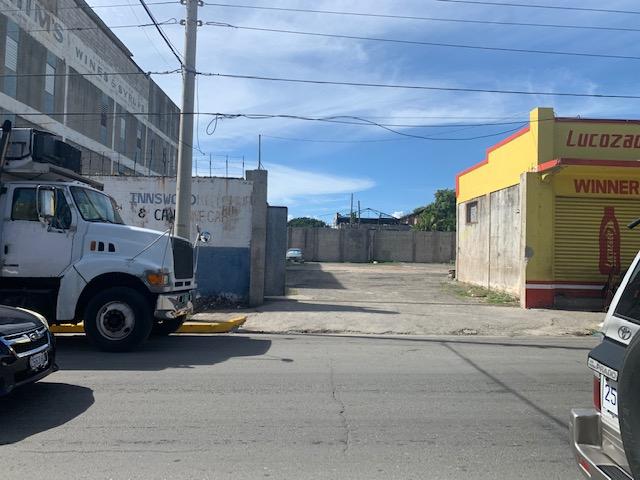 For Sale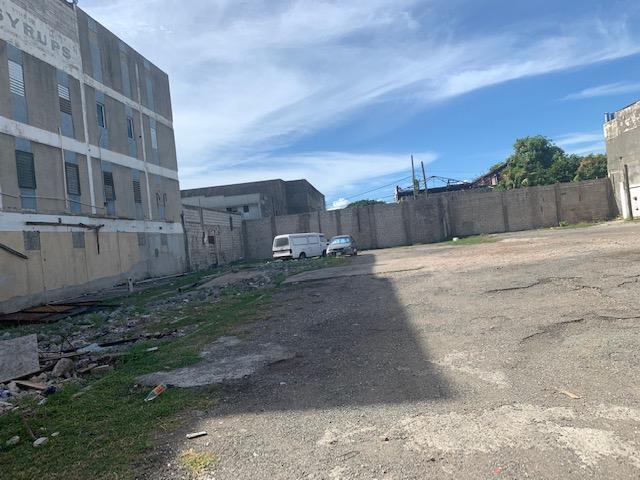 For Sale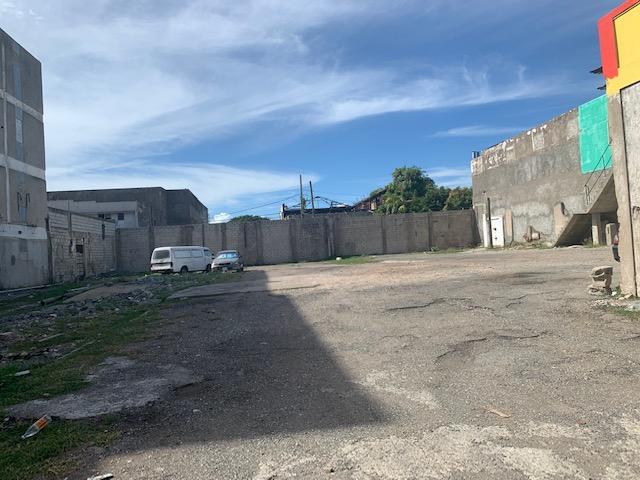 For Sale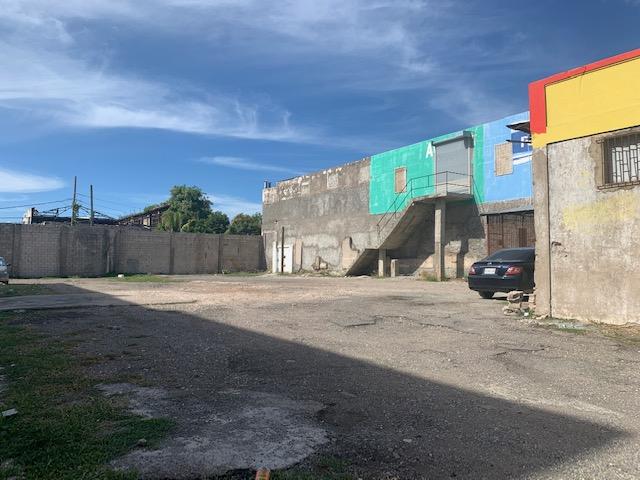 For Sale
Complete the form below to send us an email about this property.
For Sale
Commercial
MLS ID: MLS-56349
Size 9,000 SqFt
This commercial building, in the heart of Jamaica's capital is located right along a busy and popular thoroughfare. It is surrounded by multiple businesses - wholesale and retail establishments. Great potential. Call today.
Listing courtesy of: Sagicor Property Services Ltd.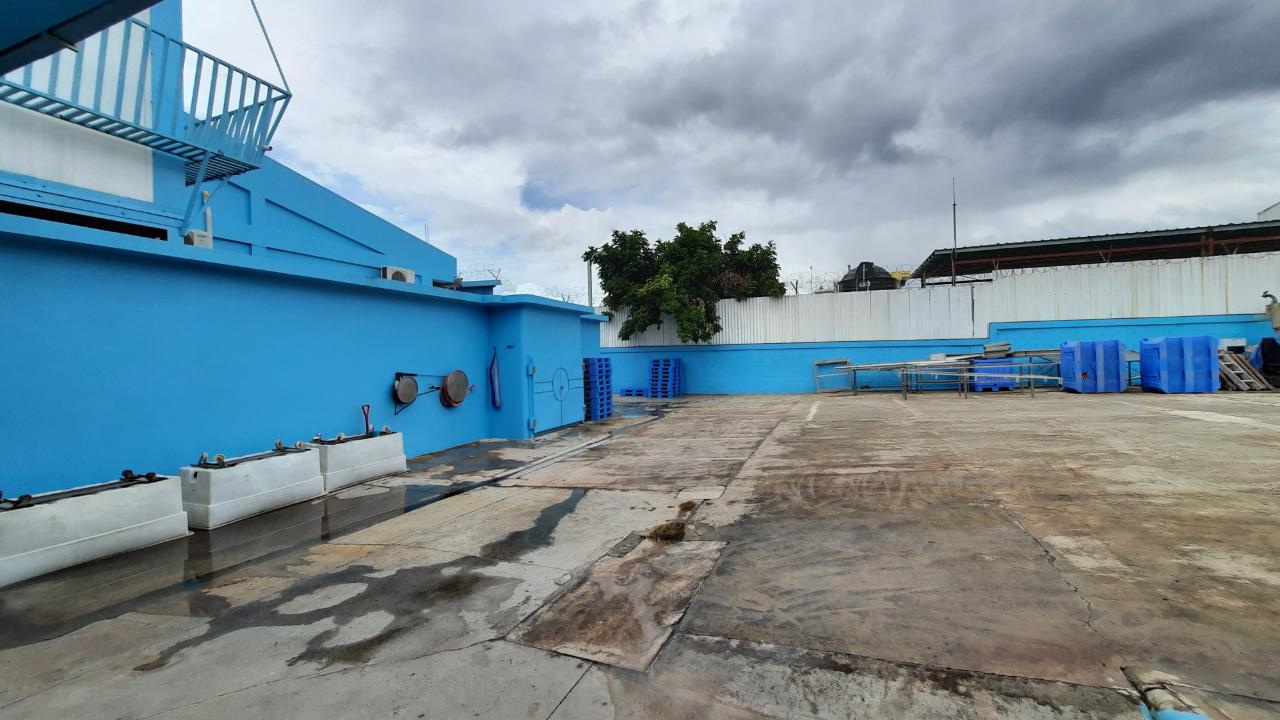 For Sale
For Sale
Commercial Bldg/Offices
USD $1,900,000
Kingston & St. Andrew, Kingston 5
For Sale
For Sale
Commercial Bldg/Offices
USD $1,800,000
Kingston & St. Andrew, Kingston 10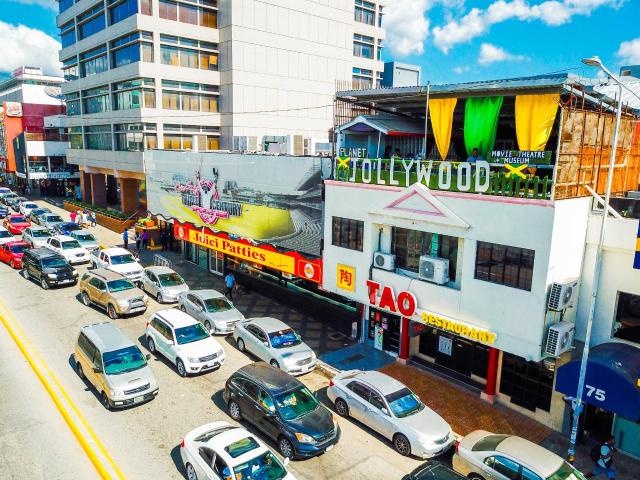 For Sale
For Sale
Commercial Bldg/Offices
USD $1,650,000
Kingston & St. Andrew, Kingston 5