Development Land (Residential) For Sale in Portland, Buff Bay
USD $ 1,500,000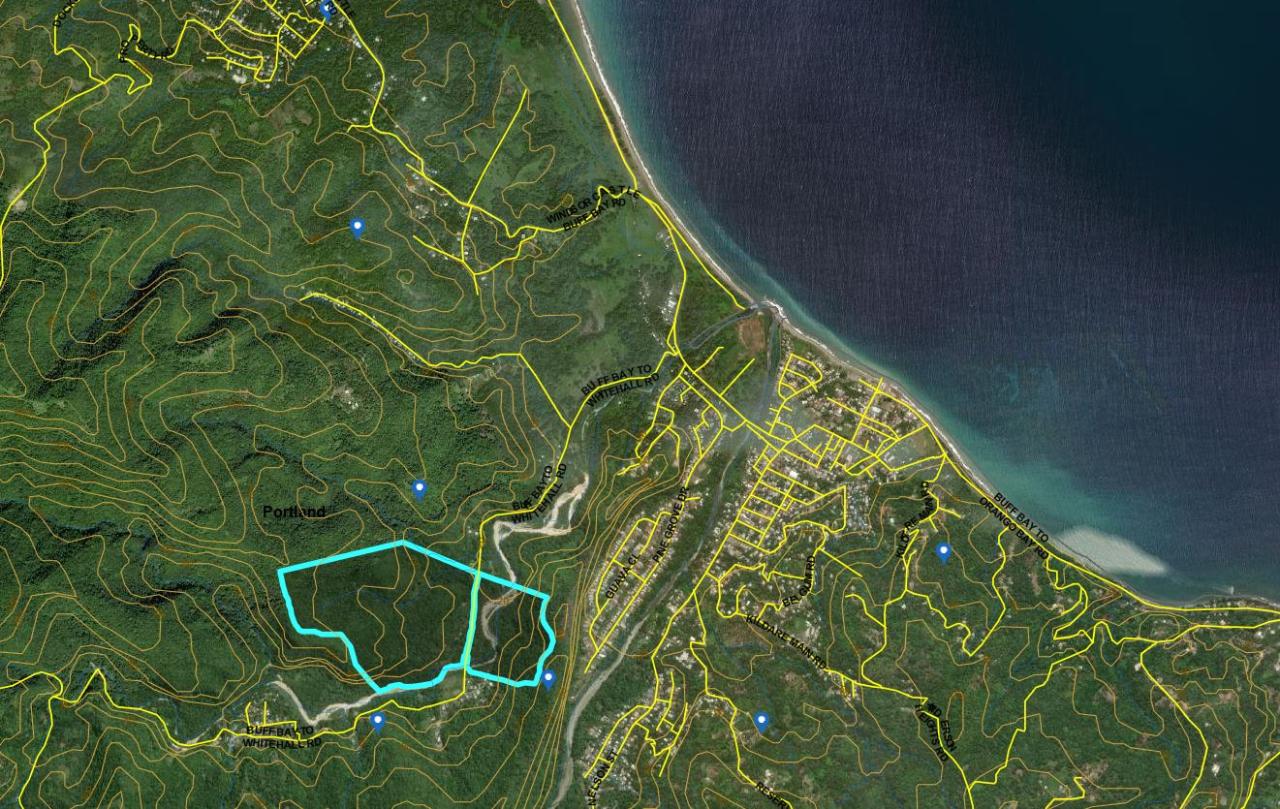 For Sale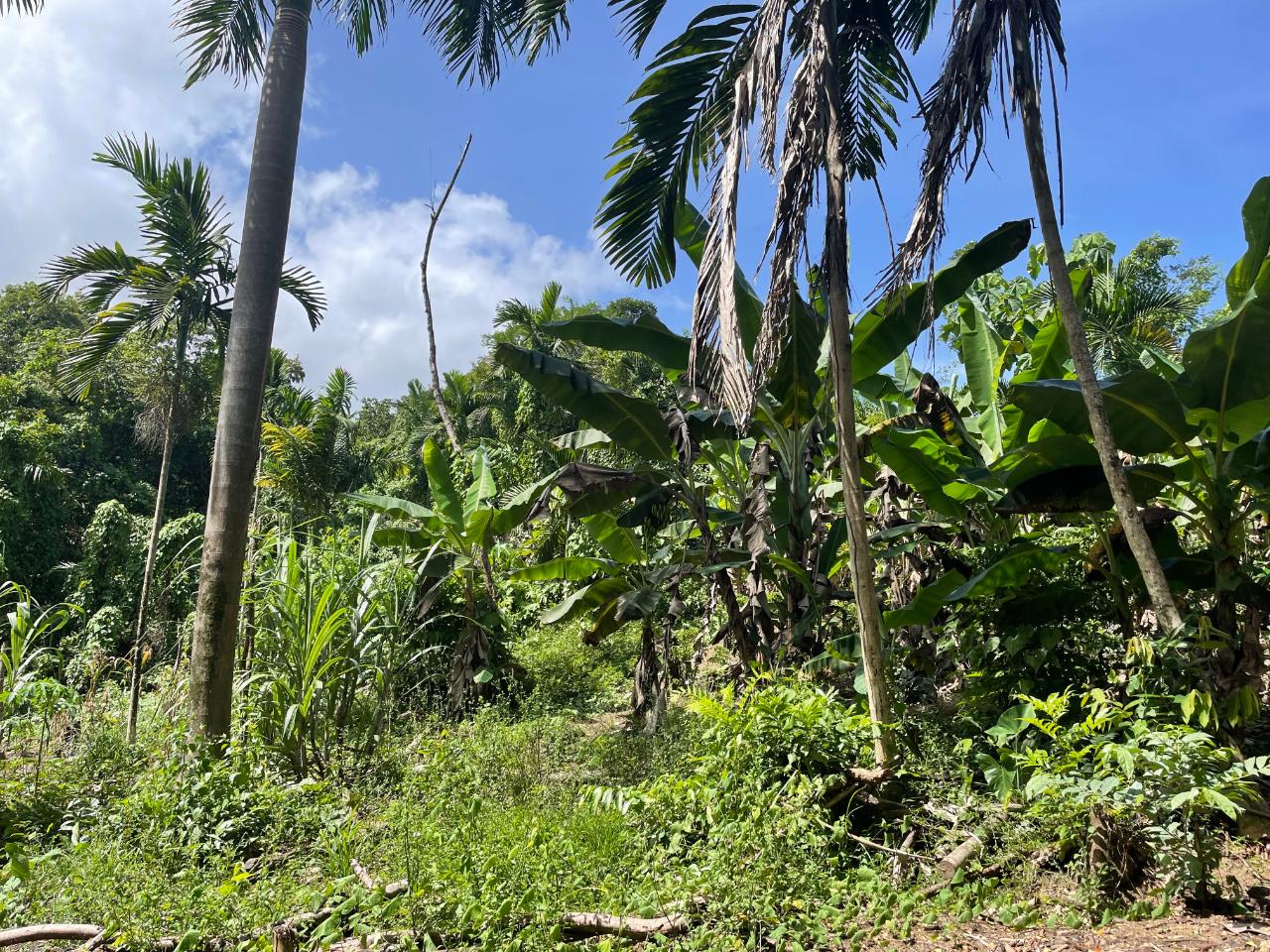 For Sale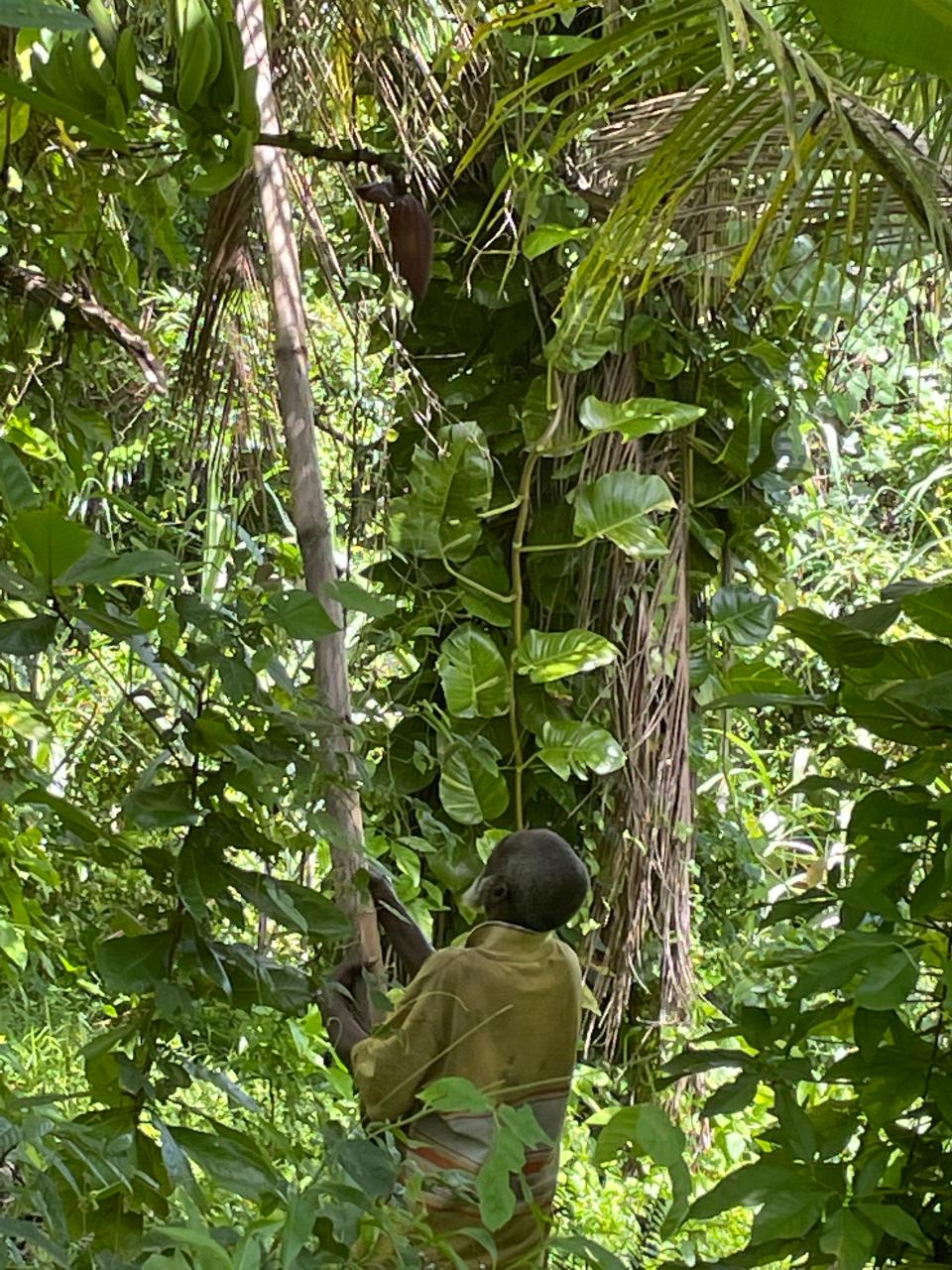 For Sale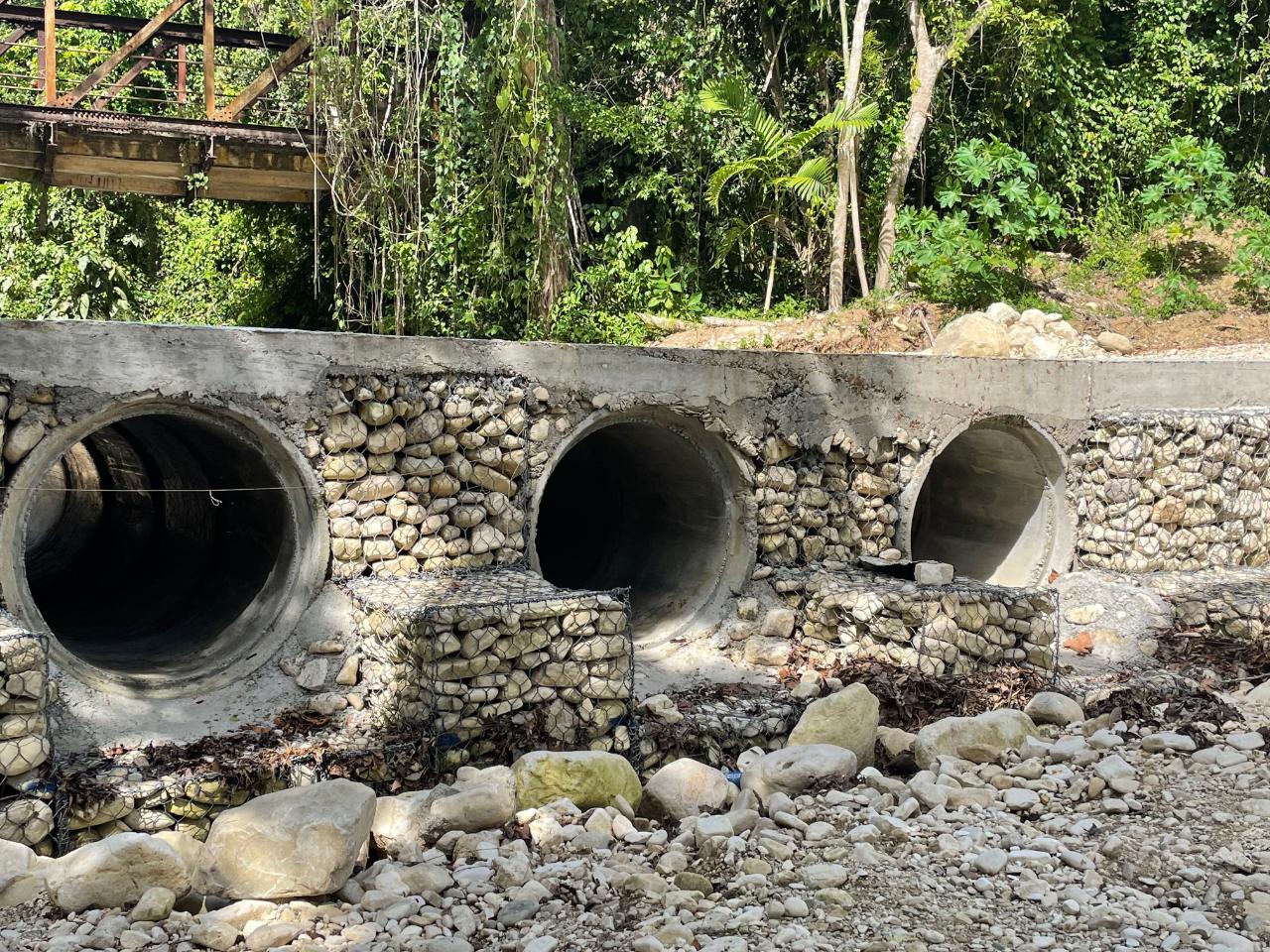 For Sale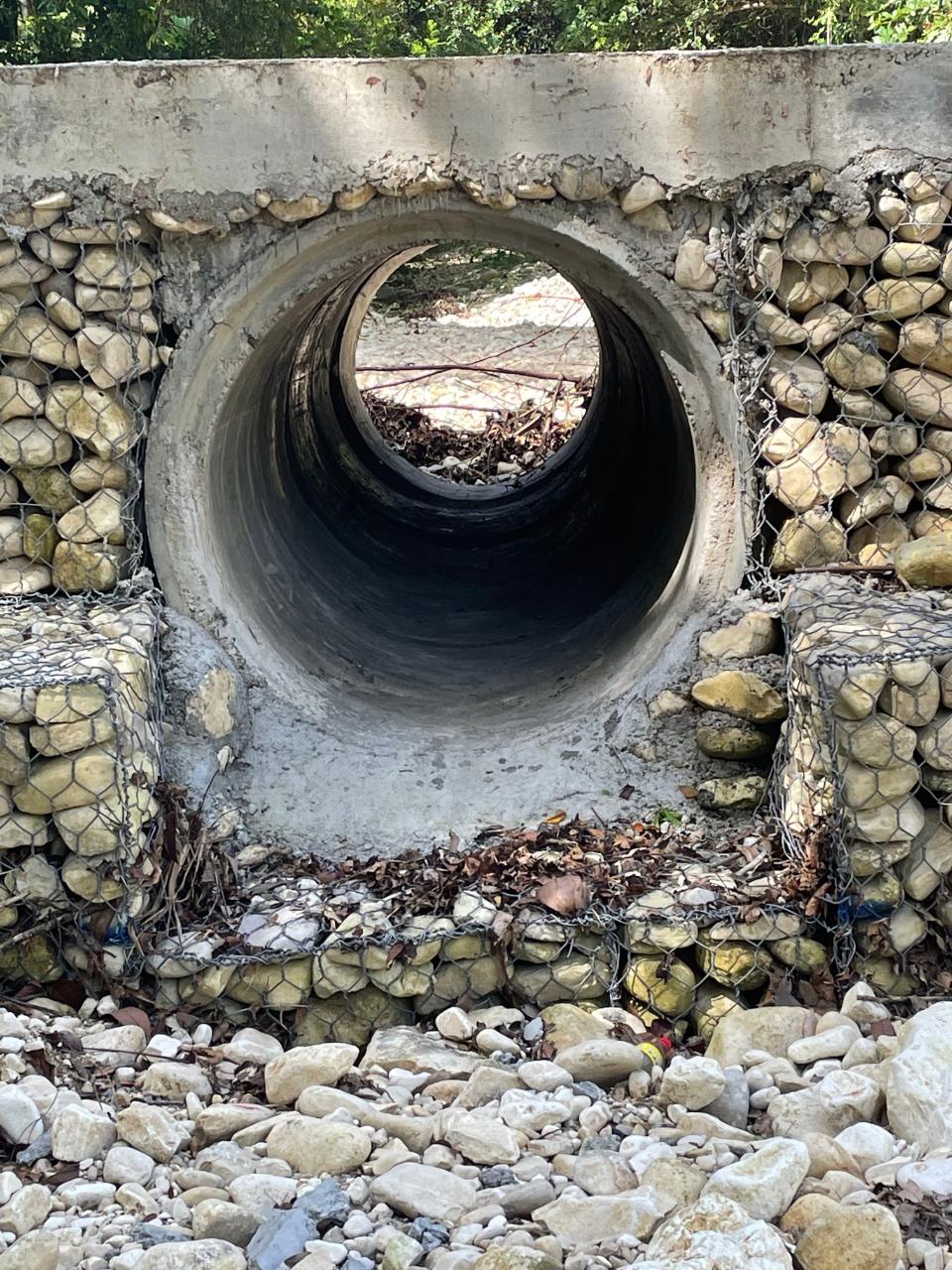 For Sale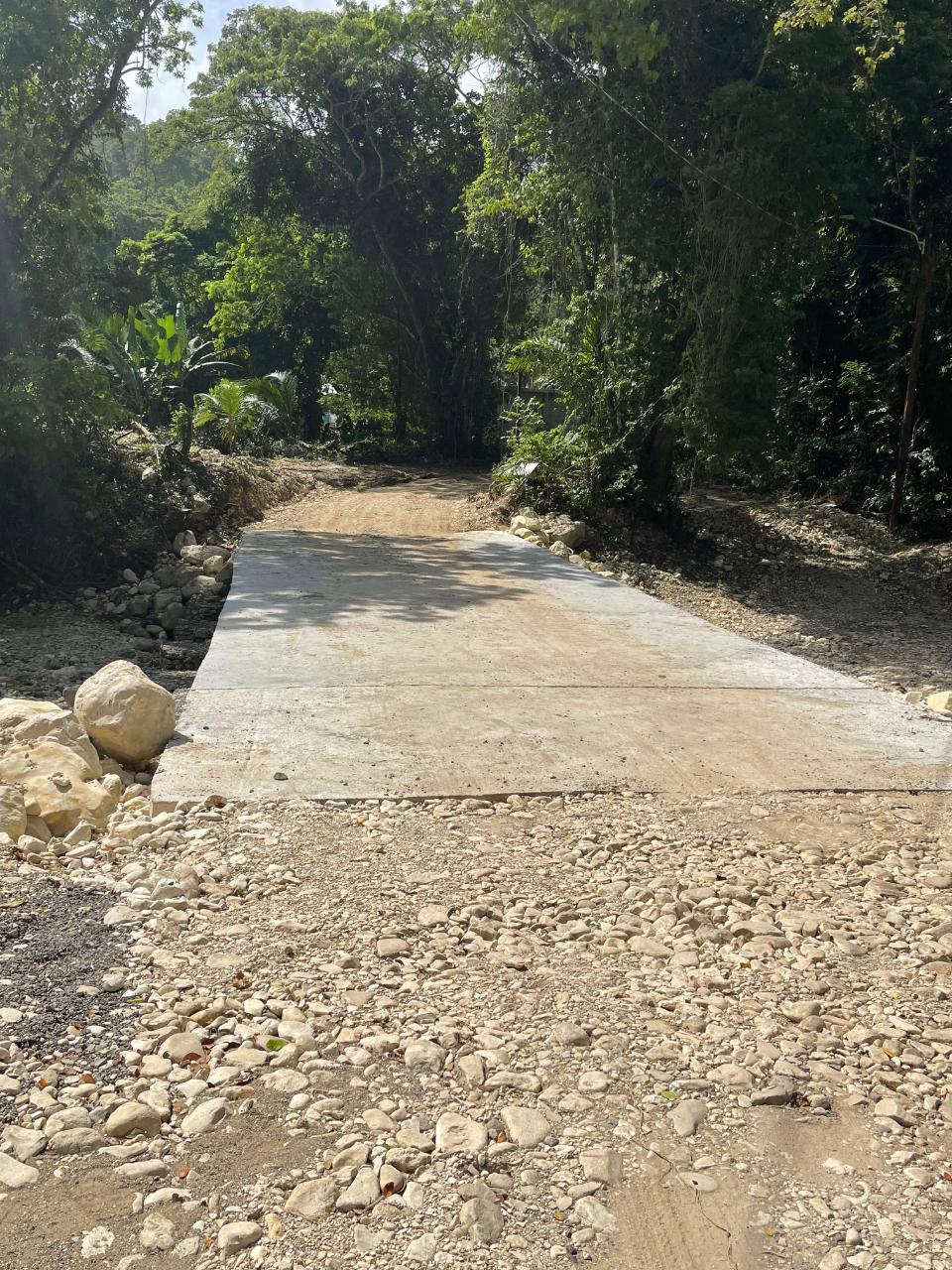 For Sale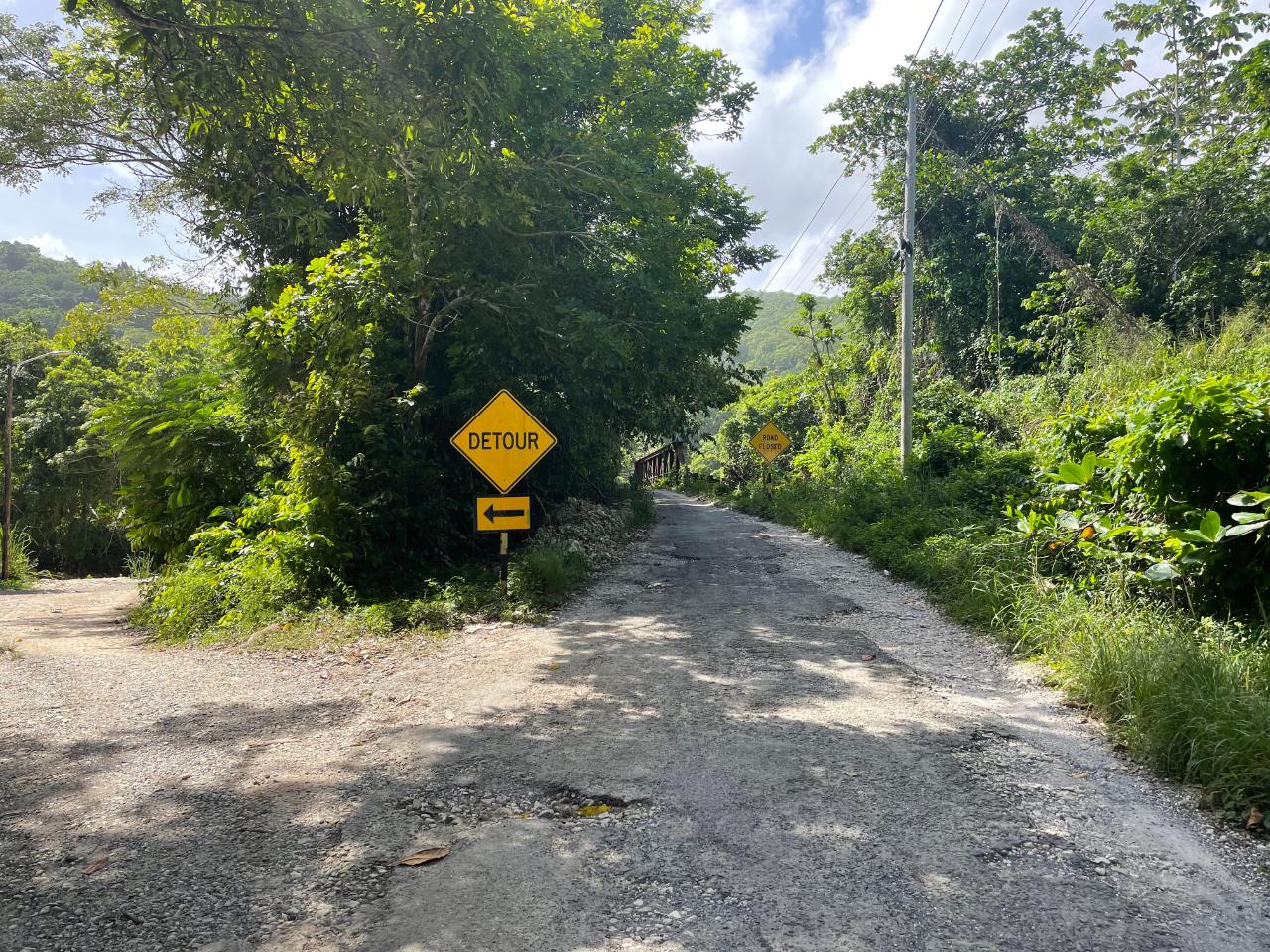 For Sale
For Sale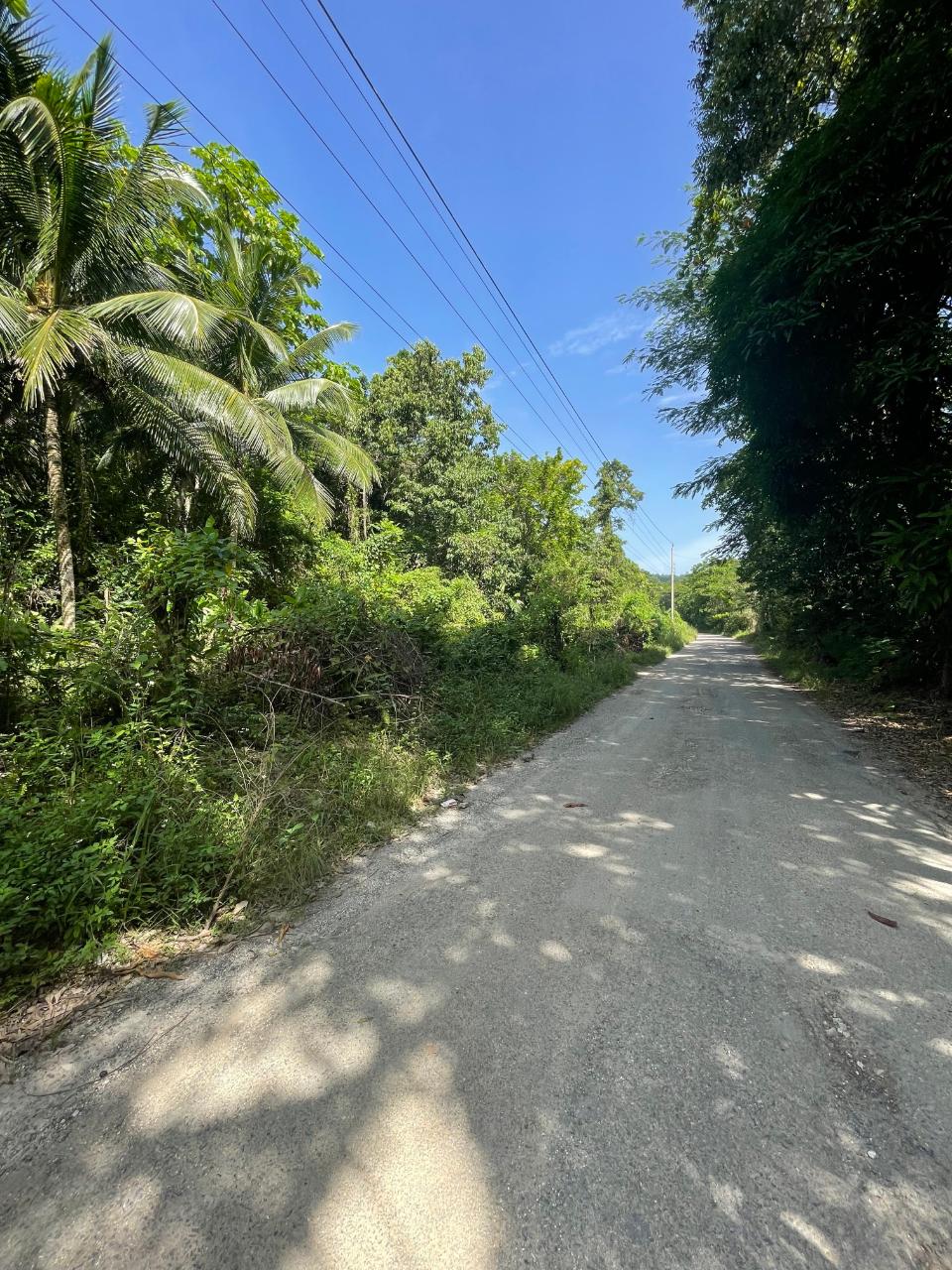 For Sale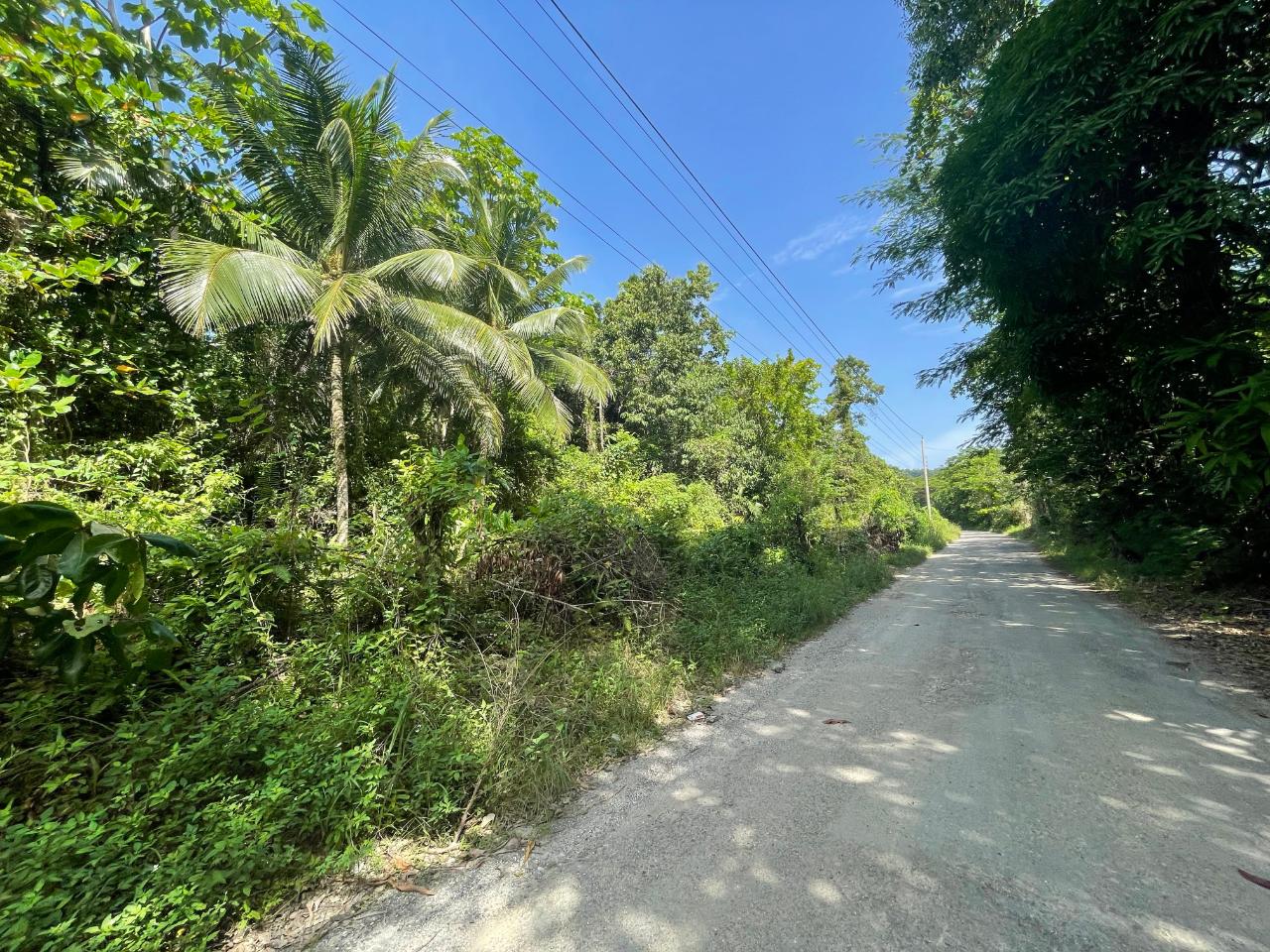 For Sale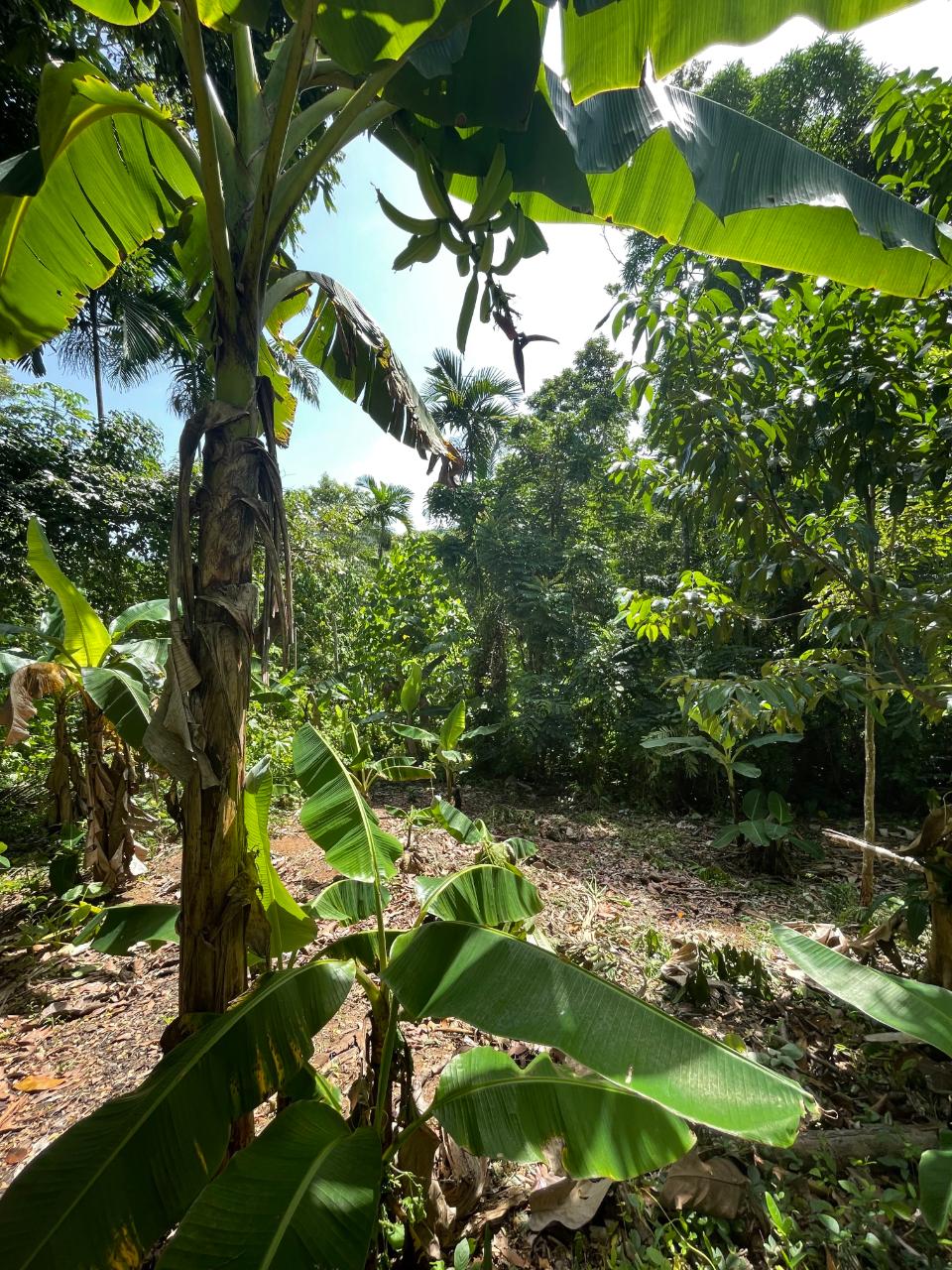 For Sale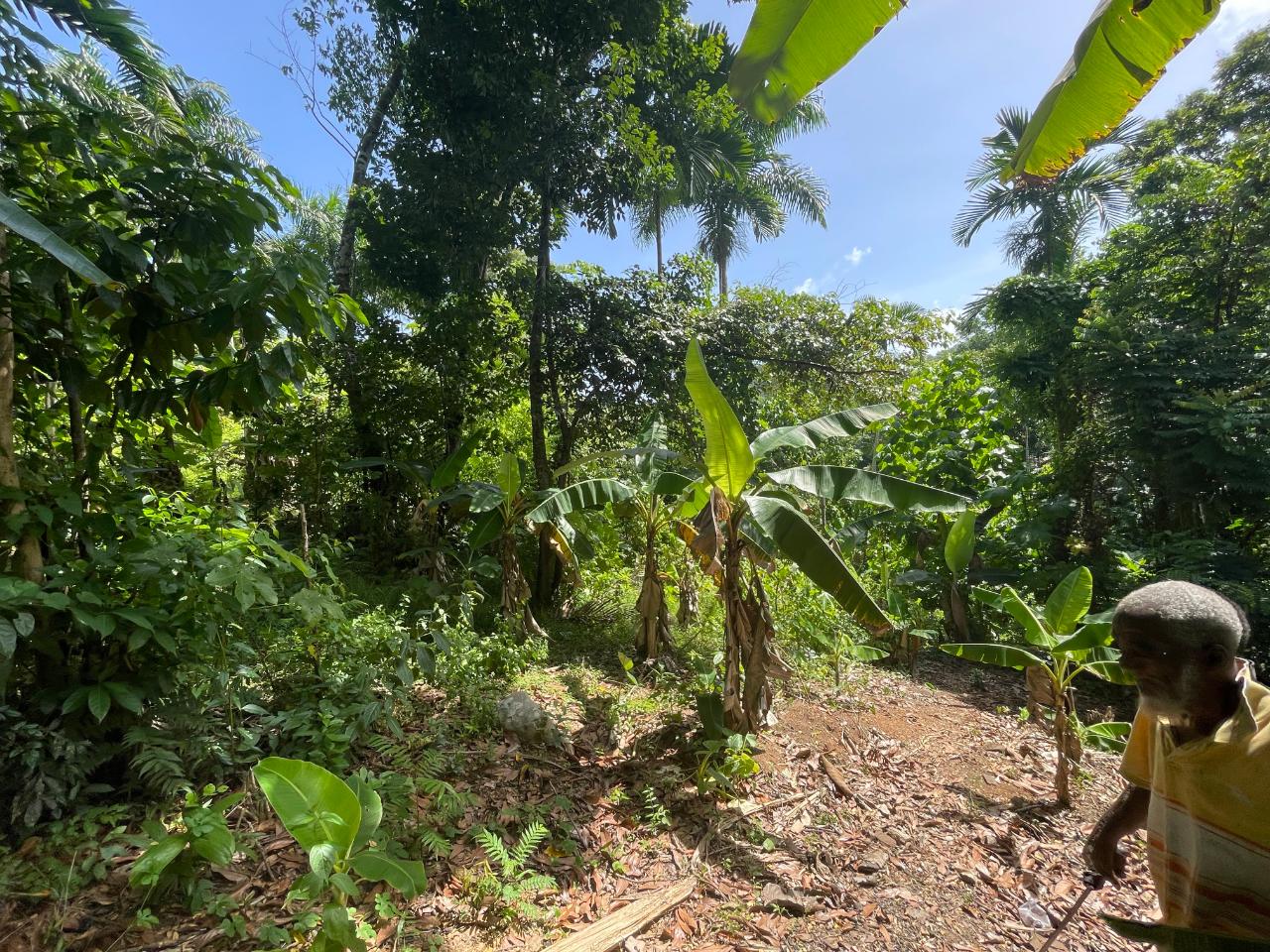 For Sale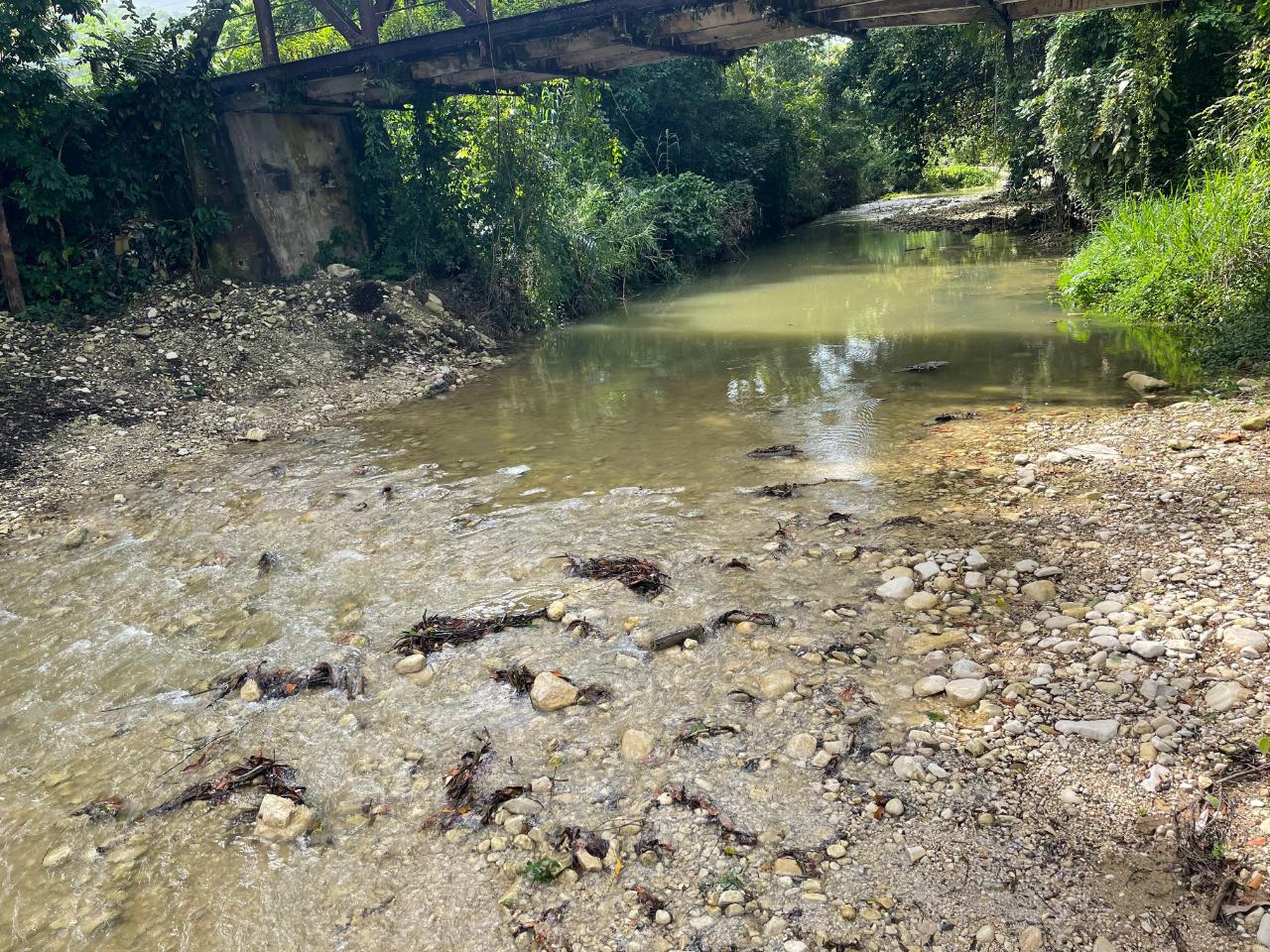 For Sale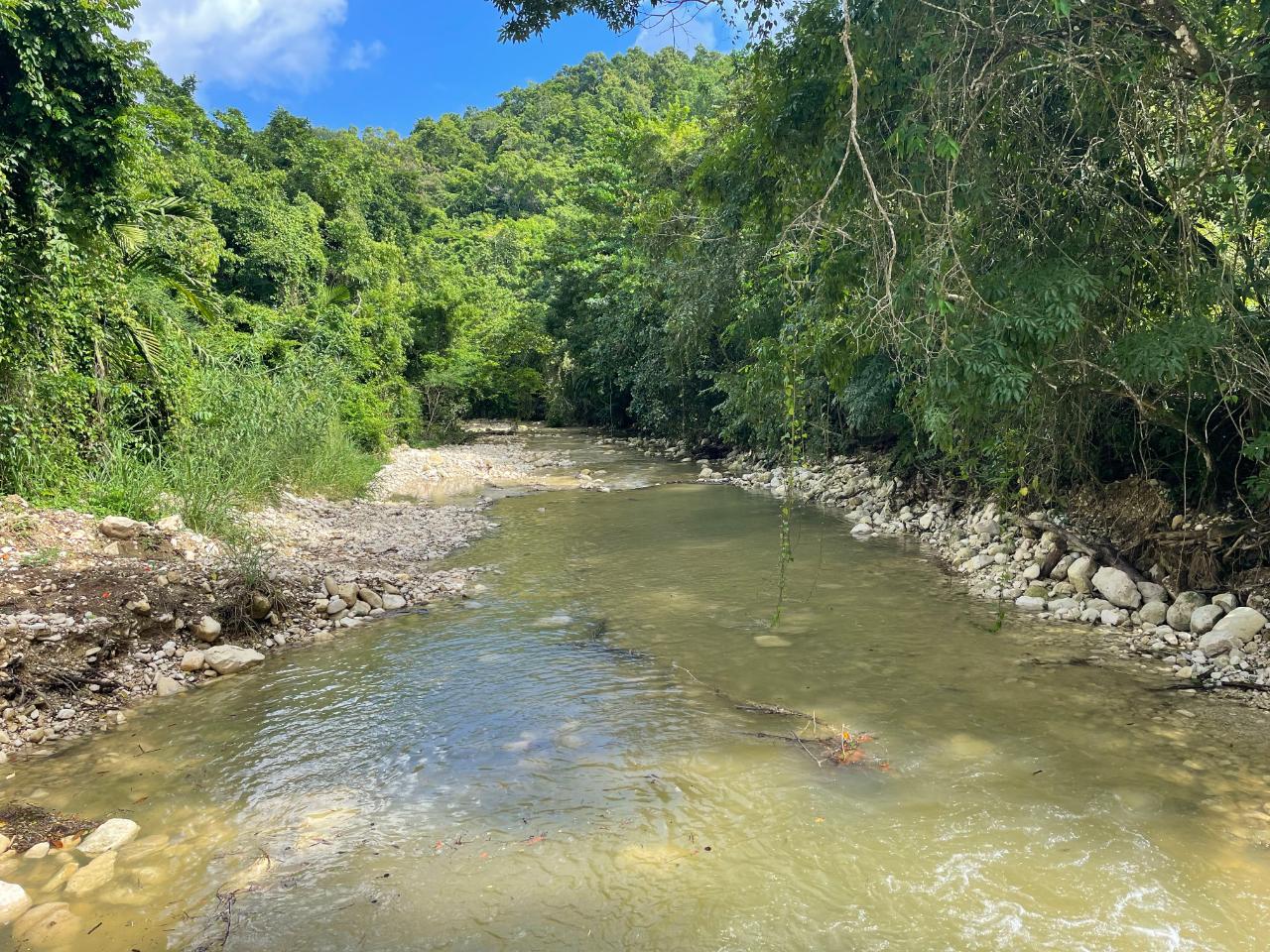 For Sale
For Sale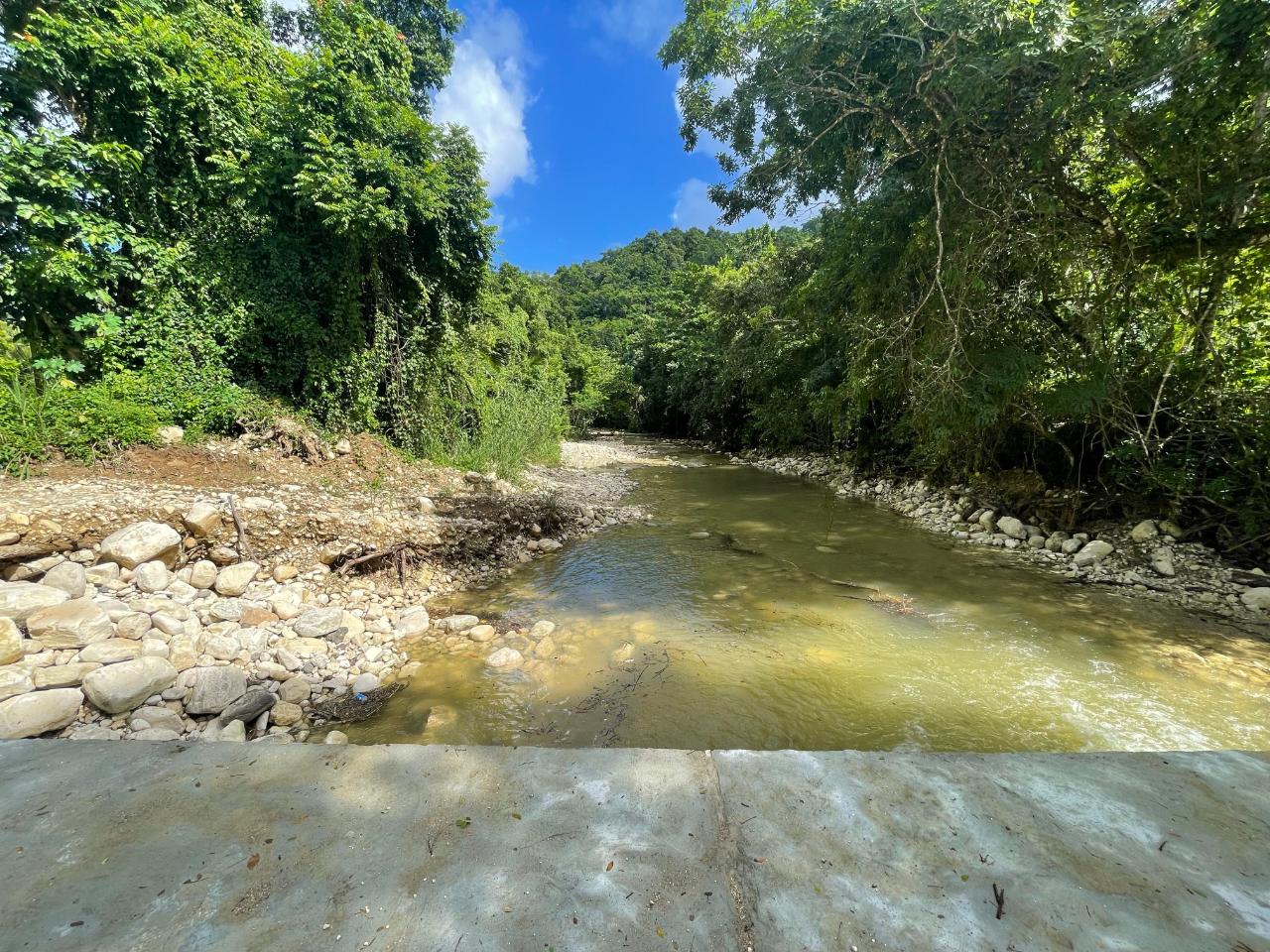 For Sale
For Sale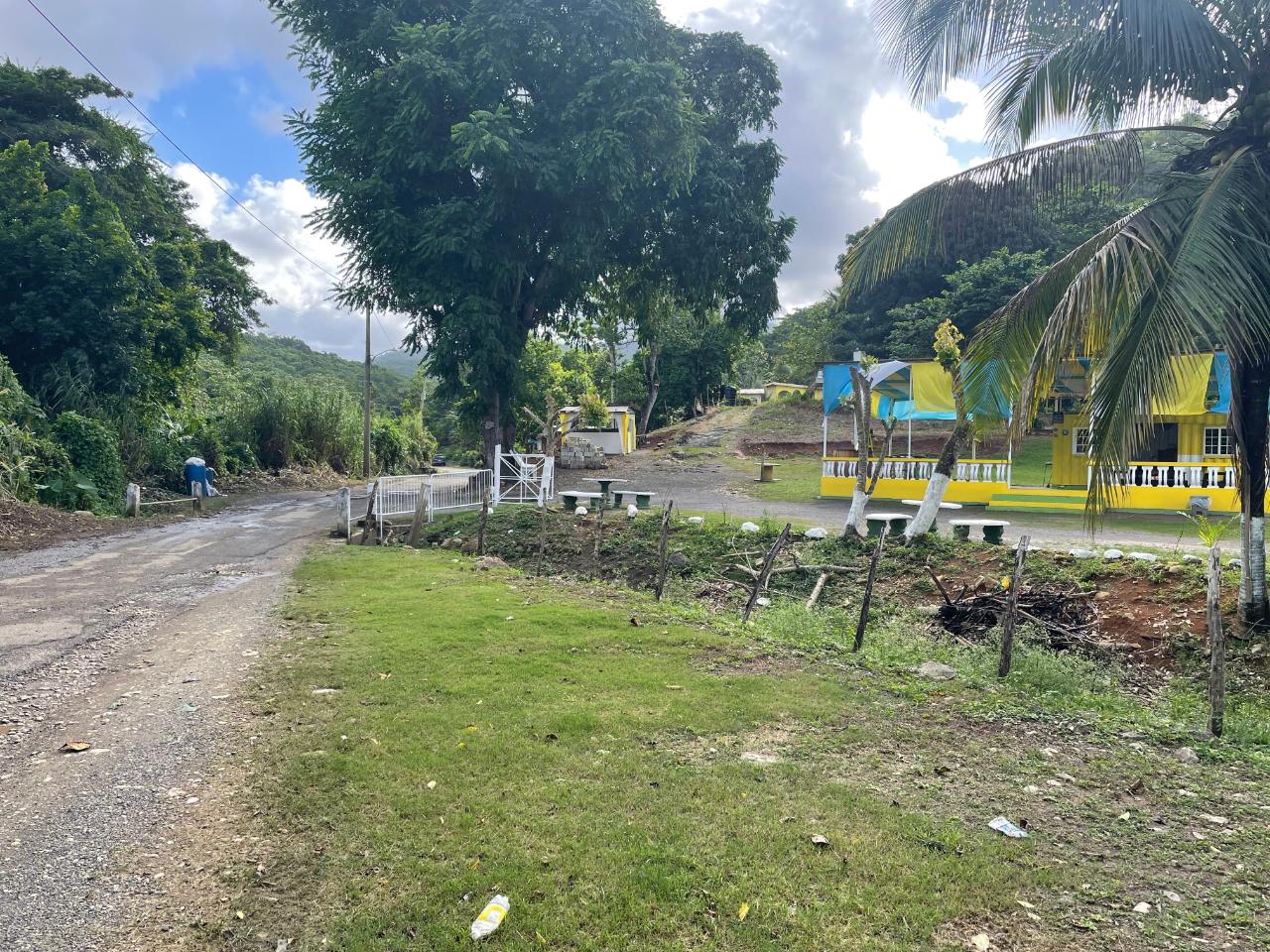 For Sale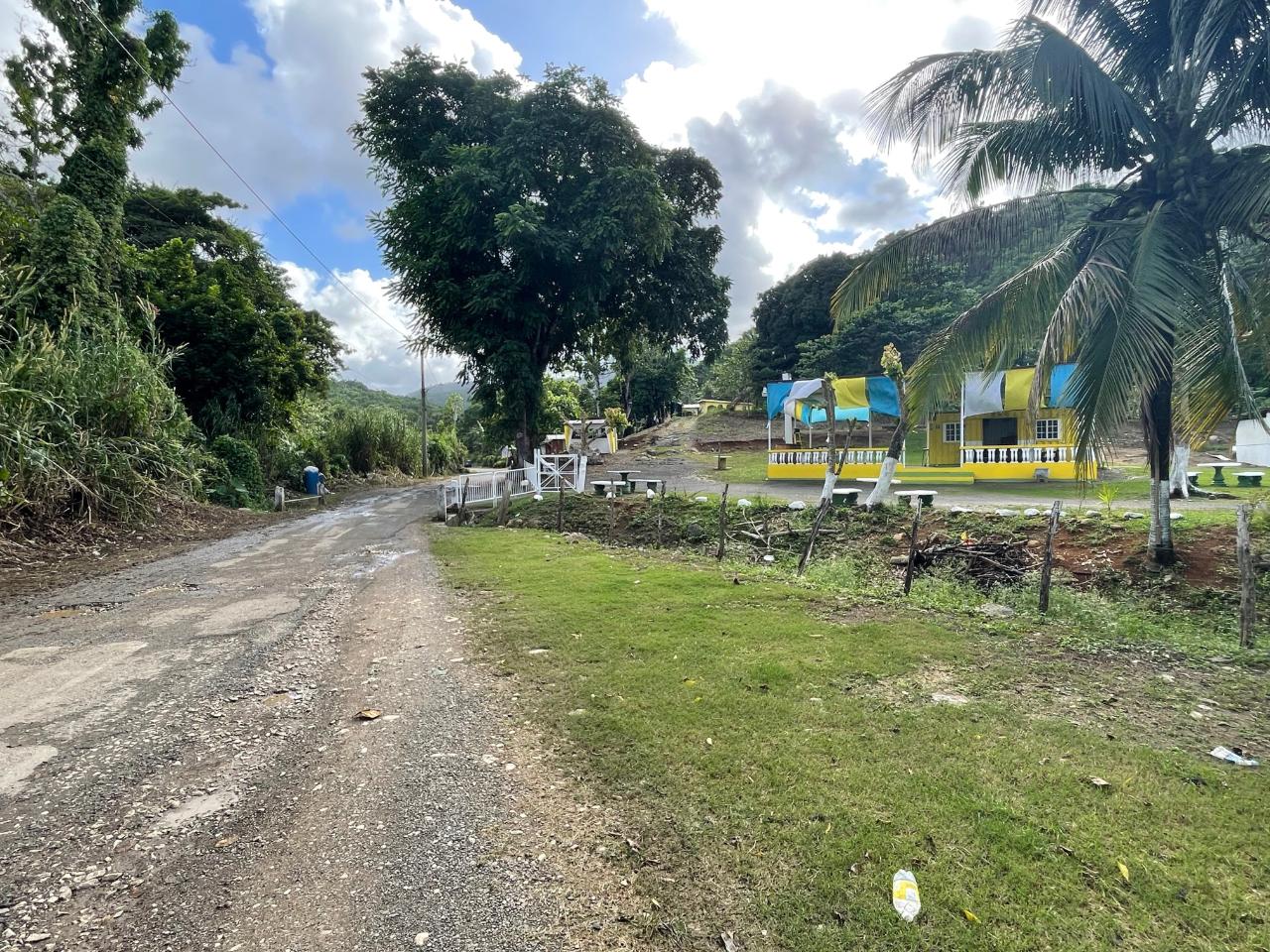 For Sale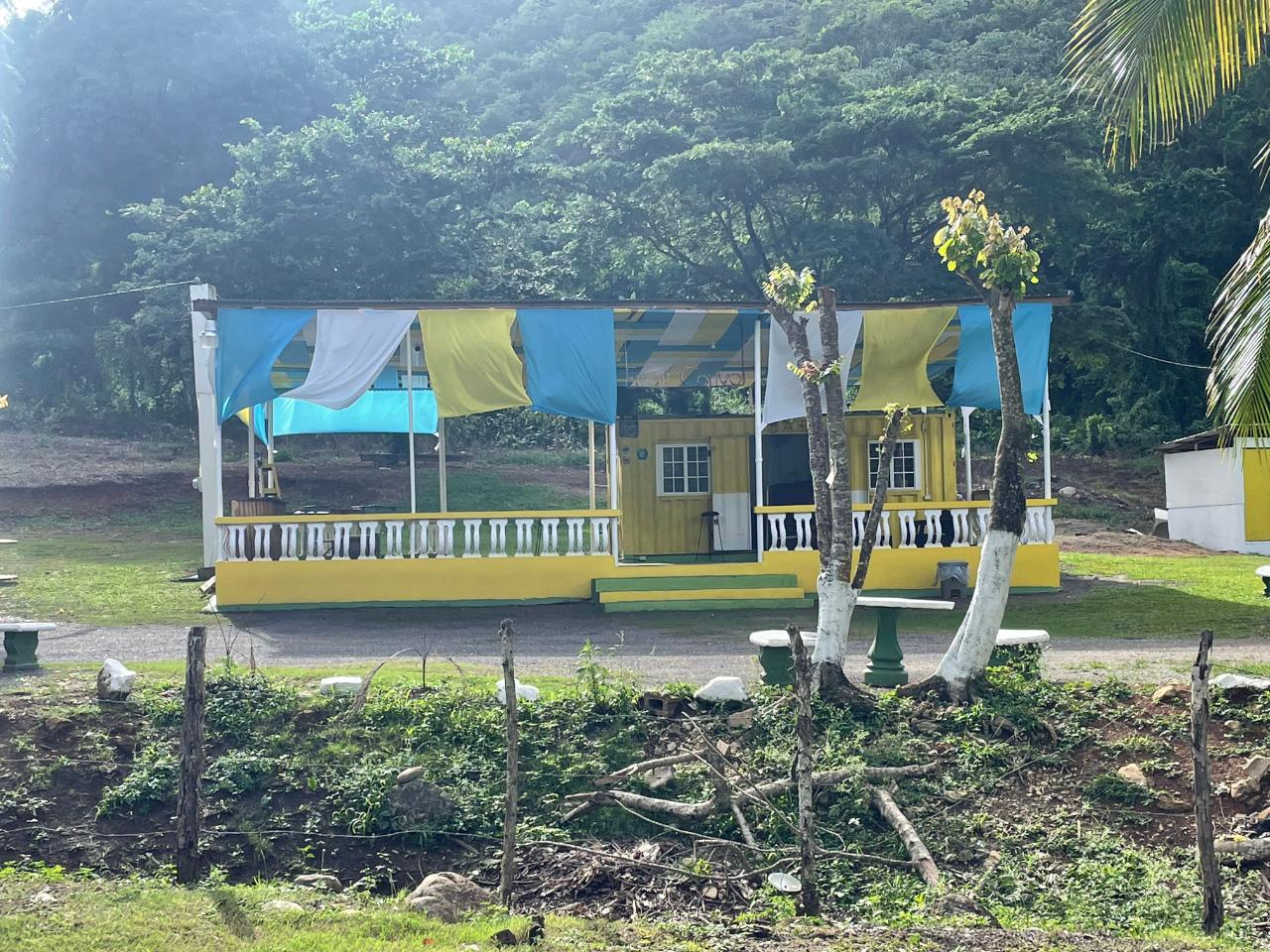 For Sale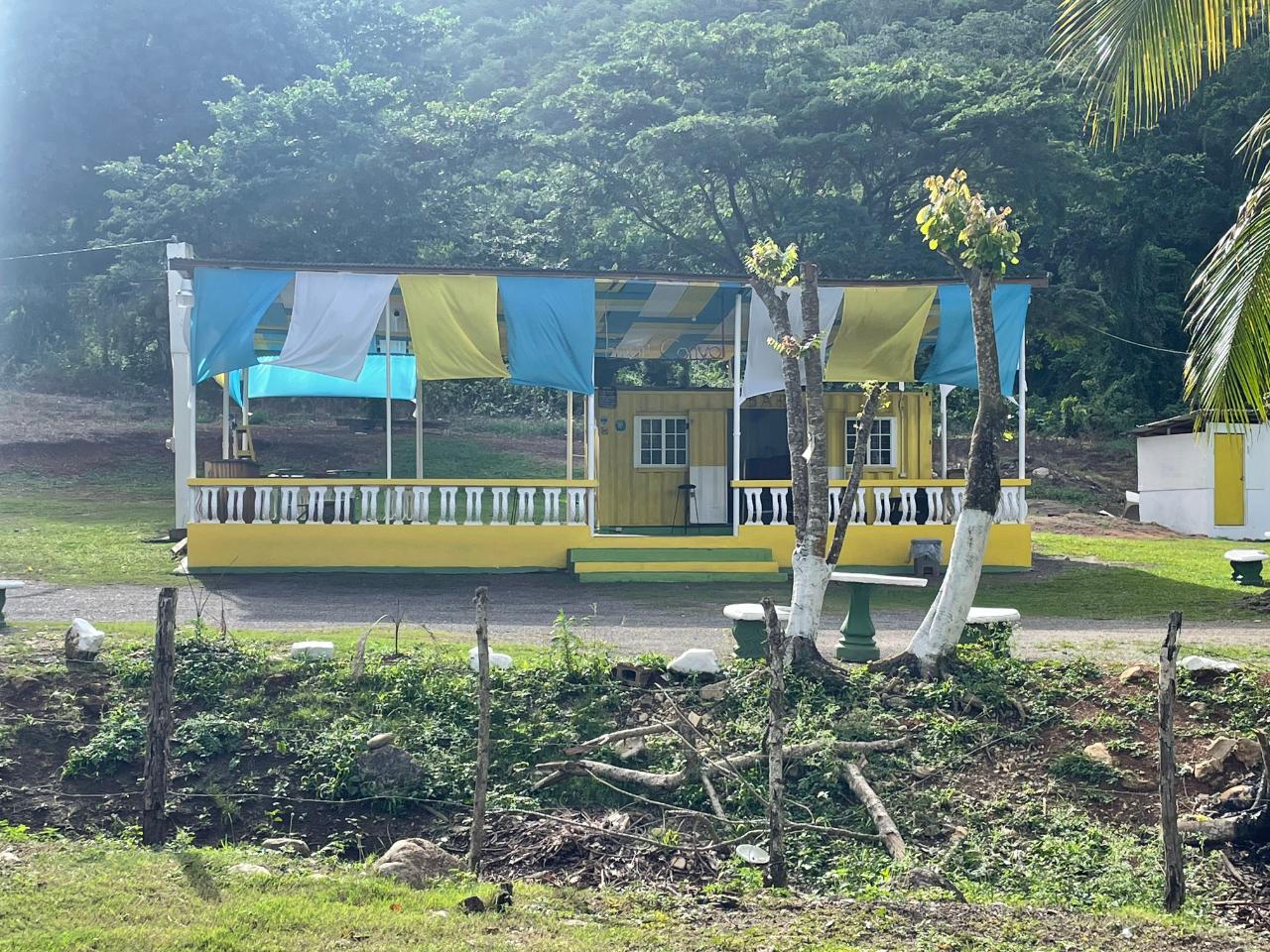 For Sale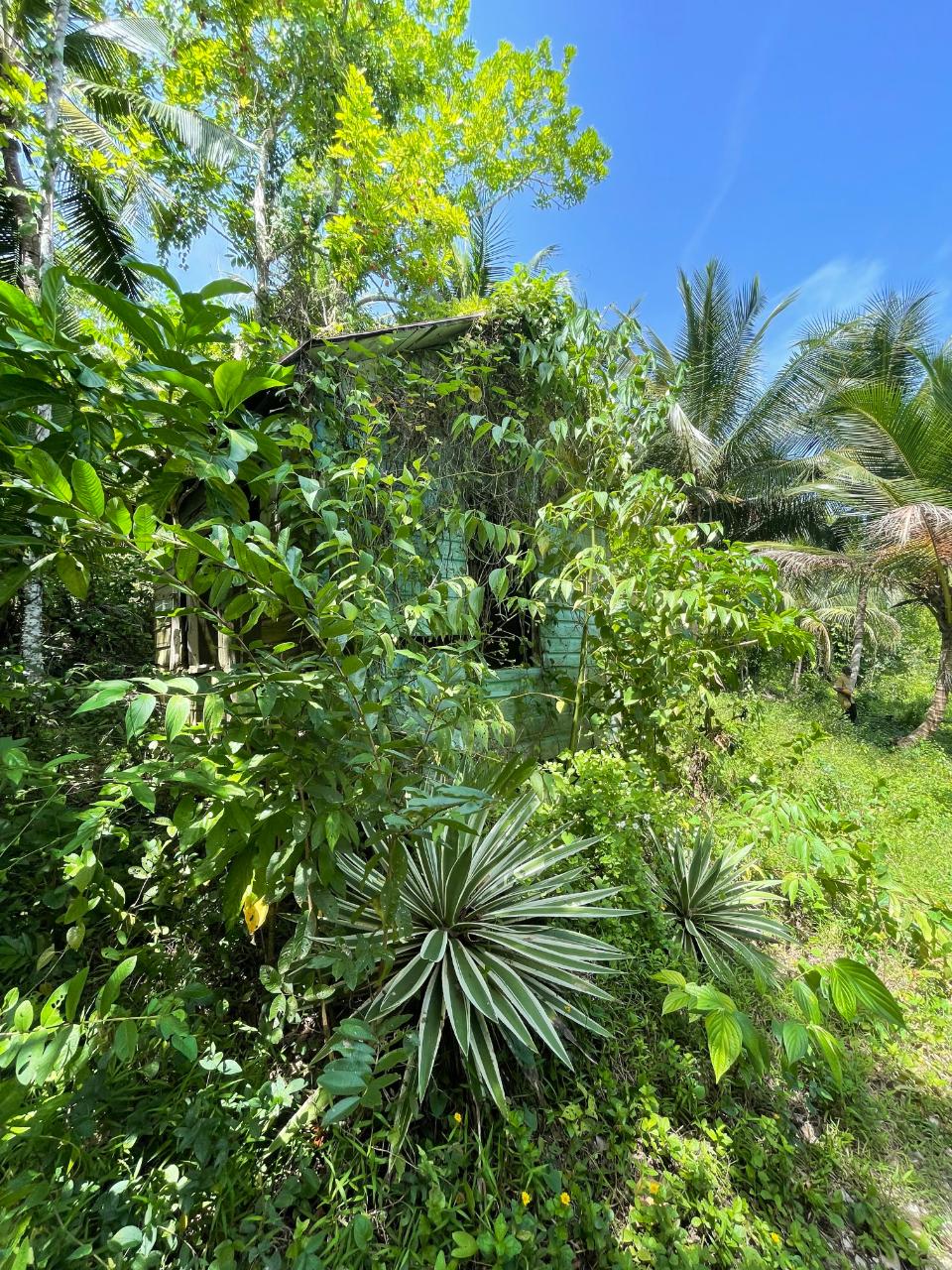 For Sale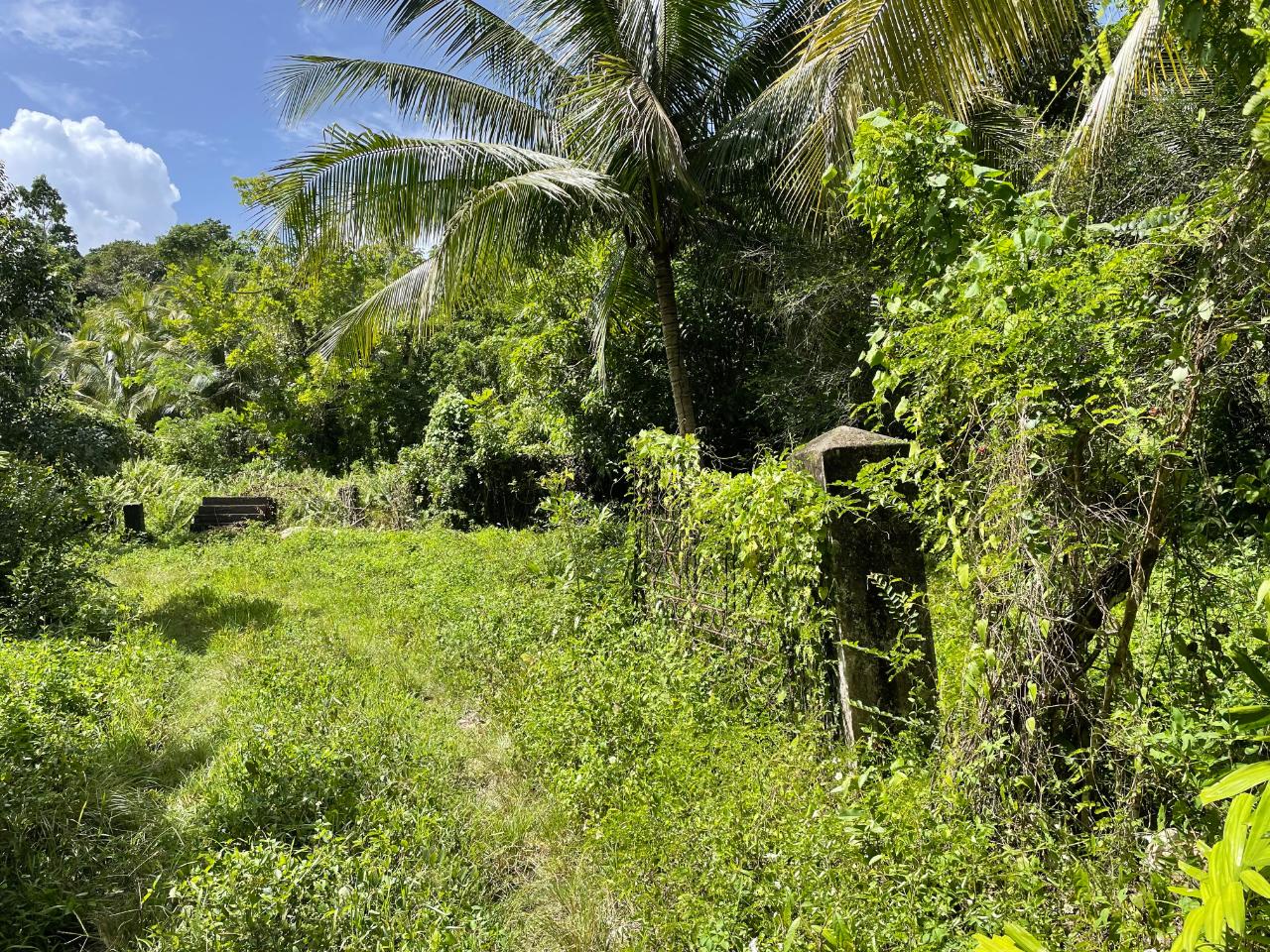 For Sale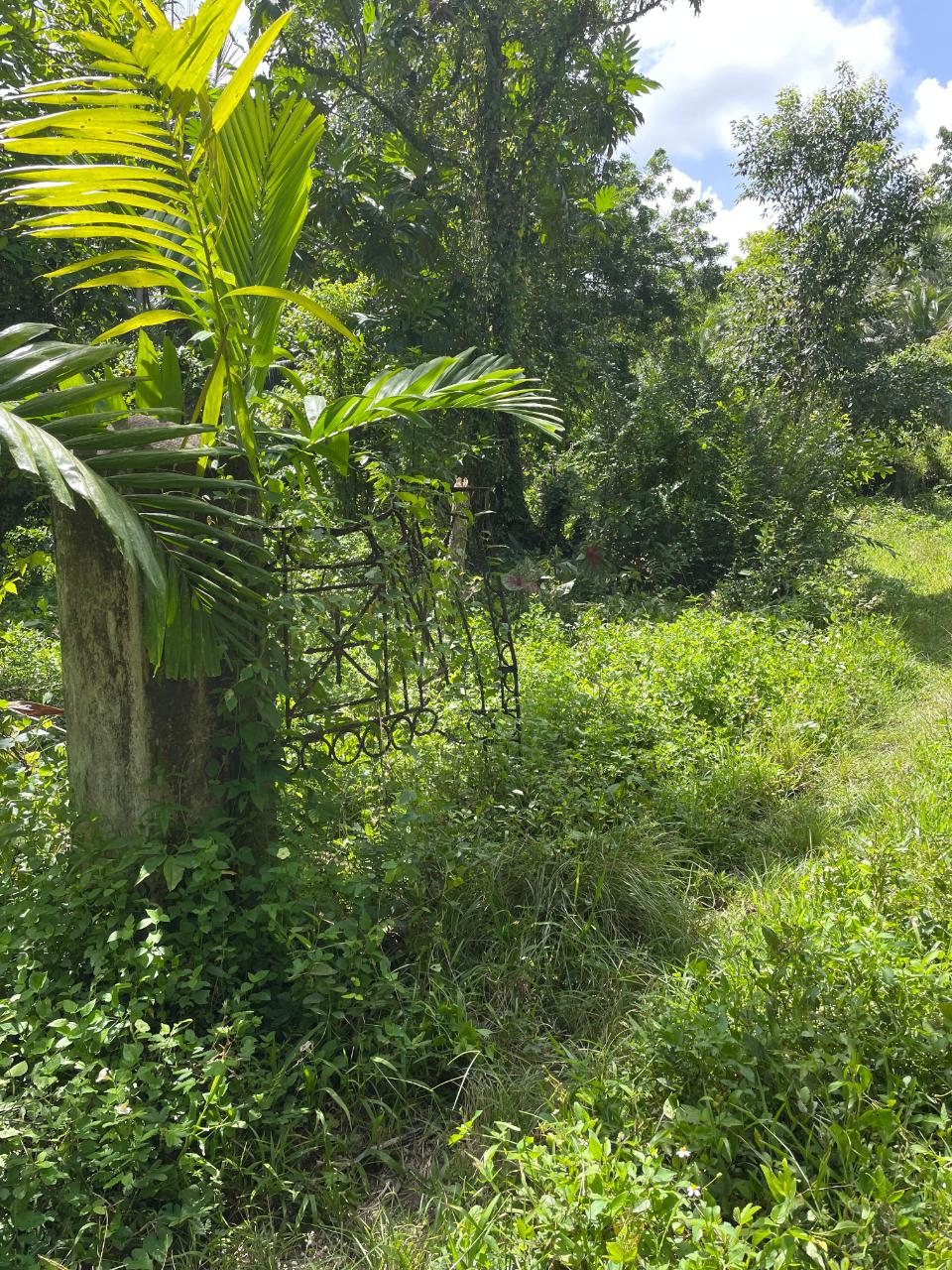 For Sale
Complete the form below to send us an email about this property.
For Sale
Residential
MLS ID: MLS-66123
Beautiful lay of land just 5 minutes drive off the main A4 road to Buff Bay, and 10 minutes to the main commercial area of Buff Bay. A total of 125 acres (30 acres on the east and 95 on the west). Suitable for farming or a residential development. Property is conveniently near to St. Mary and Portland parish borders, with easy access to either parish and a direct view of the Caribbean Sea from several sections of the property. Well fruited with pimento, guava, banana, breadfruit, ackee, avocado, sugar cane, and other trees. - Both sides of land is divided by a paved asphalt road - Land has public electrical supply poles - Seasonal river runs through the land
Listing courtesy of: VALERIE LEVY & ASSOCIATES LTD.