Townhouse For Sale in Kingston & St. Andrew, Kingston 9
USD $ 1,150,000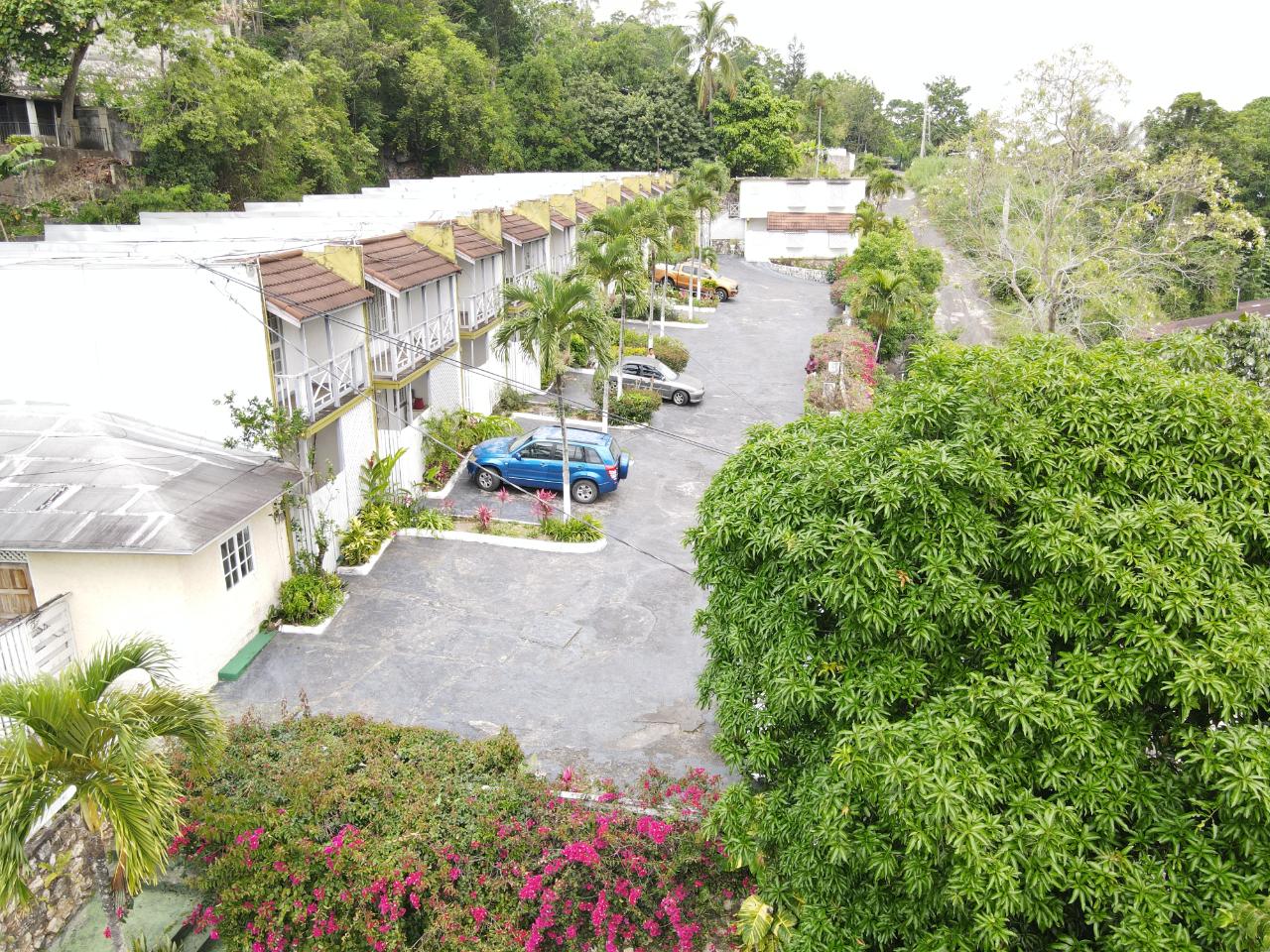 For Sale
For Sale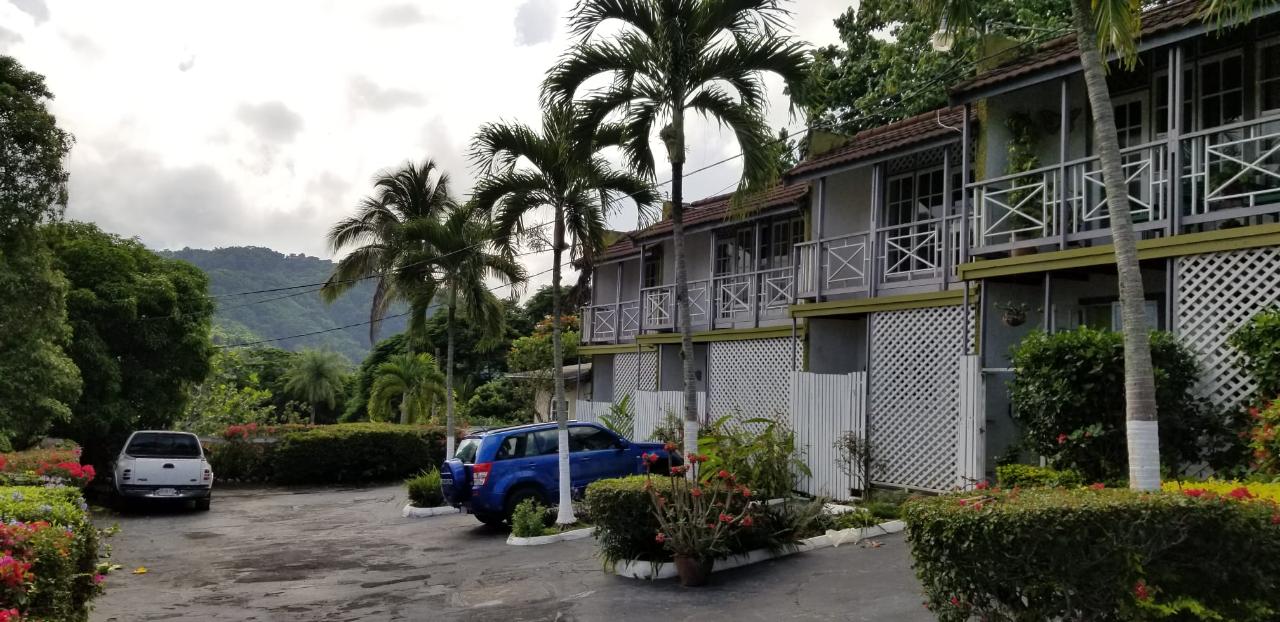 For Sale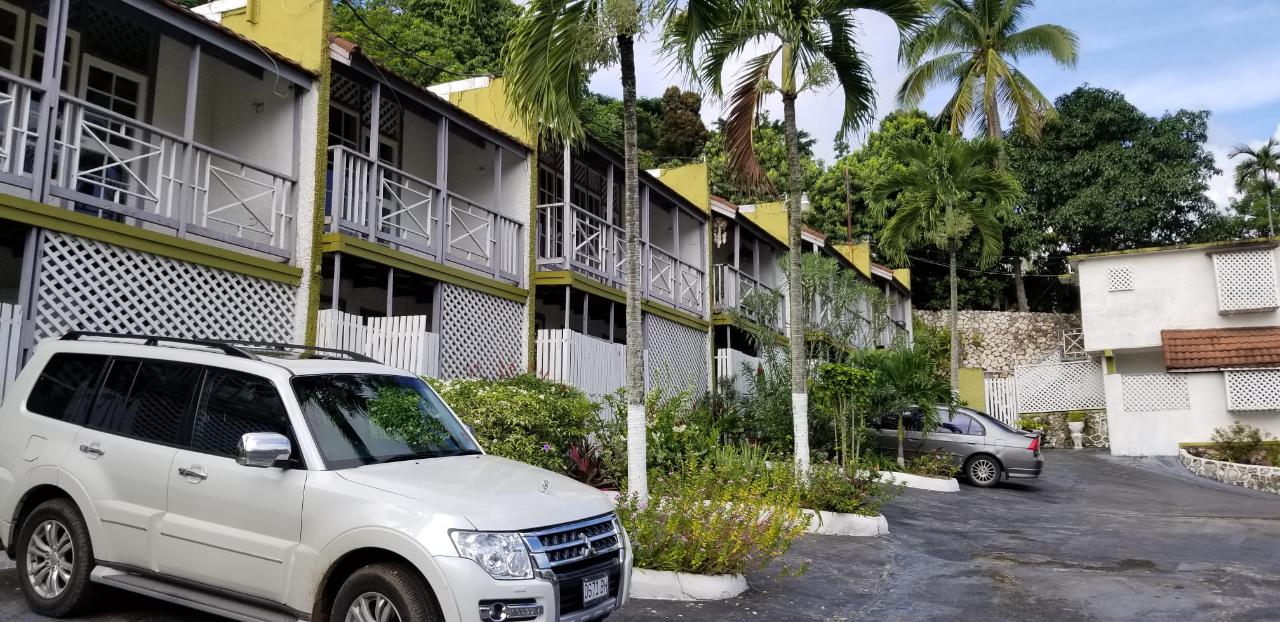 For Sale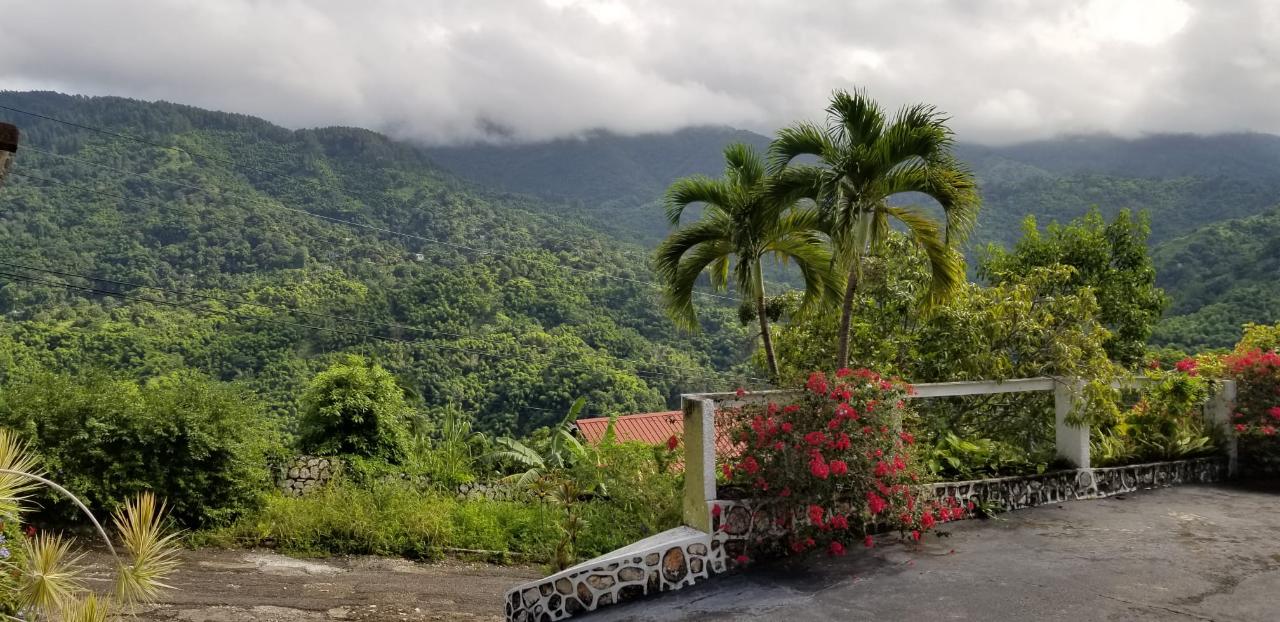 For Sale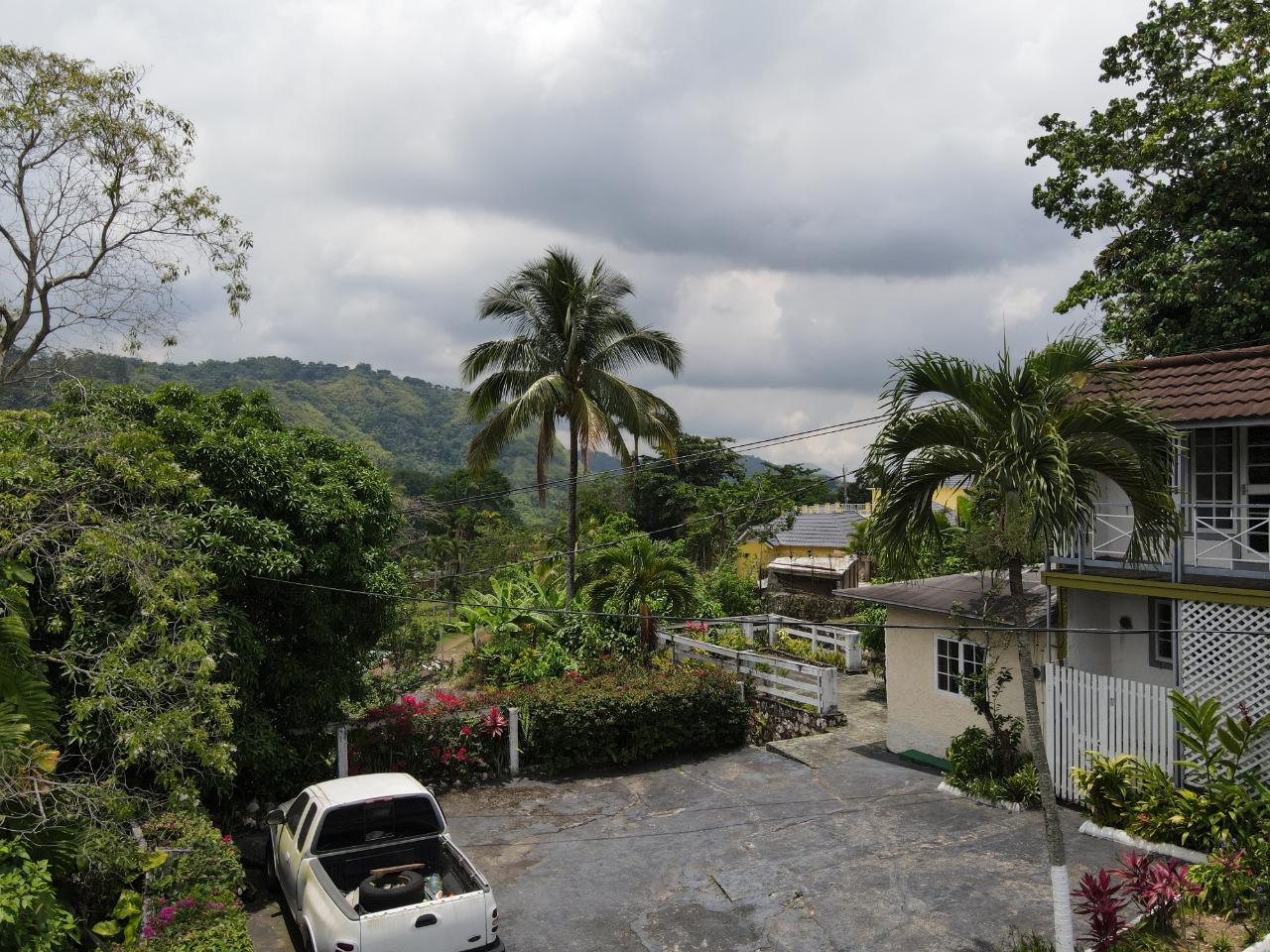 For Sale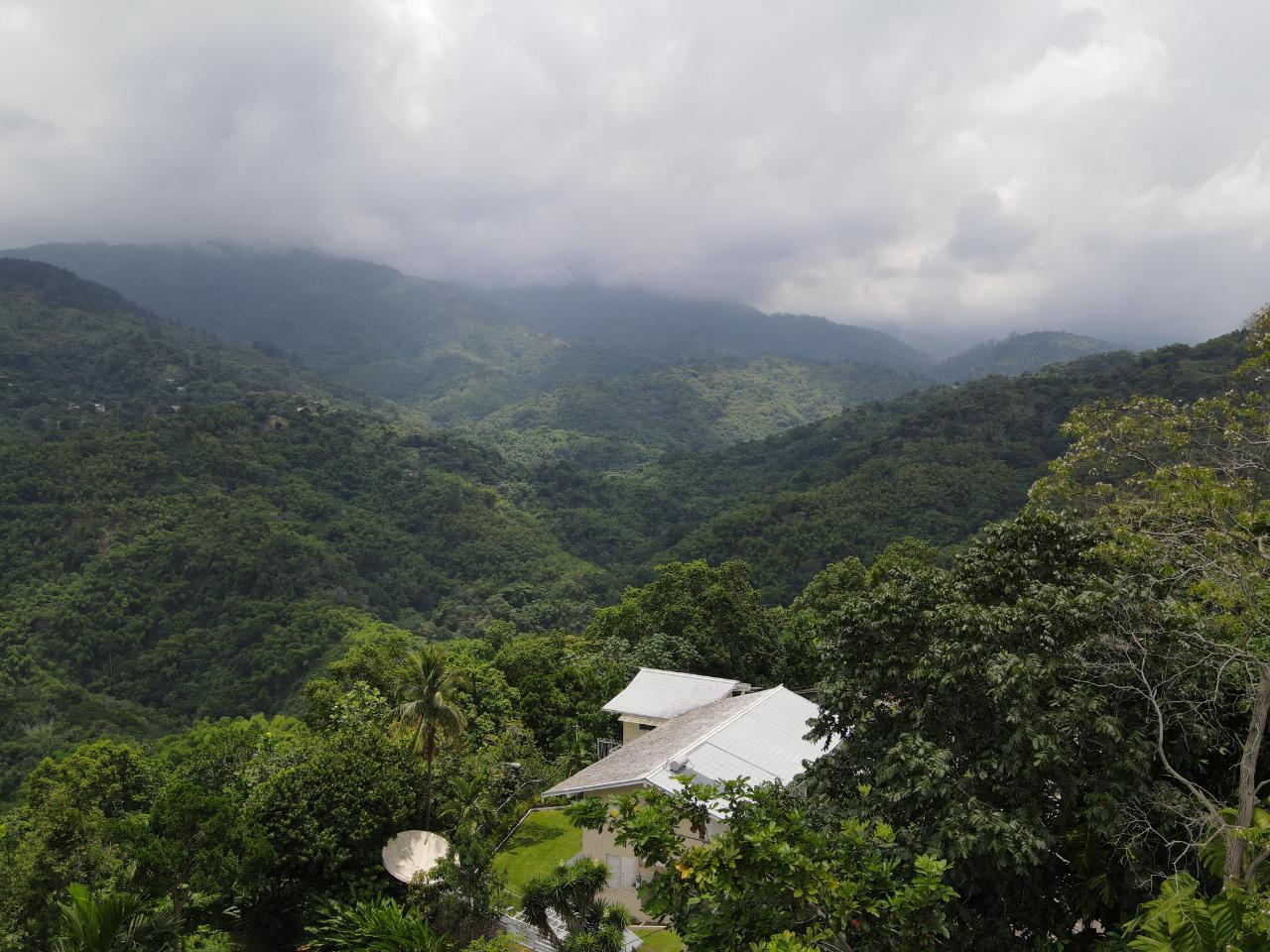 For Sale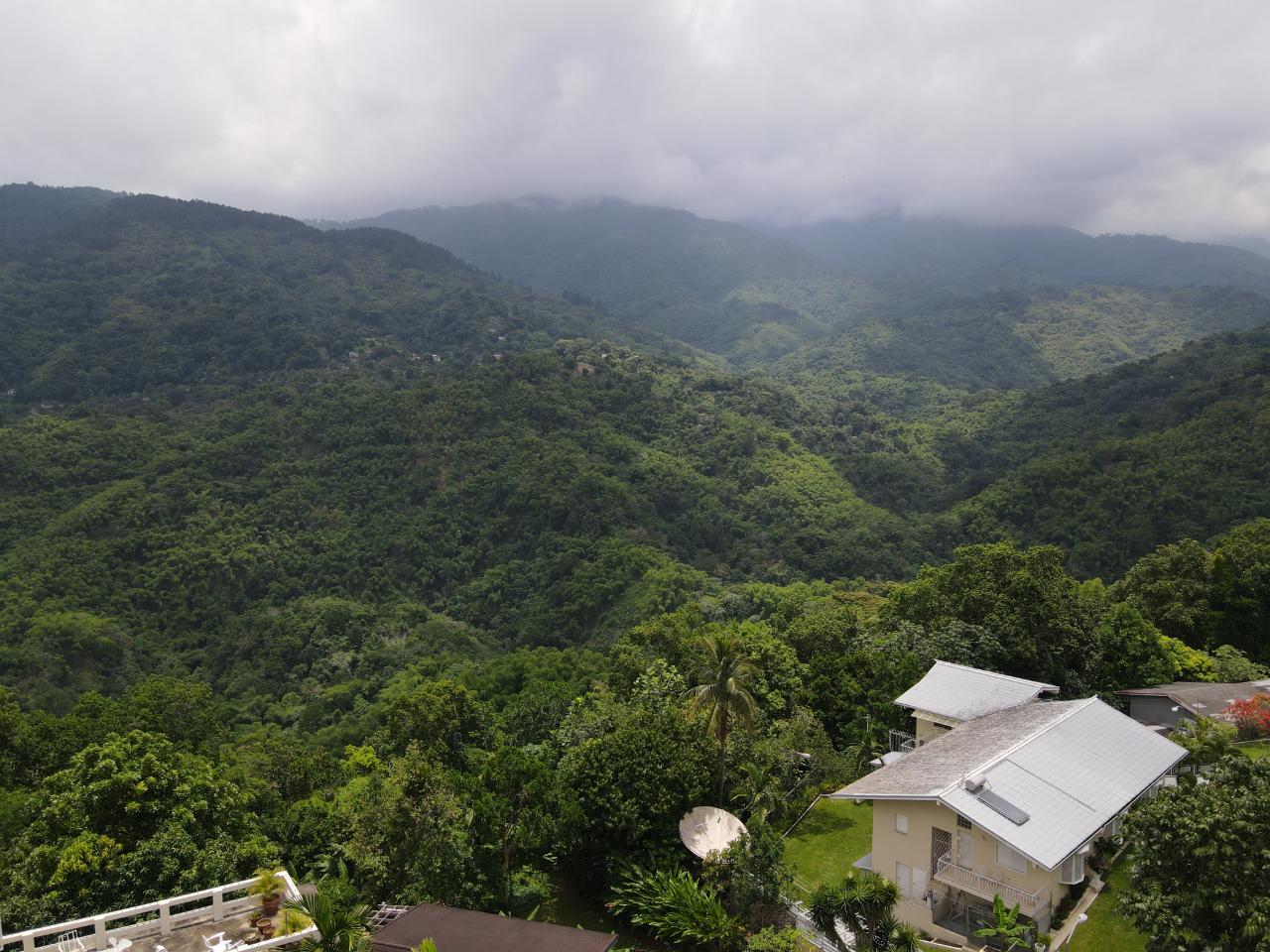 For Sale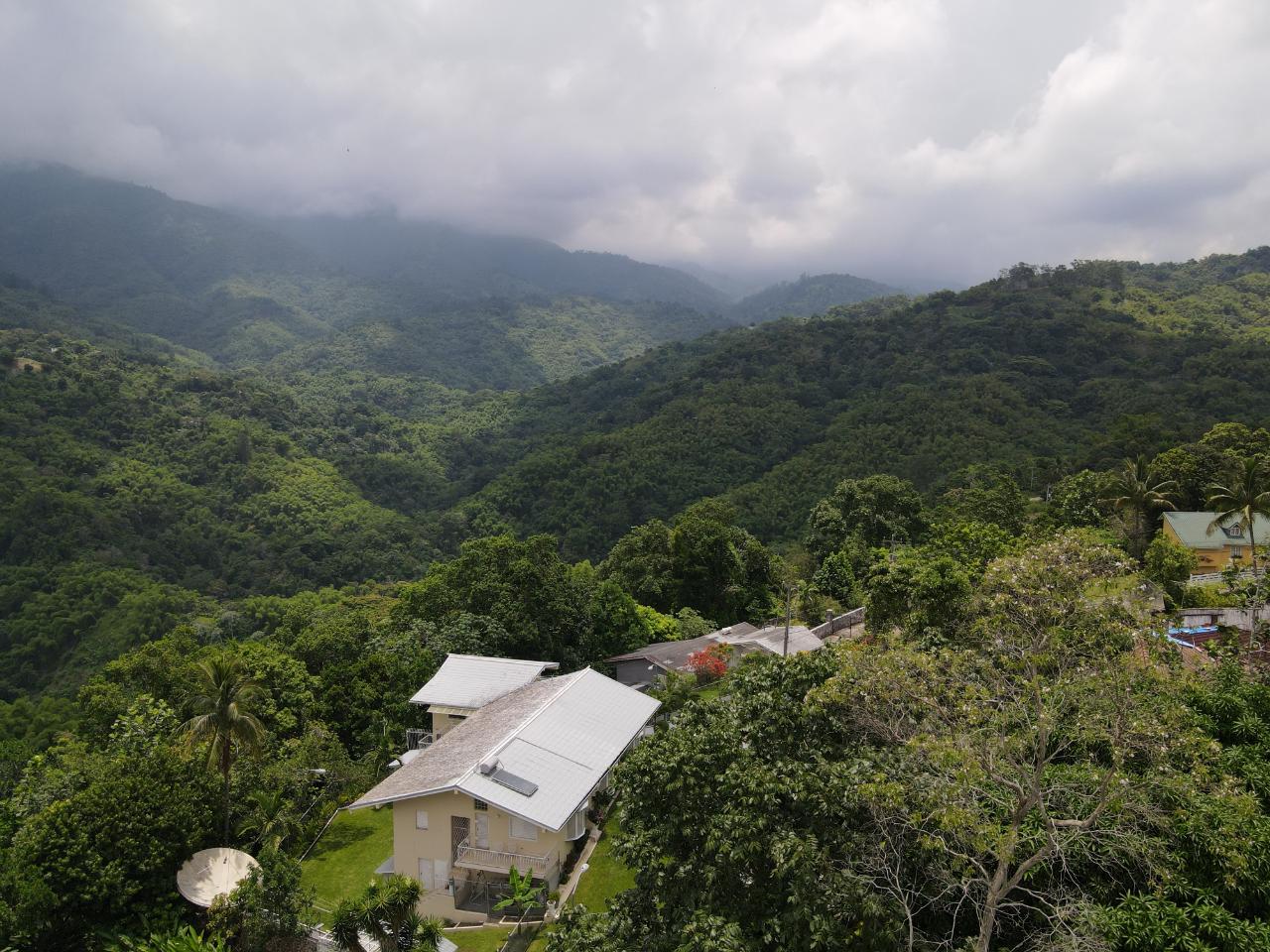 For Sale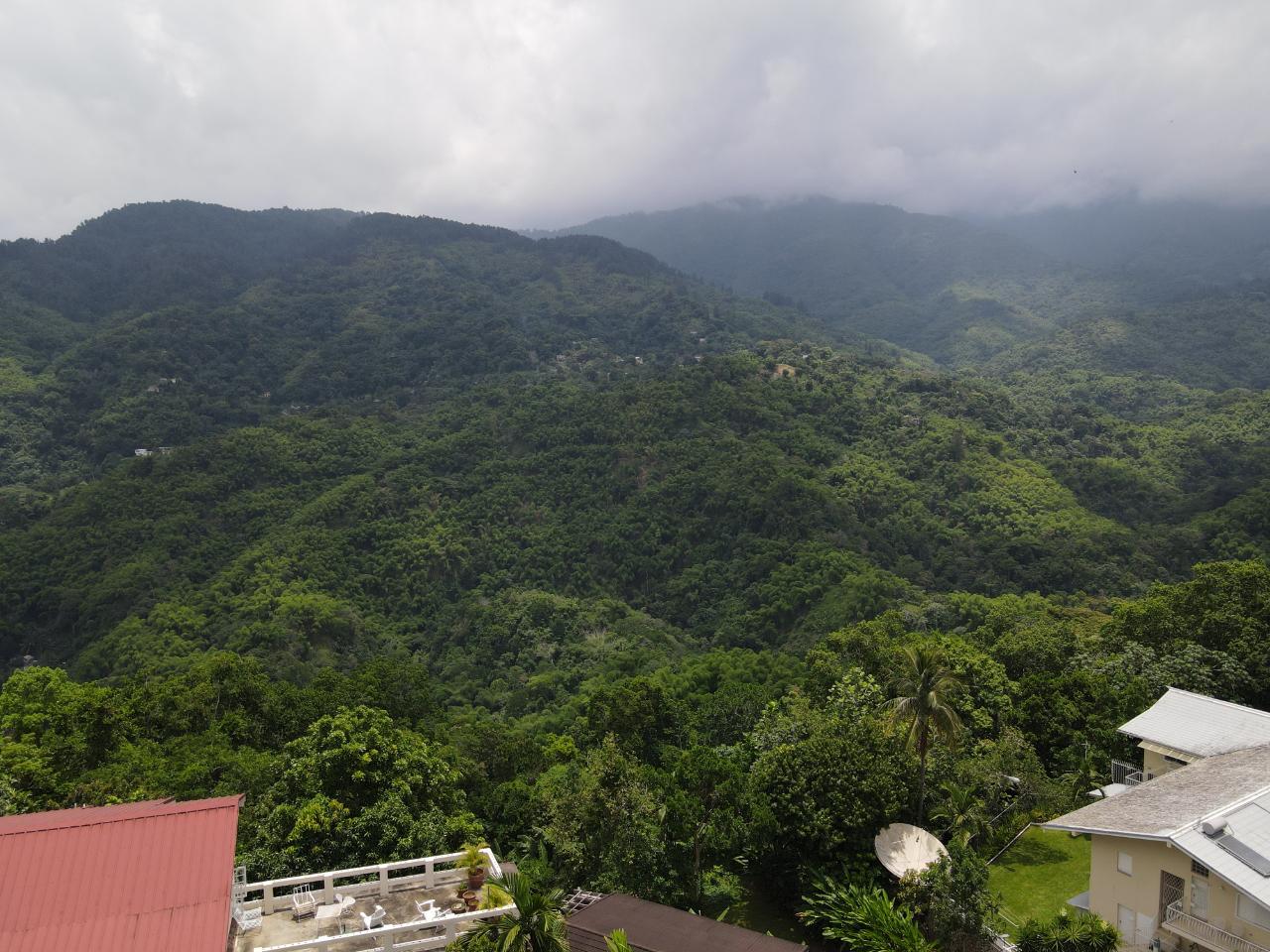 For Sale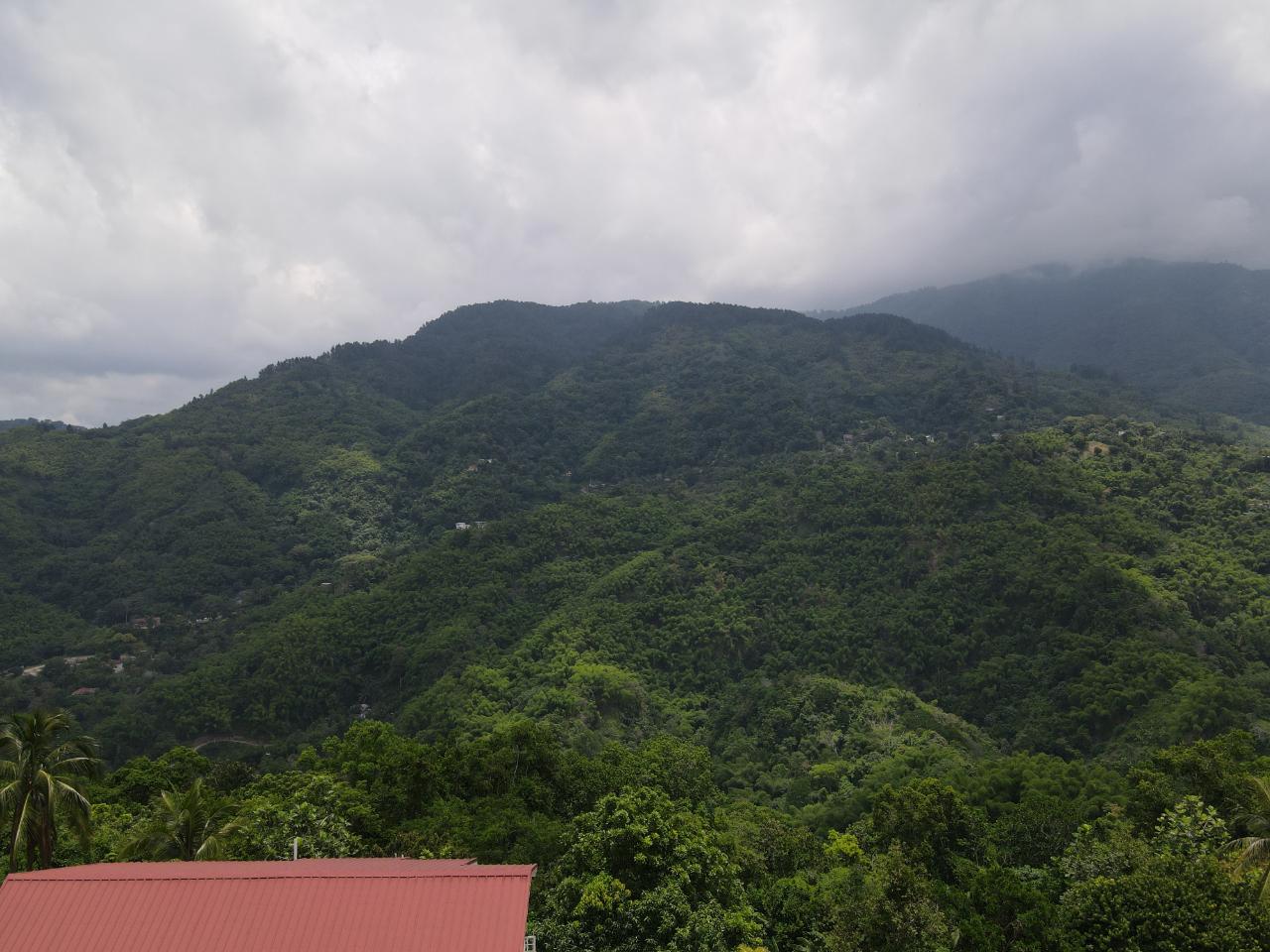 For Sale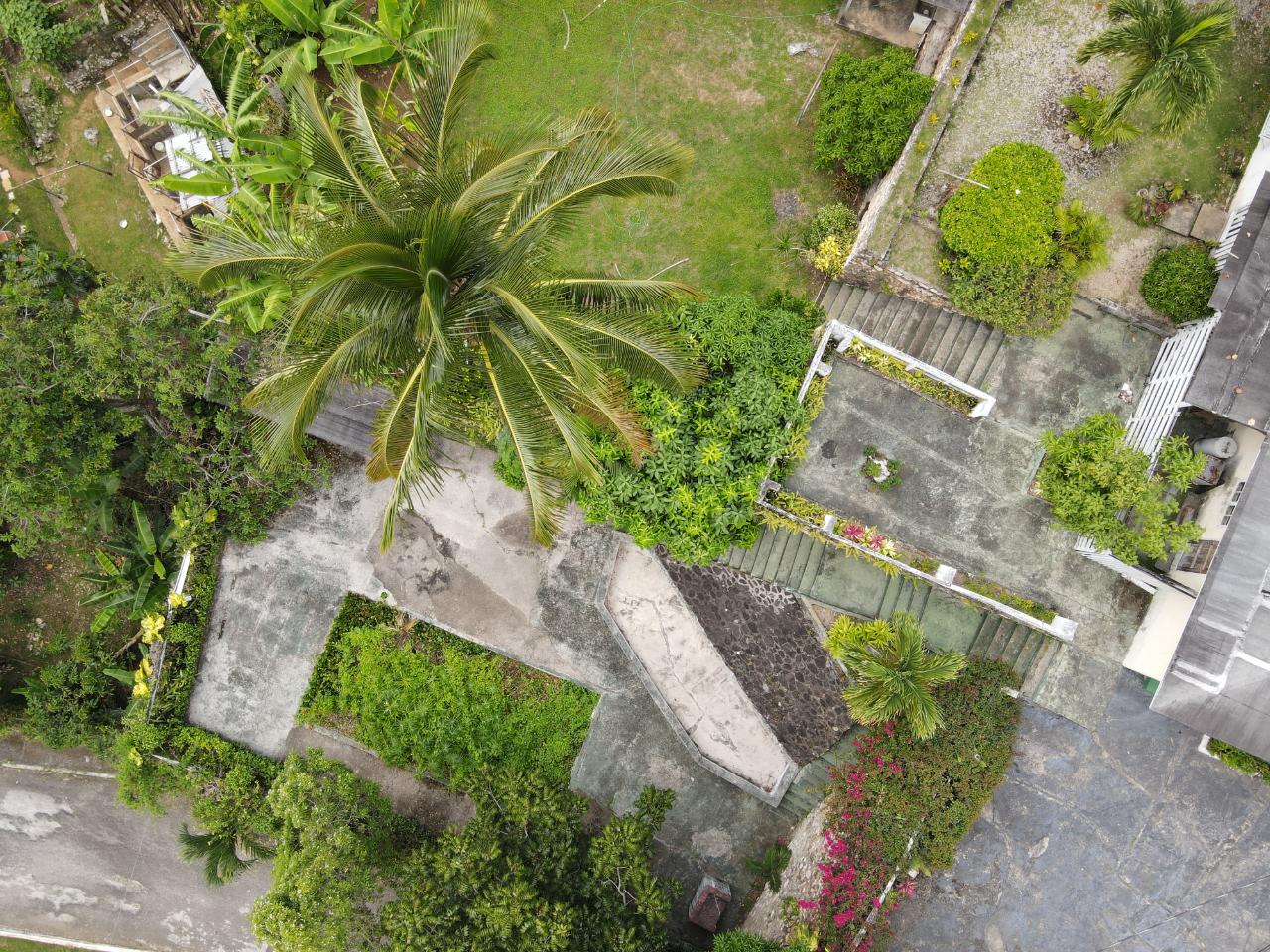 For Sale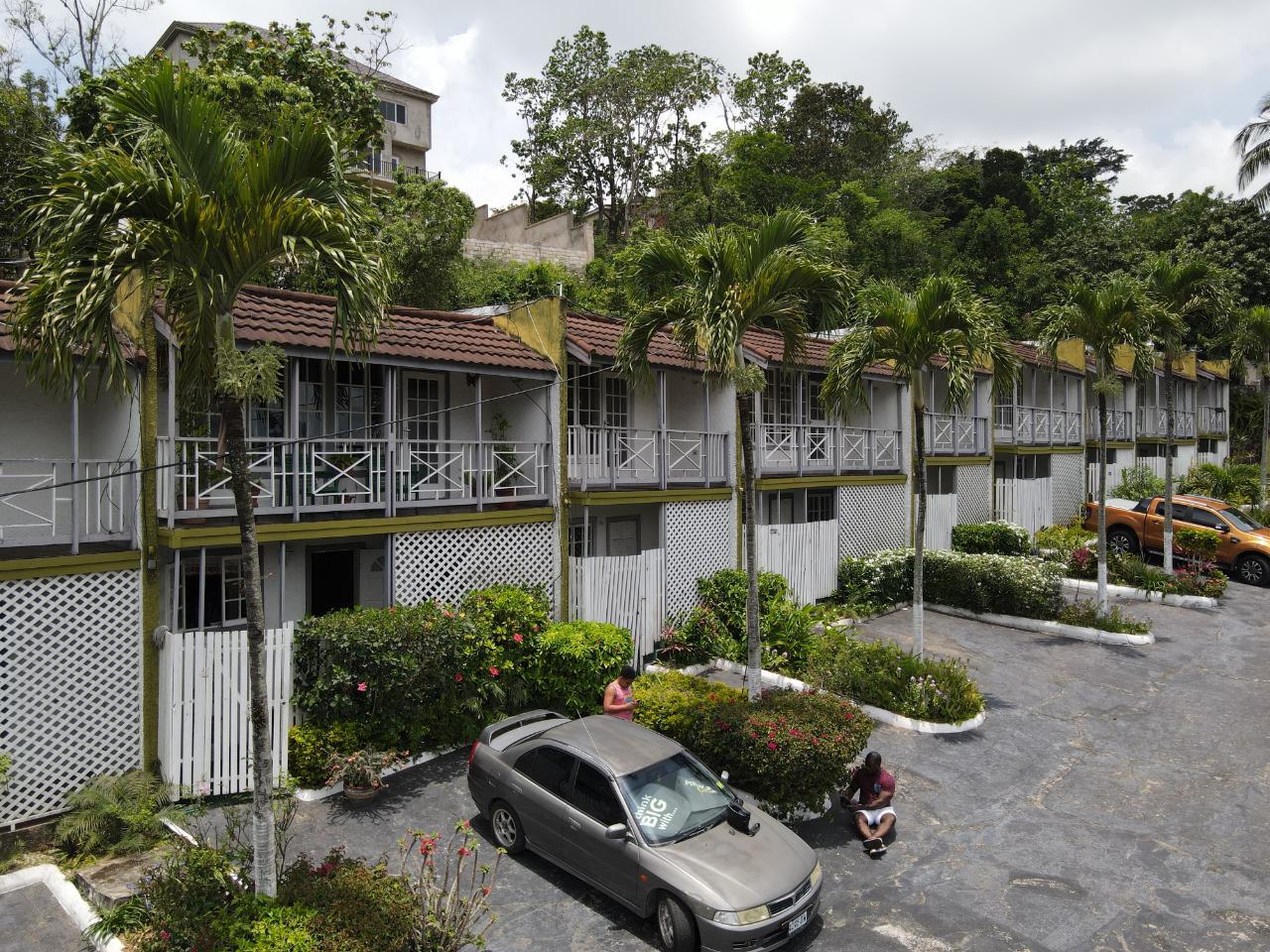 For Sale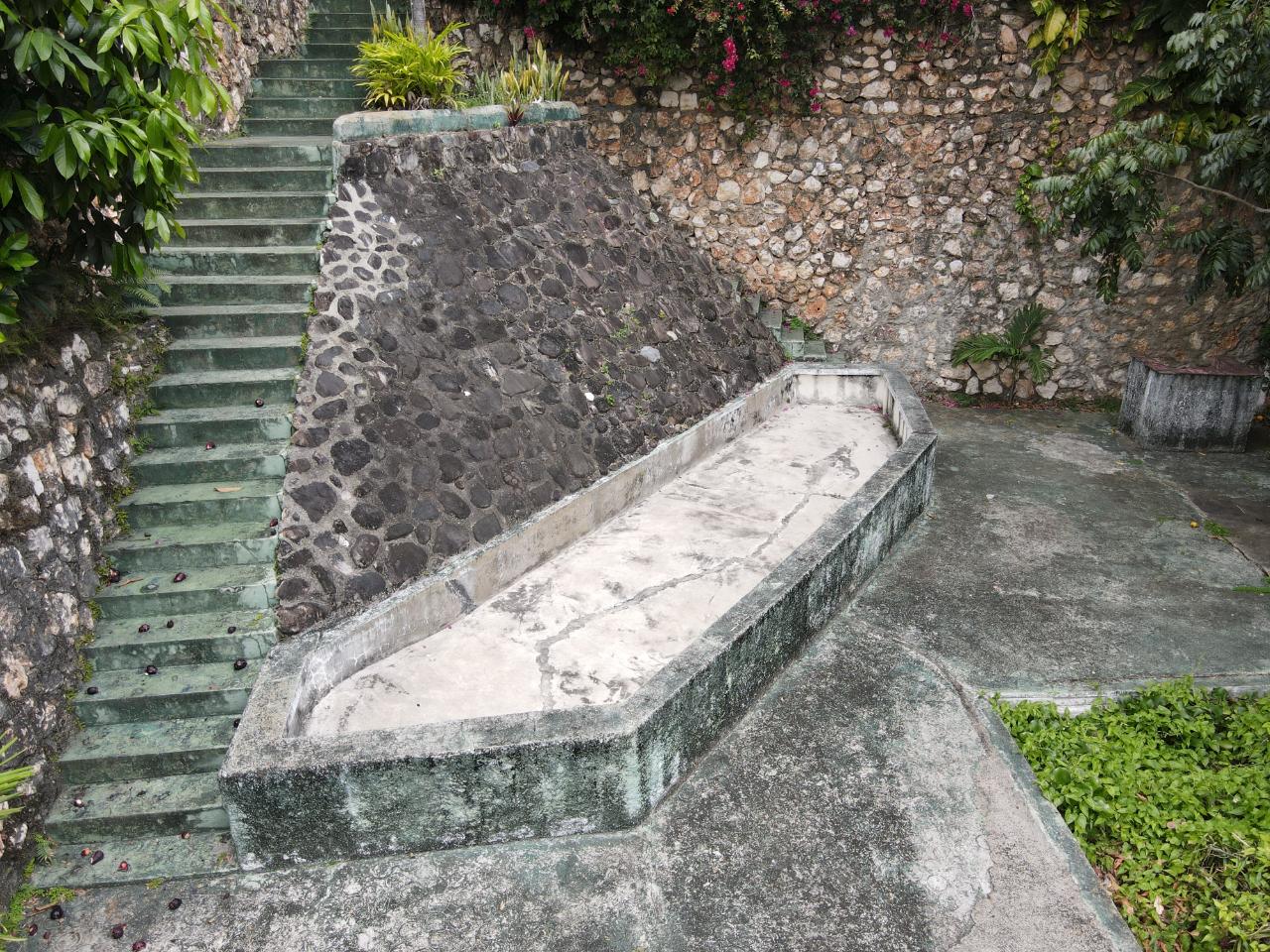 For Sale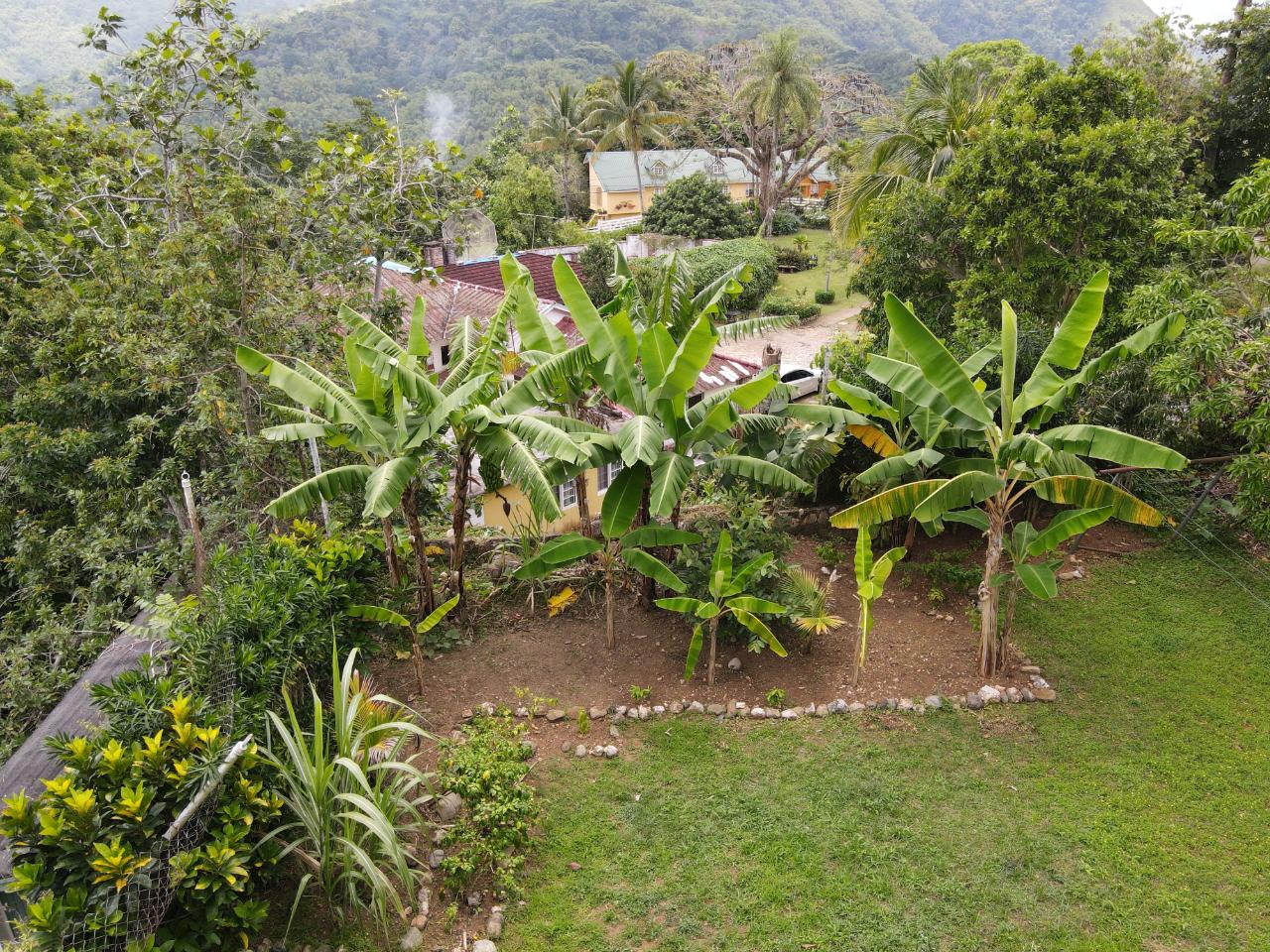 For Sale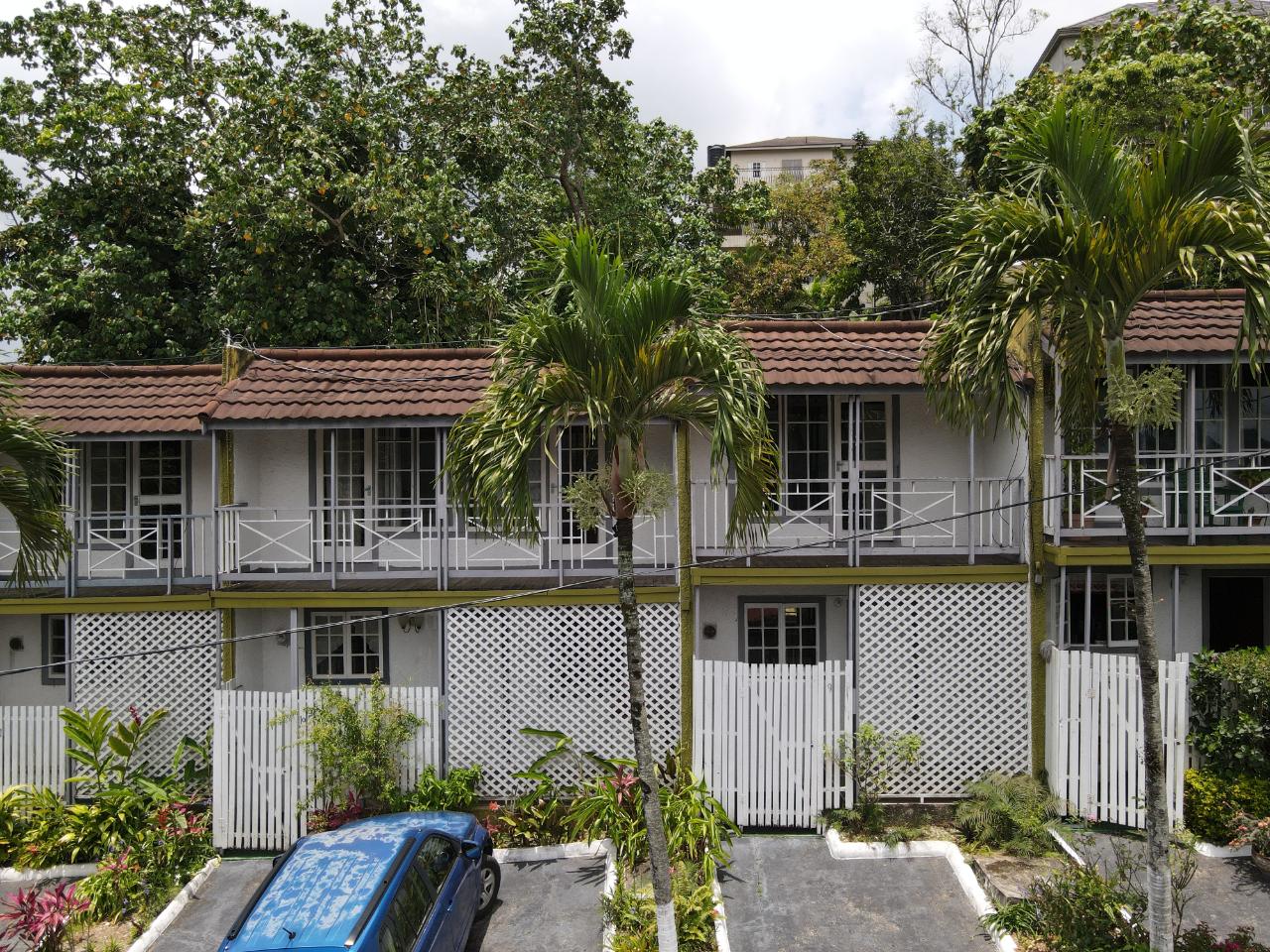 For Sale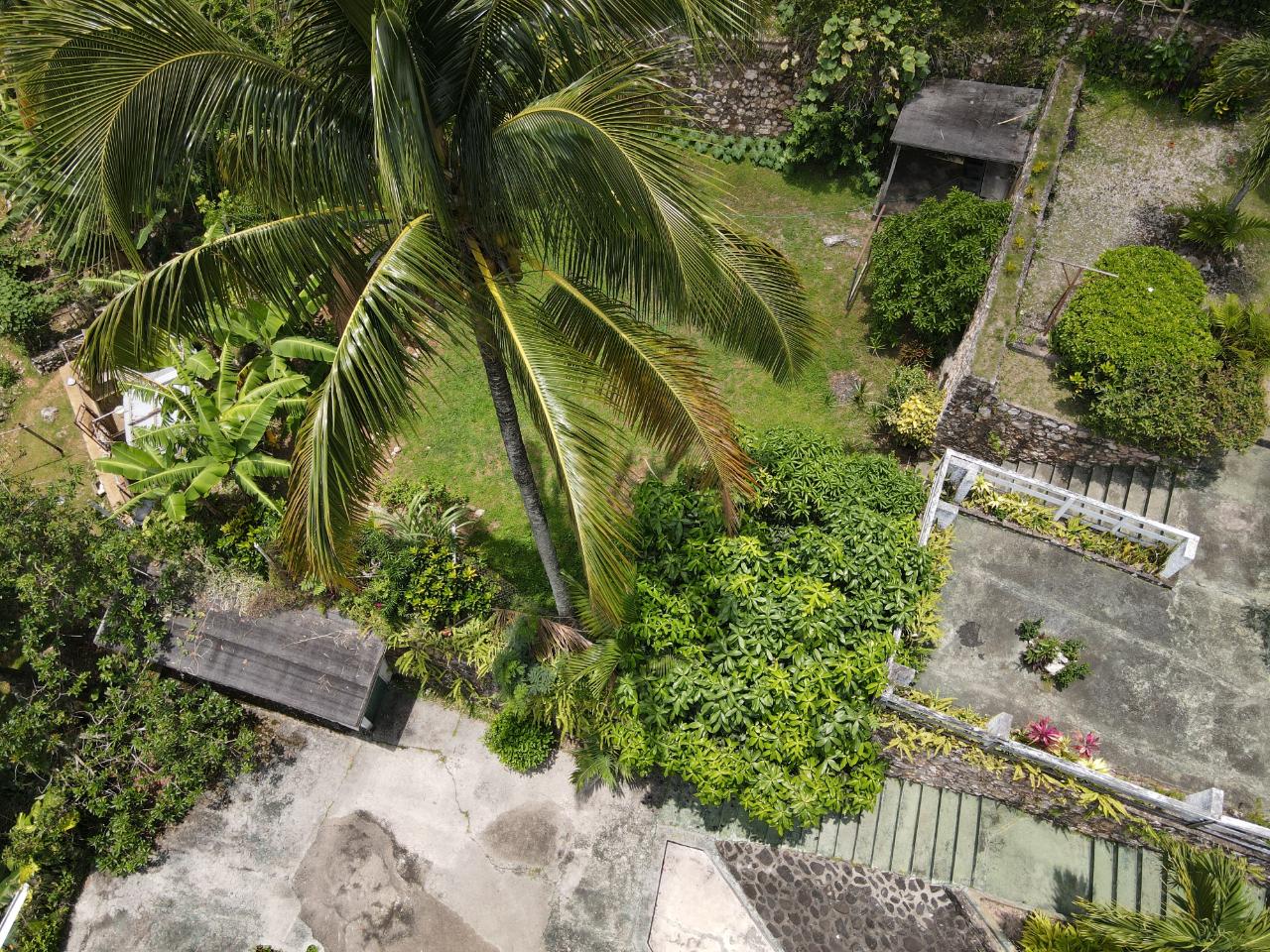 For Sale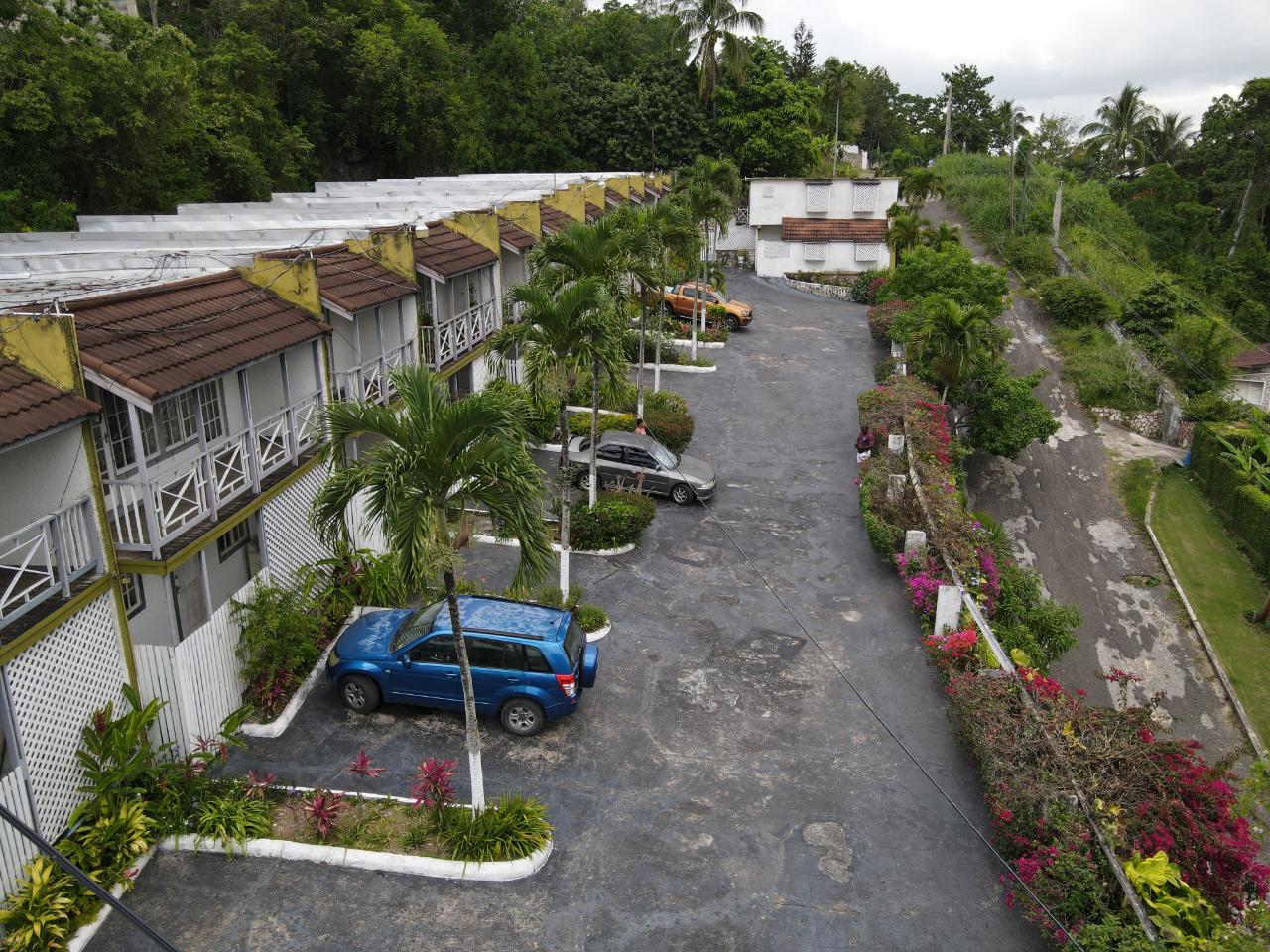 For Sale
Complete the form below to send us an email about this property.
For Sale
Residential
MLS ID: MLS-60185
Bedroom(s) 31
Bathroom(s) 37
Size 7,754 SqFt
A Rare find for the savvy and avid investor/developer who is willing to do some repairs and inject their creativity for full restoration. This residential development has a total of 15 Units and is contained on two contiguous lots spanning approximately ¾ acres. The complex has a blend of Townhouses and Apartments comprising: one (1) studio apartment unit, two (2) one bedroom apartment, one (1) two bedrooms apartment, six (6) two (2) bedrooms townhouse units and five (5) three (3) bedrooms townhouse.
Listing courtesy of: VALERIE LEVY & ASSOCIATES LTD.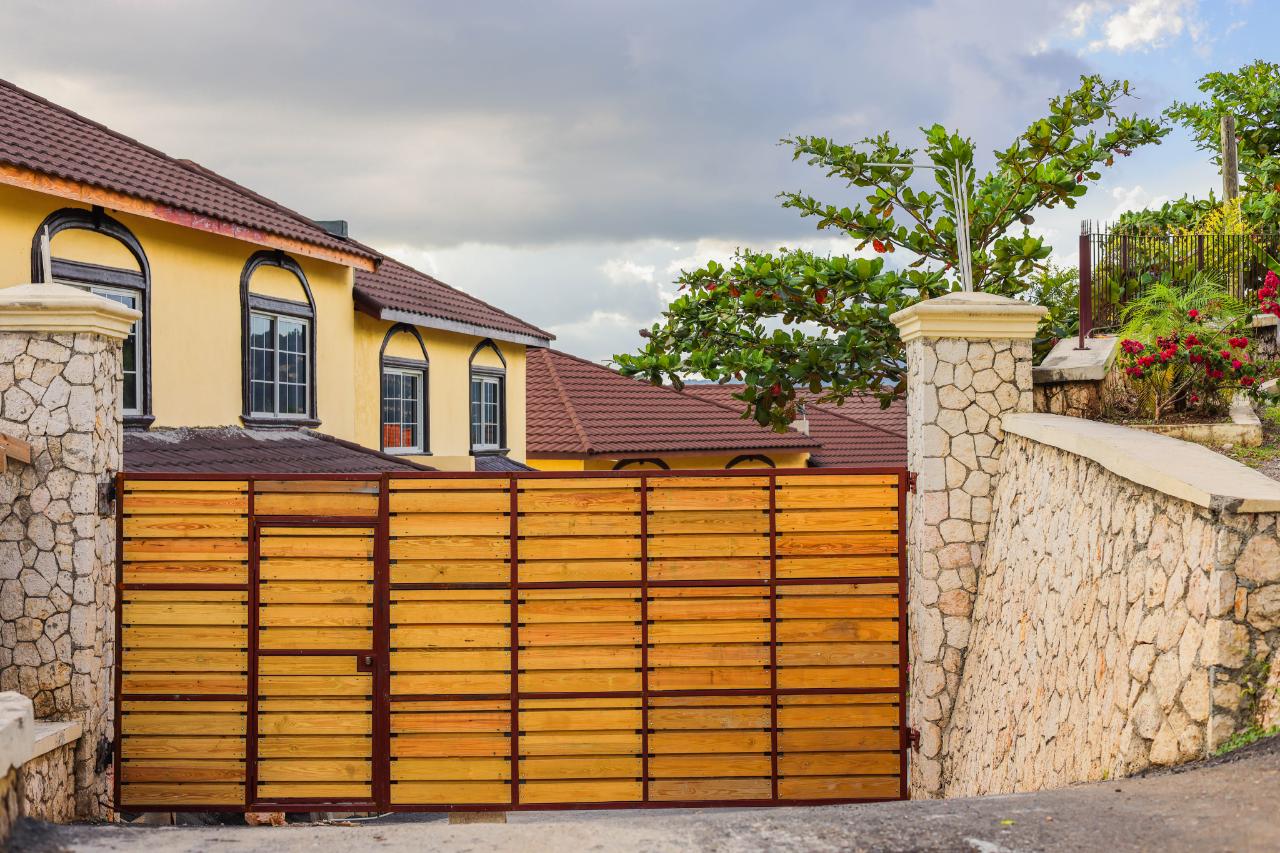 For Sale
For Sale
Townhouse
USD $1,200,000
Kingston & St. Andrew, Kingston 8
4 Bed(s)
7 Bath(s)
5,500 SqFt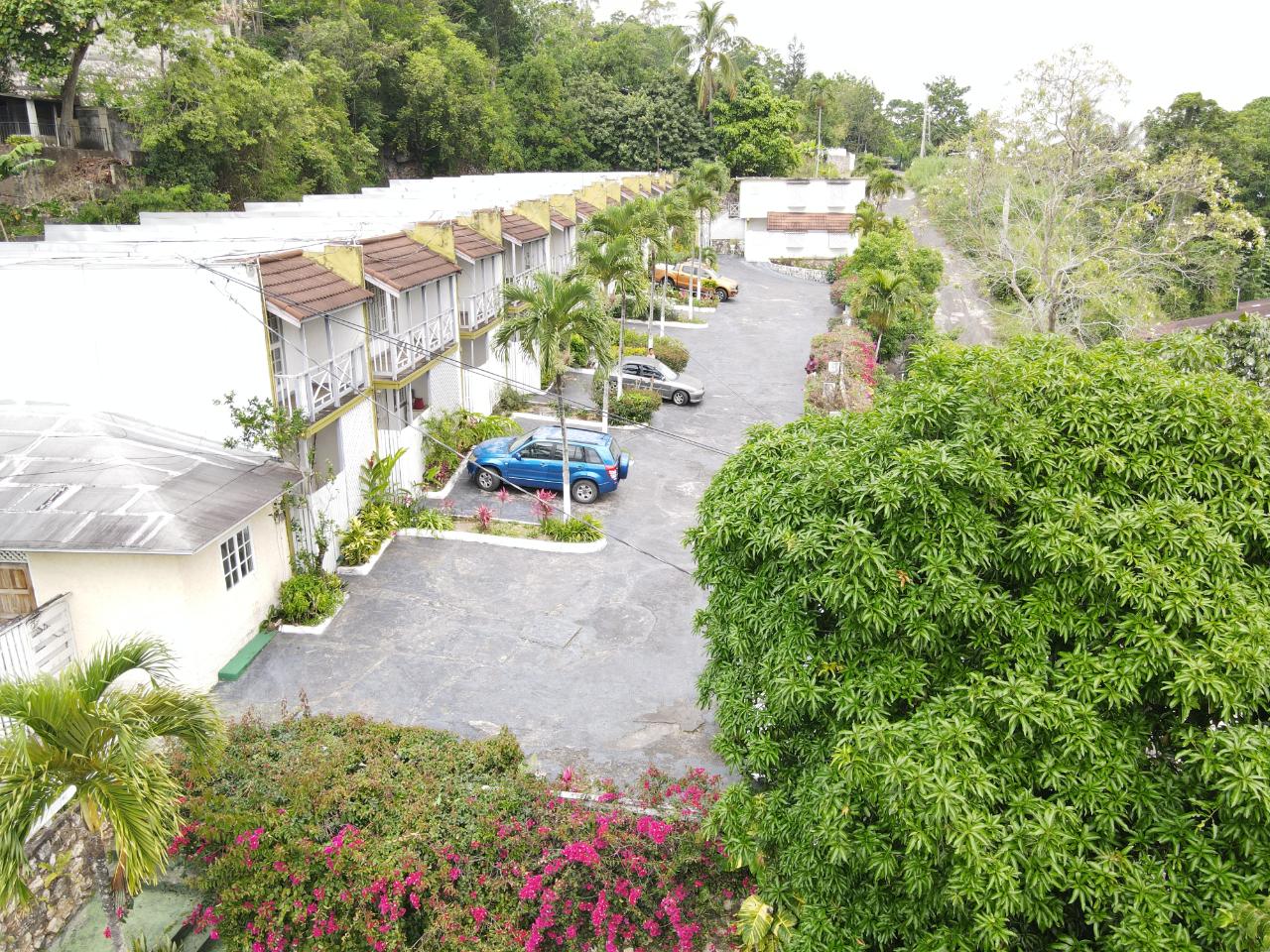 For Sale
For Sale
Townhouse
USD $1,150,000
Kingston & St. Andrew, Kingston 9
31 Bed(s)
37 Bath(s)
7,754 SqFt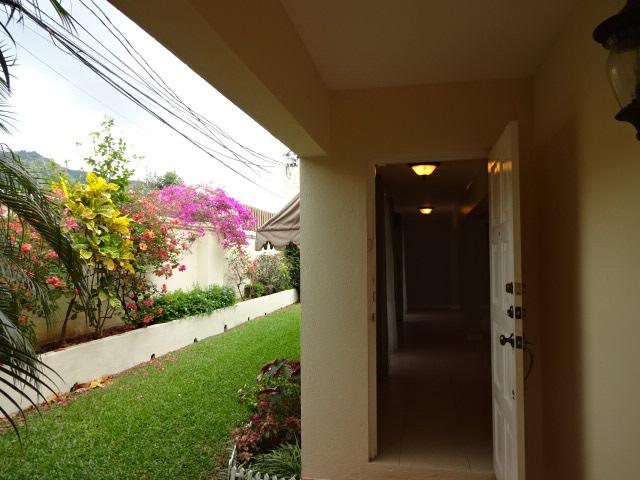 For Sale
For Sale
Townhouse
USD $885,000
Kingston & St. Andrew, Kingston 8
3 Bed(s)
4 Bath(s)
4,300 SqFt