Apartment For Sale in Kingston & St. Andrew, Kingston 8
JMD $ 33,800,000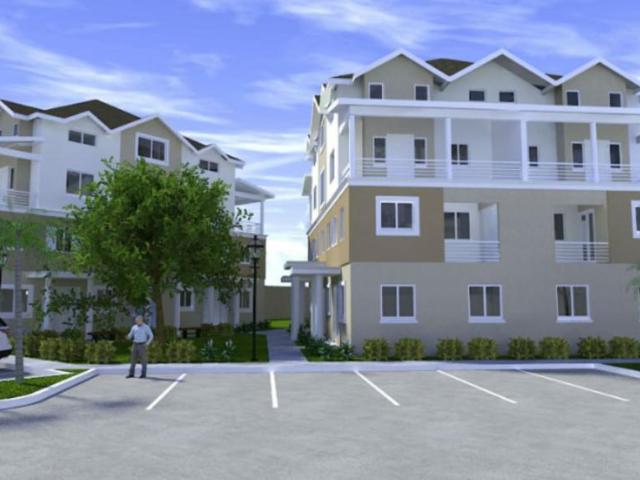 Under Contract
For Sale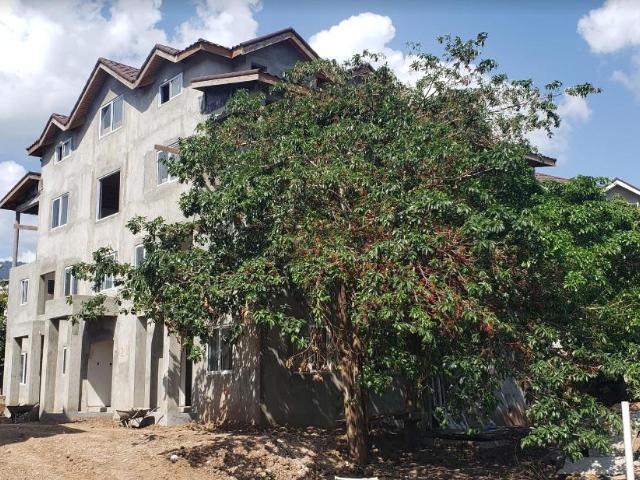 Under Contract
For Sale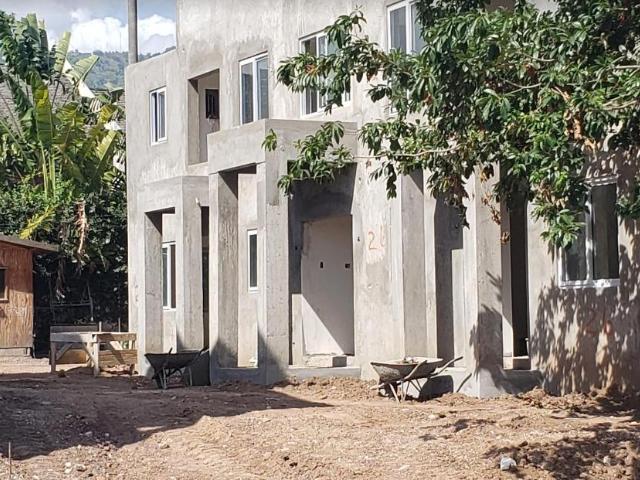 Under Contract
For Sale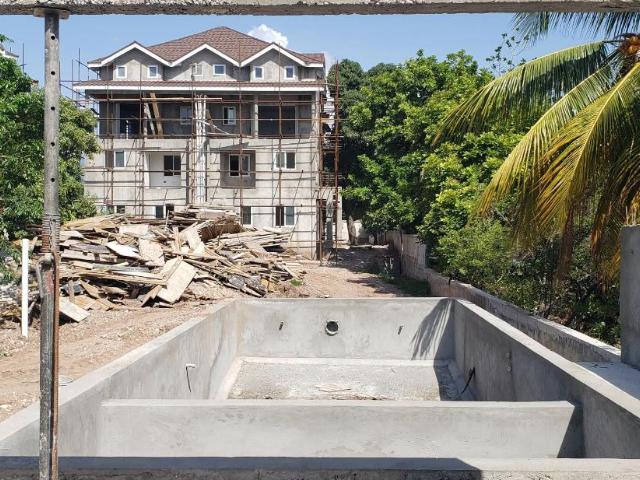 Under Contract
For Sale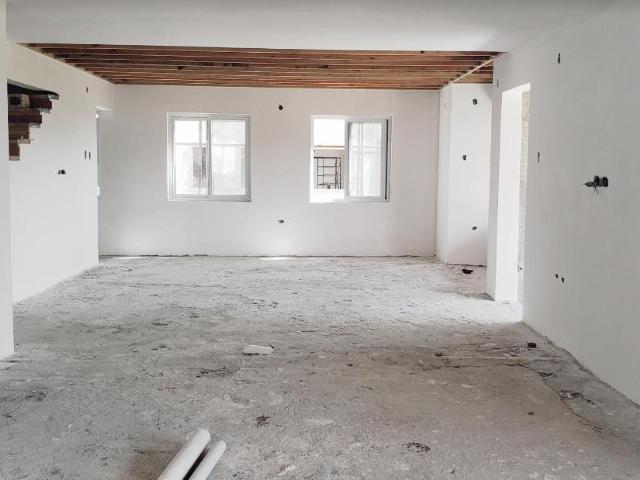 Under Contract
For Sale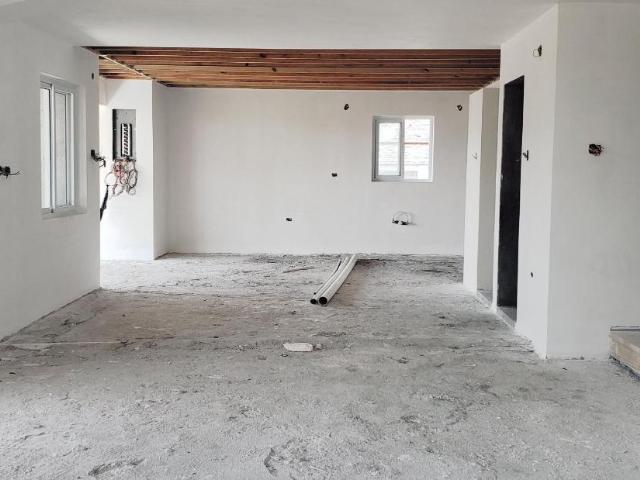 Under Contract
For Sale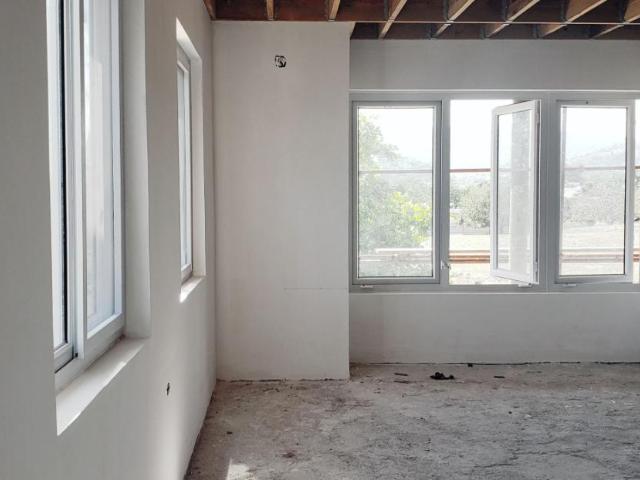 Under Contract
For Sale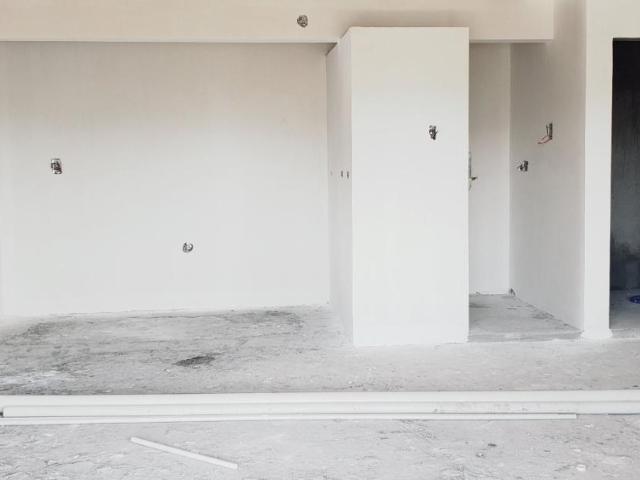 Under Contract
For Sale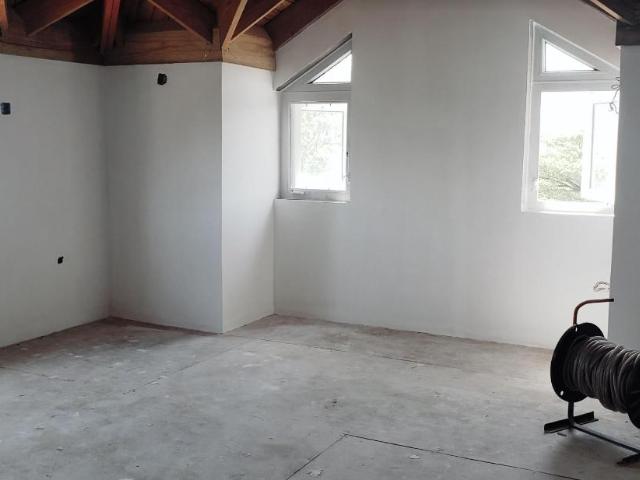 Under Contract
For Sale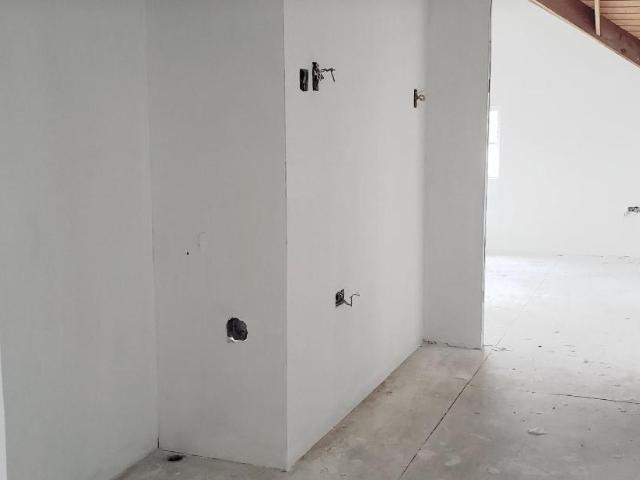 Under Contract
For Sale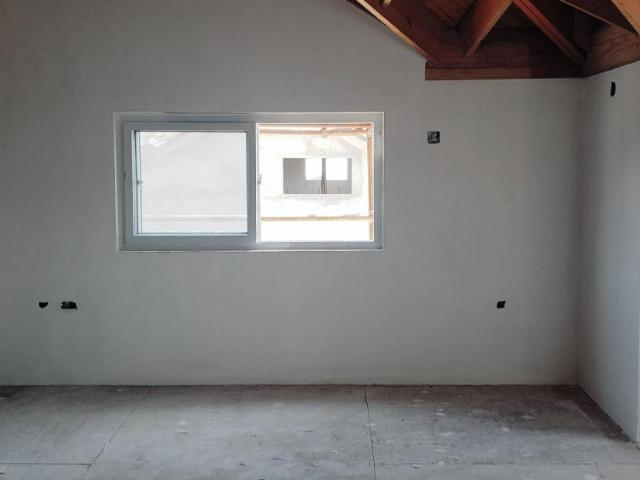 Under Contract
For Sale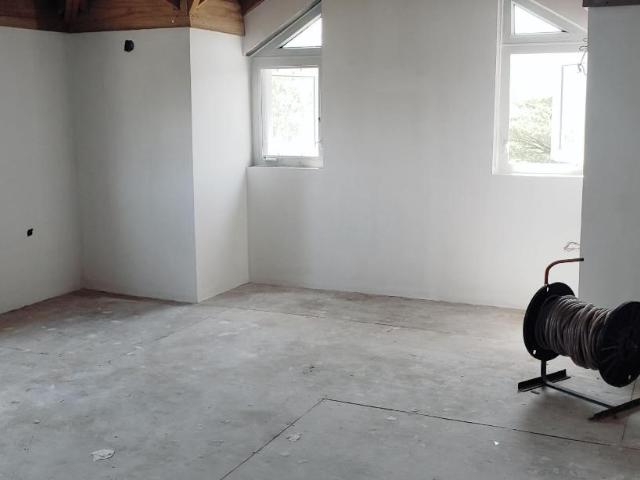 Under Contract
For Sale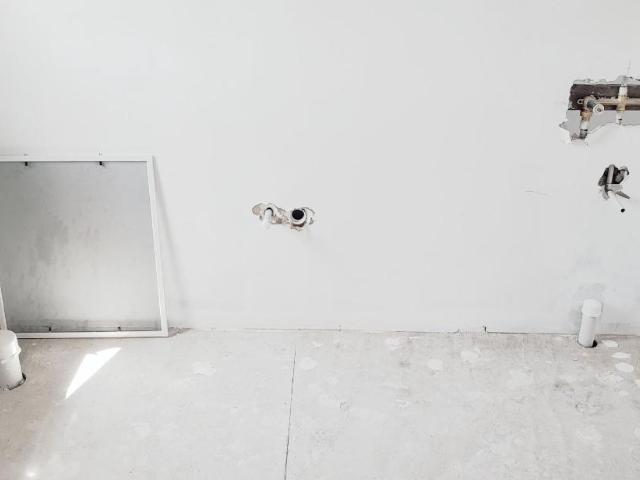 Under Contract
For Sale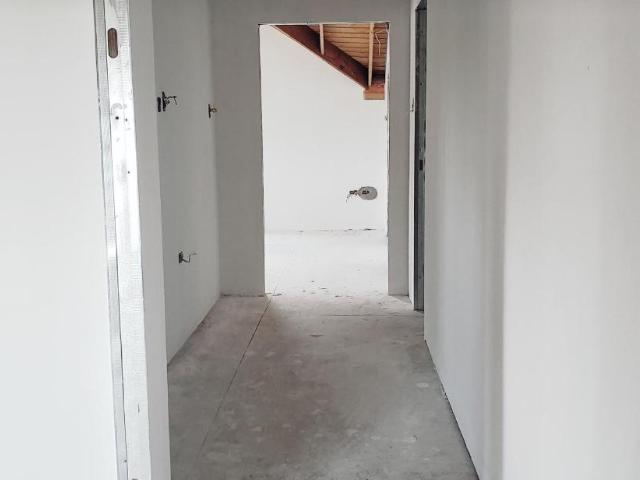 Under Contract
For Sale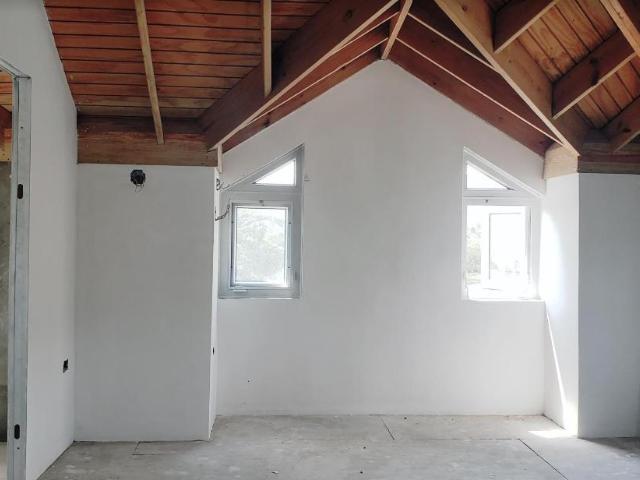 Under Contract
For Sale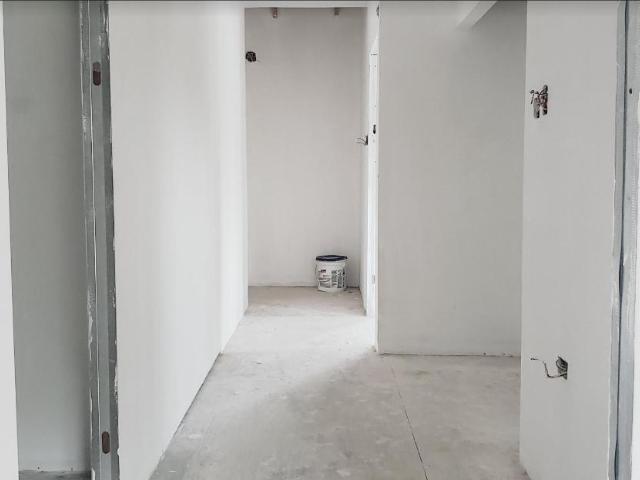 Under Contract
For Sale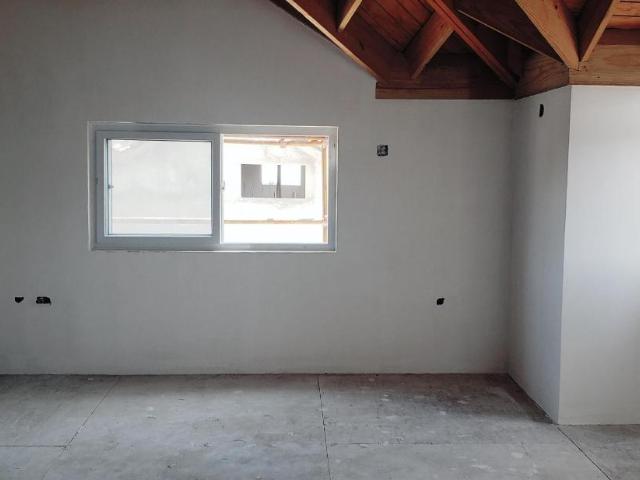 Under Contract
For Sale
Under Contract
For Sale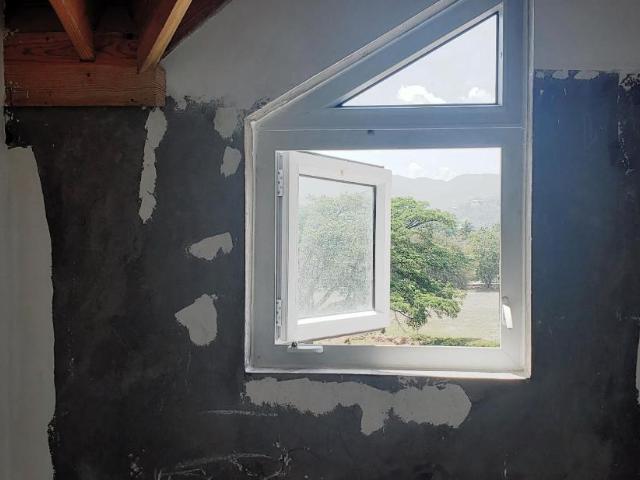 Under Contract
For Sale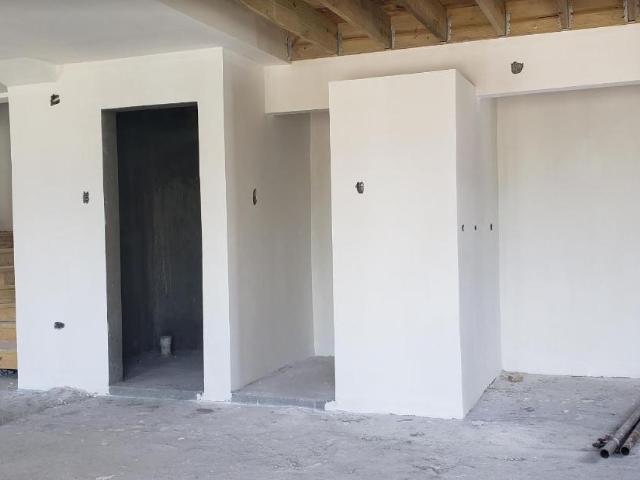 Under Contract
For Sale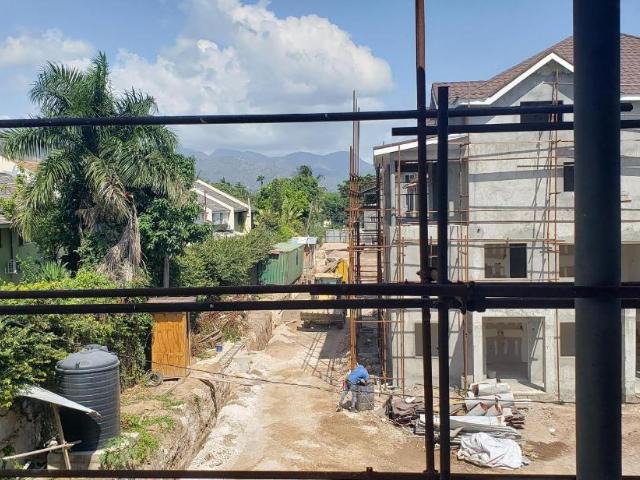 Under Contract
For Sale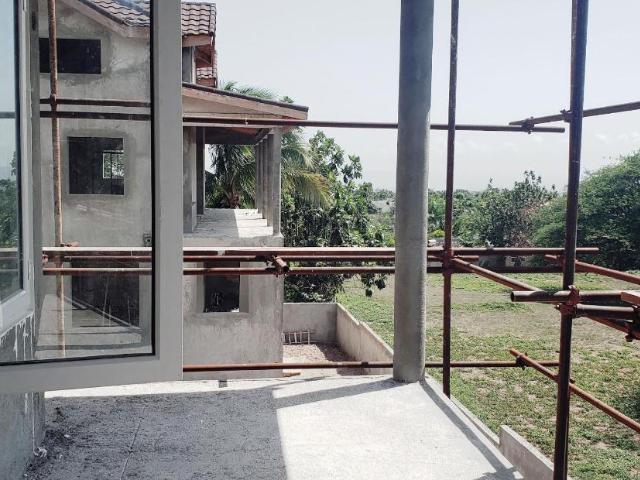 Under Contract
For Sale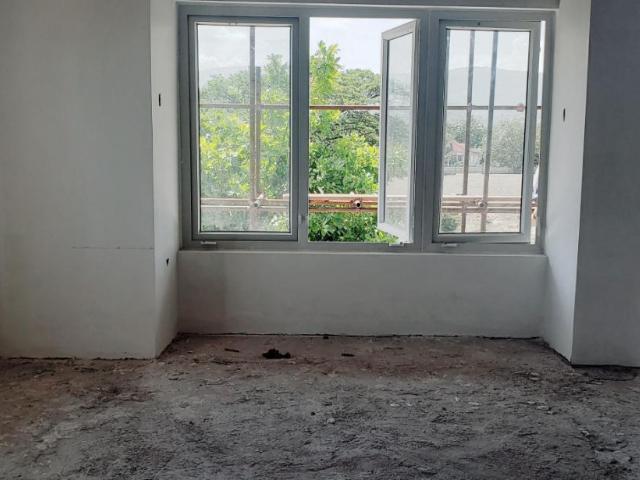 Under Contract
For Sale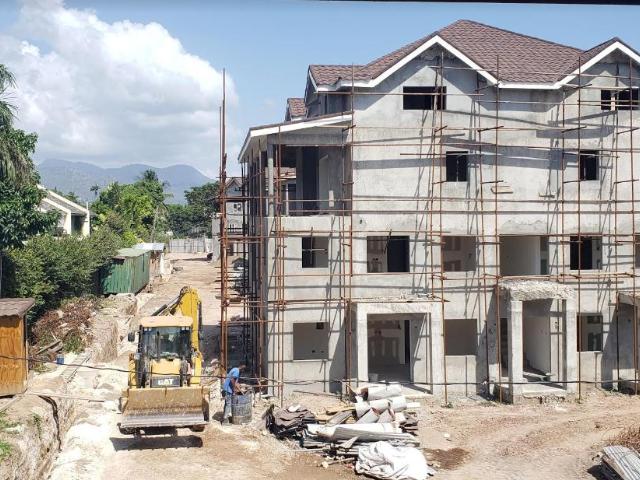 Under Contract
For Sale
Under Contract
For Sale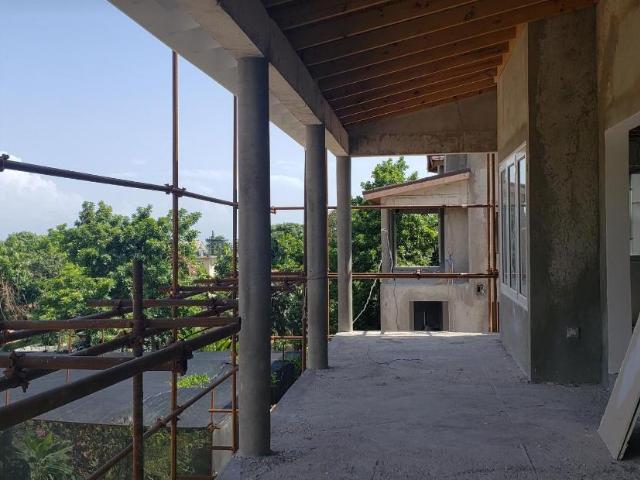 Under Contract
For Sale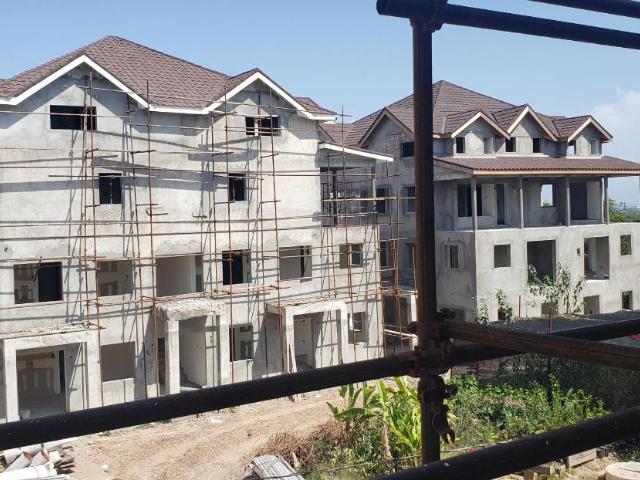 Under Contract
For Sale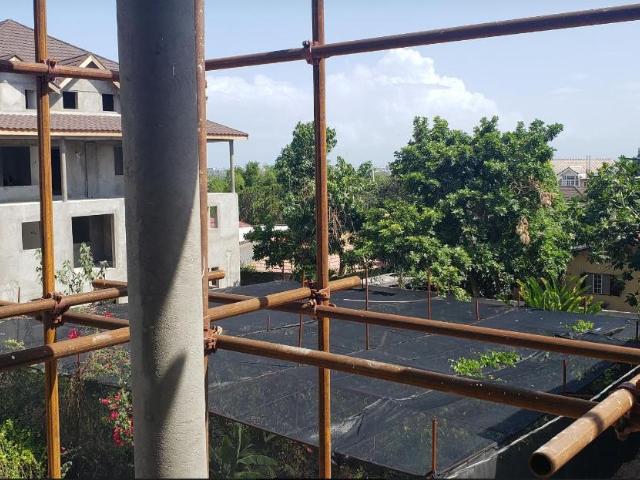 Under Contract
For Sale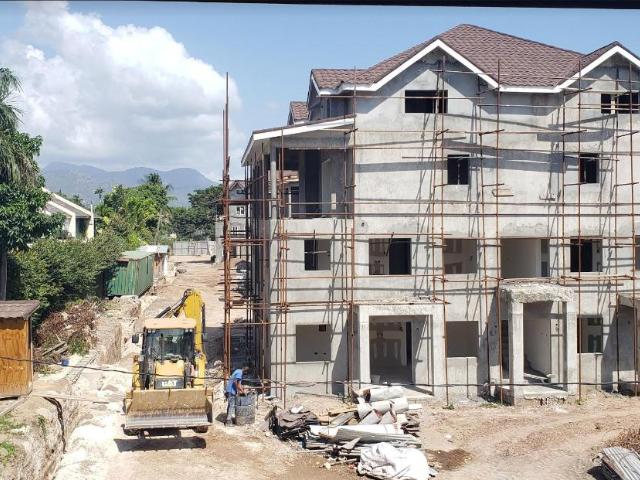 Under Contract
For Sale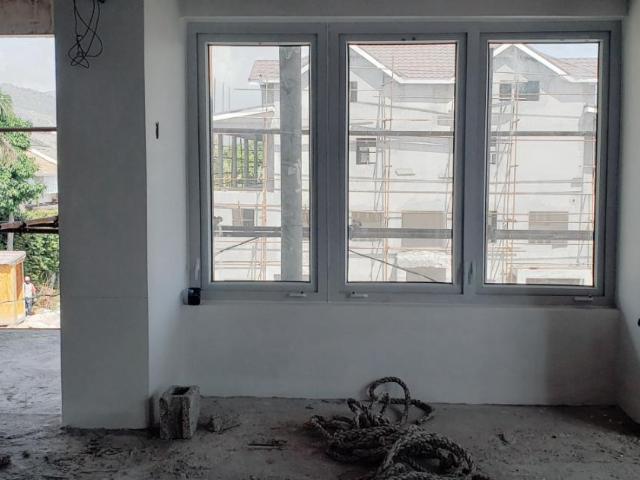 Under Contract
For Sale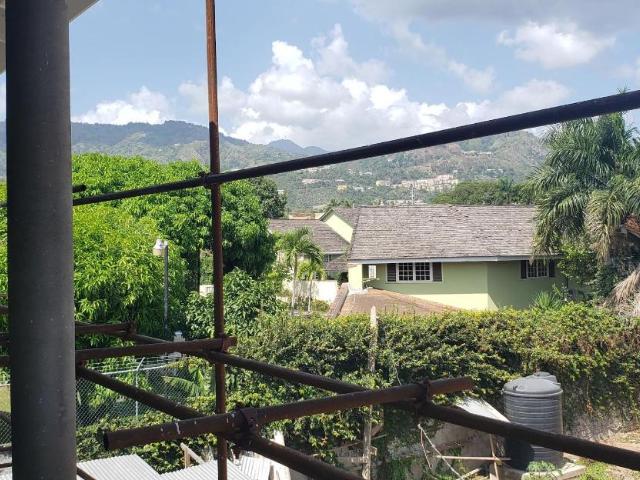 Under Contract
For Sale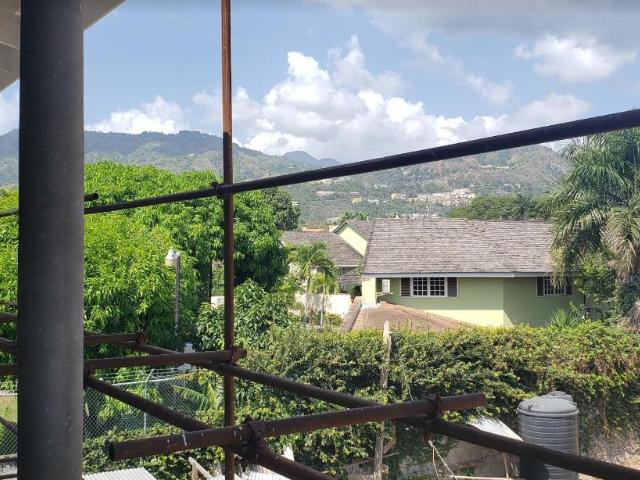 Under Contract
For Sale
Complete the form below to send us an email about this property.
For Sale
Residential
MLS ID: MLS-43016
Bedroom(s) 2
Bathroom(s) 3
Size 1,981 SqFt
Split level penthouse apartment in Abia, new development with swimming pool, gym and beautifully landscaped gardens steps away from Stella Maris. Long expansive balconies with amazing views....a must see!! Price is subject to escalation capped at 5%.
Listing courtesy of: VALERIE LEVY & ASSOCIATES LTD.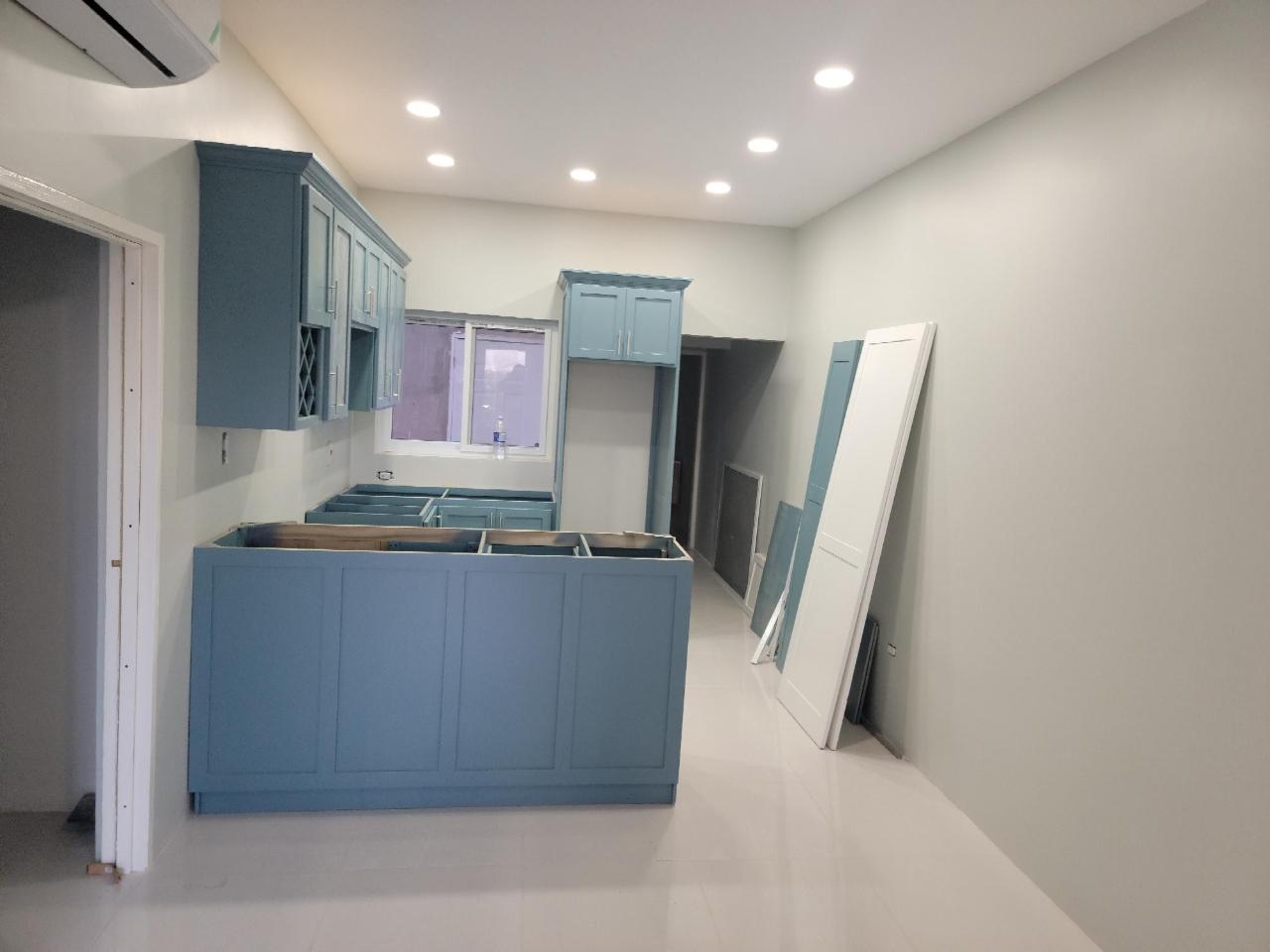 For Sale
For Sale
Apartment
JMD $43,500,000
Kingston & St. Andrew, Kingston 19
2 Bed(s)
3 Bath(s)
1,200 SqFt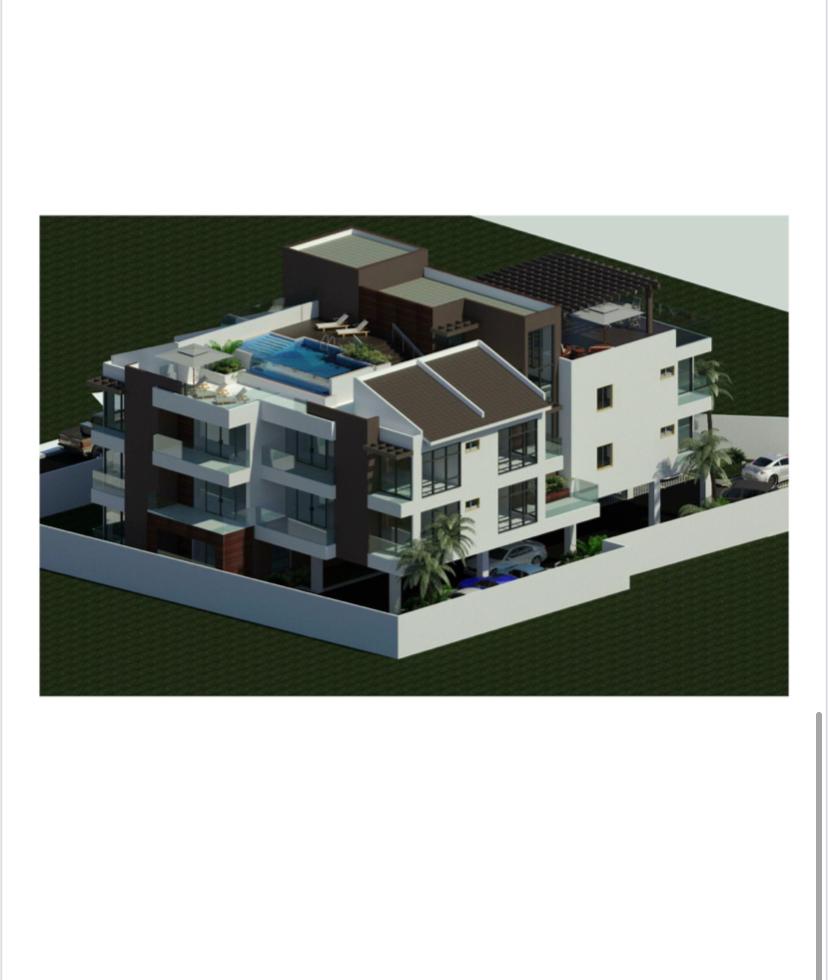 Under Offer
For Sale
For Sale
Apartment
JMD $43,500,000
Kingston & St. Andrew, Kingston 6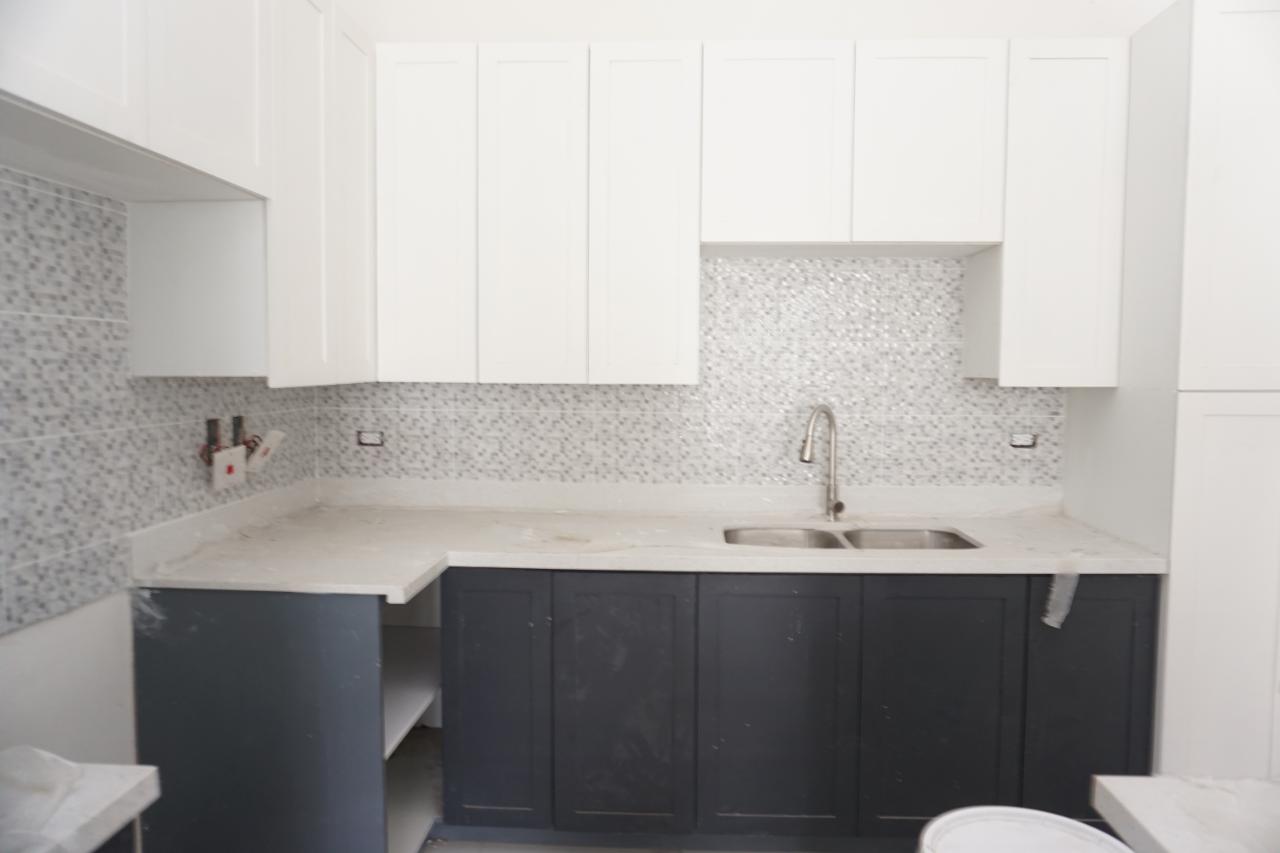 Under Offer
For Sale
For Sale
Apartment
JMD $43,500,000
Kingston & St. Andrew, Kingston 6