Hotel For Sale in St. Ann, Ocho Rios
USD $ 2,000,000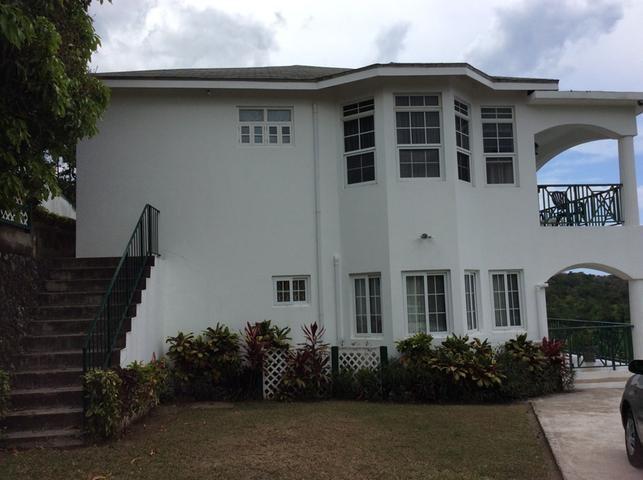 For Sale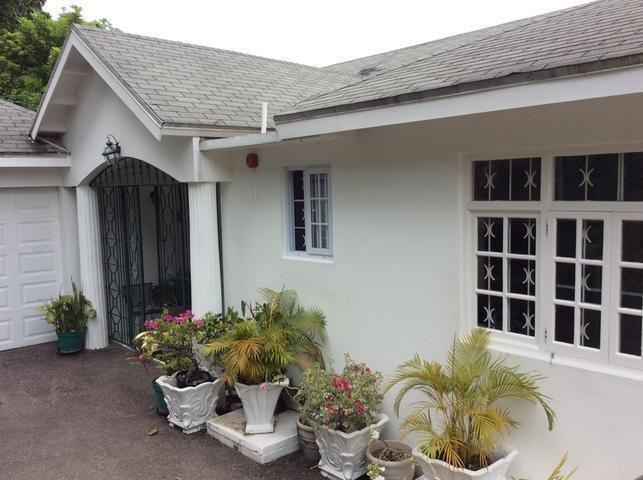 For Sale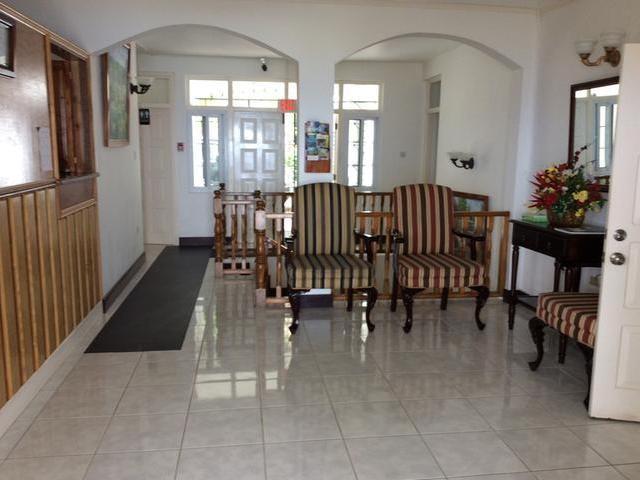 For Sale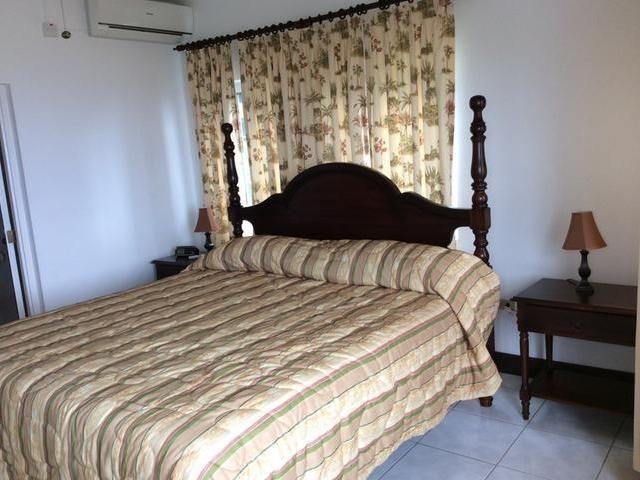 For Sale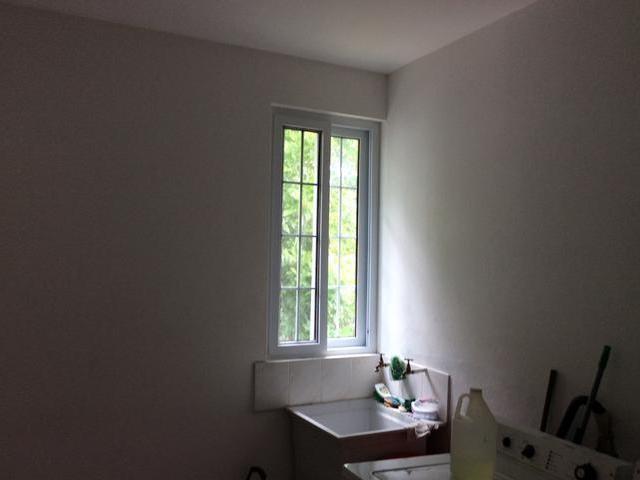 For Sale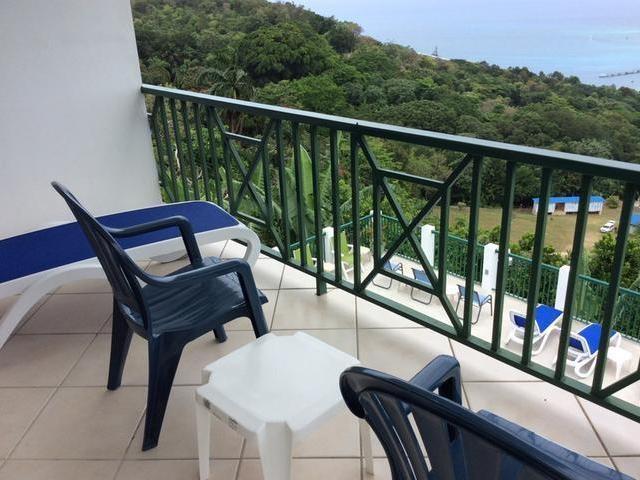 For Sale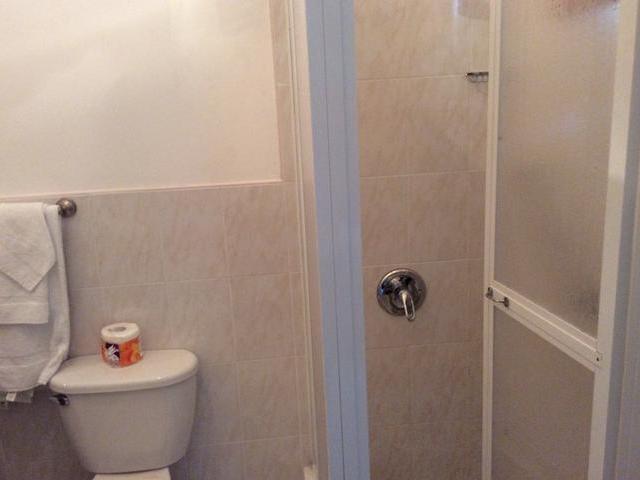 For Sale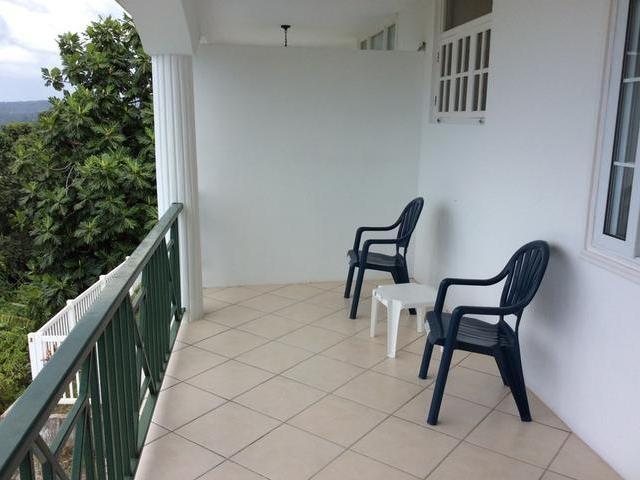 For Sale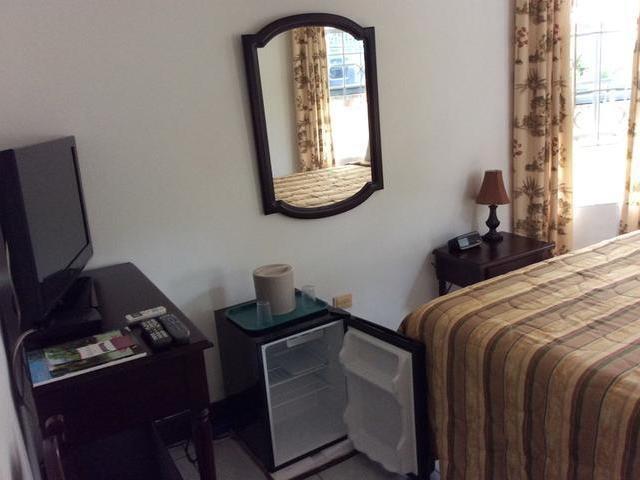 For Sale
For Sale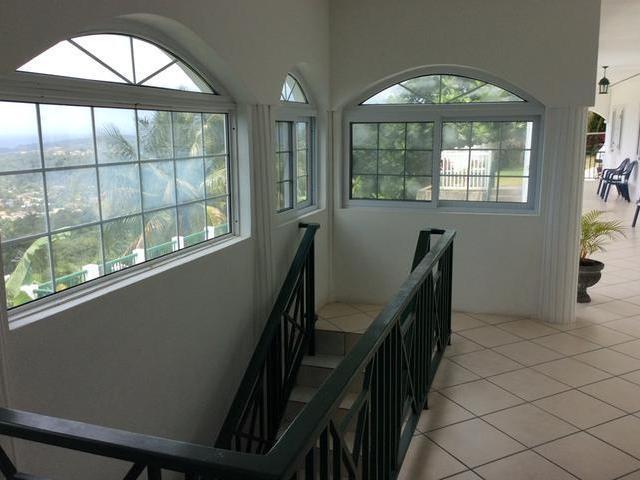 For Sale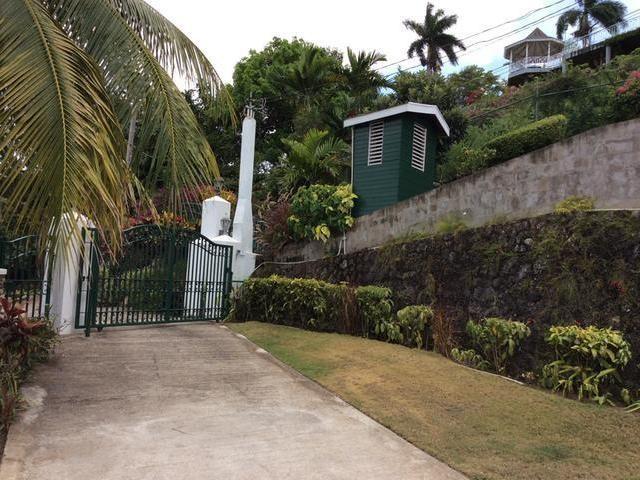 For Sale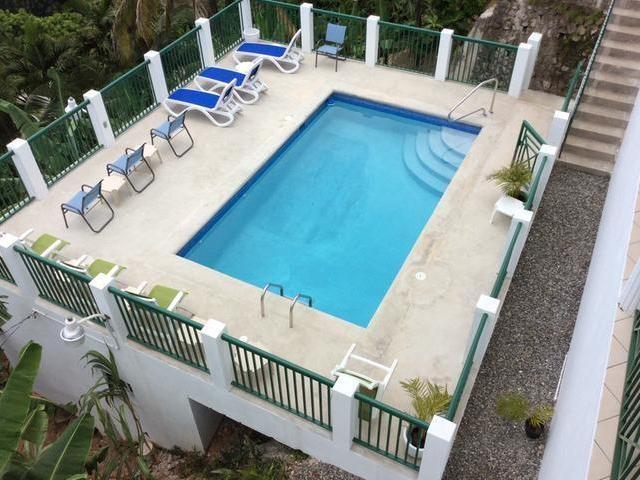 For Sale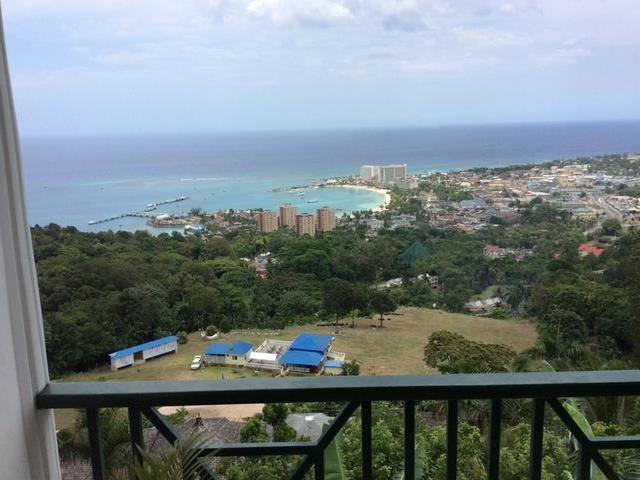 For Sale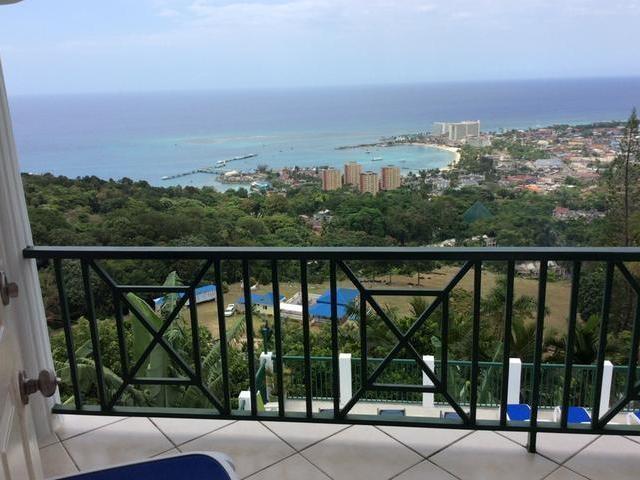 For Sale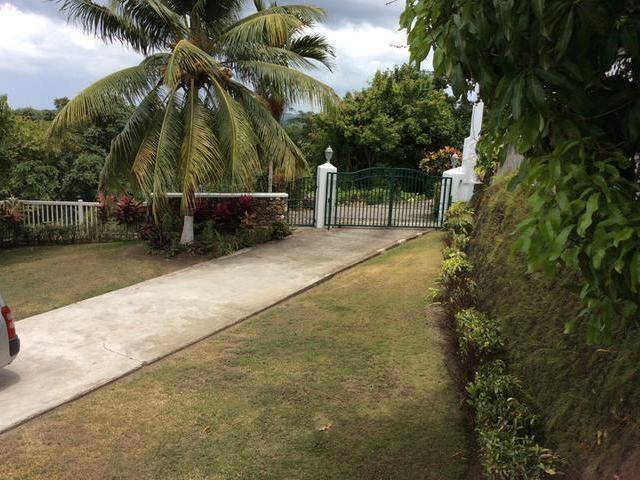 For Sale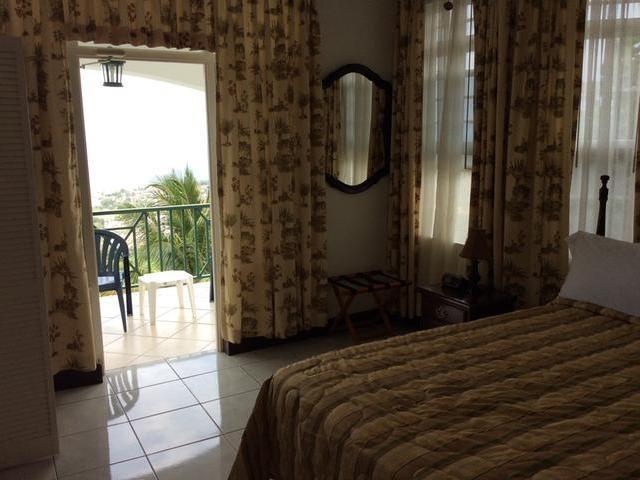 For Sale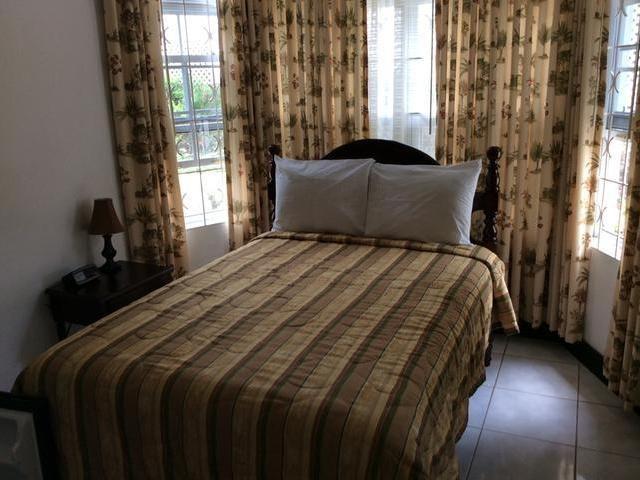 For Sale
Complete the form below to send us an email about this property.
For Sale
Commercial
MLS ID: MLS-54891
Size 10,000 SqFt
This 11 bed, 111/2 bath elegant villa is nestled in the very cool climatic Shaw Park, the day and night views are breath taking and the place is absolutely stunning. This is an investor's dream to own a piece of paradise. The rooms are air-conditioned, the furniture, fixtures and paintings are contemporary in design and are beautiful. Most rooms have access to the view of the water with spacious balconies. The dining room, as well as, the reception area open onto a large balcony that also overlooks the harbour. The floors are connected by a wooden staircase. The property is fruited and well kept and the outdoor pool is quiet appealing. The amenities include; standby water, generator, gazebo, electronic gate and a beautiful lawn. The Pink Rock Inn is also in close proximity to the Konoko Falls one of the island's best kept secrets. This villa is simple pictureque! Call today to view this gem.
Listing courtesy of: Joan Latty Realty Ltd.