Residential Lot For Sale in St. Ann, Ocho Rios
USD $ 2,000,000
For Sale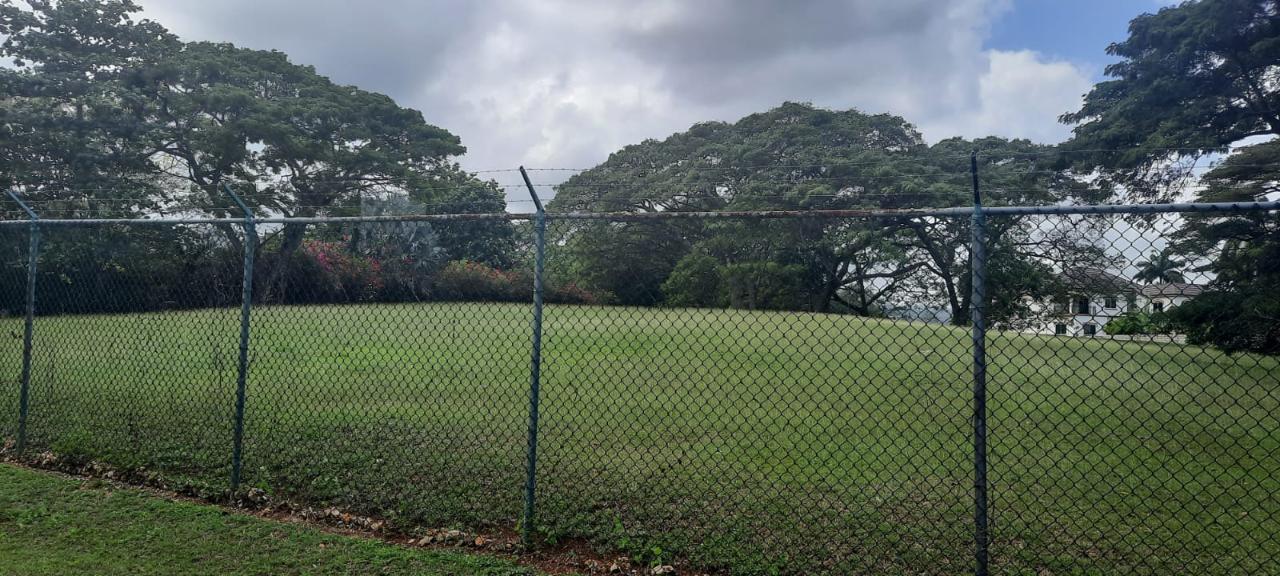 For Sale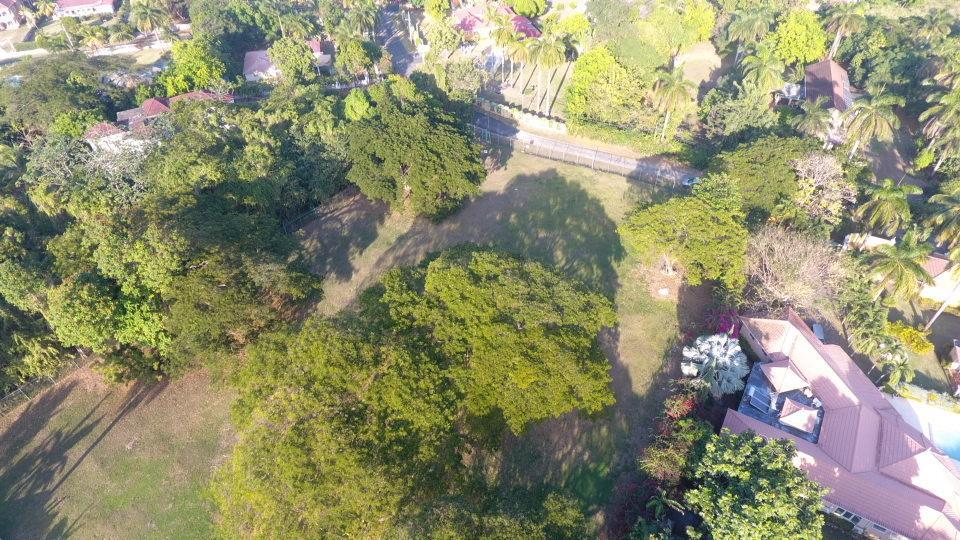 For Sale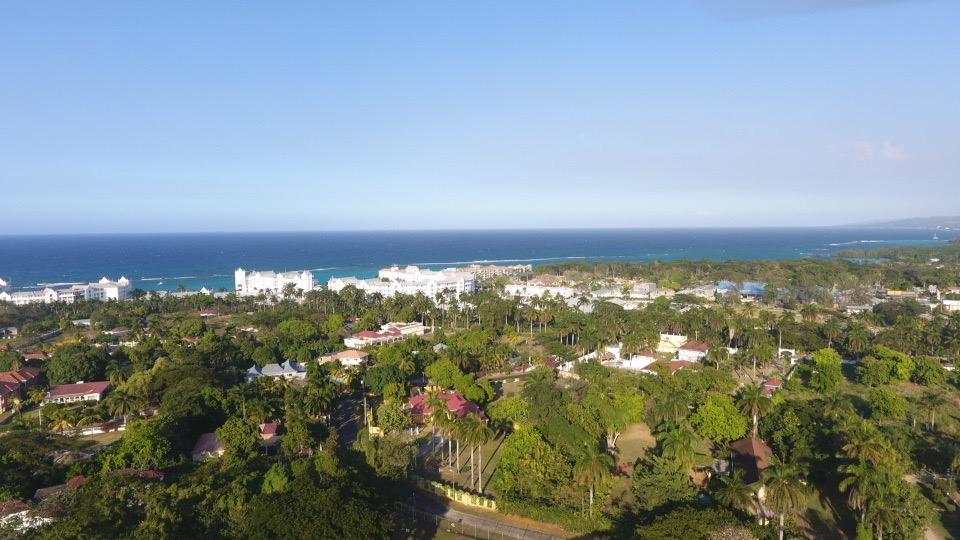 For Sale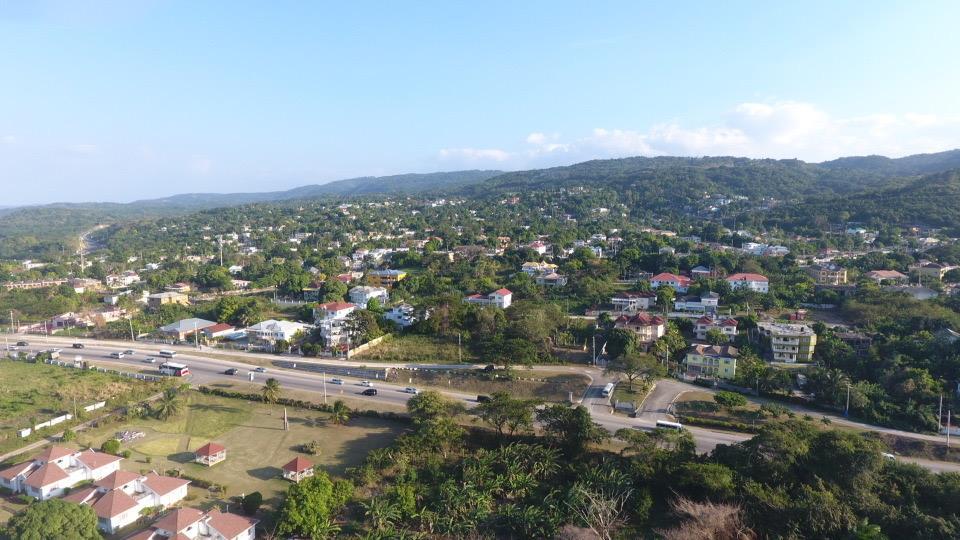 For Sale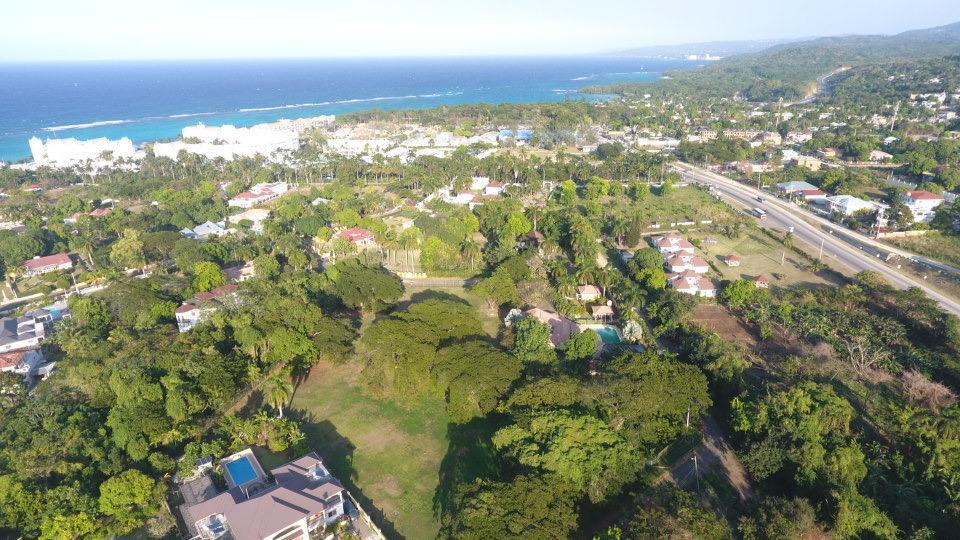 For Sale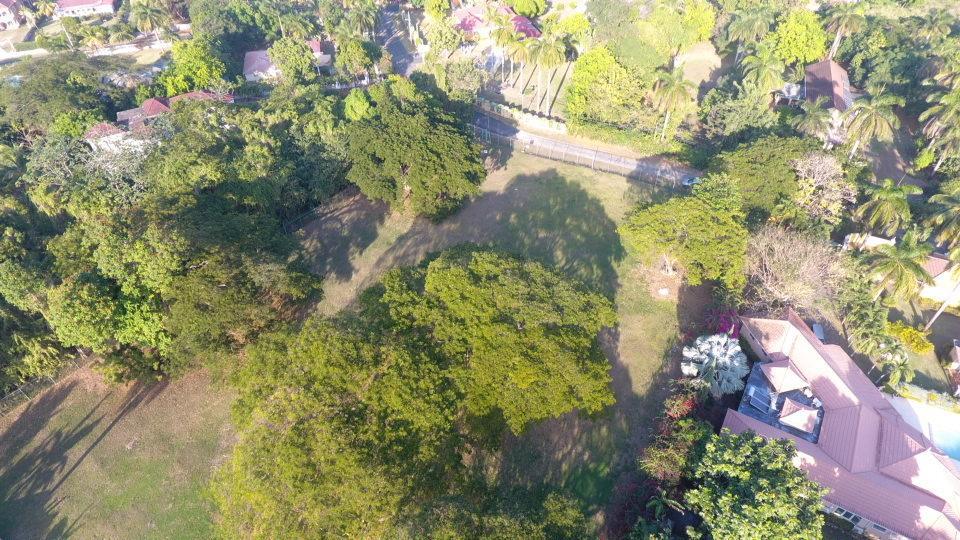 For Sale
Complete the form below to send us an email about this property.
For Sale
Residential
MLS ID: MLS-65669
This property has four (4) lots being sold as one package for the listed price. This property is one of the largest gated luxury residential community in the lavish Mammee Bay Estate, St. Ann and is perfect for your dream house or it can be considered as a villa or a high end rental property and is fully fenced. The Mammee Bay Beach hosts the five-star restaurant Bamboo Blu which is less than a five (5) minute walk from the location of the lots. The land is positively affected by being next to the exit of the North Coast Highway and is stone's throw away from Draxhall. This property is neighboring to the RIU Hotel and include 24 hour security, the complex is located within close proximity to white sand bathing beaches, hotels, restaurants & several tourist attractions.
Listing courtesy of: GOURZONG REALTY GROUP LTD.