Development Land (Commercial) For Sale in Trelawny, Duncans
USD $ 2,500,000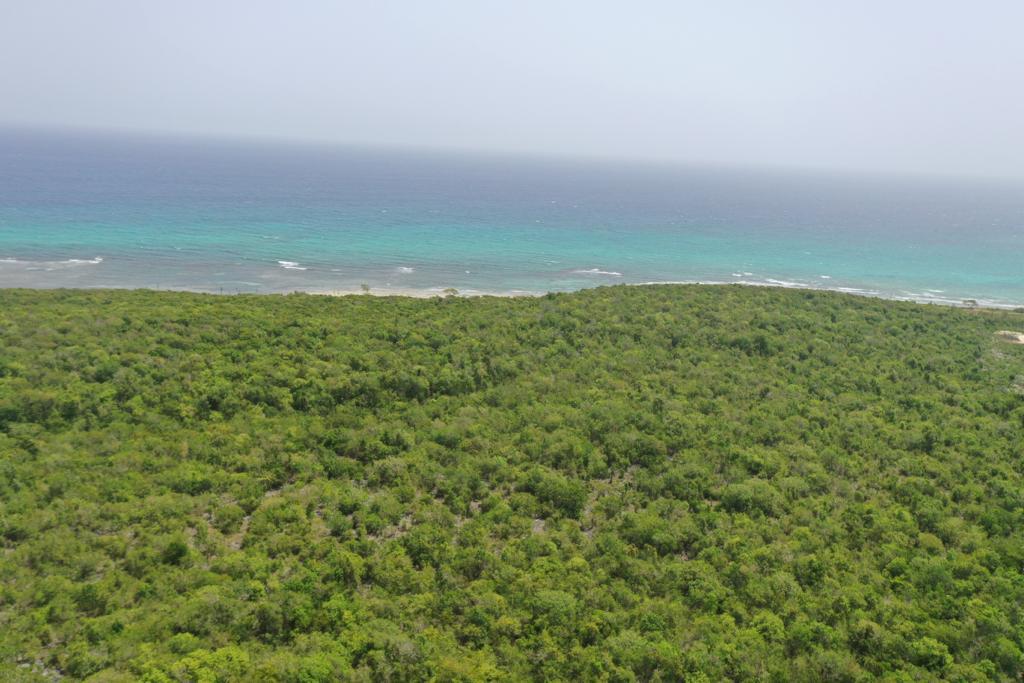 For Sale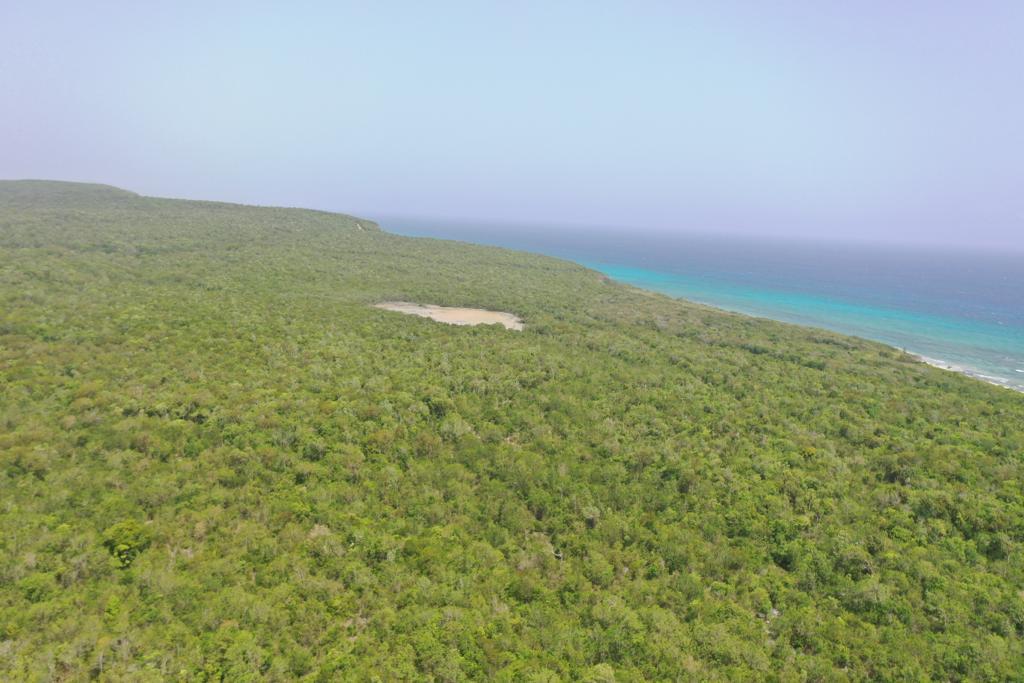 For Sale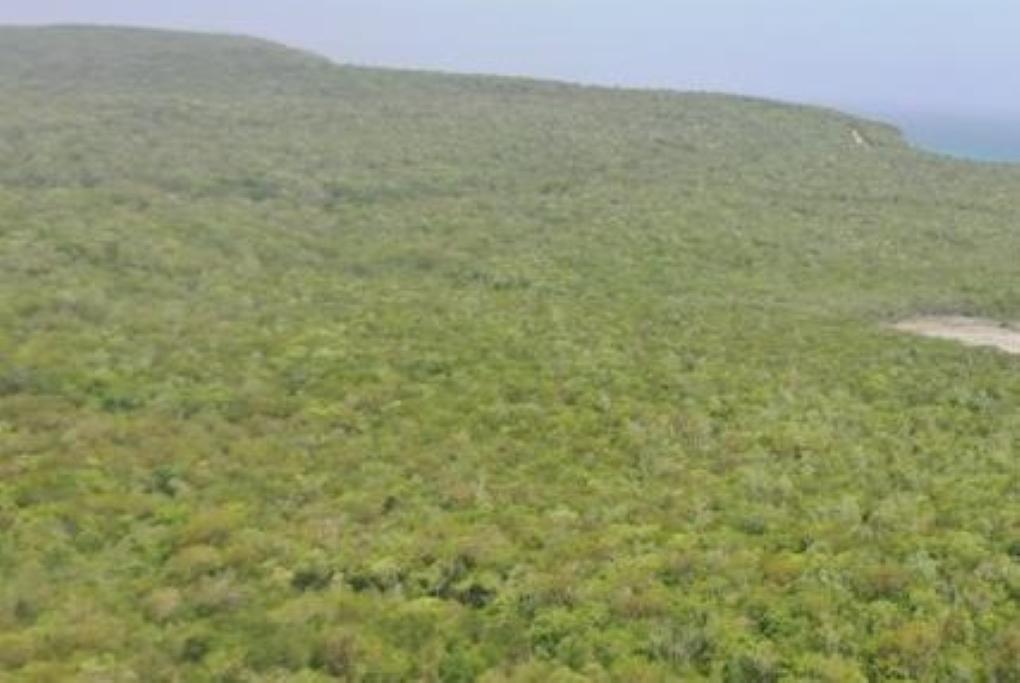 For Sale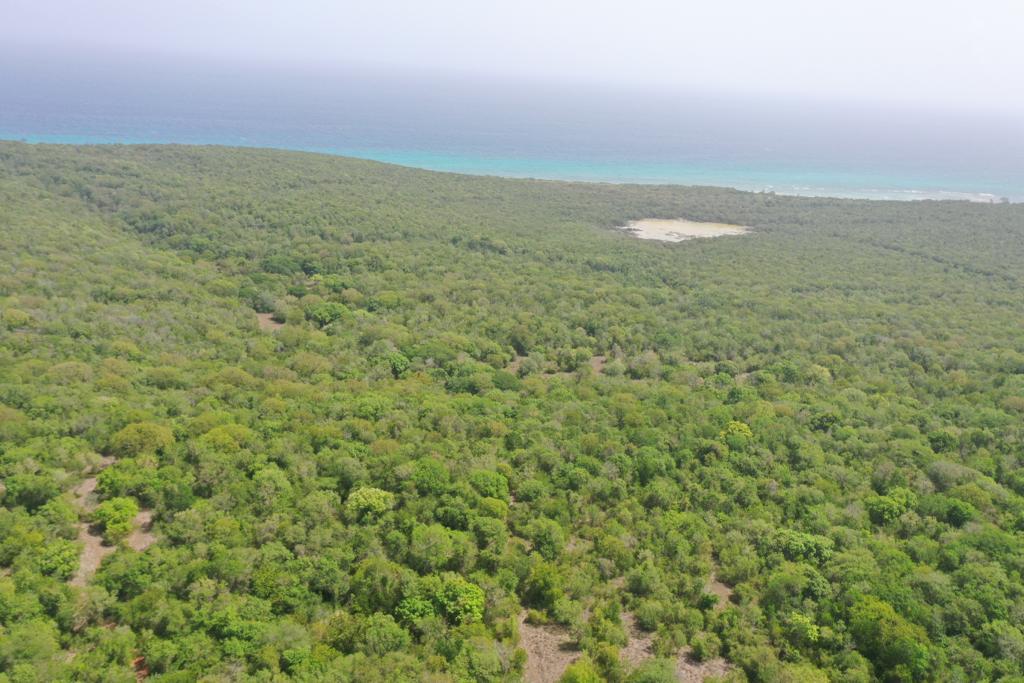 For Sale
For Sale
For Sale
Complete the form below to send us an email about this property.
For Sale
Commercial
MLS ID: MLS-59761
Size 0 SqFt
Nestled in Stewart Castle, Trelawny, beside the Silver Sands community is a beautiful expanse of land comprising approximately 122.23 acres. The land extends towards and abuts the coastline of the Caribbean Sea. This waterfront property promises to be an excellent choice for the discerning investor. Make your offer now and don't be left out, as the area is being rapidly developed with several projects slated for the Stewart Castle area.
Listing courtesy of: GM Realty Ltd.