Development Land (Residential) For Sale in St. Elizabeth, Treasure Beach
USD $ 28,000,000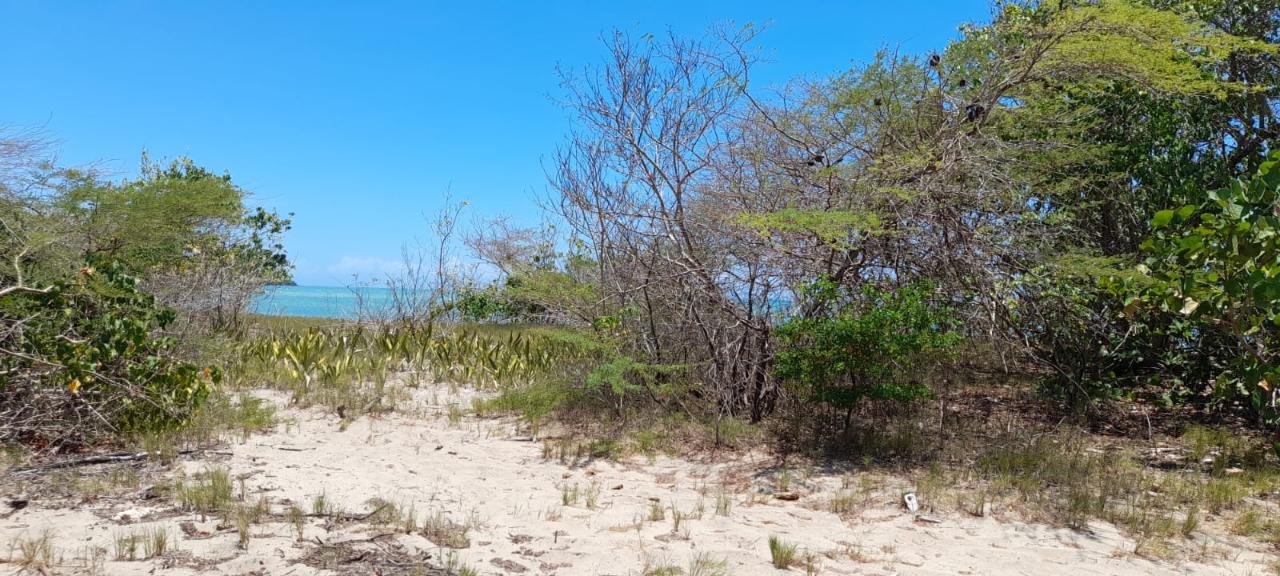 For Sale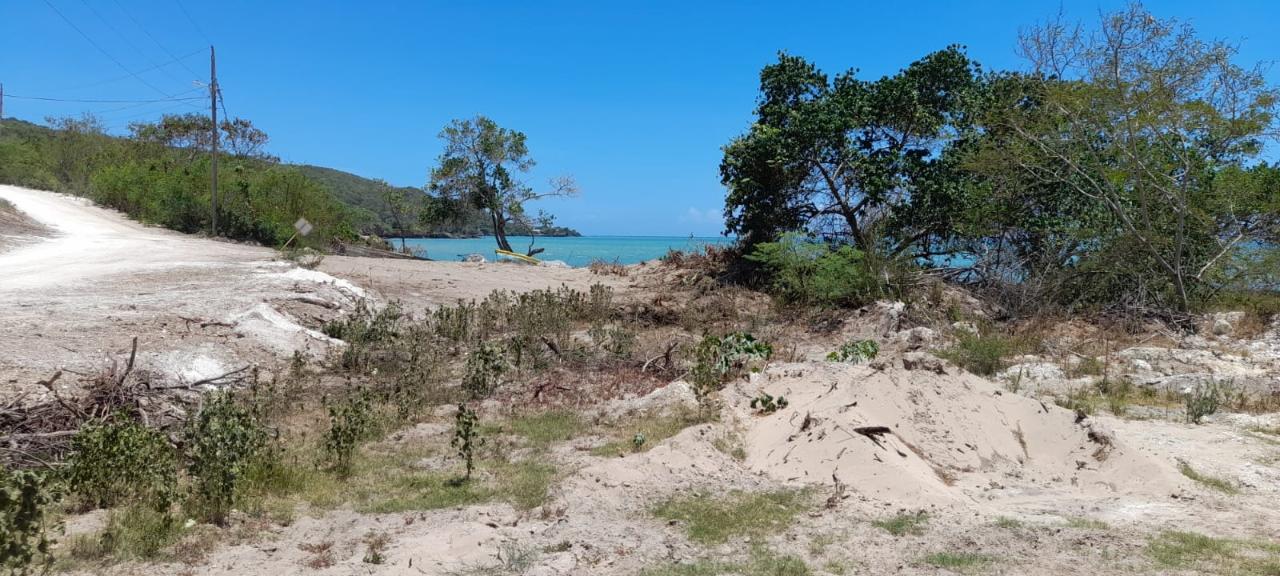 For Sale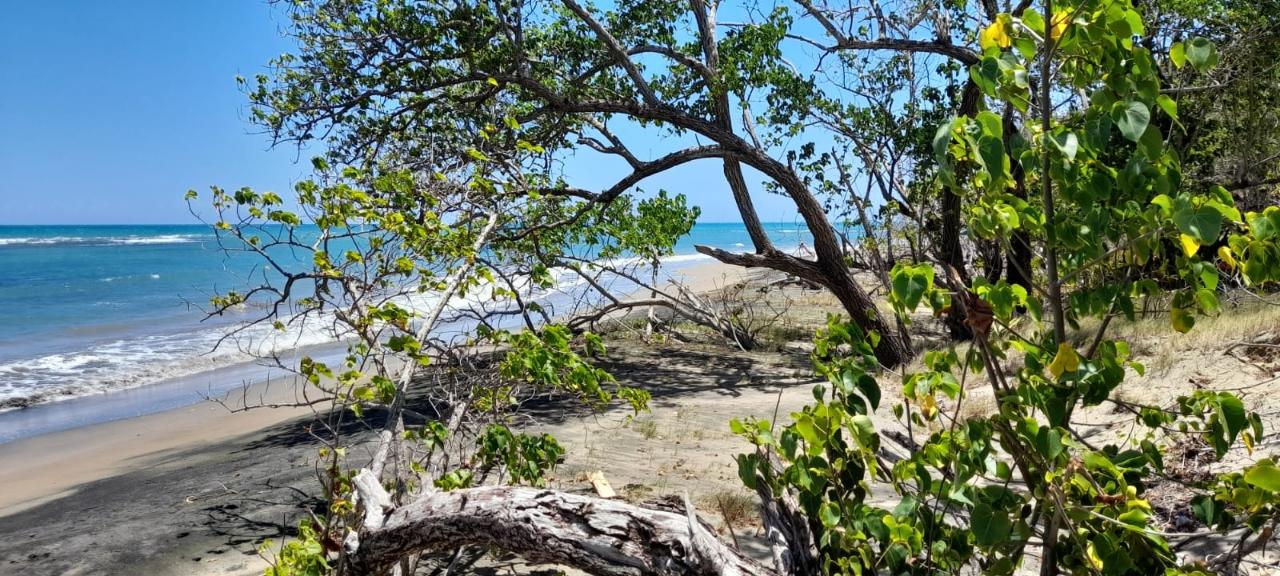 For Sale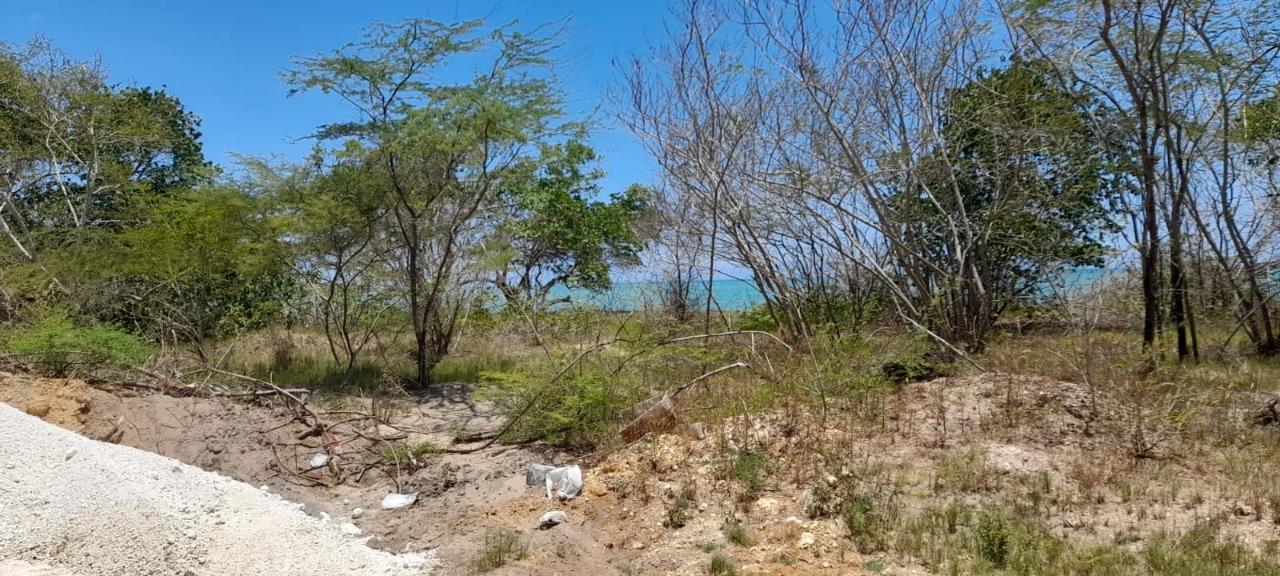 For Sale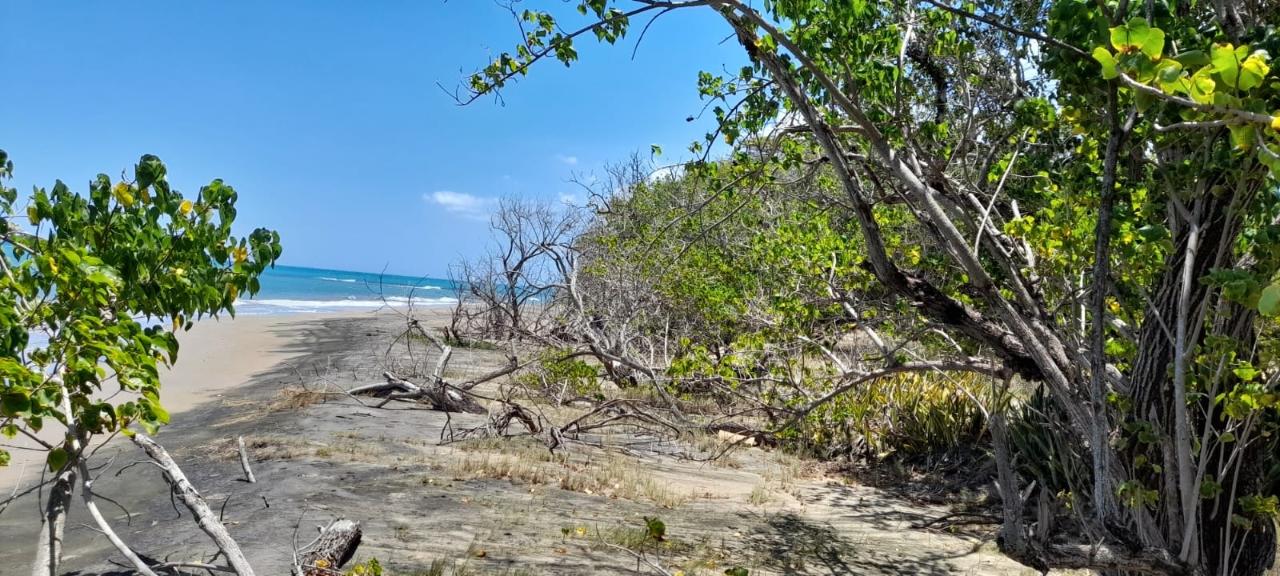 For Sale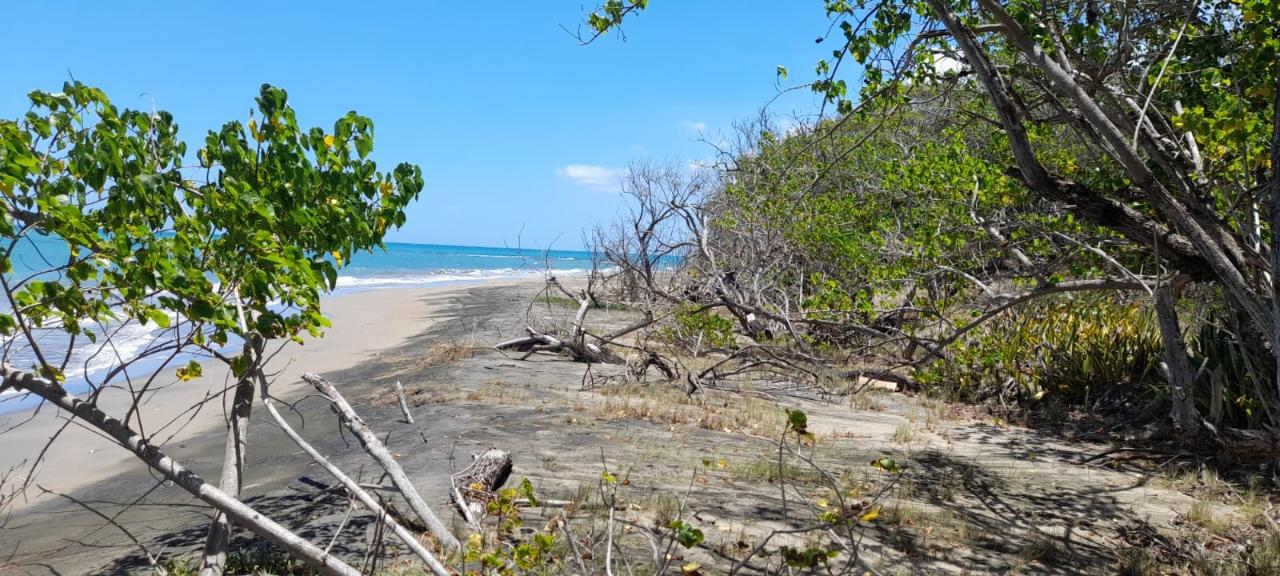 For Sale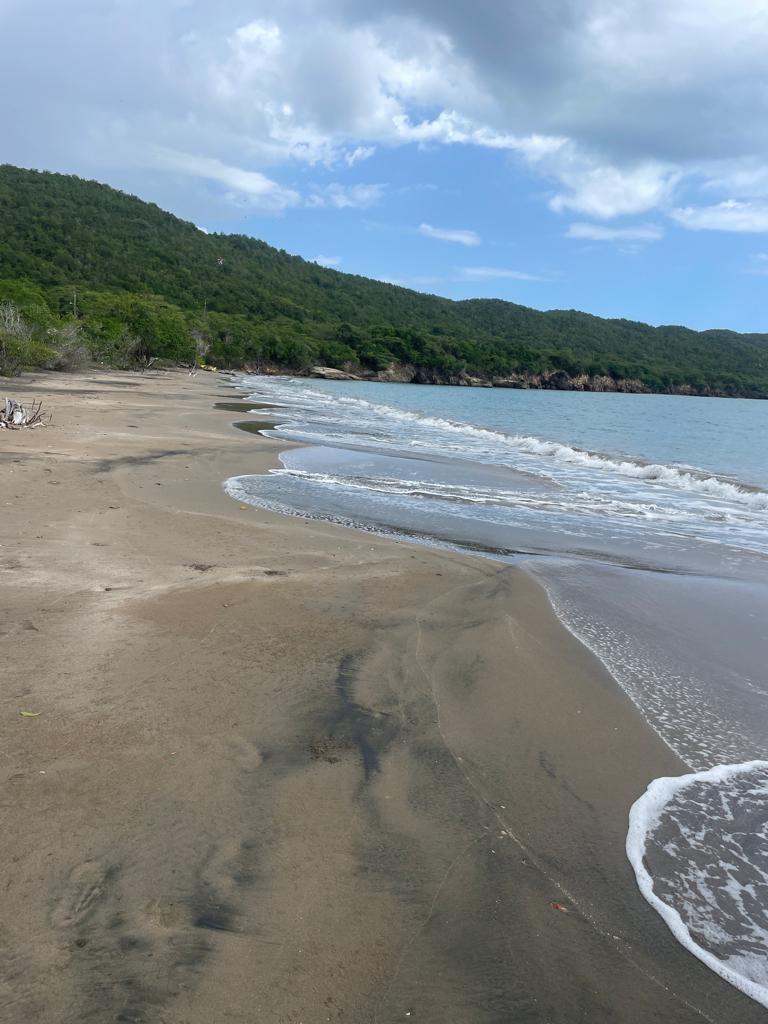 For Sale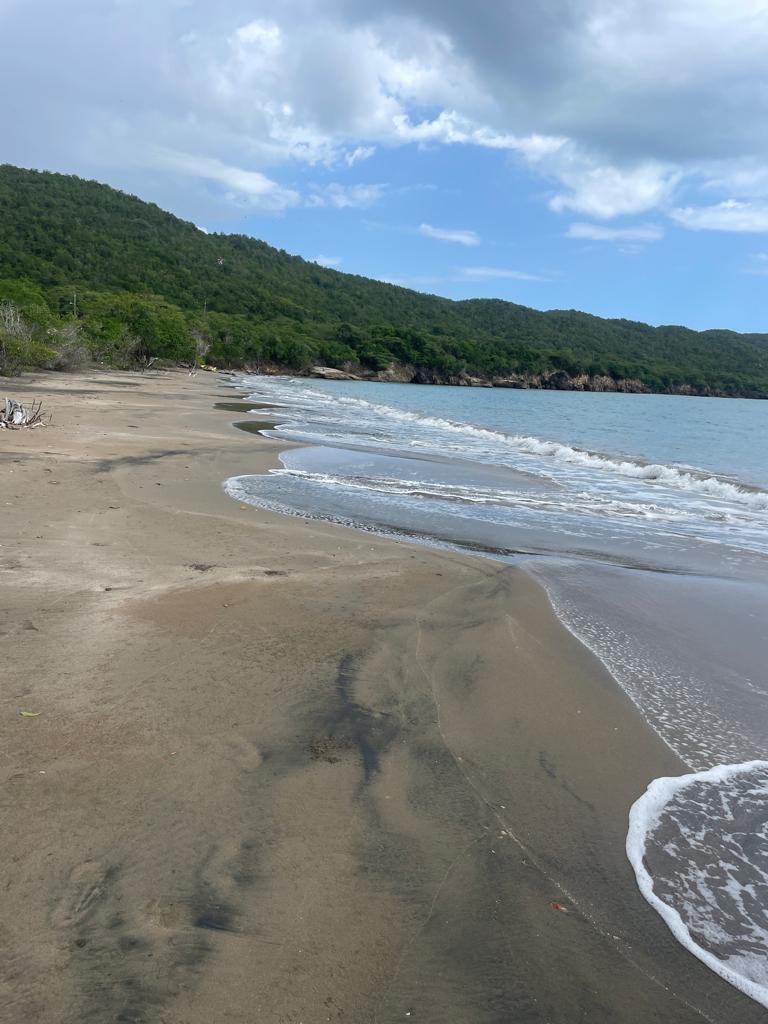 For Sale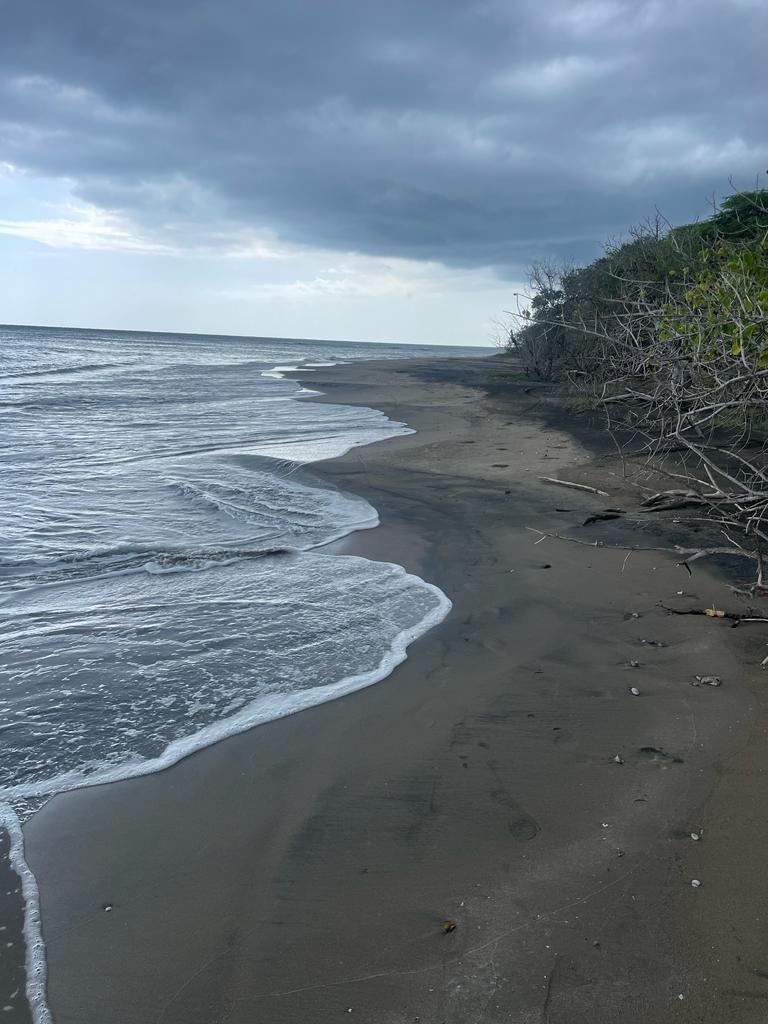 For Sale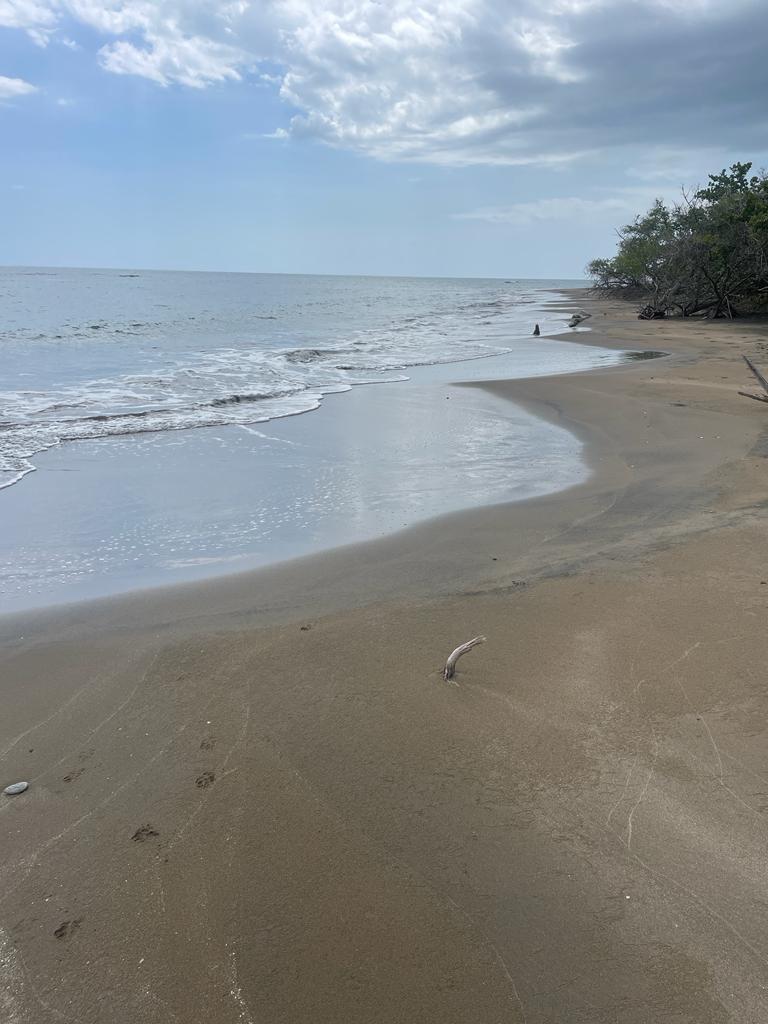 For Sale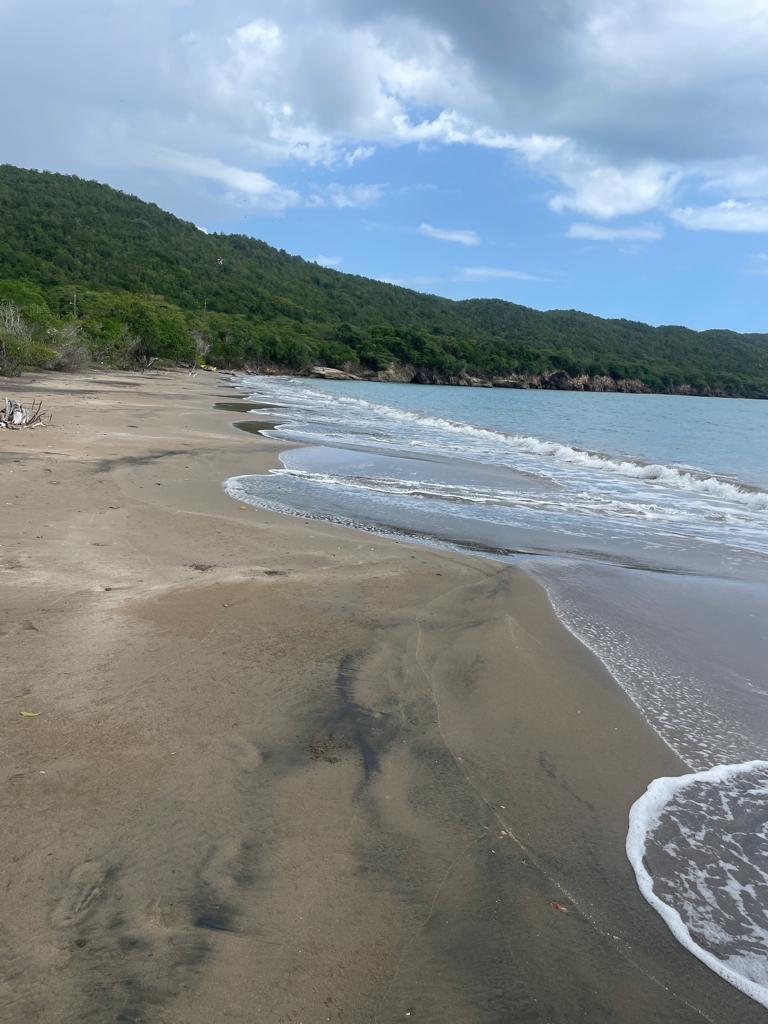 For Sale
Complete the form below to send us an email about this property.
For Sale
Residential
MLS ID: MLS-52768
Simply one of the best pieces of vacant land available on the South Coast for sale. It will be yours if the price is right! Almost 38 acres of prime real estate suitable for mixed use. Can be developed as villas and town houses or combination of hotel and casino with retail shops. The South Coast Highway expansion to Williamsfield is almost completed and this offers enormous possibilities for development in the surrounding areas. Quicker access in and out of St. Elizabeth and even quicker connections to Clarendon, Manchester, Kingston and Montego Bay. The immediate area is primed for commercial development. Infrastructure development is ongoing with water pipes being laid and road upgrading leading to the property. There is almost a mile of uninterrupted ocean and beachfront views. The property offers unbelievable unobstructed views of the Playful waters of the Caribbean. There are several tourist attractions in the vicinity including YS Falls, Lovers Leap and Black River Safari
Listing courtesy of: FRANCUTAM CONSTRUCTION & REALTY CO. LTD.